PHOTOS
Ashley Greene's Sexy Women's Health Cover—Plus More on Her Workout and Dieting Secrets!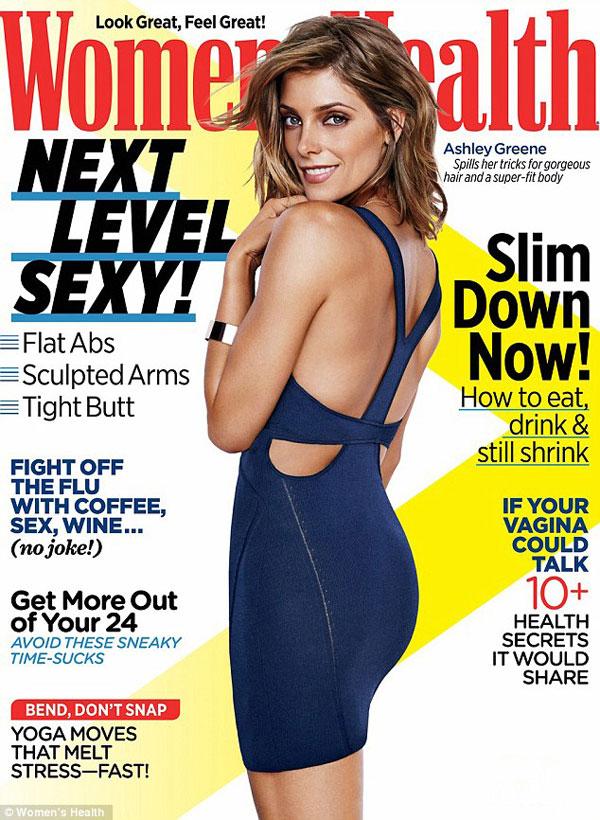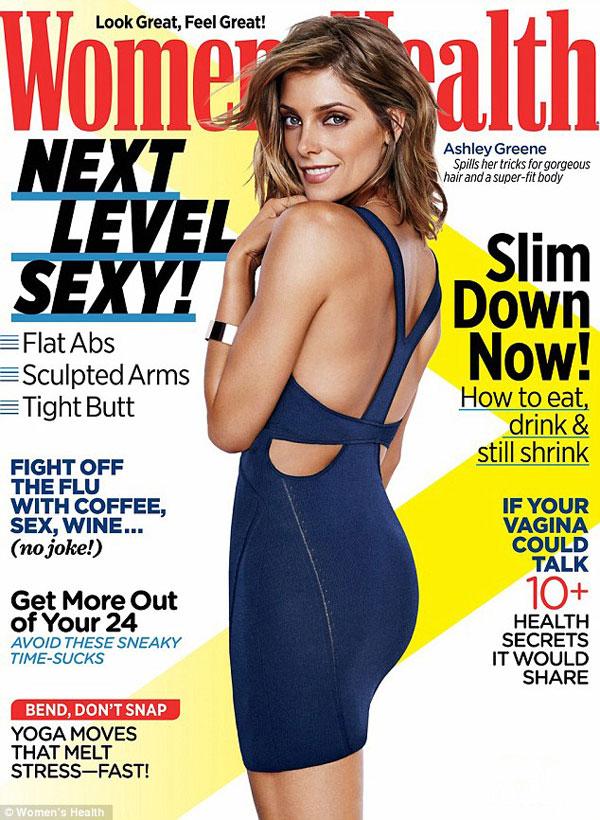 Ashley Greene can really wear that dress! The celebrity is the gorgeous cover star for the November issue of Women's Health, and there really isn't a better pick than this fit chick. The star graces the cover working a navy blue open-black bodycon dress while simultaneously showing off her cut biceps and toned back. In the new issue, she spills on her eating habits and her active lifestyle. Picking up a copy?
Article continues below advertisement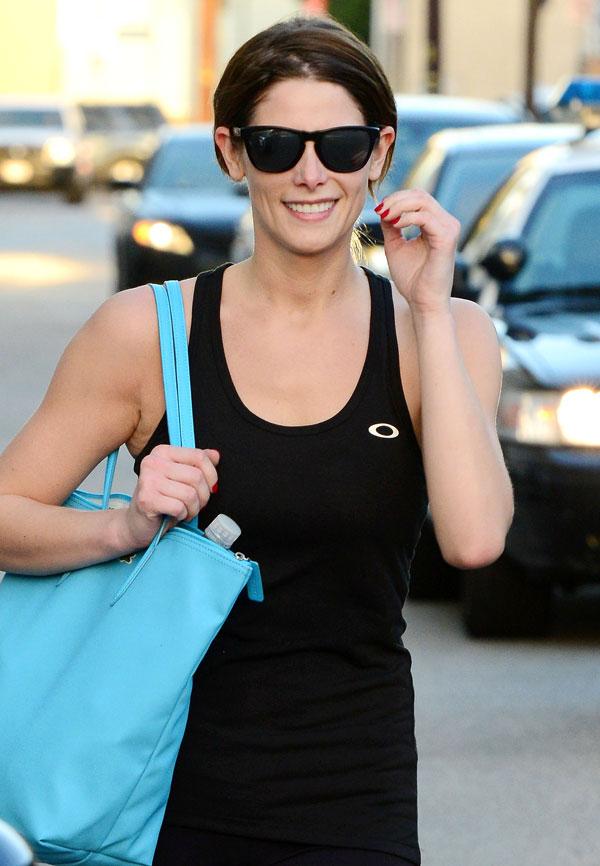 So how's she get that bod so fit and fabulous? Ashley Greene revealed to Women's Health that she's always engaged in a ton of cool and engaging workout activities.
"I grew up doing a little bit of everything—martial arts, volleyball, diving, and competitive cheer, dance, and swimming," she said.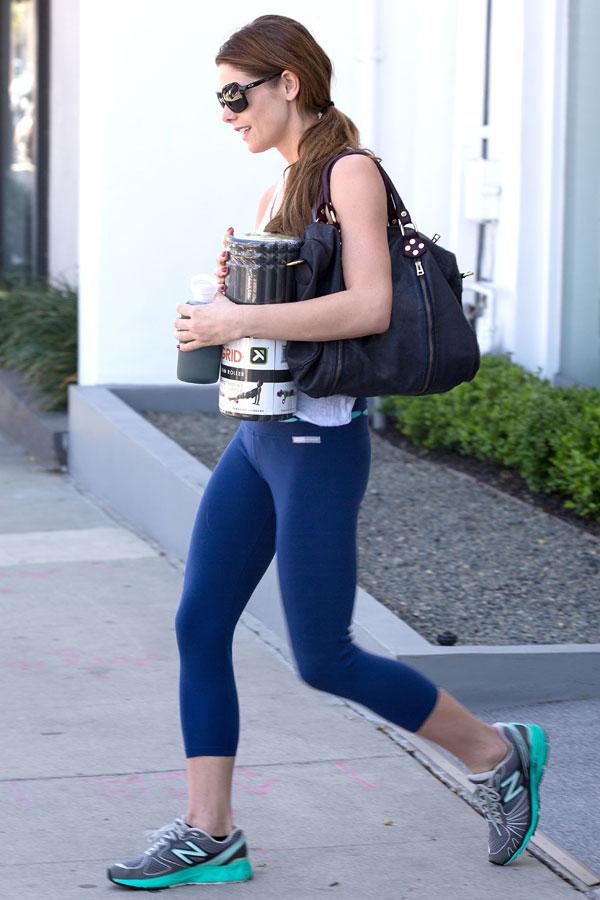 And you don't have to know this girl intimately to see that fitness is a huge priority in her life. She's constantly seen going in and out of the gym in Los Angeles, often in the cutest workout clothes we've ever seen.
Article continues below advertisement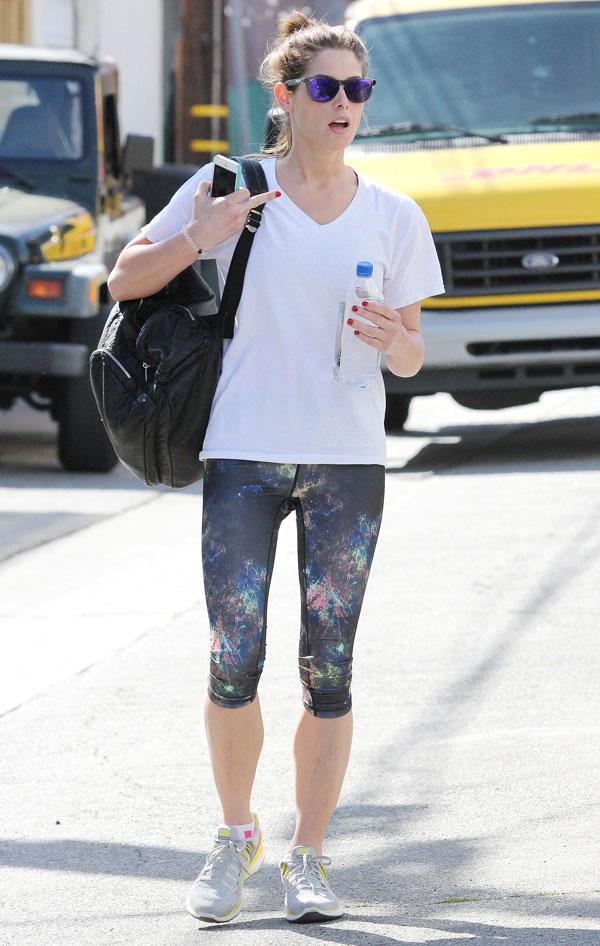 Ashley Greene told Women's Health that she likes to "mix it up" with her workouts, including going to the gym, kickboxing, and hiking with her dog.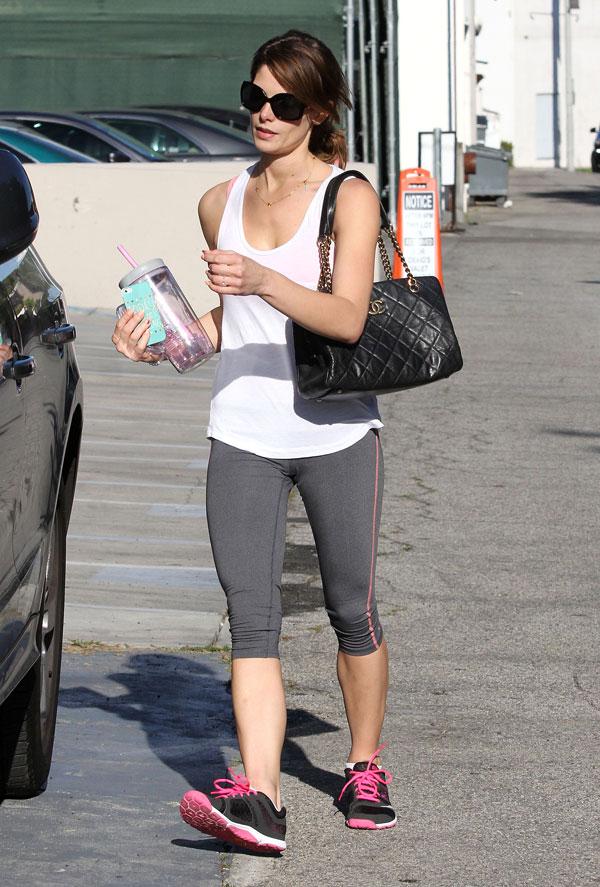 So does the celeb eat sweets at all with a bod like that? In fact, she does!
"I try to eat relatively clean. That being said, part of the benefit of being active is that I kind of can eat whatever I want from time to time," she reportedly said to the magazine.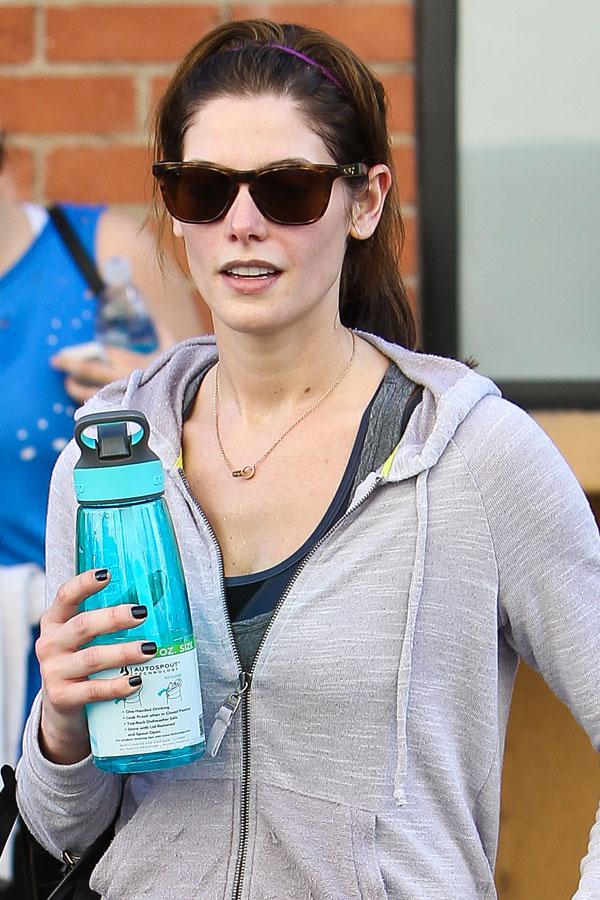 Her guilty pleasure will surprise you, for sure! Ashley Greene told Women's Health that she can't get enough of pickles.
"I was talking to my friend, I was like, 'I don't have a problem with anything else, but I really just want to eat one of those pickles and I can't do it.'"