PHOTOS
'Southern Charm' Star Ashley Jacobs Apologizes To Kathryn Dennis For 'Disrespecting' Her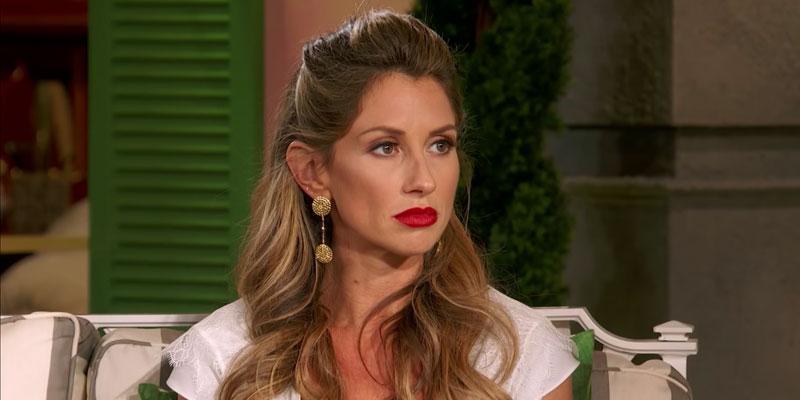 Article continues below advertisement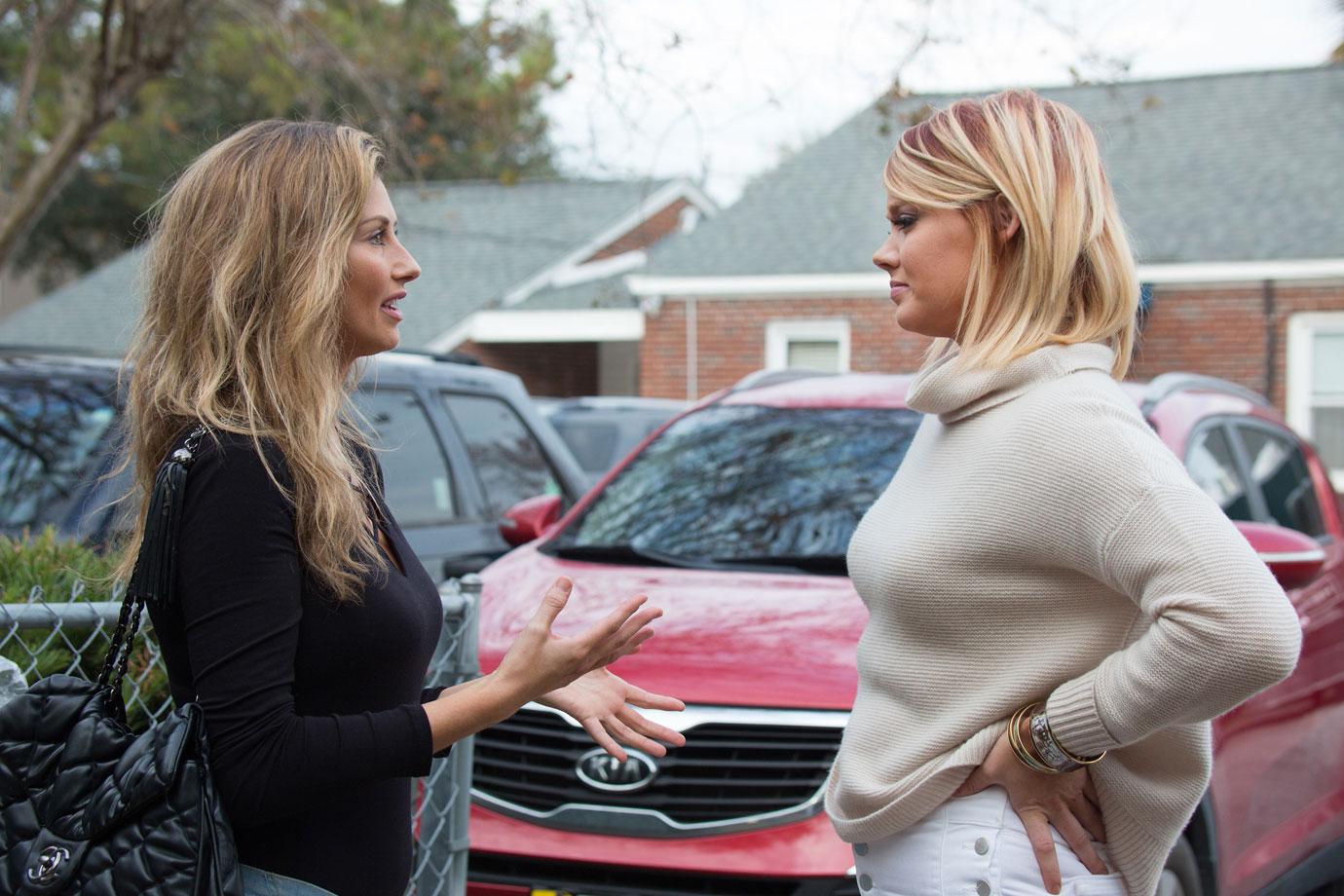 Ashley and Kathryn spent most of Southern Charm Season 5 embroiled in a fierce feud. Thomas is Kathryn's ex and the father of her two children. This love triangle lead to bitterness and Ashley often times criticizing Kathryn's ability to be a mother — with the California-native even going as far as to call the other woman an "egg donor."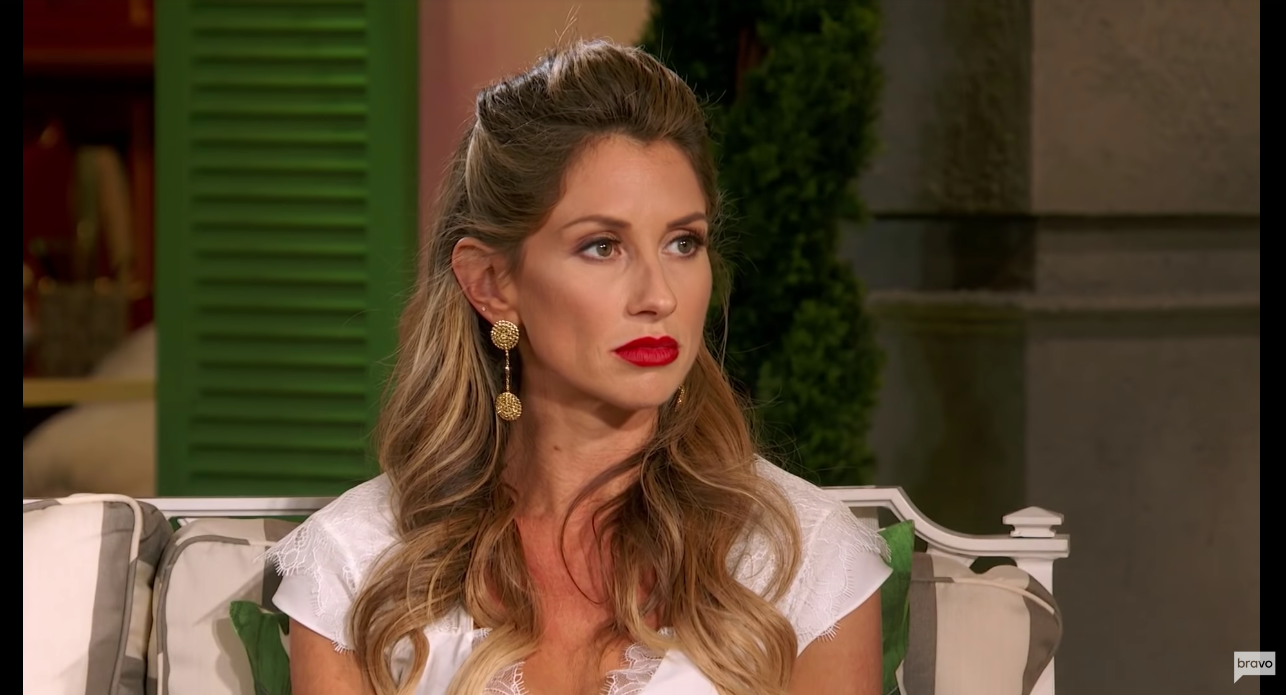 However, it appears she has finally changed her tune. The post began, "I owe you all an apology. I'd like to apologize for how I treated Kathryn, and how badly I disrespected her. I'm not sure what made me think it was okay to speak to a mother that way. It wasn't. It was not my place to say anything at all, much less the reckless comments I made. I crossed a line and hurt people who don't deserve it."
Article continues below advertisement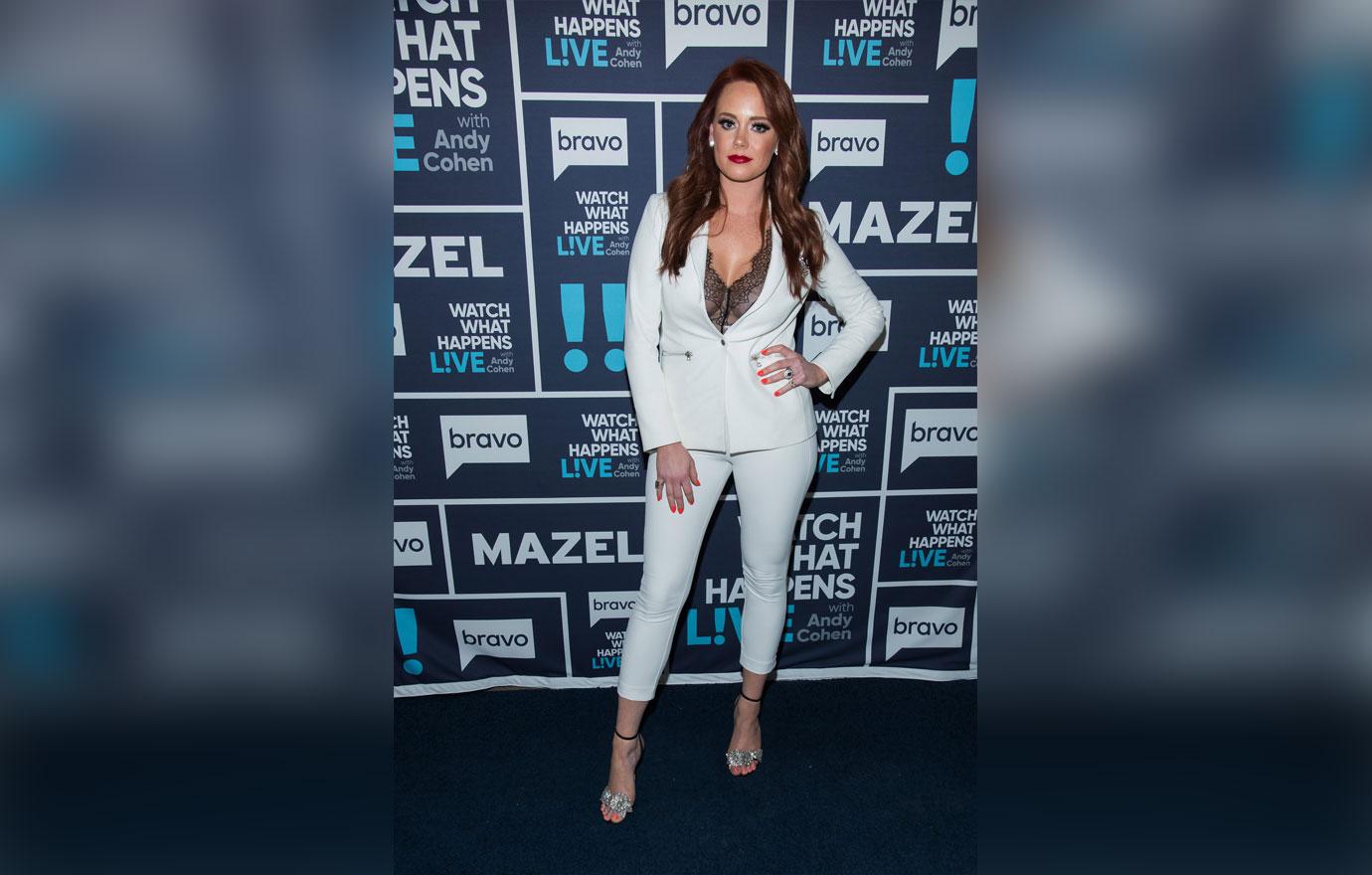 "After many chats with my friends and family with children, I never understood the unbreakable bond a parent has with their child. I can listen and learn and be more respectful in the future but until I'm blessed with a child, I can never truly understand the sacrifices a parent makes on behalf of their children," she continued.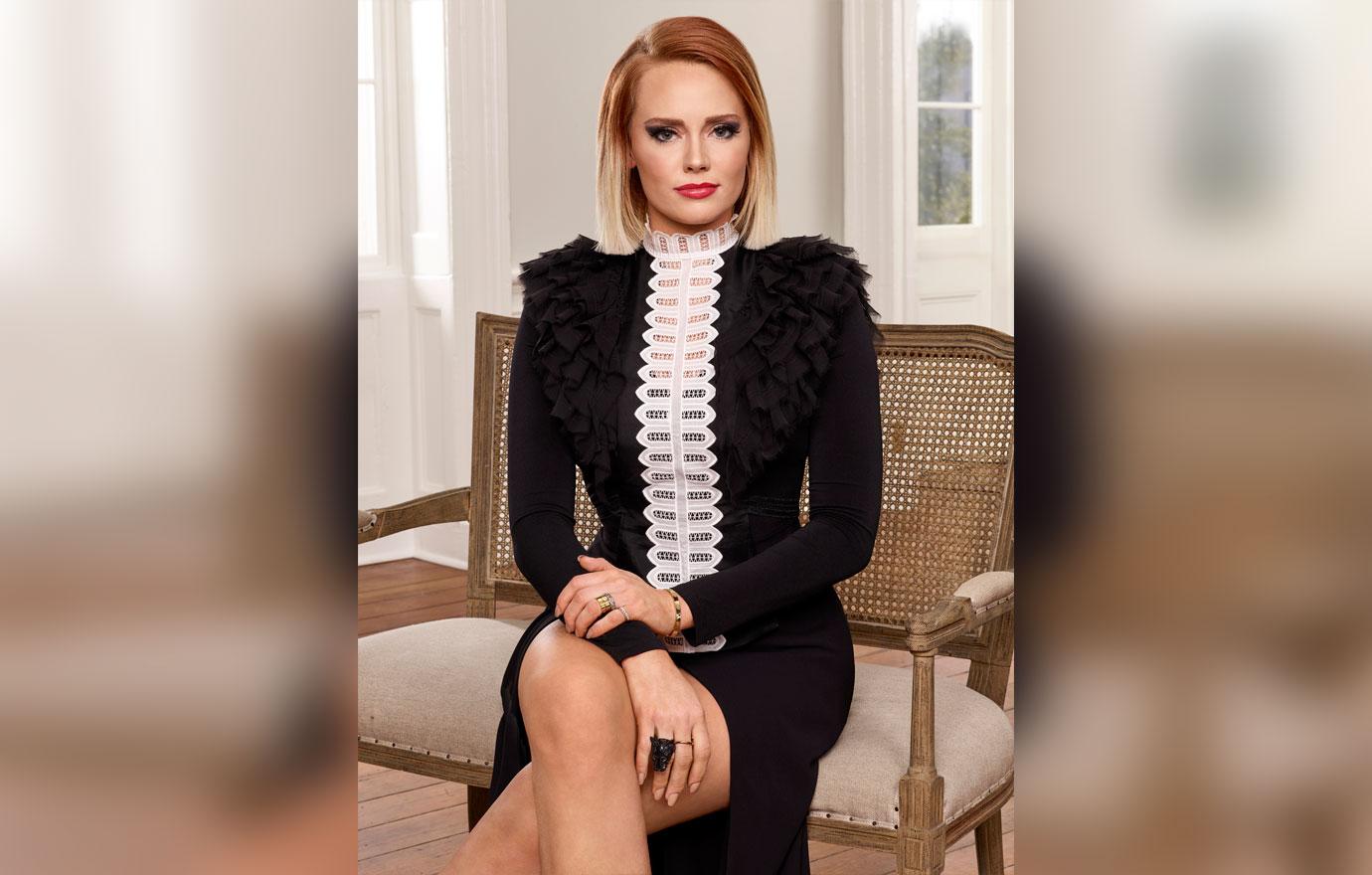 Finally she ended, "Some children may not truly get it until they have their own baby. It makes me feel horrible that I may have taken my own parents for granted and thus I've learned a tremendous lesson from all the good parents out there. I can't rightfully describe how sorry I am, but I'd never forgive myself if I didn't at least try."
Article continues below advertisement
Since announcing her split with Thomas and purging her social media accounts, the registered nurse appears to be doing her best to make amends and return to her old life.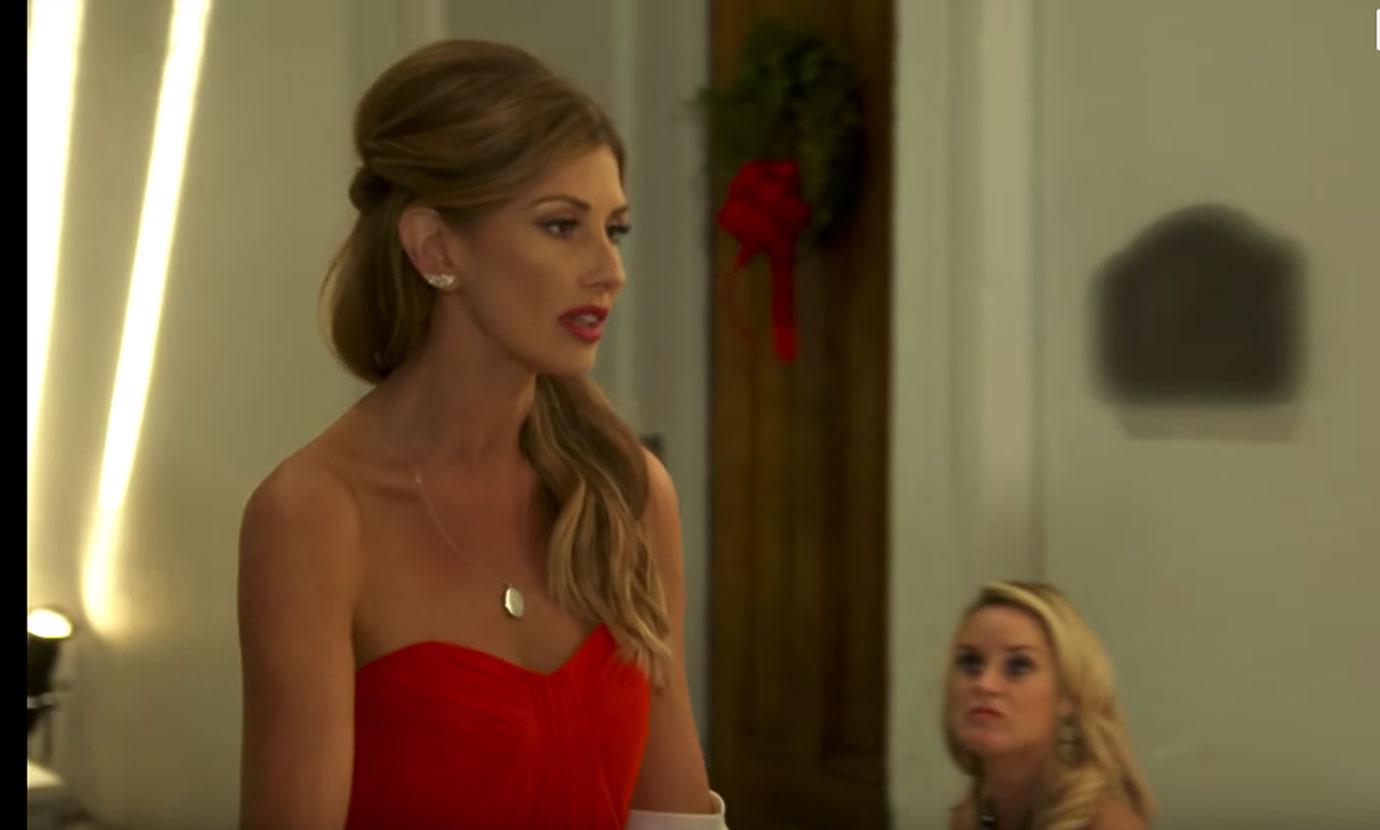 Do you think Ashley's apology is genuine? Let us know in the comments.