PHOTOS
'Southern Charm' Star Ashley Jacobs Deletes Every Thomas Ravenel Pic Before Confirming Split!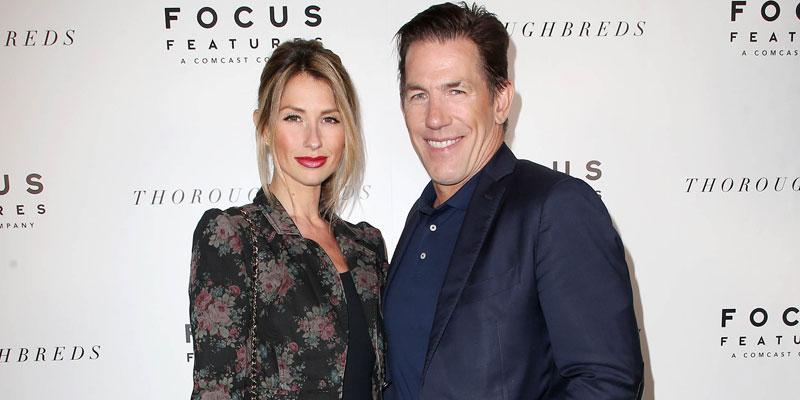 After weeks of cryptic posts and implied separation, Ashley Jacobs has finally confirmed what fans have speculated: she and Thomas Ravenel are no more! Keep reading for all the details on the breakup.
Article continues below advertisement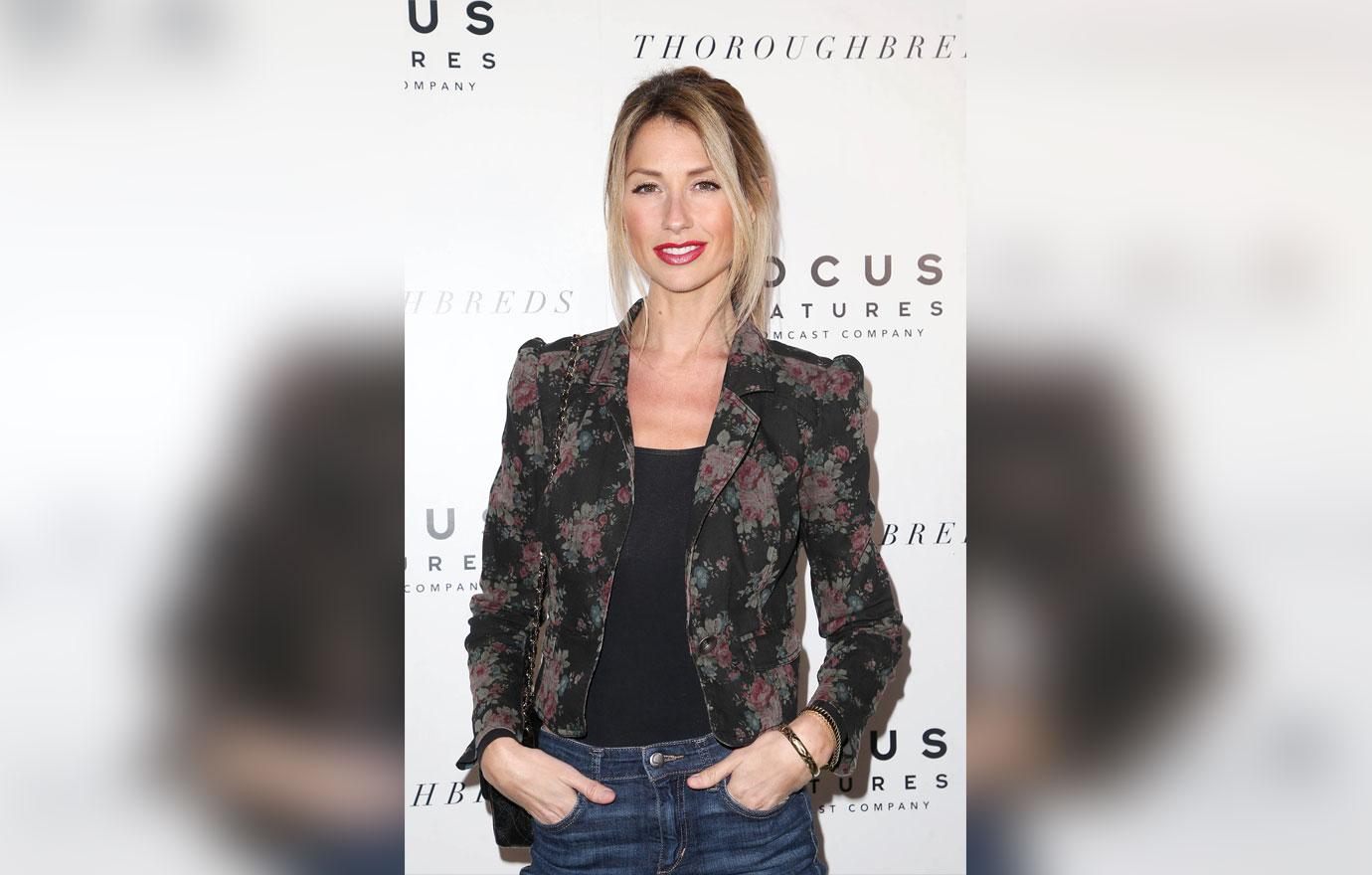 News of a possible split first came in the form of podcast host Kate Casey, relaying information she received from the Southern Charm star. "Ashley told me that she broke up with him and that she blocked his number," Kate said on her sho.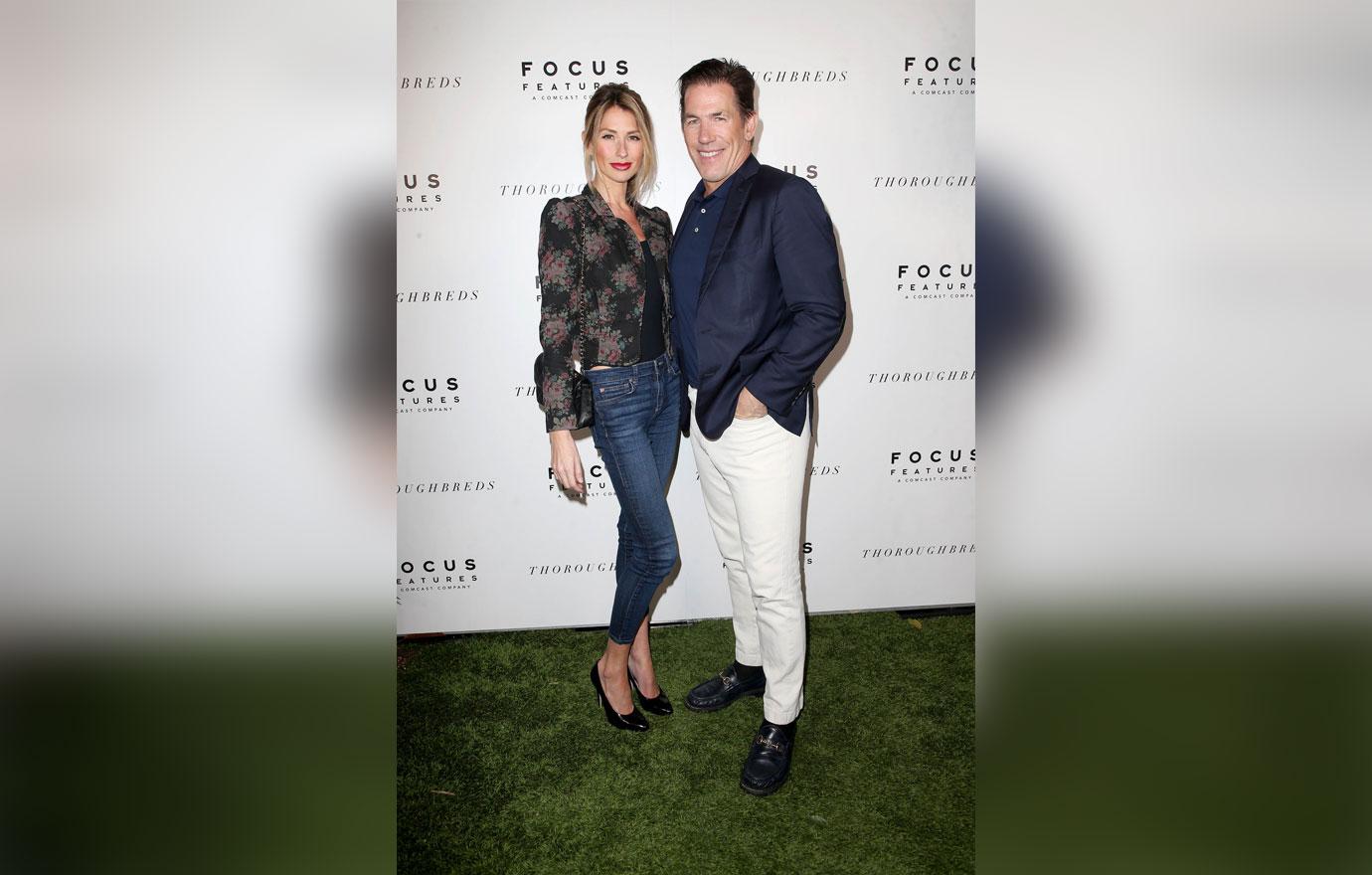 However, it wasn't until today that the 33-year-old finally deleted the 16 pictures she had posted on social media with her much older beau.
Article continues below advertisement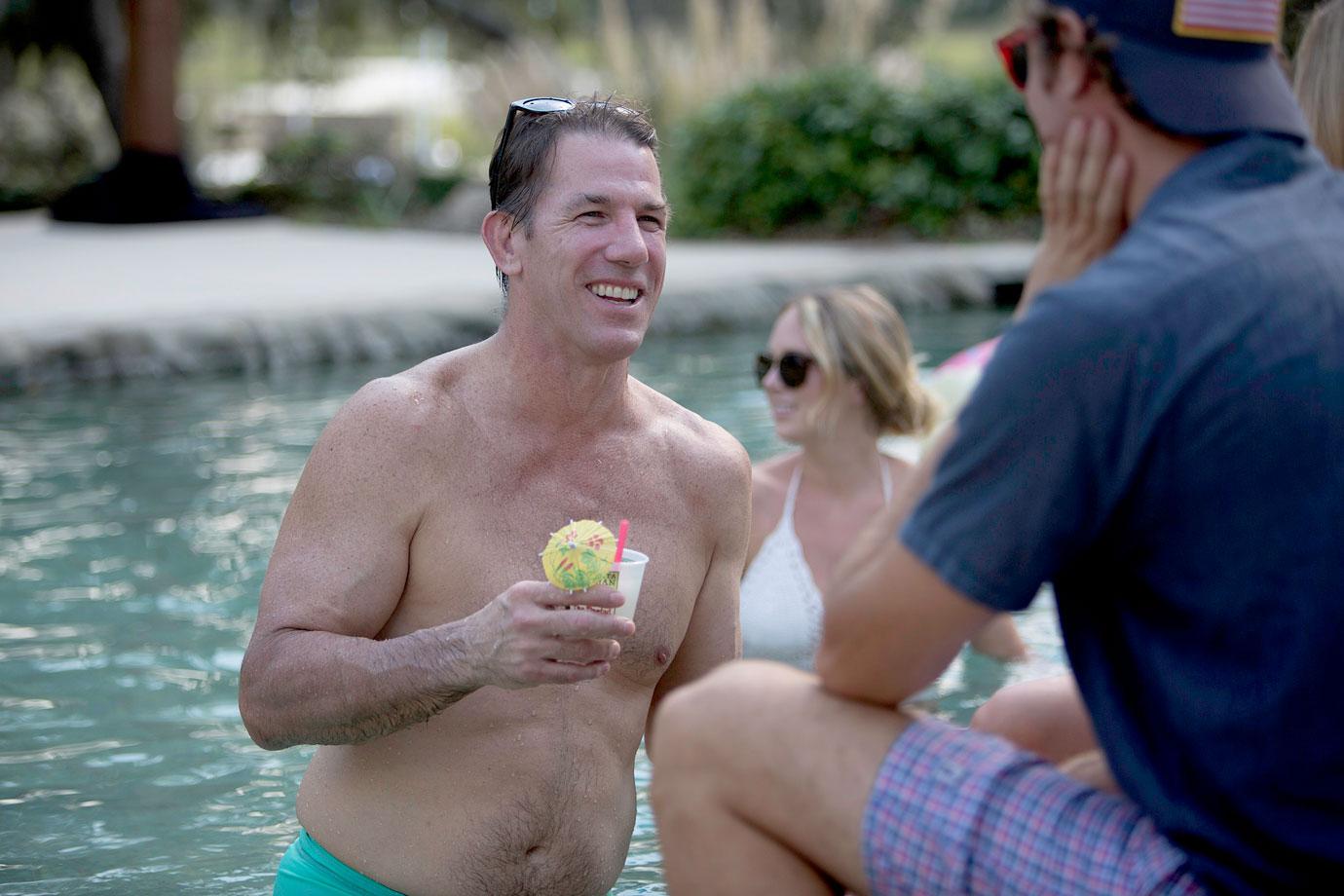 During the podcast, Kate not so subtly implied that breakup was caused, in part, by the growing legal battles in Thomas's future. She said that Ashley left her entire life behind in California for "someone who has had two children with a woman he never ended up marrying, has served time in prison, and has all these allegations against him."
Though the pictures of her former flames are gone, the Cali-native uploaded a post that assured her followers she's doing well after the split. The caption read, in part, "I am who I am today because of my failures. I am compassionate because I've failed. I am understanding because I've failed. I am more emotionally aware because I've failed. I'm smarter because I've failed. And I understand the values and beliefs of the things that matter in life because of those failures. So I would never take them back. I would never go back in time and change a single thing."
Article continues below advertisement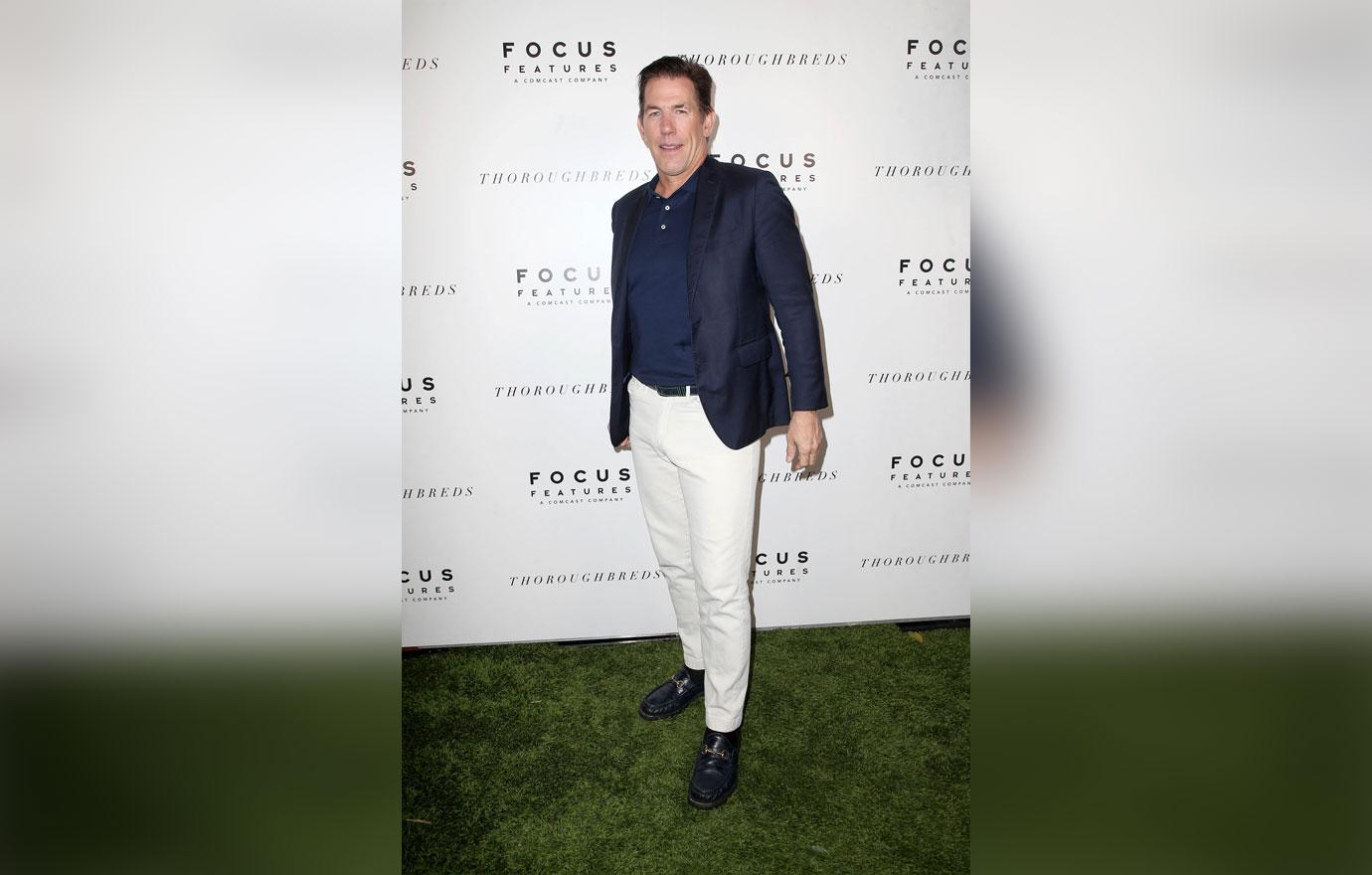 She even added the tags "#NewAccount #NewMe" and changed her bio to "Basically a new account with a clean slate." She later took to her Instagram Live to confirm the split.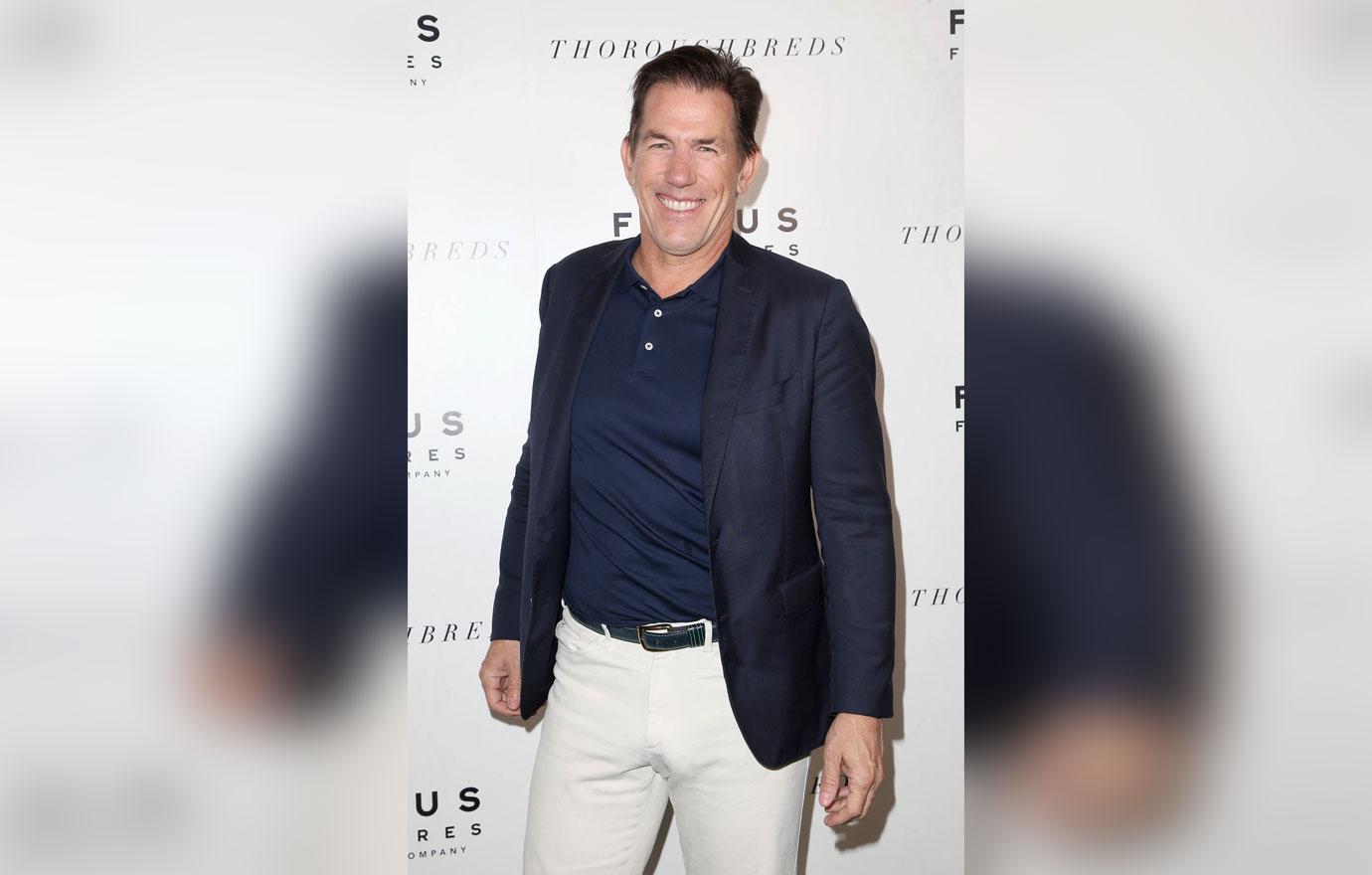 "I think everyone's been through breakups before but it's hard. It's not easy...I'm just trying to take care of myself the best way that I can," she said through tears.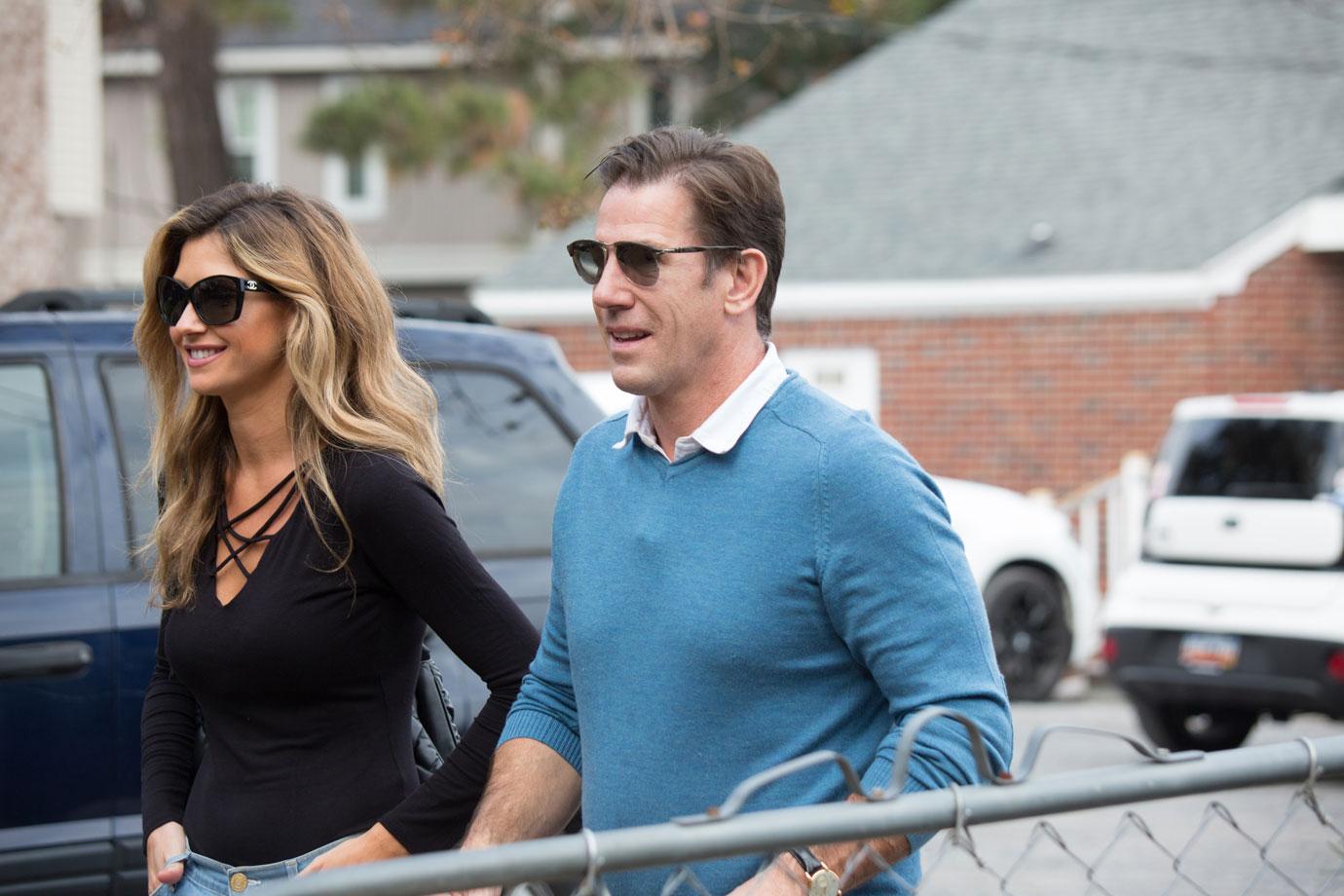 Do you think Ashley is better off with Thomas? Sound off in the comments!