PHOTOS
Ashley Judd Explains Her Decision To Have An Abortion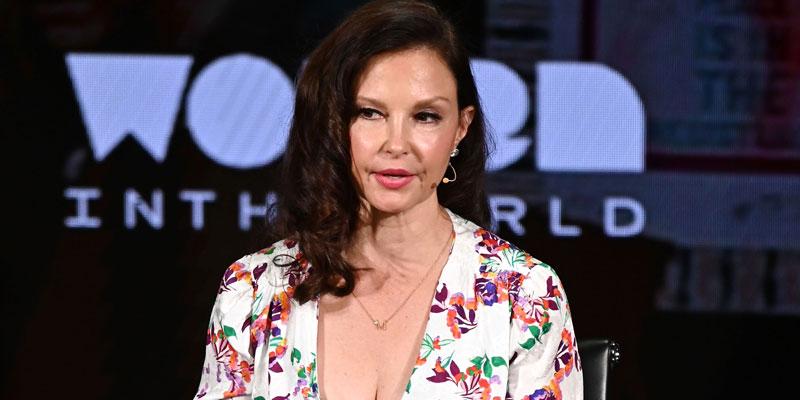 Ashley Judd is hoping to use her own traumatic experience to effect change. On Thursday, April 11, while attending the Women in the World summit in New York, the actress spoke candidly about her own abortion.
Article continues below advertisement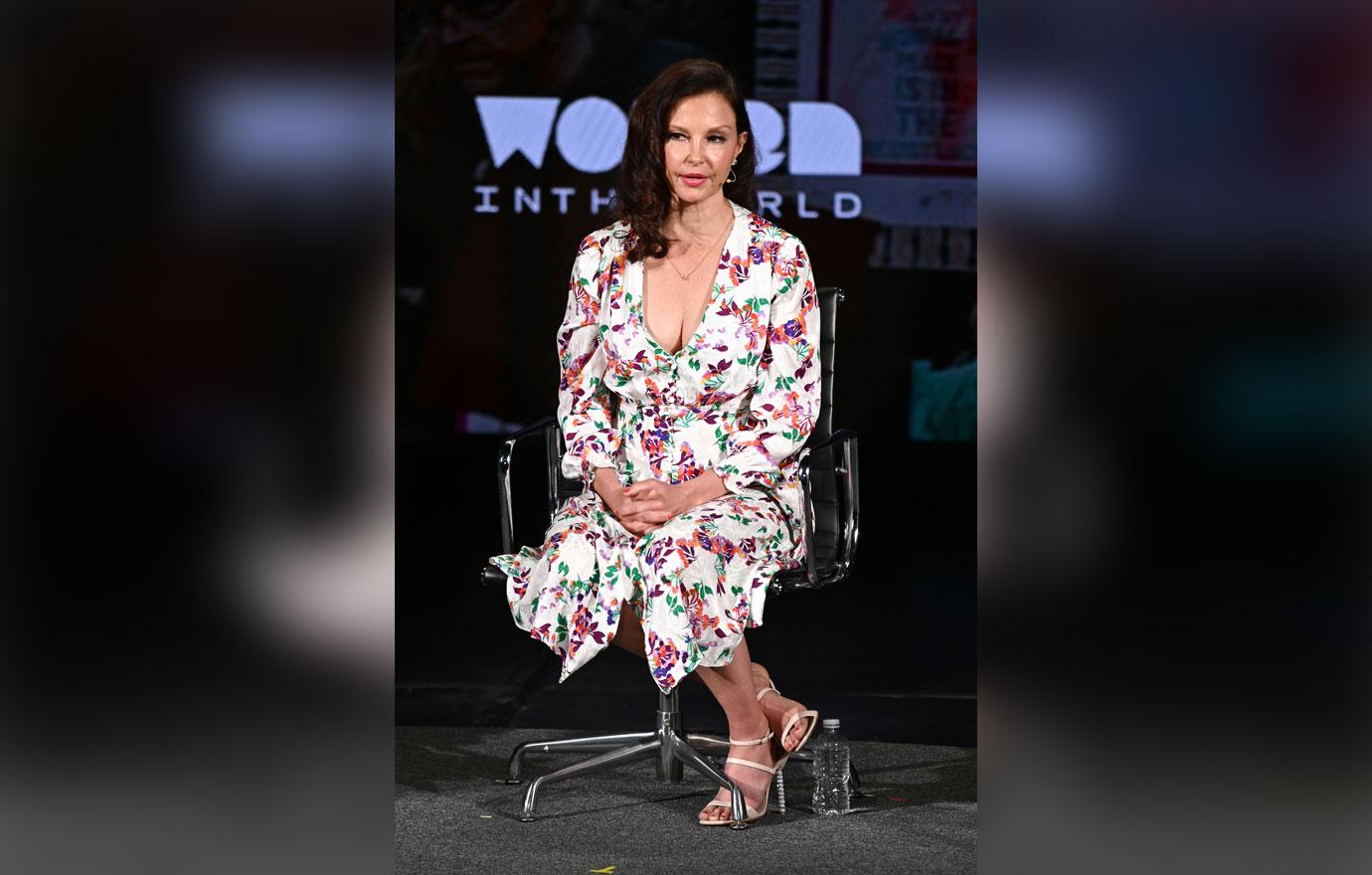 Ashley, 50, who was speaking out in protest of a new Georgia bill that would make abortion illegal once a heartbeat could be heard, explained her opposition came from her own experiences.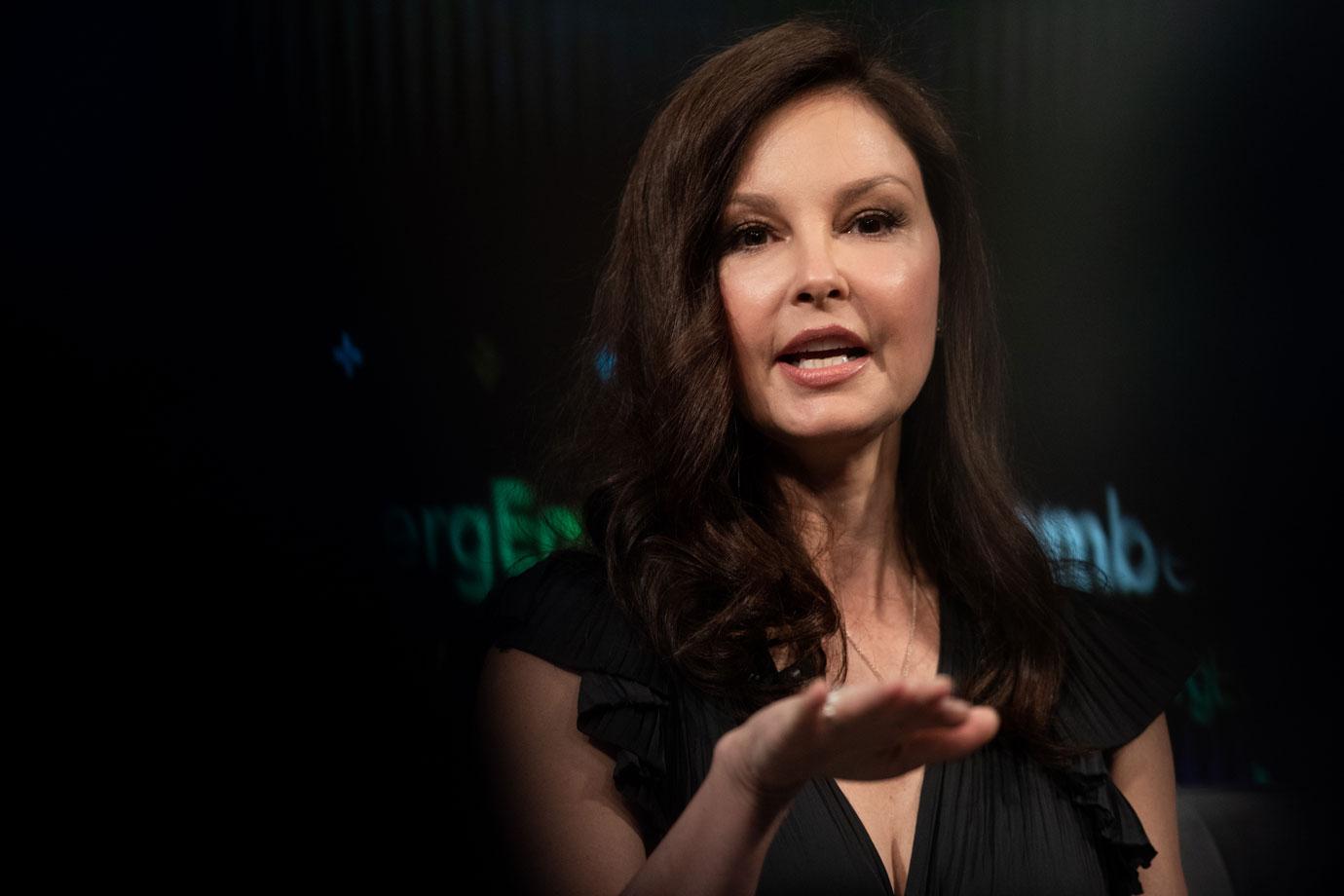 "As everyone knows, and I'm very open about it, I'm a three-time rape survivor. And one of the times I was raped, there was conception," she shared.
Article continues below advertisement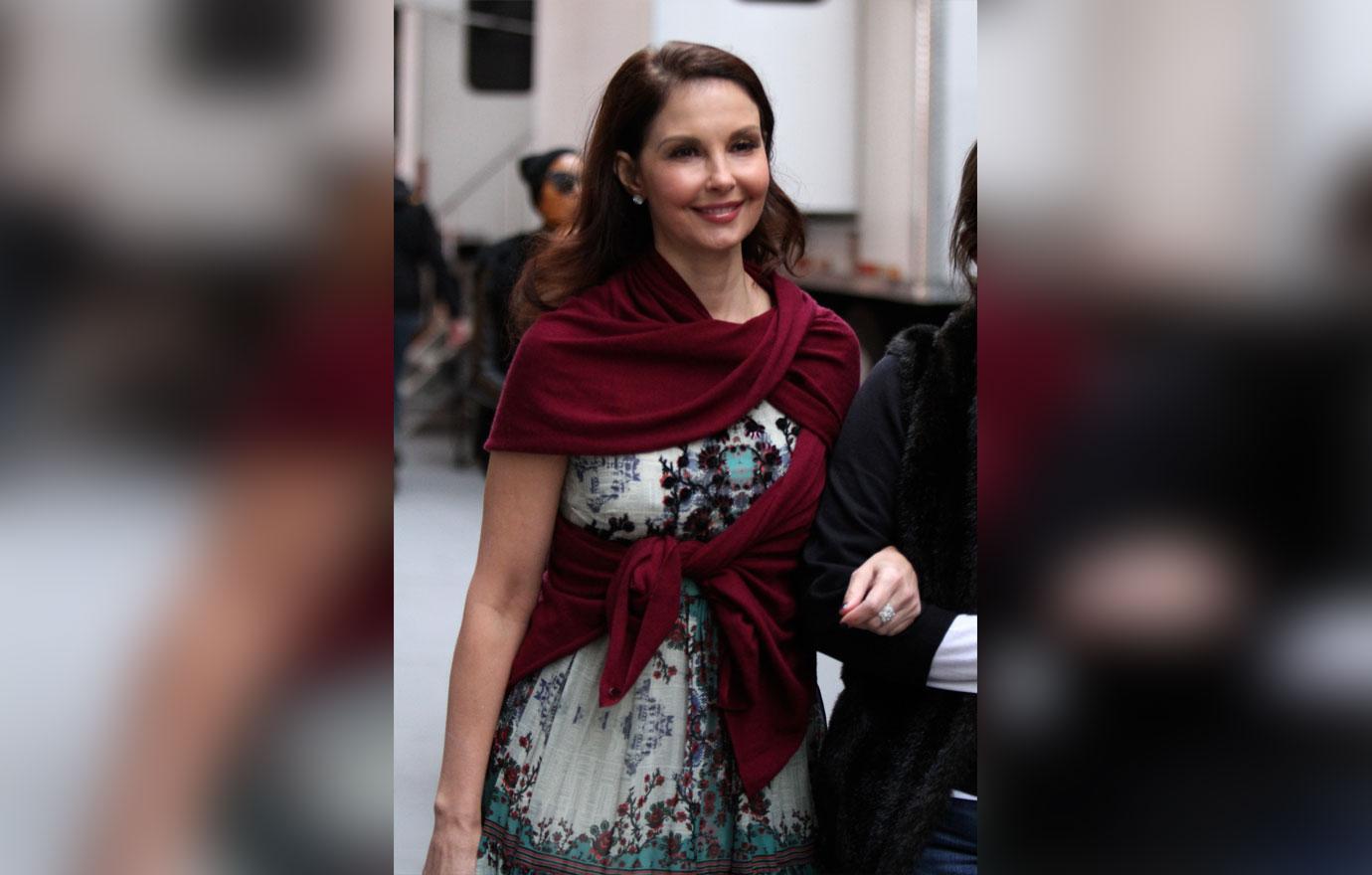 "I'm very thankful I was able to access safe and legal abortion," she continued. "Because the rapist, who is a Kentuckian, as am I, and I reside in Tennessee, has paternity rights in Kentucky and Tennessee. I would've had to co-parent with my rapist."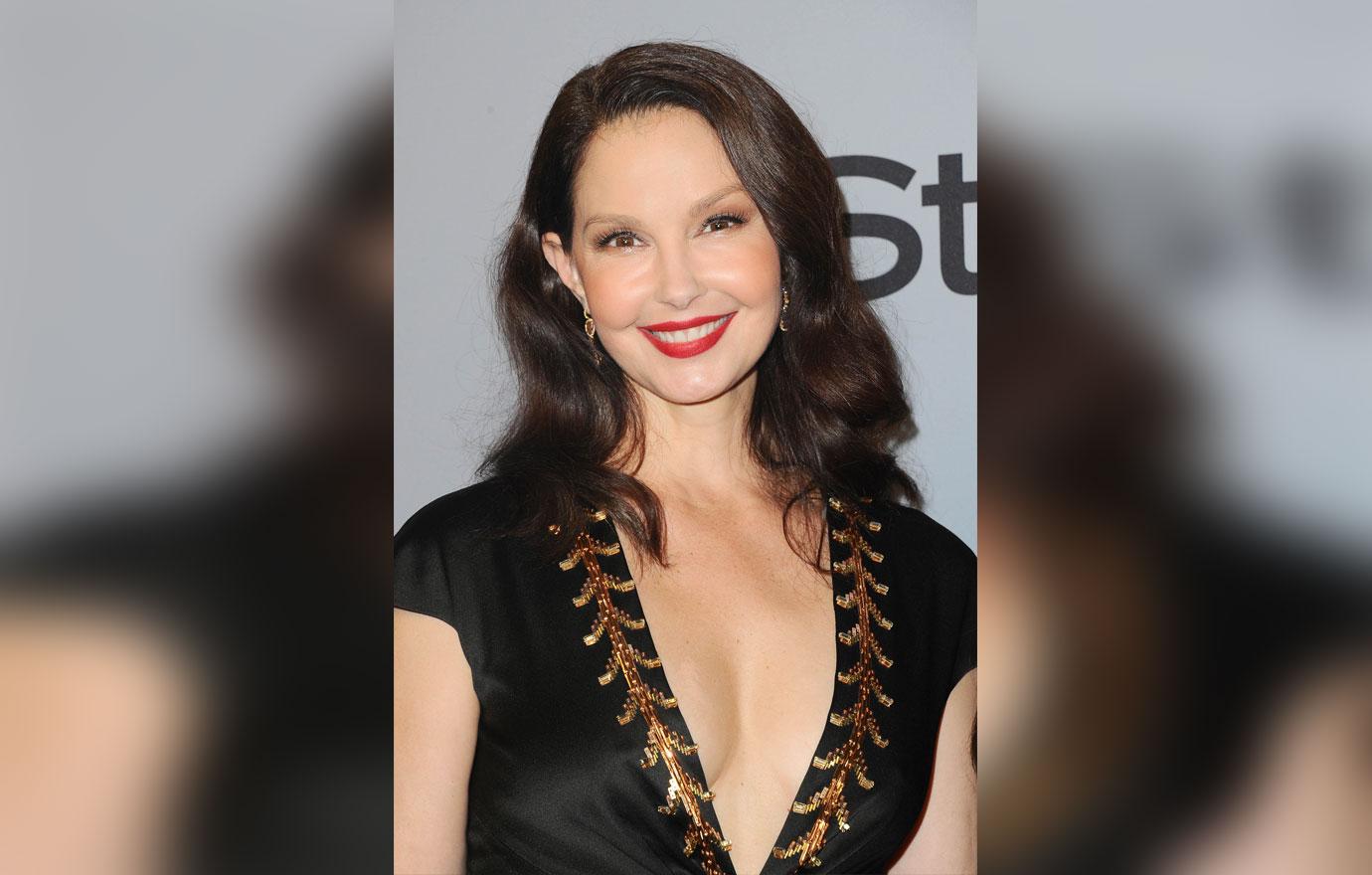 "Having safe access to abortion was personally important to me and, as I said earlier, democracy starts with our skin," she added. "We're not supposed to regulate what we choose to do with our insides."
Article continues below advertisement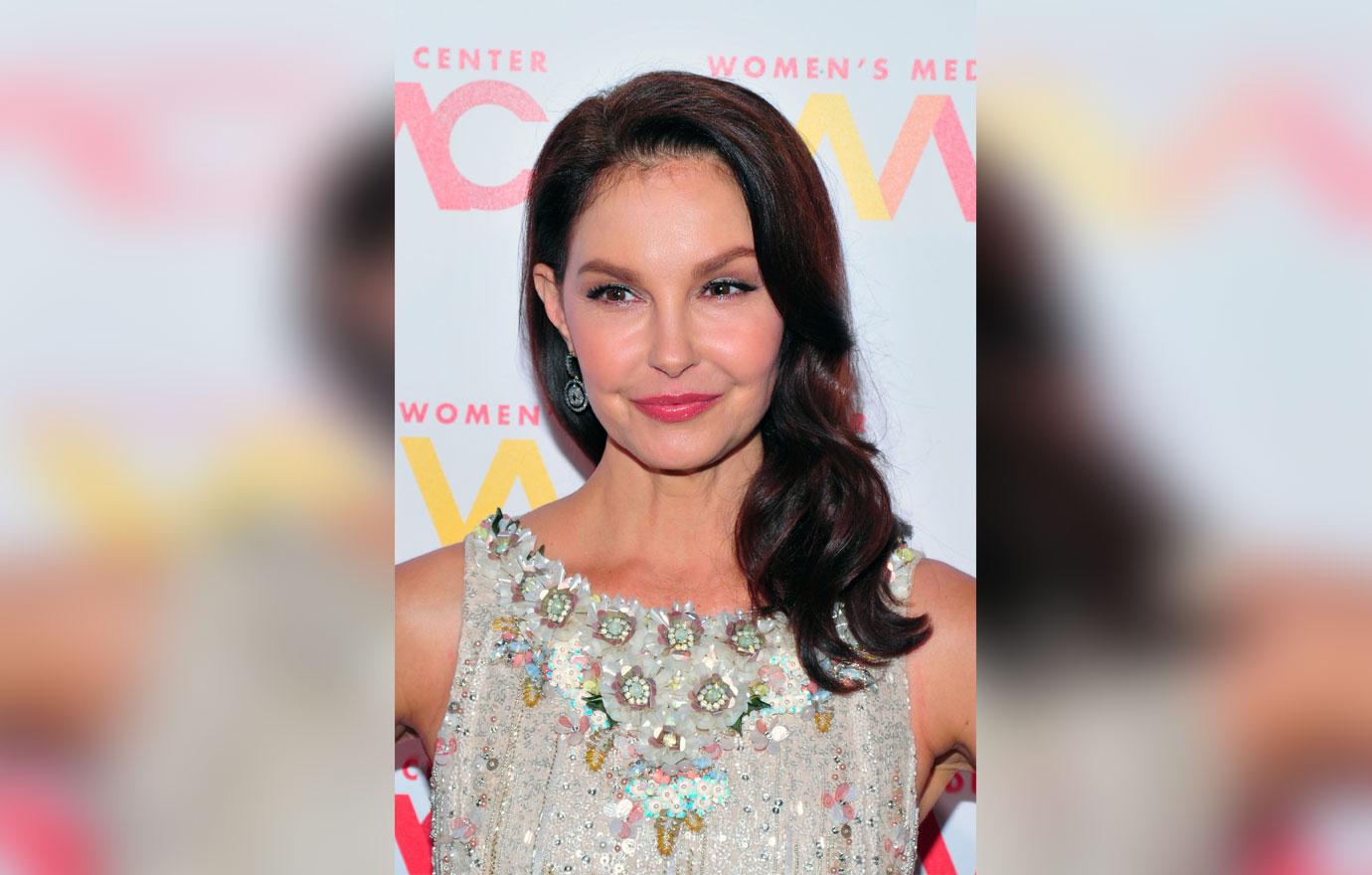 In March, Ashley signed a letter that protested the Living Infants Fairness and Equality (LIFE) Act.
What do you think about Ashley's decision to be so open and honest? Share your thoughts in the comments section.