PHOTOS
Ashley Tisdale Claps Back At Fan Who Questions Her 'Natural Curl'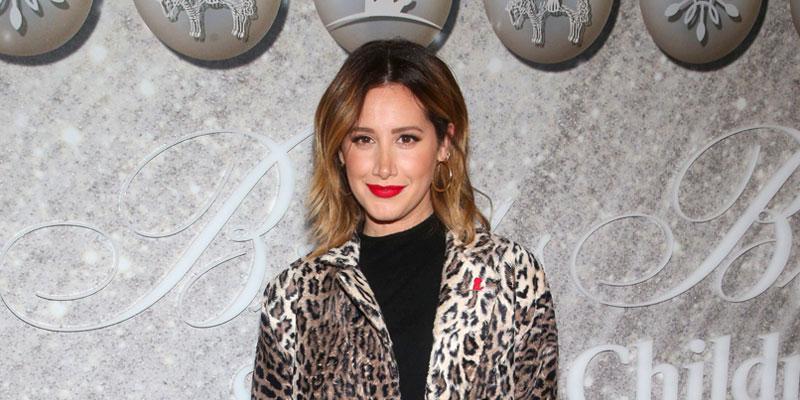 Ashley Tisdale has no time for any haters. The Suite Life Of Zack & Cody alum slammed a fan who questioned whether or not her hair is naturally curly.
Article continues below advertisement
The 34-year-old actress shared a video on Instagram where she showed off her golden hair. "Using my natural curl for this movie, and I'm very excited," she captioned the clip.
One troll, however, didn't believe that Ashley's hair was that curly on its own. "I call bulls**t, LMAO. That ain't natural hair. Looks curled," they wrote. The actress fired back at the naysayer. "Legit natural curl. The only thing that's not natural is the straight part. Took a flatiron to the top," she replied.
Article continues below advertisement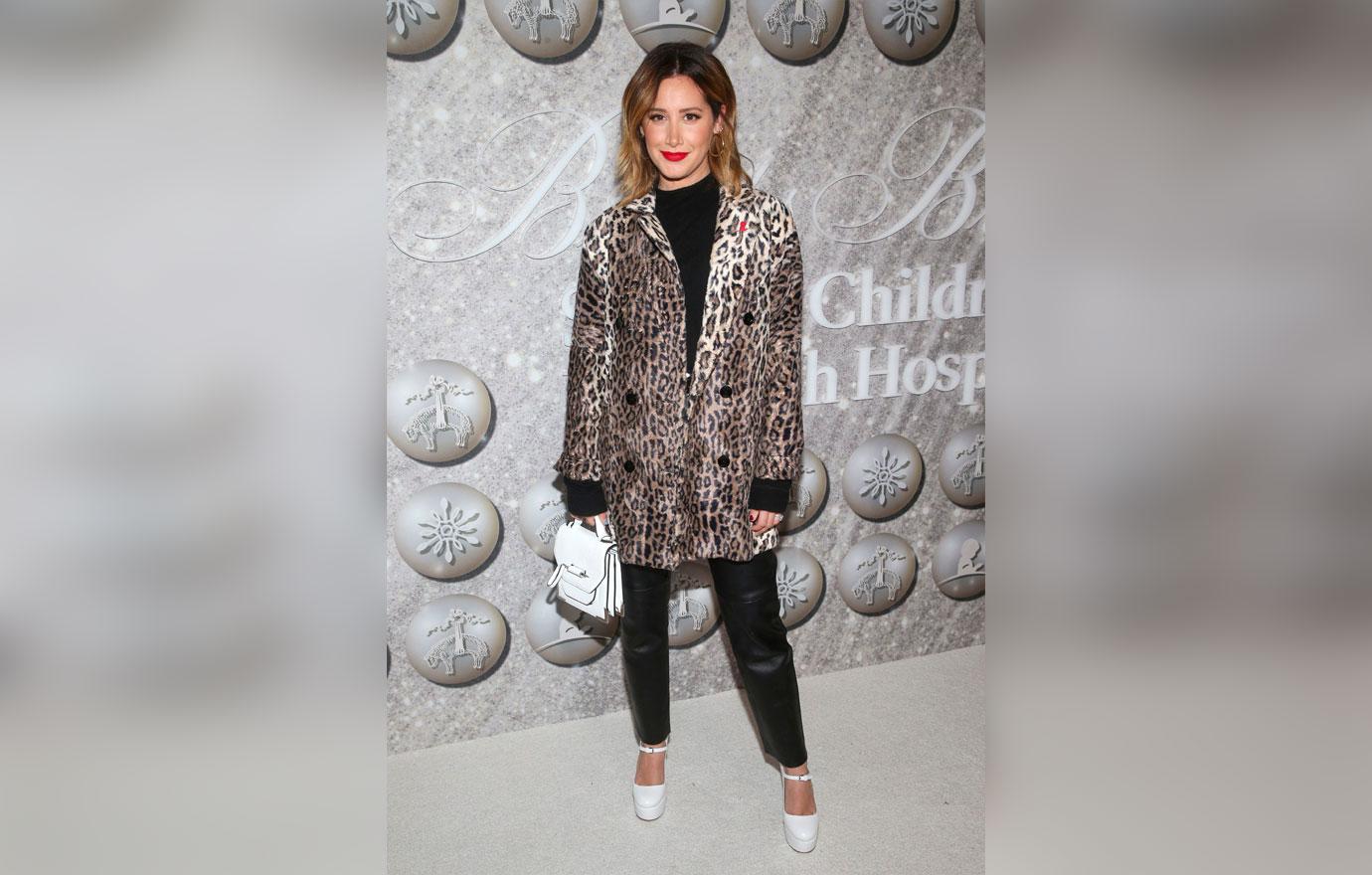 Later on, the High School Musical actress took to her Instagram Story to set the record straight on her natural hair. "I love how people in my comments are debating over if my natural curl is actually natural or curled," she wrote.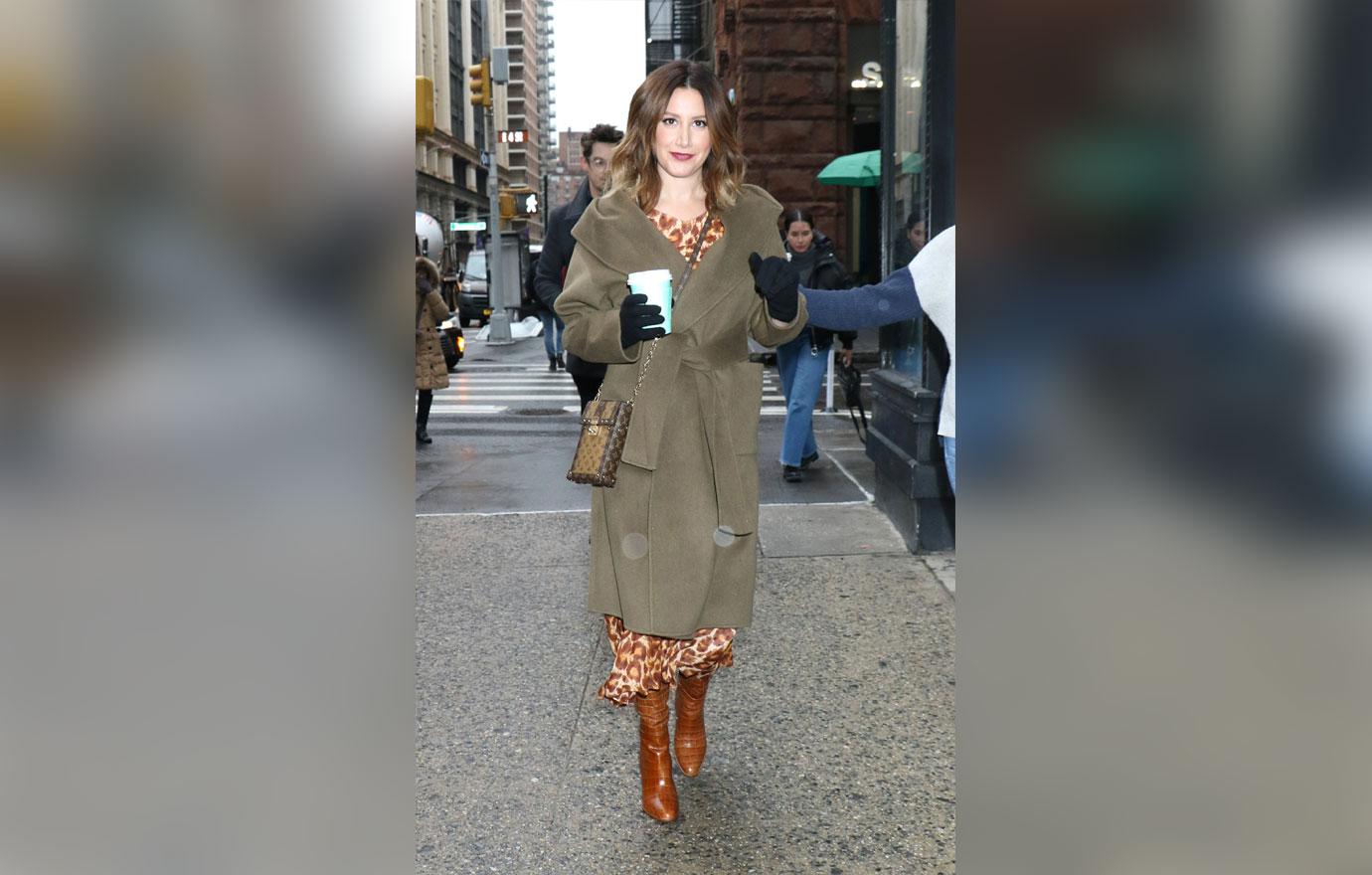 Other fans loved Ashley's hair. "THIS LOOKS SO GOOD ON YOU ?," one commented. "You should rock that more often tbh," another chimed in. "YES ?? this hair is everything ?," a third added.
Article continues below advertisement
One user asked the actress for beauty tips. "OMG what products do you use for those curls?! Beautiful! I have a similar haircut, but my curls don't come out quite that nice!" they wrote. "I use Olaplex Leave In and Oil. And get this — this is slept on," Ashley revealed.
Ashley debuted her blond hair and haircut on February 21 on Instagram. "Back to blonde and back to having fun," she captioned the selfie. She also shared a message about self-love with her followers on her Instagram Story earlier this month. The New Jersey native posed in a bikini for a mirror pic. "This isn't a post to show me in a bikini," she began.
Article continues below advertisement
"Look, I'm not the leanest I've ever been, in fact, I actually weigh the most I ever have, but I work out and eat healthy (most of the time)," Ashley continued. "The ideal body we all have in our minds can be different to all of us, but it's important to love ourselves in this moment — no matter what size we are — because you are beautiful."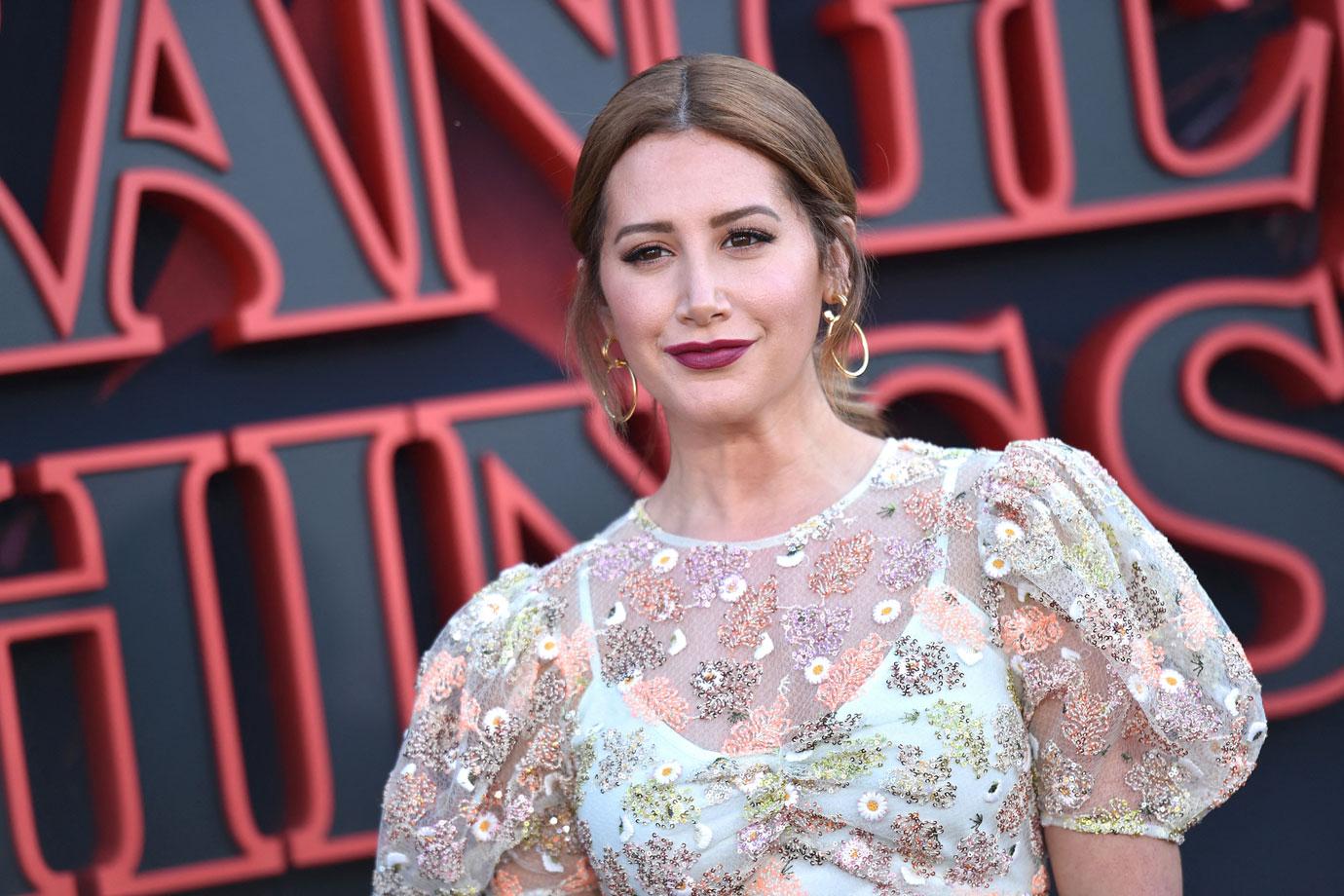 What do you think of Ashley's naturally curly hair? Sound off in the comments below!