PHOTOS
Ashley Tisdale Holds Funeral One Day After The Death Of Her Teacup Maltipoo Maui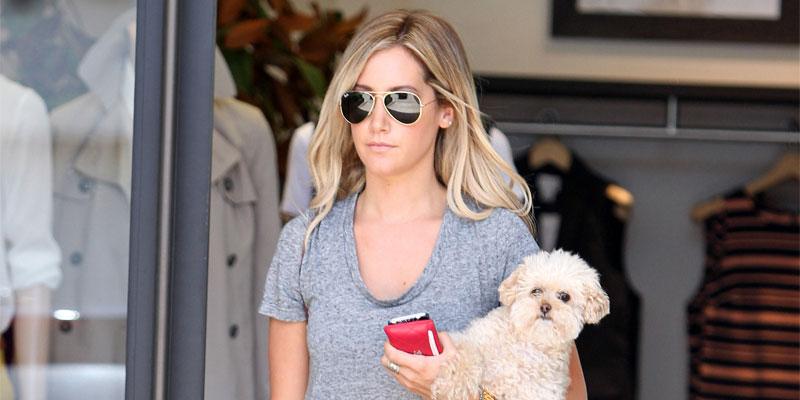 A day after Ashley Tisdale revealed that her loving dog, Maui, was extremely sick and passed away, the actress took to Instagram on Sunday, June 23, to share footage from the pet's funeral.
Article continues below advertisement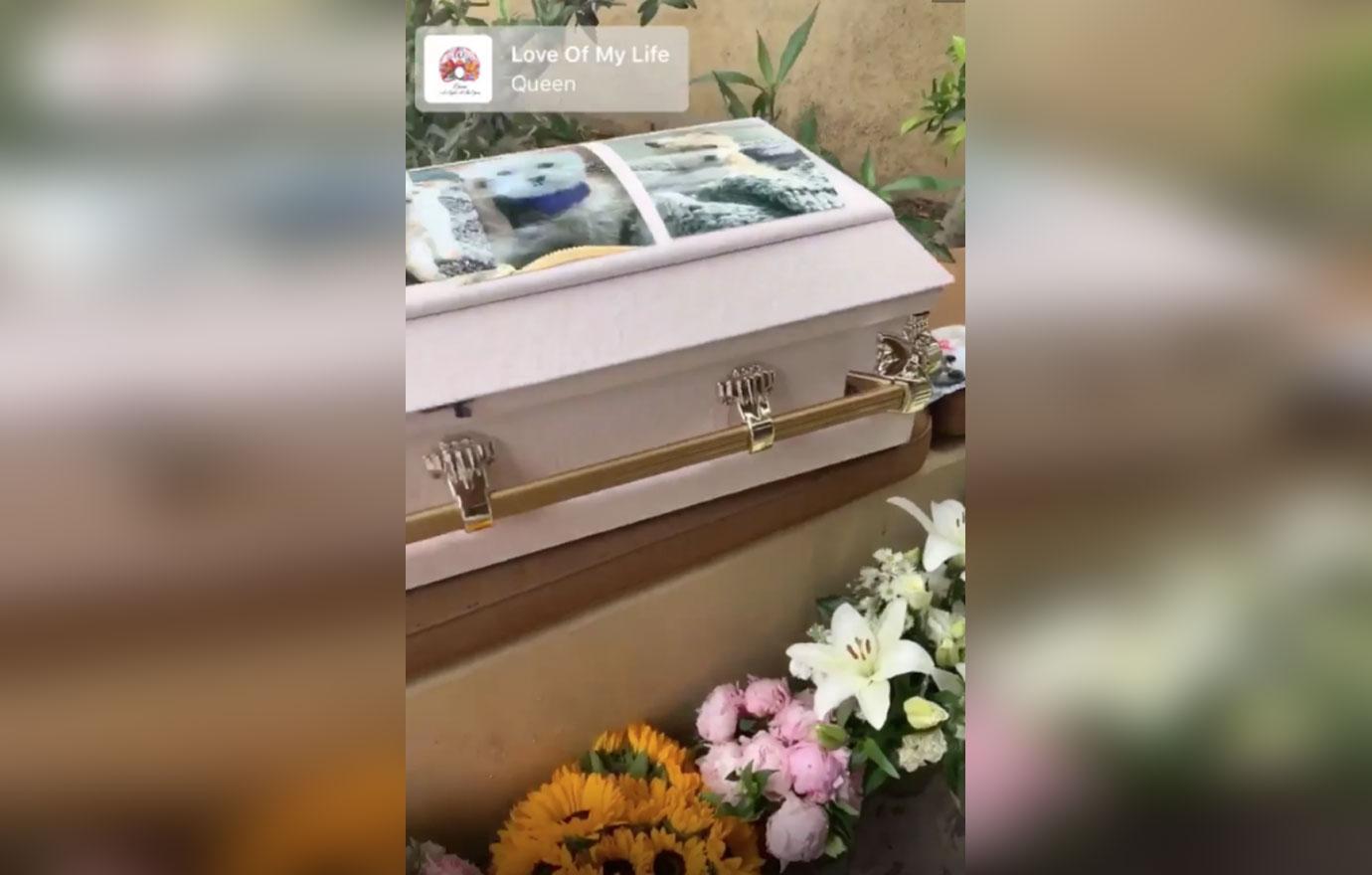 Ashley, 33, said a heartfelt goodbye to the dog on Saturday, June 22, and the next day she shared a photo of the Teacup Maltipoo's small pink casket.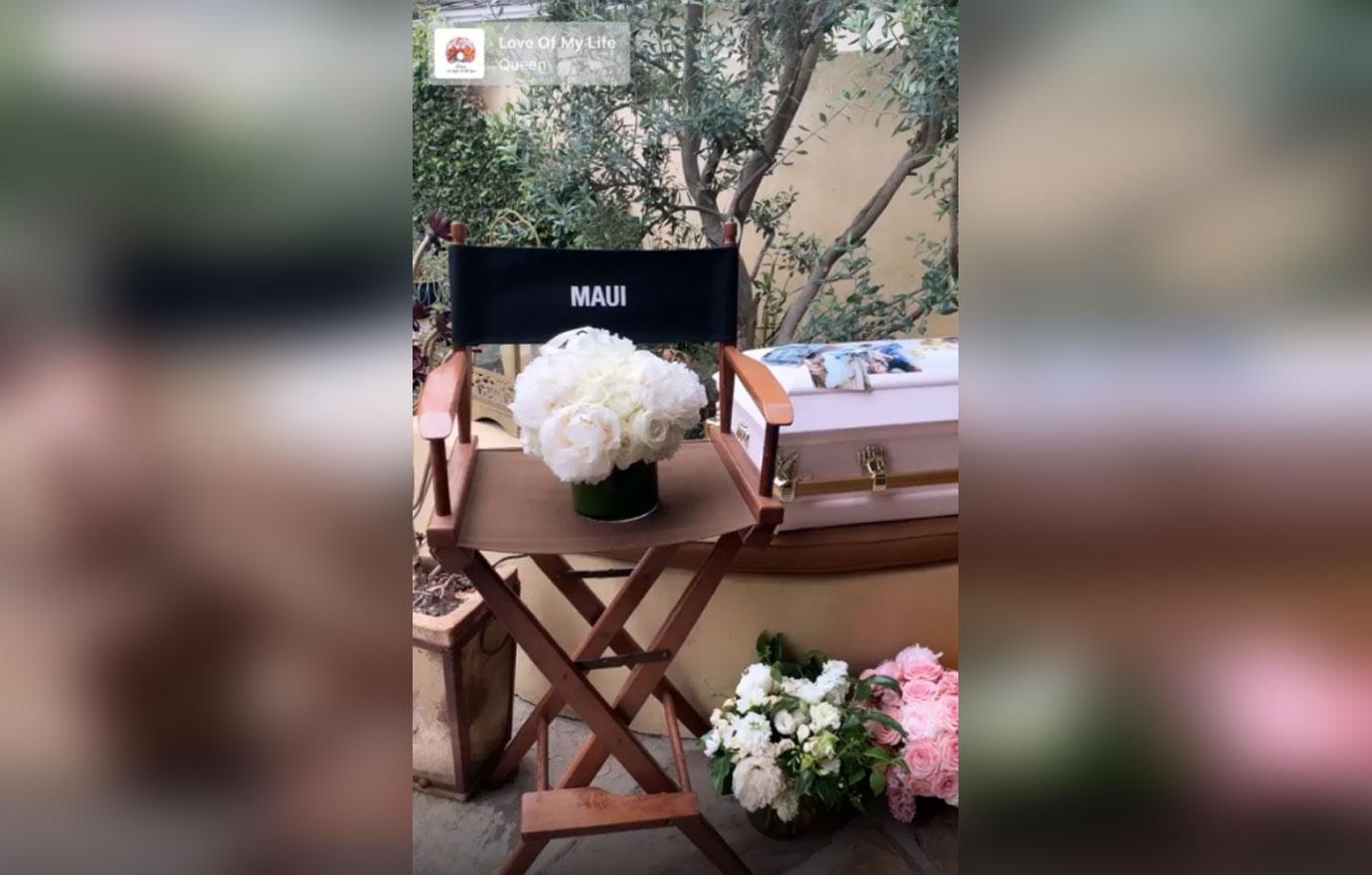 The casket was surrounded by flowers and pictures of Maui.
Article continues below advertisement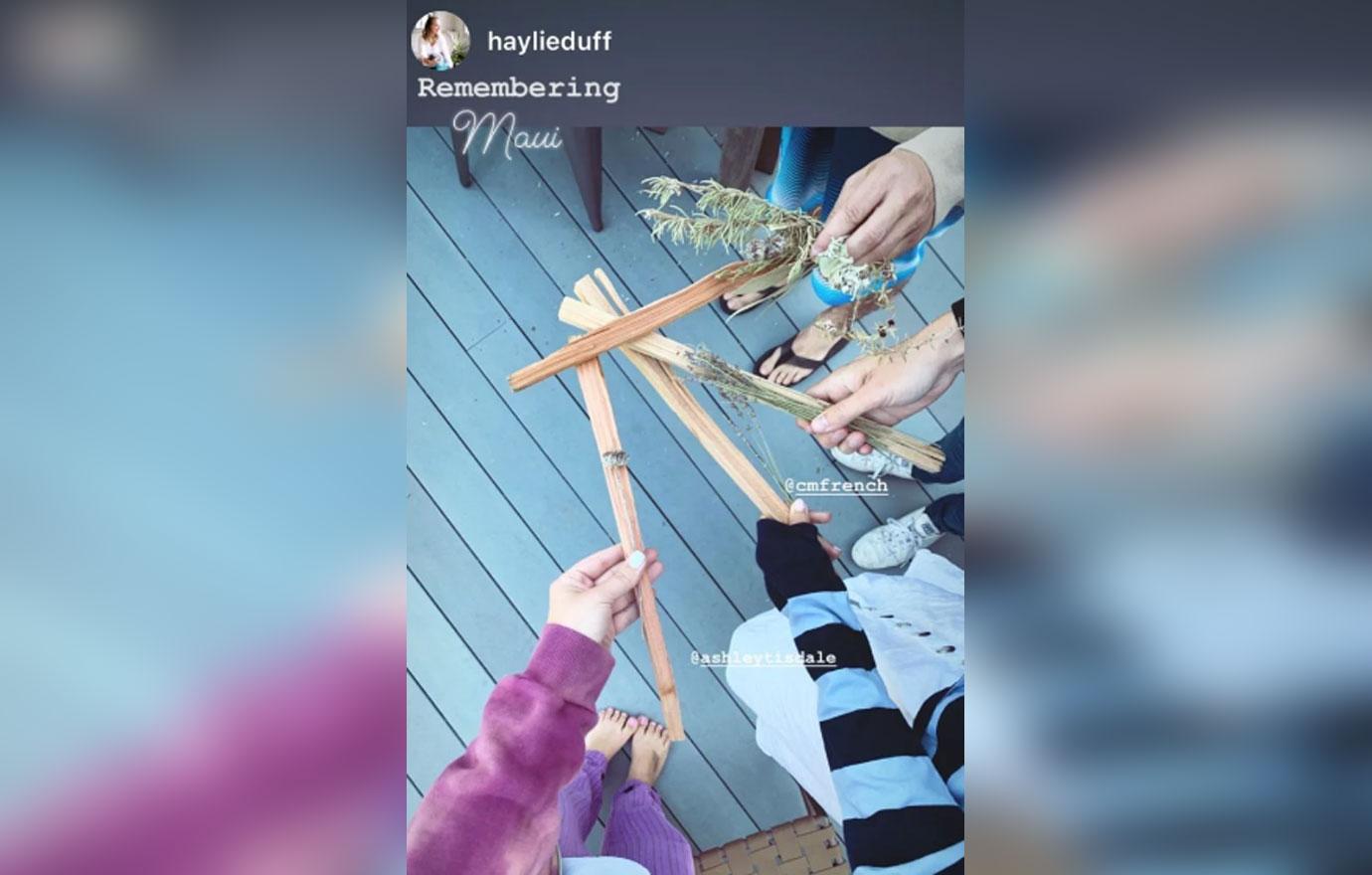 "I don't even know how to say this. This pain is the worst pain I've ever felt. Maui was my soulmate, the connection was unlike any other. She didn't care who I was and what I did, she just loved me unconditionally," the High School Musical alum said on Instagram after finding out about Maui's death.
Article continues below advertisement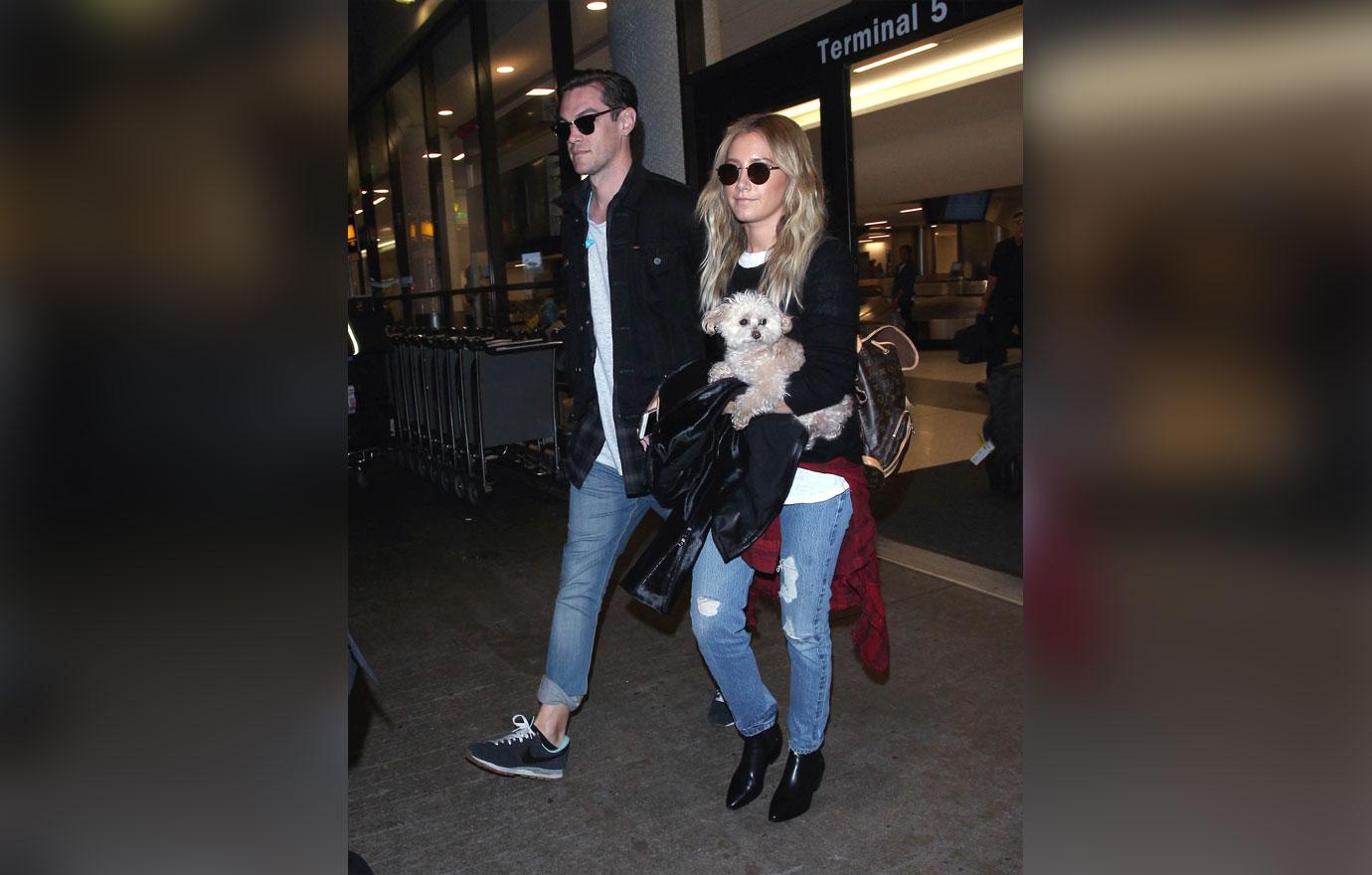 "Christopher and I knew with Maui she wasn't just a dog she was something special. She had the purest soul. I know dogs don't live as long as we do but why not? I wanted more time with her," she wrote.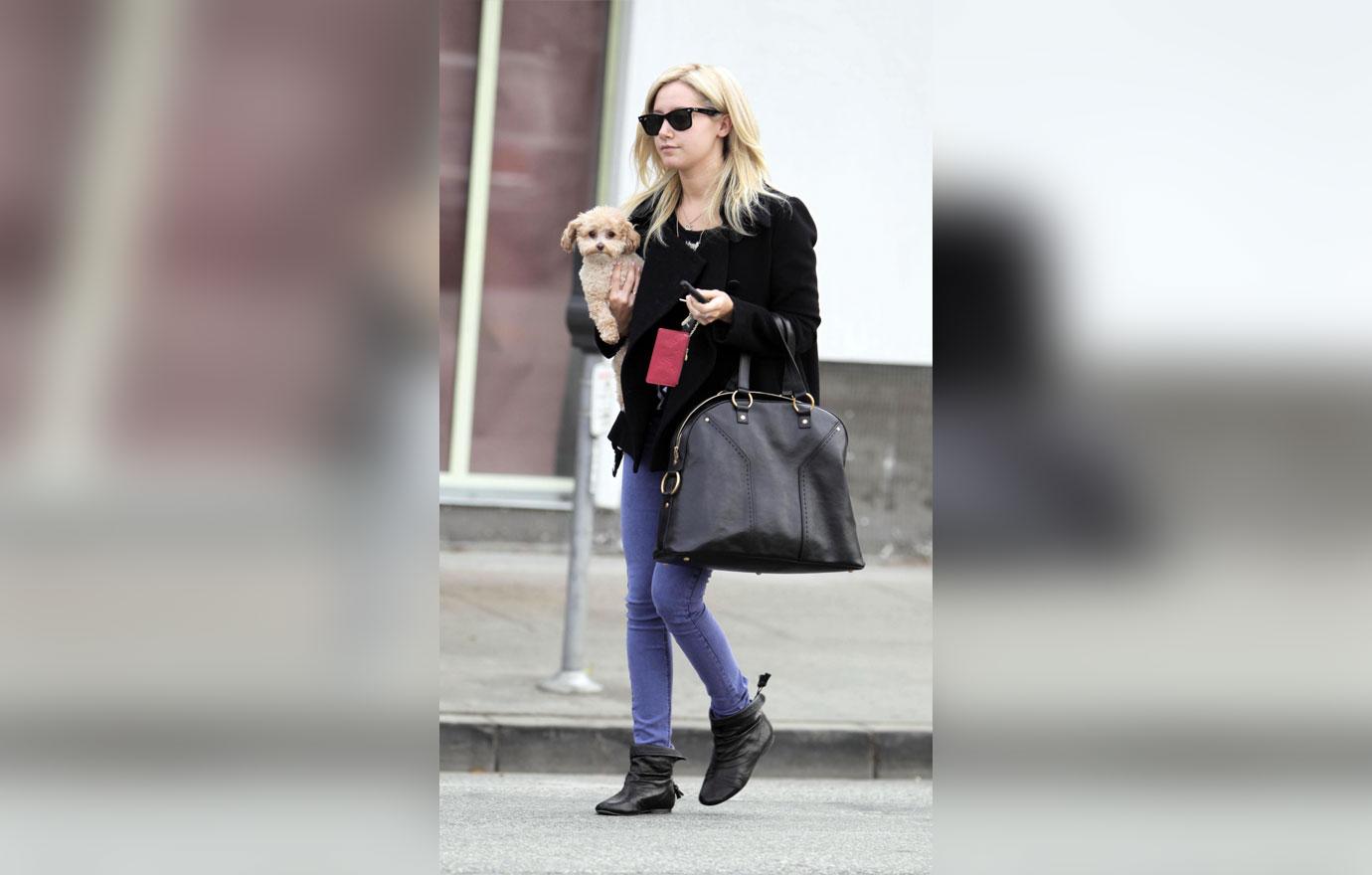 "I wasn't ready for this and now I'm broken," Ashley continued. " I will miss you every single day of my life Maui, I will never forget how much joy and love you brought to me and Christopher."
Article continues below advertisement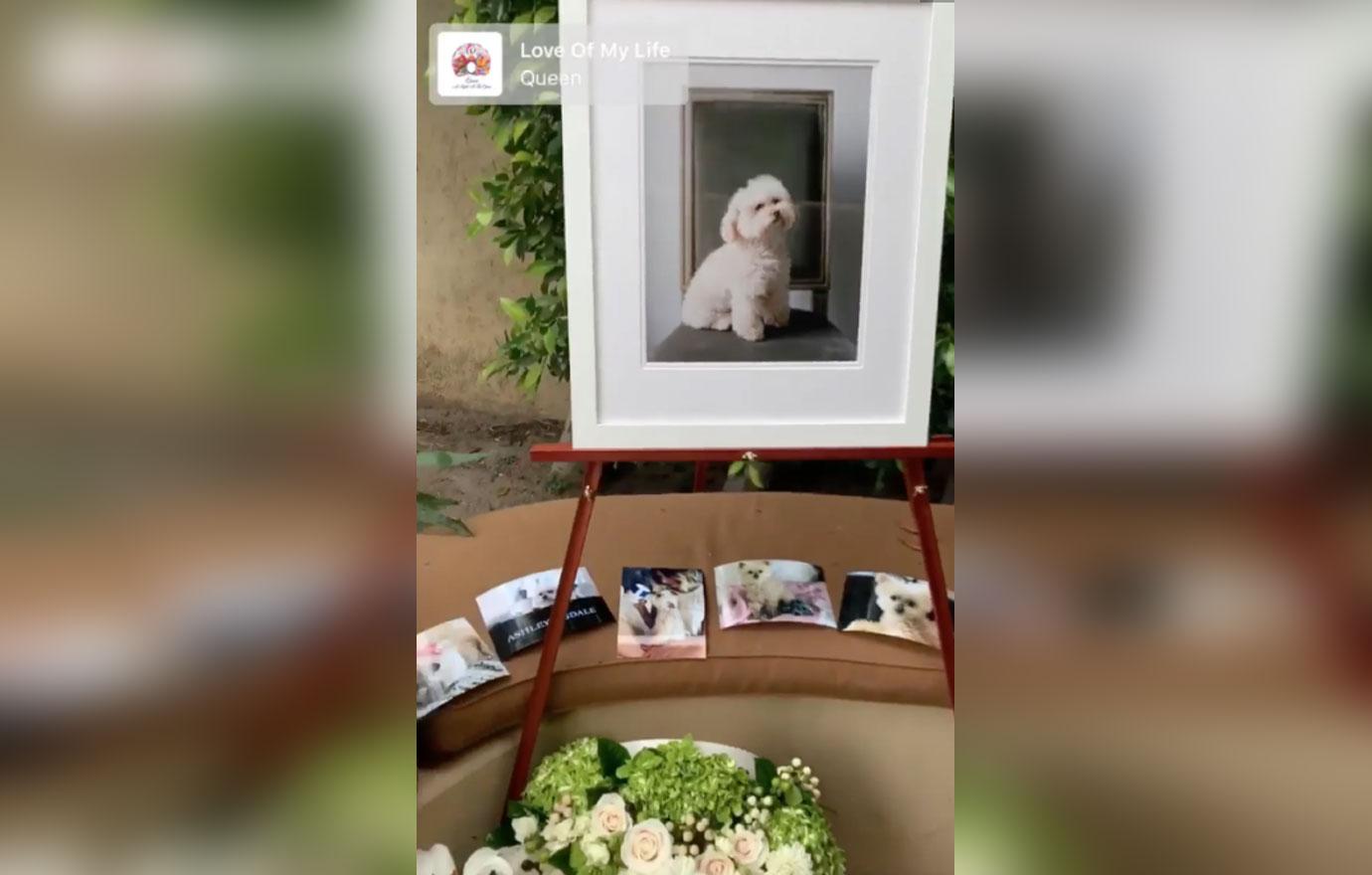 "I can't stop crying but hopefully in time that will heal but know you are always a part of me and one day we will be together again. My angel. My heart," she said.
Ashley had shared with her fans that Maui was not feeling well on June 16. On the same day she had to attend a friend's wedding, so Christopher, 37, stayed with the dog at the hospital.
Article continues below advertisement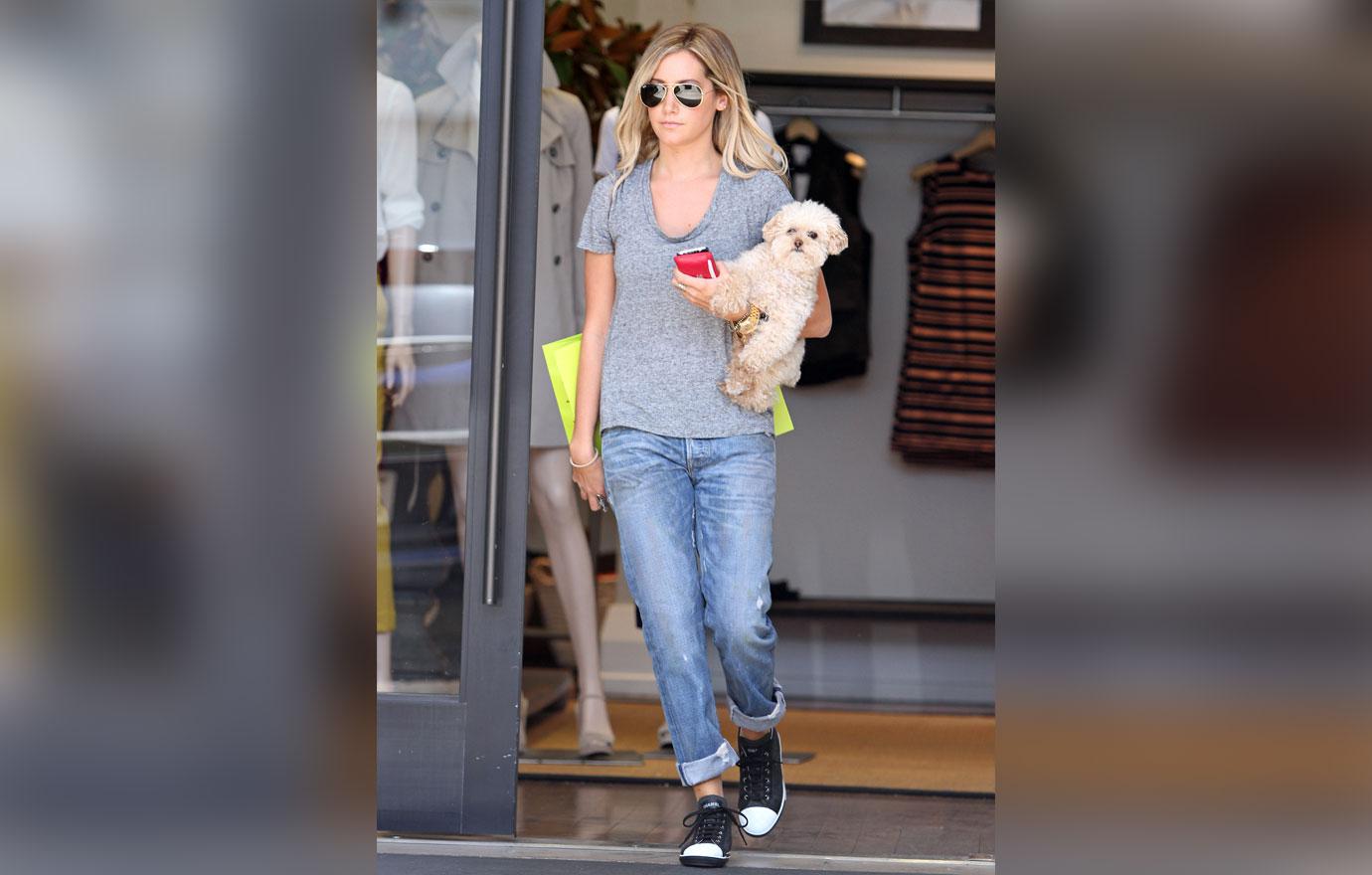 "Knowing my husband was just going to stay at the hospital all day even just to see her a couple times every couple hours made me feel at ease," she wrote. "Thanks for loving Maui as much as I do and being the best dog dad out there!"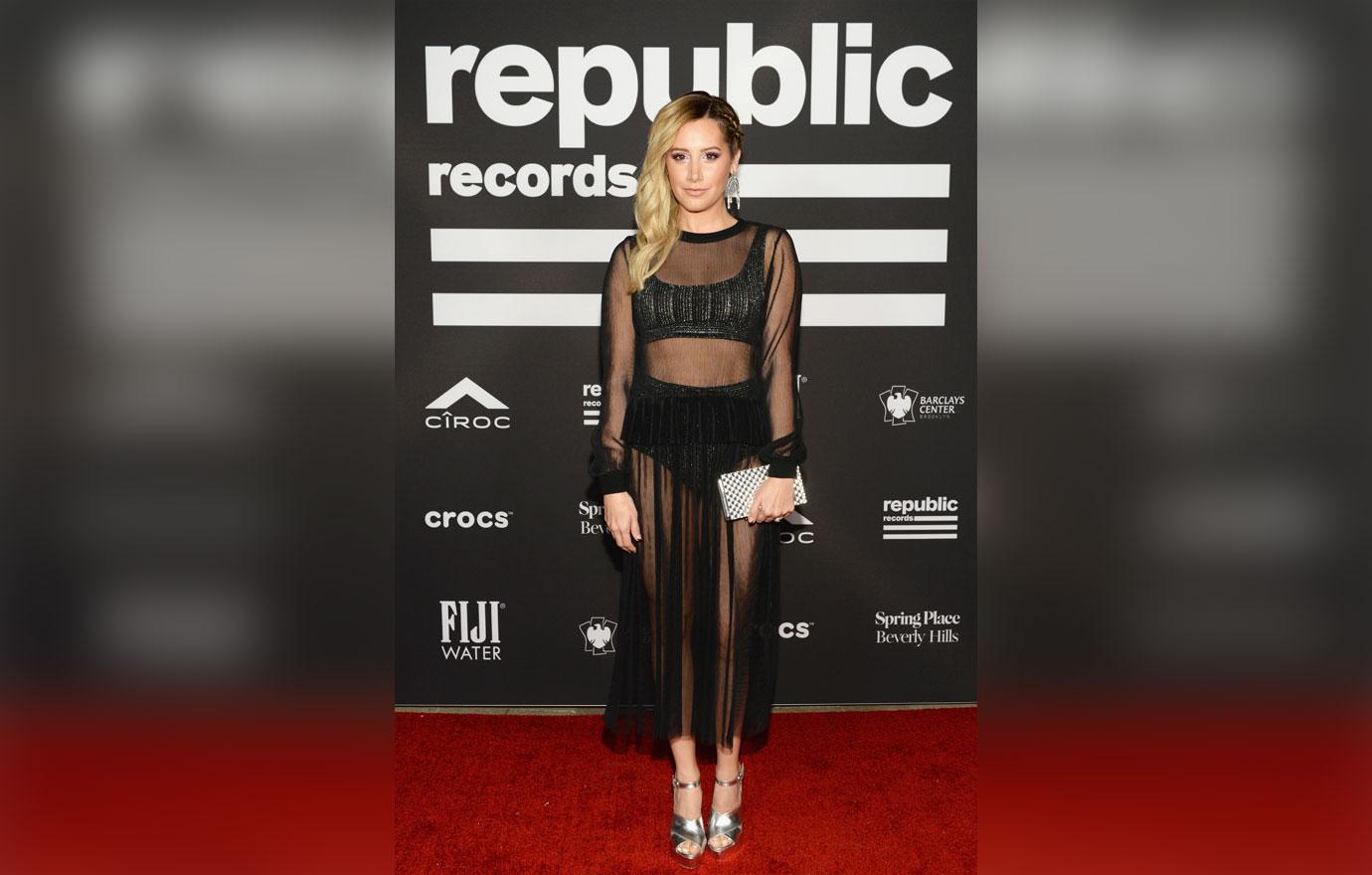 What do you think of Ashley hosting a doggie funeral for Maui? Let us know in the comments below.