PHOTOS
Ashton Kutcher Says Ellen DeGeneres Gave Him A 'Complex' After She Said His Kid Can't Walk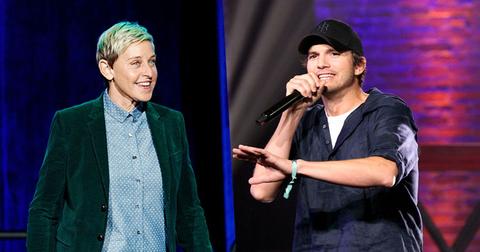 Dec. 11 2018, Published 3:00 p.m. ET
View all comments
Ashton Kutcher will be co-hosting The Ellen DeGeneres show with Ellen DeGeneres on Tuesday! The two are real life neighbors so it was an easy commute for both of them. Regardless of their neighborly relationship, the actor had a bone to pick with Ellen. She claimed his son Dimitri couldn't walk which has given Ashton a complex on the issue.
Article continues below advertisement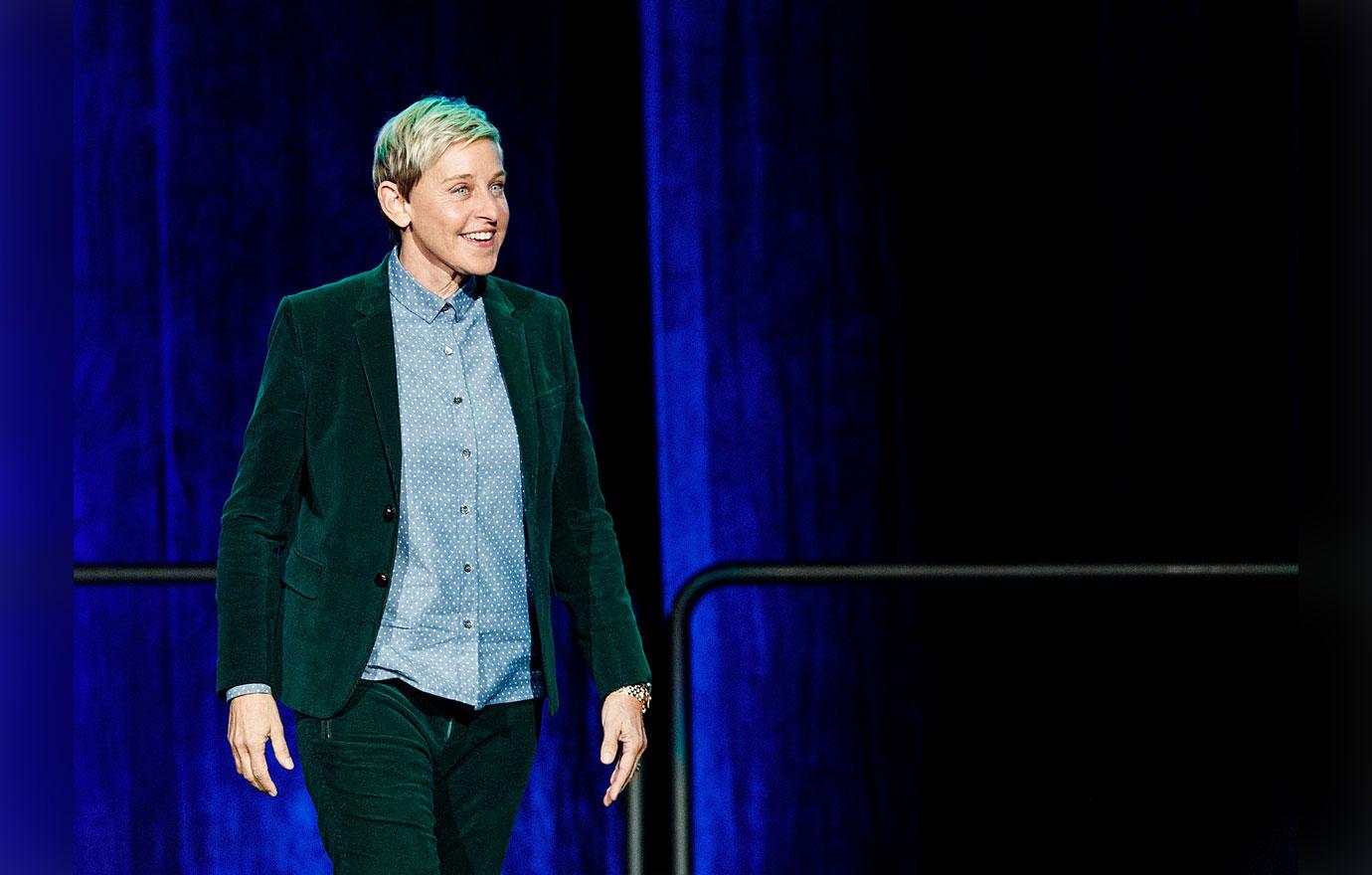 Ellen started out by asking Ashton, "The young boy who never walks is how old?"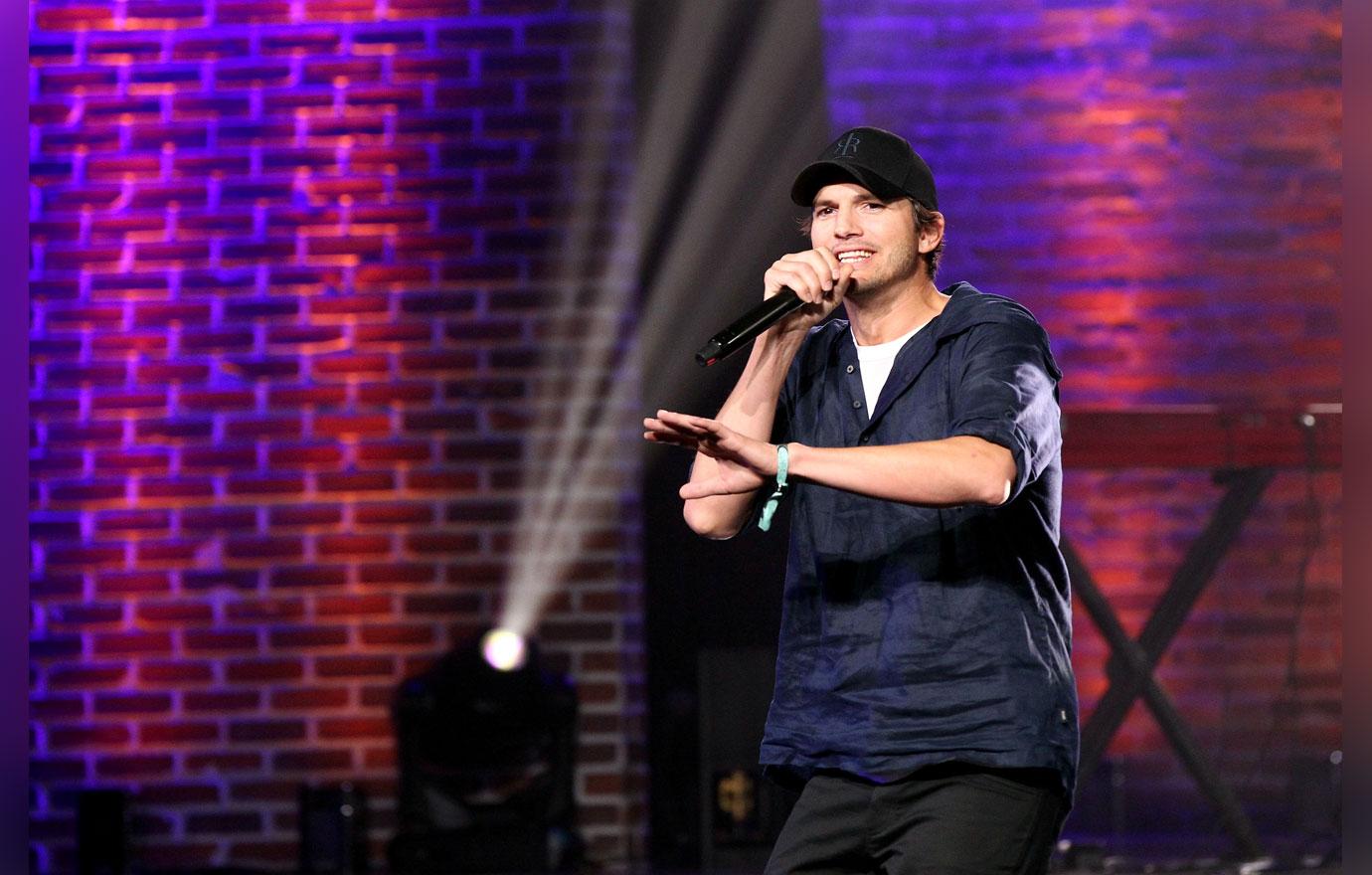 Ashton fired back, "He walks! He's two!"
Article continues below advertisement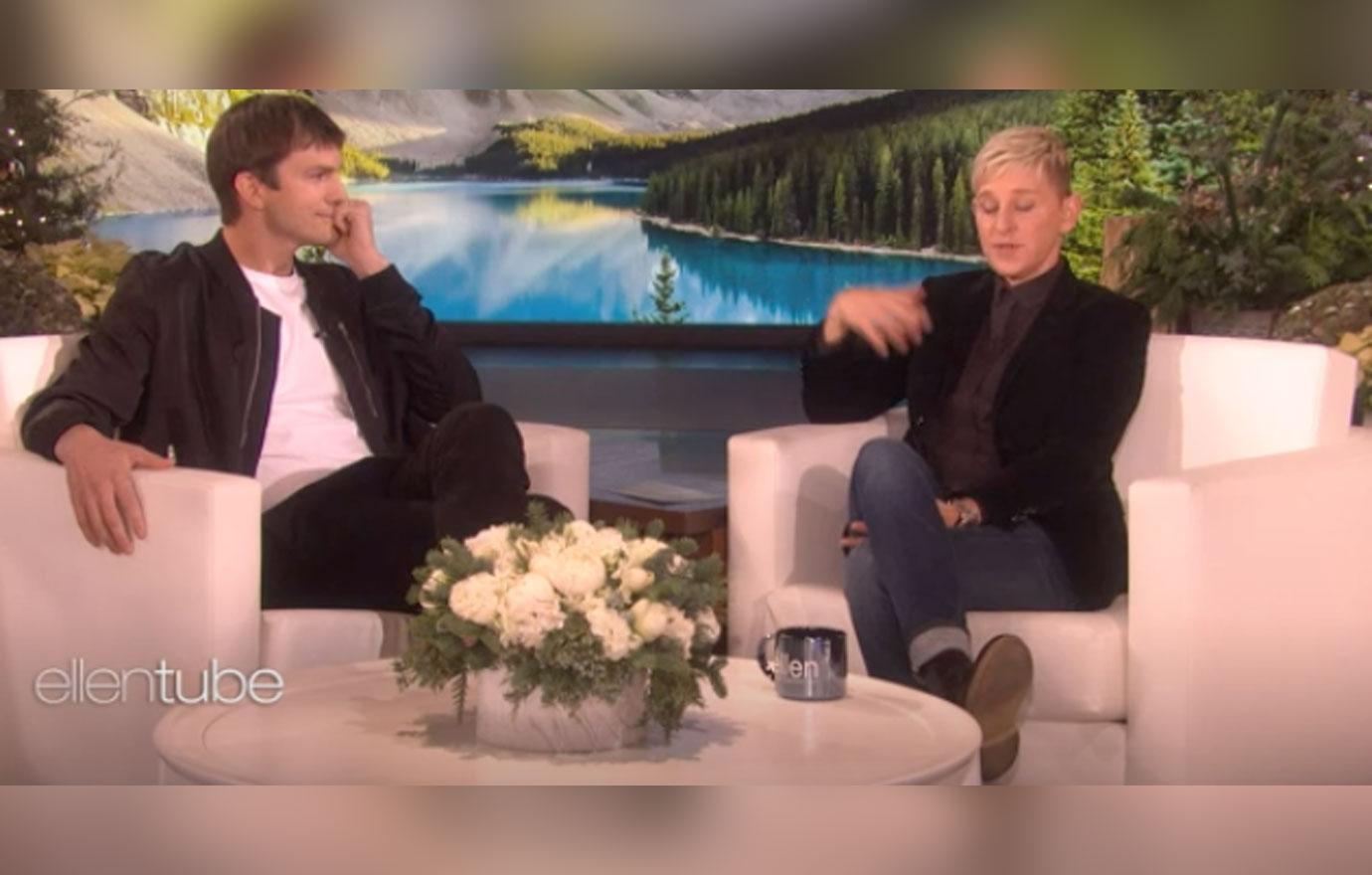 The host then told the audience a little background on why she believed Dimitri can't walk. "Ashton never puts him down. He's always on his back!" She continued, "I've seen him five times. I've never seen him walk!"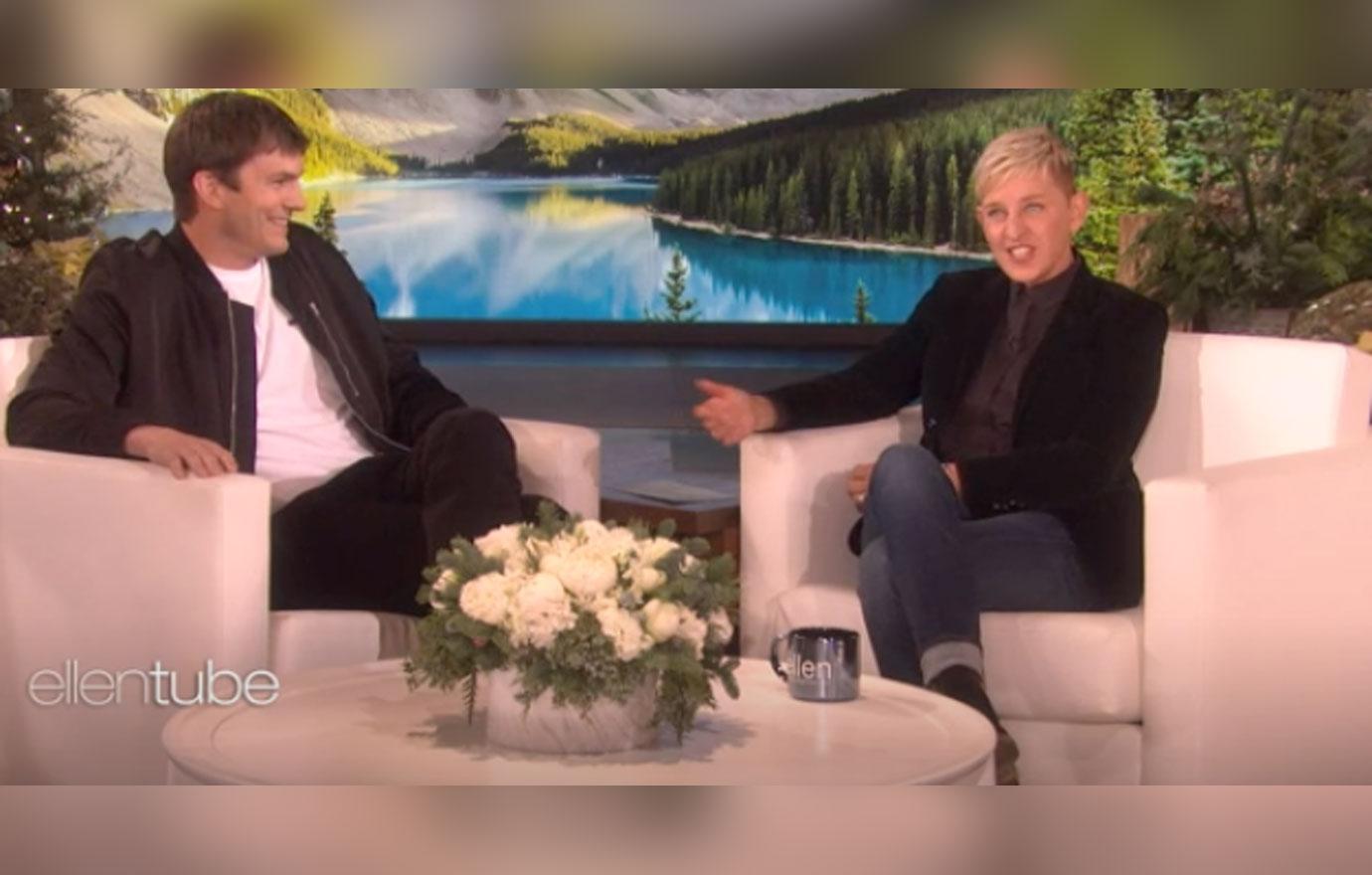 Ashton explained, "I now have a complex about this, because I have one of those hiking backpack things, so I put him in the hiker to go down to the beach, so we can actually go down the beach, otherwise it's a whole wrangling session with the kid." He continued to impersonate Ellen, "And then you came out and you were like, 'Oh, does he walk?' And I'm like, 'Yes! He walks!'"
Article continues below advertisement
Because of Ellen walk shaming the two-year-old, Ashton revealed, "So now I take him out of the thing once we get to purview of your house, and I'm like, 'Go, go! Run, little sucker!' And I'm trying to dish him along so I don't have to hear about it anymore."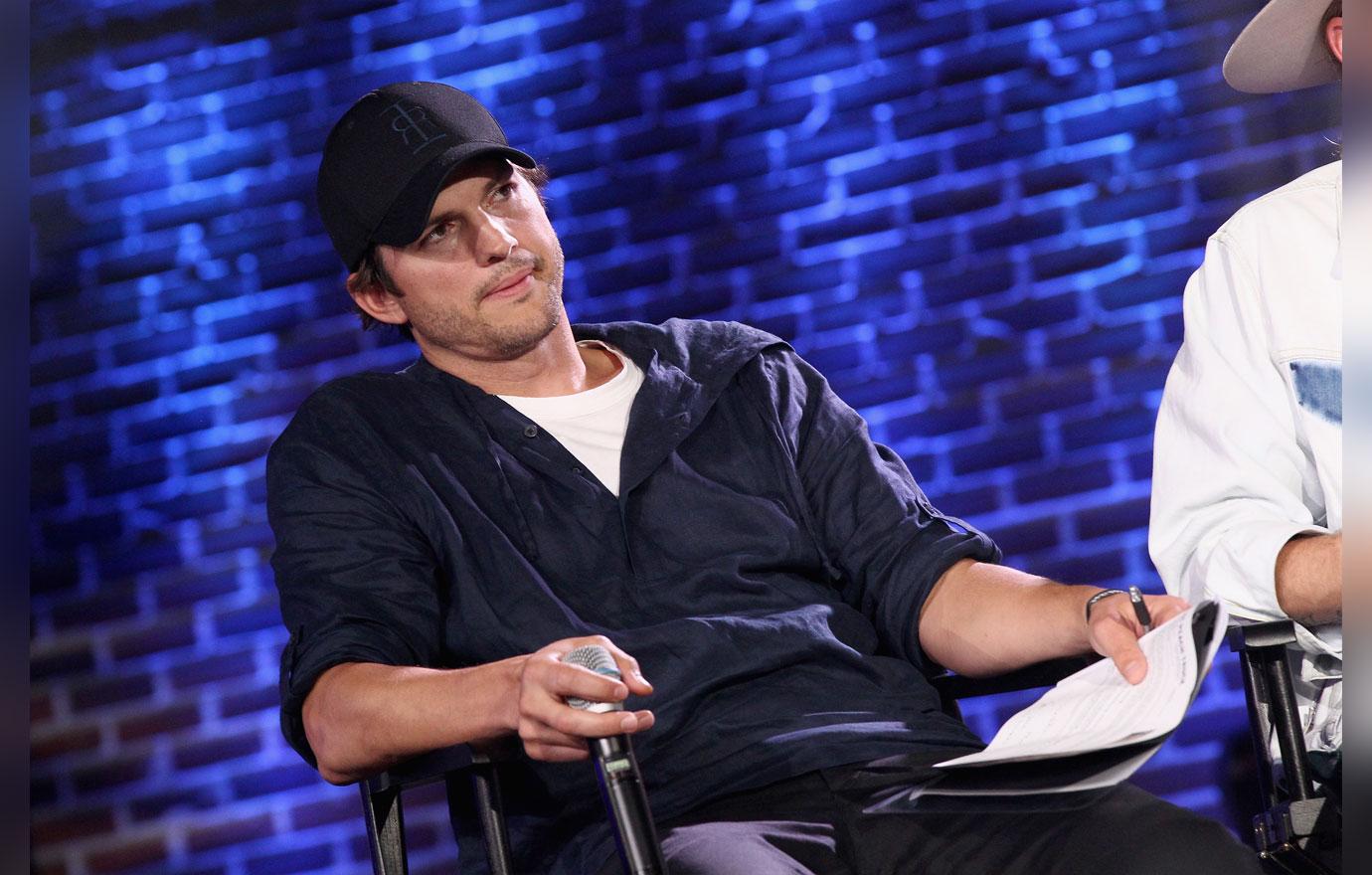 What do you think about Ellen shaming Ashton for his kid not walking? Sound off in the comments below!