PHOTOS
Ashton Kutcher Fires Back At Demi Moore's Allegations & Urges Fans To Text Him 'For The Truth'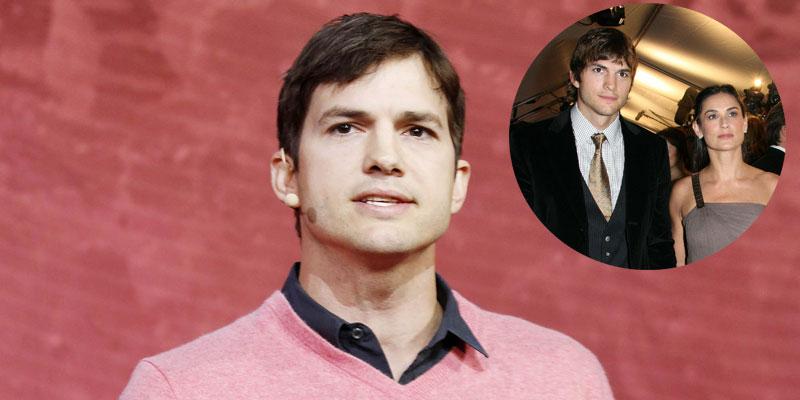 Ashton Kutcher is not happy about what his ex Demi Moore wrote about him in her bombshell memoir, Inside Out, which hit bookshelves on September 24. The That '70s Show actor took to Twitter that evening, and posted a snarky response following the book release. In the explosive novel, Demi, 56, revealed that she had a miscarriage with Ashton's child, along with how threesomes and an affair led to their marriage falling apart.
Article continues below advertisement
The No Strings Attached actor tweeted, "I was about to push the button on a really snarky tweet. Then I saw my son, daughter, and wife and I deleted it" on September 24. It was followed by another tweet that quoted his father, "Life is good –Larry Kutcher." Ashton, 41, took things a step further and urged fans to text him "for the truth" in one final tweet, and shared his phone number.
The A Few Good Men actress shared on September 12 that she suffered a miscarriage six months into her pregnancy, and she blamed herself for the tragedy.
Article continues below advertisement
Demi also claimed that Ashton pressured her to abandon her sobriety and said that alcoholism wasn't real. "I wanted to be that girl. The girl who could have a glass of wine at dinner, or do a tequila shot at a party," the Ghost star recalled. "In my mind, Ashton wanted that, too. So I tried to become that: a fun, normal girl."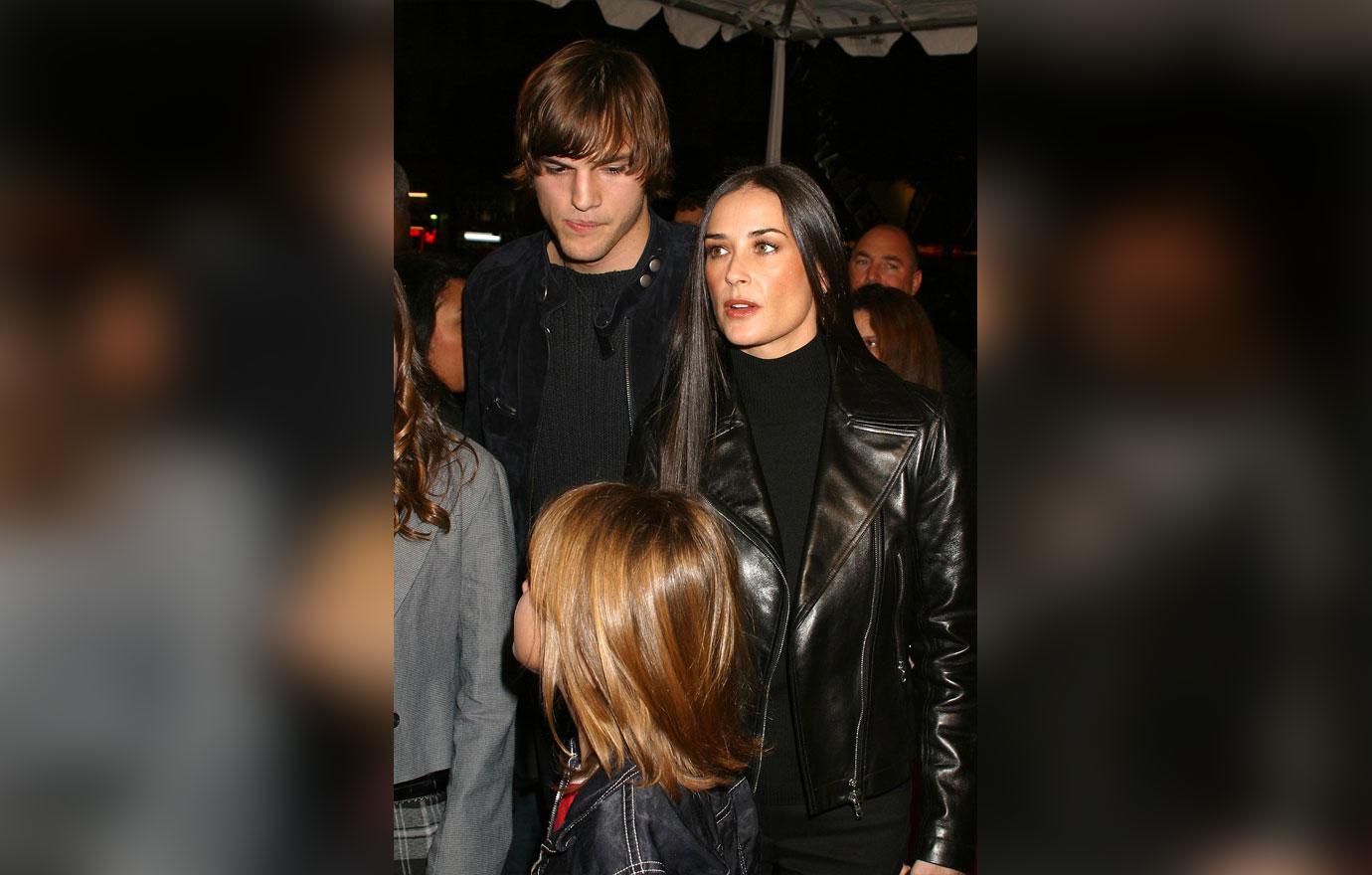 She continued, "Ashton had encouraged me to go in this direction. When I went too far, though, he let me know how he felt by showing a picture he'd taken of me resting my head on the toilet the night before. It seemed like a good-natured joke at the time. But it was really just shaming," she lamented.
Article continues below advertisement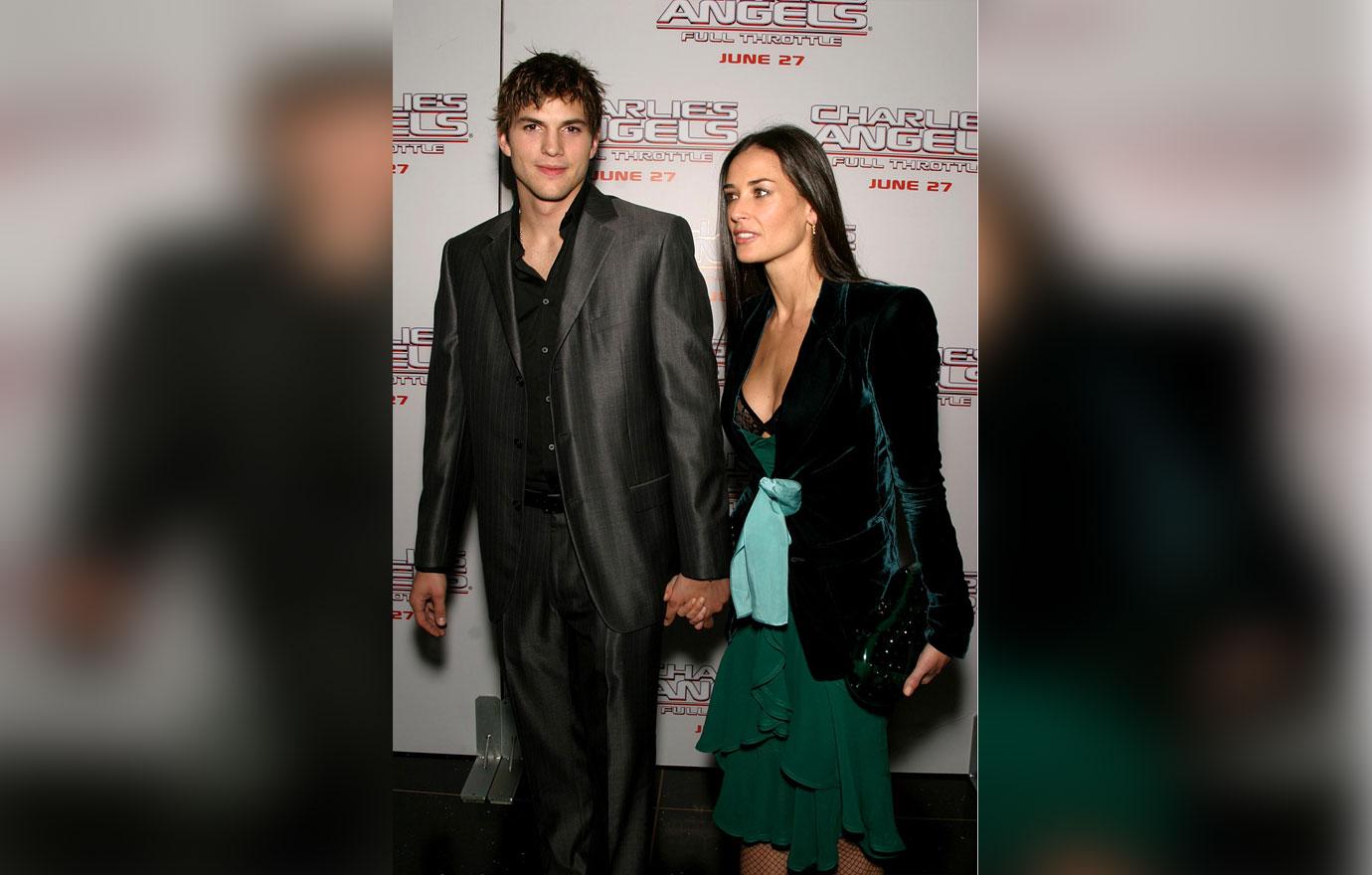 The Indecent Proposal star appeared on The Ellen DeGeneres Show on September 24 and spoke about having multiple sexual partners when married, and blamed it on her insecurities. "I don't think it should be implied that he instigated the threesomes. He expressed something that was of a fantasy and it was in my efforts to want to please and be what I thought he wanted," she said.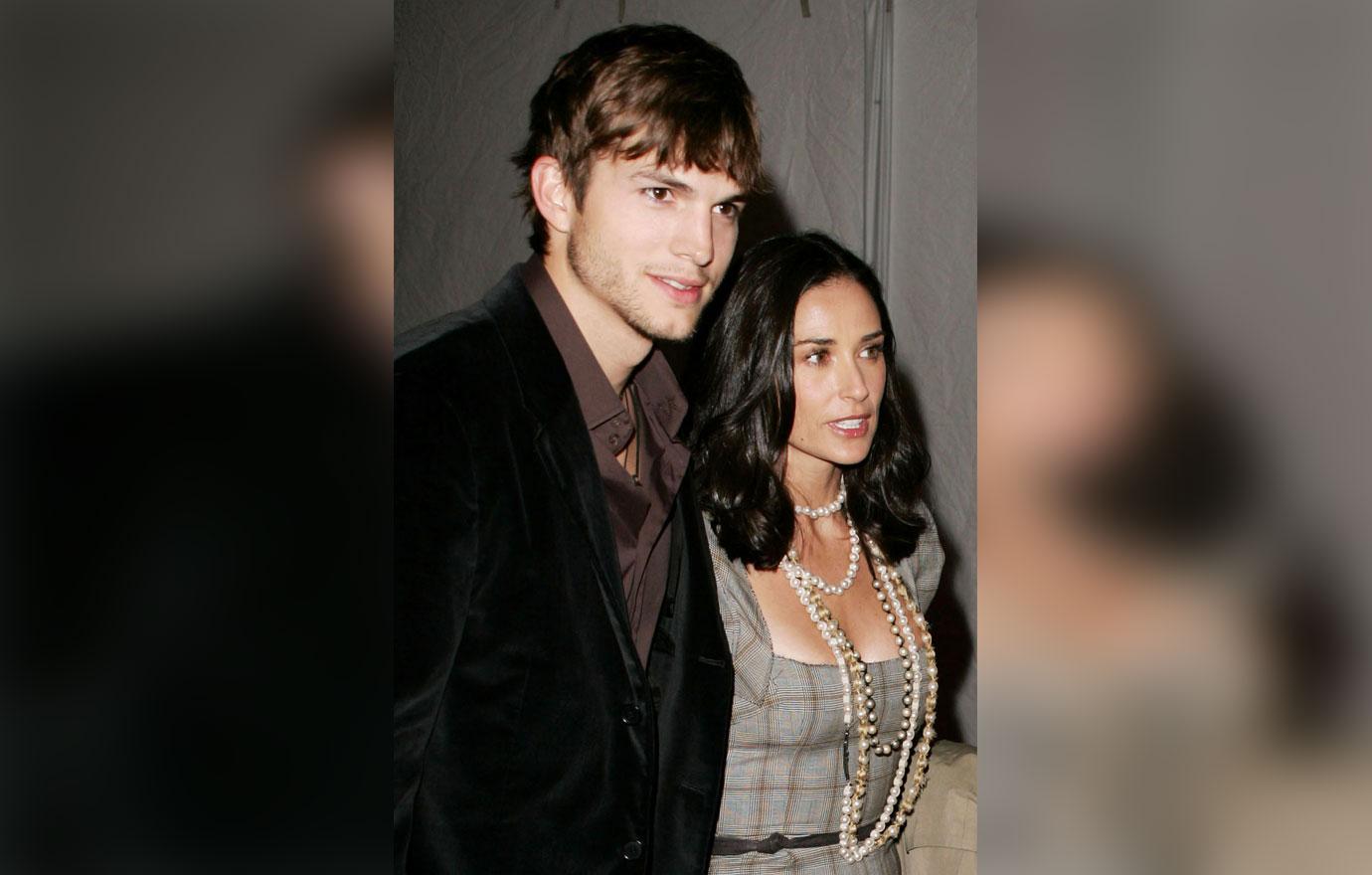 Demi also shared that having a husband 15 years younger than her made her feel like she went back in time to experience their youth again. She described it as a "do-over."
Article continues below advertisement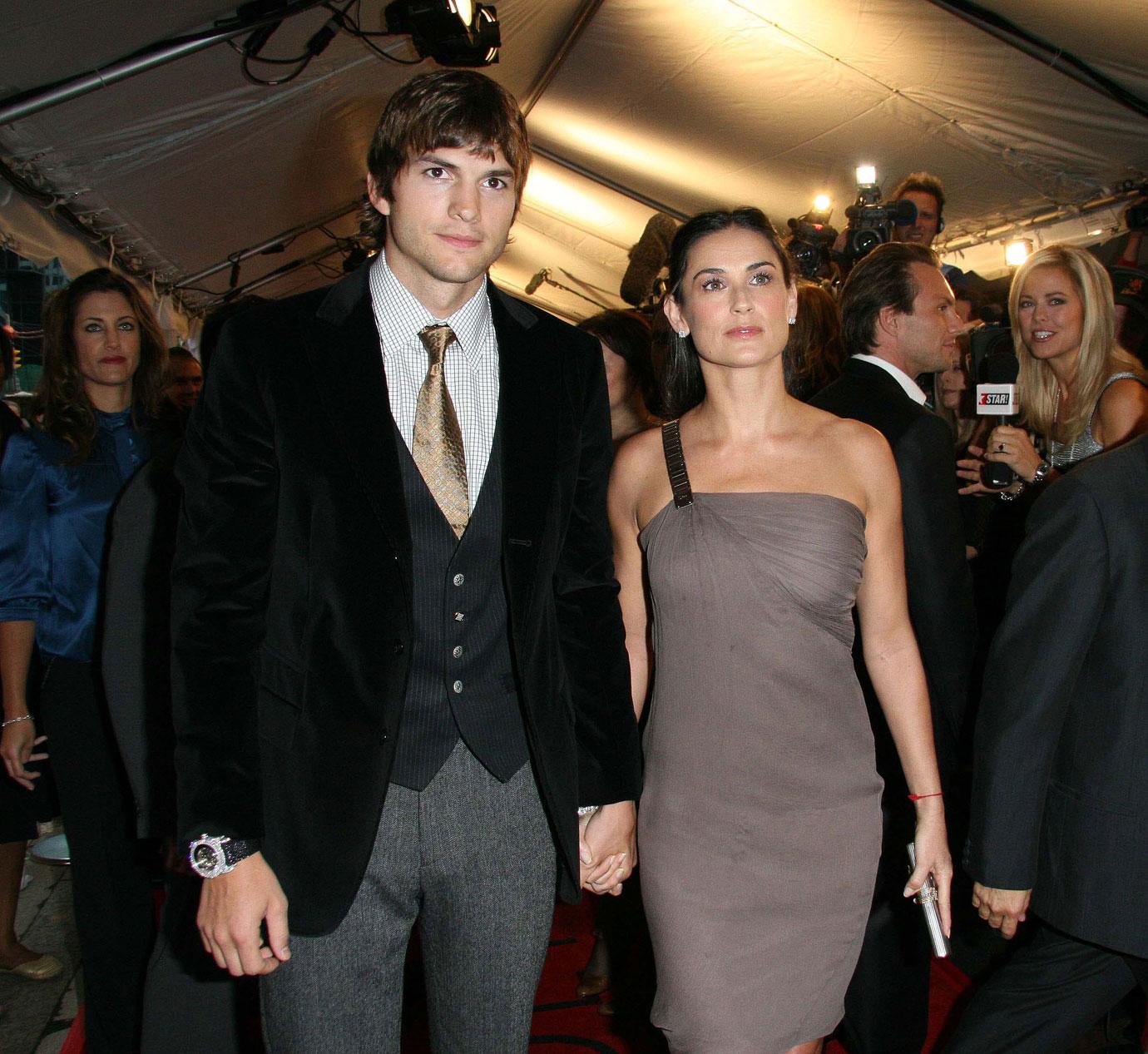 Her marriage with the Cheaper By The Dozen star was ultimately plagued by an affair he had with Sara Leal in 2010. When Demi found out, she felt sick to her stomach. She knew that Sara, 22 at the time, was not lying. Even though Ashton deflected the blame and claimed that the threesomes led to his blurring the lines of infidelity, Demi felt otherwise.