PHOTOS
Demi Moore Reveals She Had A Miscarriage While With Ex-Husband Ashton Kutcher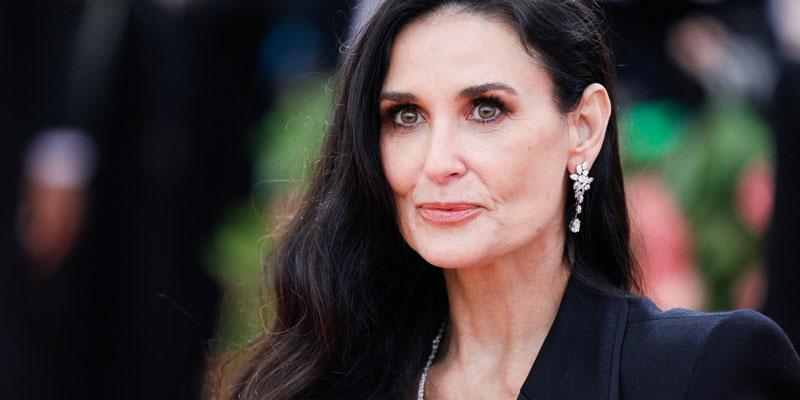 Demi Moore shared that she had a experienced a heartbreaking miscarriage during her relationship with ex-husband Ashton Kutcher. In anticipation of her memoir's arrival, Demi, 56, spoke about the miscarriage, which contributed to her downward spiral of substance abuse and struggle to remain sober.
Article continues below advertisement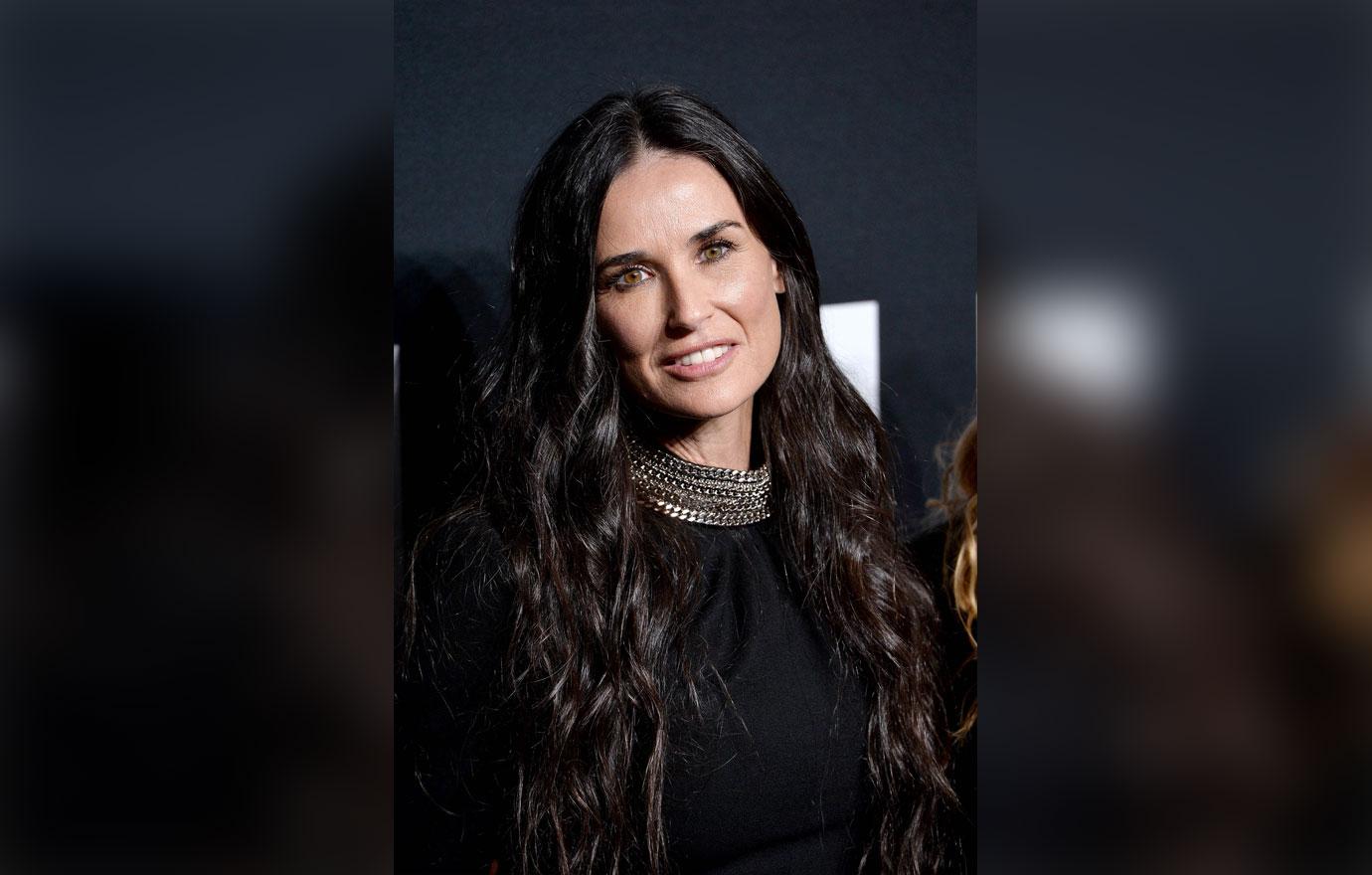 In an explosive New York Times article, the Ghost actress showed a more vulnerable side of herself ahead of the publication of her memoir, Inside Out.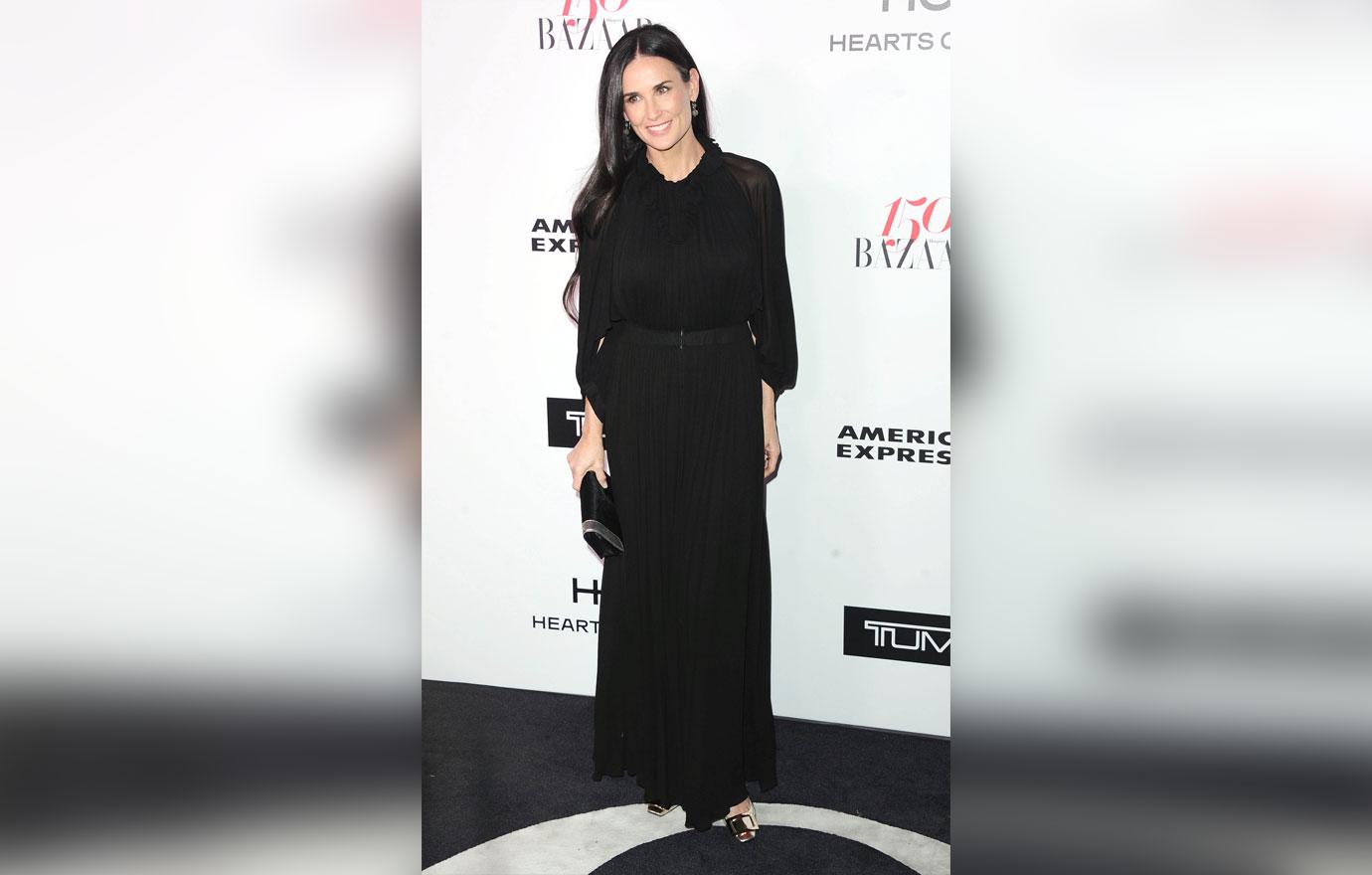 During her relationship with the That 70s Show actor, she became pregnant. The couple was expecting a girl, and Demi wanted to name her Chaplin Ray. Unfortunately, six months into the pregnancy, the G.I. Jane actress lost the child. She blamed herself for the loss and subsequently began drinking again.
Article continues below advertisement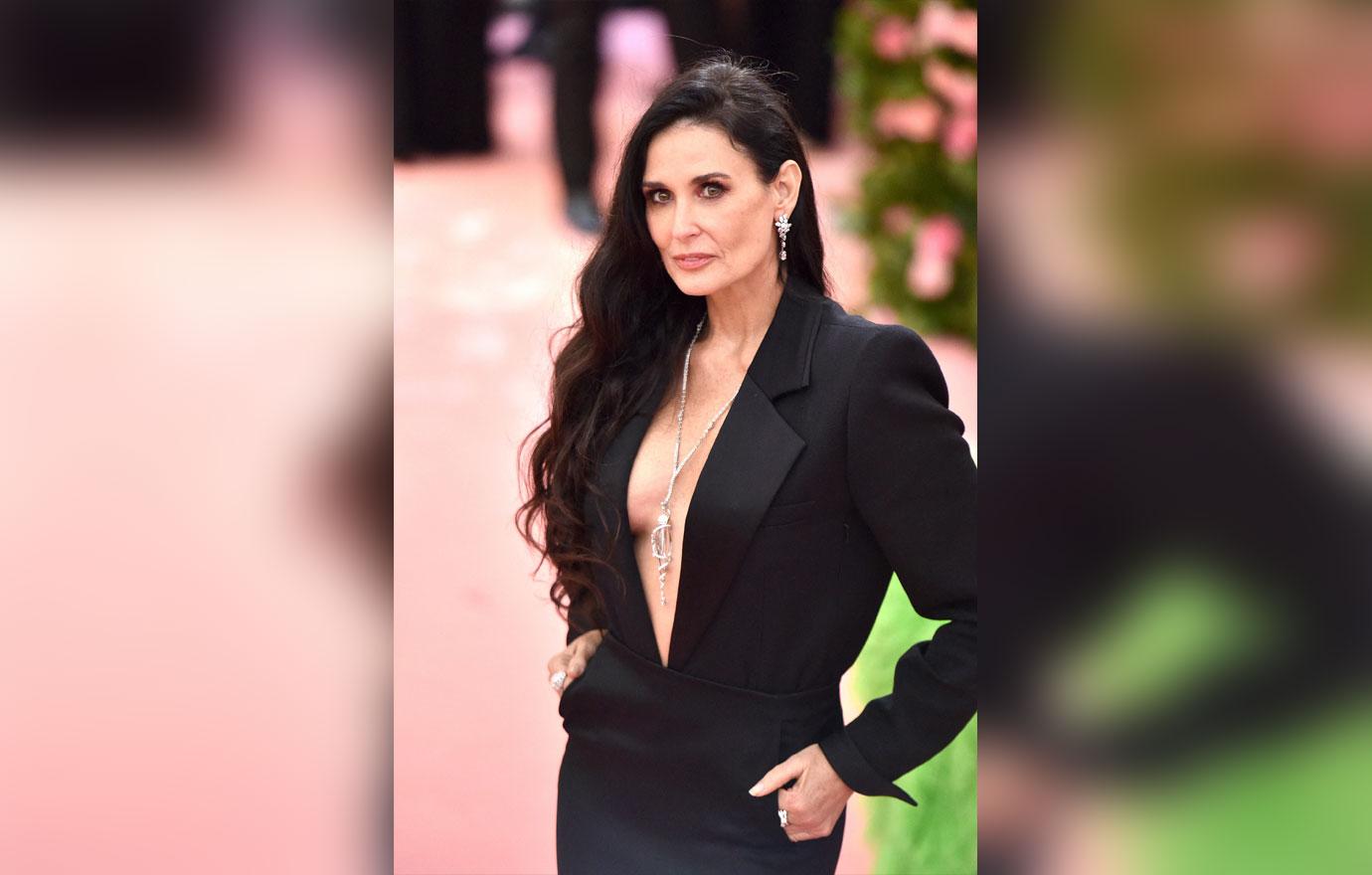 She described dating Ashton, 41, as "a do-over." She explained, "It was like I could just go back in time and experience what it was like to be young, with him — much more so than I'd ever been able to experience it when I was actually in my twenties." The former couple got married in 2005, and looked into fertility treatments to get pregnant again.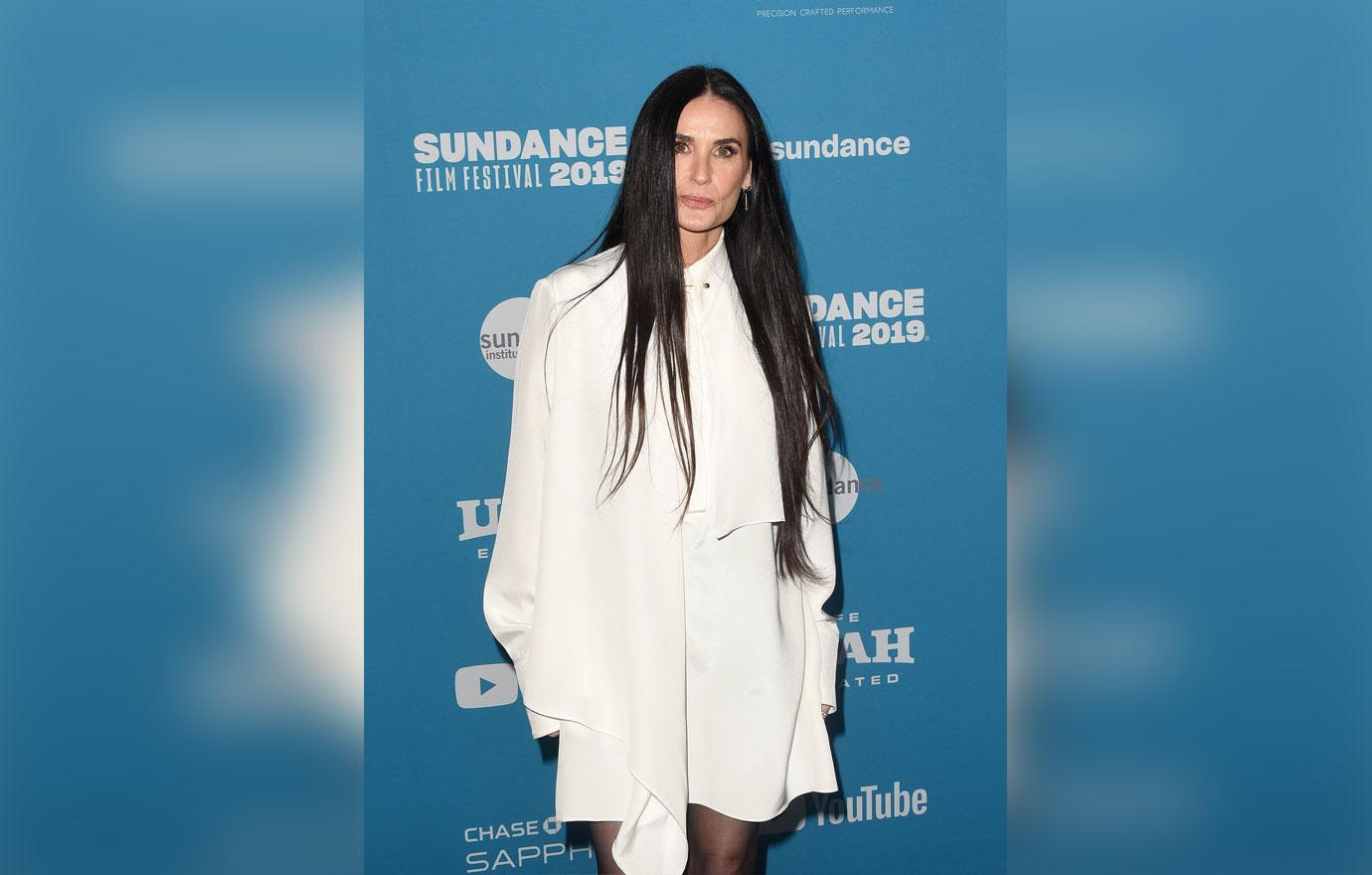 However, the Ghost actress' drinking got worse. She also started abusing Vicodin, before she found out that Ashton was cheating on her, which subsequently spiraled into more self-destructive actions. Demi hit a low point. "I had no career, no relationship," she revealed. Her health began to deteriorate.
Article continues below advertisement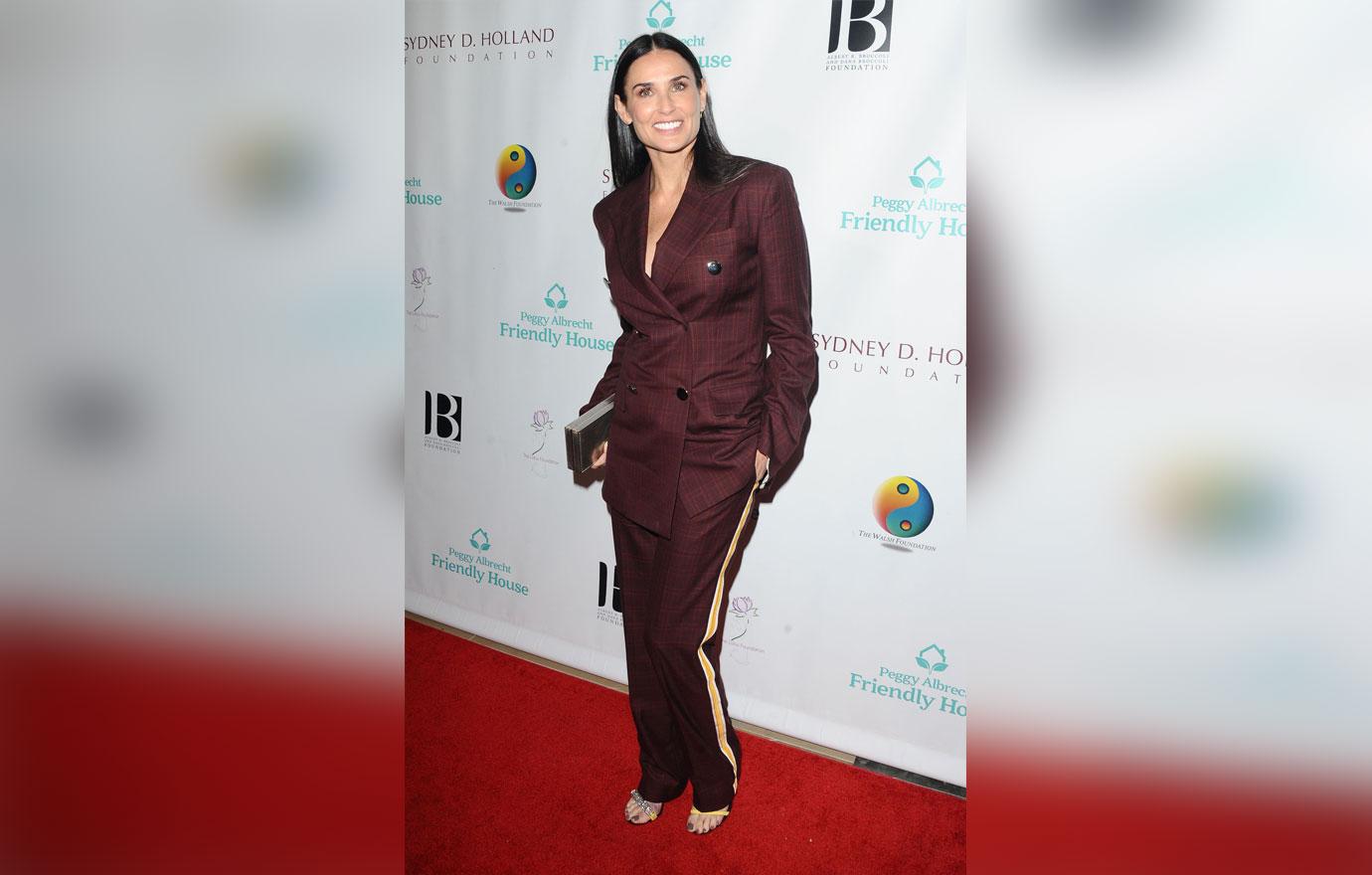 Demi eventually got her life together, and she went to a rehab program dedicated to treating trauma, codependency and substance abuse. Once she pulled herself together, Demi got serious about writing her memoir. Throughout her life, Demi struggled with substance abuse and sobriety. She previously said that no matter what successes she had throughout her life, she "just never felt good enough."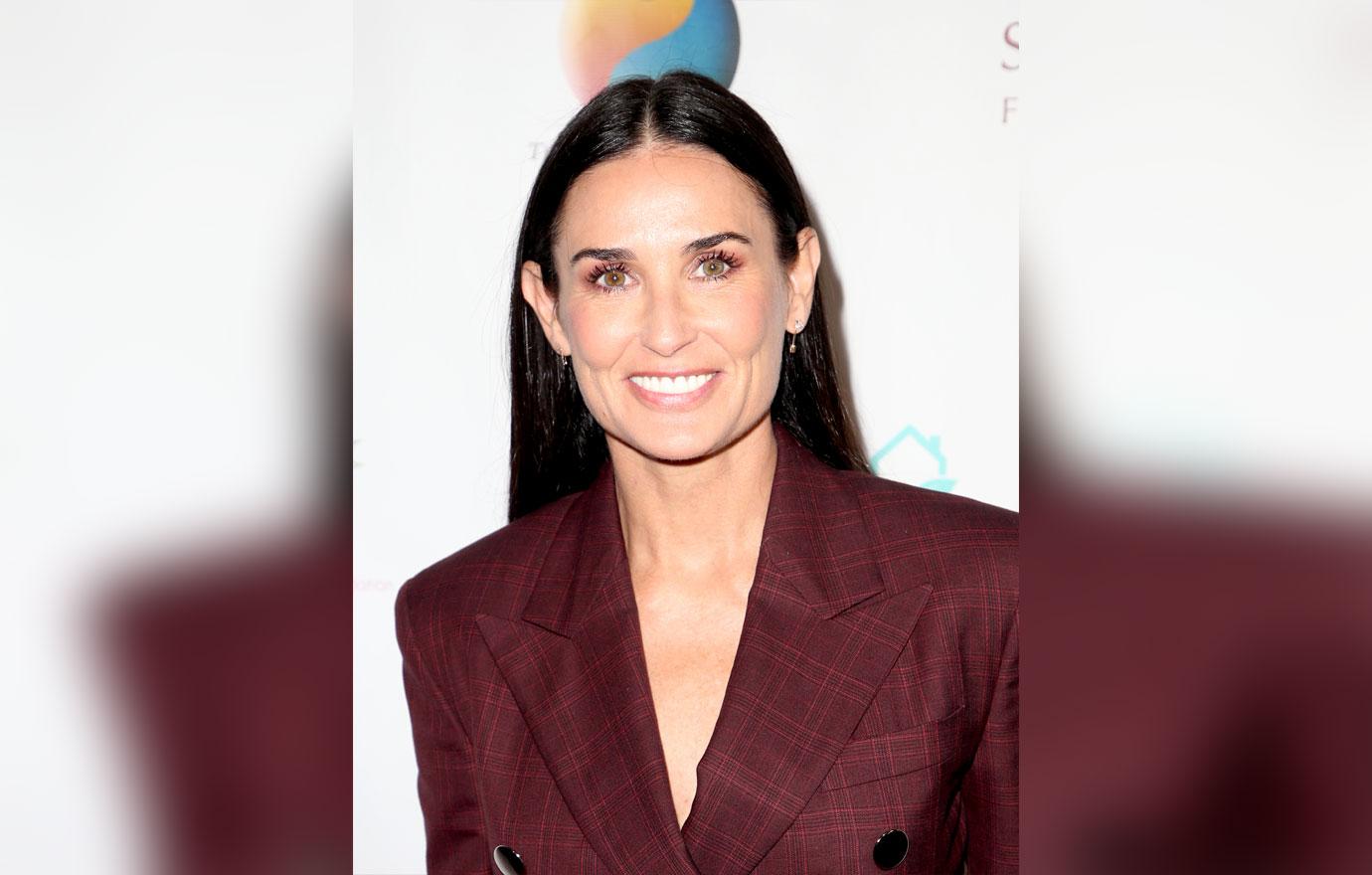 Demi previously opened up about her self-image. In August, she shared that she used to think she was chubby in a candid essay she wrote for InStyle.
Article continues below advertisement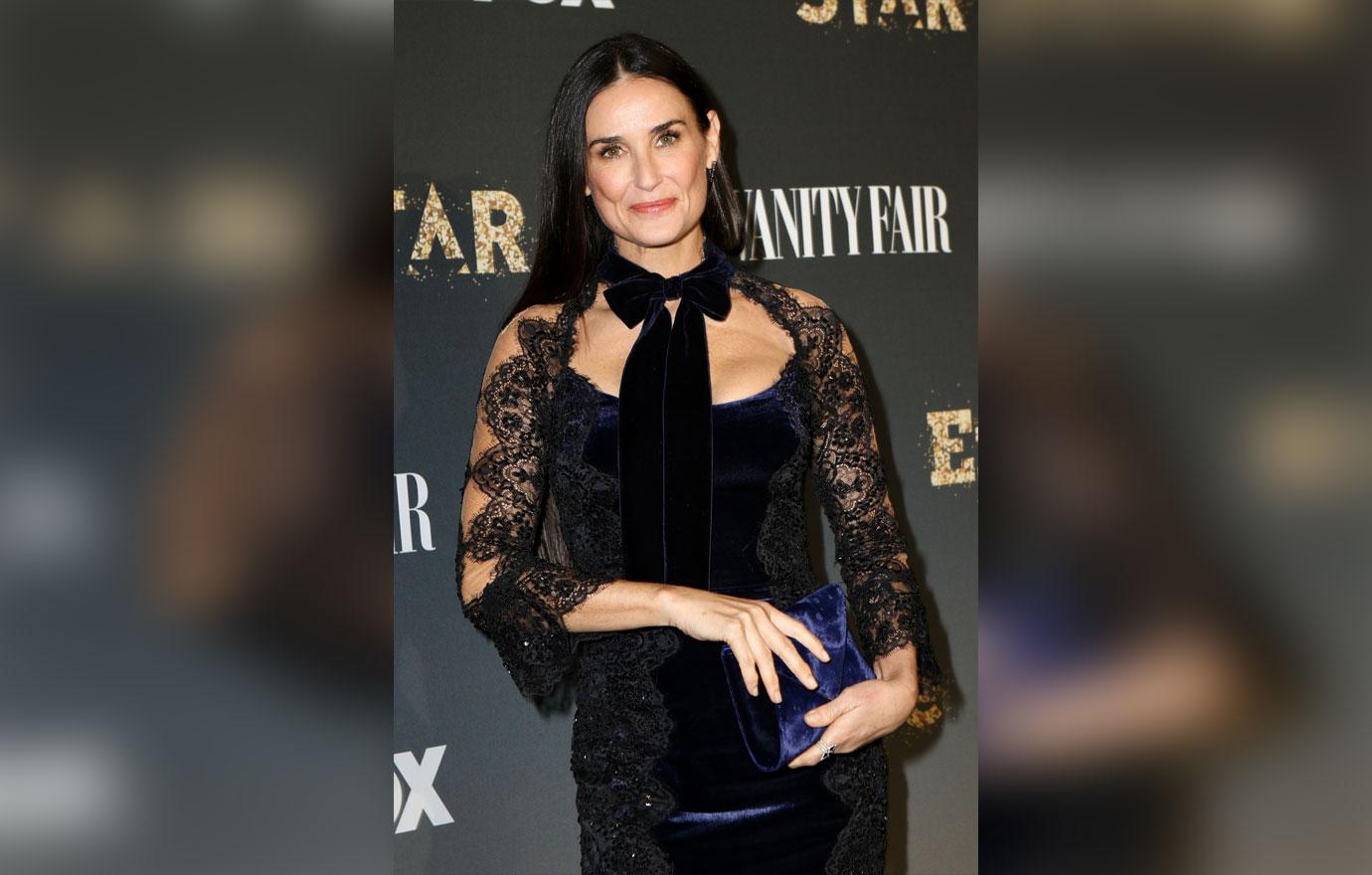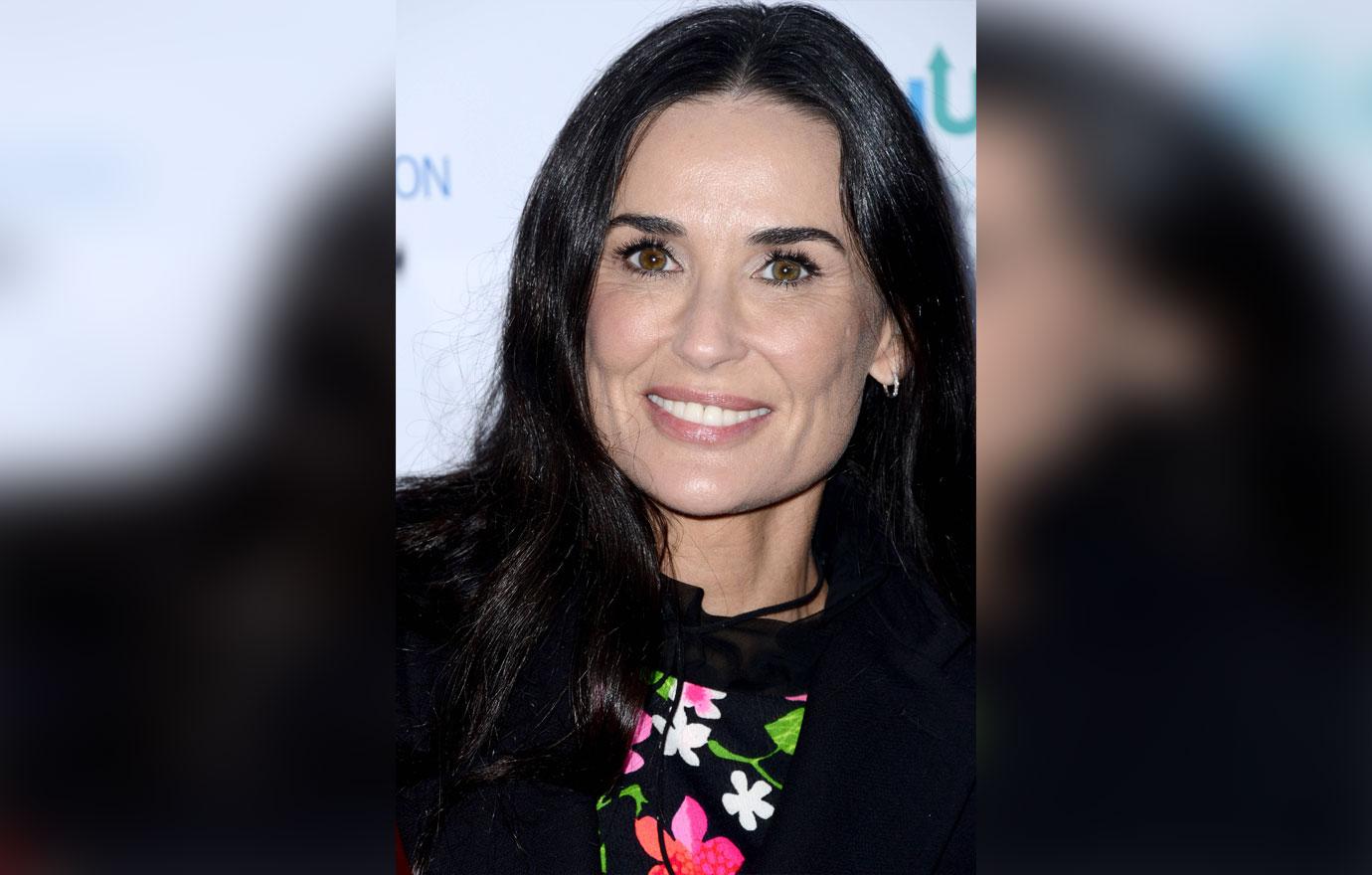 Demi's memoir is now slated for publication on September 24.