PHOTOS
Ashton Kutcher Spotted At Seedy Massage Parlor! Did He Cheat On Mila Kunis?!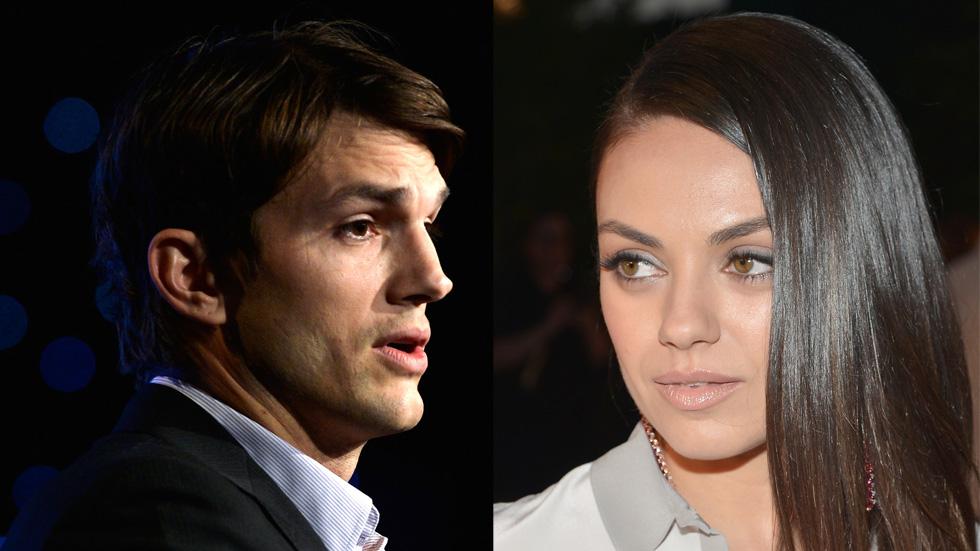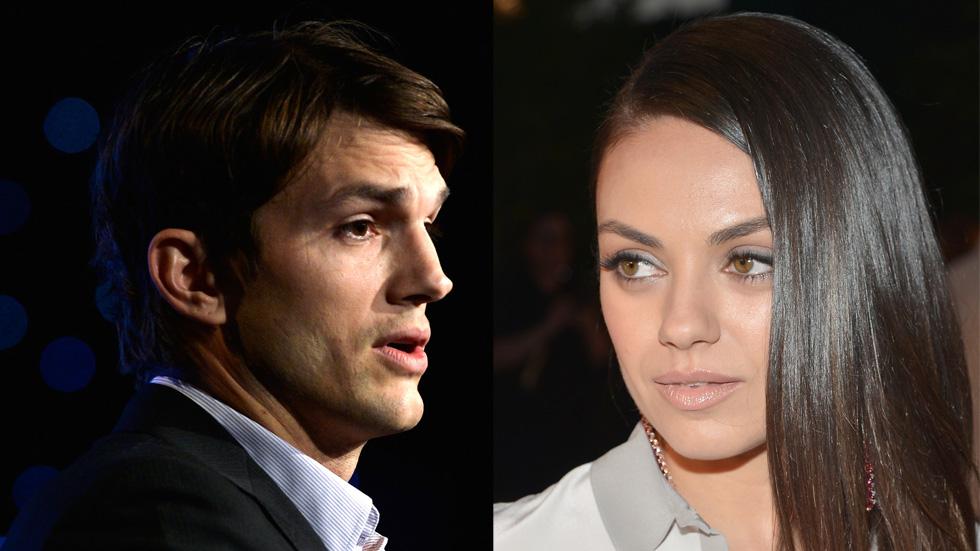 Somebody's in trouble! Ashton Kutcher was seen leaving a seedy massage parlor recently and though he tried to be incognito with a baseball cap to conceal his face, the actor was busted in the act!
Article continues below advertisement
NOCAPTION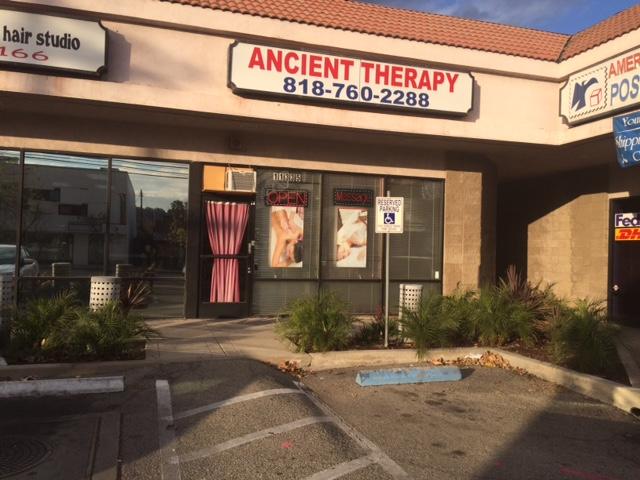 The 37-year-old was seen leaving Ancient Therapy on Dec. 18, just days before celebrating Christmas with his wife of five months, Mila Kunis, and 1-year-old daughter, Wyatt.
NOCAPTION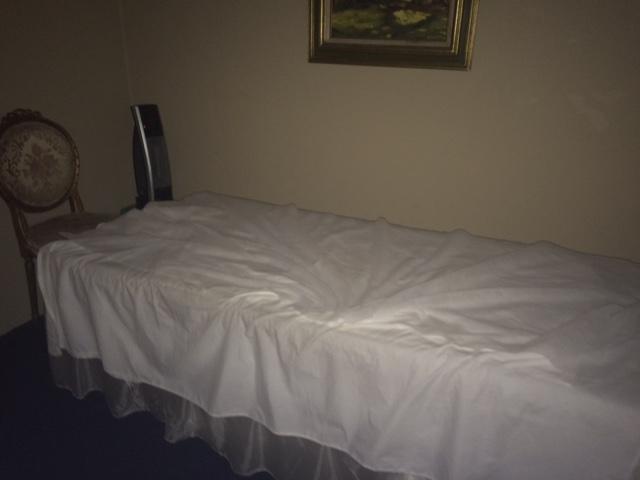 Star Magazine reported that the massage parlor located in a North Hollywood strip mall is known for its shady practices, including female employees allegedly offering their "clients sexual favors."
Article continues below advertisement
NOCAPTION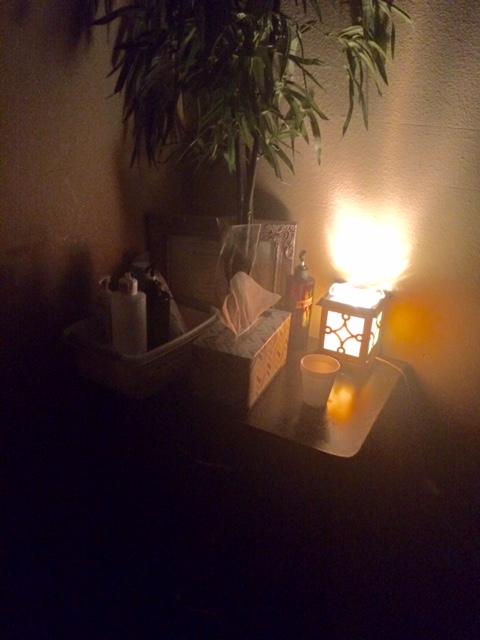 In a statement, a rep for Kutcher denied he received any special services. "Ashton Kutcher had a massage - nothing more. Nothing inappropriate happened and nothing inappropriate was offered to him," his lawyer said.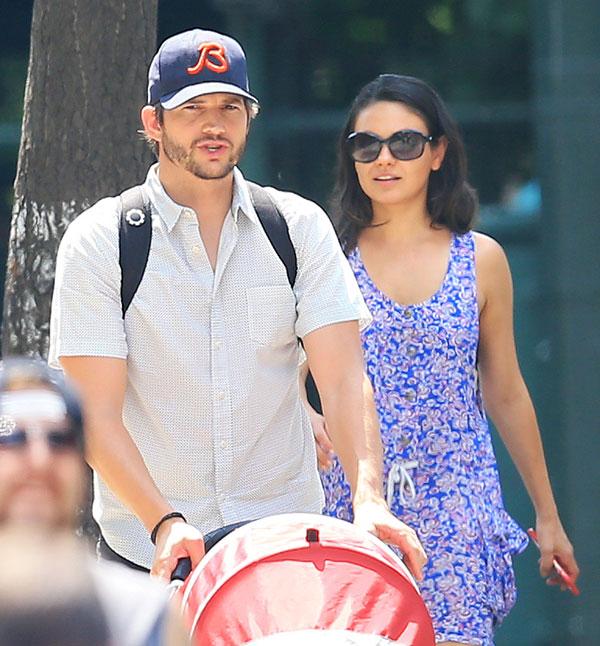 Article continues below advertisement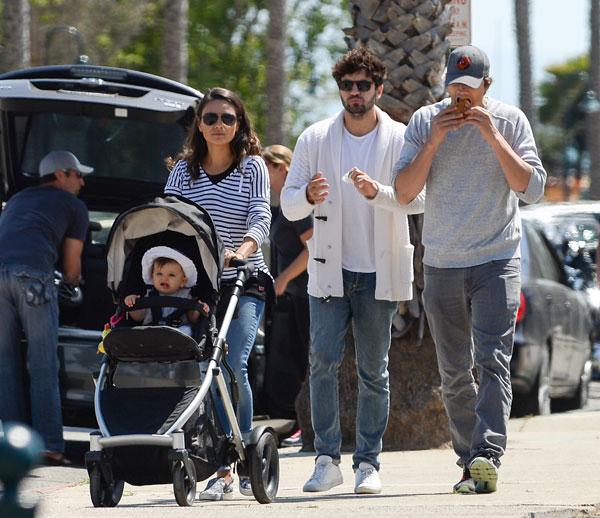 However, the insider told Star that Kutcher "reassured her that nothing happened" and Kunis does believe him, but his cheating scandals over the years are grounds for concern.