PHOTOS
Ashton And Mila Kunis' Baby Wyatt Isabelle's Cutest Photos Ever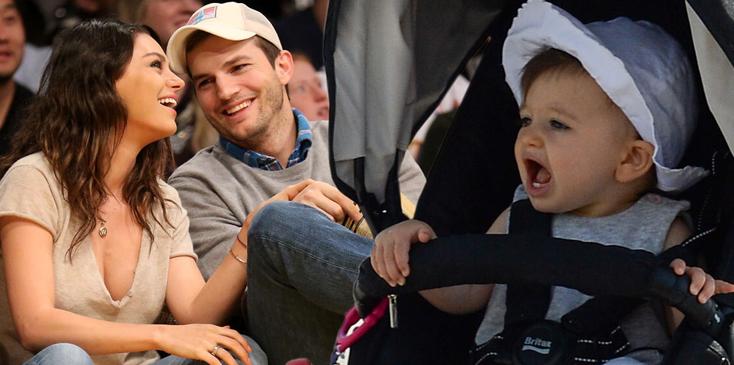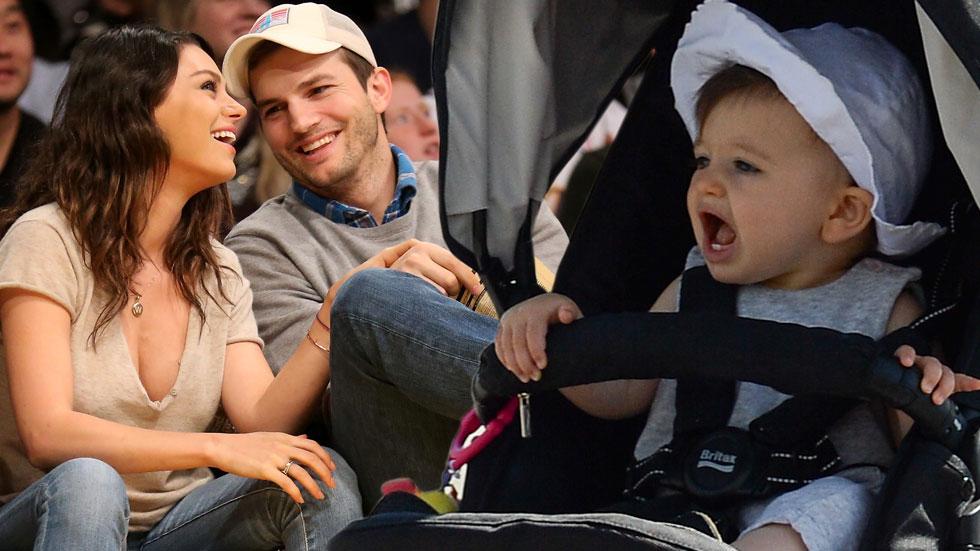 Ashton Kutcher and Mila Kunis' bundle of joy, Wyatt Isabelle, is growing up so fast! OK! has the cutest pictures of their little girl yet to date!
Article continues below advertisement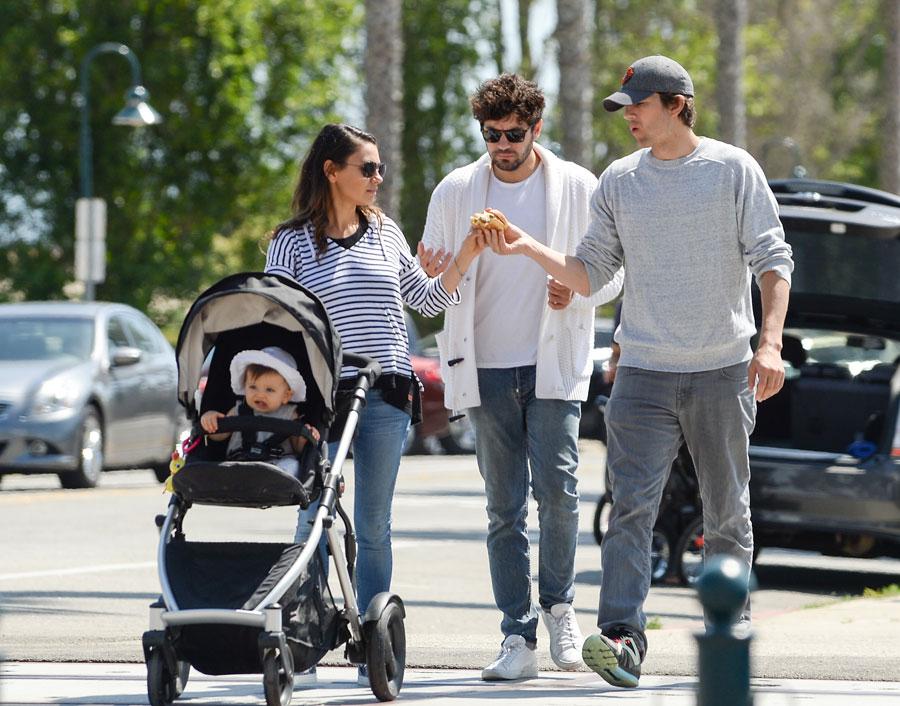 "Mila and I would like to welcome Wyatt Isabelle Kutcher to the world," he wrote. "May your life be filled with wonder, love, laughter, health, happiness, curiosity, and privacy. Can you guess which one is ours, or does it really matter? All babies are cute."
Mila later gushed about her not-so-small bundle of joy on The Ellen DeGeneres show, revealing she was 9.5 lbs. when she was born. "She was so big, she was like a hearty little thing; we skipped the newborn stage," she said.
Article continues below advertisement
spl1045785_001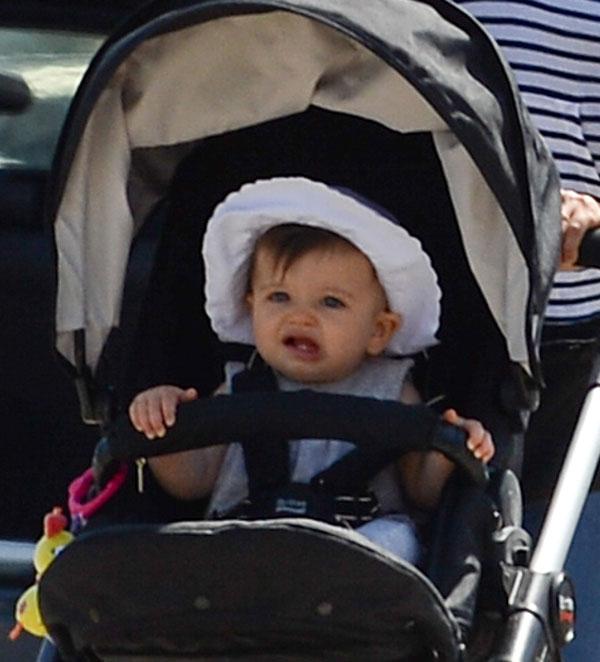 The new parent later revealed that she's a stay-at-home mom for Wyatt without a nanny.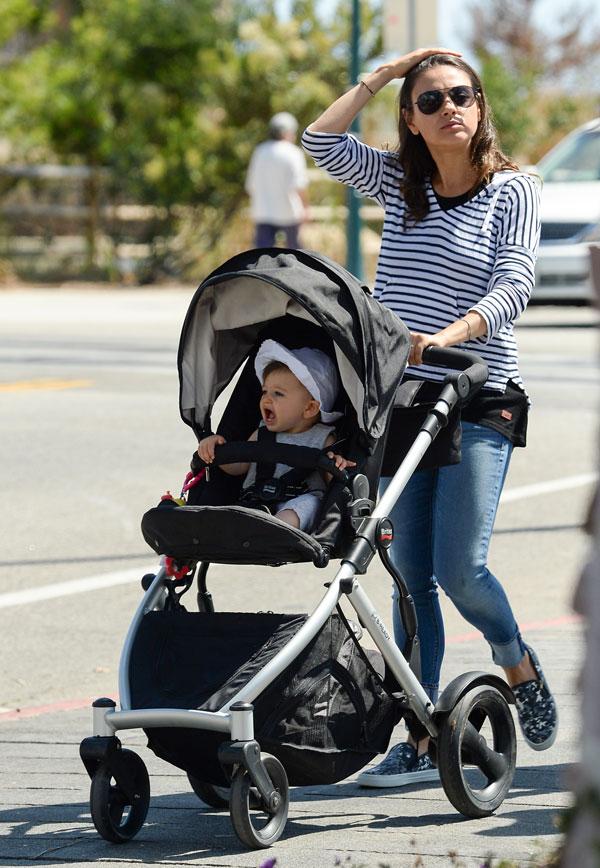 "I am able to be a stay-at-home mom with my kid, and I do find that nowadays people can't do that," she said on The Late Late Show. "I was able to take time off and actually raise my child, which I consider a blessing."
Article continues below advertisement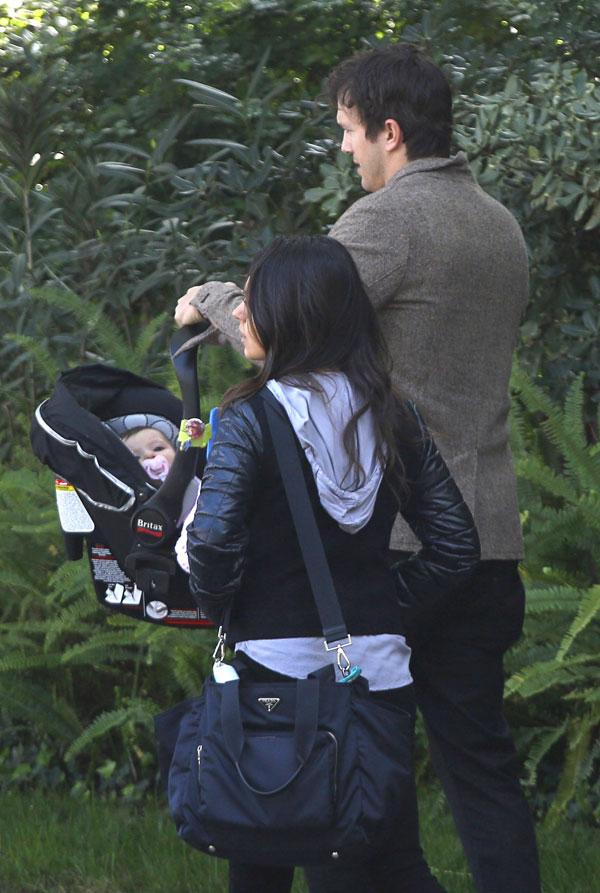 But it's not all about Mila! Kunis revealed that Ashton is a "pro" swaddler. "His whole thing is changing diapers. The second she was born he changed the first diaper," Kunis told Ellen. "He can swaddle anyone's baby. He's a pro."
FFN_Kutcher_Ashton_STOIANOV_EXC_031015_51675955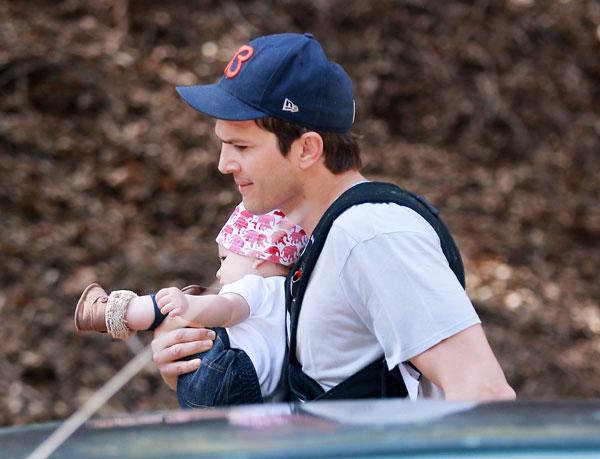 However, Mila definitely wins mother-of-the-year for dropping 45 pounds almost immediately after, crediting her weight loss to breastfeeding.
MORE ON:
Wyatt Isabelle Kutcher
Article continues below advertisement
FFN_Kutcher_Kunis_FF3FF6_EXC_041215_51708398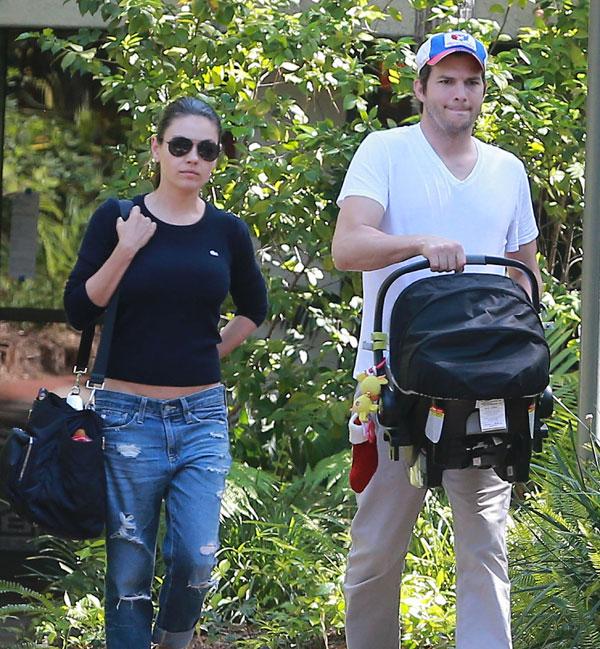 Wyatt was seen out and about with her parents a lot during her first year, on hikes, lunch dates and even joined them on their honeymoon!
spl1045785_013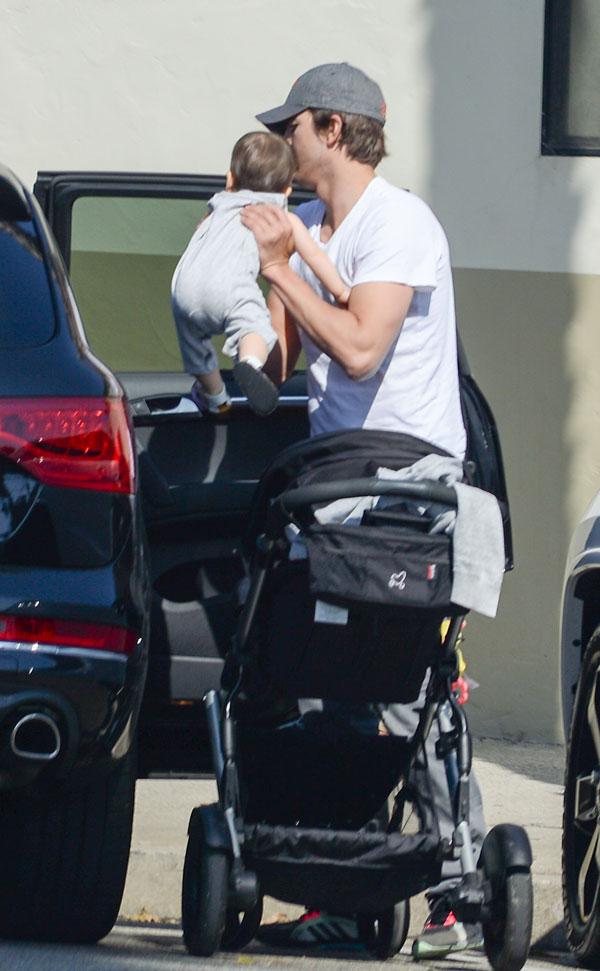 The little one was, of course, in attendance for the couple's wedding on July 4 at the Secret Garden at Parrish Ranch in Oak Glen, Calif.
Article continues below advertisement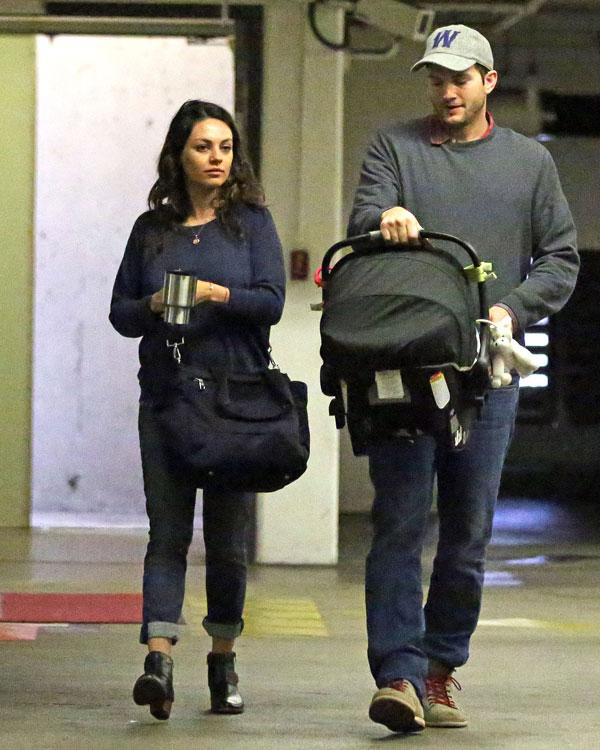 Then, the Kutcher trio embarked on a road trip for their honeymoon, taking an RV up the California coast.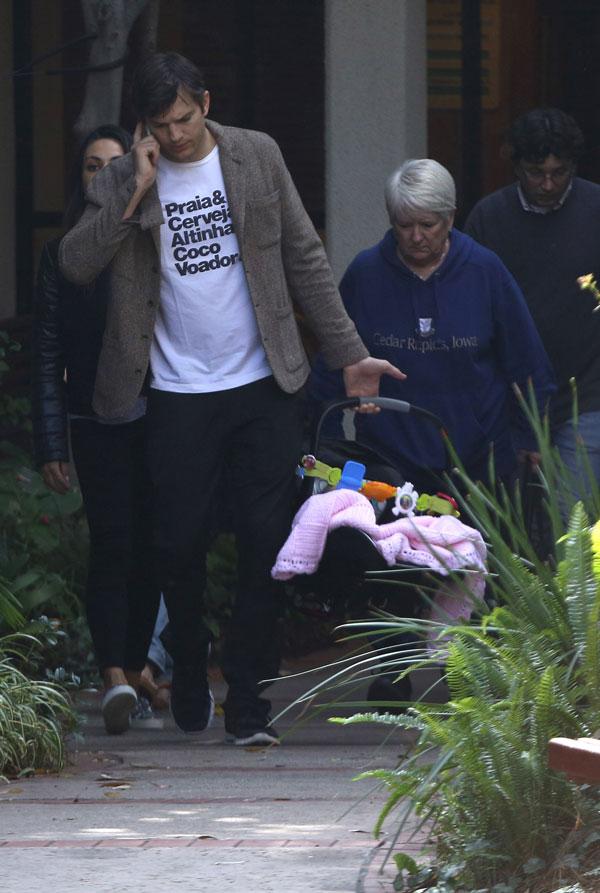 So will Wyatt get a little brother or sister in the future? As for baby number two, according to reports, the couple is "actively trying" for more children.
Article continues below advertisement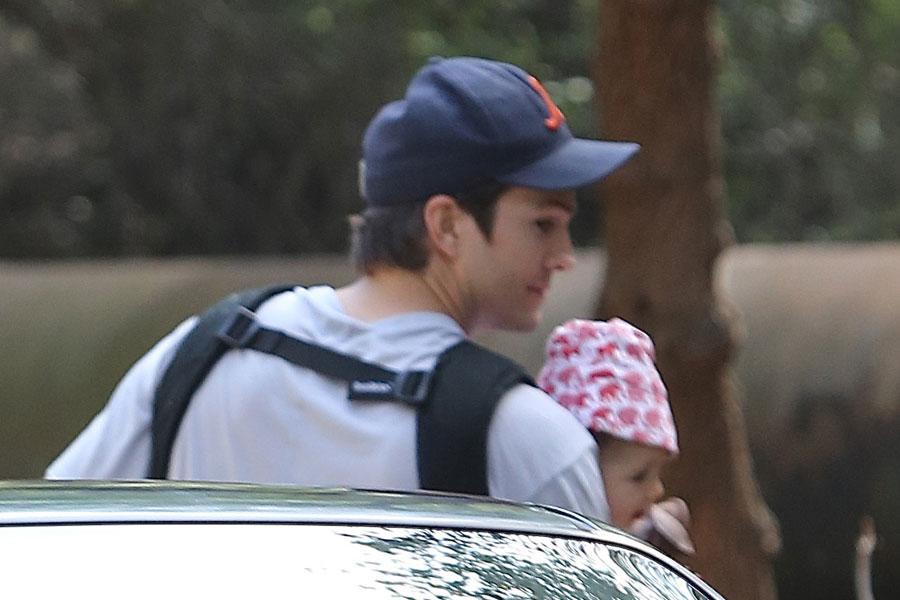 "Their daughter brought so much joy to their lives that having another child is their main priority."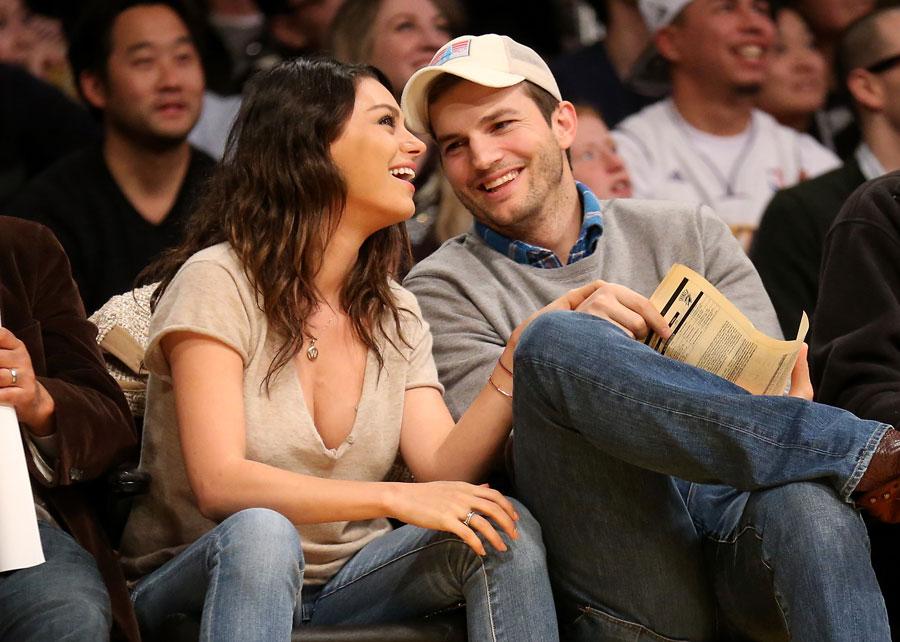 Which is your favorite photo? Do you want Ashton and Mila to have more children? Tweet us at @OKMagazine!