PHOTOS
Meltdown! Ashton Kutcher And Mila Kunis' Marriage Troubles Grow Amid Career Stresses — The Explosive Report On Their Relationship Drama!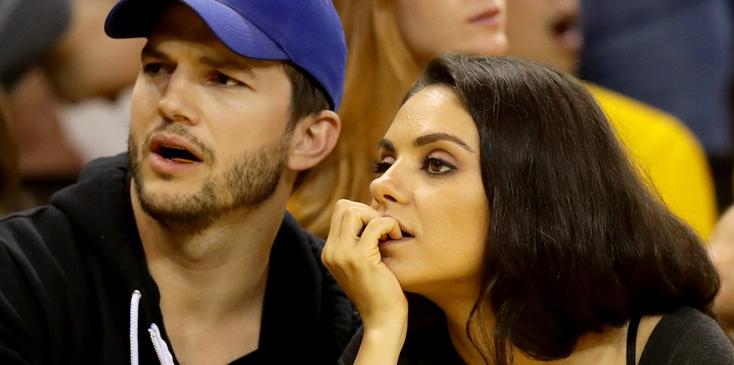 2016 NBA Finals - Game Two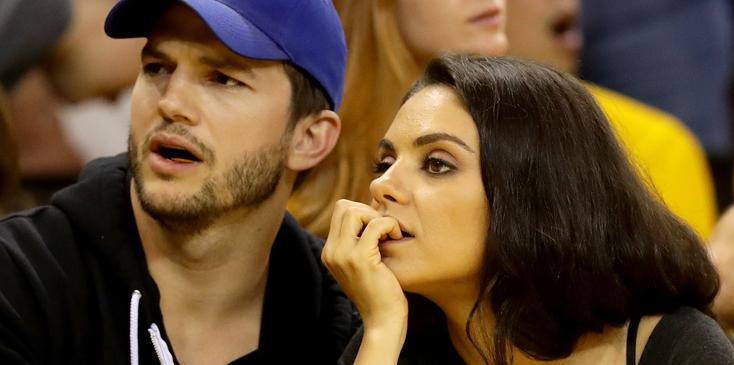 Ashton Kutcher and Mila Kunis' marriage may be hitting a snag, with a source telling In Touch that the two recently were involved in a heated argument on a plane!
Article continues below advertisement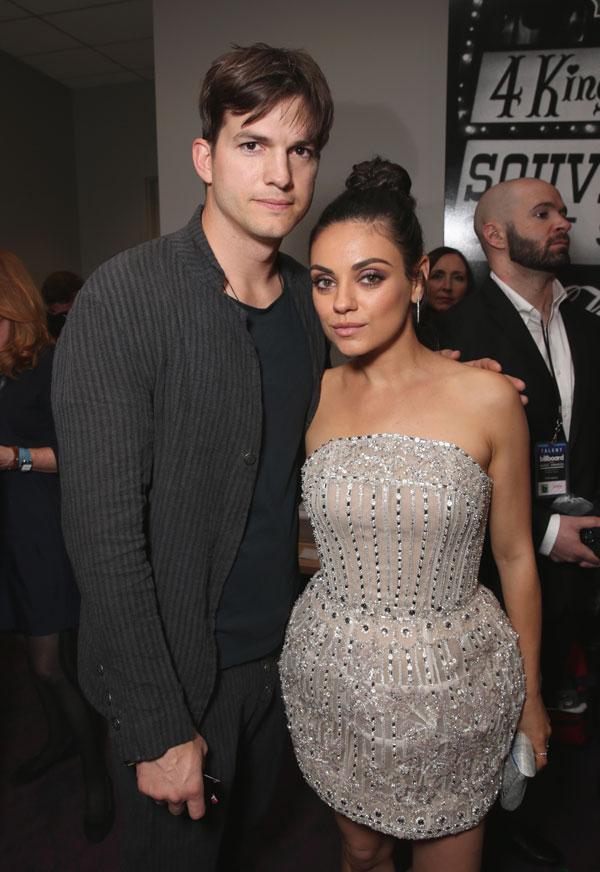 According to the insider, Kunis "had an extreme meltdown" while traveling during her promotional tour for her new film, Bad Moms. The insider said that Kunis blasted Kutcher during a heated phone conversation on the aircraft. "She'd set up nannies and her assistant to take over duties for their daughter, Wyatt Isabelle while she was away and was upset that Ashton wasn't following her plans," the source said. "She kept yelling, 'Ashton, are you kidding me!?"'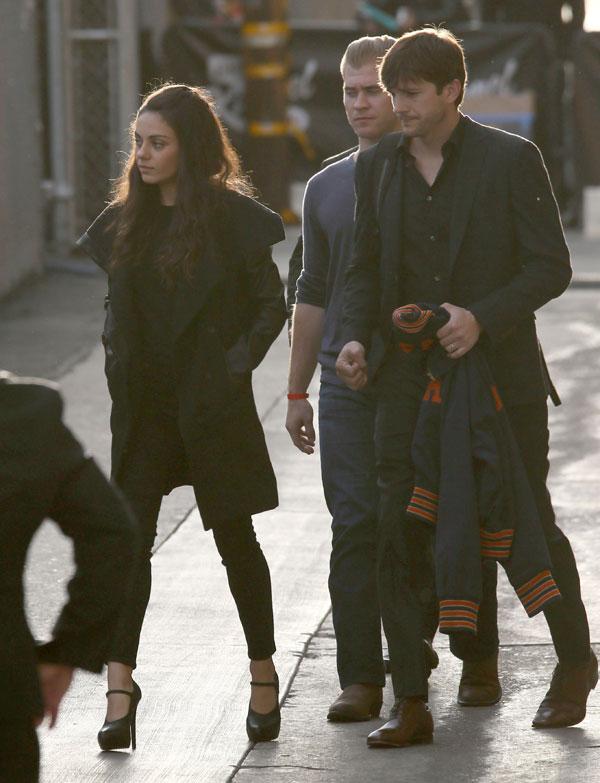 The source said that the fight quickly escalated as Kunis became even more frustrated with her husband. "The anger in her voice was amazing — other passengers were in shock and extremely uncomfortable," the source said. And the insider added that the situation didn't get better once she hung up the phone! "She was complaining about how he doesn't follow directions and is irresponsible. She acted like this was the usual situation," the source said.
Article continues below advertisement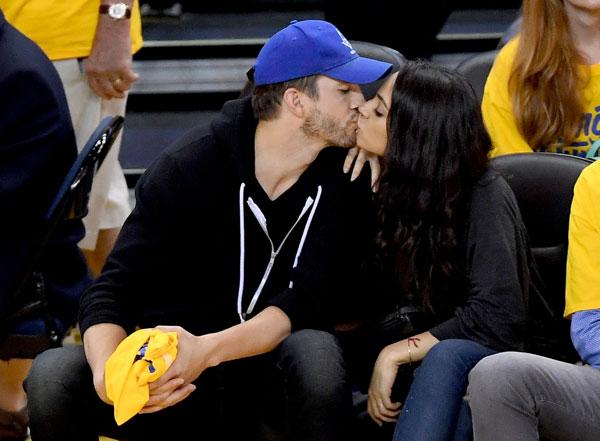 A second source added that the two have been growing frustrated with each other over the past several weeks as they prepare to welcome their second child in the fall! "Mila and Ashton have been fighting a lot," the insider said. "They've gone from trying to keep their tension under wraps in public to having full-on screaming matches in front of people."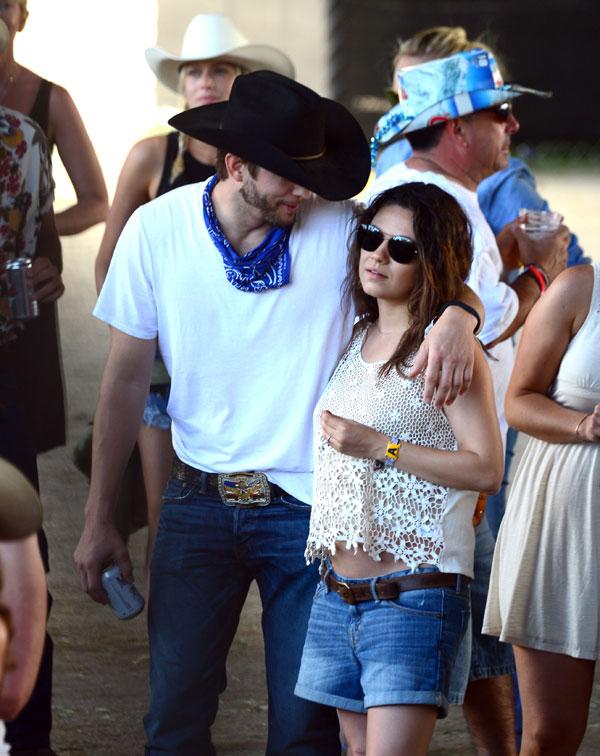 The source added that Kunis' issues with Kutcher's approach to balancing his work and family life is a major cause for their troubles. "He's an attentive father and husband much of the time, but if there's something Ashton wants to do, he does it, whether it's flying off somewhere for an investment opportunity, getting a babysitter at the last minute or ordering the pizza top-pings he prefers," the source said. "Mila knows give-and-take comes with the territory, but what really sends her over the edge is when Ashton just goes and does things without consulting her, or sometimes does exactly the opposite of what they agreed on. It's gotten to the point where she's always second-guessing what he's going to do."
Article continues below advertisement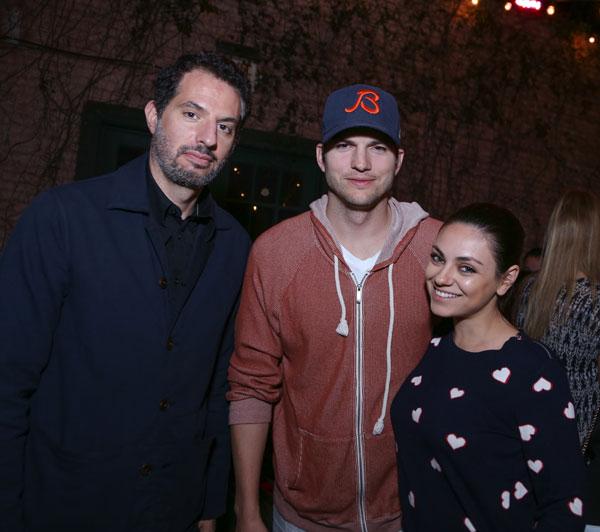 Though he's known for being pretty charming, the source said that Kunis isn't falling for her husband's attempts to quiet her concerns. "Whenever he's gotten in a jam, he just offers a smile, says he's sorry and gets away with most every-thing. Well, Mila has been with him for quite some time now and that is growing thin," the source said. "She's confronted him about this behavior and says that just doesn't cut it."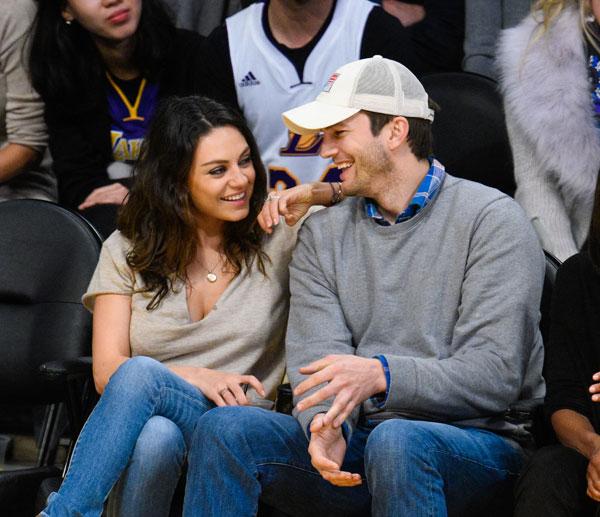 The source went on to add that the marriage stress appears to be taking a toll on the couple. "One day, Mila showed up at the production offices of Ash-ton's show The Ranch with Wyatt when Ashton was coming out of a production meeting," the source said. "He walked right over, was wonderful with the kid, playing and laughing with her, but barely acknowledged Mila. She looked really sad. Lately, it's like both of them just switch between being sad and really, really angry." And the insider said that a second child may make the situation even more dramatic, adding that "it's hard" for the couple and Kutcher is " always so tense and looks like he's ready to explode." What do you think about Ashton and Mila's marriage drama? Tweet us @OKMagazine or let us know in the comments section.