PHOTOS
Ashton Kutcher & Mila Kunis' Son Dimitri Cracks Them Up In These Adorable Pics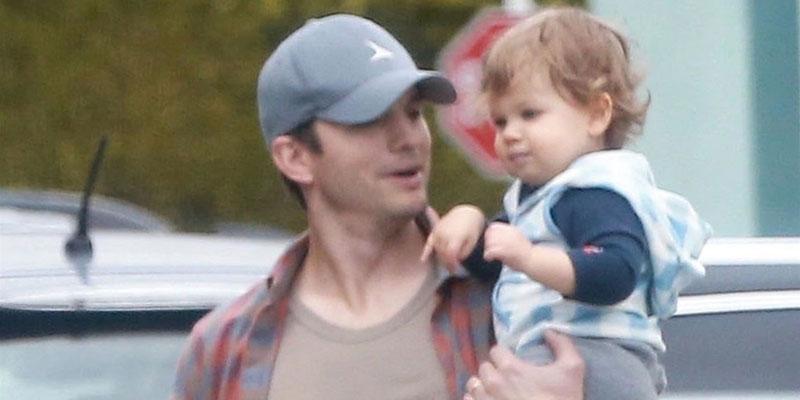 Ashton Kutcher and Mila Kunis' son Dimitri may have inherited their comedic skills! While out with his parents and his big sister Wyatt, the little one-year-old cracked his family up. Click through to see the adorable pics!
Article continues below advertisement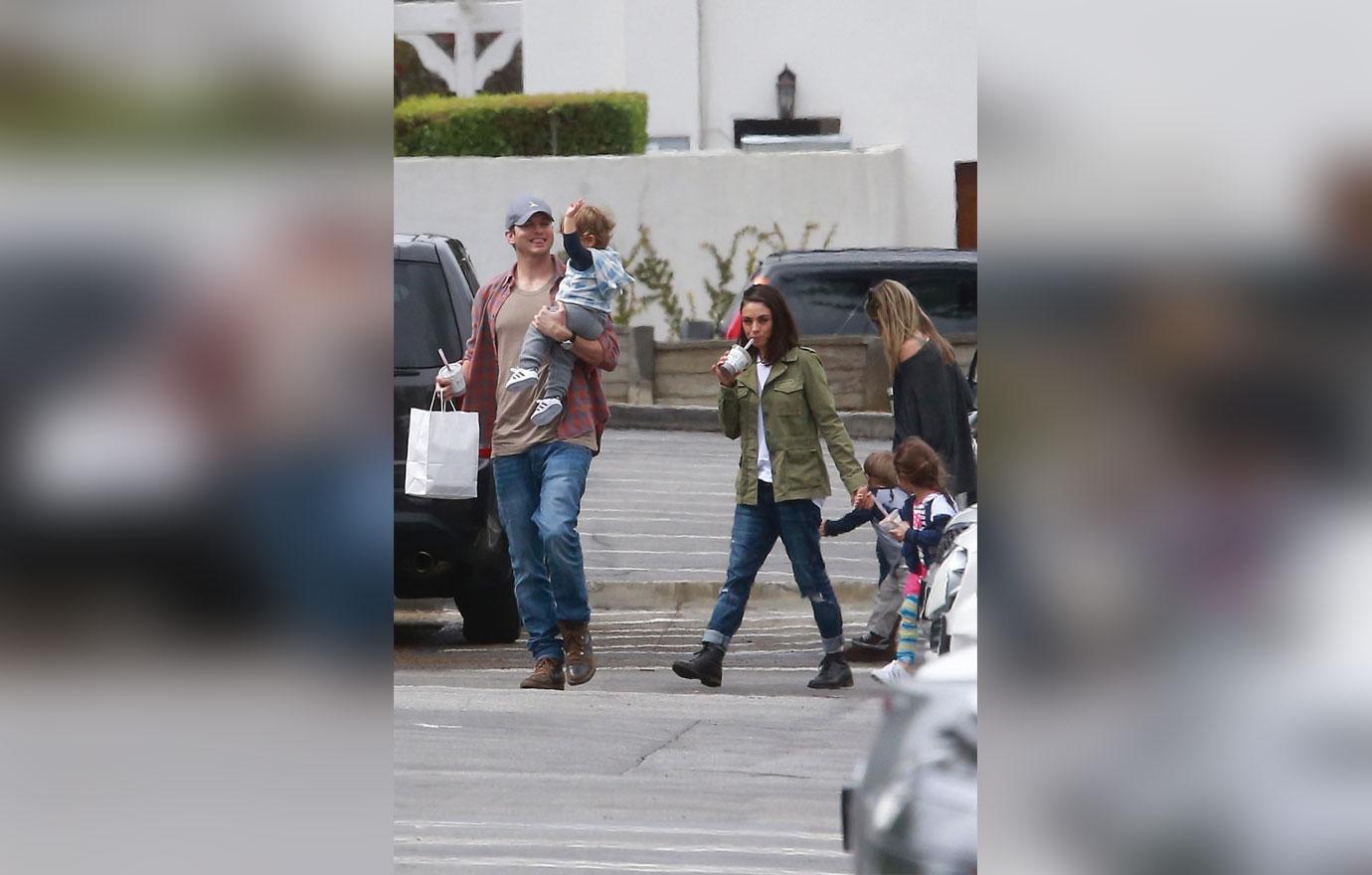 Dimitri was super playful as he left lunch and headed to the car in the arms of his dad. The little guy put his arms in the air as Ashton laughed and stuck his tongue out at his lookalike son.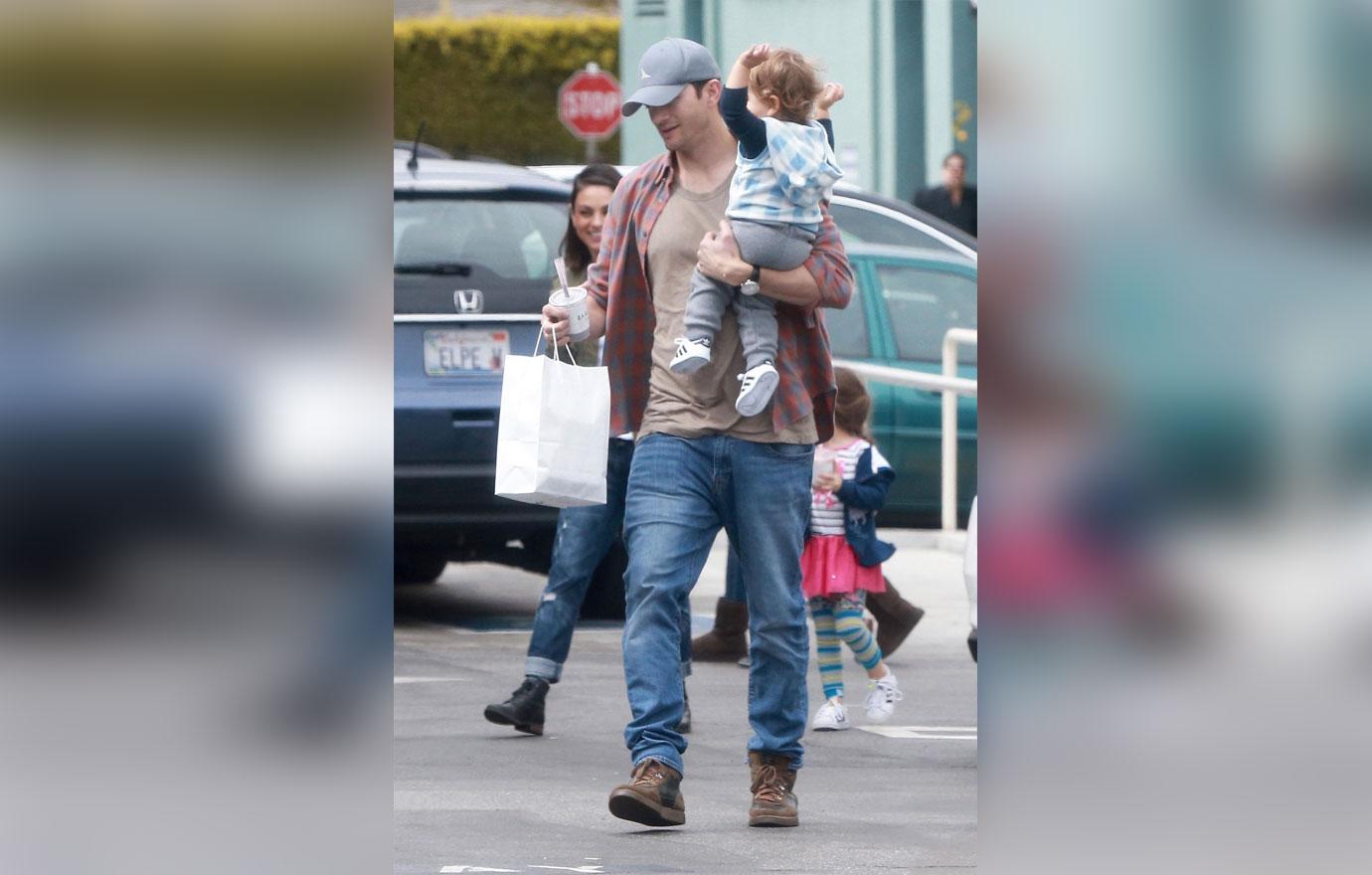 Behind him, Dimtri's mom Mila couldn't help but laugh at her two favorite boys.
Article continues below advertisement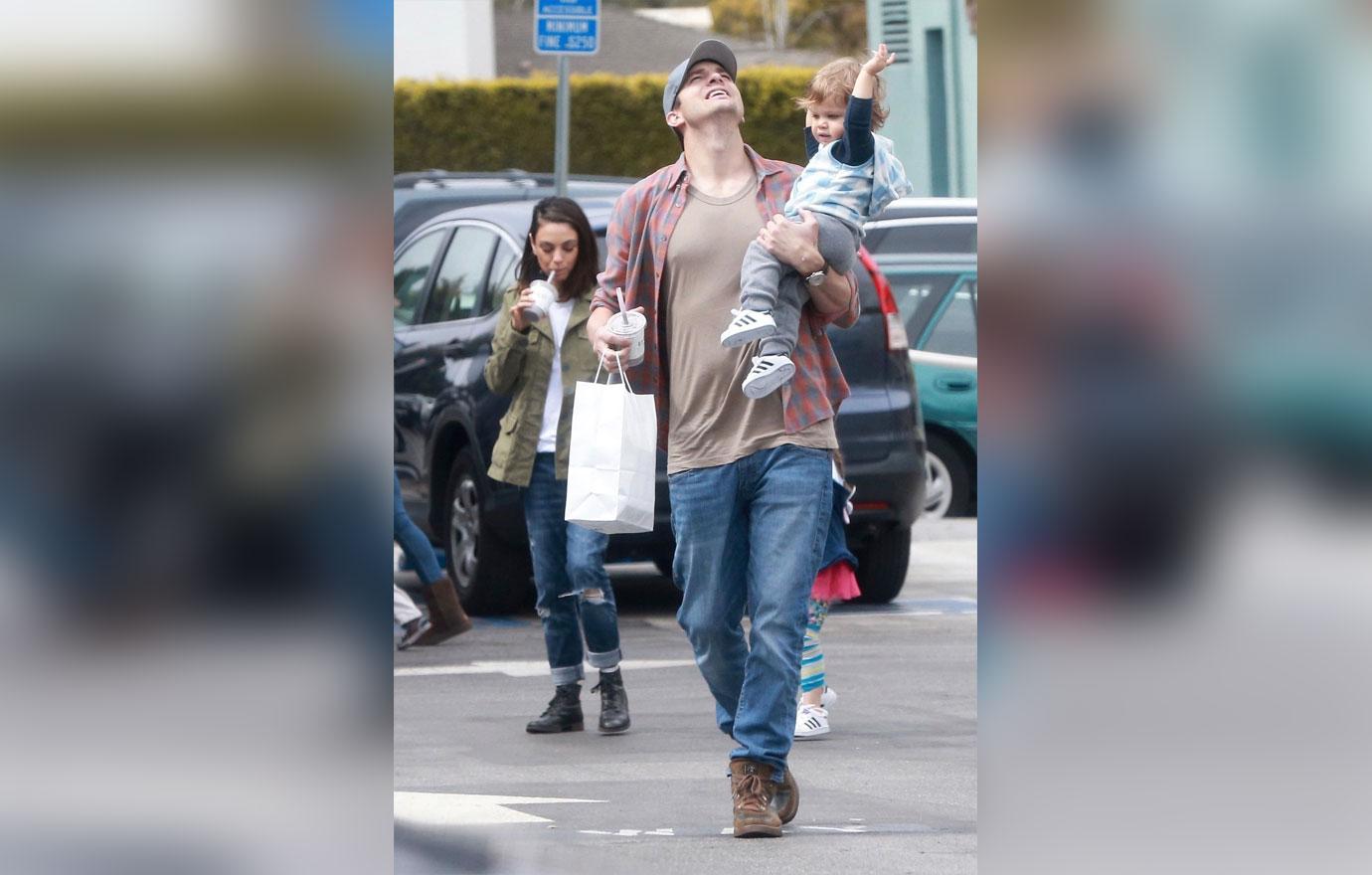 Ashton seemed to be bracing for some raindrops from above, but Dimitri didn't have a care in the world!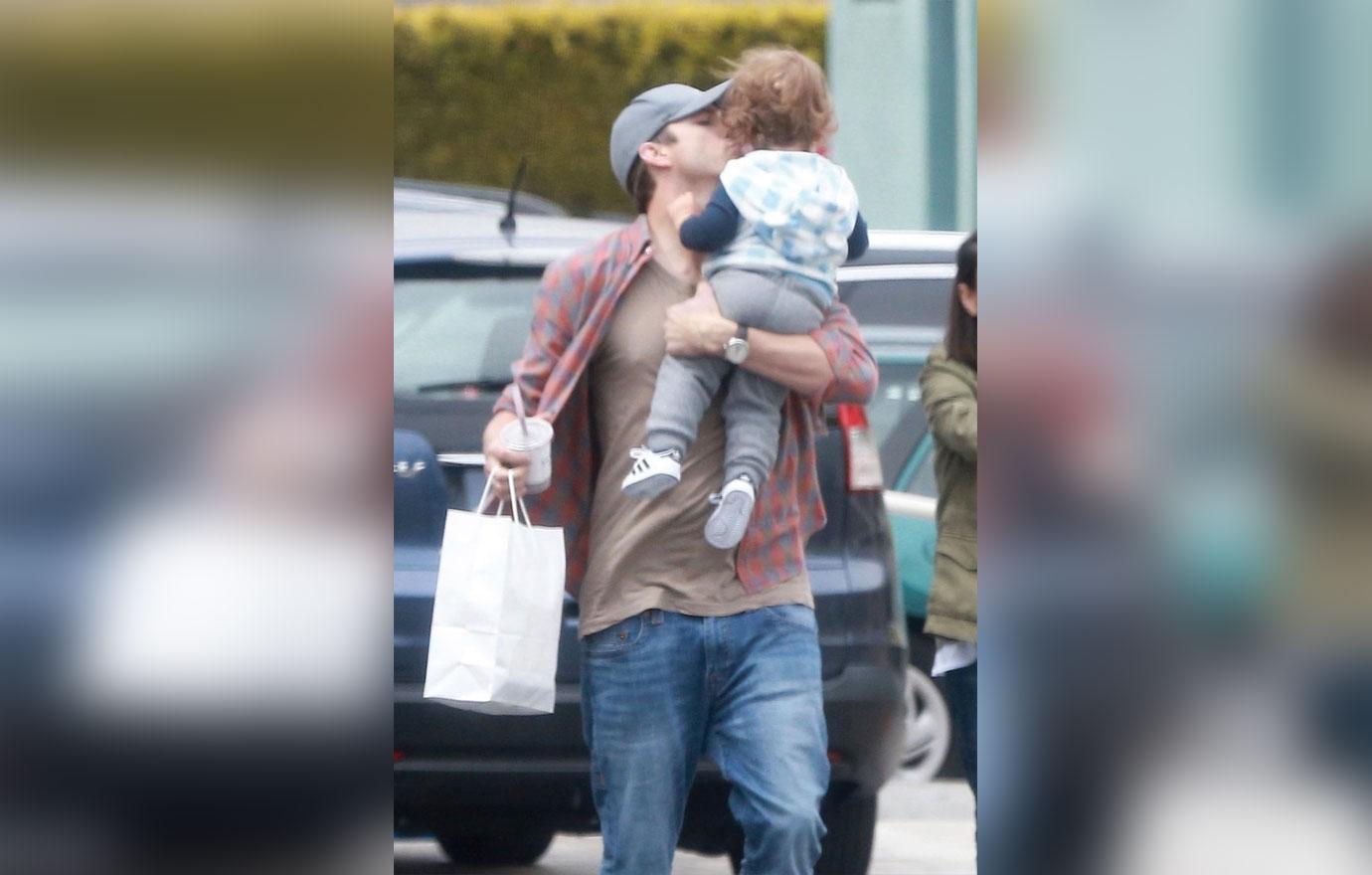 On The Ellen DeGeneres Show, Ashton said that Dimitri is the friendliest baby. "He loves everyone," he told host Ellen DeGeneres. "Anyone comes near him and he's like, 'Hi!'"
Article continues below advertisement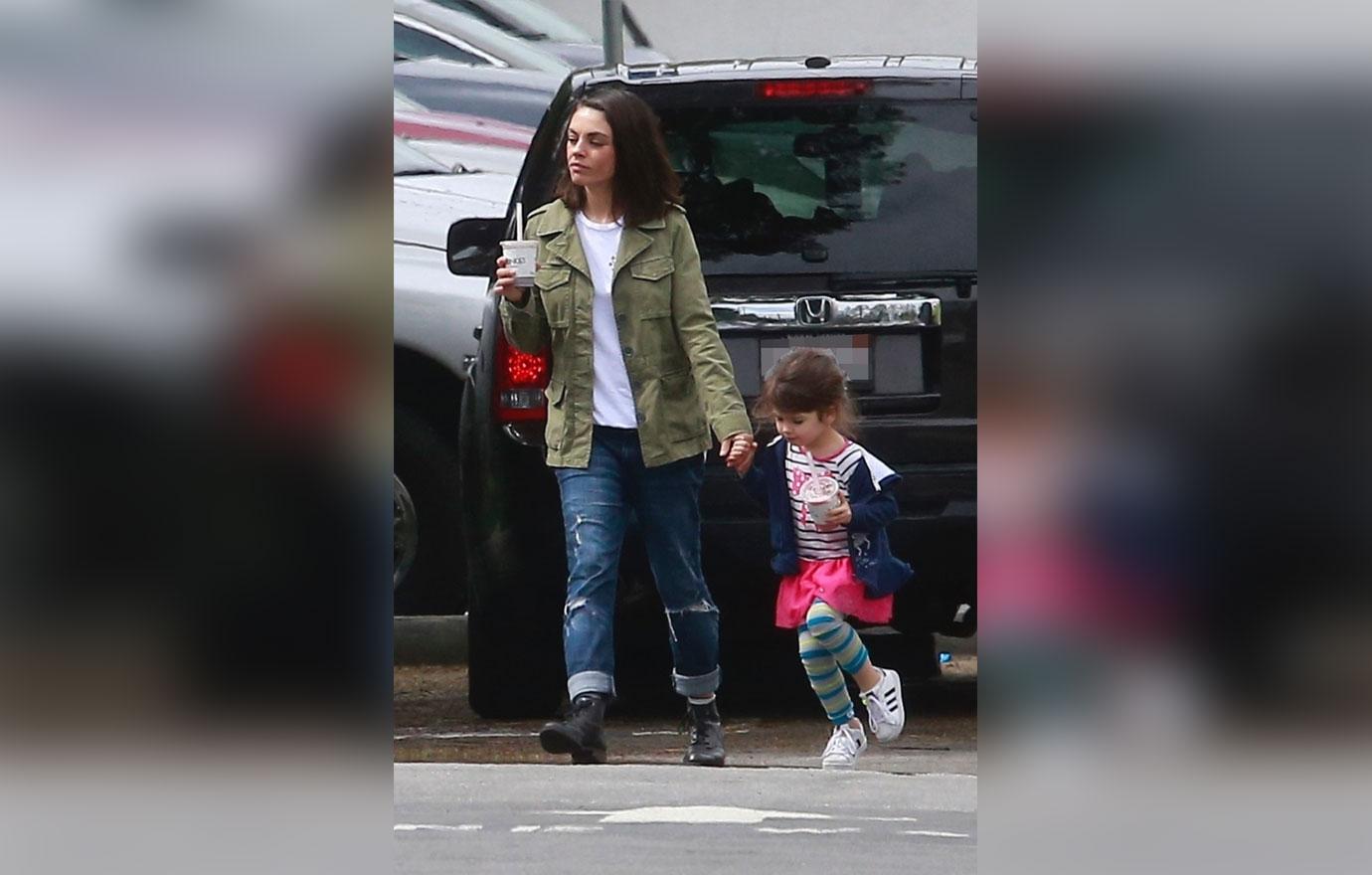 Ashton even said that the couple's daughter Wyatt might be more in love with her little brother than they are! "She loves this baby — maybe more than me. It's, like, borderline," he joked.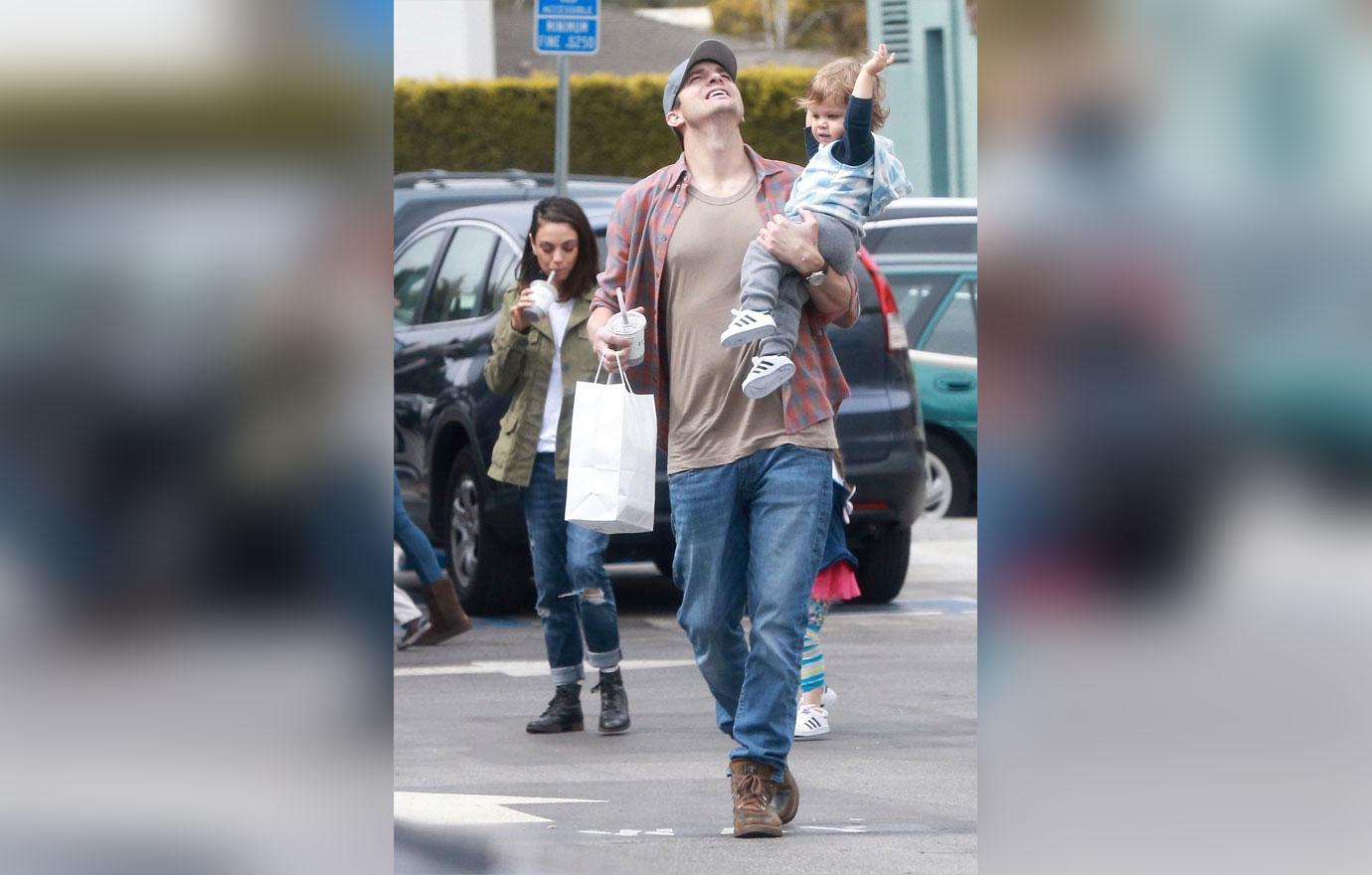 Do you think Dimitri will become an actor like his parents? Sound off in the comments below!