PHOTOS
Ashton Kutcher Texts Date Night Selfie With Mila Kunis After Tweeting His Number To Fans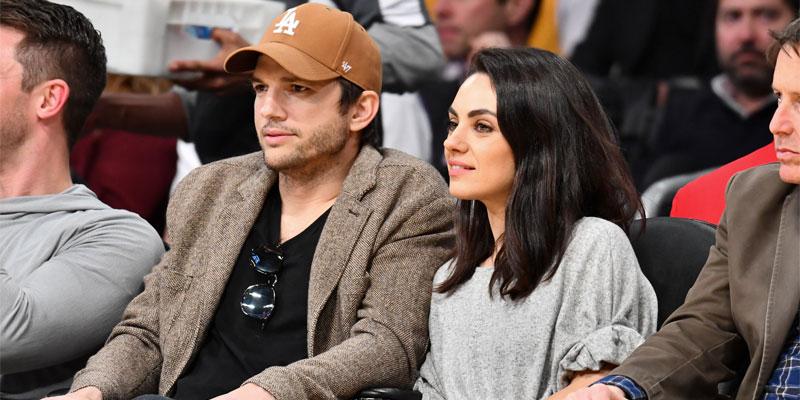 Hollywood couple Ashton Kutcher and Mila Kunis were spotted at The Staples Center in Los Angeles for the LA Lakers vs. Philadelphia 76ers game on Tuesday, January 29 — only hours before The Ranch star decided to tweet out his personal phone number in hopes to have a "real connection" with his fans. Scroll through to get all the details.
Article continues below advertisement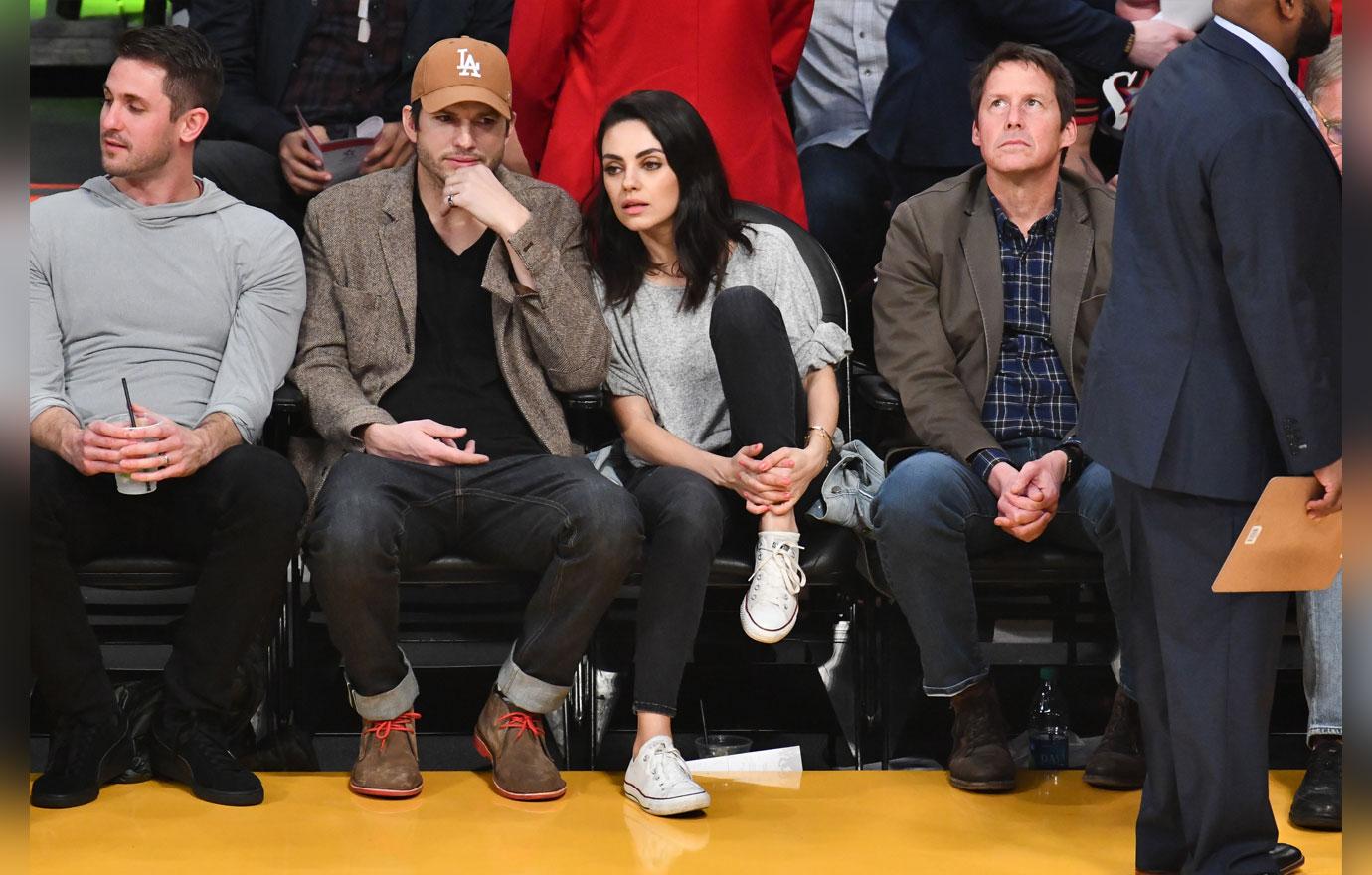 Before attending the NBA event, Ashton, 40, tweeted, "I miss having a real connection with real people. My Community. From now on you can just text me." He continued, "I won't be able to respond to everyone but at least we can be real with each other and I can share the unedited latest & greatest in my world +1 (319) 519-0576 Yes this is my #."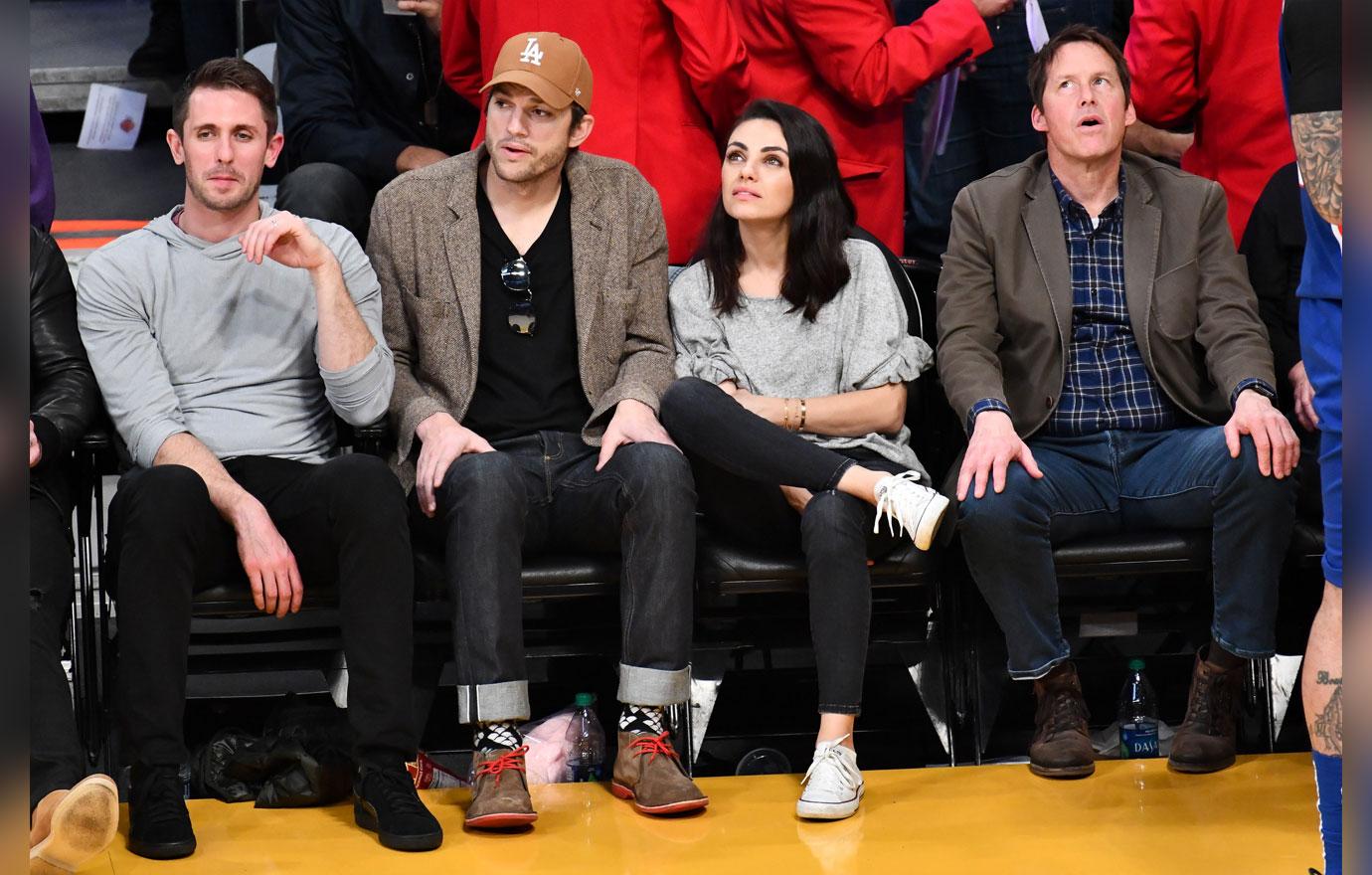 While the actor has since deleted the tweet, have no fear because he later assured everyone that he "will repost soon." He added, "SMS is a fragile beast."
Article continues below advertisement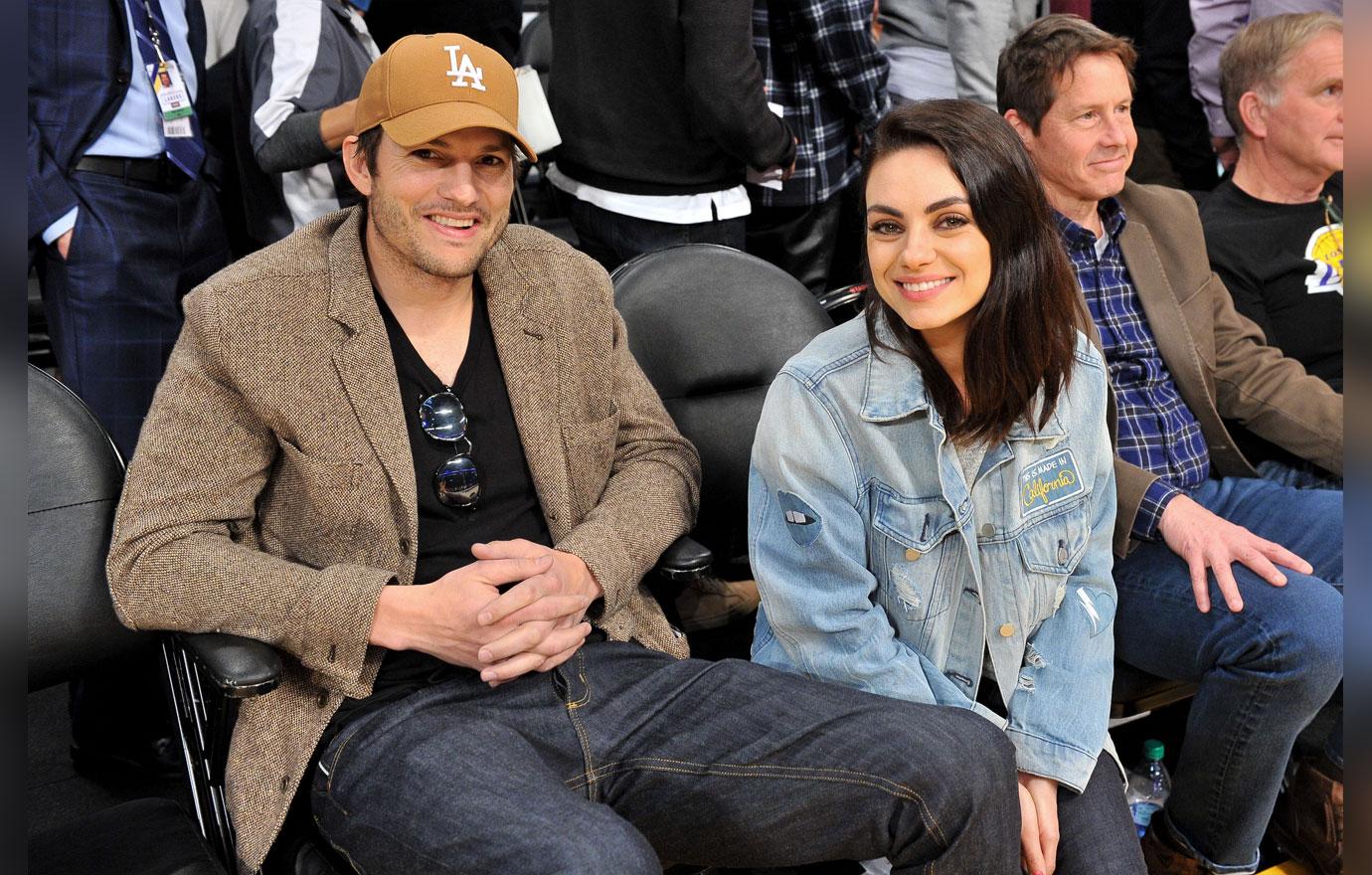 The lucky fans that saw the tweet in time to snatch the A-lister's number texted Ashton and received an automated message, which included an update on what he is up to.
"Alright so I'm definitely not going to be able to respond to every one of your questions. But love hearing from you. I'm on the set of The Ranch right now. Will send updates soon. Have the best damn day you can!" Ashton said according to a screenshot posted by a fan.
Article continues below advertisement
Later, the father-of-two decided to "text" all of his new friends a friendly date night selfie with Mila, 35, at the Lakers game. "When you are at a Lakers game and the 6ers are beating you like a baby," Ashton texted along with the photo.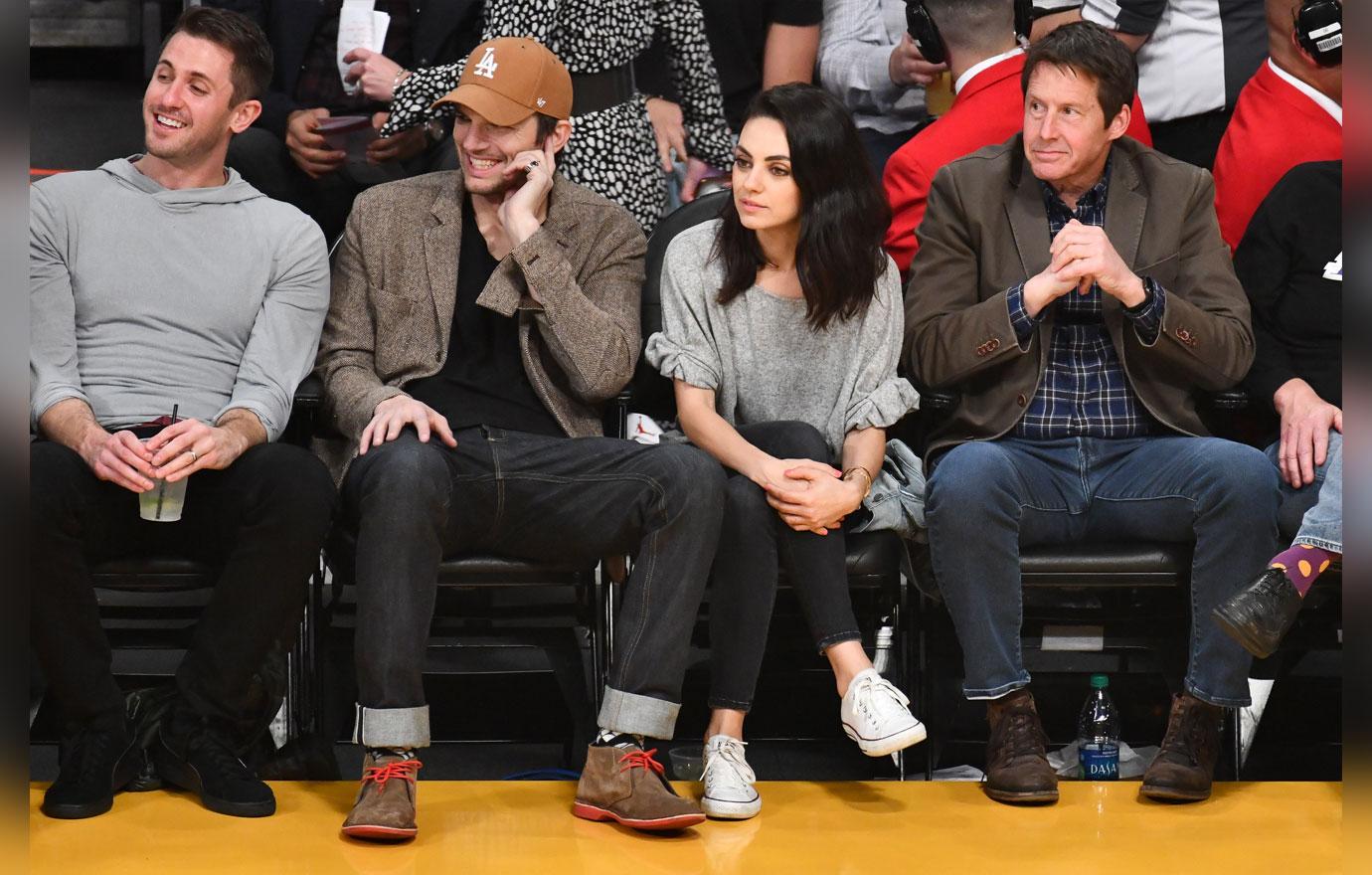 The couple, who are avid sports fans, couldn't keep their eyes off the court while they enjoyed their courtside seats.
Article continues below advertisement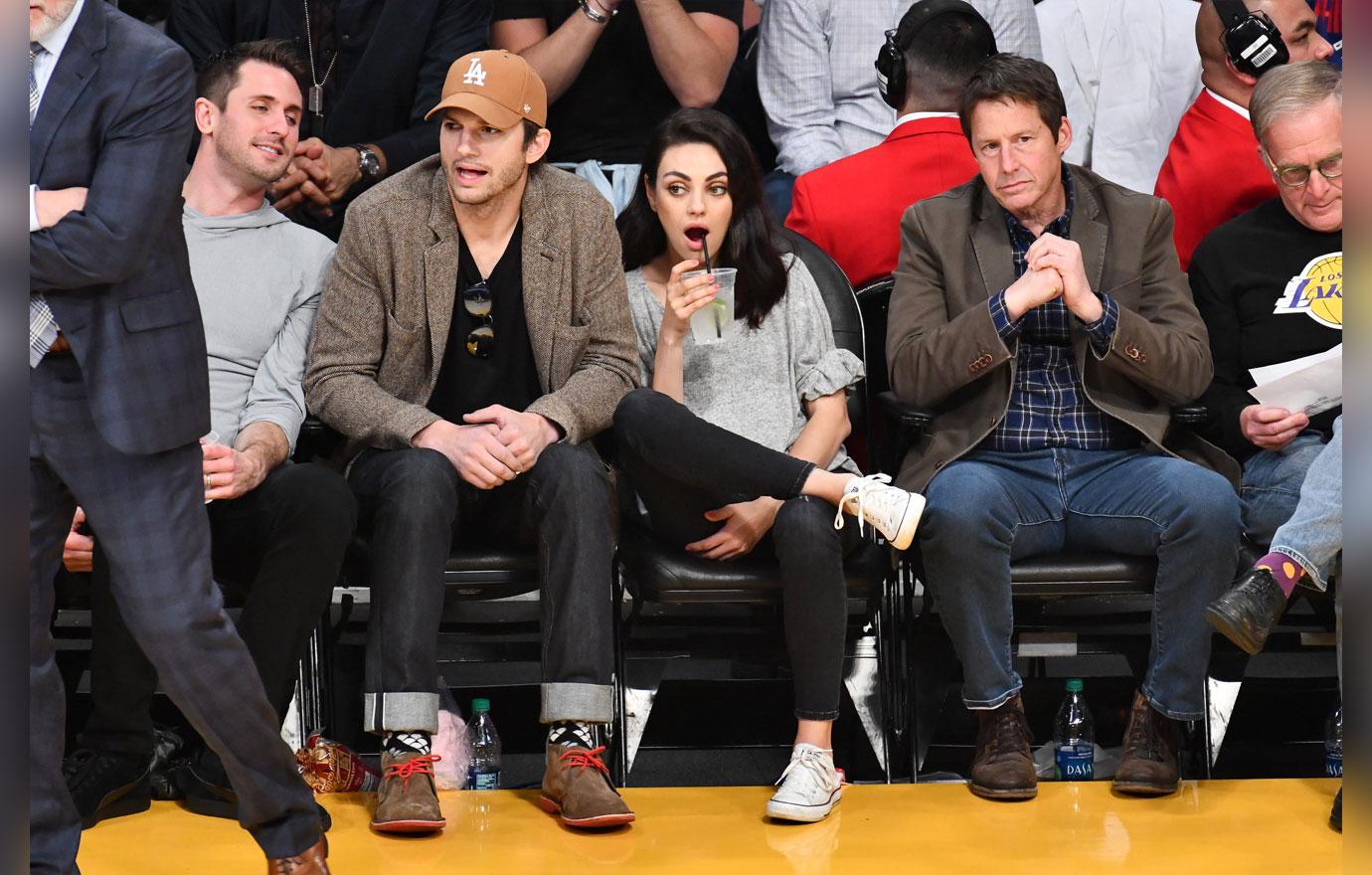 The Bad Moms actress kept her outfit casual and wore a pair of black jeggings, a grey blouse, and white Converse sneakers. Ashton wore a basic black t-shirt with black jeans and a brown jacket. He completed his look with a burnt orange "LA" baseball hat and brown suede shoes.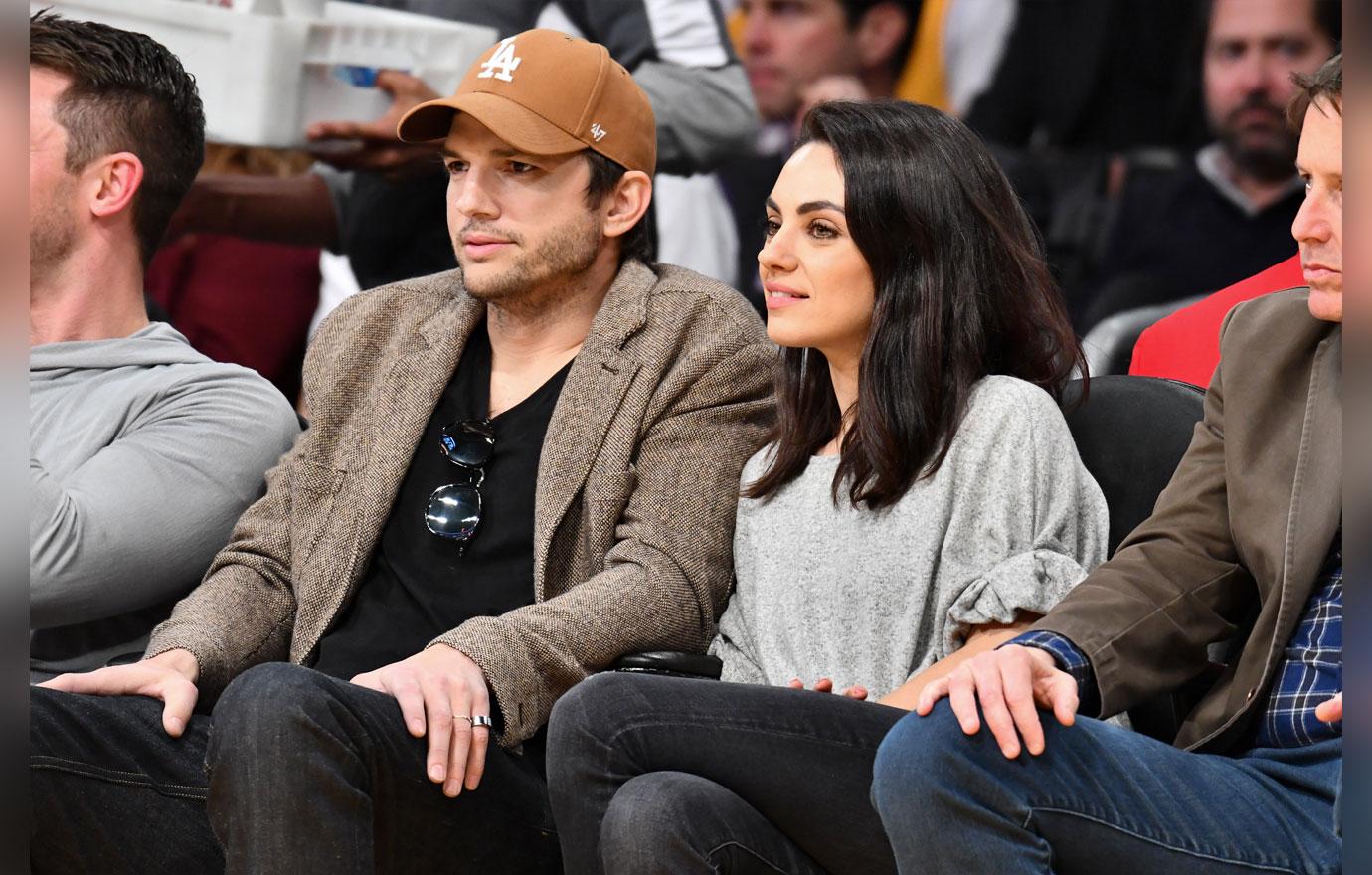 What do you think of Ashton sharing his personal number with fans? Let us know in the comments!