PHOTOS
Say Whaaat? MTV Set To Reboot 'Punk'd' And 'Singled Out' On A New Streaming Platform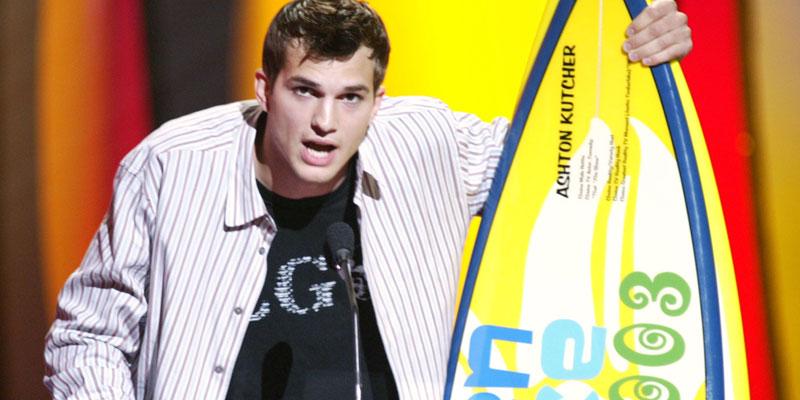 Great news, '90s and 2000s babies! MTV's hit reality shows, Punk'd and Singled Out are being revived by the network on a new streaming platform called Quibi. Both series will be rebooted on the mobile-first app and will be reimagined for a new generation of watchers.
Article continues below advertisement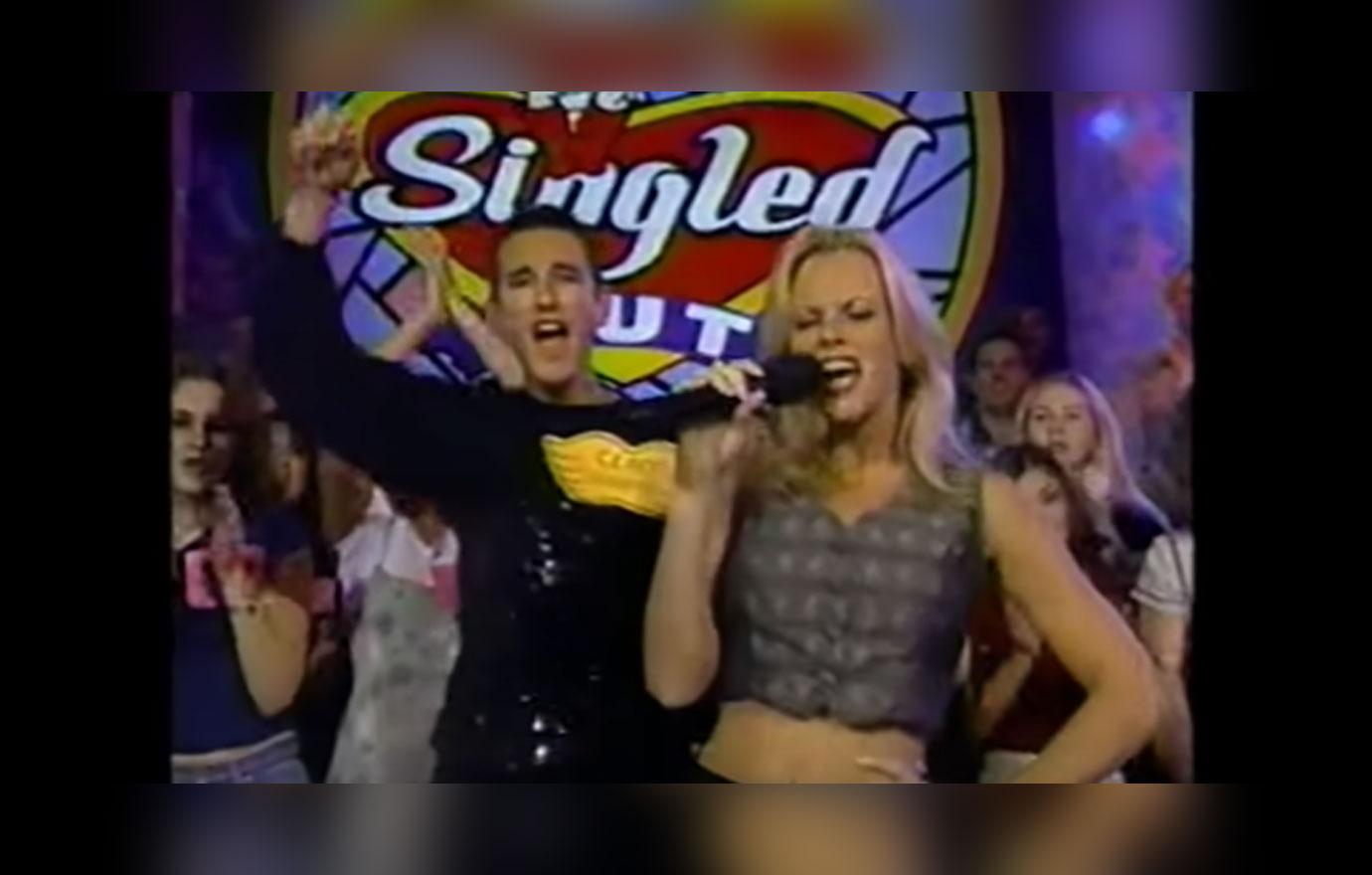 Each show will have 20 new episodes and will each be under 10 minutes long.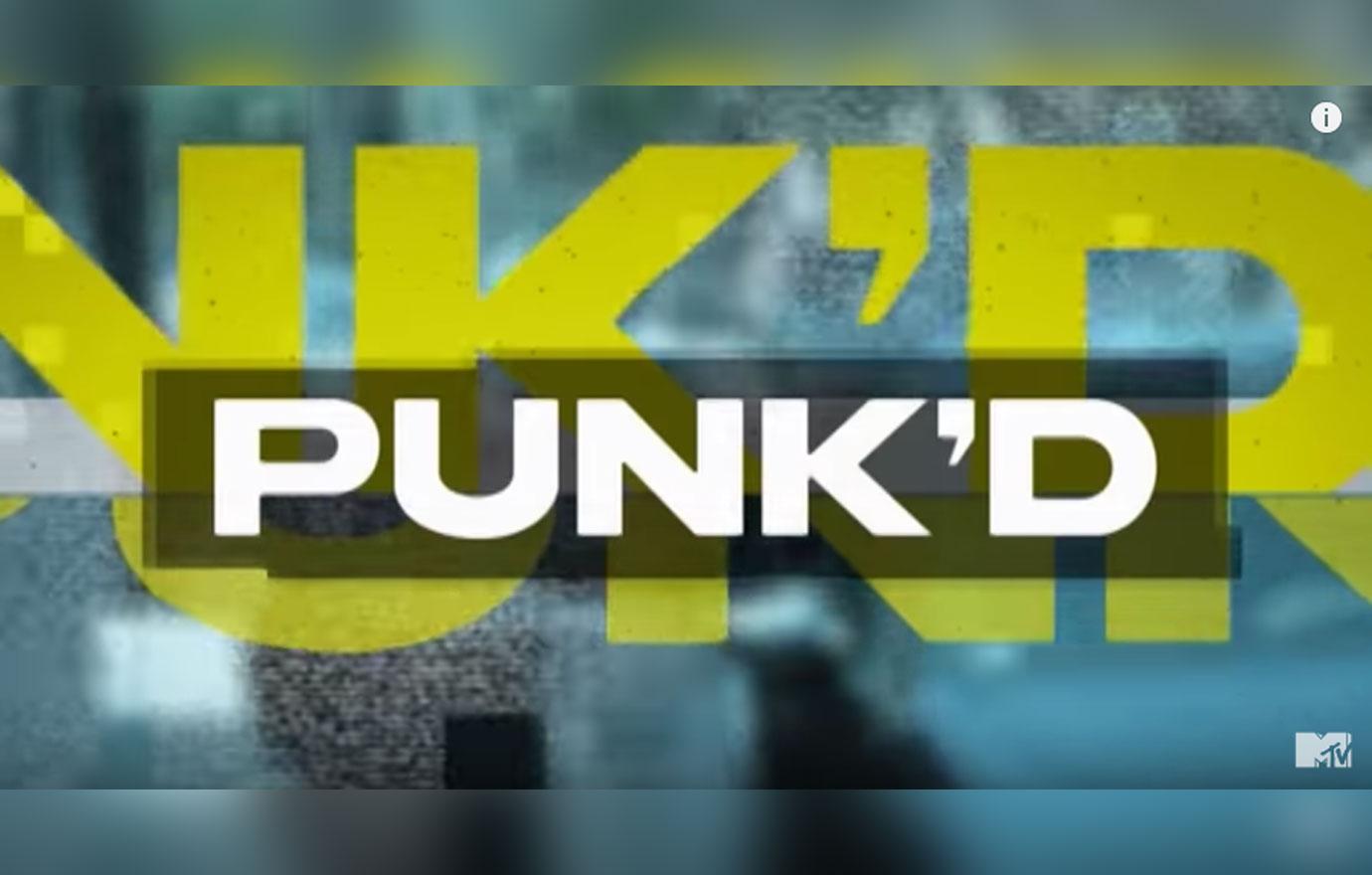 "This deal builds on MTV's strategy of reinventing our iconic shows to reach new audiences on pioneering new platforms like Quibi," MTV president Chris McCarthy said in a statement. "We are excited to be working with Jeffrey, Doug and the Quibi team to reinvent Punk'd and Singled Out for a new generation of fans."
Article continues below advertisement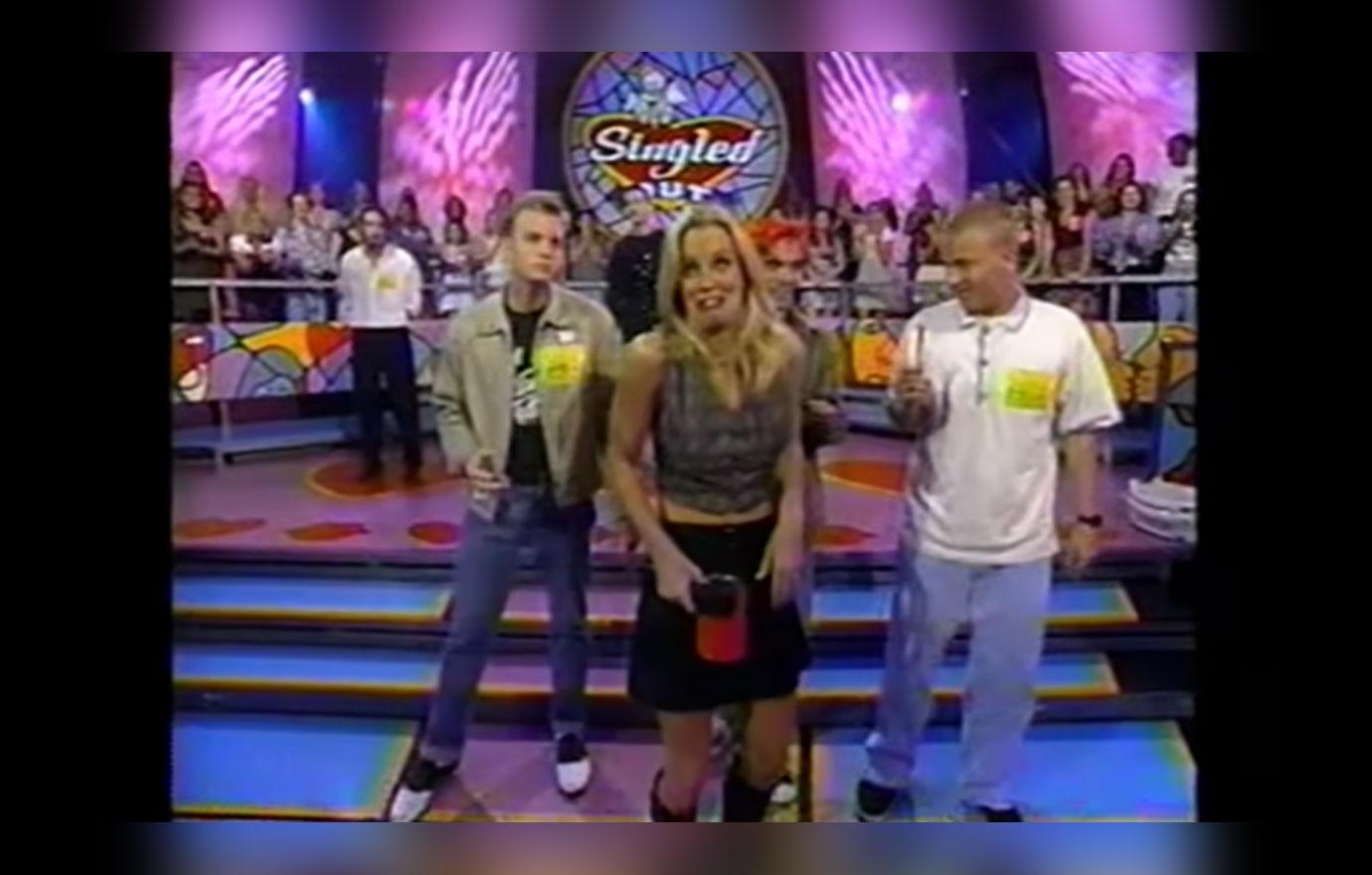 Singled Out first featured hosts Chris Hardwick and Jenny McCarthy and premiered in 1995. The dating show exhibited a variety of singles competing to date one main contender. The new version will show contestants across competing across all sexual preferences.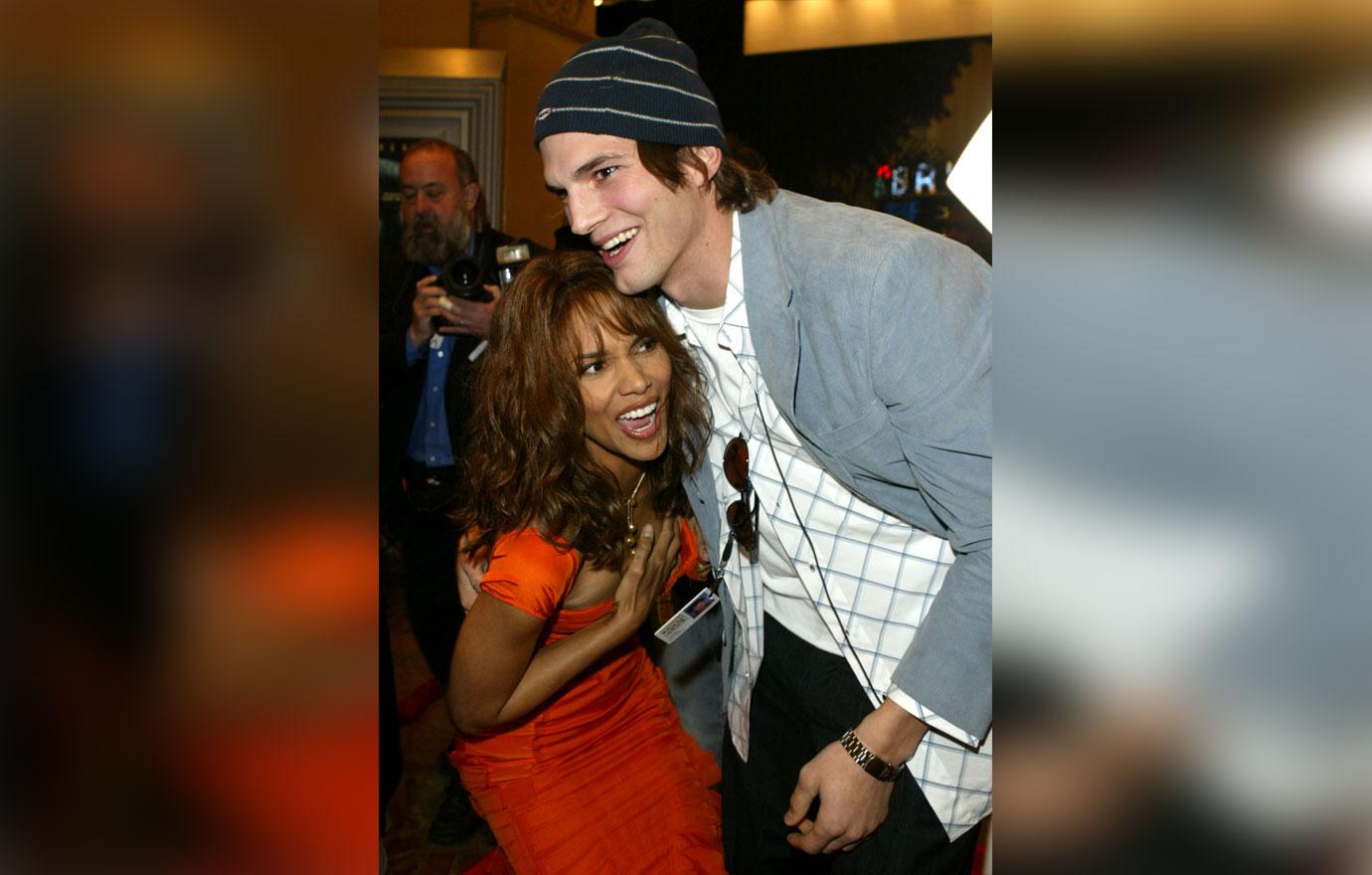 Punk'd was co-created by Ashton Kutcher and the premise centered on celebrities falling victim to wild pranks. The series first aired on MTV in 2003 and lasted until 2007. But it was first revived in 2012 with Justin Bieber serving as host and ended shortly after.
Article continues below advertisement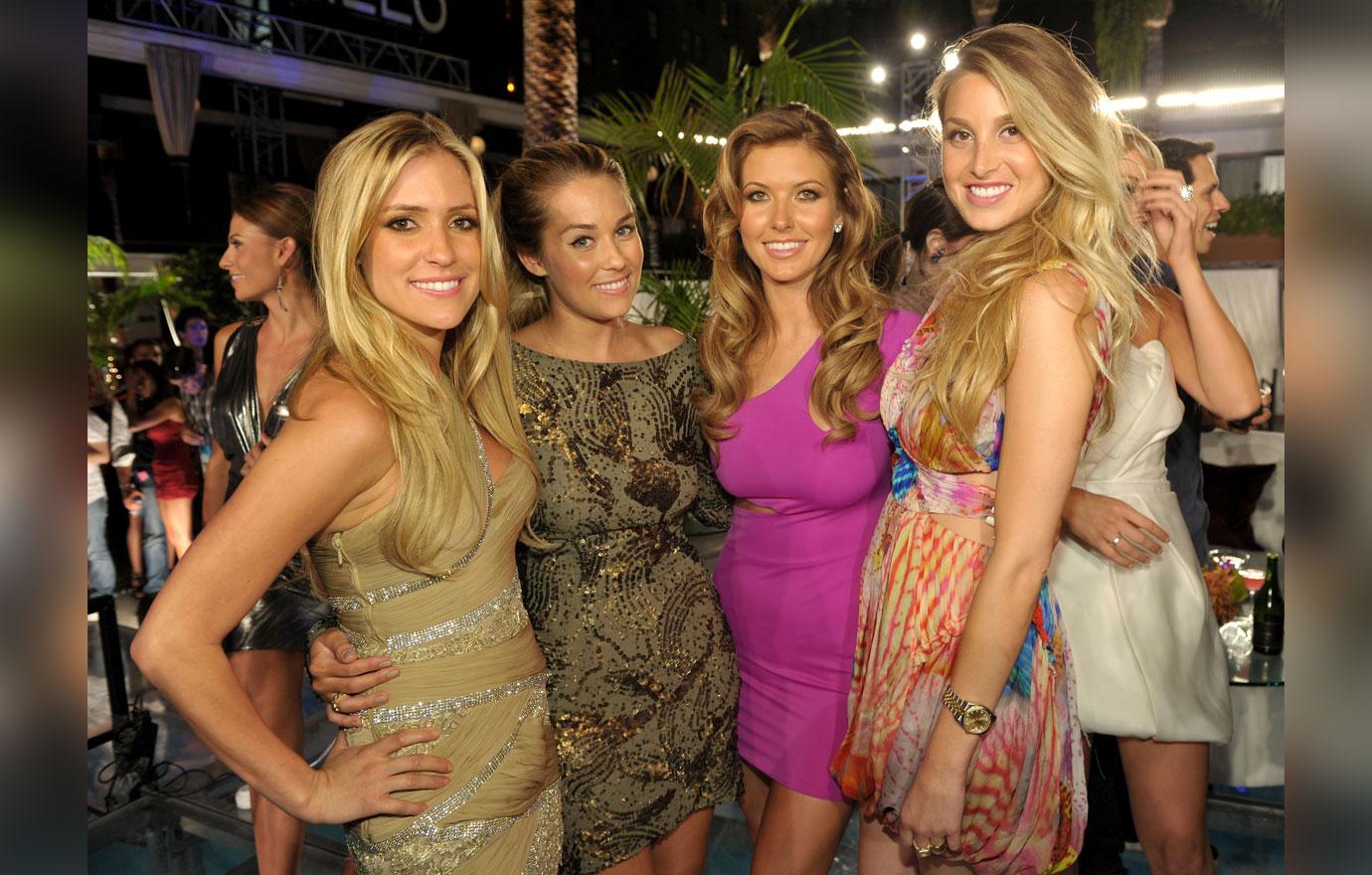 These shows aren't the first reality series to be revived on MTV. The Hills will be reborn into The Hills: New Beginnings and is set to air on June 24.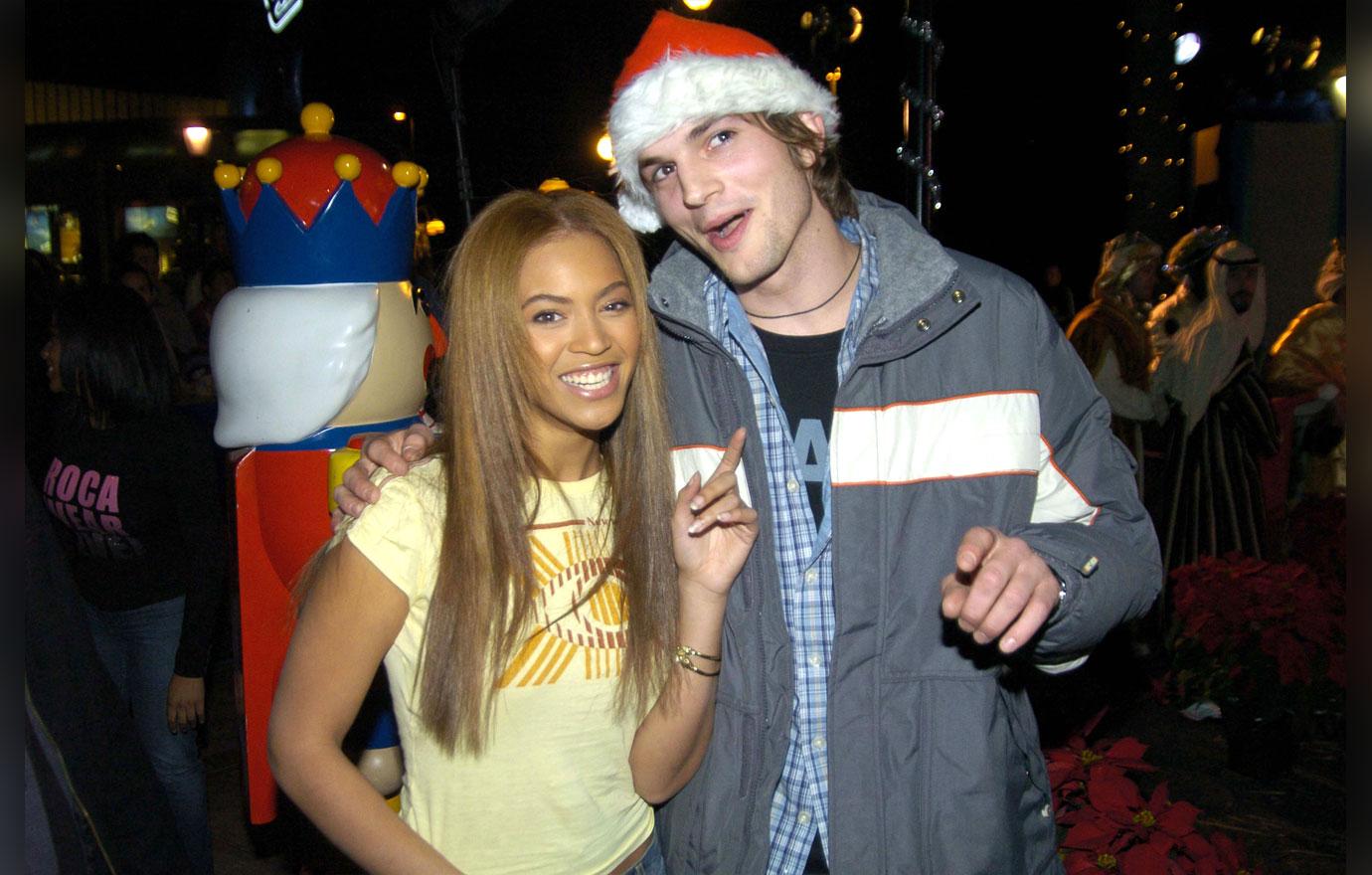 Are you excited that the shows are coming back to the small screen? Sound off in the comments below!