PHOTOS
Gun Enthusiast Ashton Kutcher SLAMMED For Suggesting People Don't Need Automatic Weapons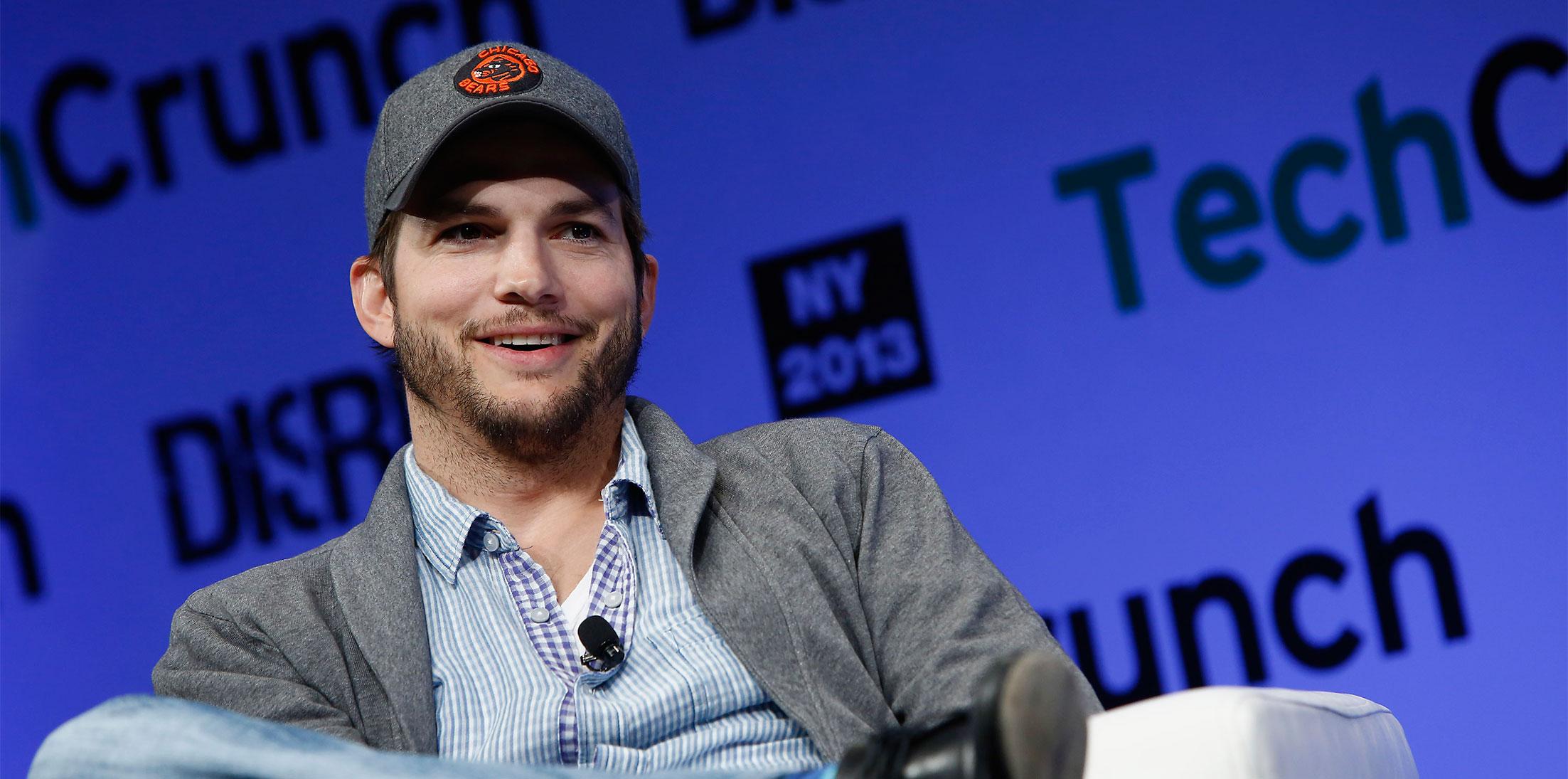 It is known that Ashton Kutcher is a proud gun owner, as his wife Mila Kunis revealed they they keep one in their house. This particular topic is always controversial, especially in light of the recent shooting tragedy in Las Vegas that has left 59 people dead and hundreds injured. Ashton took to Twitter to voice his opinions, and although his tweets imply that he wants stricter gun control moving forward, he was still slammed by other users for having one in the first place.
Article continues below advertisement
His first tweet was pretty simple. "Let's pray, then let's change gun laws."
This was quickly followed up with his own experience with guns, something he has had since he was a teenager. "I've had a gun since I was 12 yrs old but enough is enough. I'm a hunter and a sportsman but No body needs these weapons."
Article continues below advertisement
This is where the backlash begins. One user said, "So you're giving them up, surrendering your license to own? Let's see."
Through all the arguing back and forth on that particular tweet, he then followed up with another that said "There's a middle ground here let's get to the table and find it."
Article continues below advertisement
It didn't help as people kept arguing back and forth about this issue. He even responded to one user who said, "Listen I am law enforcement. People need to be able to protect themselves from criminals. Does your security carry? They do protect you." His response? "No."
His series of tweets concluded with one similar to his original, saying "All prayers to the victims of this devastating loss of love, life, and innocence."
Article continues below advertisement
His message was one that came from a good place, but even in the best of intentions, this is an issue that will never be one-sided.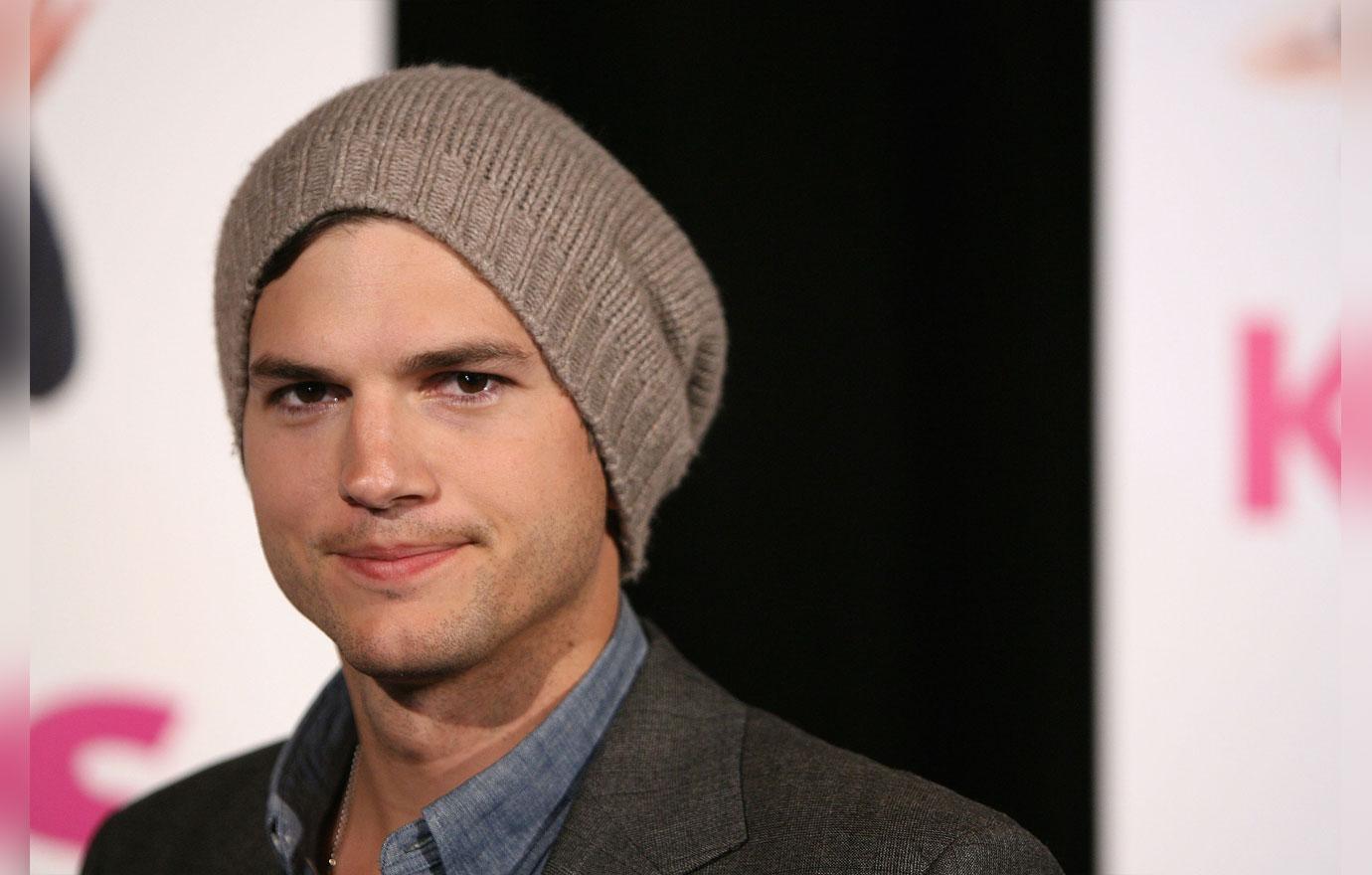 Do you think Ashton deserved the backlash from his tweets? Sound off in the comments!