PHOTOS
Ashton Kutcher Talks About Fasting, Hallucinating After Demi Moore Split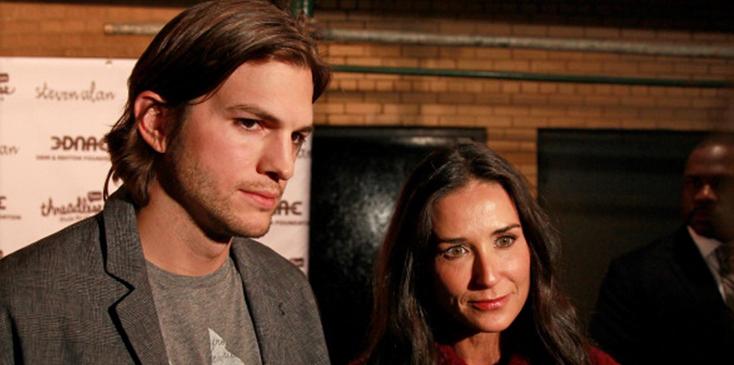 While some of us binge watch Netflix and Ben & Jerry's after a rough breakup, Ashton Kutcher does the exact opposite. Following his split from Demi Moore, who he was married to from 2005 to 2011, Ashton went out into the woods with nothing more than some water, tea bags, and a notebook. The actor fasted for one week, to the point where he said he "started to hallucinate." Click through for more details!
Article continues below advertisement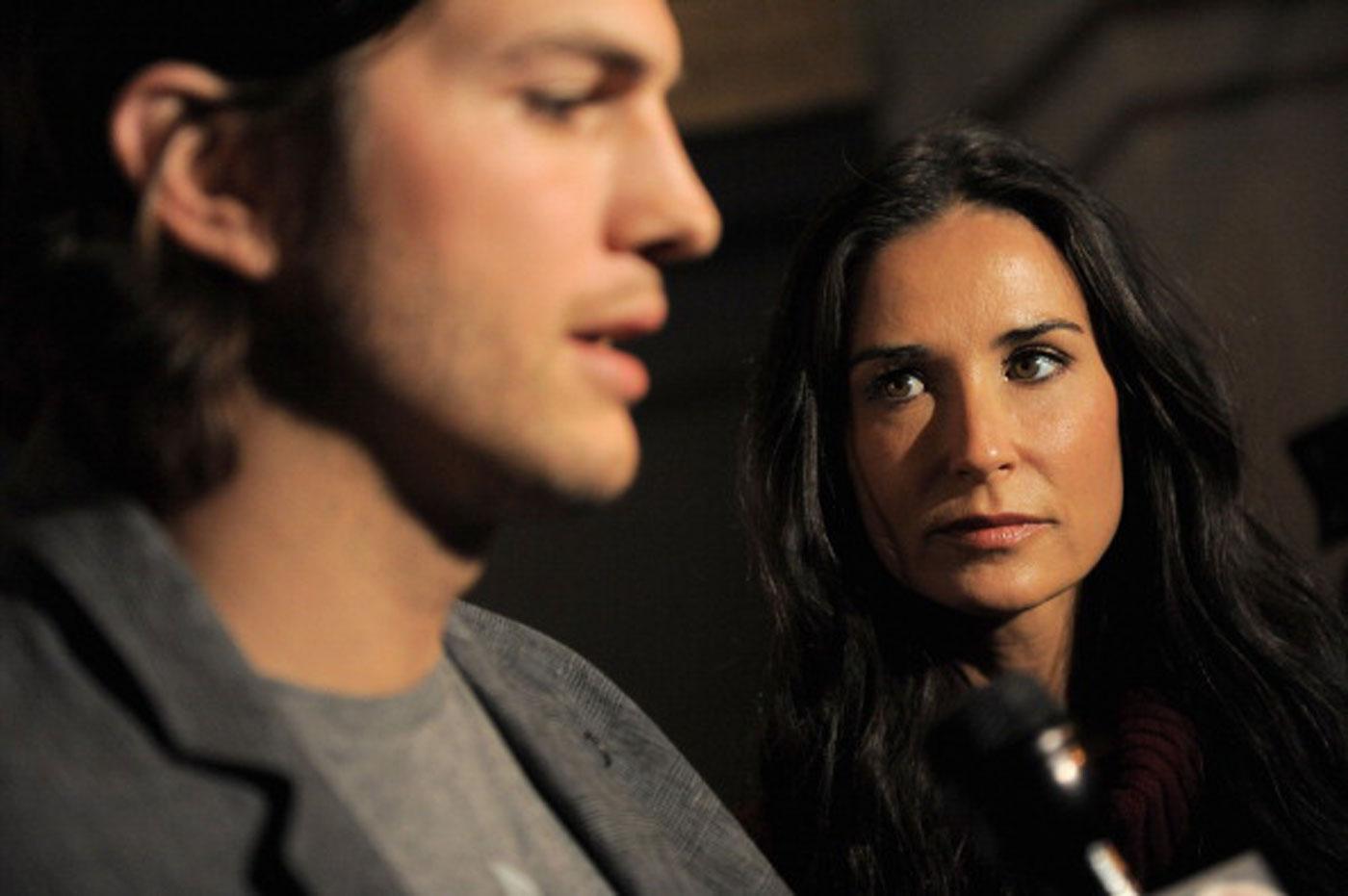 "Right after I got divorced, I went to the mountains for a week by myself," Ashton told his friend Dax Shepard on his new podcast, Armchair Expert. "I went into Big Sky in Montana, and I did no food, no drink —  just water and tea."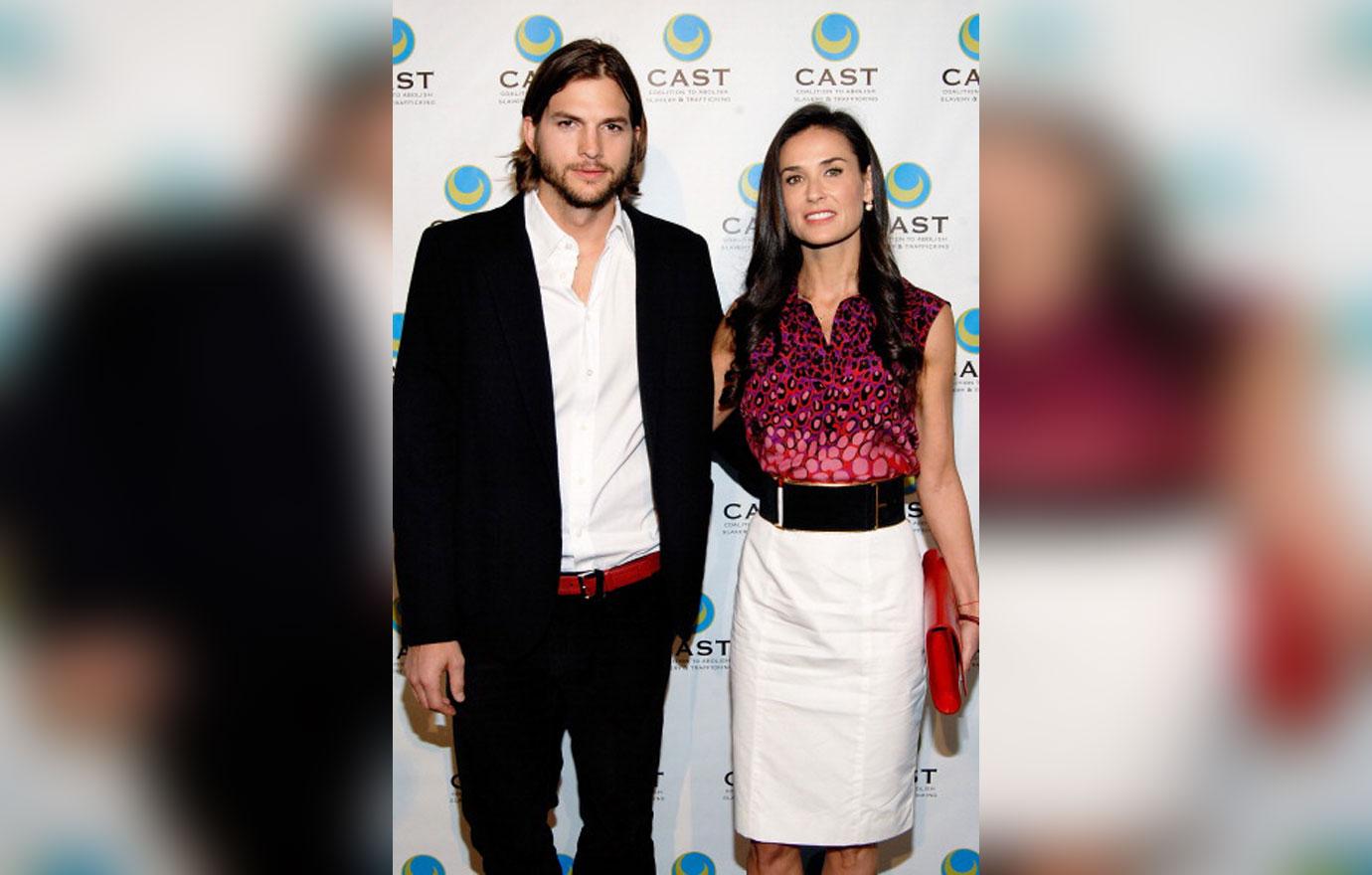 The actor also went completely off the grid. "I took all my computers away, my phone, my everything," he said. "I was there by myself so there was no talking, and I just had a notepad and a pen and water and tea for a week."
Article continues below advertisement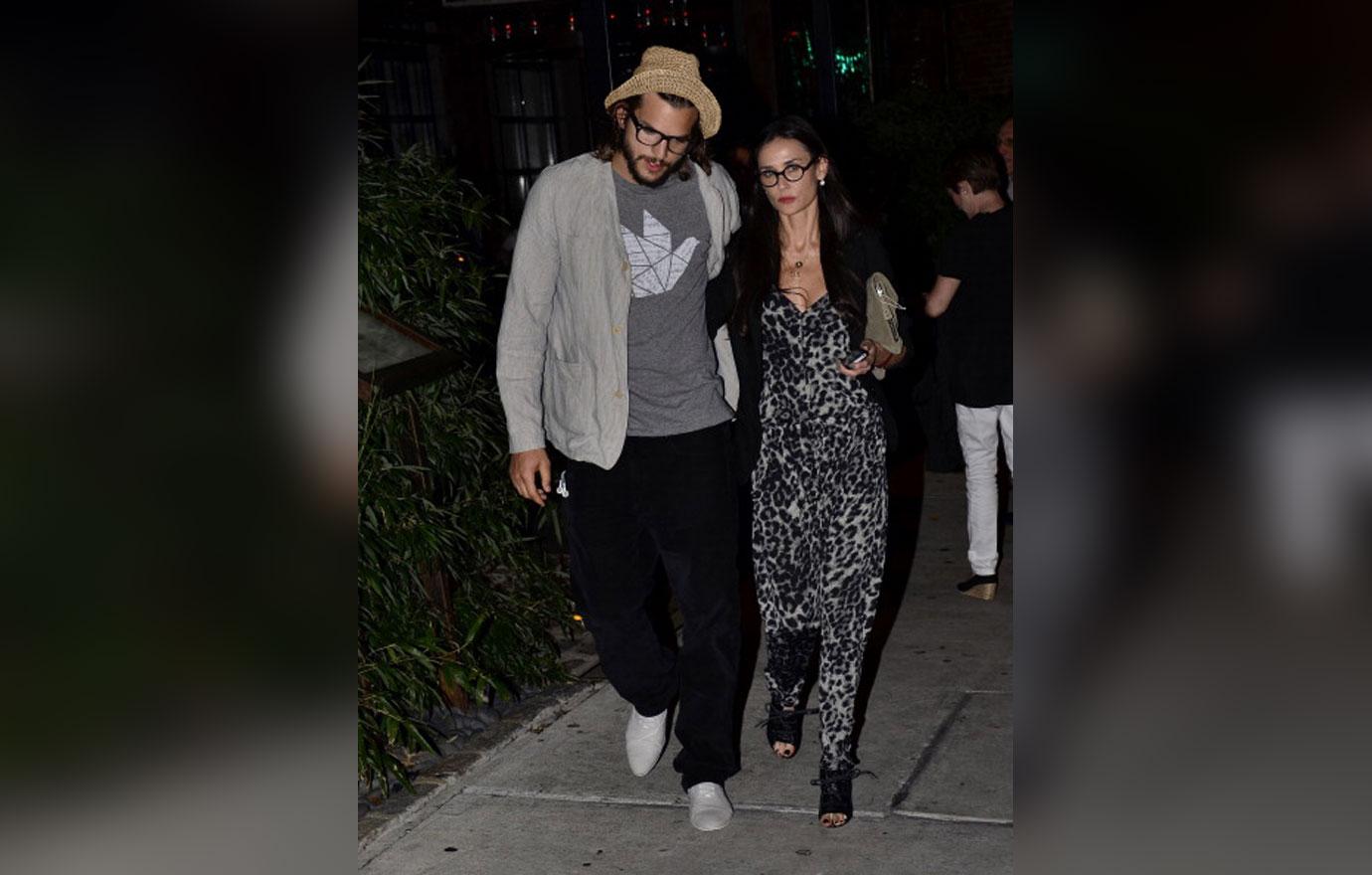 And then things got weird. "I started to hallucinate on like day 2 which was fantastic," he continued. "It was pretty wonderful. I was doing tai chi with my own energy." When asked if he actually knew how to do the martial art form, Ashton laughed. "No," he said, "I was just doing what came to me."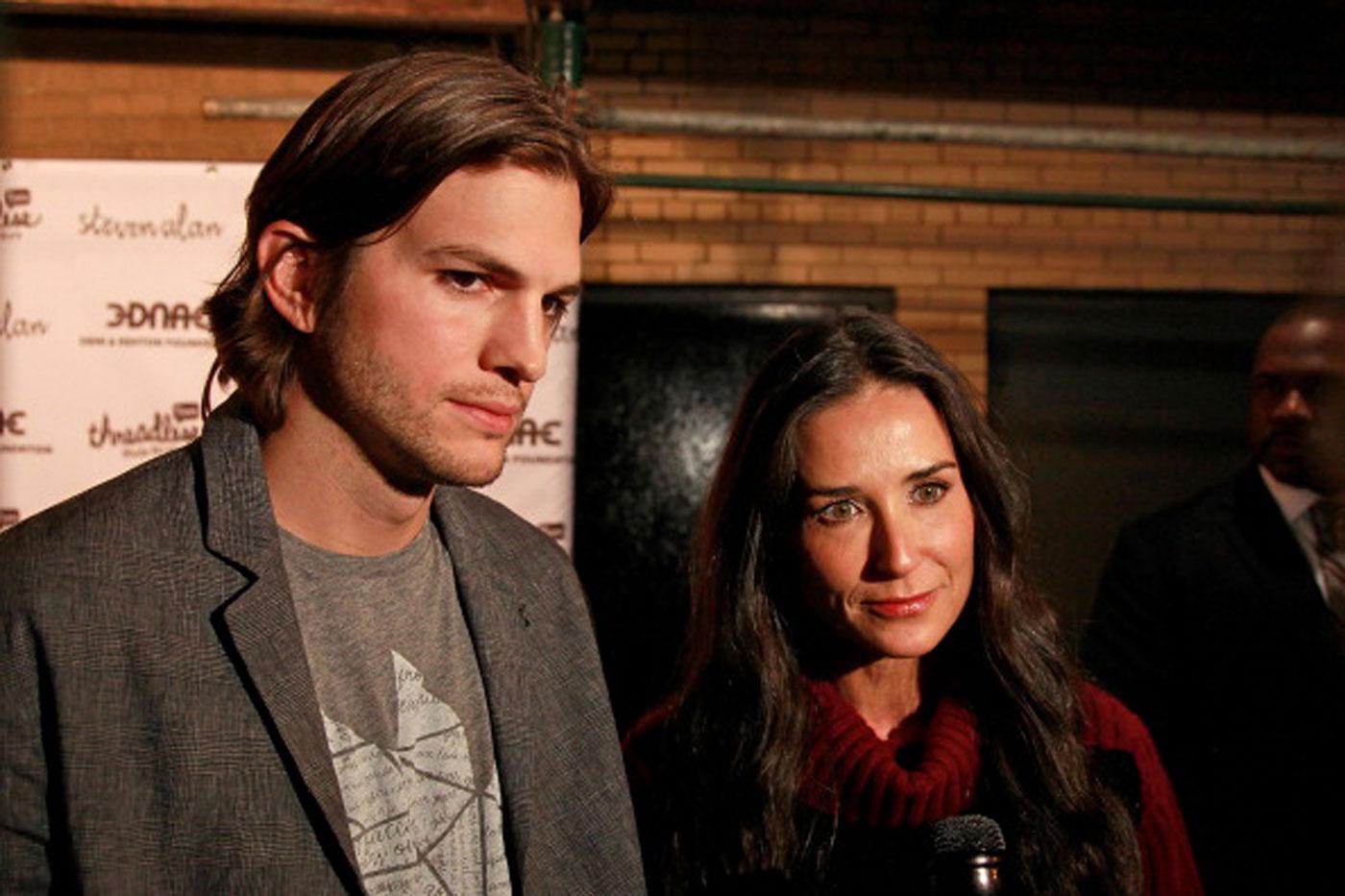 In addition to getting zen, Ashton relived his past, and tried to make amends with his exes. "I wrote down every single relationship that I had where I felt like there was some grudge or some anything and then I wrote letters to every single person and sent the letters on day 7," he said. "I typed them all out and sent them."
Article continues below advertisement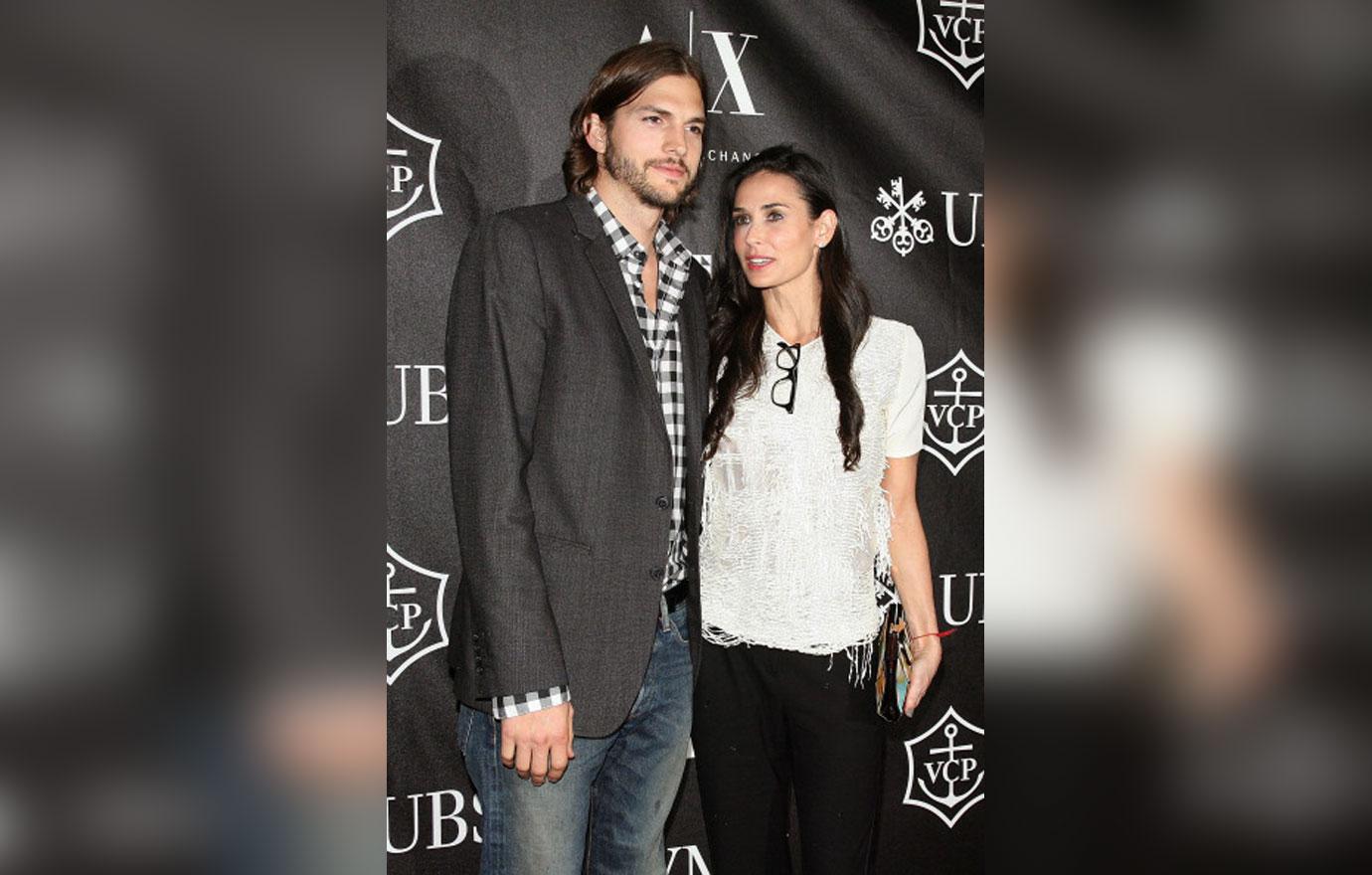 Ashton likened the experience to being in an Alcoholics Anonymous program. "It was almost like an A.A. exercise, where I was like, 'I probably have done some damage,' so I just cleared my palate," he said. Overall, the That '70s Show star said it was a "really spiritual and kind of awesome" exercise.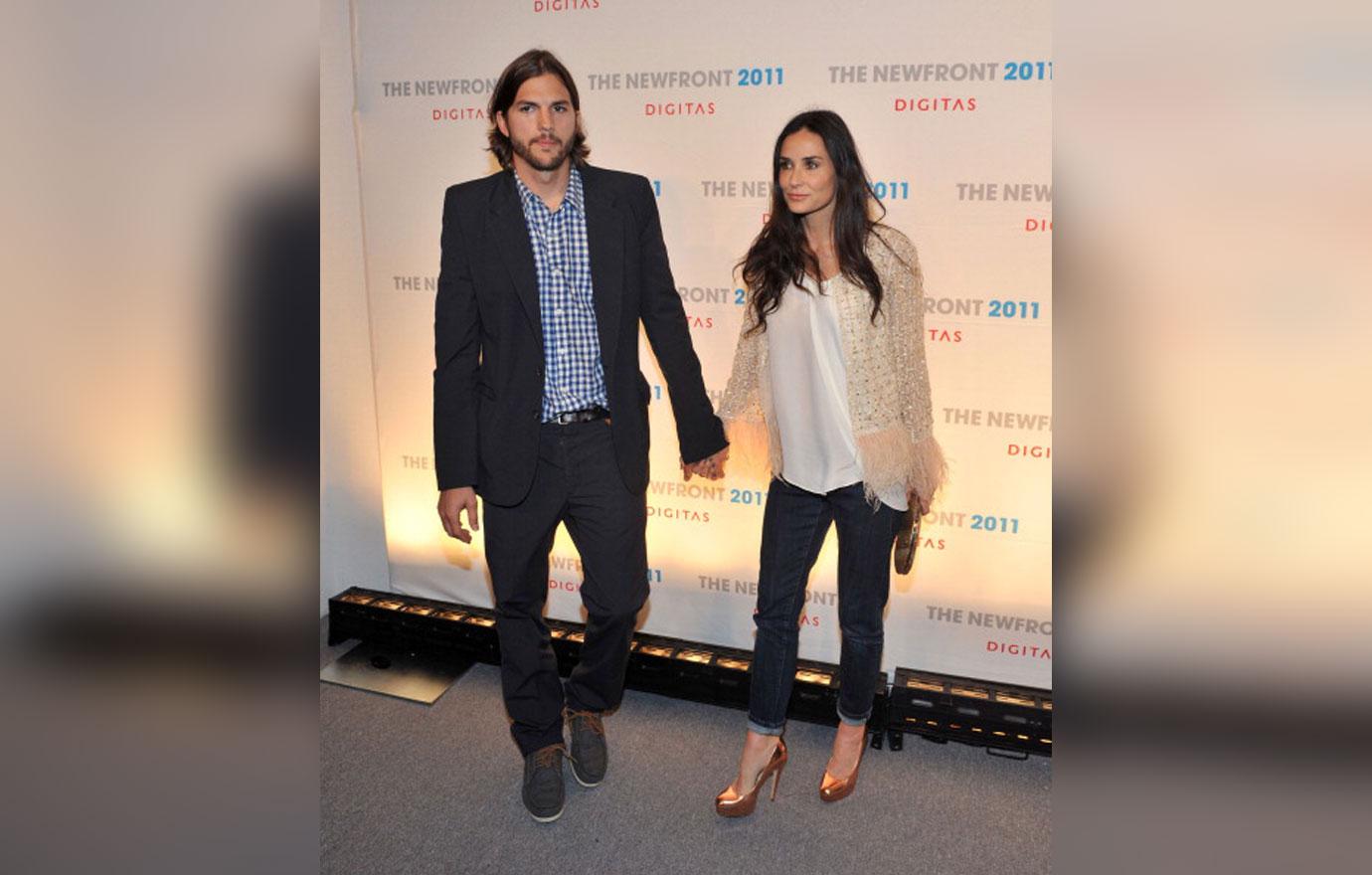 What do you think about Ashton's post-divorce ritual? Let us know in the comments!