PHOTOS
Ashton Kutcher Once Offered His Twin Brother His Heart During Transplant Donor Search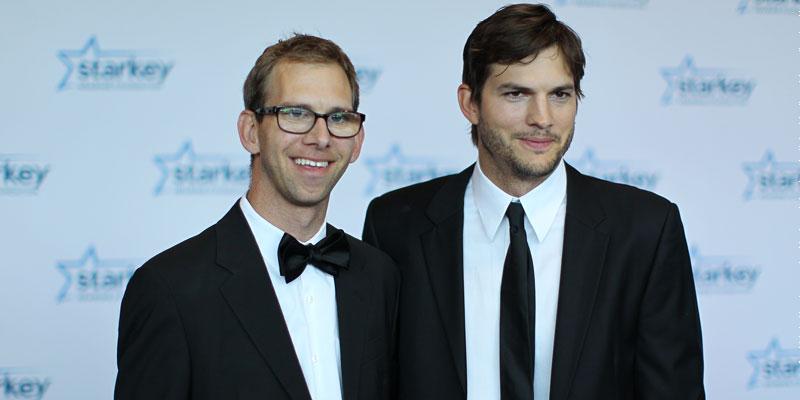 Ashton Kutcher's twin brother, Michael Kutcher, recently shared some details of his health in an effort to promote the #BeTheGift Campaign, which calls upon people to register as organ donors. Michael, who is living with cerebral palsy, got a last-minute heart transplant when he was a teenager and at the time, Ashton offered his own heart to his brother. Scroll through to get all the details.
Article continues below advertisement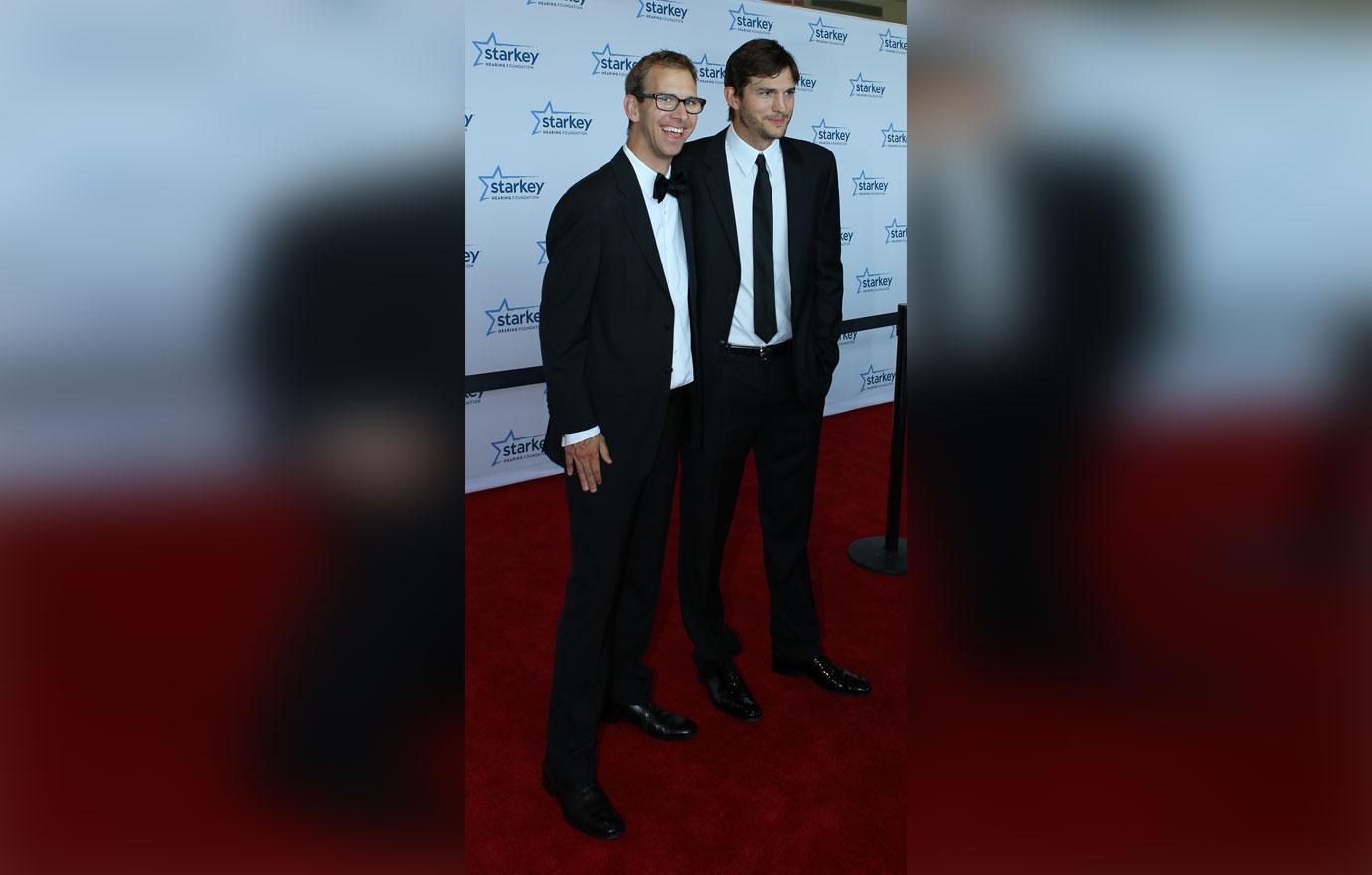 According to Us Weekly, Michael, 40, was diagnosed with viral cardiomyopathy at the young age of 13 when his heart grew to be four times the size of a normal one. The doctor told him he had three to four weeks to live.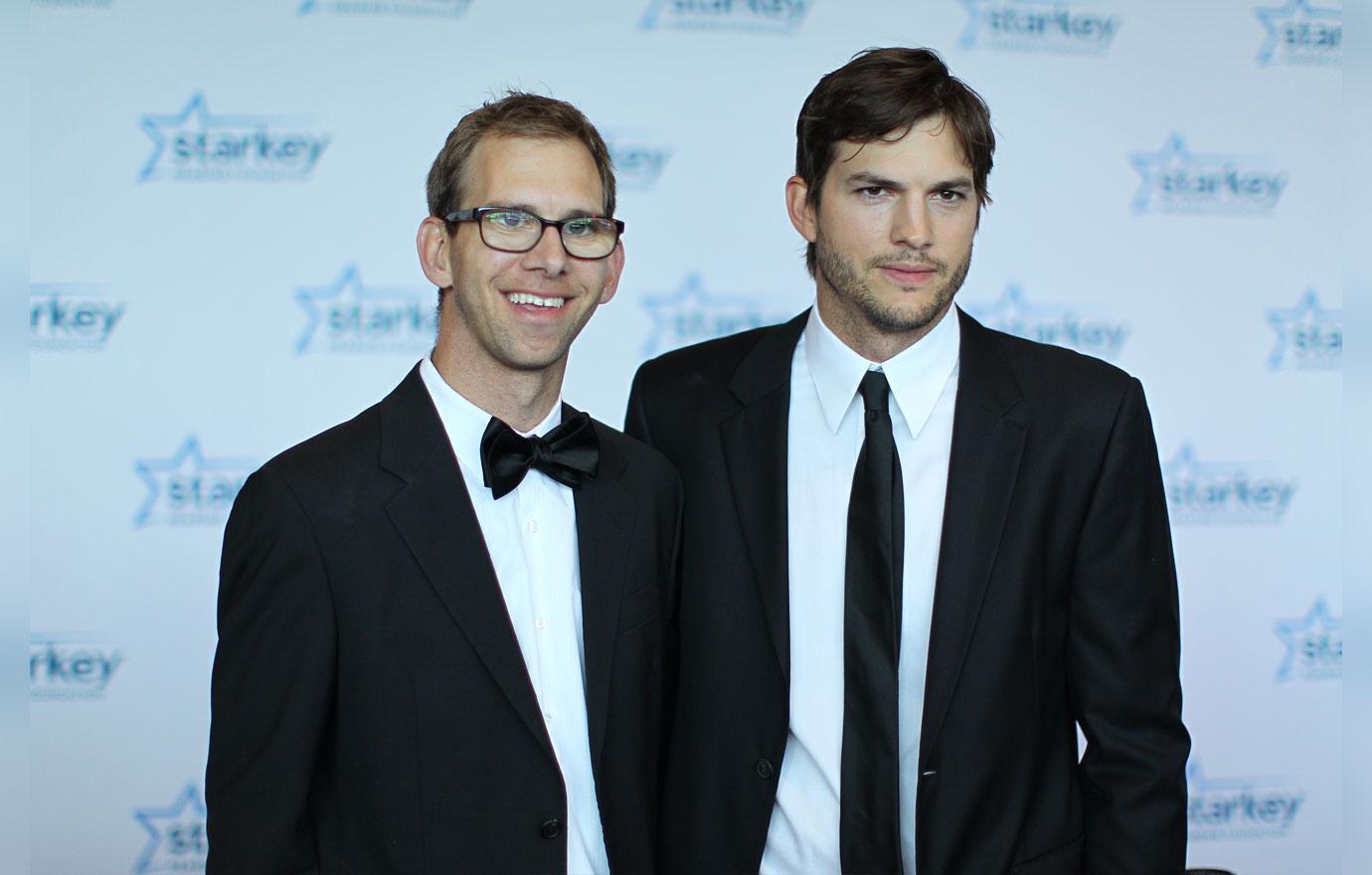 Soon after, he went into cardiac arrest and his life expectancy shortened to 48 hours. While terrifyingly waiting to see if Michael's donor heart would come through, Ashton apparently said he wished he could donate his own organ to his twin.
Article continues below advertisement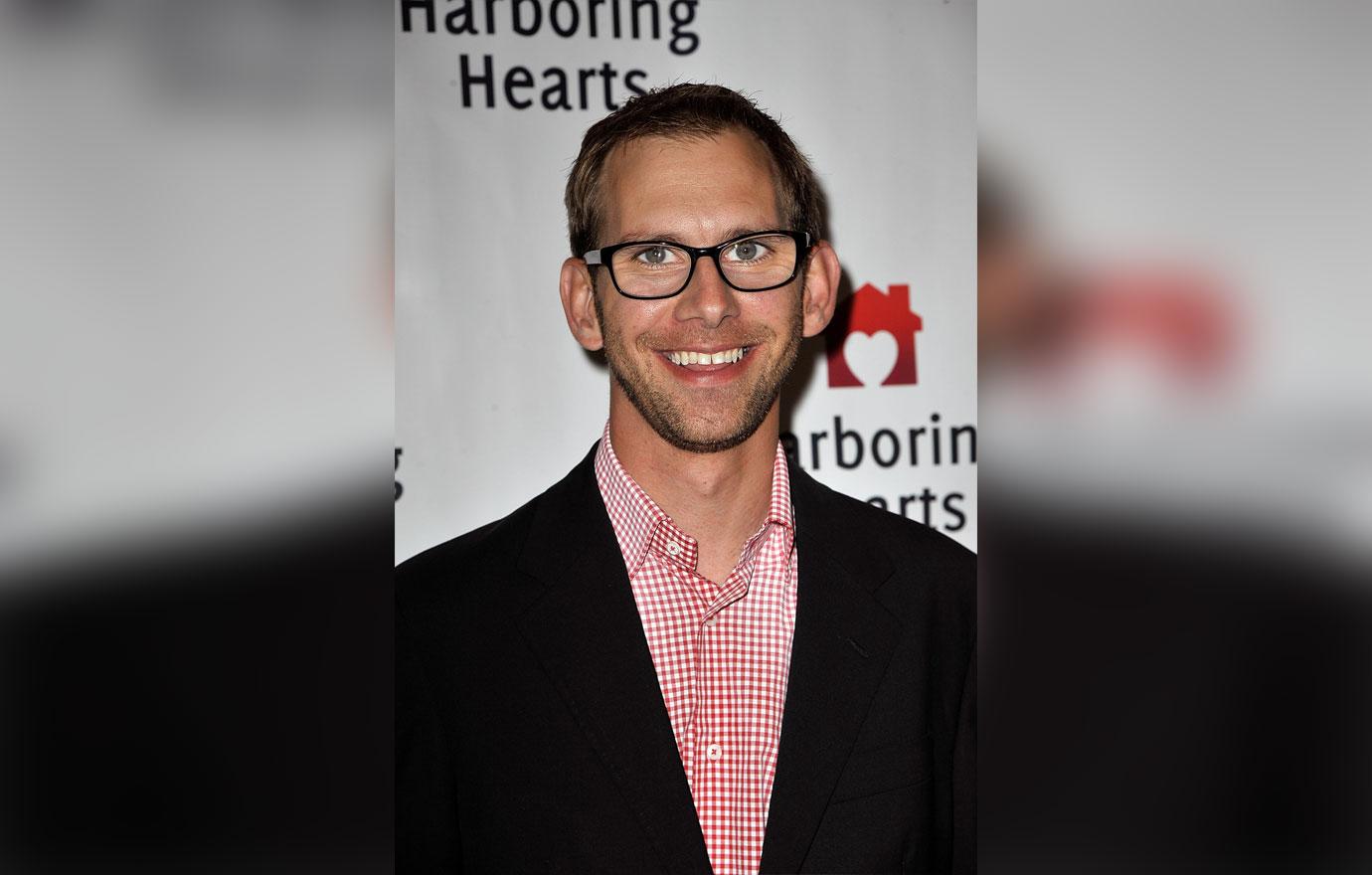 "It's just… I can't find the words," Michael told Us Weekly about his brother's generosity. "It's a connection that you can't explain. In all seriousness, we're just very connected… It's an honor or deep appreciation and a deep love for someone who would sacrifice that for you. I really can't put words to it."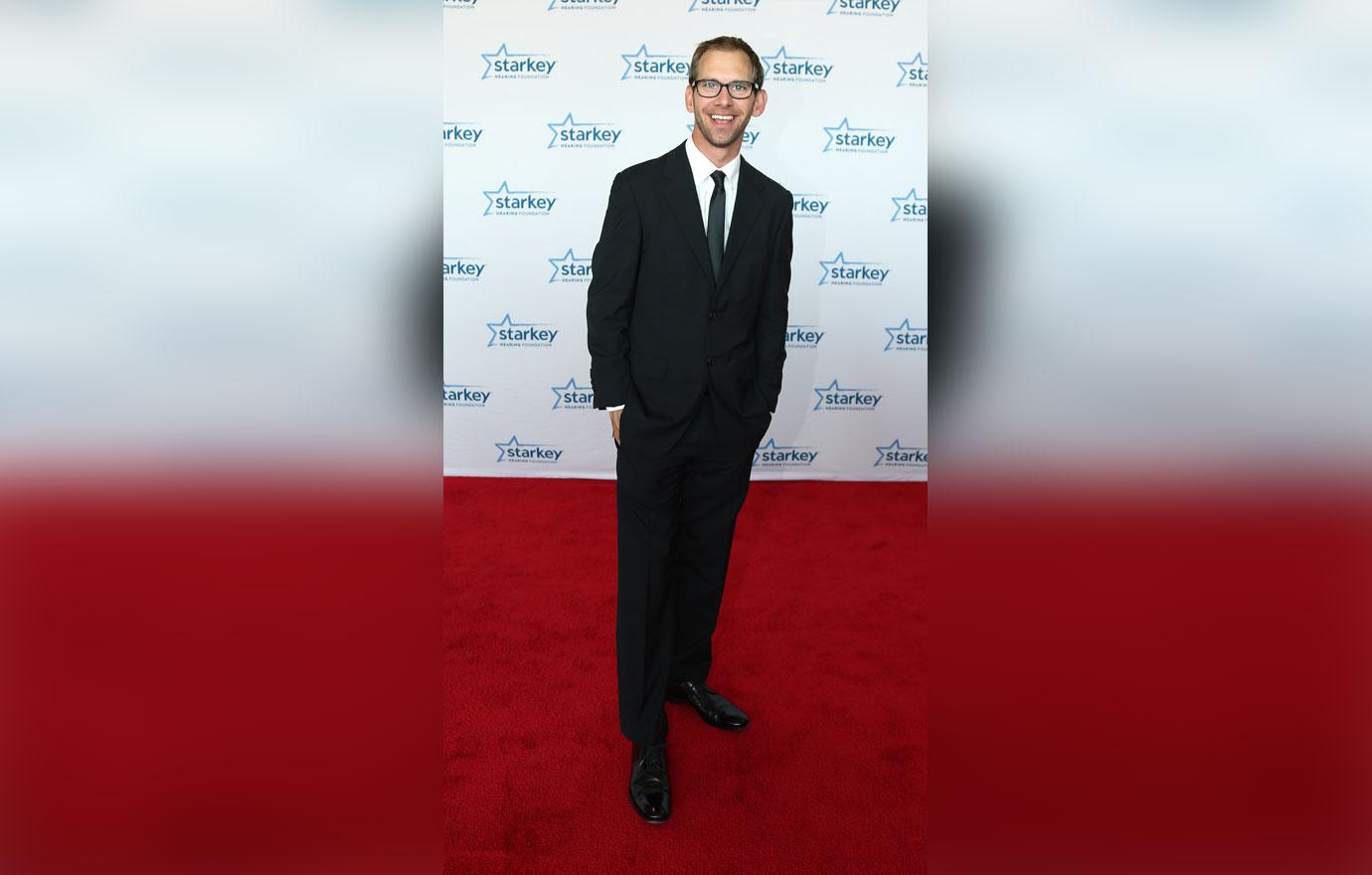 The That '70s Show alum and his twin brother, who were born in Iowa, found out early in the life that they would go on to have very different paths. An important moment for Ashton came when Michael gave him some tough love.
Article continues below advertisement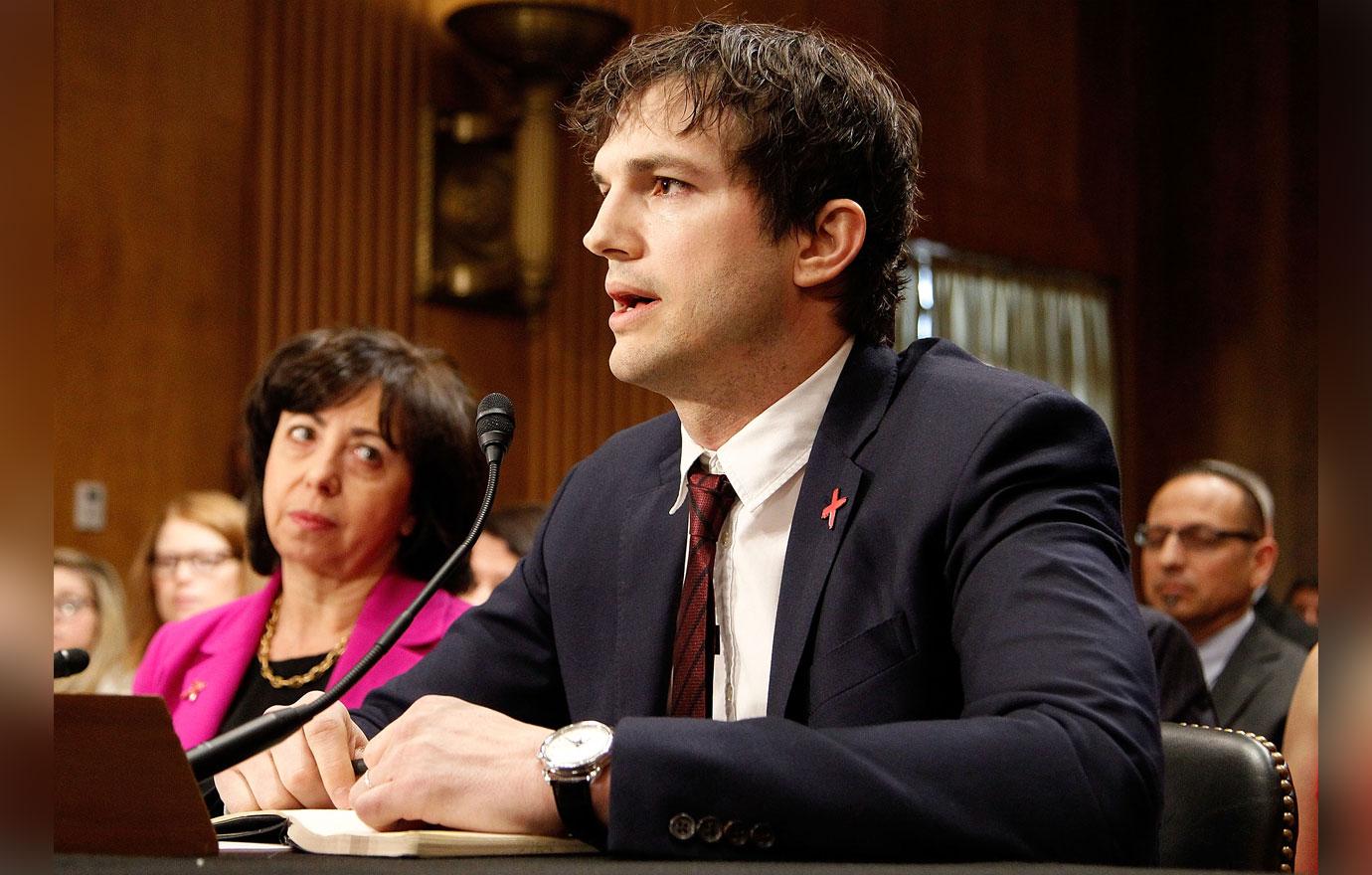 At some point the actor once said his brother taught him that people are not all created equal. But Michael taught Ashton not to pity him, showing him he had gifts that the actor didn't have.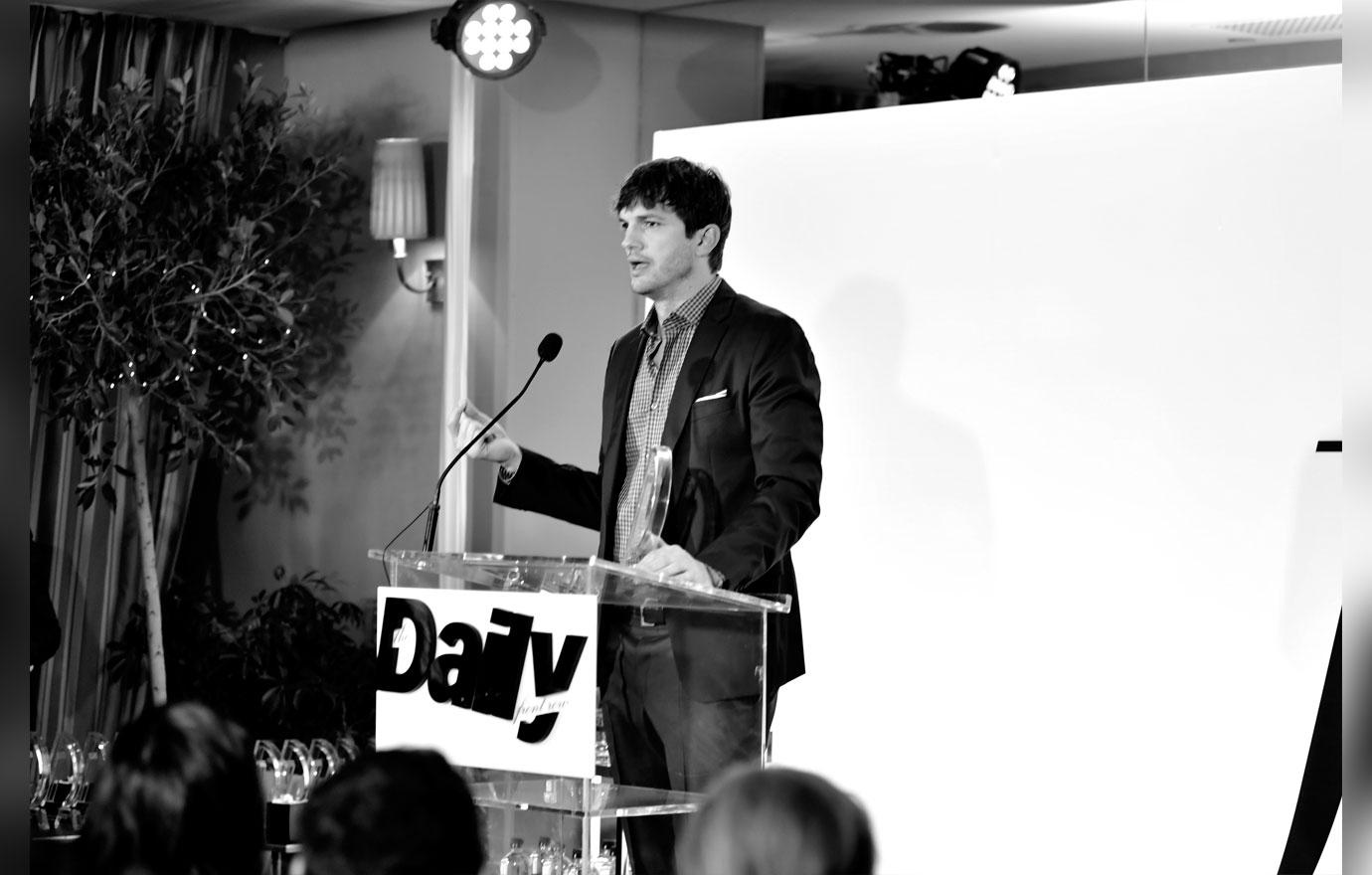 "I think his quote of how not everyone's not created equally, I think that goes back to him feeling sorry for me at a point. He's right. We aren't created equally, whether it be a disability or a health issue or whether it be anything, ethnicity, sex. We're just not created equally. If we were, what's cool about that?" he said.
Article continues below advertisement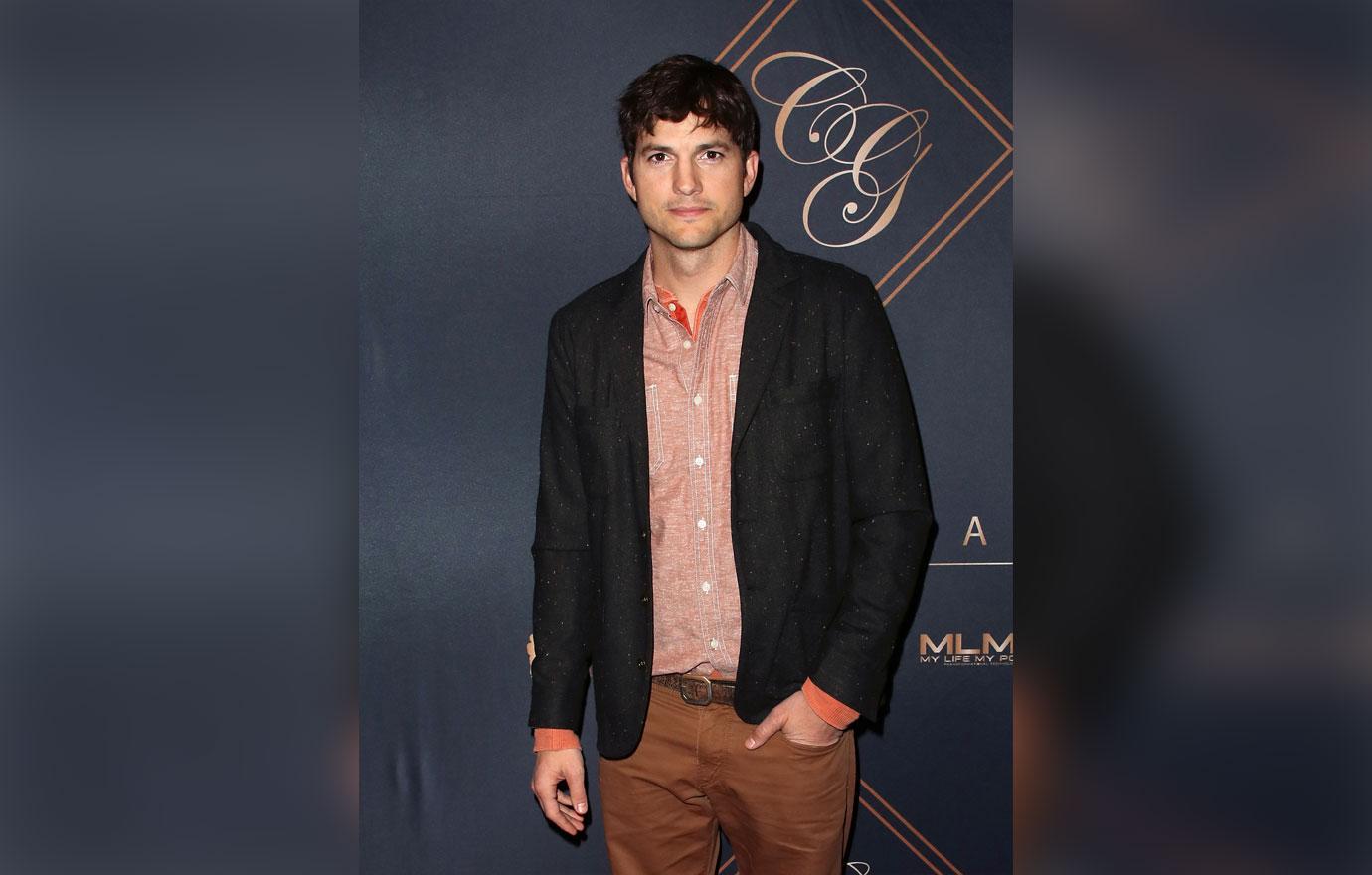 "I said, 'Every time you look at me, every time you feel sorry for me, in a way, you make me less. You make me less,'" Michael shared with Us. "I am who I am, right? I was put in these situations. Who I am is for a reason. I strongly feel that a major part of that reason is to be an advocate and be outspoken and use the platform that I am to advocate for disability, to advocate for organ donation, and I feel I've found my purpose in that."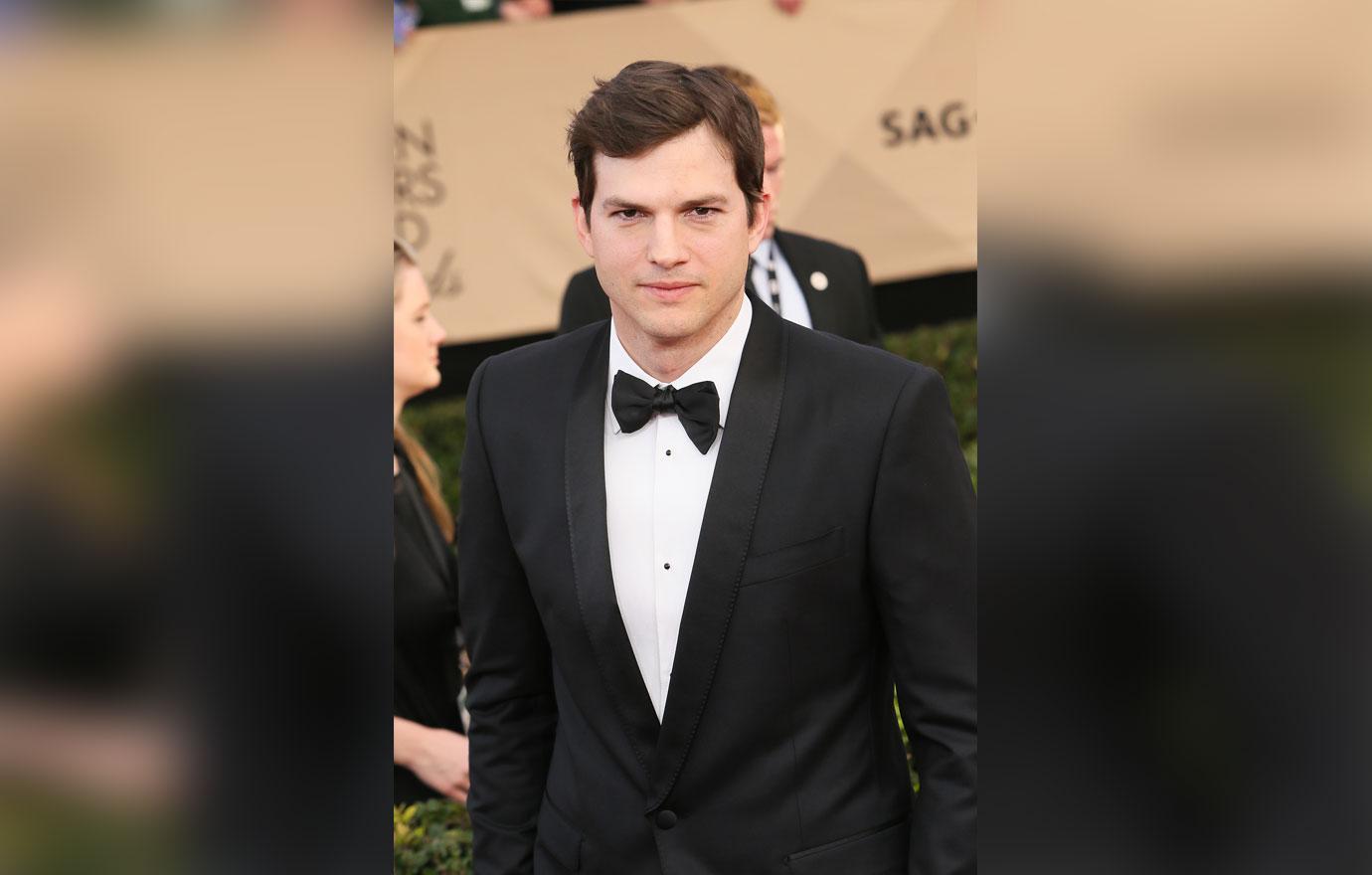 Michael added, "I don't really like to use the word disability, I like to use the word giftability because we're all created different. We all have disabilities. I think his quote is right on. We're not born equal, but that's okay. It's okay. You may think I got the wrong end of the stick, but having the transplant and the disability and everything, but in my eyes, I got the right end."
Article continues below advertisement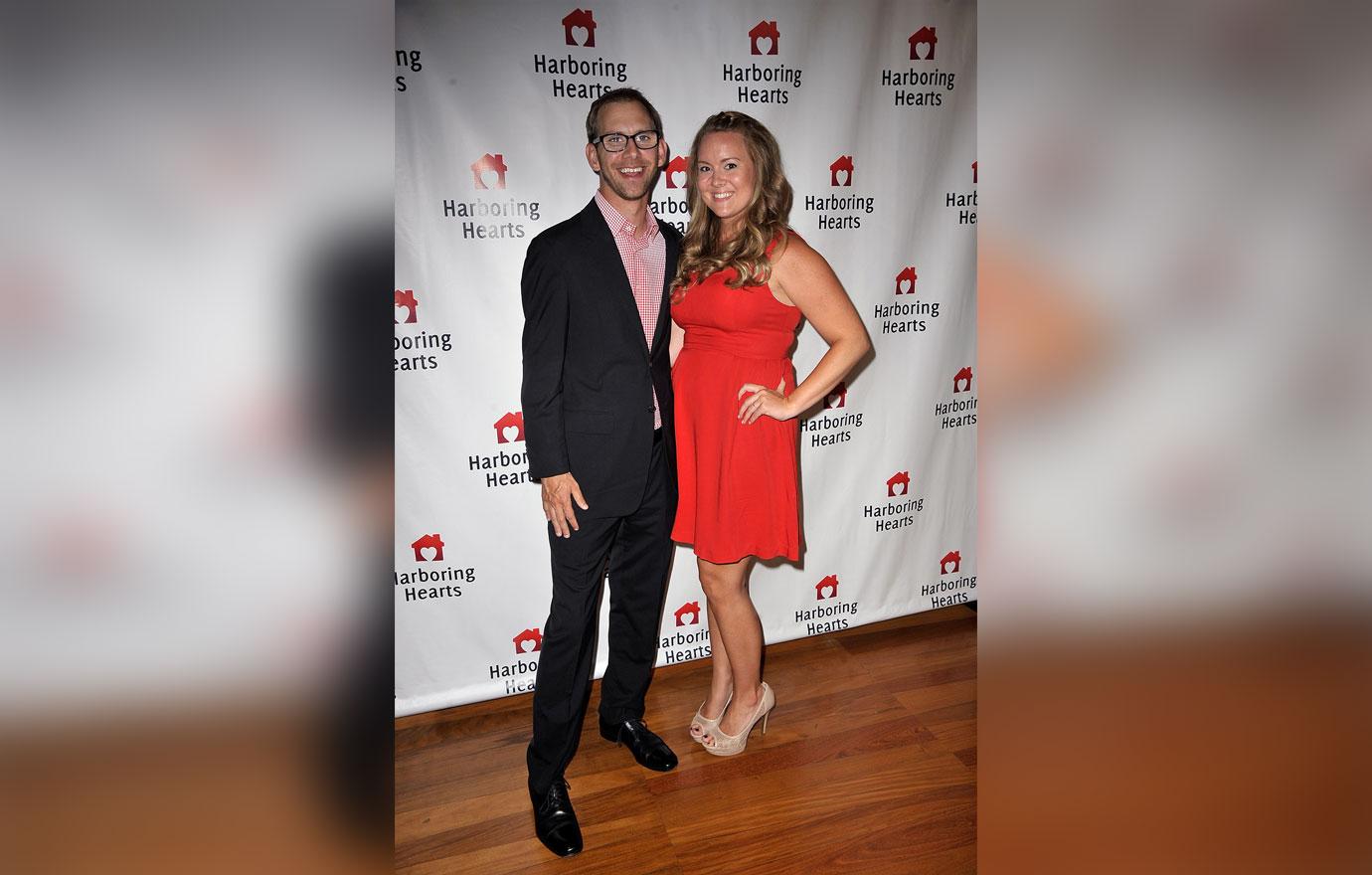 The 40-year-old celebrated the 27th anniversary of his transplant on December 11, 2018, and told Us that he is in excellent health, has a 14-year-old son, and he is raising a blended family in Colorado with his wife Katie Kutcher.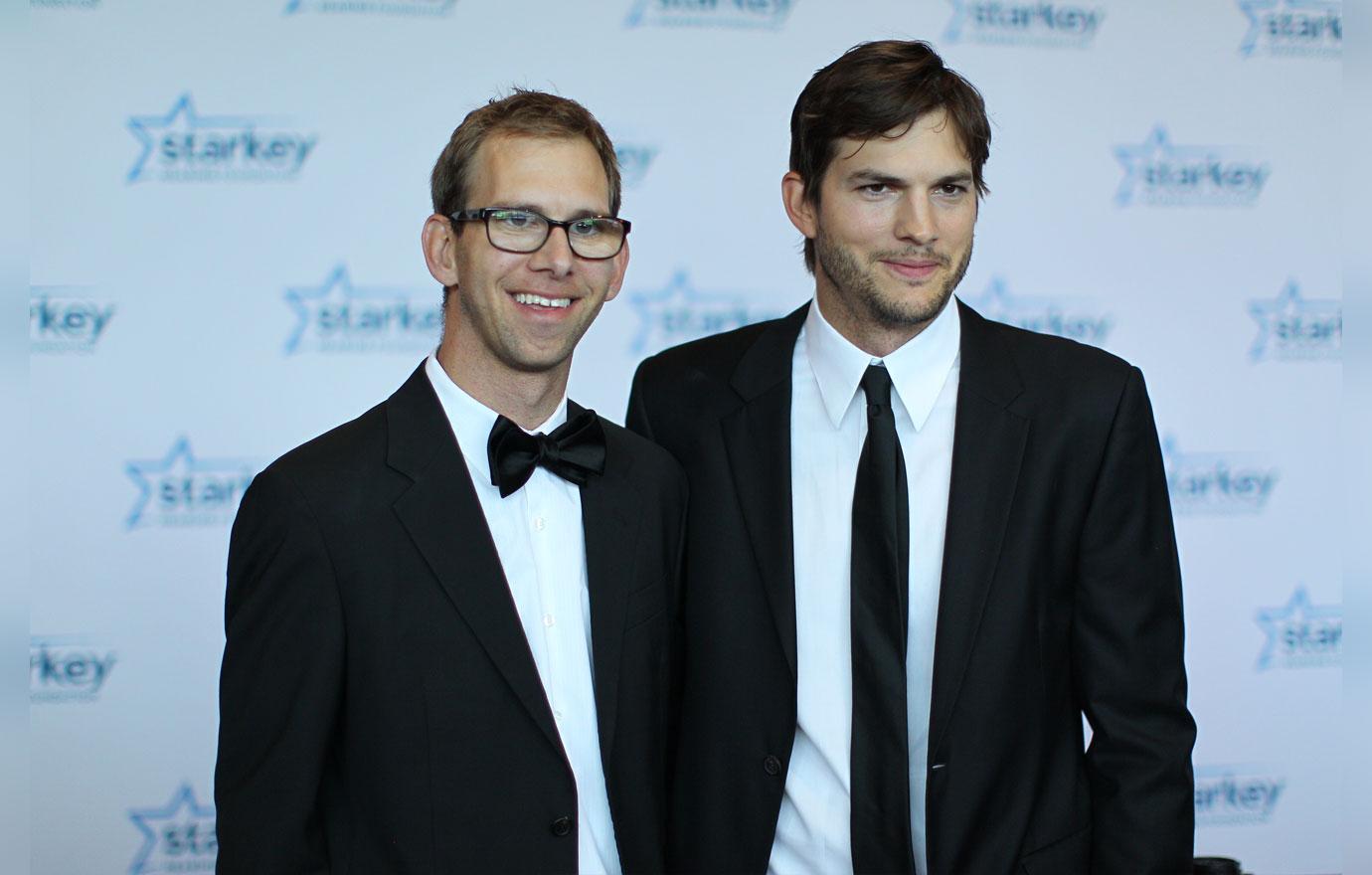 What do you think of Ashton & Michael's close-knit relationship? Let us know in the comments.