PHOTOS
Falcons Quarterback Matt Ryan & Wife Welcome Twin Boys, Reveal Scary Pregnancy Complications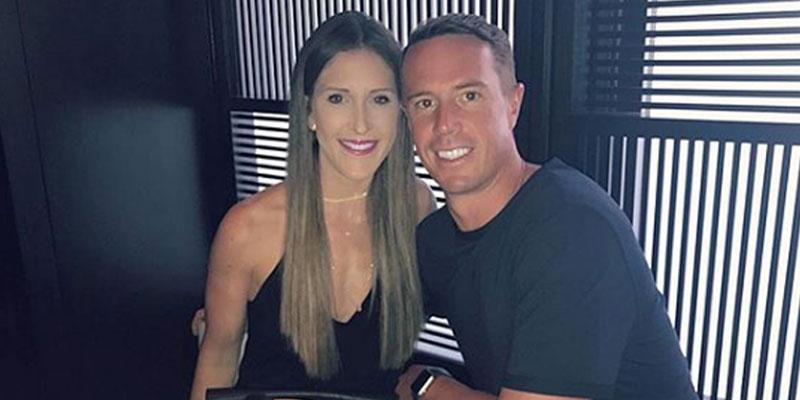 After weeks of keeping the news hush hush, Atlanta Falcons quarterback Matt Ryan and his wife Sarah finally revealed via Instagram that they welcomed their twin boys, Marshall Thomas and John (Johnny) Matthew, earlier this year! In an emotional Instagram post, Sarah explained that after experiencing complications throughout her pregnancy — and her sons' extended stay in the NICU following their birth — the couple chose to keep the news a secret until they could bring both of their newborn bundles of joy home!
Article continues below advertisement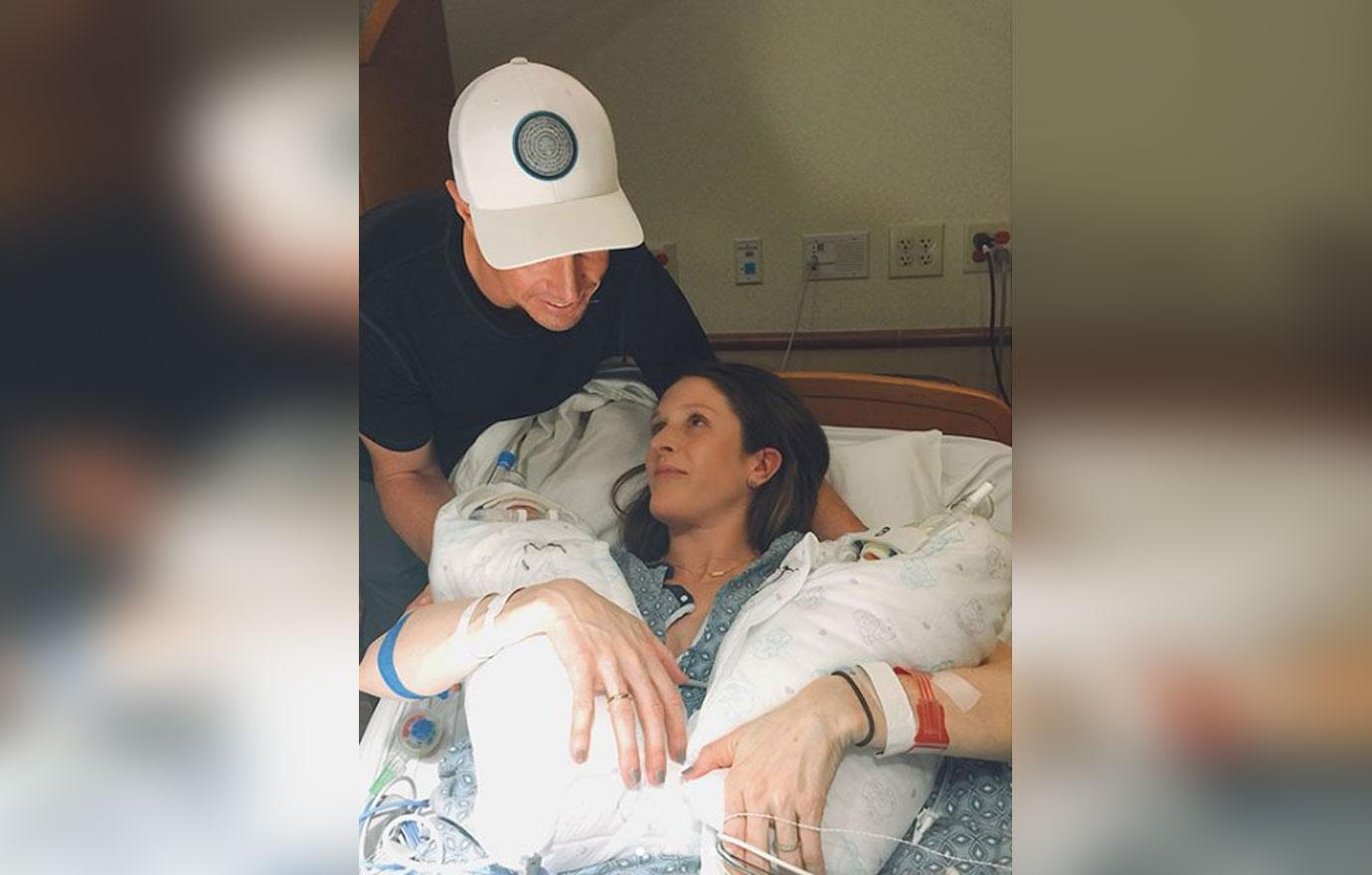 "I have been MIA on here for awhile so I wanted to give a little update on what's been going on the past few months. On January 9th I was placed on hospital bed rest due to complications with my pregnancy," Sarah's post began, alongside a series of pics of her newborns!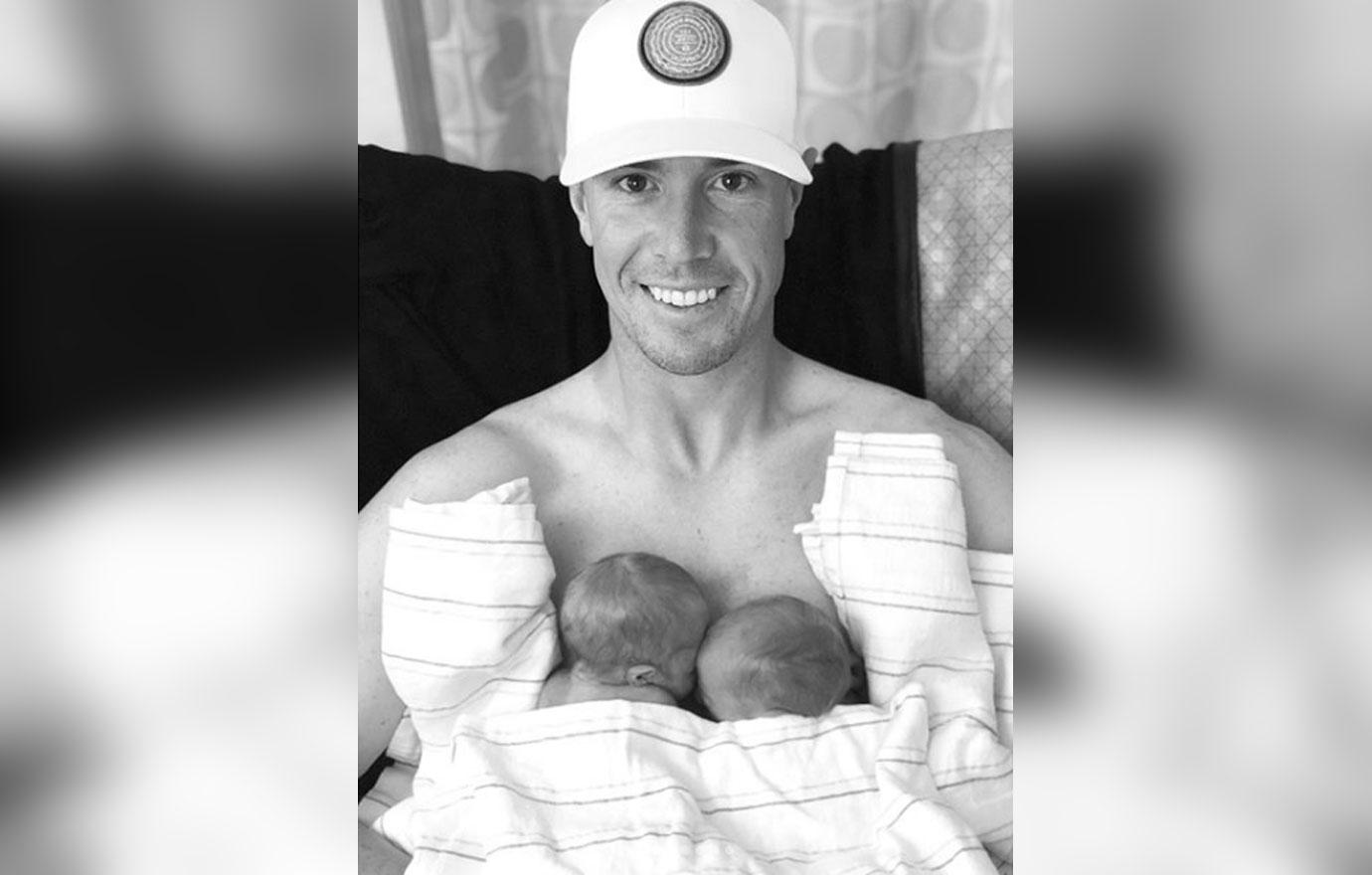 "After 6 weeks under the watch of the amazing doctors and nurses at Northside Hospital, our twin boys decided they were ready to make their arrival into the world," Sarah continued. "They were small but tough and fought their way through their time in the NICU to get strong enough to come home."
Article continues below advertisement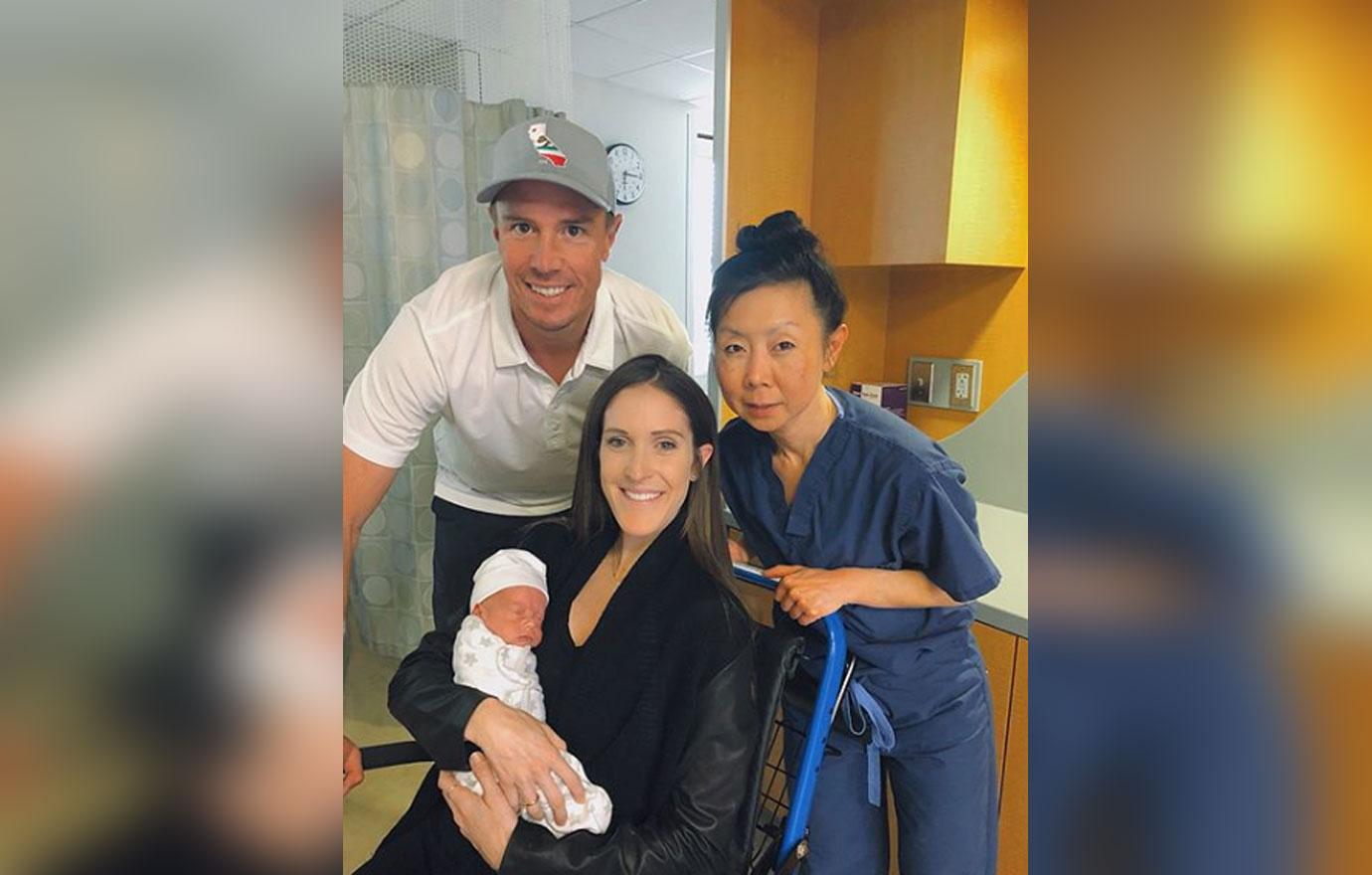 "Our first born, Marshall Thomas Ryan, was sent home after 5 weeks in the NICU. His brother John (Johnny) Matthew Ryan followed a week later. To say that having Marshall and Johnny at home is a dream come true for Matt and I would be putting it mildly," Sarah wrote.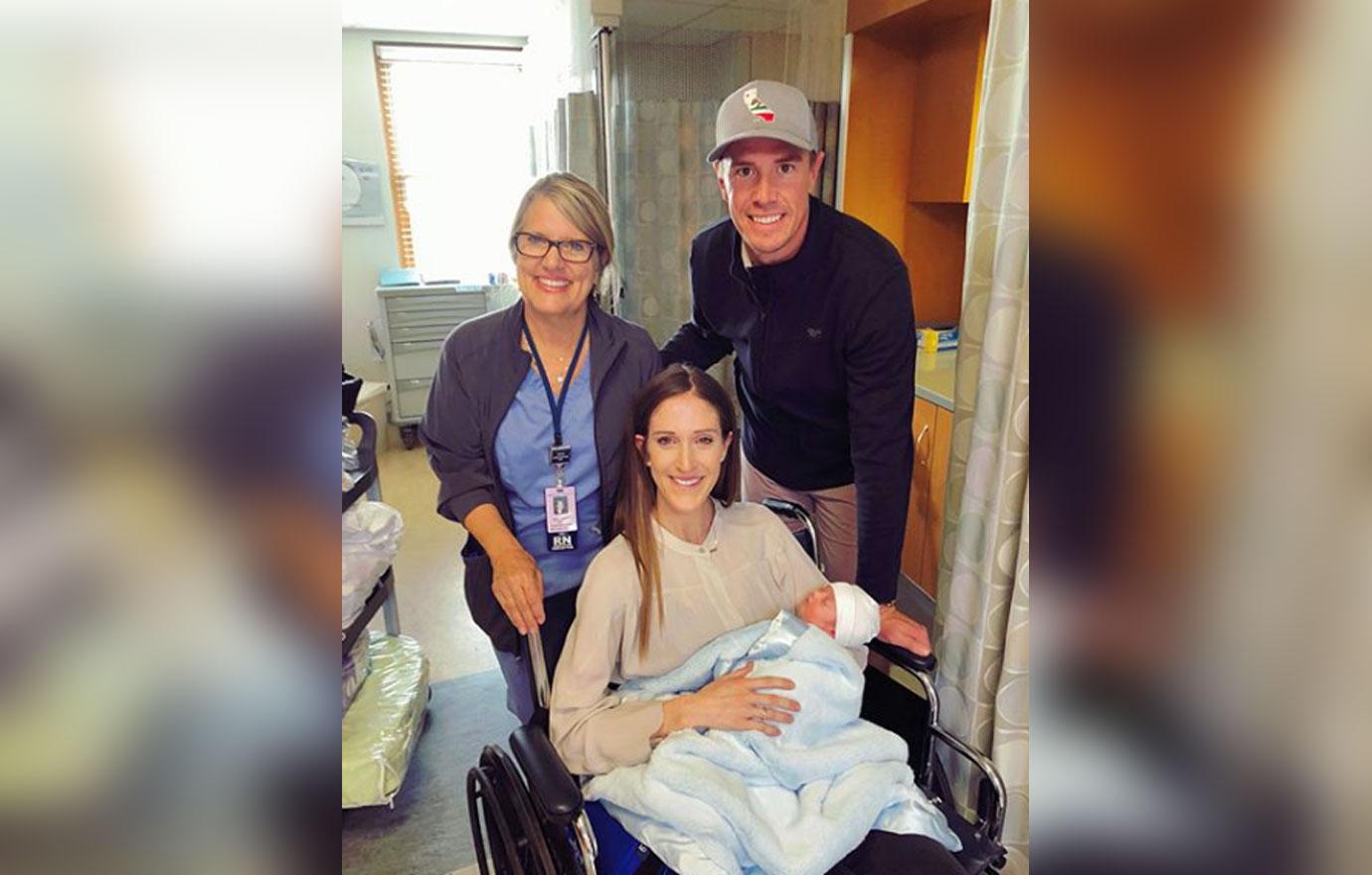 The new mom-of-two also said they were "endlessly thankful" to the doctors and nurses who gave their boys "the most incredible care and will forever hold a special place in our hearts."
Article continues below advertisement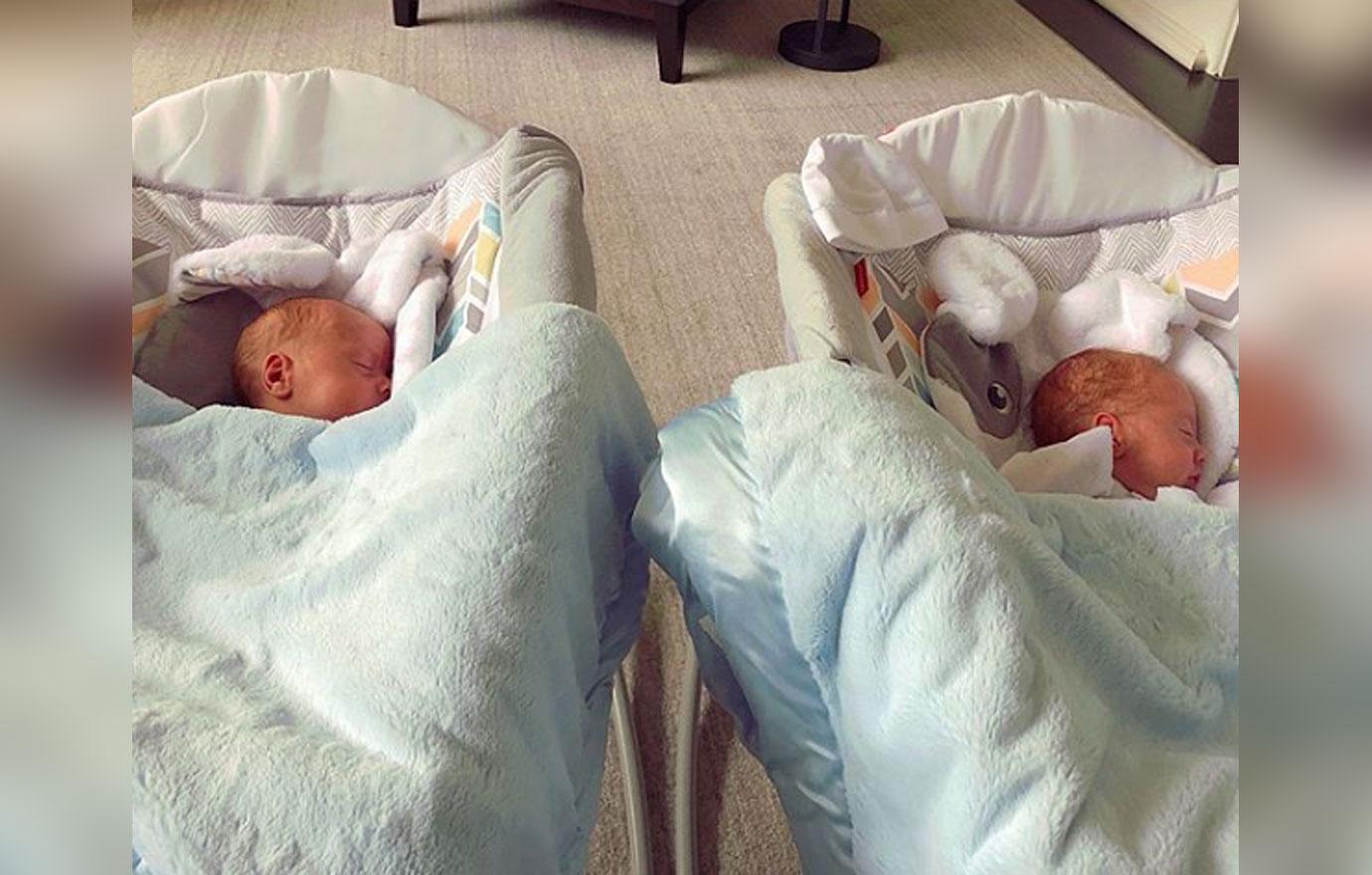 "And we thank everyone/all of you who checked in on us over these past few months. We so appreciate it," Sarah finished, adding, "Now after a lack in posting I will be flooding your timelines with baby photos. Exactly what I said I would never do."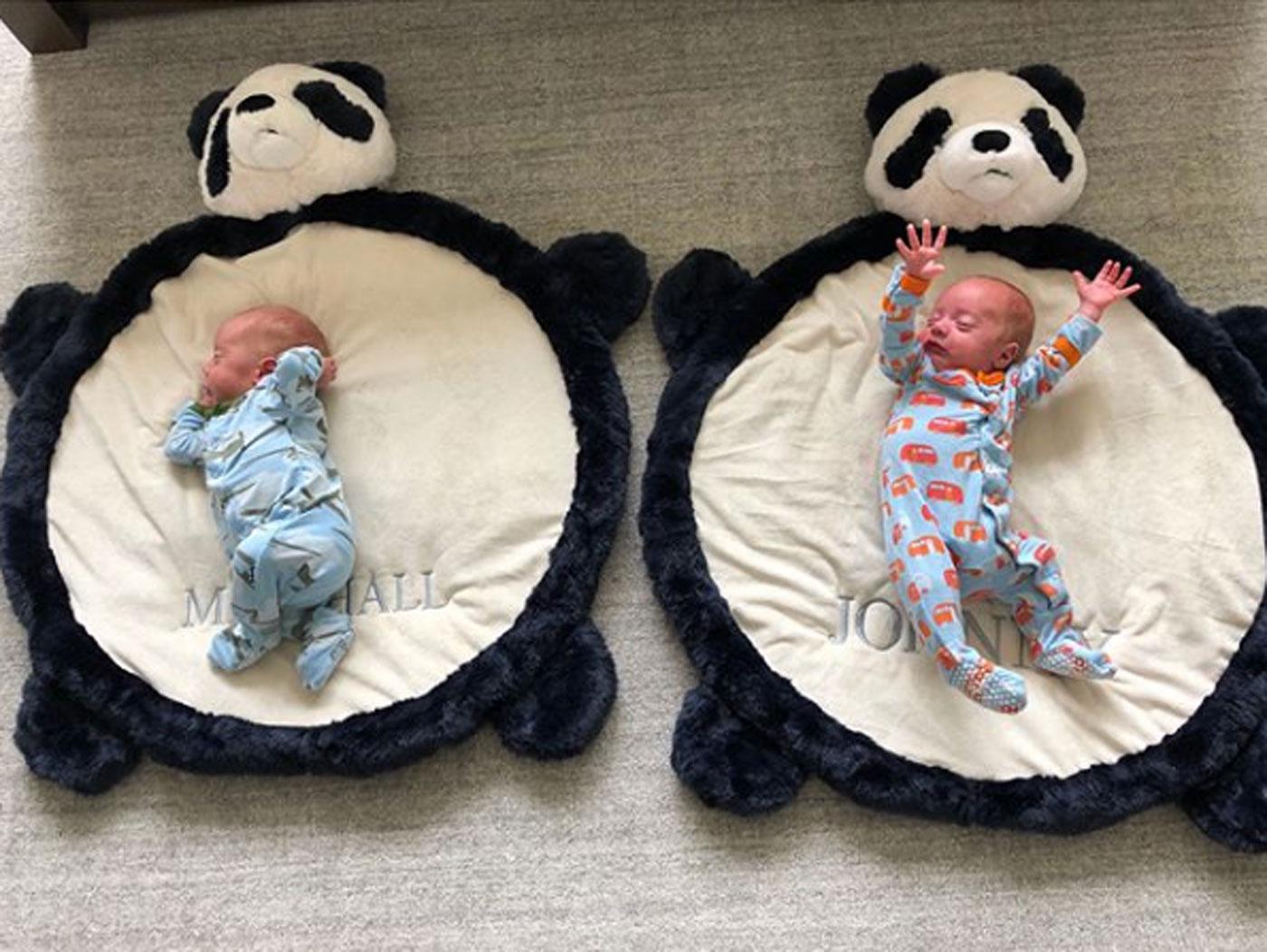 "It has been a long and challenging road but it has all been worth it," Sarah told People. "Matt and I couldn't be happier to have them home."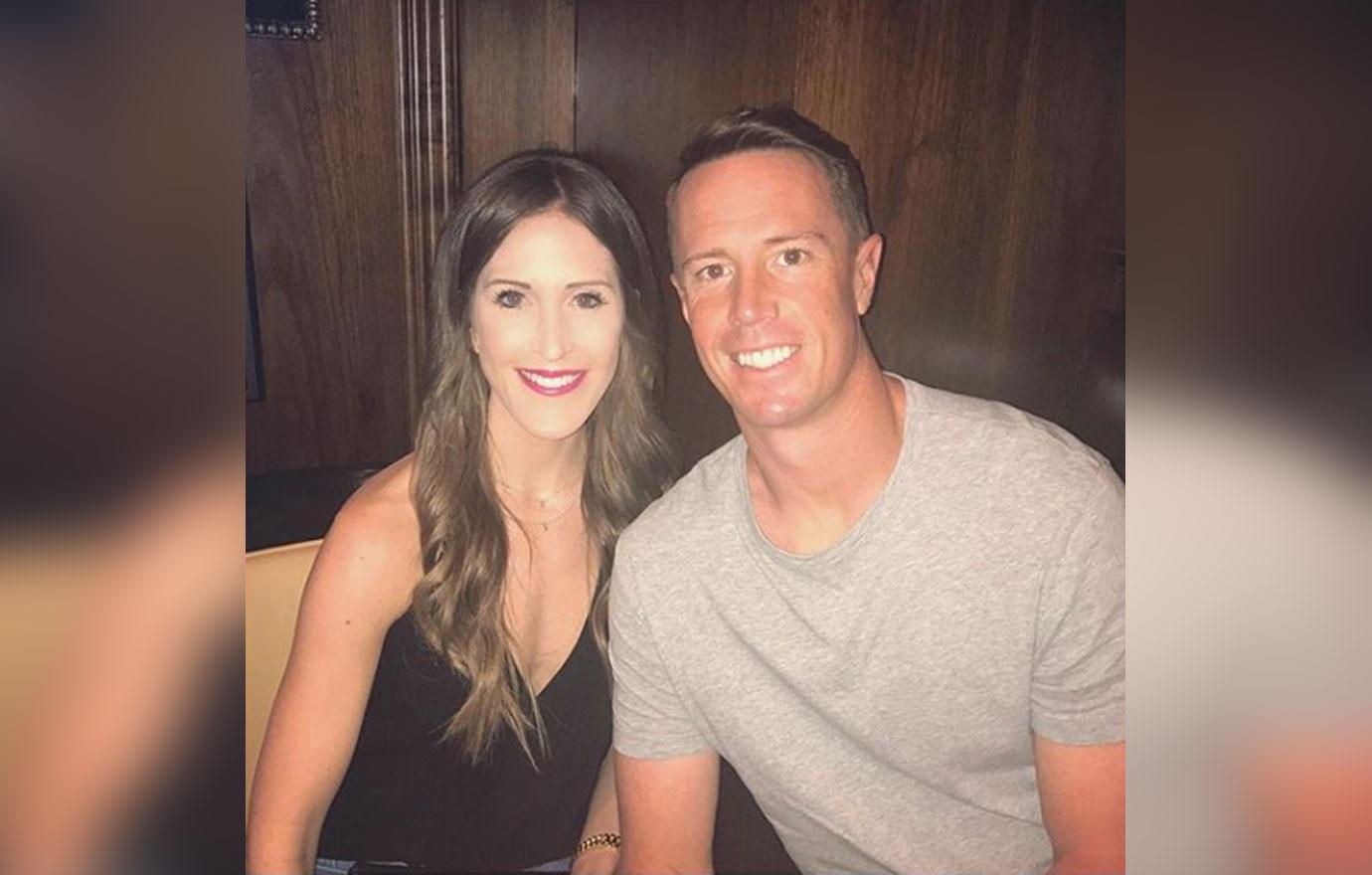 What do you think of Sarah and Matt's baby news? Sound off in the comments below.