PHOTOS
Mile High Fail! 'Marriage Bootcamp' Star Aubrey O' Day Tried To Have Plane Sex With Pauly D Next To Sleeping Passenger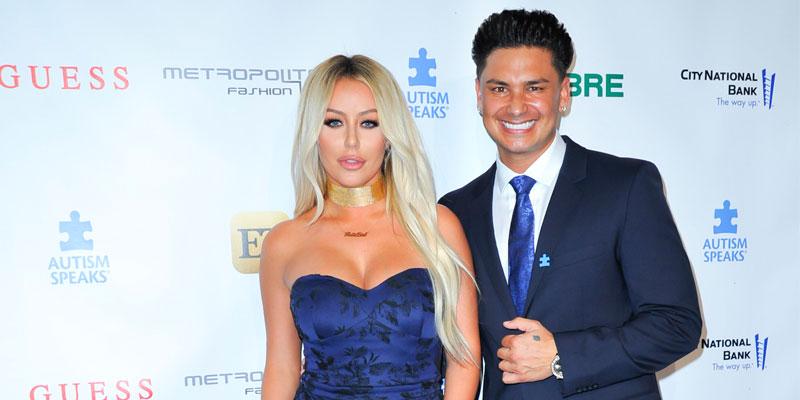 Pauly D and Aubrey O'Day announced their split back in July 2017 after dating for a year and a half. Though the two have been separated for ages, they've been spilling secrets about their relationship and revealing what really caused their demise on the current season of Marriage Boot Camp: Reality Stars. This week's episode was no different. The Danity Kane singer got a little too open and a little too honest about what went down with she and Pauly were aboard an aircraft.
Article continues below advertisement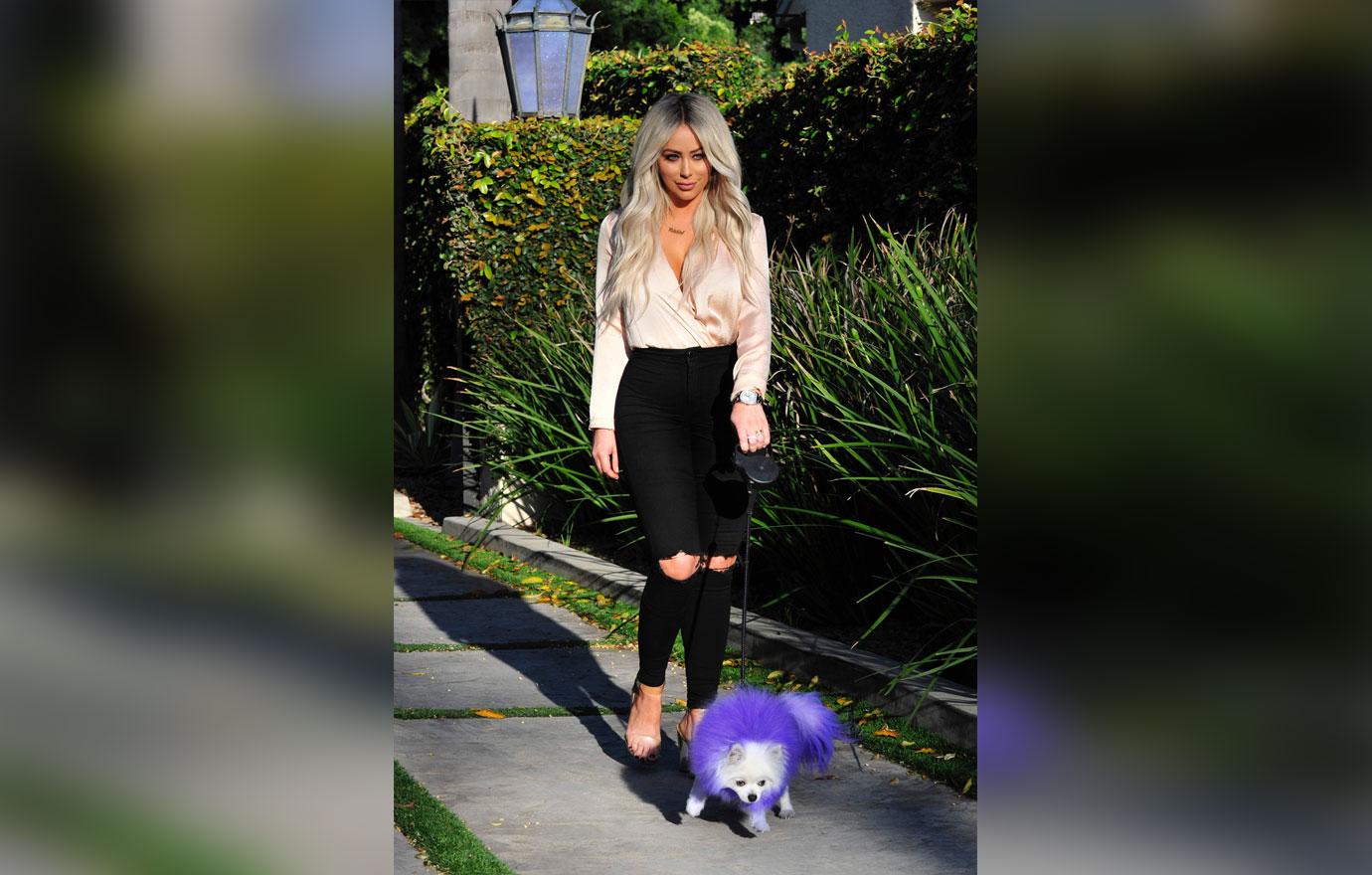 After picking "truth" in a game of Truth or Dare Aubrey read, "Name a place you've always fantasized having sex and why?"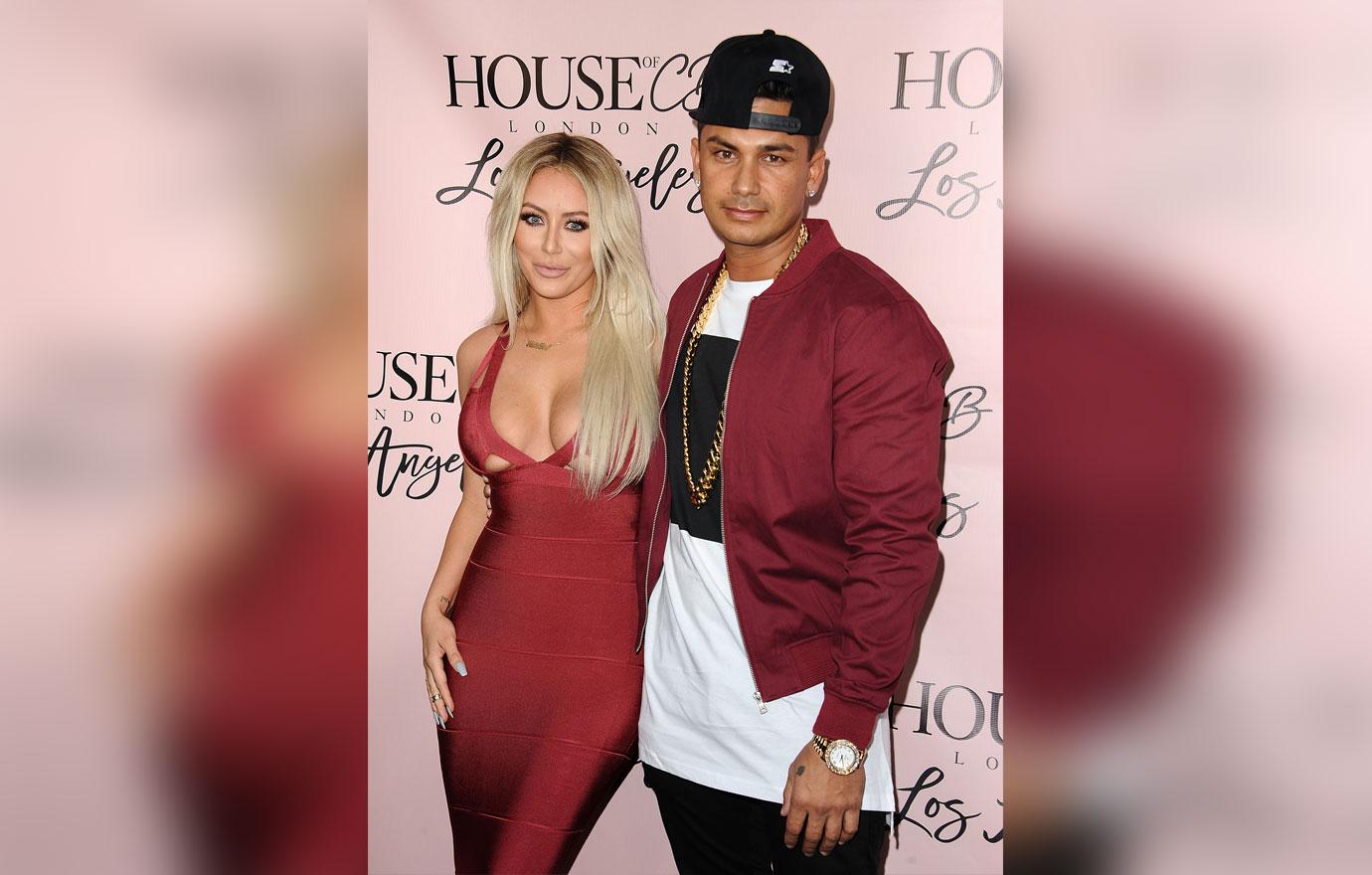 The 34-year-old wasted no time answering what she referred to as an "easy" question.
Article continues below advertisement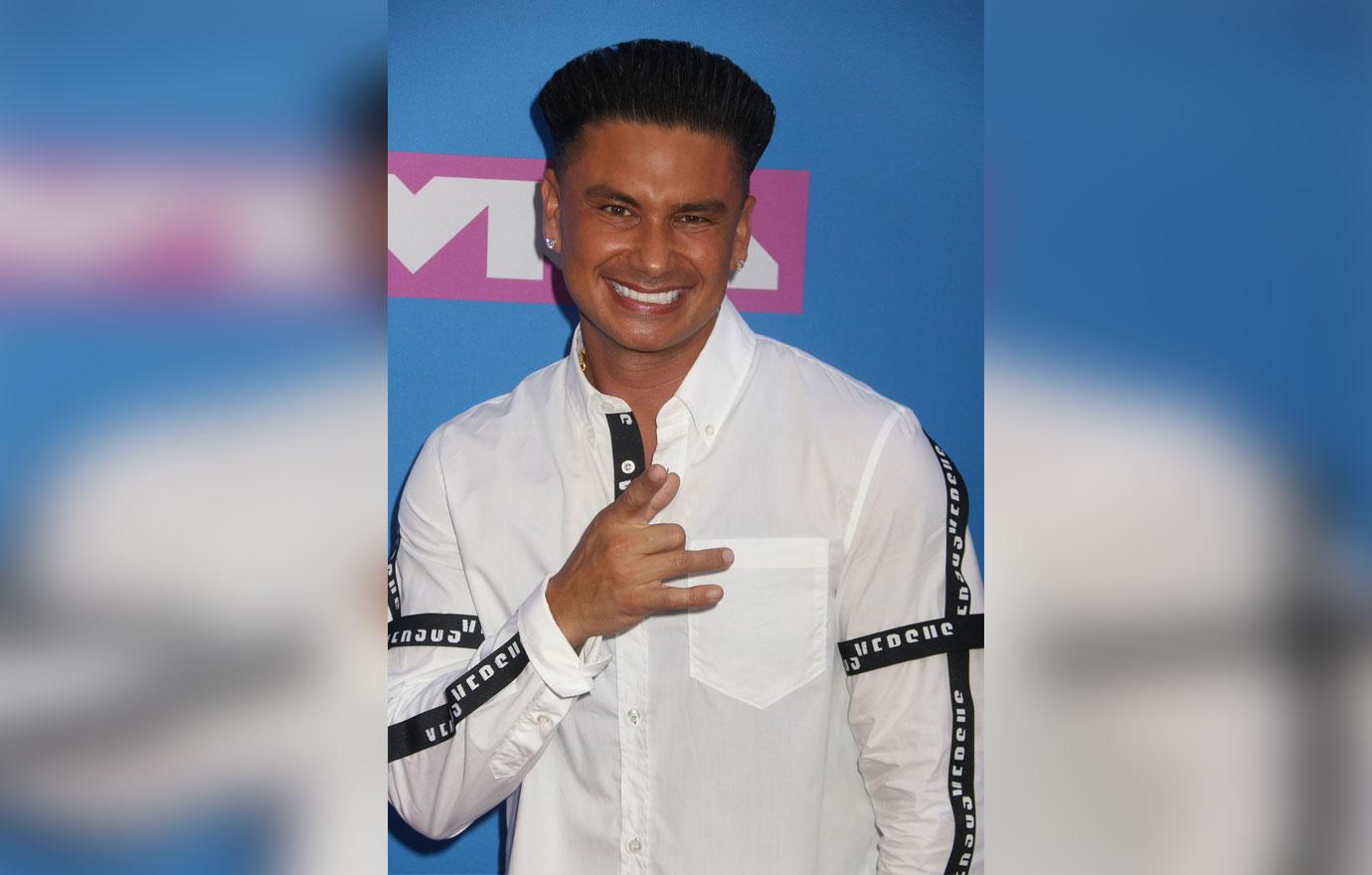 She launched into an explanation, "So Pauly never goes on a plane unless it's first class, and he actually gave up his first class seat to come sit with me."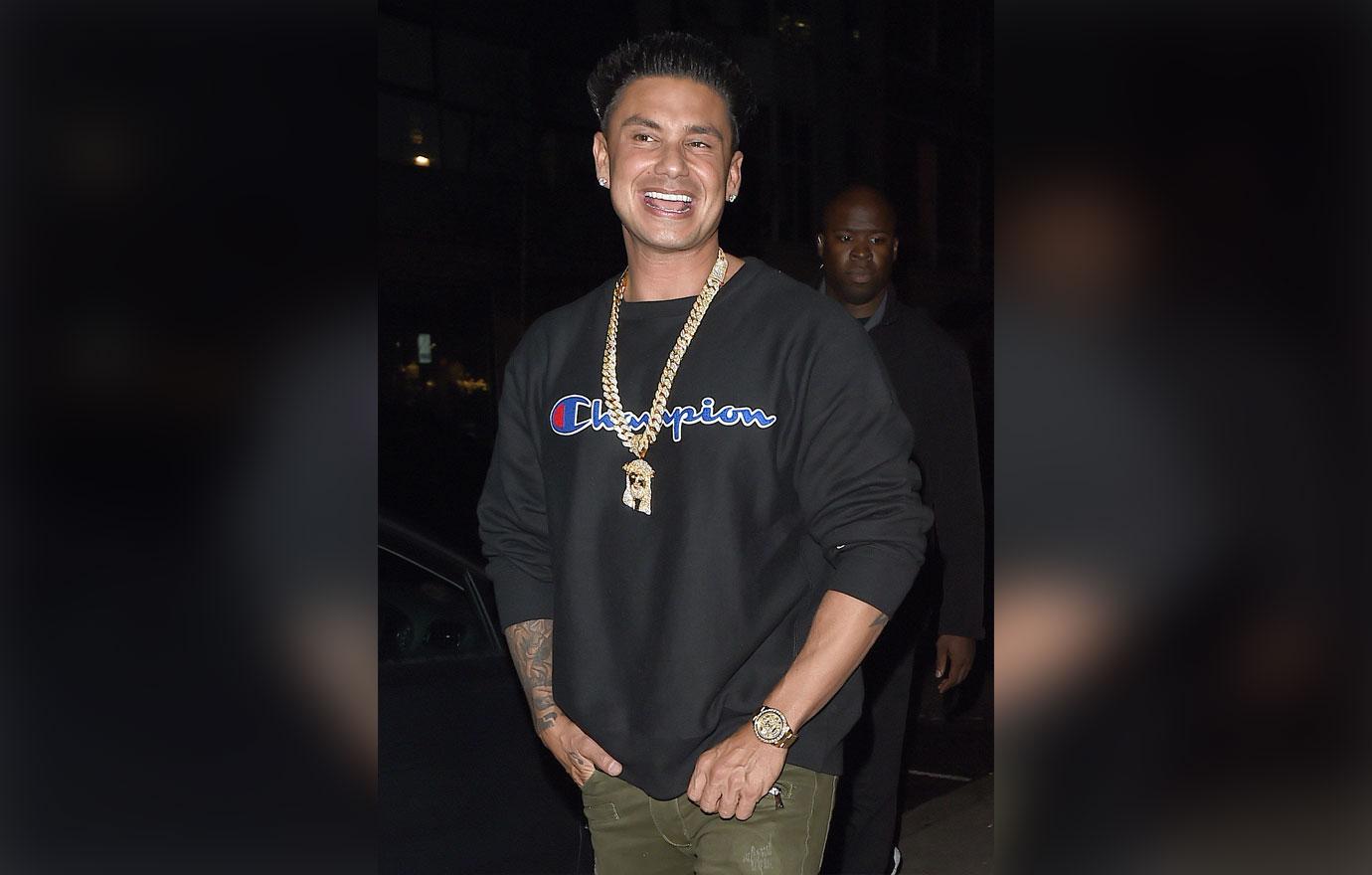 Aubrey decided she wanted to give the Jersey Shore cast member a special treat for slumming it with her in coach. She said, "I gave him some sex on the plane for doing that. We were like trying it every which way."
Article continues below advertisement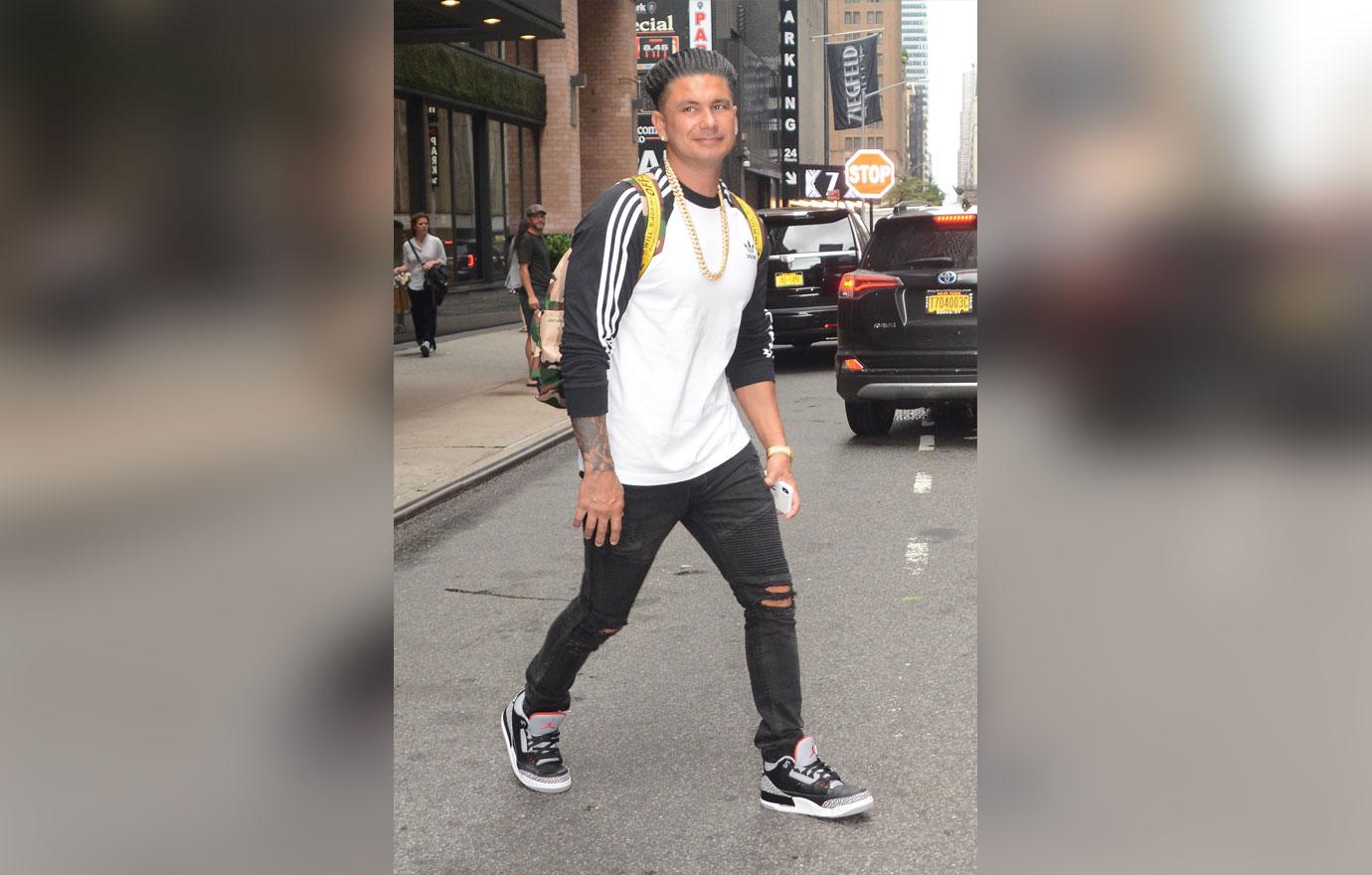 "We had a blanket over us, there was like this really strange man sitting next to us in coach," she continued. Pauly D helpfully joined in and explained that the other passenger was fast asleep in the other seat.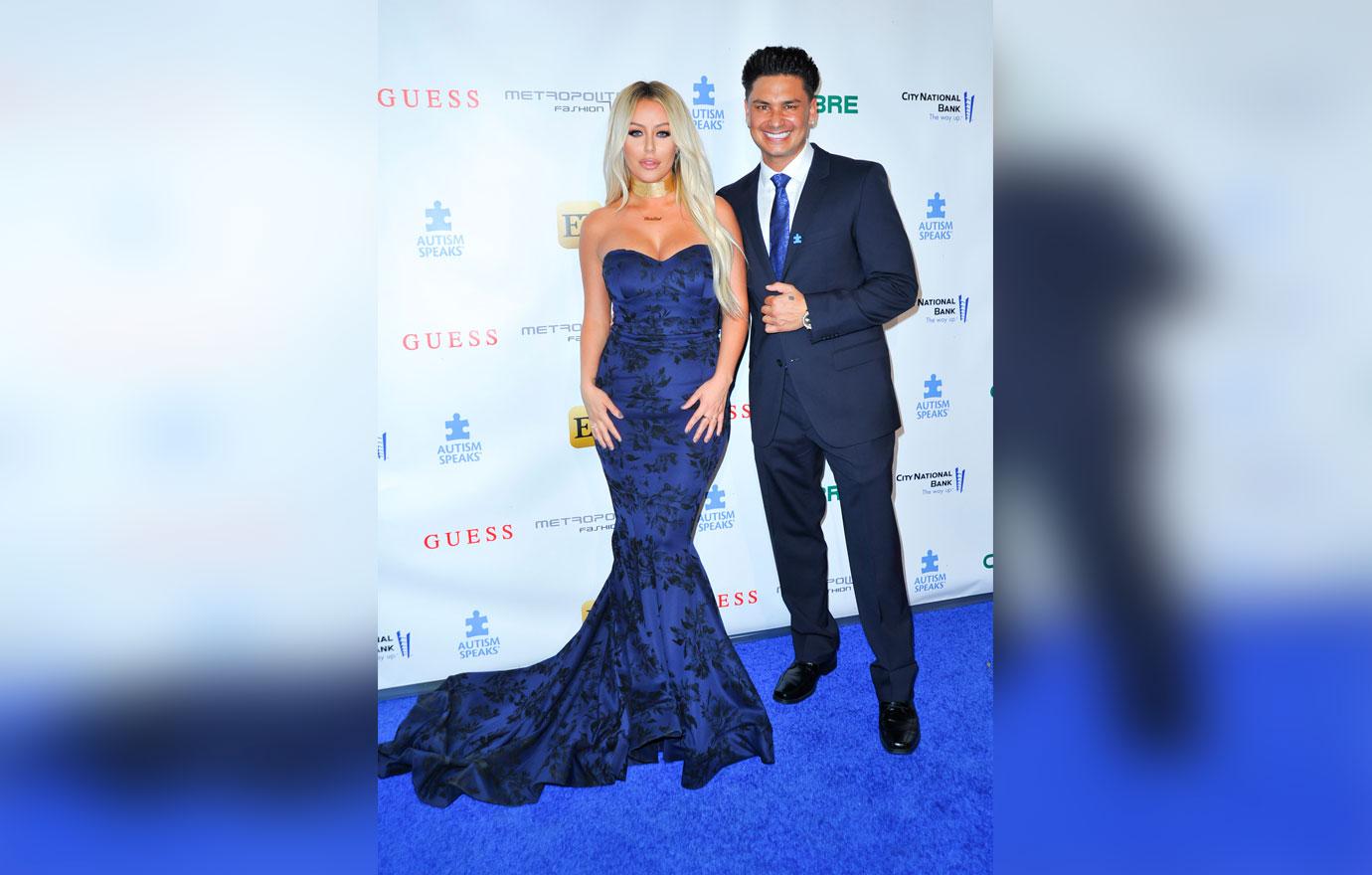 However, despite their best effort, the former couple revealed that they couldn't quite finish the job. They explained that they "couldn't get the dynamics of it right."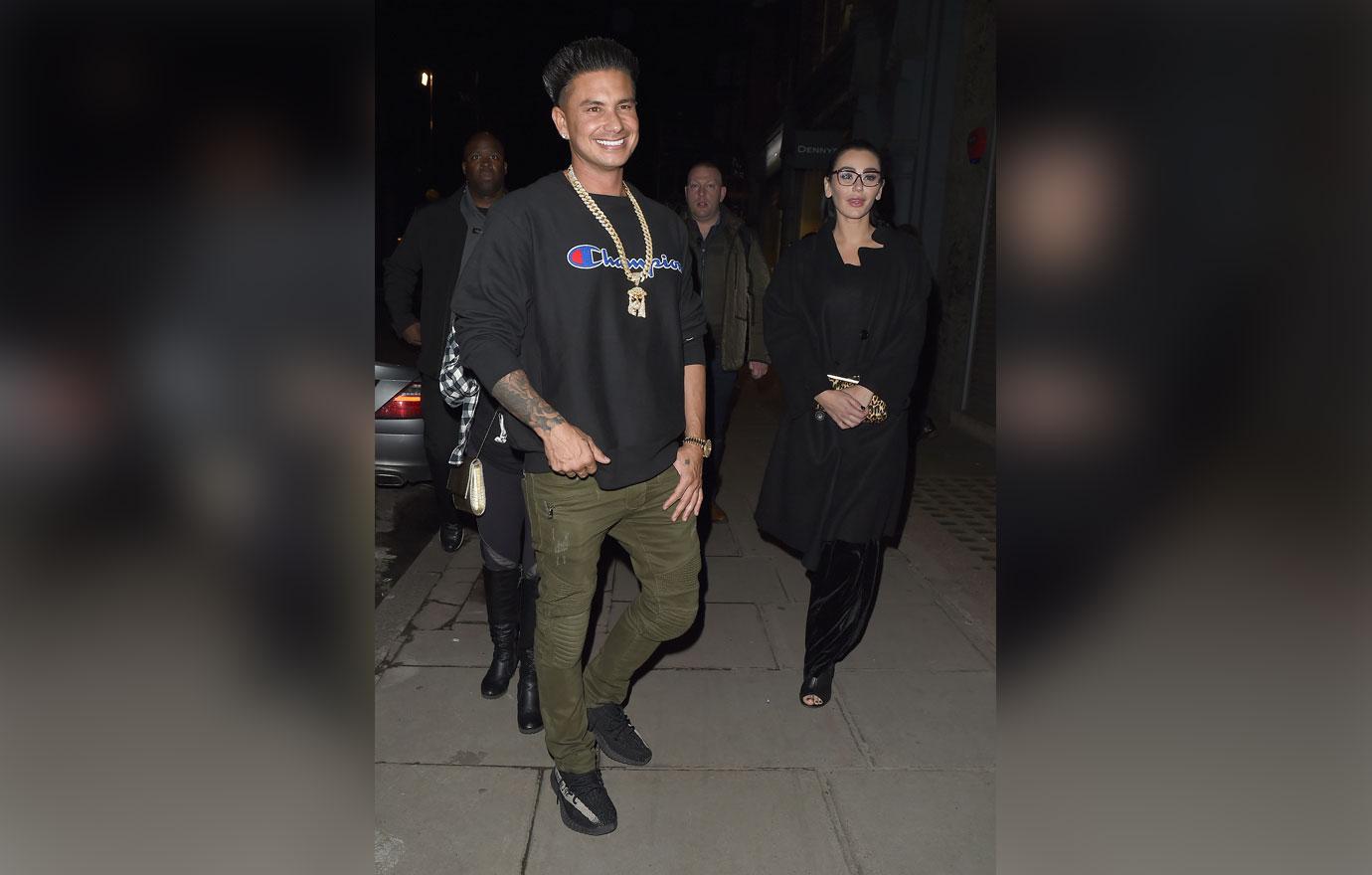 What do you think of Aubrey and Pauly's scandalous in-air activities? Let us know in the comments!