PHOTOS
Behind-The-Scenes Of Audrina Patridge's Sexy Baby Bump Shoot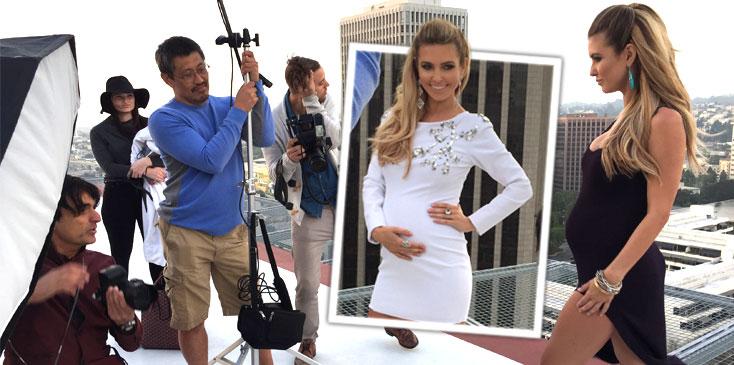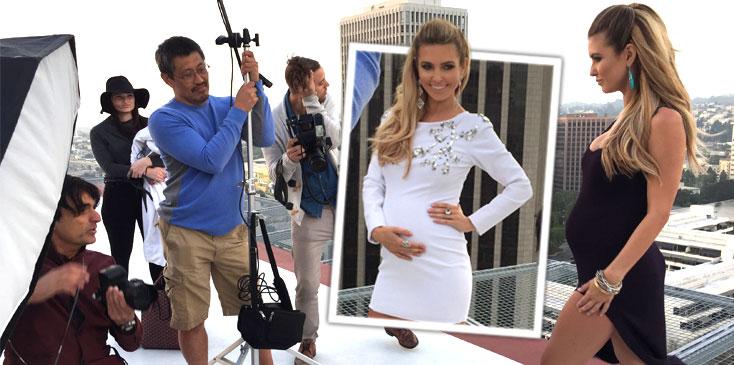 Audrina Patridge has a new accessory: a baby bump! The former star of The Hills did a sexy shoot before becoming a new mom and the behind-the-scenes snaps are just as gorgeous as the finished product!
Article continues below advertisement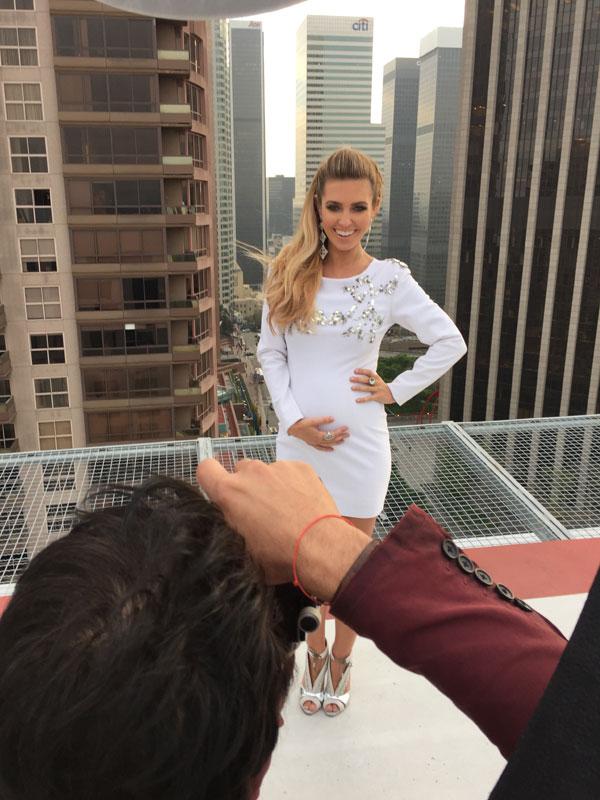 The 30-year-old posed for LaPalme magazine in a spread styled by creative director Derek Warburton and had that special pregnancy glow!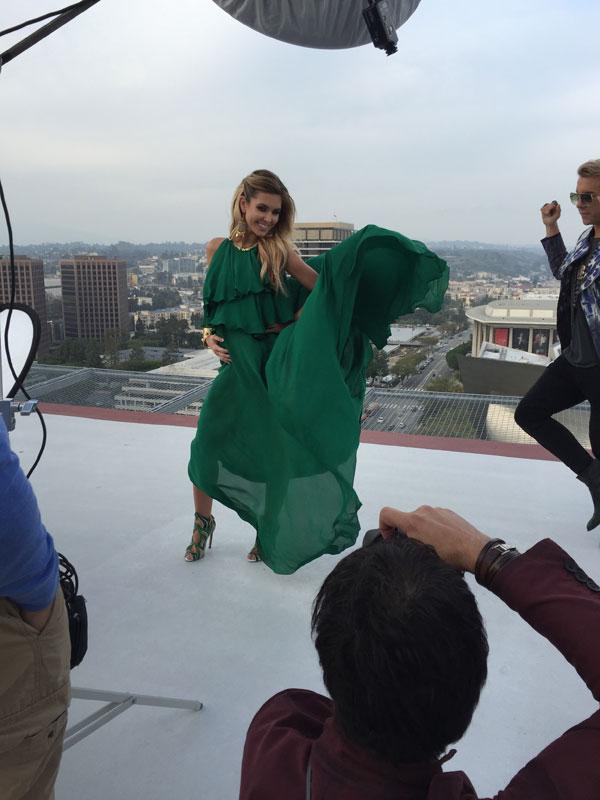 She even had a Marilyn moment!
Article continues below advertisement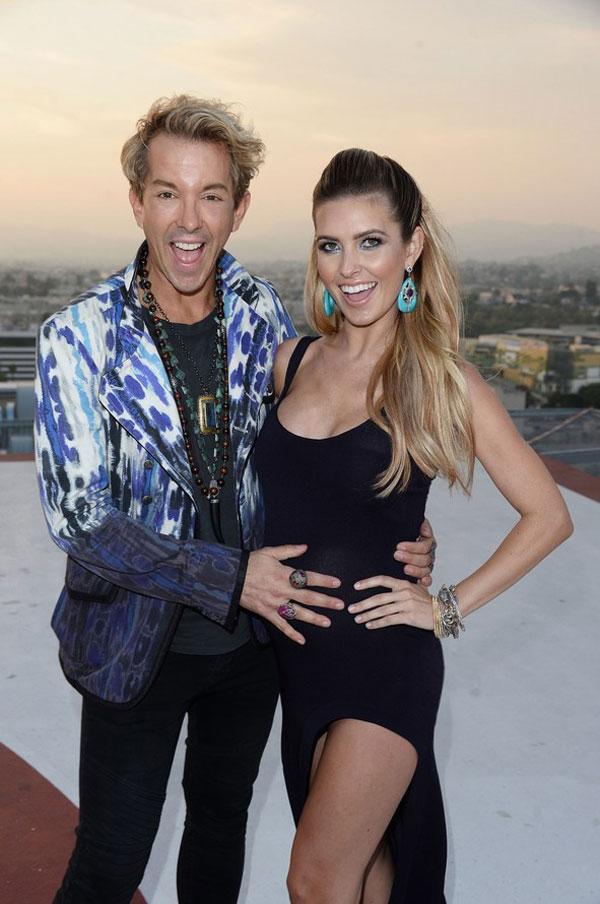 The former MTV reality star said she plans to marry fiancé Corey Bohan after the baby is born, she revealed on her blog.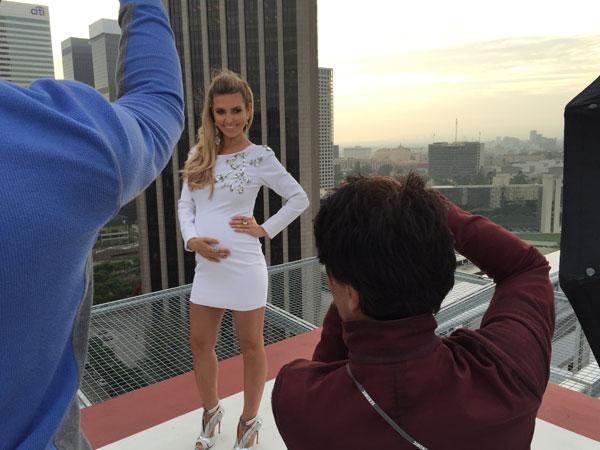 "We are doing it backwards, I know!" Audrina wrote on her blog. "But, God's timing is everything, and I am confident that this is the way things are supposed to be (Plus, I have a feeling our wedding photos will be extra adorable with our little baby in our arms instead of in my tummy!)."