PHOTOS
AUGUST 22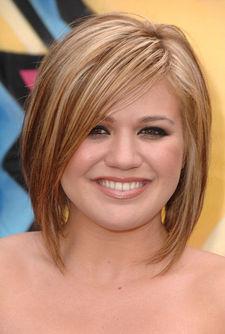 Last night, I saw a screening of the crime drama Trade because I'll be covering the junket soon. If you're unfamiliar with junkets, they're basically when all the stars show up at a hotel and do interviews. (And the journalists get to eat a super-great breakfast or lunch; sometimes both — mmm!) My junket bud sat next to me, so it was good to catch up.
My stomach was grumbling, so I was happy when it ended and I got to go to Wendy's for a classic single with cheese meal. Delish!
Article continues below advertisement
On the way home, my Prince Charming called all thrilled that will be opening for . He was the first concert — showcase really — that we attended back in January. (A showcase is an intimate label-sponsored concert complete with food and free drinks). Nice!
My mom called to tell me she saw my commercial for The Nanny Diaries on TV. "You'll love The Nanny Diaries!" it quotes me/OK! magazine as saying. It aired during Oprah — how exciting!