PHOTOS
August Alsina Gives Fans An Update On His Health Amid Battle With Liver Disease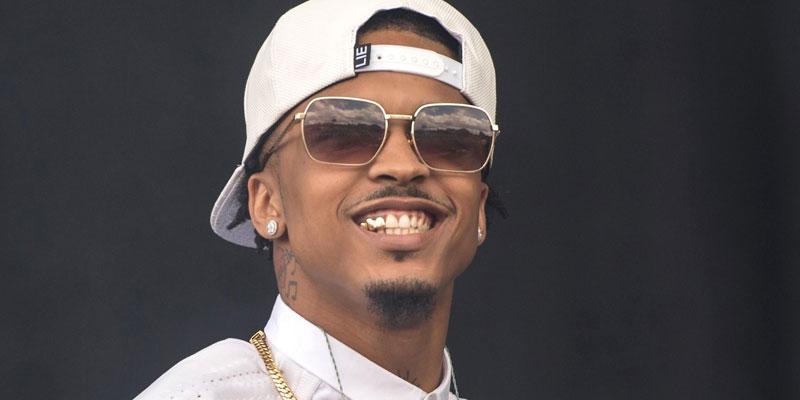 August Alsina took to Instagram on Monday, September 23 to give fans an update on his health. He revealed that his doctors had started him on an immunotherapy treatment that was taking its toll on his body, and he shared a video of himself singing a song that he uses as a daily affirmation to get through the hard times. August is currently battling liver disease stemming from a hereditary autoimmune illness.
Article continues below advertisement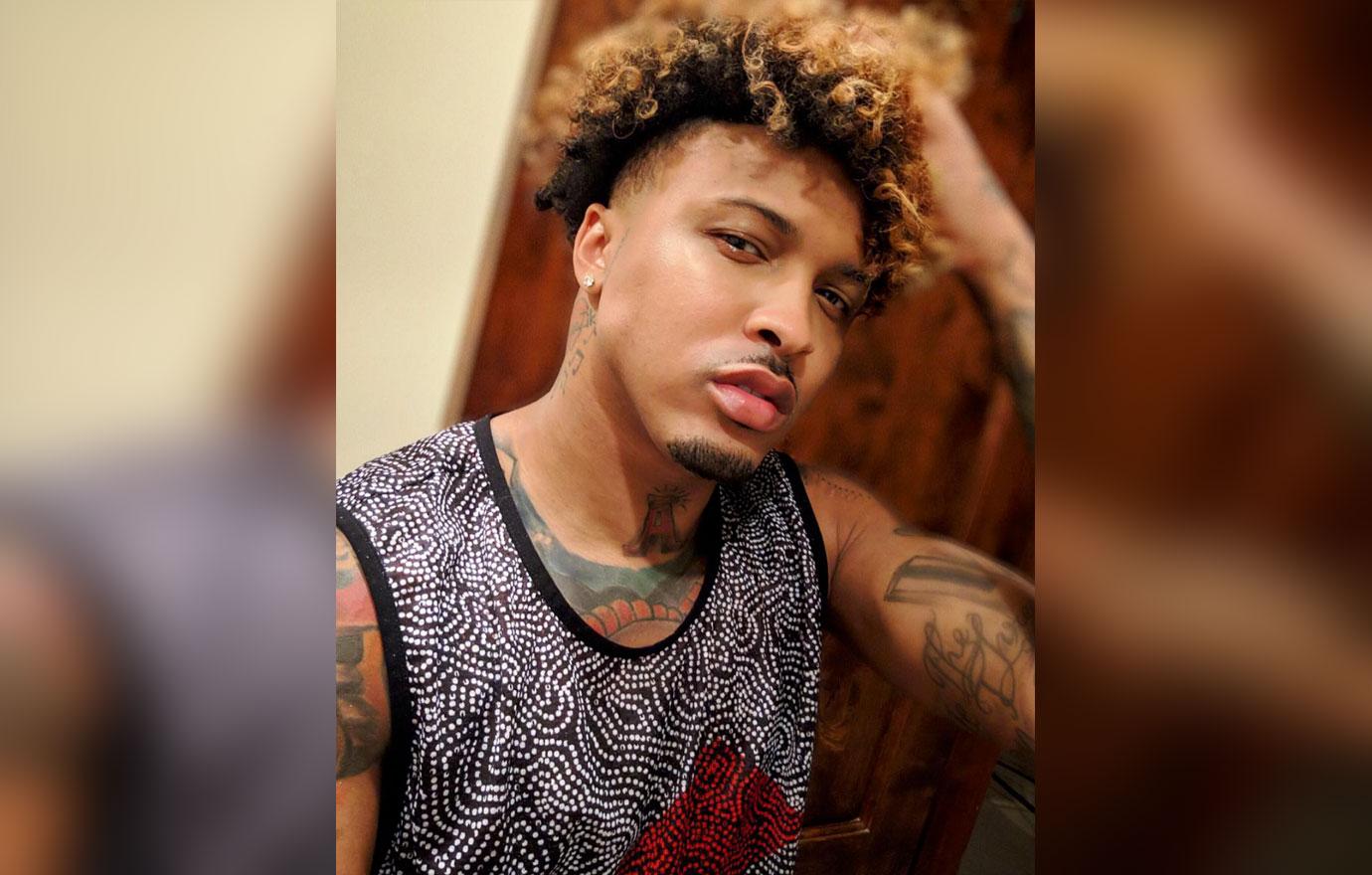 "Update: My doctors have started me on my IV antibody immunotherapy. In short form it's sort of like chemo but instead, for my immune system. Only in this case, not killing the cells, but encouraging my nervous system & body to rebuild. (idk. I'm still learning) ... I'd be lying if I said it hasn't been tough on my body, but there are necessary steps in order to make progress. Illness is so humbling & I often find myself singing this song of affirmation to myself everyday, so I figured I'd share that same love, affirmation and motivation with y'all, whoever may need it," he captioned the clip.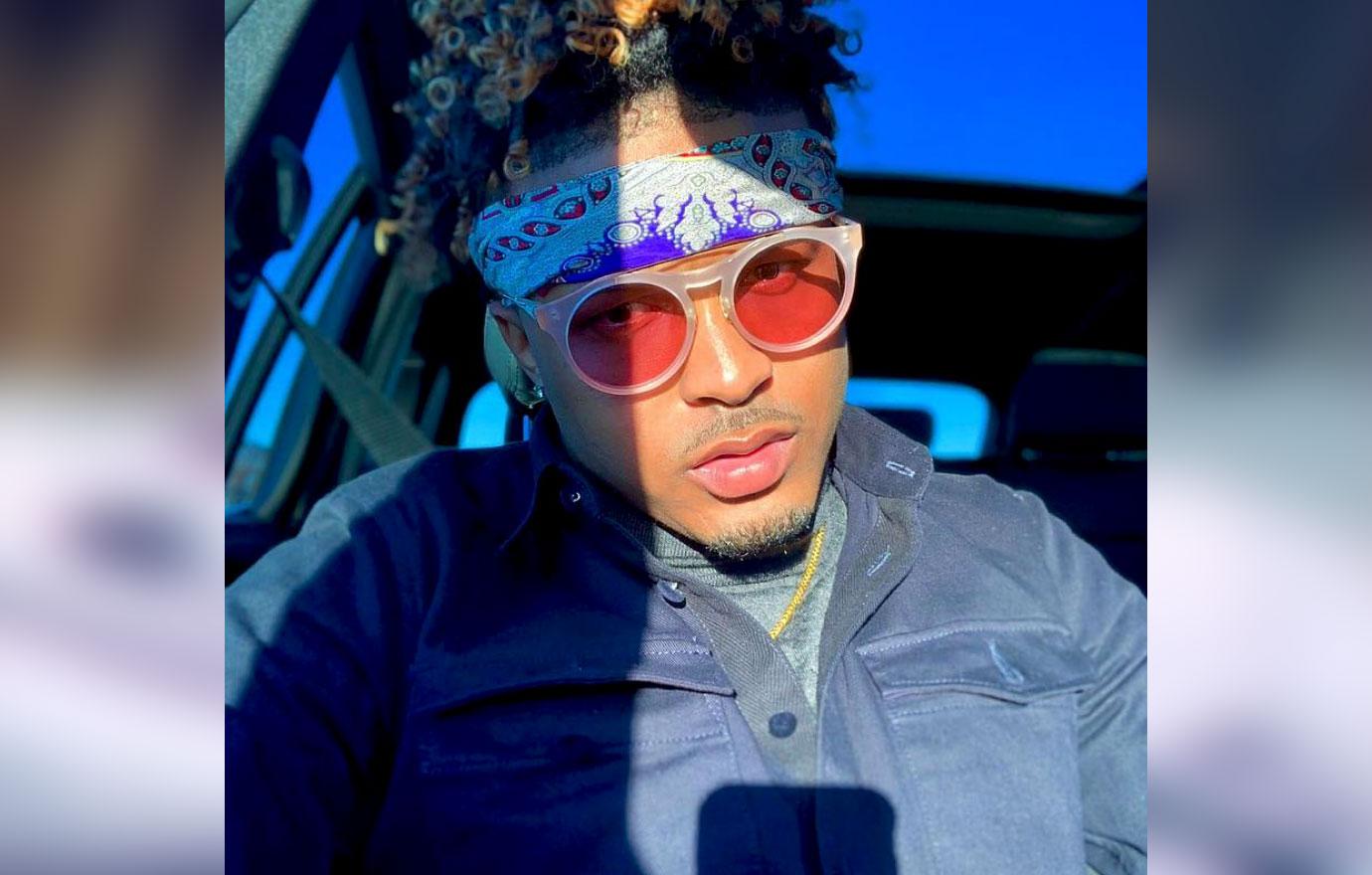 His followers flocked to the comments section to offer him praise and words of support. "We love you August! Get well on YOUR time, not ours," one fan wrote. "Keep ya head up love, your strength is helping a lot of us find ours," another person added. "It's amazing to see your growth over the years as an artist and a person," someone else noted.
Article continues below advertisement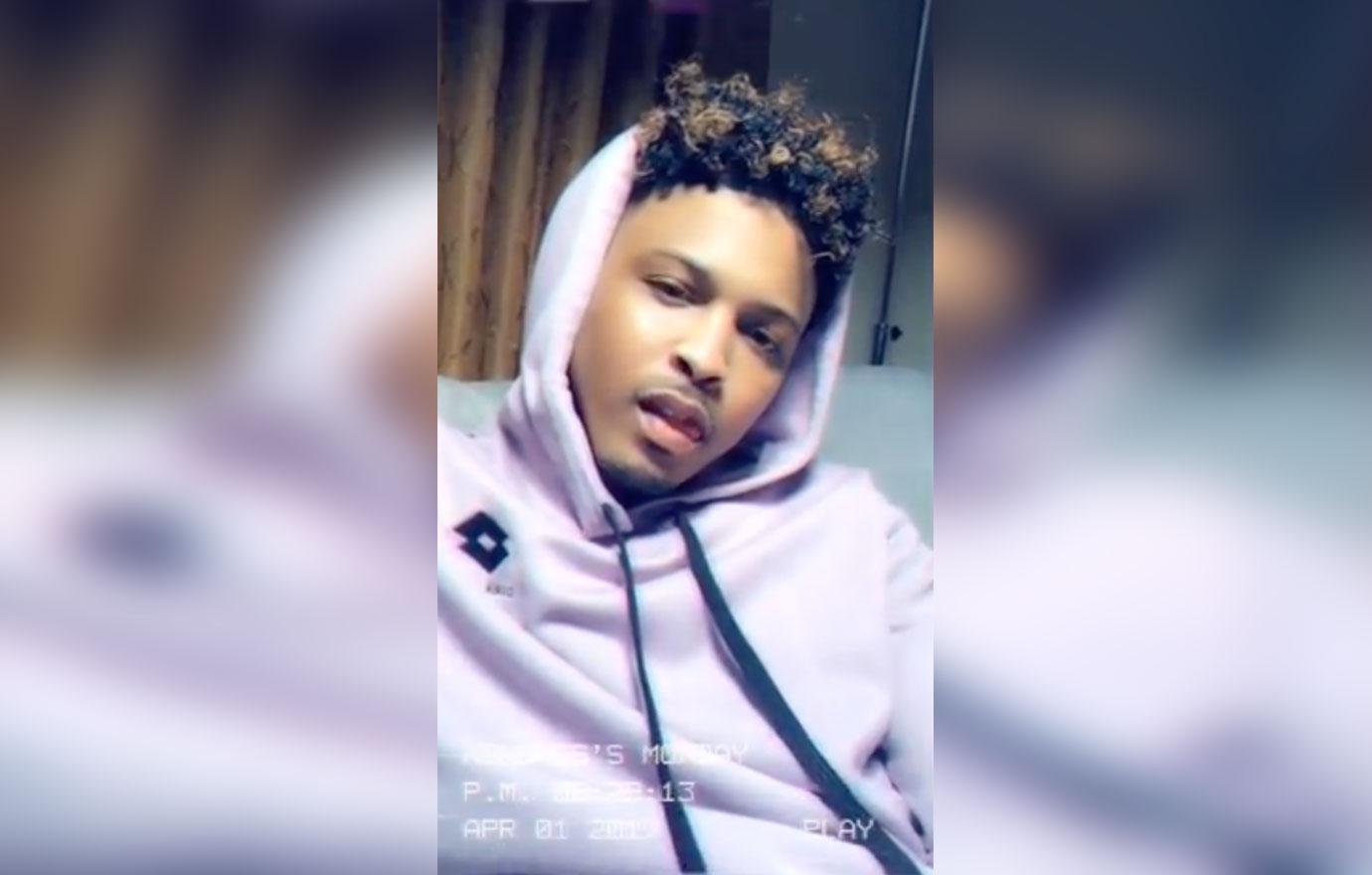 The "No Love" singer opened up about his diagnosis in an interview with Jada Pinkett Smith in 2017. "I have a liver disease where my autoimmune system is fighting against itself. The reality is that I'm sick all the time. I don't really like to talk about it because I'm not looking for anybody's sympathy. Don't treat me like I'm a f***ing cancer patient, because I'm not," he explained.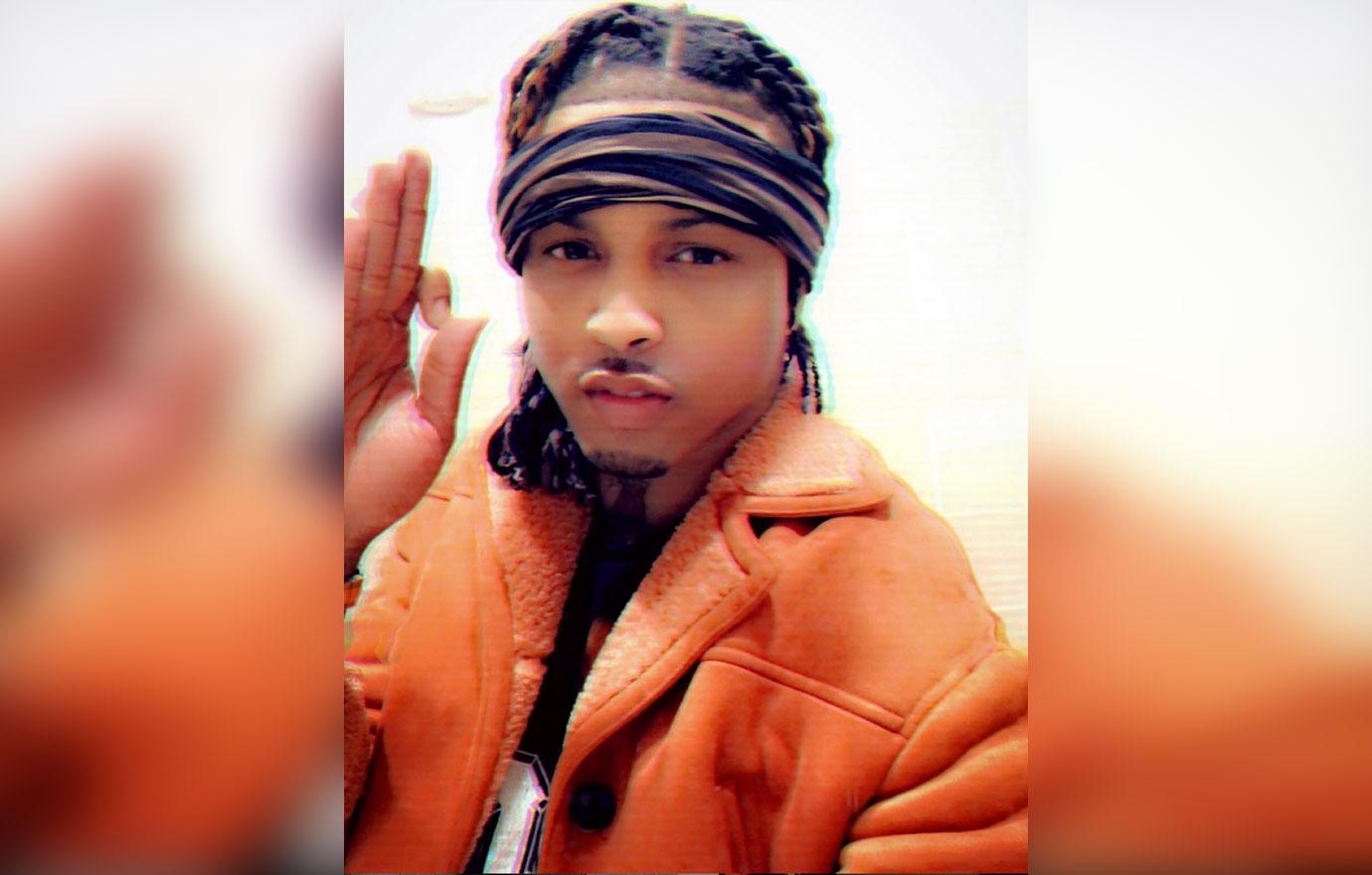 August has had numerous health scares throughout the years. In September 2014, he collapsed on stage and was in a coma for three days. He also underwent laser eye surgery in 2015 after discovering that he was slowly going blind in one eye due to an undisclosed condition.
Article continues below advertisement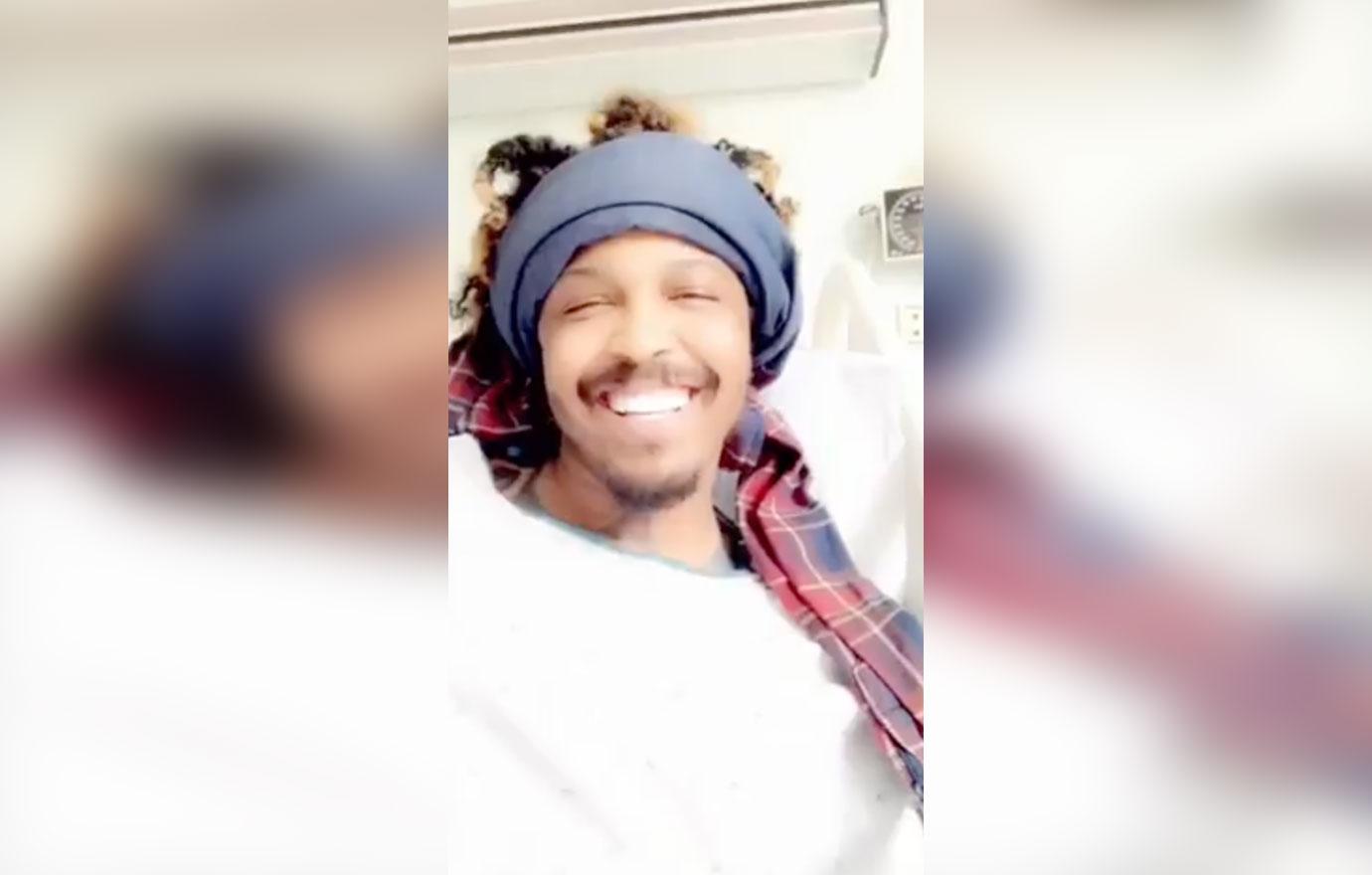 His most recent setback happened in July 2019 when he suddenly lost his mobility. "I woke up one day and I lost the ability to walk. I couldn't feel my legs and my doctor ended up admitting me into the hospital and doing a bunch of tests and he said I had some nerve damage throughout my whole body that I've got to do a recovery process for. It's like my immune system has just been on vacation," he divulged on Instagram from his hospital bed.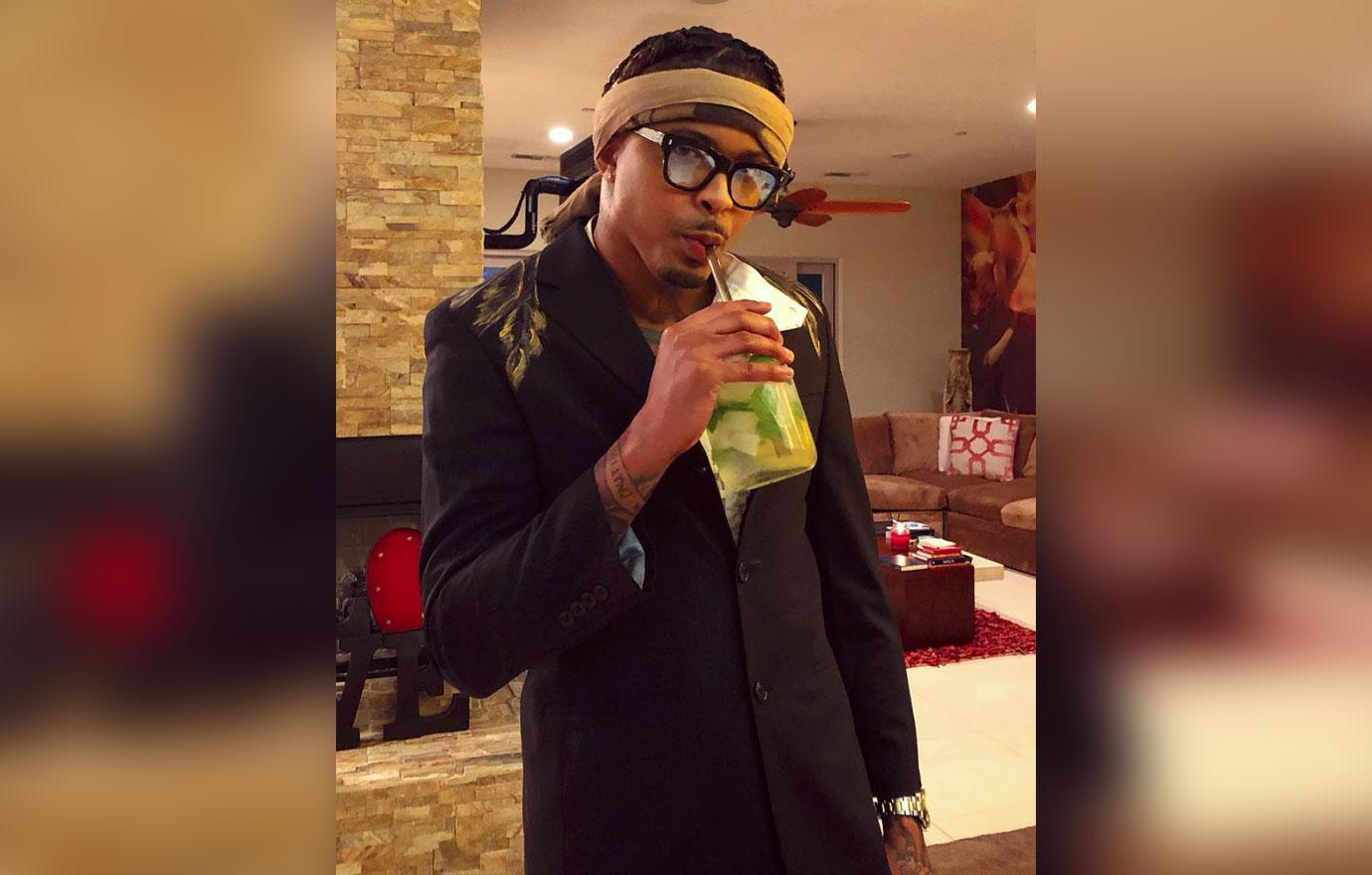 Despite his rough road, August has maintained a positive outlook and encouraged his fans to value their own health.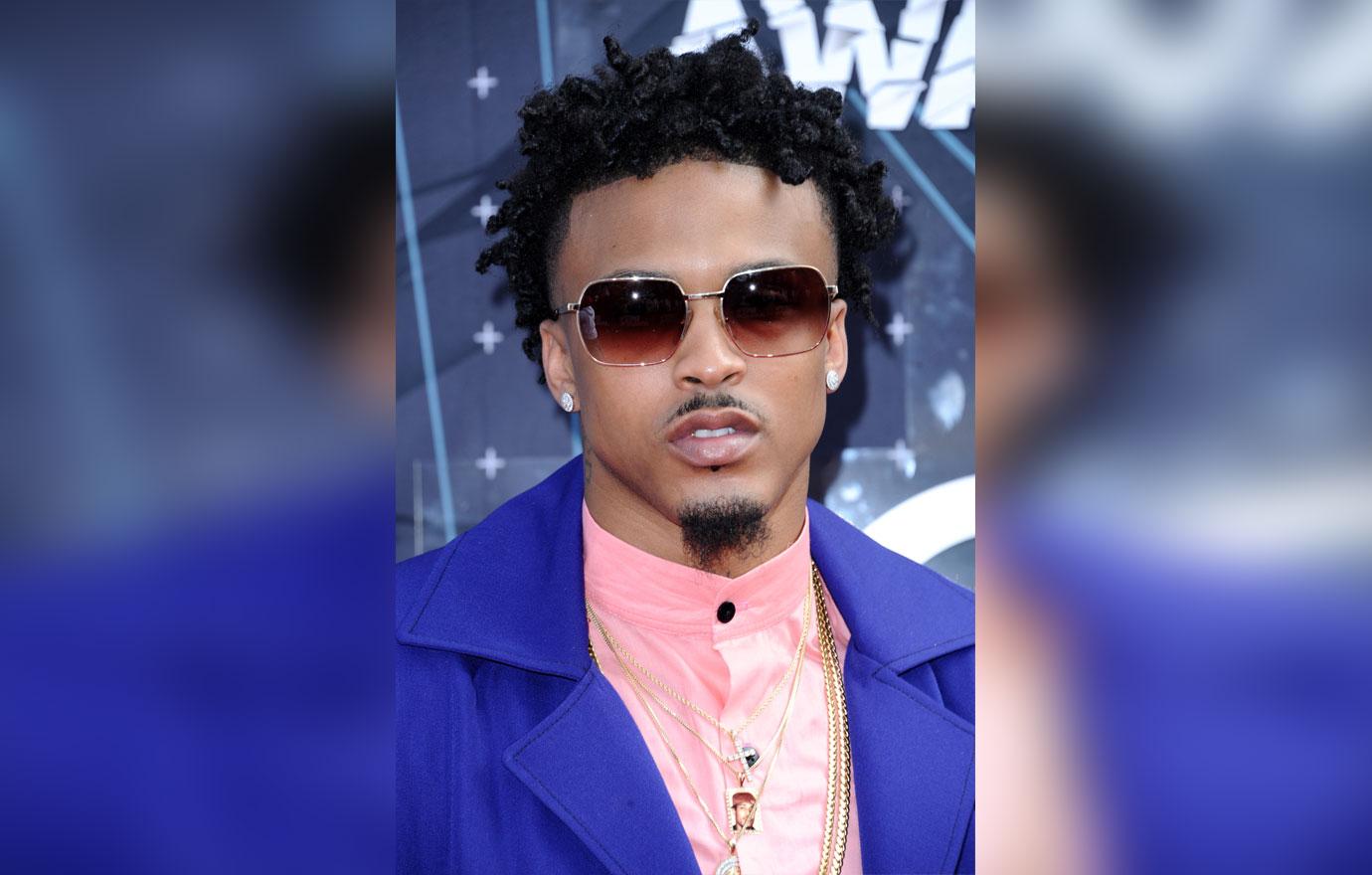 "I've been living my life in so much disease that I've literally created it within myself ... God has invested something inside of me, but I am not afraid of this agony because I know that God pulls us back to shoot us FORWARD. & To my lovely and loyal fans ... Please take care of yourself and your bodies & your SOULS. A beautiful face will fade, a beautiful body will too fade, but a beautiful soul is that FOREVER. I have so much to share, until I do ... Please say a prayer," he wrote in a post shortly after revealing his diagnosis.