PHOTOS
Austin Forsyth Was EXTREMELY Nervous Before Popping The Question To Joy-Anna Duggar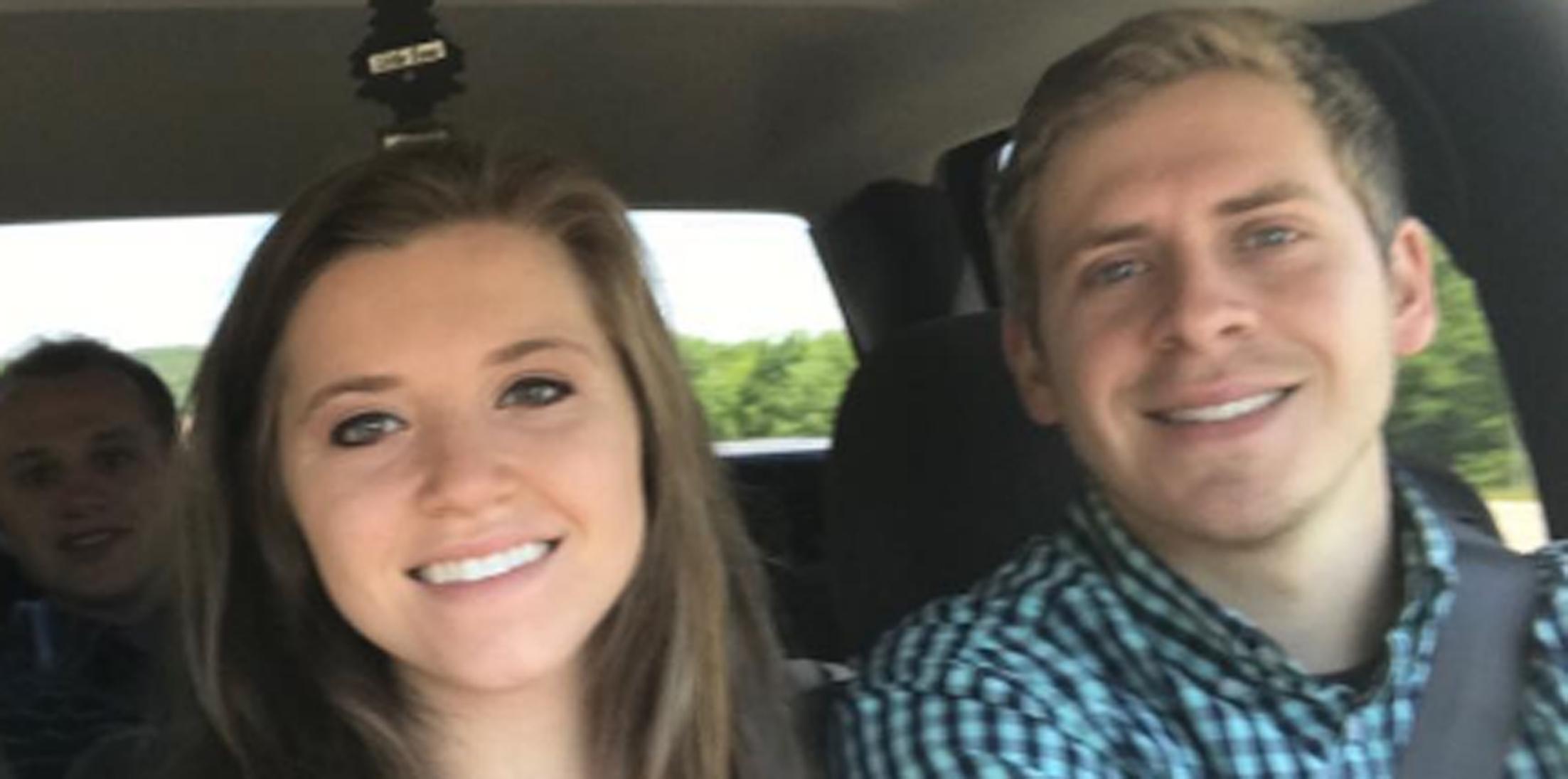 Article continues below advertisement
"Waiting for Joy to get there, I was pretty nervous," he explained. "I was pretty, pretty nervous…When Joy finally arrived, reality did set in. Like, here in just a short time I'm gonna be asking her to marry me — and yeah, that was very surreal."
While the house flipper had a serious case of the nerves before proposing he wasn't apprehensive about spending the rest of his life with Joy.
Article continues below advertisement
"When I'm around Joy, I feel complete," he gushed. "She has a way of calming me down and making me feel right at home."
When it was finally time for the proposal, after the couple had been riding their horses for a while, (yes, horseback riding was involved in the proposal – how cute!) Austin suggested that they stop for a little stretch and he asked their "chaperones," Johannah and Jennifer to go ahead of them, before kicking off the big proposal.
Article continues below advertisement
"Do you trust me?" Austin asked Joy before blindfolding her and leading her to their proposal spot. He then got down on one knee and asked her to take her blindfold off.
"Joy-Anna Duggar, would you marry me?" he said through a smile before Joy swiftly responded "Yes!" Austin then put a diamond ring that has been in his mom's family for five generations, on his fiancée's finger.
What did you think of Joy and Austin's engagement? Sound off in the comments!