PHOTOS
'Avengers' Stars Reading Mean Tweets Is The Best Thing On The Internet Today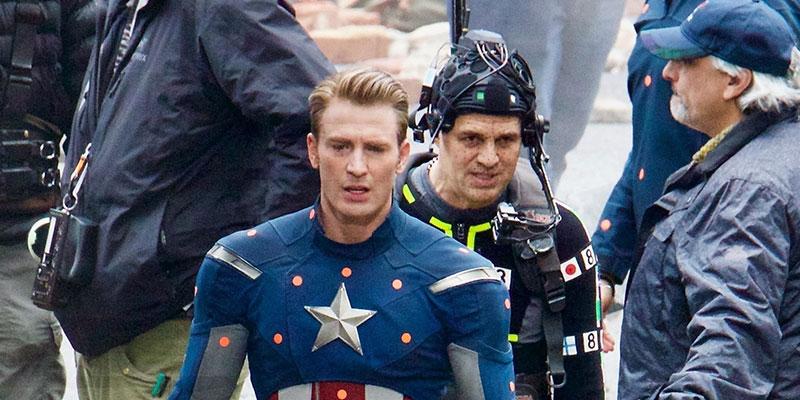 The cast of Avengers: Infinity War may play superheroes on the big screen, but they sure were cut down to size Monday night during Jimmy Kimmel's popular "Mean Tweets" segment, when they read vicious (and more than a little hilarious) posts about themselves from the Internet.
Article continues below advertisement
Tom Hiddleston, who plays villain Loki in the movie, was totally punked by an online troll who wrote, "Tom Hiddleston is so f**king ugly. Why is no one acknowledging this?" Ouch!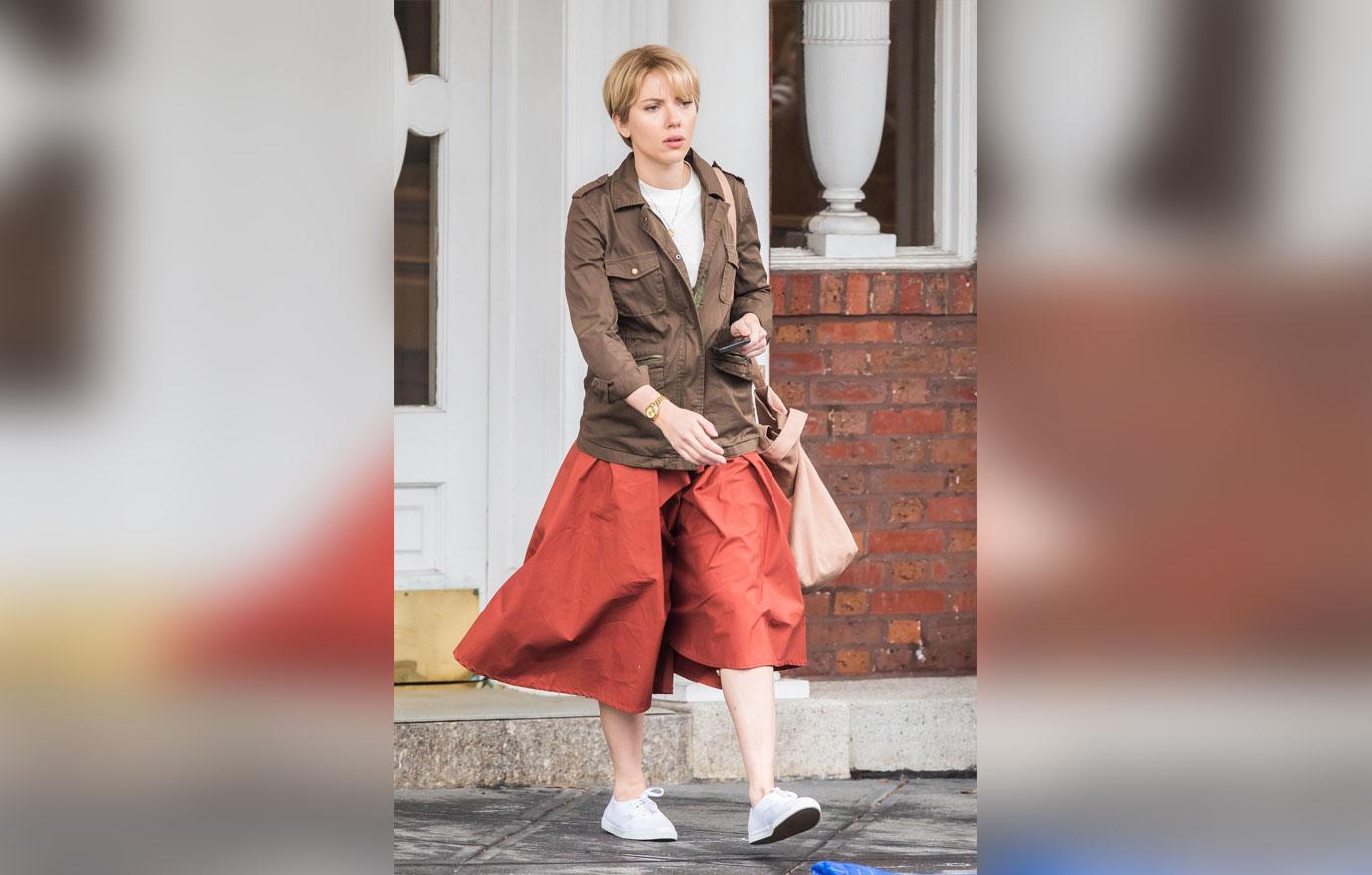 Others were unimpressed with Scarlett Johansson in the film, who one wrote "has the emotional range of a f**king celery. I hate white people." Horrified after reading that tweet, she looked up to the camera and asked, "All of us?"
Article continues below advertisement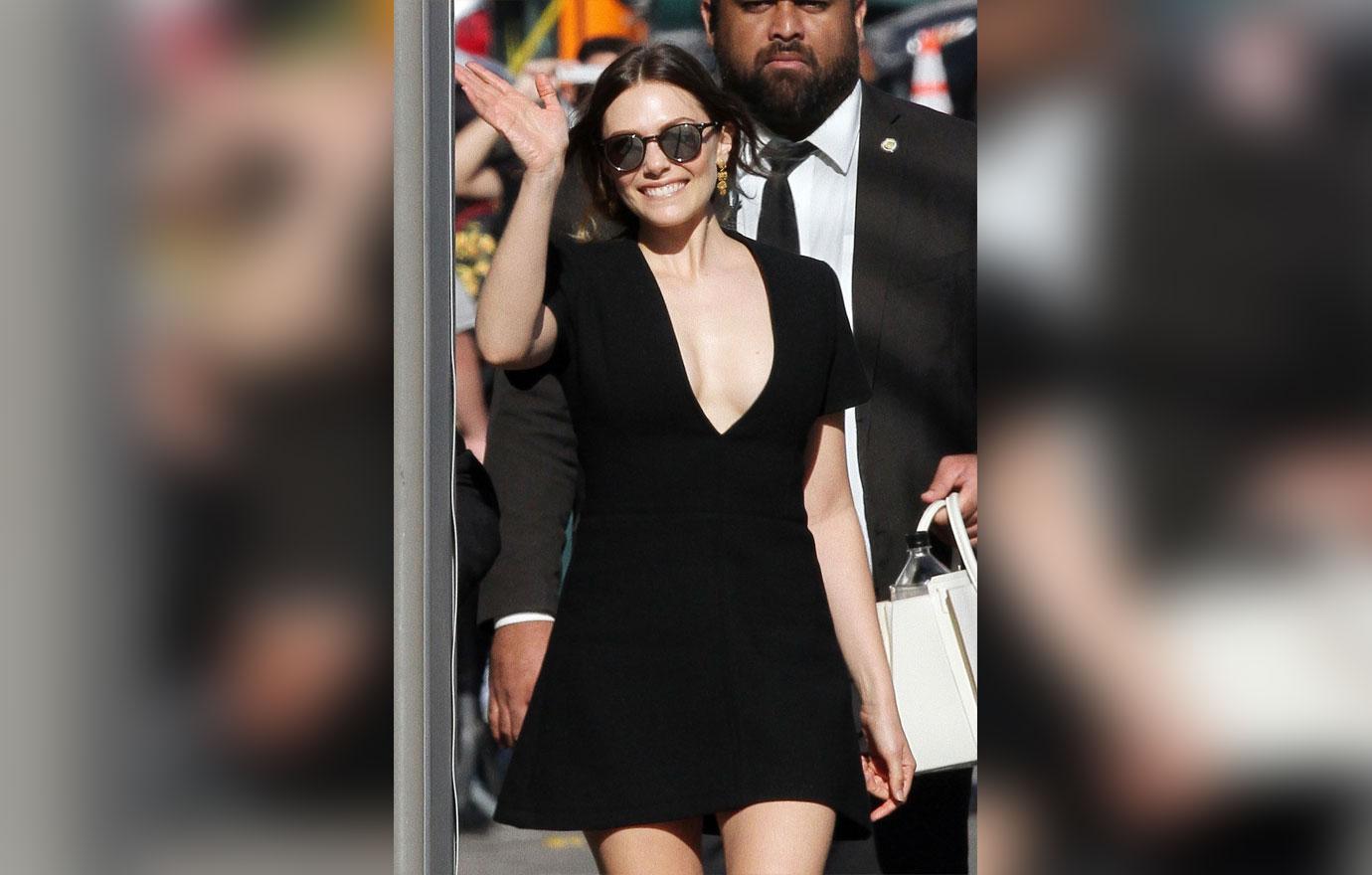 Elizabeth Olsen's looks also took a hit, but only her thumbs, which someone wrote were "weird." Then the actress, who plays Scarlet Witch, actually held up one of her thumbs and it was in fact disjointed!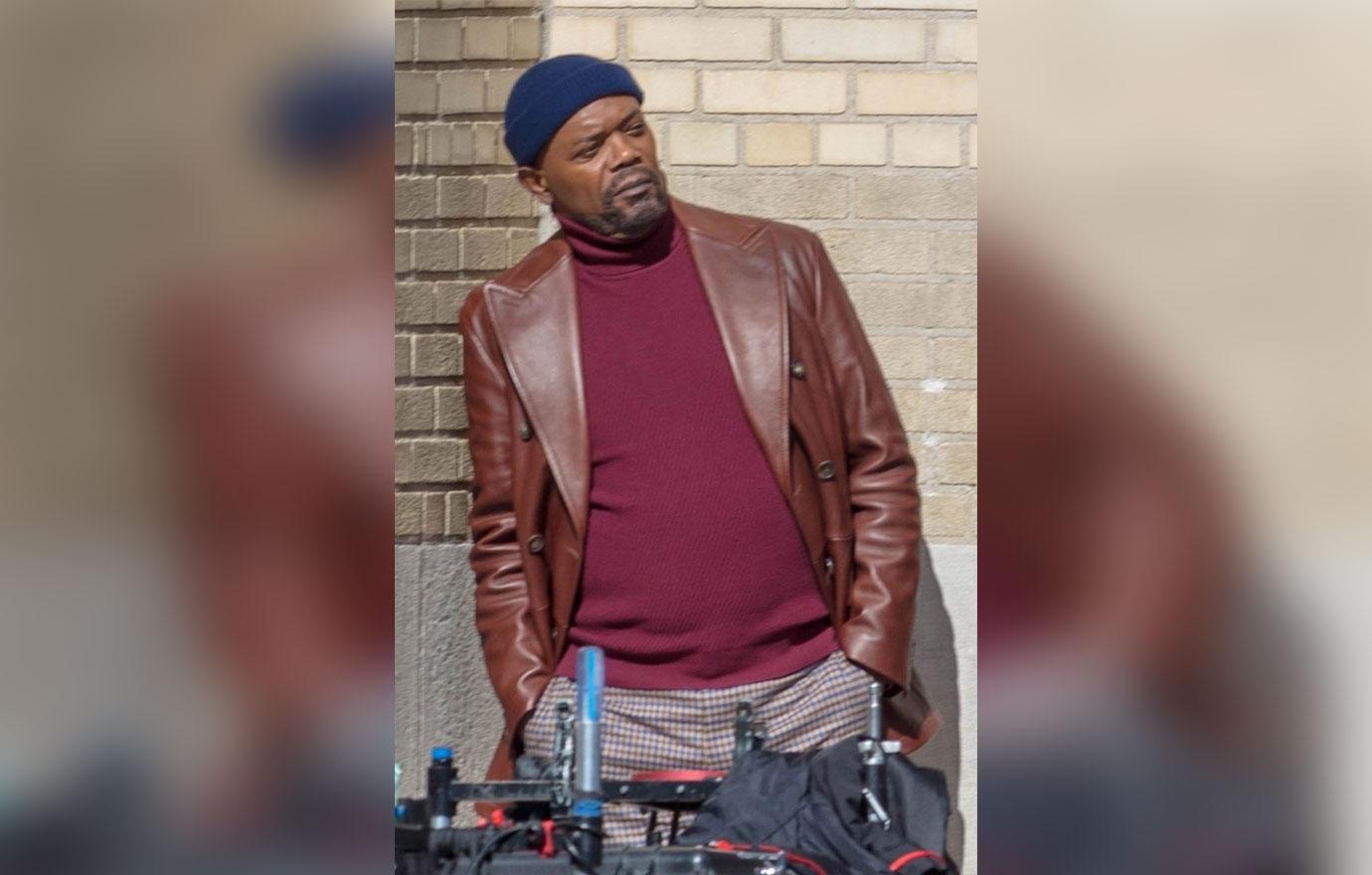 Fans apparently were NOT feeling the Avengers' looks because another one went in on Samuel L. Jackson, writing "While I'm comparing old men to reptiles, ever notice that Samuel. L. Jackson looks like a snapping turtle?"
MORE ON:
Jimmy Kimmel Live
Article continues below advertisement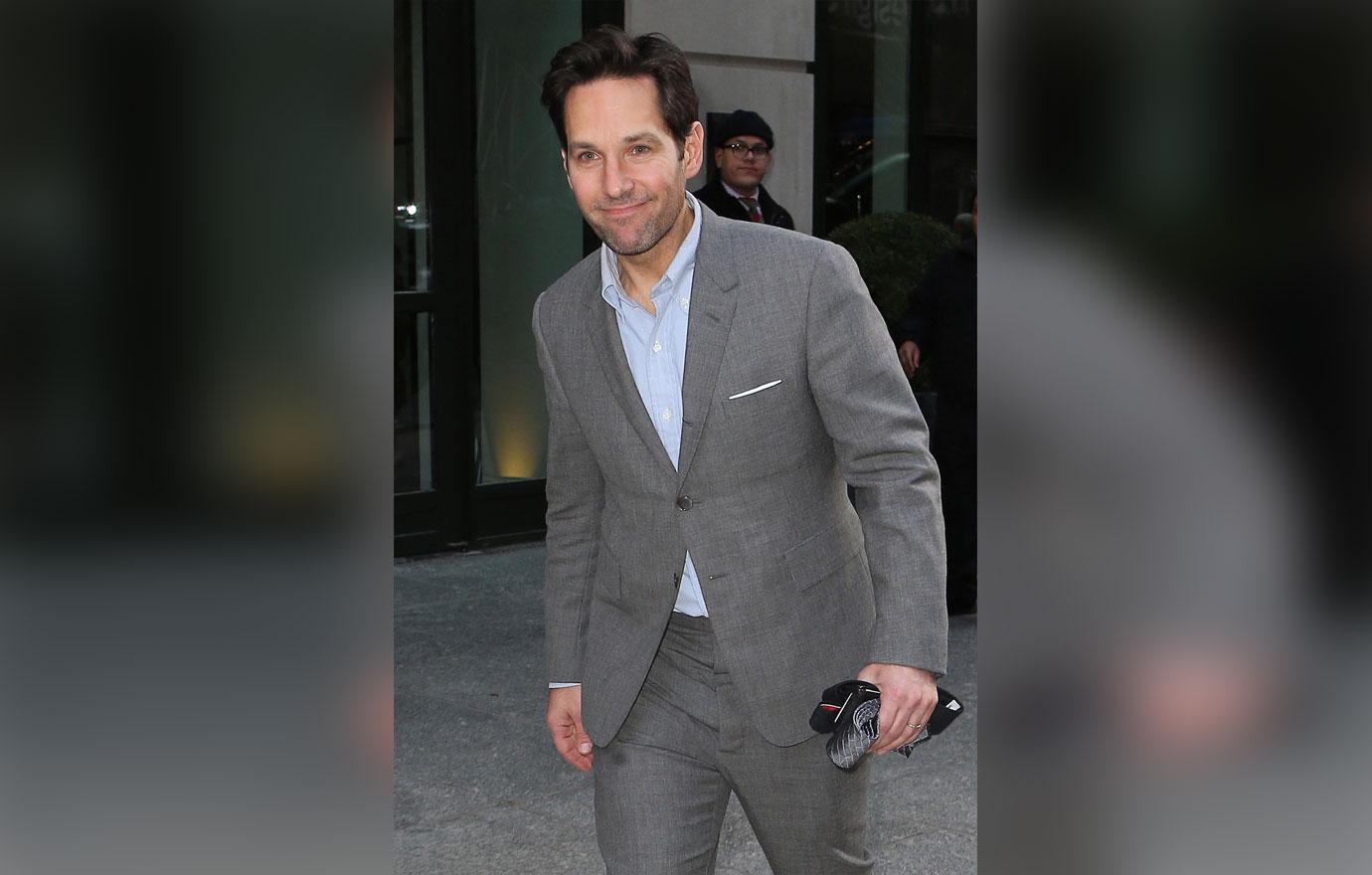 Same goes for Paul Rudd, about whom someone wrote, "If a girl wants to f** Paul Rudd, chances are she'll f**k you too. #paulruddisf**kable."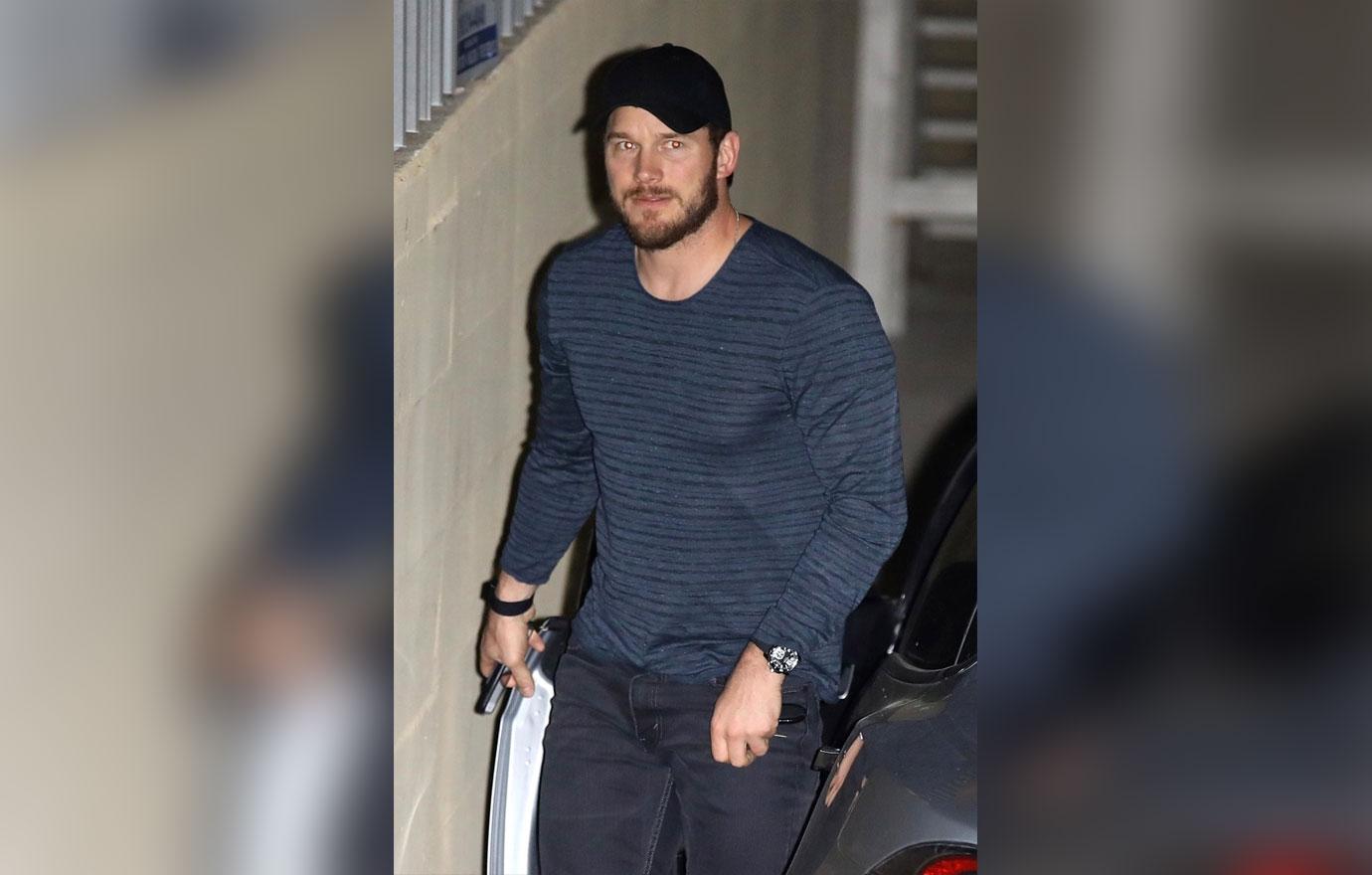 Meanwhile, someone took a shot at Chris Pratt, posting "If I said it once, I said it 600 times, Chris Pratt is still a pu**y."
Article continues below advertisement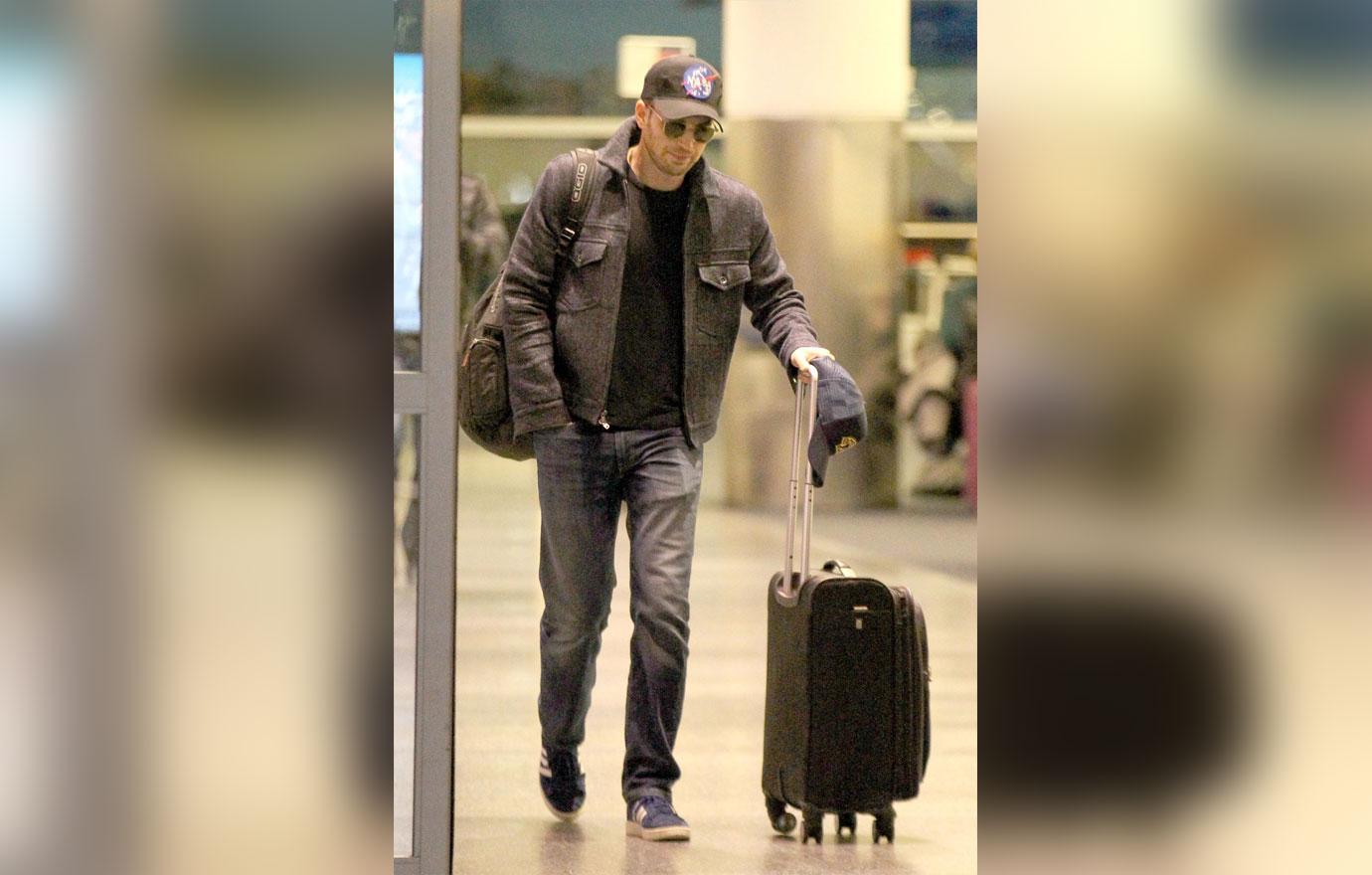 They didn't even show any mercy to Captain America himself, Chris Evans. Someone wrote, "Perhaps Chris Evans is in truth a great actor, but he plays Captain America like he's a big hunk of s**t." Chris took this surprisingly well as he laughed hysterically!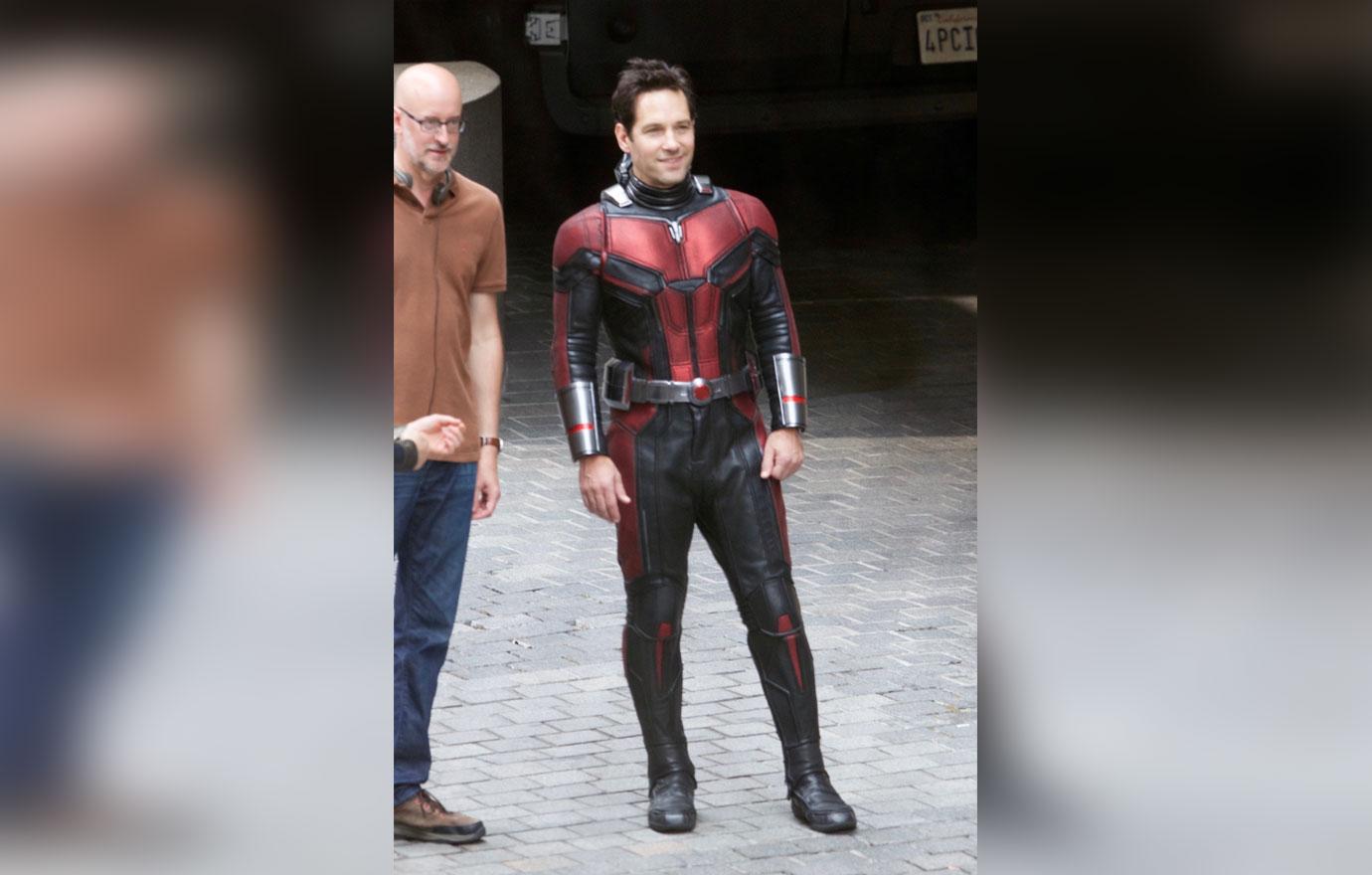 What do you think about these savage tweets aimed at the Avengers cast? Sound off in the comment section!