PHOTOS
Avicii Allegedly Committed Suicide By Cutting Himself Using A Broken Glass Bottle Causing Massive Bleeding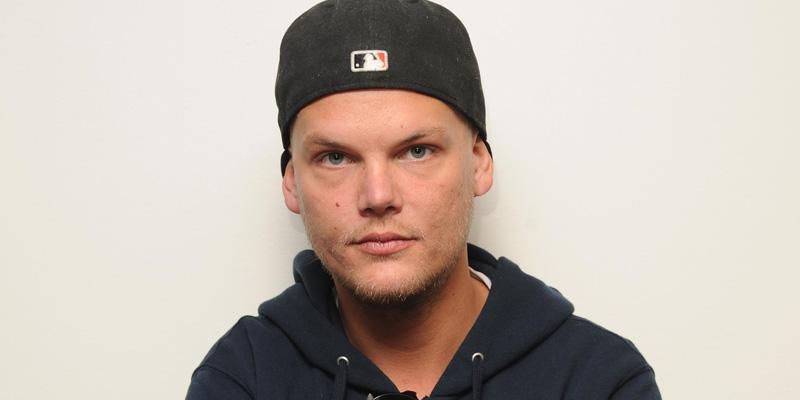 Avicii, born Tim Bergling, died of an apparent suicide on April 20th. Shortly after his death, the world's most famous DJ's family released a heartbreaking statement about his everyday struggles. According to new reports, the music superstar allegedly took his own life using broken glass.
Article continues below advertisement
Find out the tragic details here.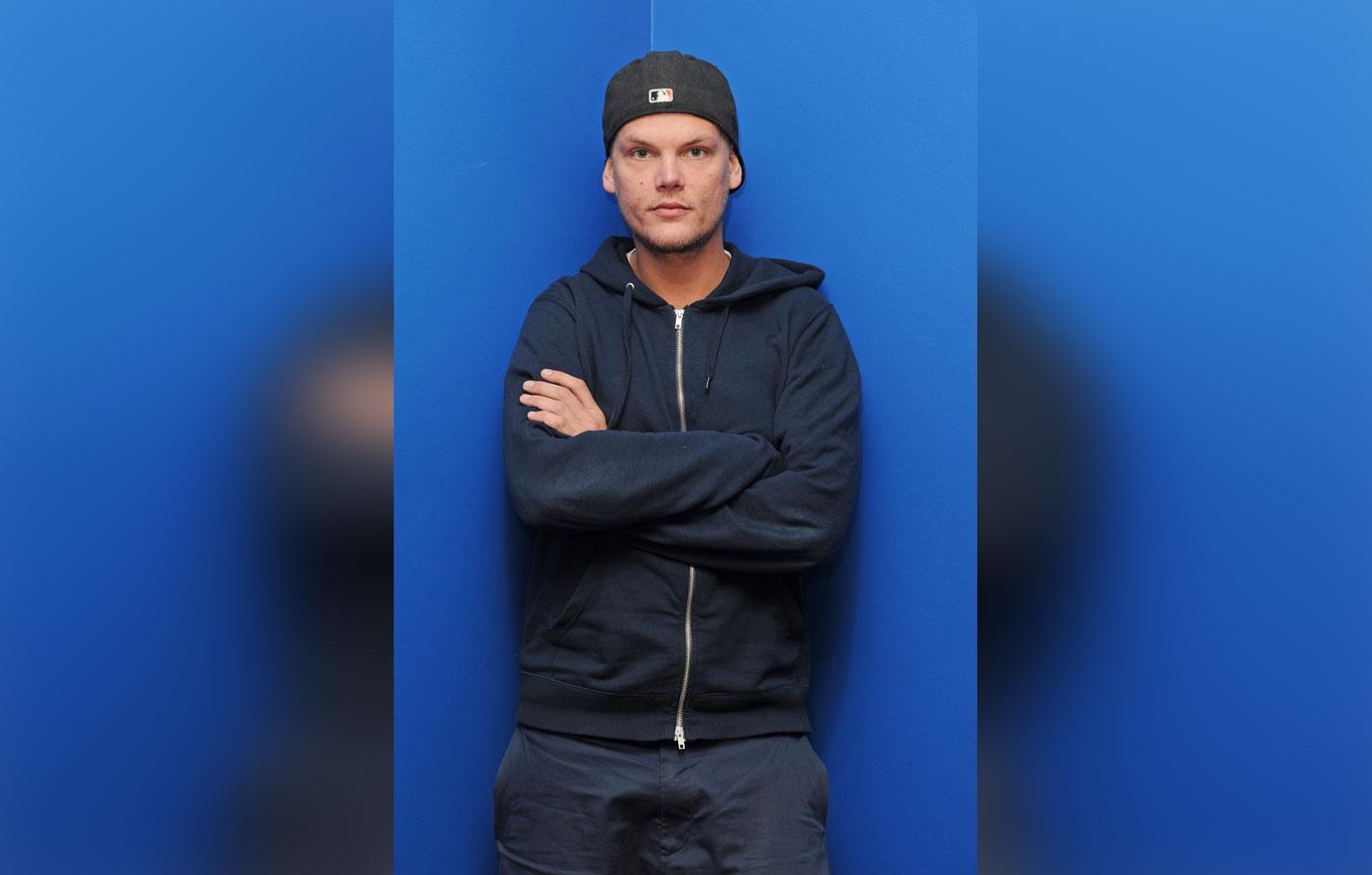 Just days after news of the DJ's tragic death, his family shared a second statement about his passing, implying that he took his own life. The statement read, "Our beloved Tim was a seeker, a fragile artistic soul searching for answers to existential questions. An over-achieving perfectionist who traveled and worked hard at a pace that led to extreme stress," read the family's statement, translated from Swedish. "When he stopped touring, he wanted to find a balance in life to be happy and be able to do what he loved most – music. He really struggled with thoughts about Meaning, Life, Happiness."
Article continues below advertisement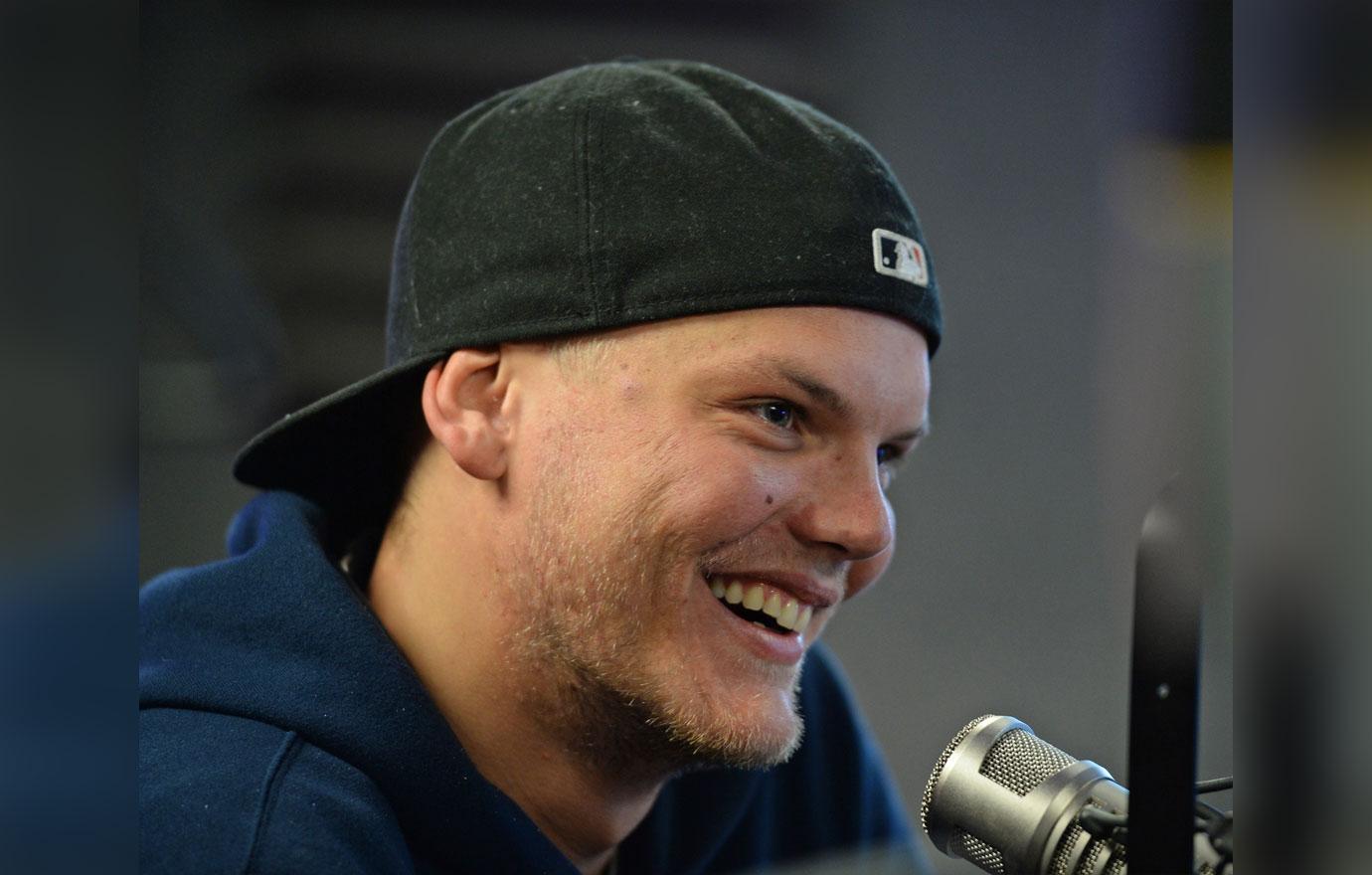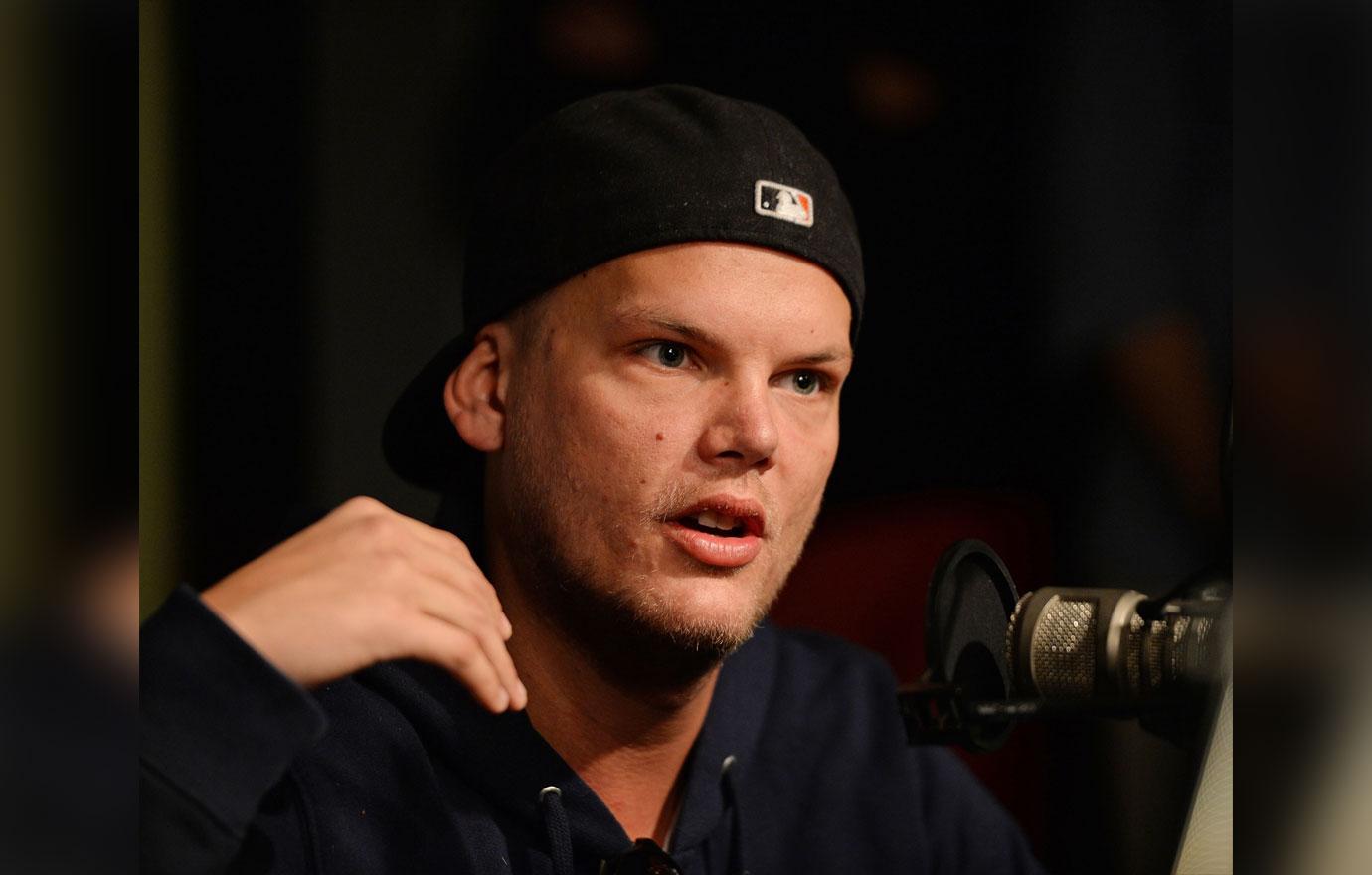 Just weeks after the tragedy, a new report claims that the DJ took his own life by cutting himself with glass from a broken bottle causing massive bleeding. Two of the sites sources claim the self inflicted injury was on the neck, but another source denied that allegation claiming it was his wrists.
Article continues below advertisement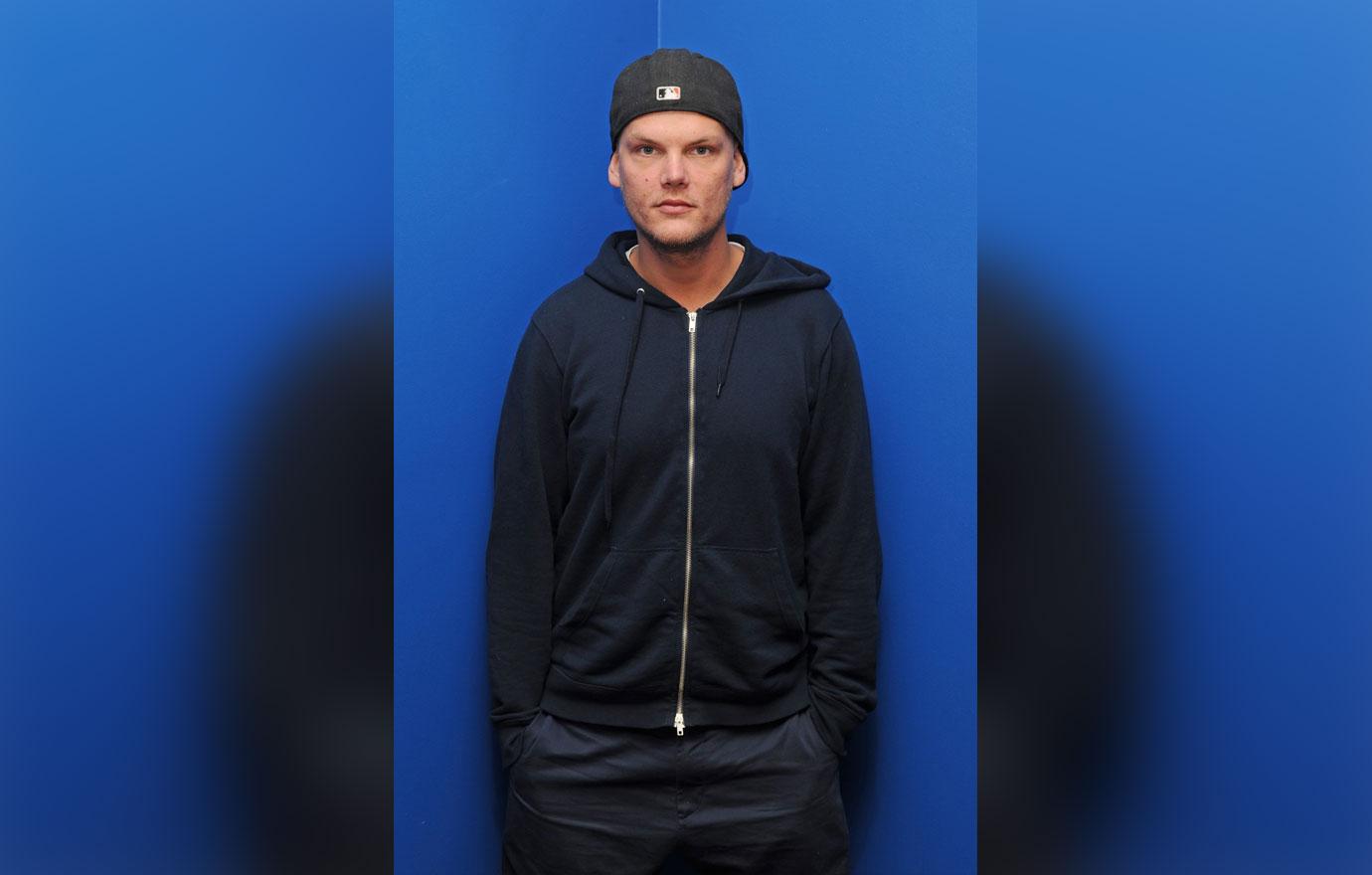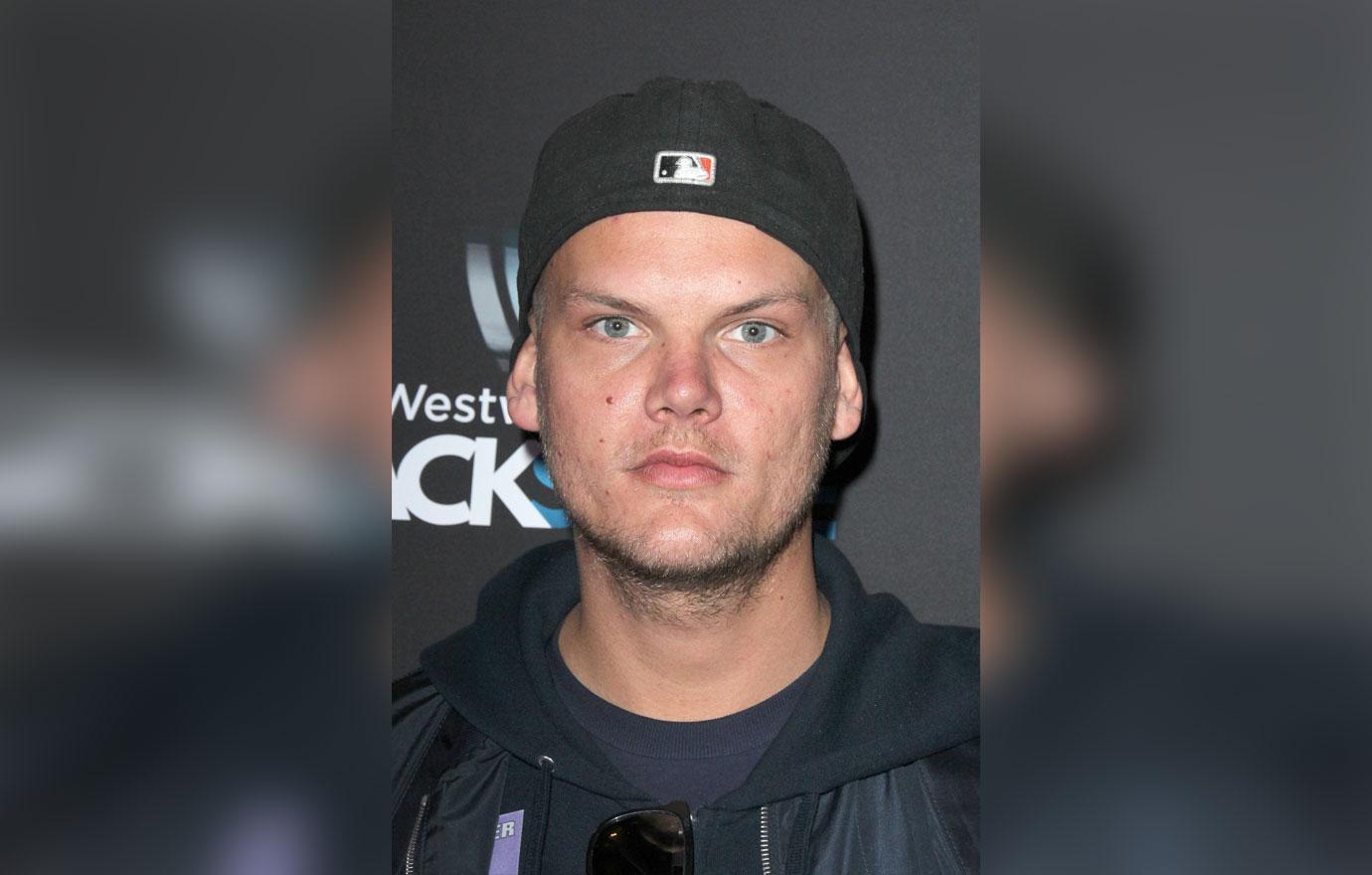 As fans may know, the DJ suffered from several health issues over the years including acute pancreatitis, in part due to excessive drinking. He also had his gallbladder and appendix removed in 2014.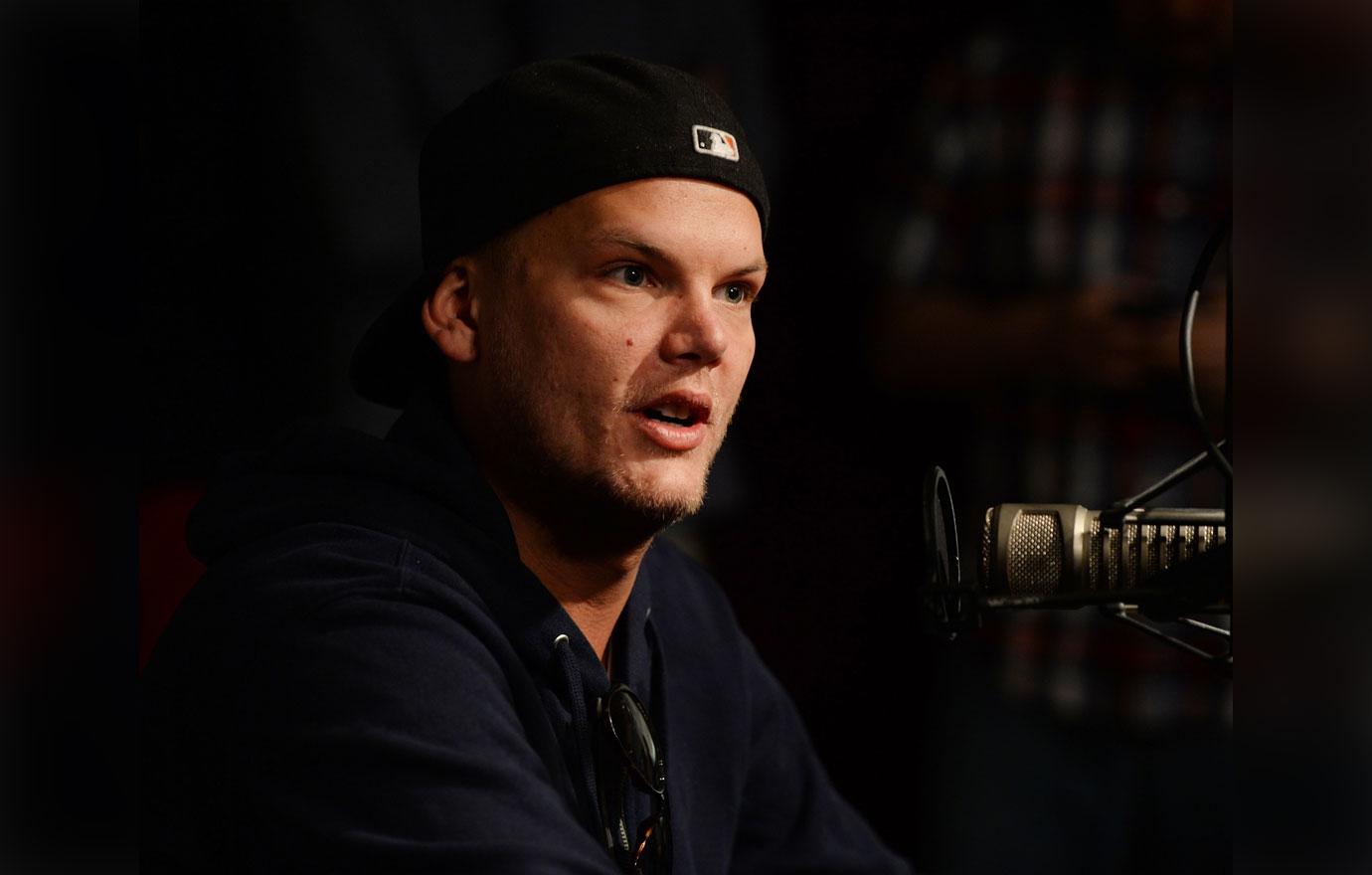 The Grammy-nominated DJ famously retired from touring back in 2016.