PHOTOS
Estranged Couple Avril Lavigne & Chad Kroeger Cozy Up At Event After Admitting 'We Do Still Work Together'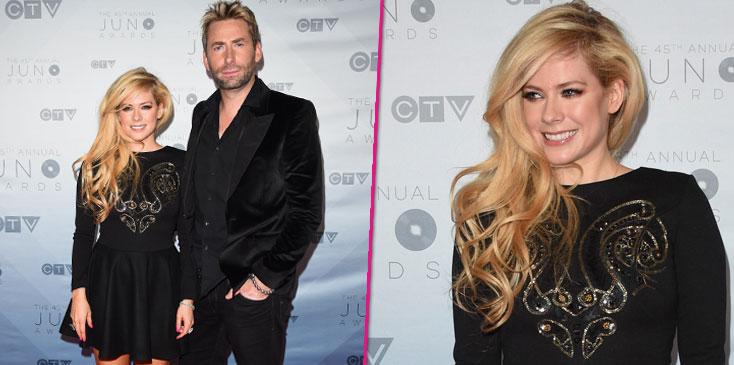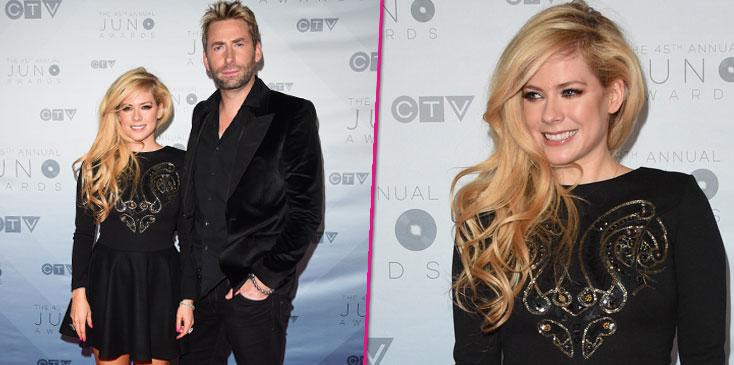 Are they or aren't they? Avril Lavigne and Chad Kroeger are the happiest no-longer-together-but-let's-pose-on-the-red-carpet couple that has ever existed!
Article continues below advertisement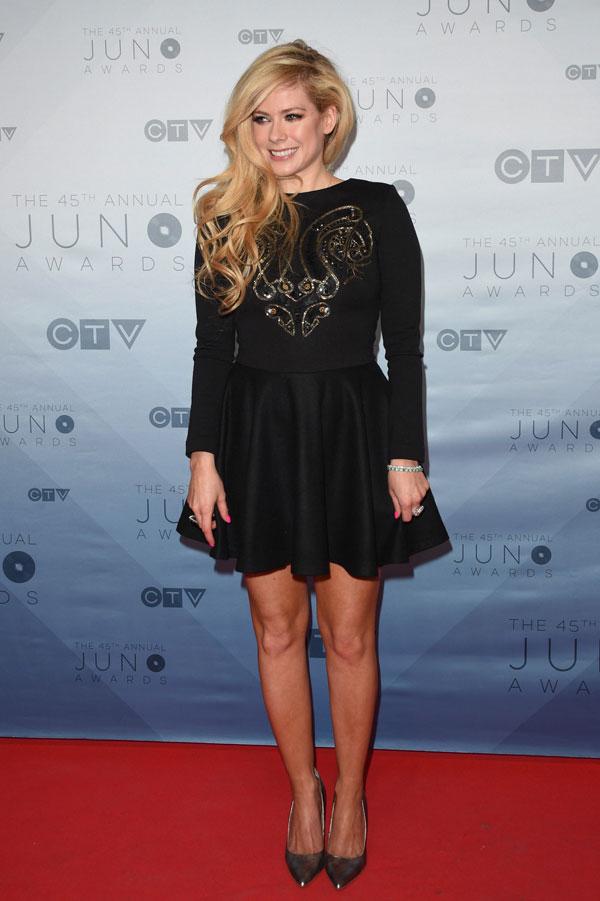 The two posed together on the red carpet at the Juno Awards (the Canadian Grammy's) on April 3 in Calgary! Avril, 31, admitted back in September that they "still love each other deeply" and support each other's careers.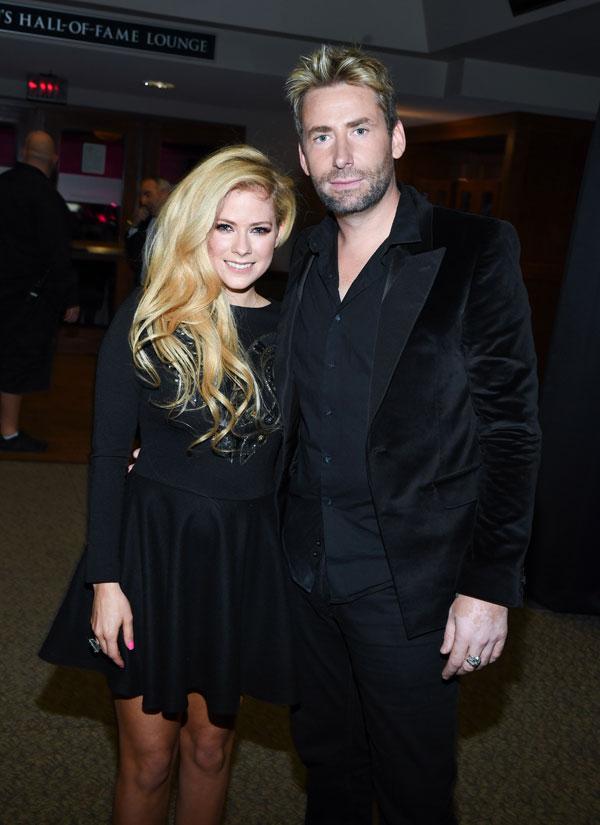 "We started working together in the studio, and we do still work together, and we've maintained our friendship," she explained.
Article continues below advertisement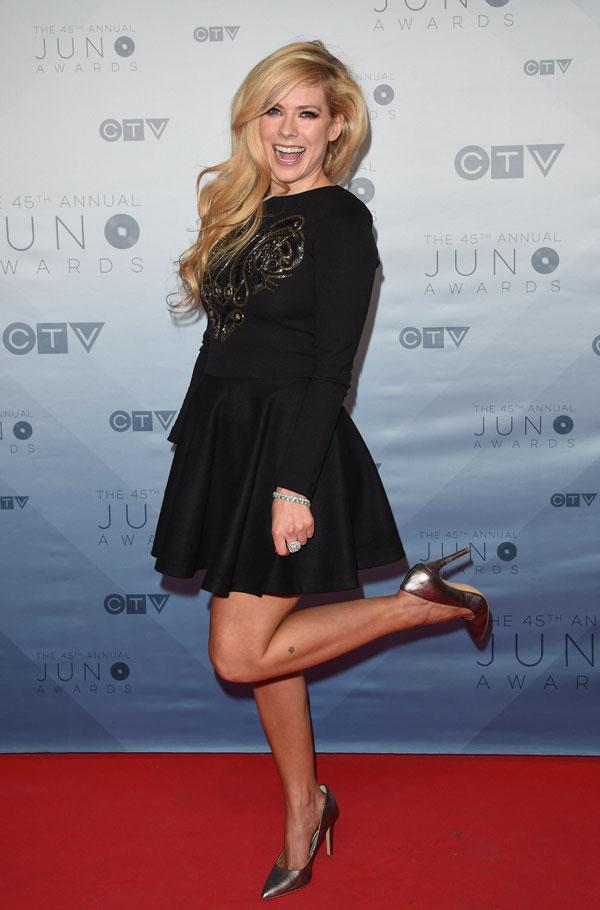 Chad told Etalk that they just like hanging out! He revealed, "She asked me if I wanted to come with her to one of the Grammy parties and I said yeah sure. So we did that and that was fun, so I said, 'You want to come to the Junos and be my date?' And she said, 'OK, sure!'"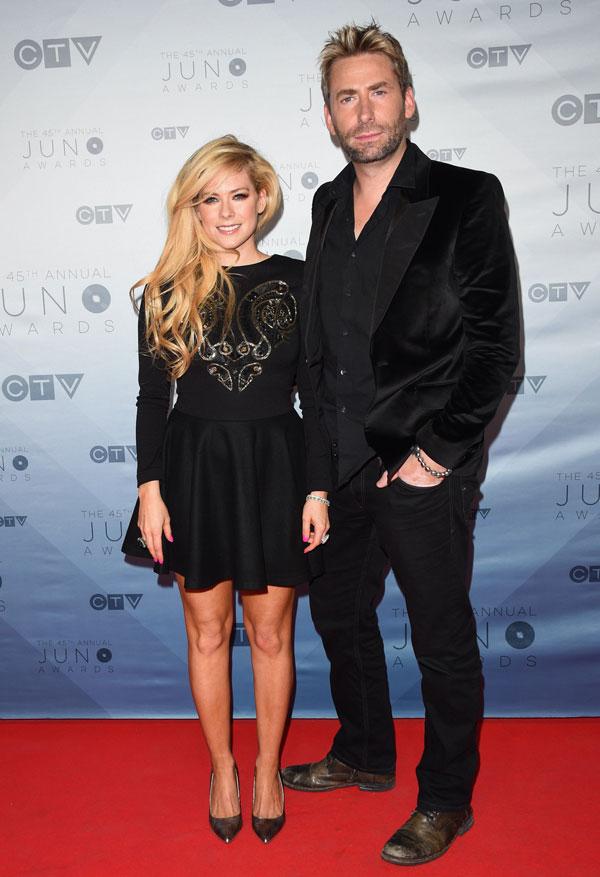 The couple was married for two years before calling it quits in September. Since then they've been to a few events together one being a pre-Grammy's party in February!