PHOTOS
Avril Lavigne Talks Health Crisis In Open Letter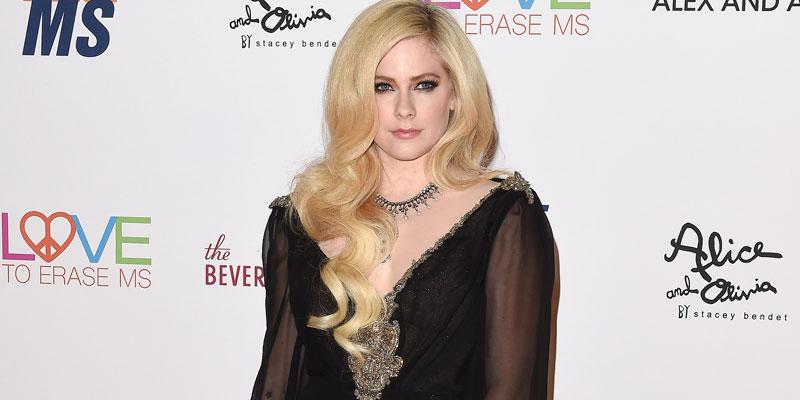 Avril Lavigne has been out of the spotlight for over five years now and she has just revealed that her absence was due, in large part, to her serious disease. Keep reading for all the details on her battle to stay healthy.
Article continues below advertisement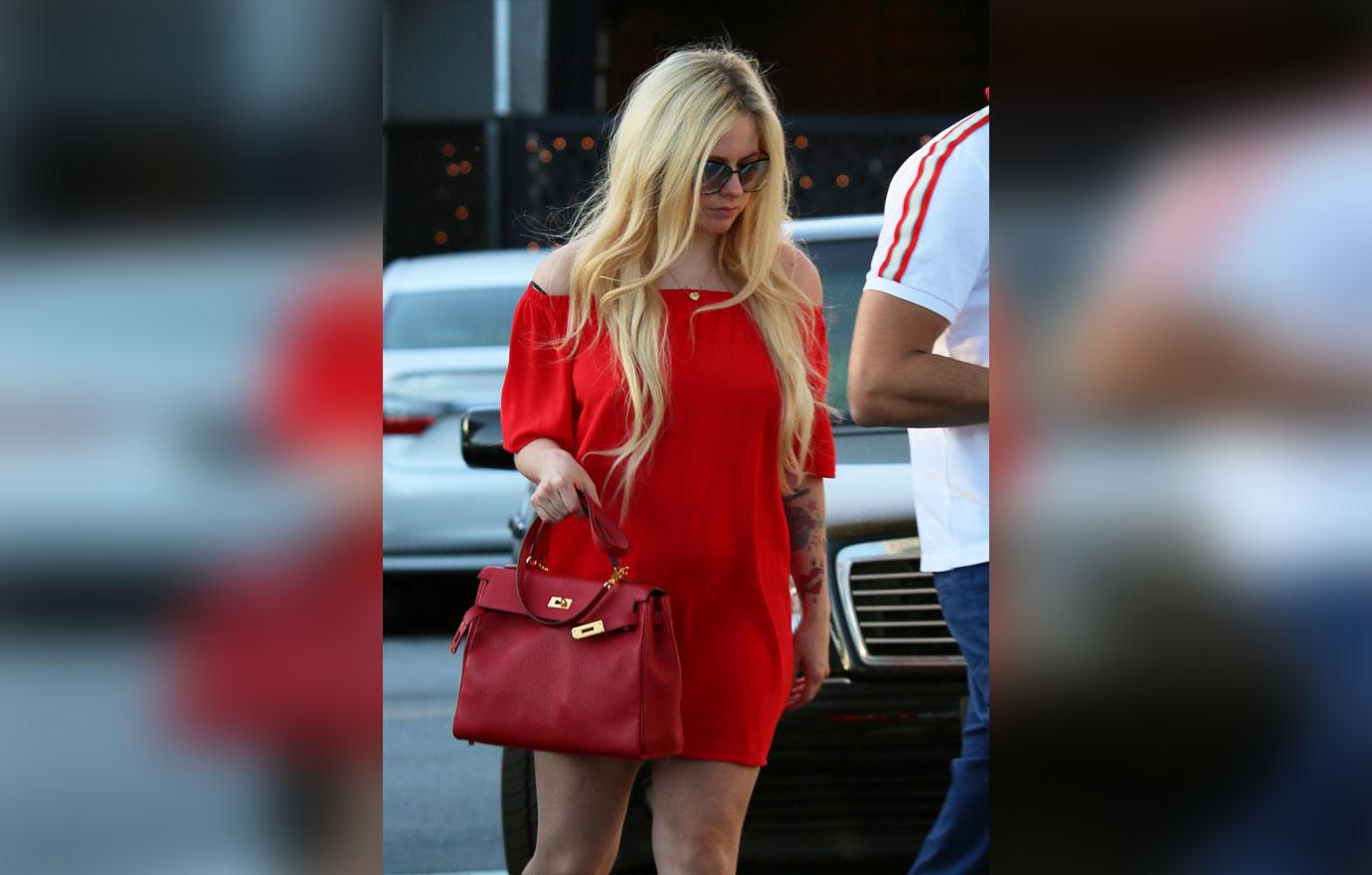 In a letter posted to her website, the Canada-born singer began by announcing that she will release a brand new single "Head Above Water" and subsequent album later this month.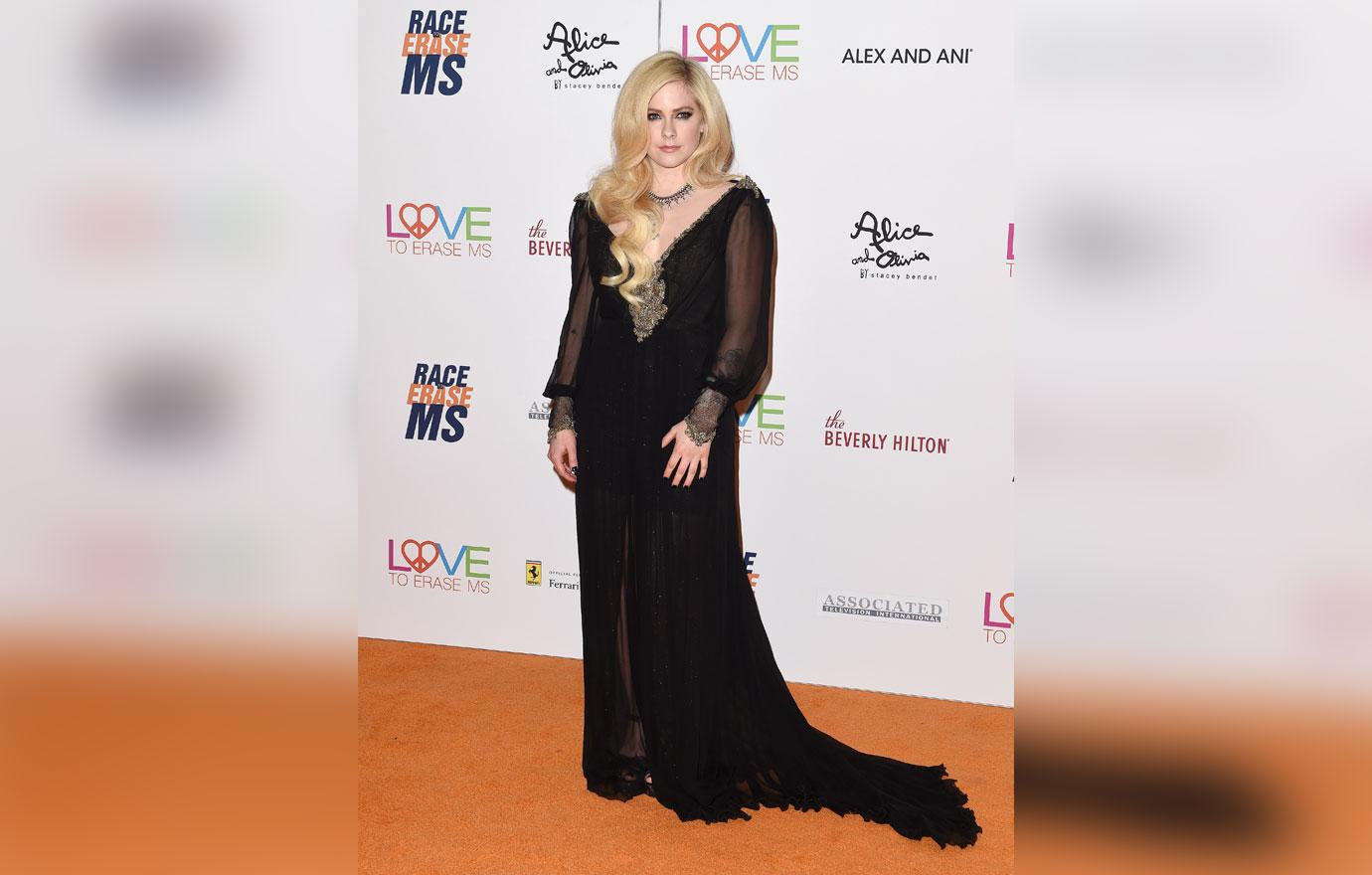 She then explained that her battle with Lyme disease caused her body to completely "shut down." She wrote, "Those were the worst years of my life as I went through both physical and emotional battles."
Article continues below advertisement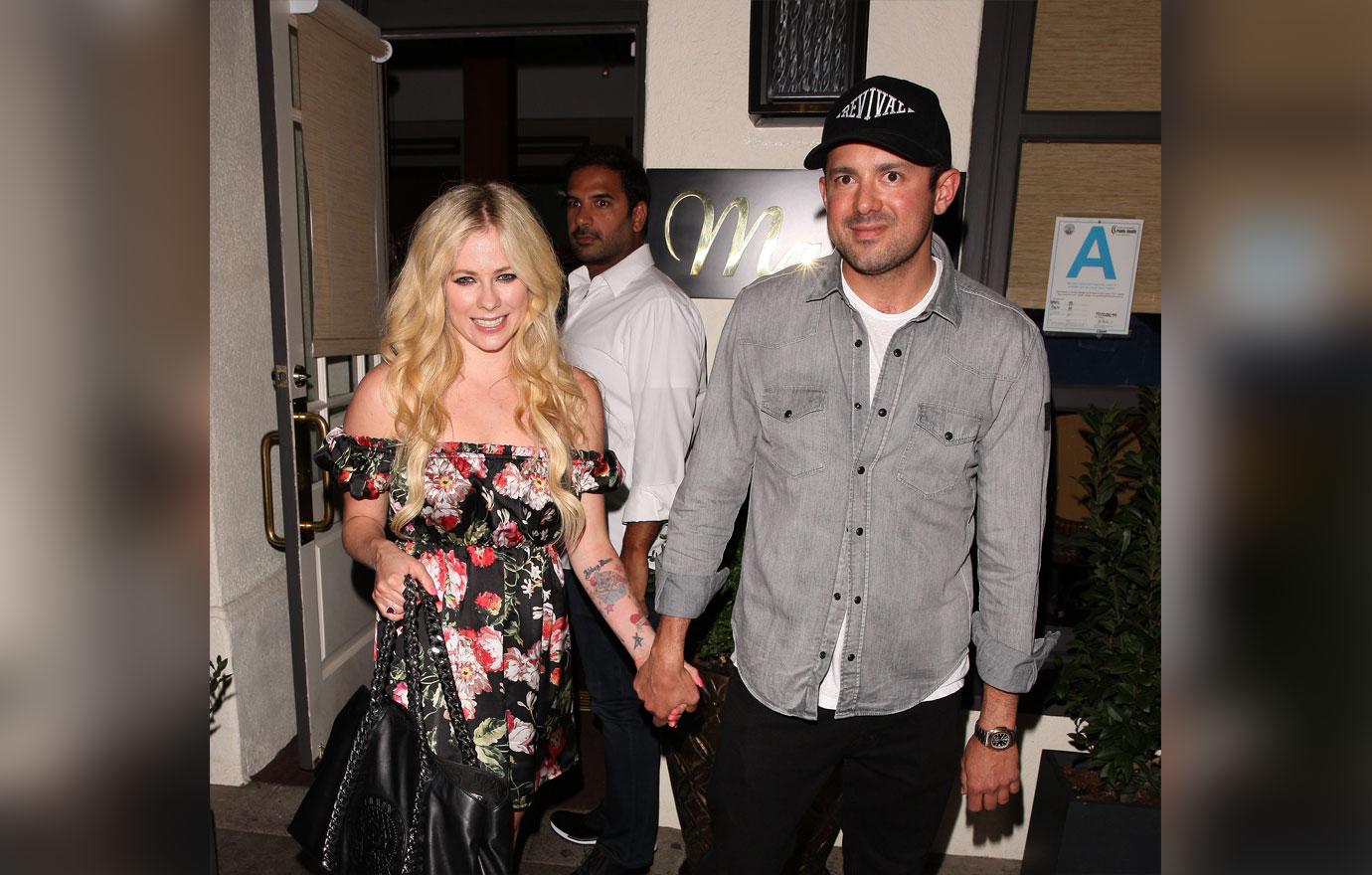 Then she expressed her desire to be more transparent about her health. "I have decided to be truthful about my struggle, open and more vulnerable than ever before. And to be honest, part of me doesn't want to talk about being sick because I want it to all be behind me, but I know I have to. Because not only is it a part of my life, I need to bring awareness to the severity of Lyme Disease."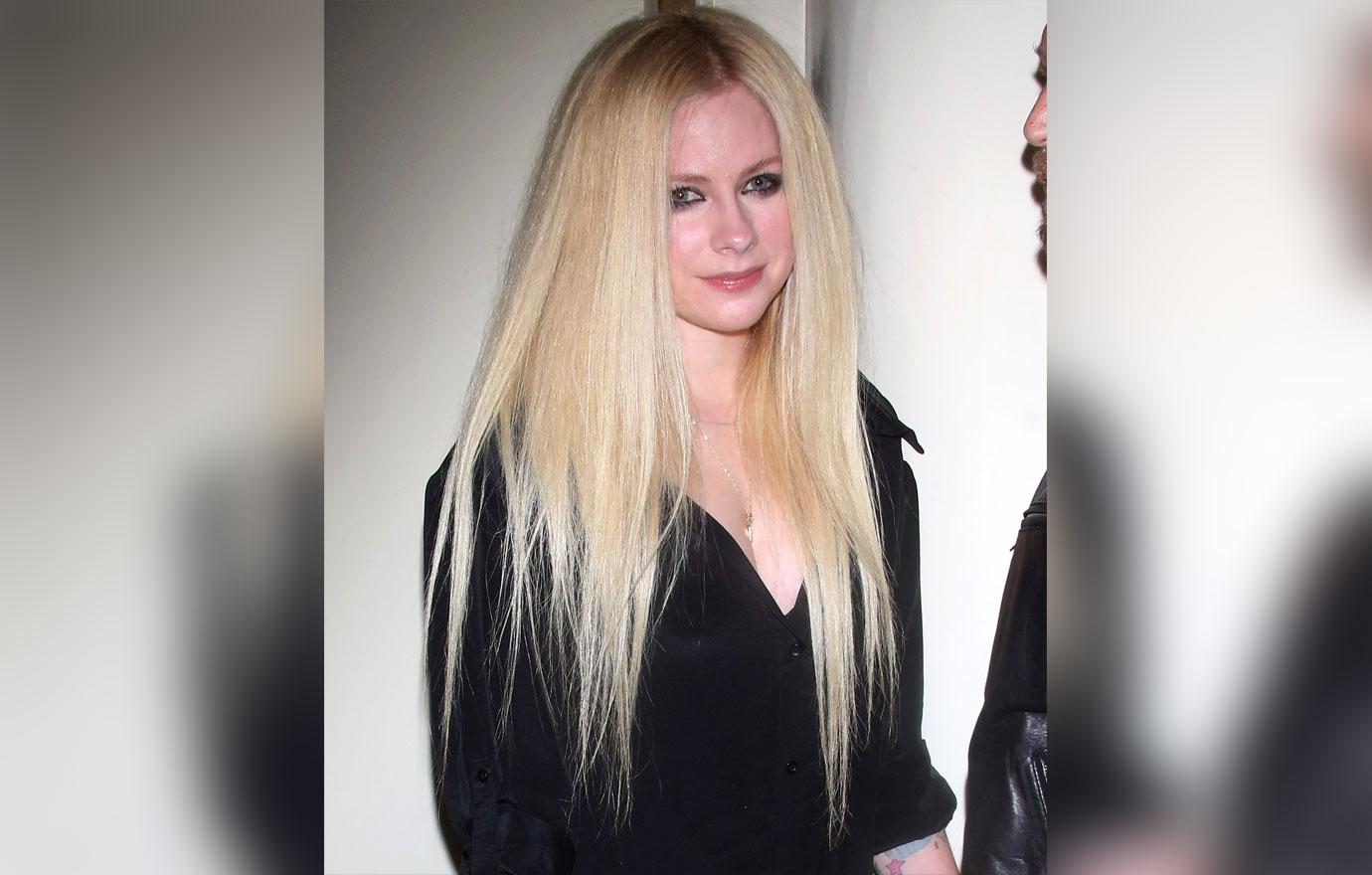 The 33-year-old continued, "A single bug bite can fuck you up hard. People aren't aware that Lyme must be treated almost immediately. Often if they are aware, they go untreated simply because they can't get a Lyme diagnosis! And even when they do get a diagnosis, a lot of times they simply can't afford the treatment."
Article continues below advertisement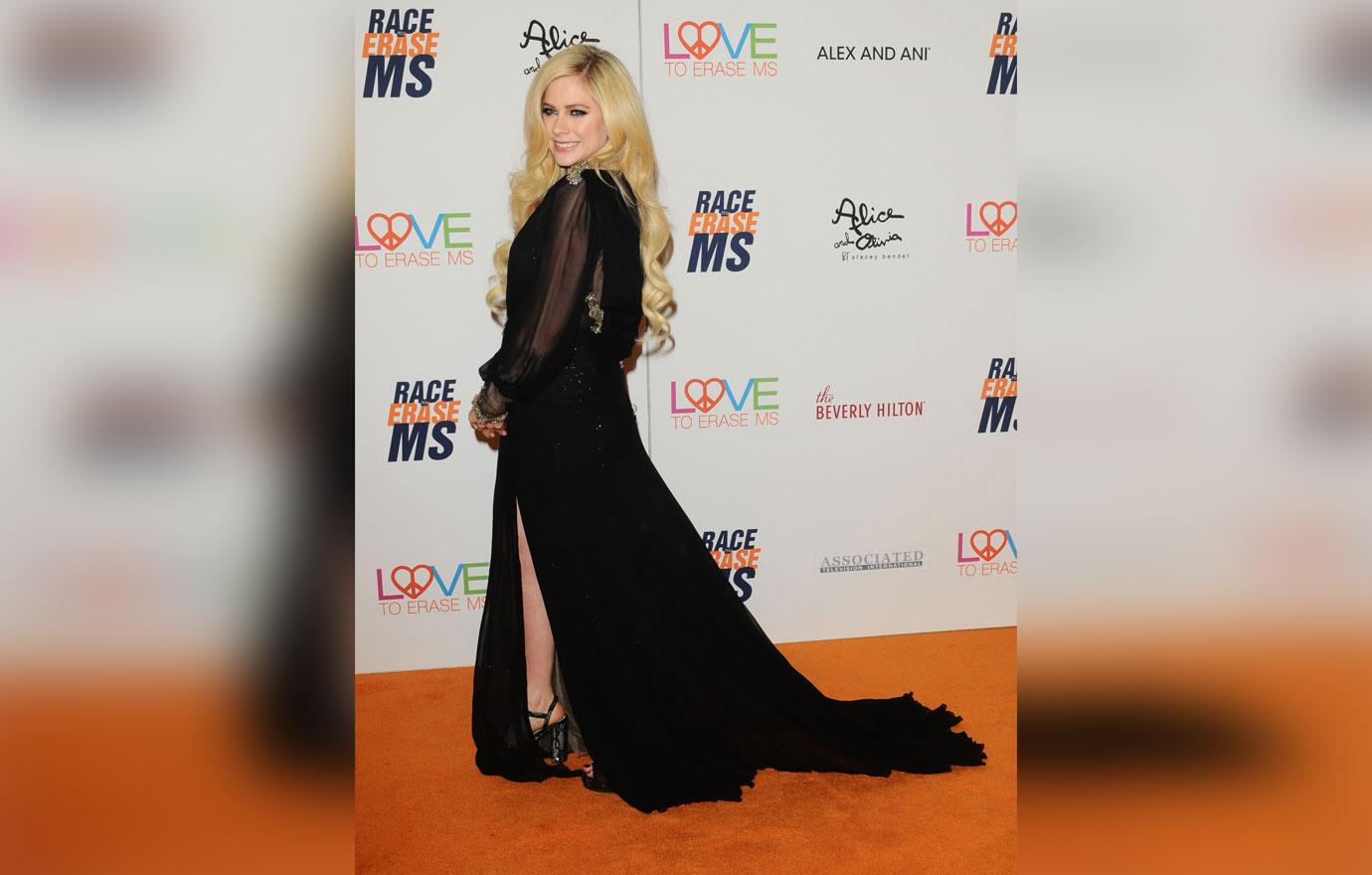 The "Nobody's Home" singer also talked about her Lyme Disease foundation and all of the work it does to help those living with the disease. She wrote that organization works to "be sure that the ailment doesn't happen as often as it does."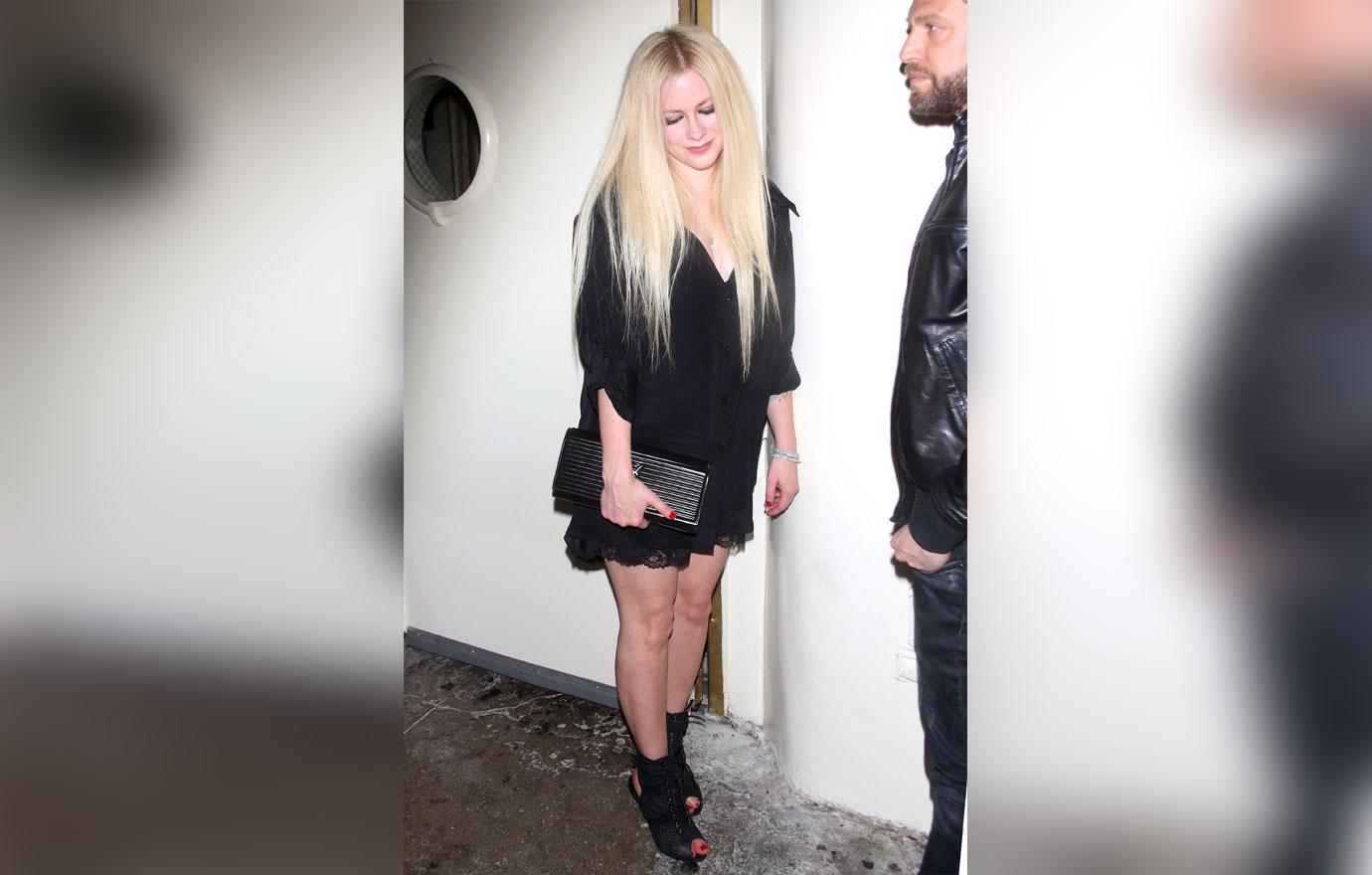 Finally, she reminded her fans that while she is eager to get back on the road and play shows, it's important for her "to always listen to her body and keep a healthy balance."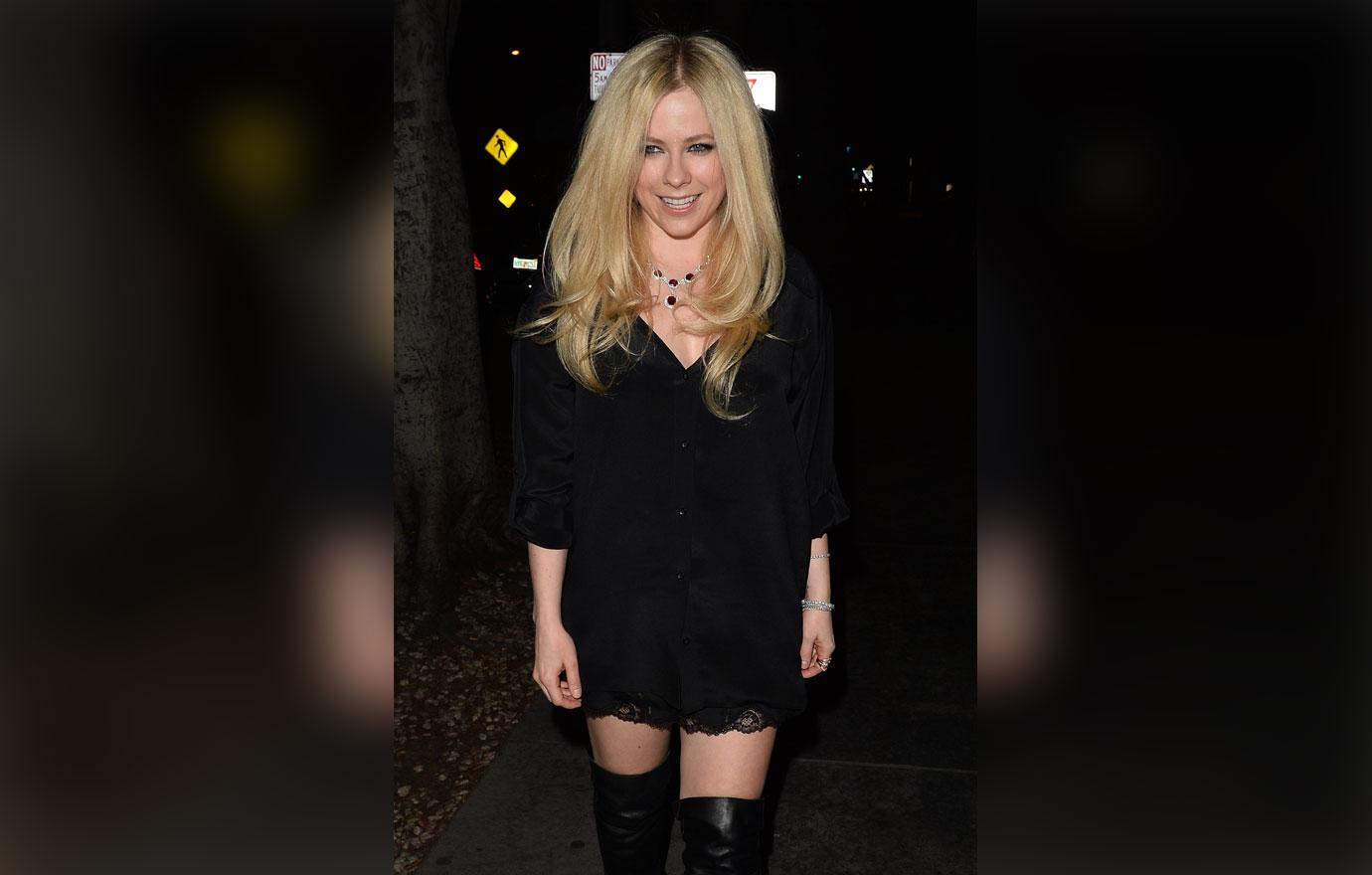 What do you think about Avril's health struggles? Let us know in the comments!