PHOTOS
Avril Lavigne Opens Up About Having Lyme Disease: Report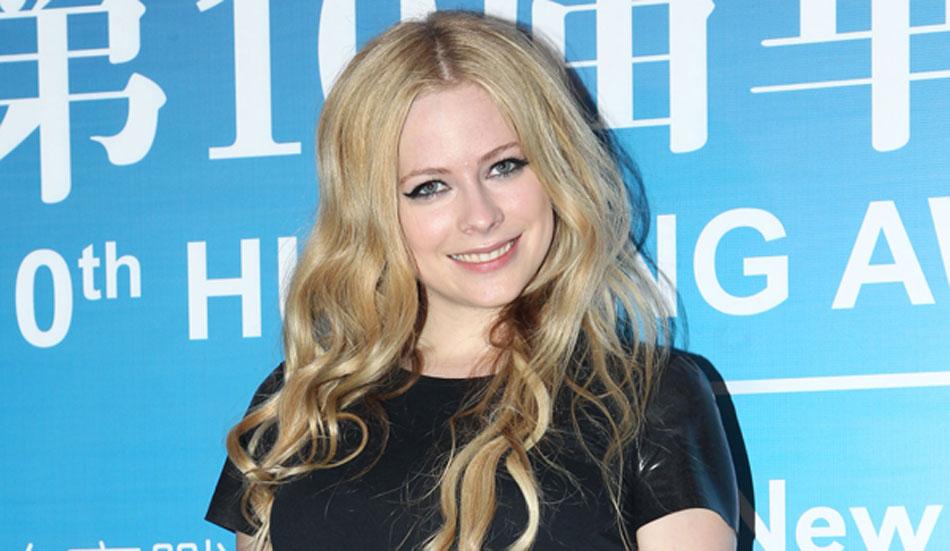 Avril Lavigne 30th Birthday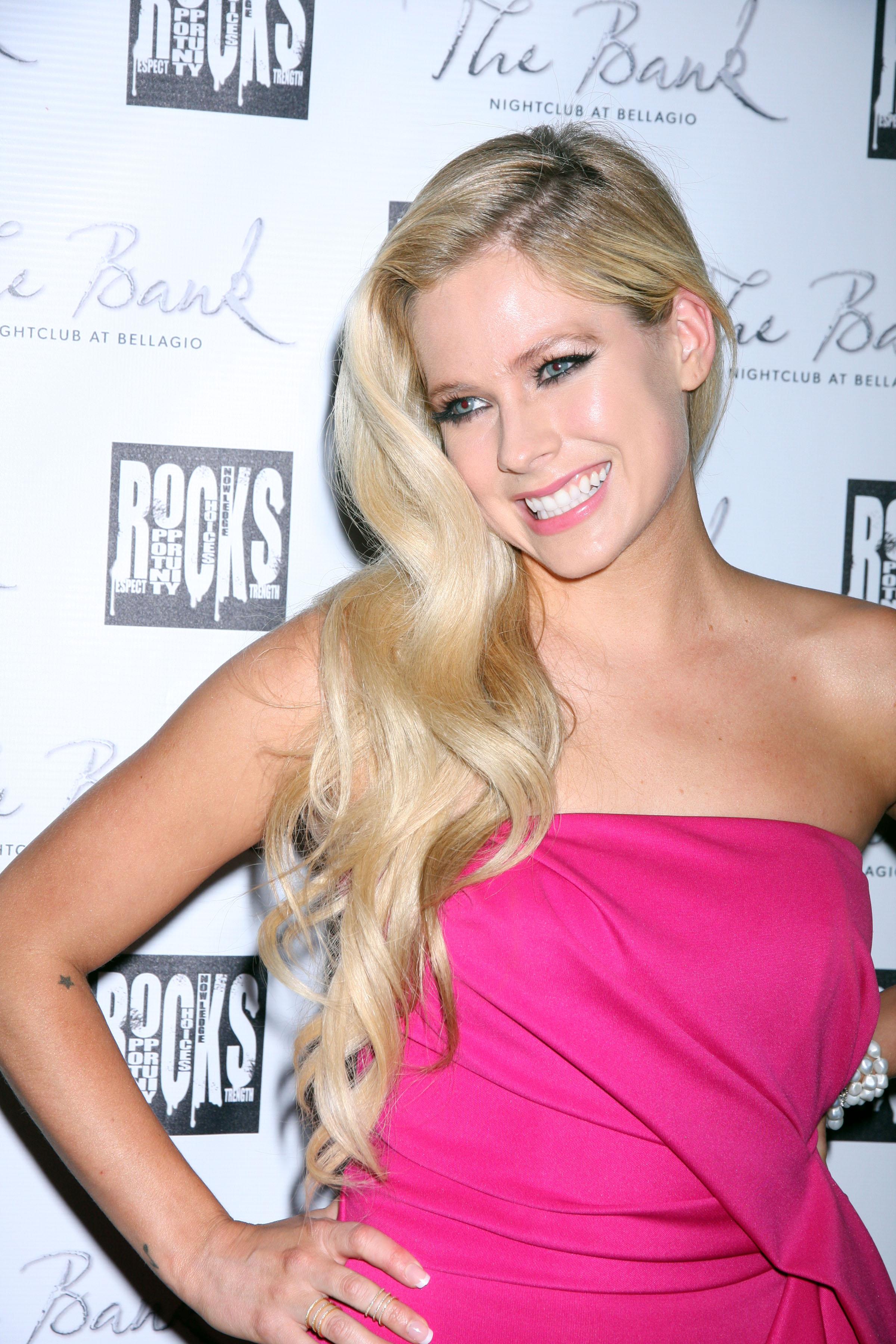 Avril Lavigne should have had the time of her life as she celebrated turning 30-years-old last October with friends in Las Vegas. But the singer reveals she was exhausted and didn't know why. Shortly after her trip, she learned she had a severe case of Lyme disease.
Article continues below advertisement
Avril Lavigne at the Paramount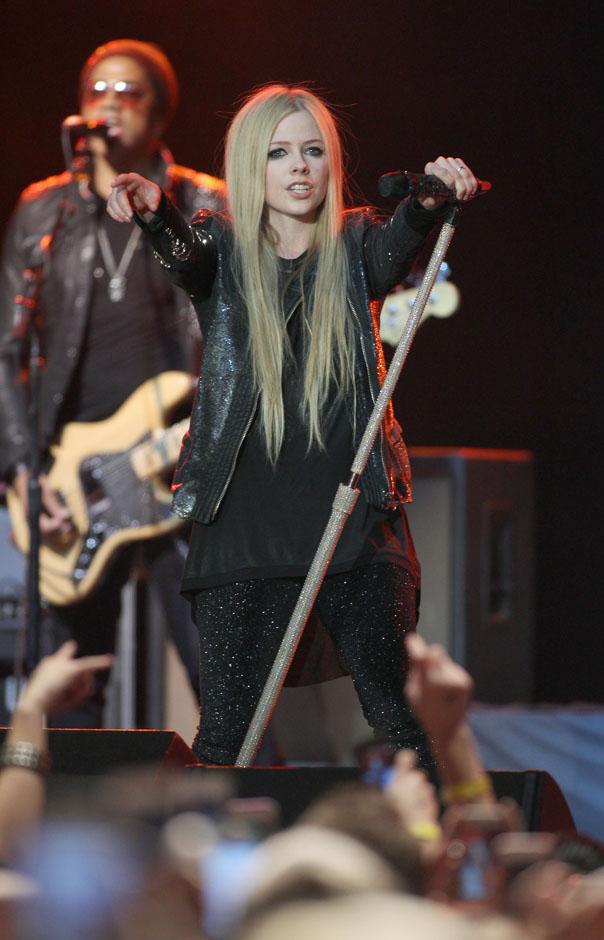 While in Vegas, Avril reveals to People, "I could barely eat, and when we went to the pool, I had to leave and go lie in bed. My friends asked, 'What's wrong?' I didn't know." After her diagnosis, she remained home for months.
Avril Lavigne leaves ABC Studios after appearing on 'Good Morning America' in NYC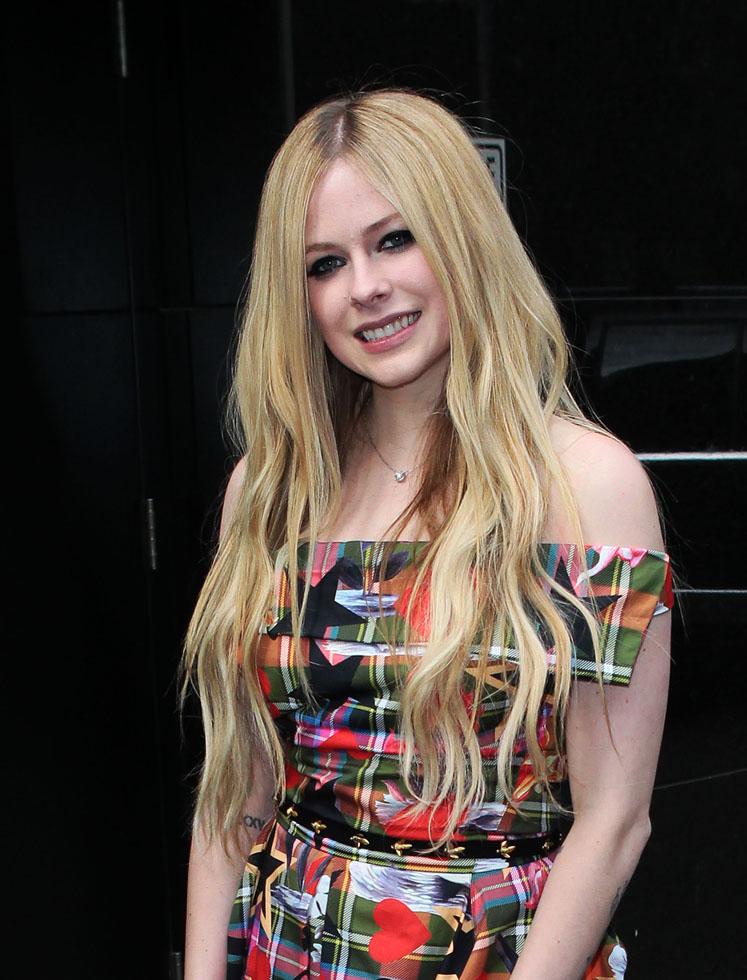 "I had no idea a bug bite could do this," says Avril. "I was bedridden for five months." The disease is passed to humans through the bite of infected blacklegged ticks. Most cases of Lyme disease can be treated successfully with a few weeks of antibiotics.
Article continues below advertisement
Avril Lavigne and Chad Kroeger holds hands while leaving the Sirius Radio in New York City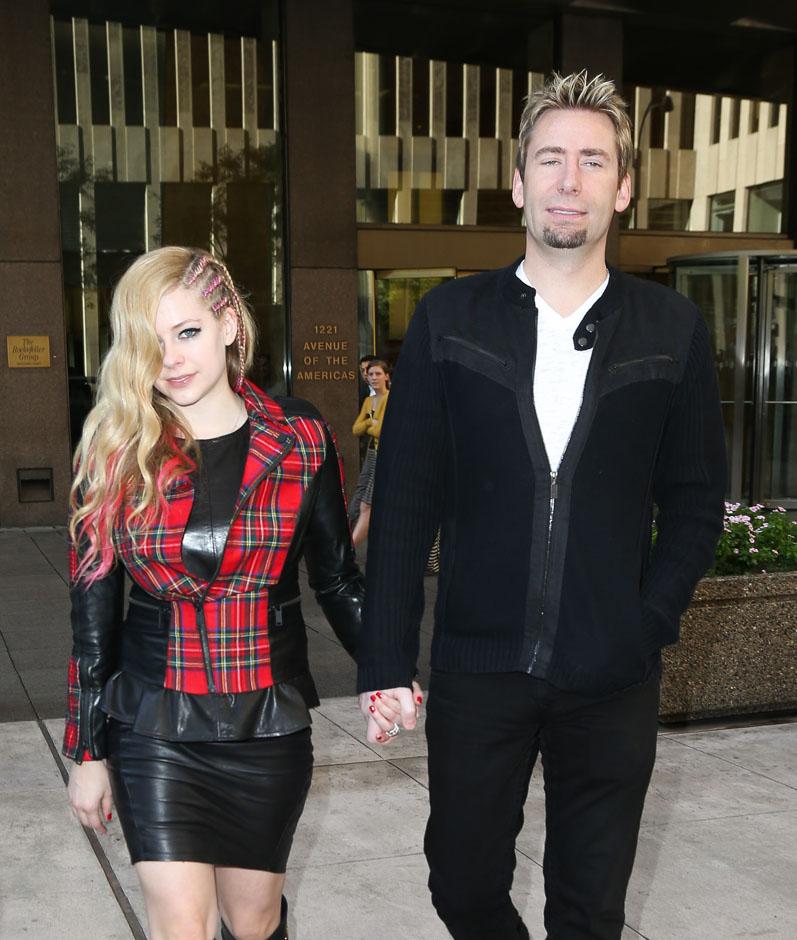 The singer, who is normally extremely hyper and active, explained how the disease impacted her daily life. "I felt like I couldn't breathe, I couldn't talk and I couldn't move," she says. "I thought I was dying...There were definitely times I couldn't shower for a full week because I could barely stand. It felt like having all your life sucked out of you."
Article continues below advertisement
Avril Lavigne in concert - Los Angeles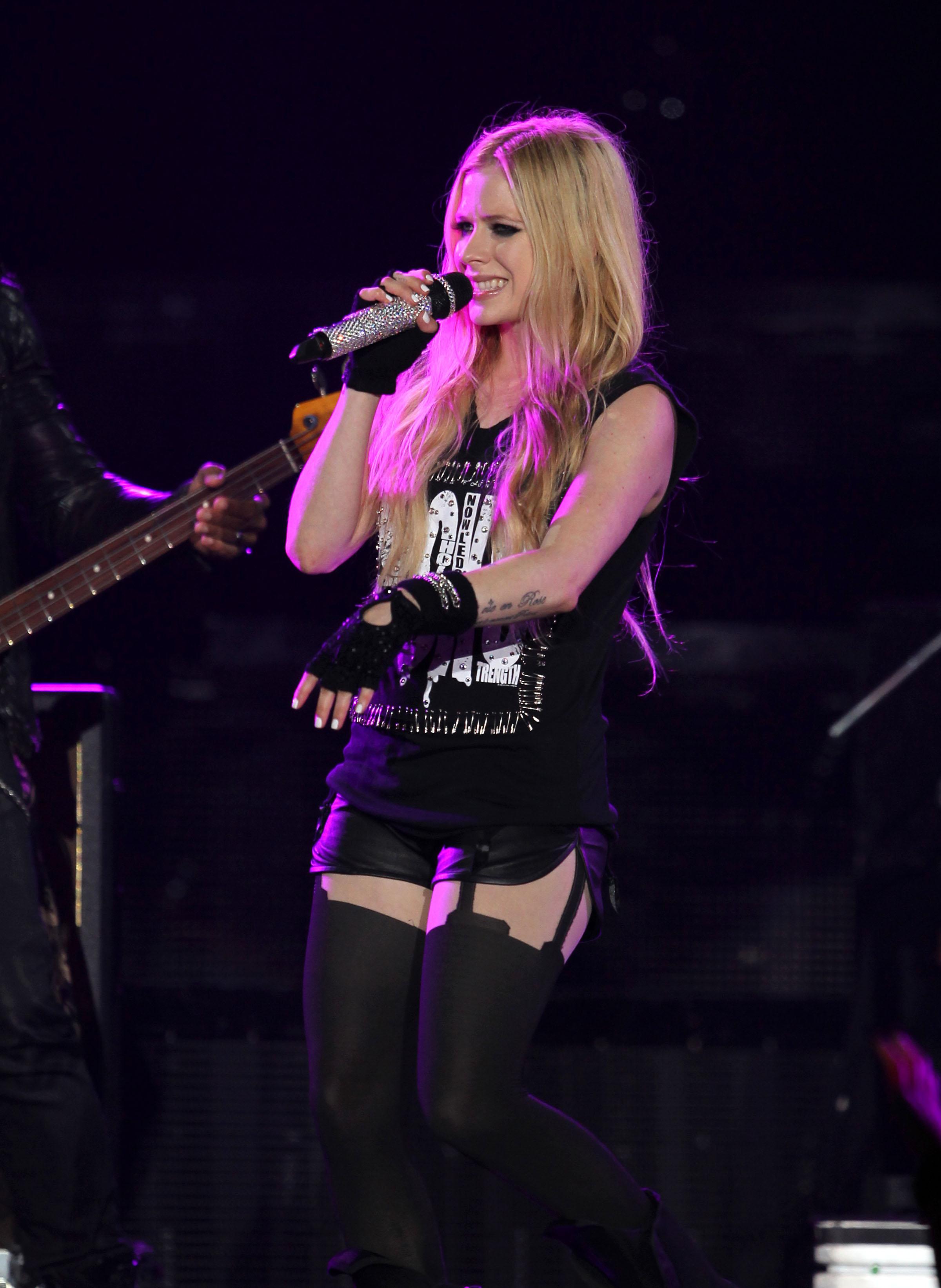 Fortunately, with treatment, Avril has been feeling a lot better these days, but she notes, "This was a wake-up call. I really just want to enjoy life from here on out."
Article continues below advertisement
10th Huading Awards held in Macao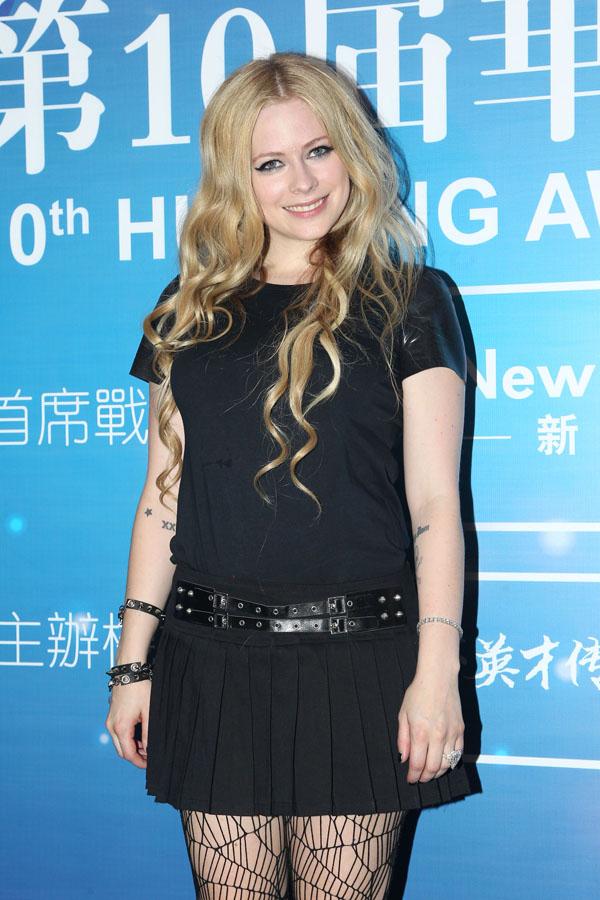 What are your thoughts on Avril opening up about her struggle with Lyme's disease? Let us know in the comments section below.