PHOTOS
Awkward! Celeb Couples Who Broke Up But Still Worked Together on TV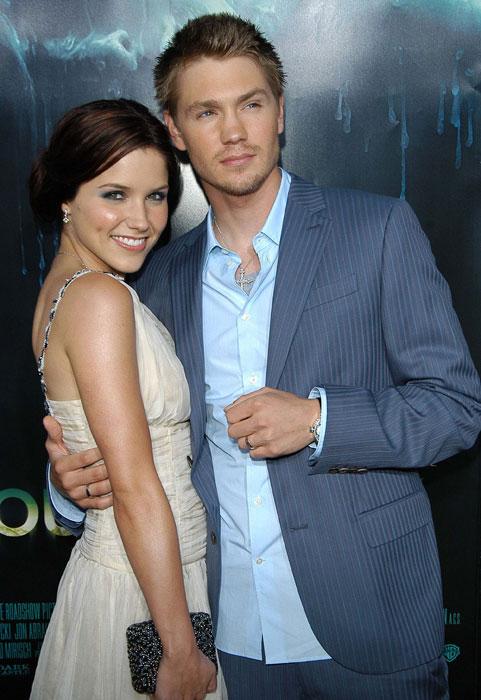 We are crying over here after hearing the news that Nina Dobrev and Ian Somerhalder broke up. Obviously the two met on the set of The Vampire Diaries, and even though they're now dunzo, the show must go on and they're still going to have to work together on-set. Talk about awkward.
Photos: TV Couples Who Have Dated In Real Life
What other couples had to do the same thing? What other TV stars had dated but then broke up while their show was still in production? Check out our list below of off-screen romances from One Tree Hill, Dawson's Creek, Gossip Girl and more!
Article continues below advertisement
Photos: Pop Stars Who Guest Starred on TV Shows
Are you sad about Nina and Ian's split? Which of the couples below do you miss the most? Tweet us @OKMagazine!
1. Sophia Bush and Chad Michael Murray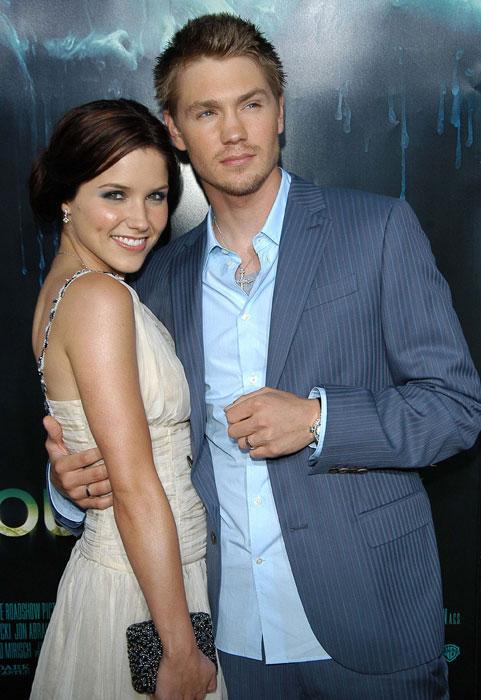 CMM and Sophia not only dated, but they were married! The 'One Tree Hill' co-stars were only hitched for a few months before their divorce finalized in 2006, when 'OTH' was still on air.
Article continues below advertisement
2. Blake Lively and Penn Badgley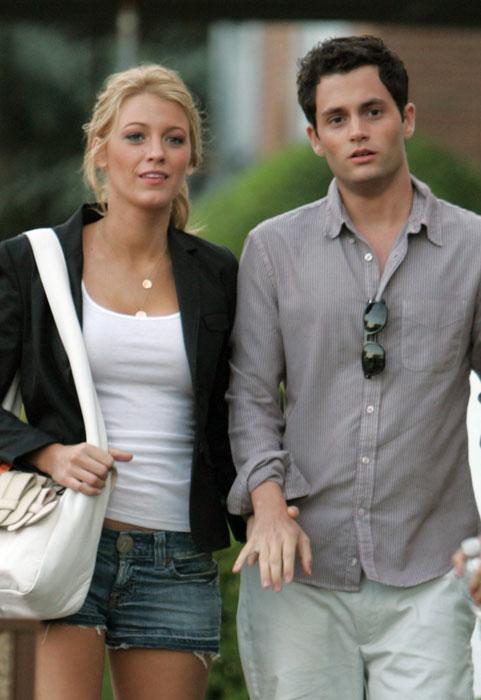 Serena and Dan have been on-and-off for basically the entire series of 'Gossip Girl,' but Penn and Blake broke up for good in 2010. The show just ended in 2012 so that's two years of awkwardness that they had to endure. Yikes.
Article continues below advertisement
3. Jessica Szhor and Ed Westwick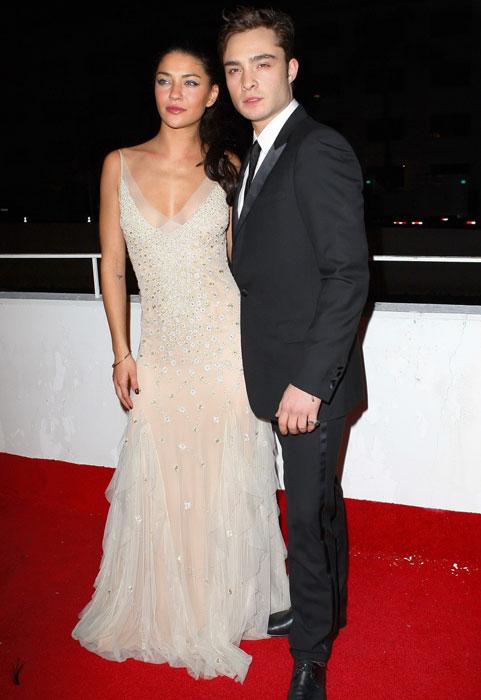 The reason these two 'Gossip Girl' co-stars broke up is still unclear, but we do know that like Penn and Blake, they ended things in 2010 but the show didn't end until 2012. You do the math...
Article continues below advertisement
4. Kaley Cuoco and Johnny Galecki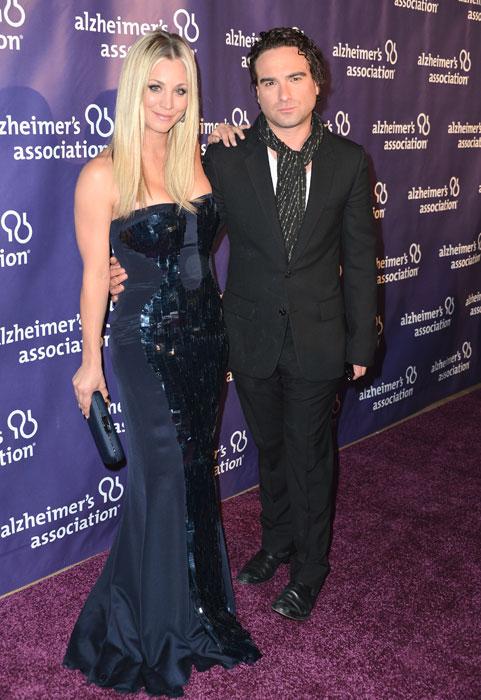 Kaley and Johnny dated secretly for two years before the secrecy finally caused their breakup in 2010. But at least 'The Big Bang Theory' is still going strong!
Article continues below advertisement
5. Joshua Jackson and Katie Holmes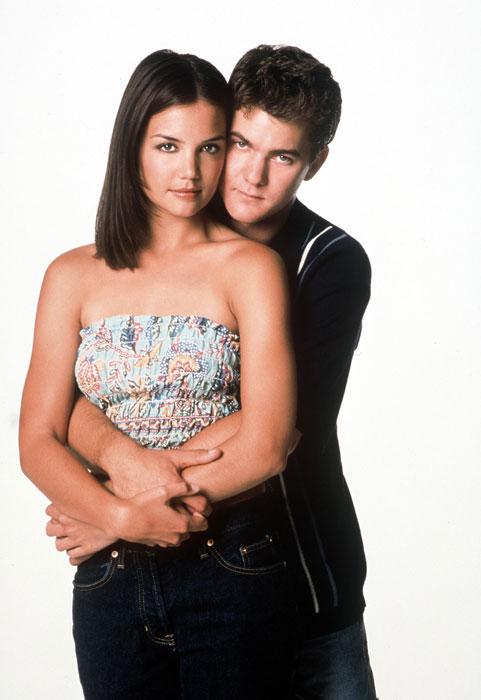 Joey and Pacey were reportedly a real-life fling during the first season of 'Dawson's Creek.' The show went on for a few more seasons after that but Joshua and Katie clearly kept it professional.
Article continues below advertisement
6. Jennifer Carpenter and Michael C. Hall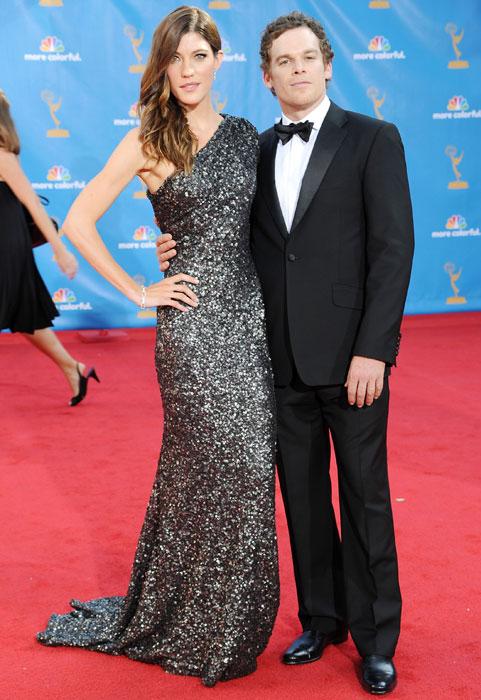 The 'Dexter' co-stars play brother and sister on-screen, but in real life they eloped in 2008, separated in 2010 and got divorced officially in 2011. 'Dexter' is ending soon too, though, so luckily these two exes won't have to work together for much longer.
Article continues below advertisement
7. Nina Dobrev and Ian Somerhalder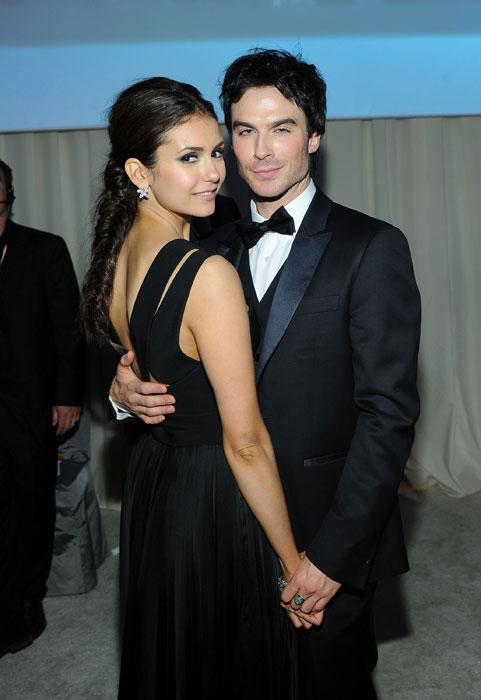 This breakup just happened, like, yesterday, but Nina and Ian's duties as Elena and Damon on 'The Vampire Diaries' don't seem to be stopping anytime soon. Let's hope these too can keep it profesh!