PHOTOS
Ayesha Curry Claps Back After Trolls Body Shame Her 10-Month-Old Son Canon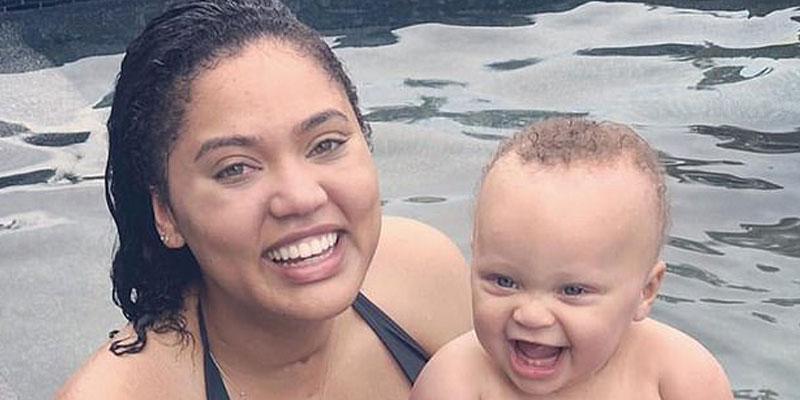 Ayesha Curry has been bullied before, but she was shocked when evil trolls body shamed her 10-month-old son Canon on Instagram. Scroll through for details!
Article continues below advertisement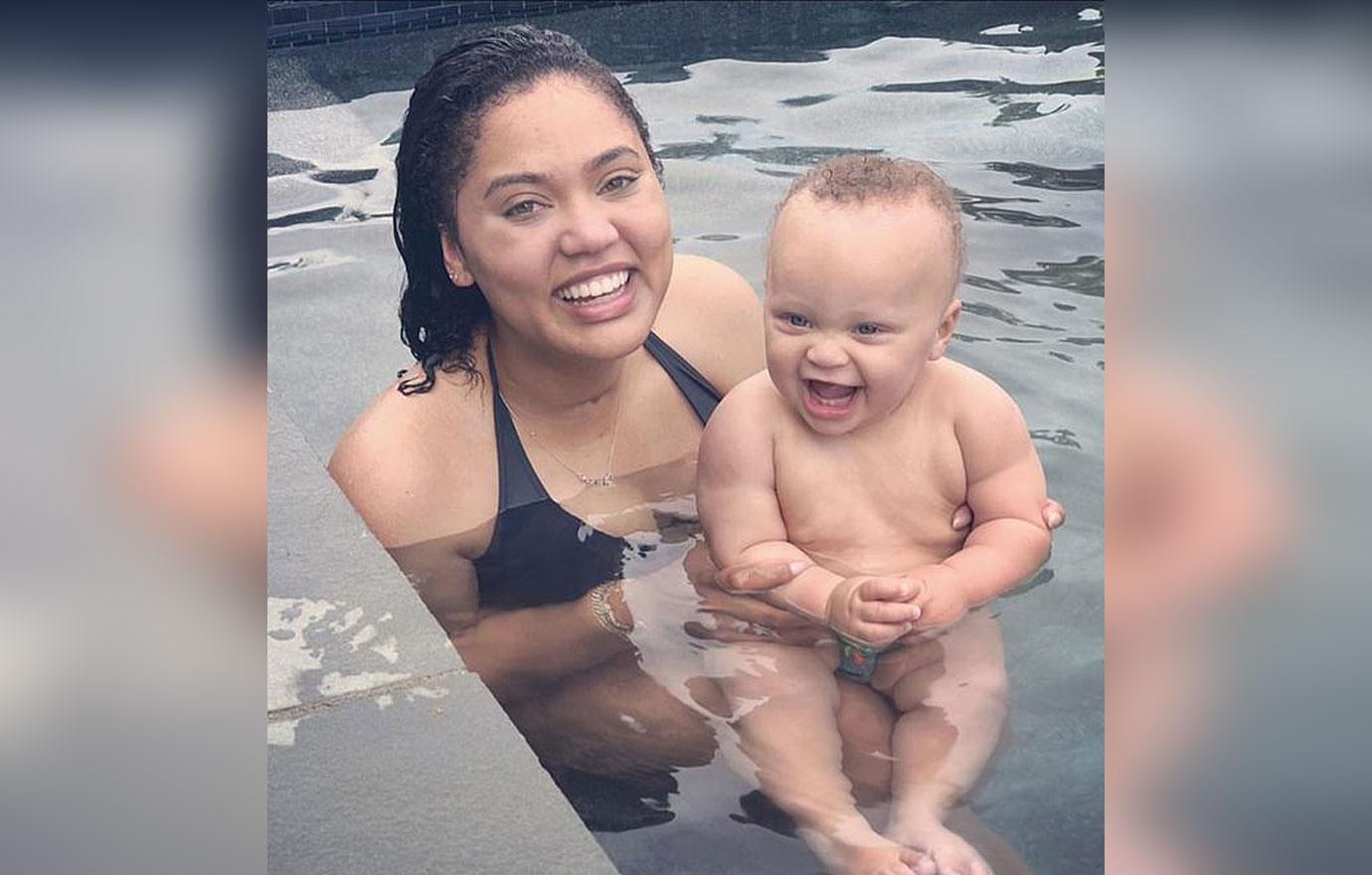 Ayesha, 30, posted a photo of herself and her little boy in the swimming pool on Wednesday, May 22, and the abuse began when someone asked if she was pregnant.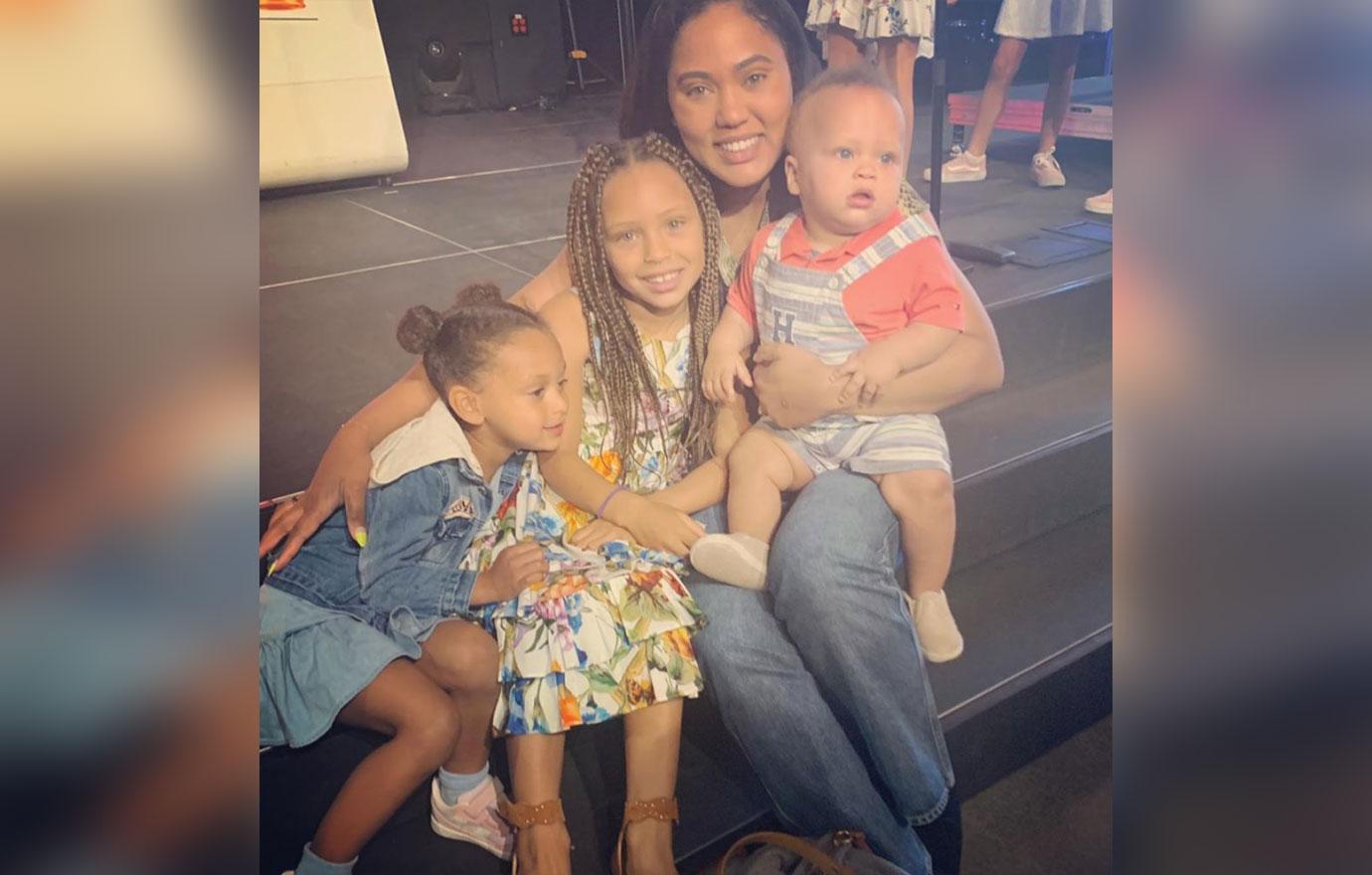 "Absolutely not LOL. My 30-lb. son is just breaking my back in every photo," Ayesha responded.
Article continues below advertisement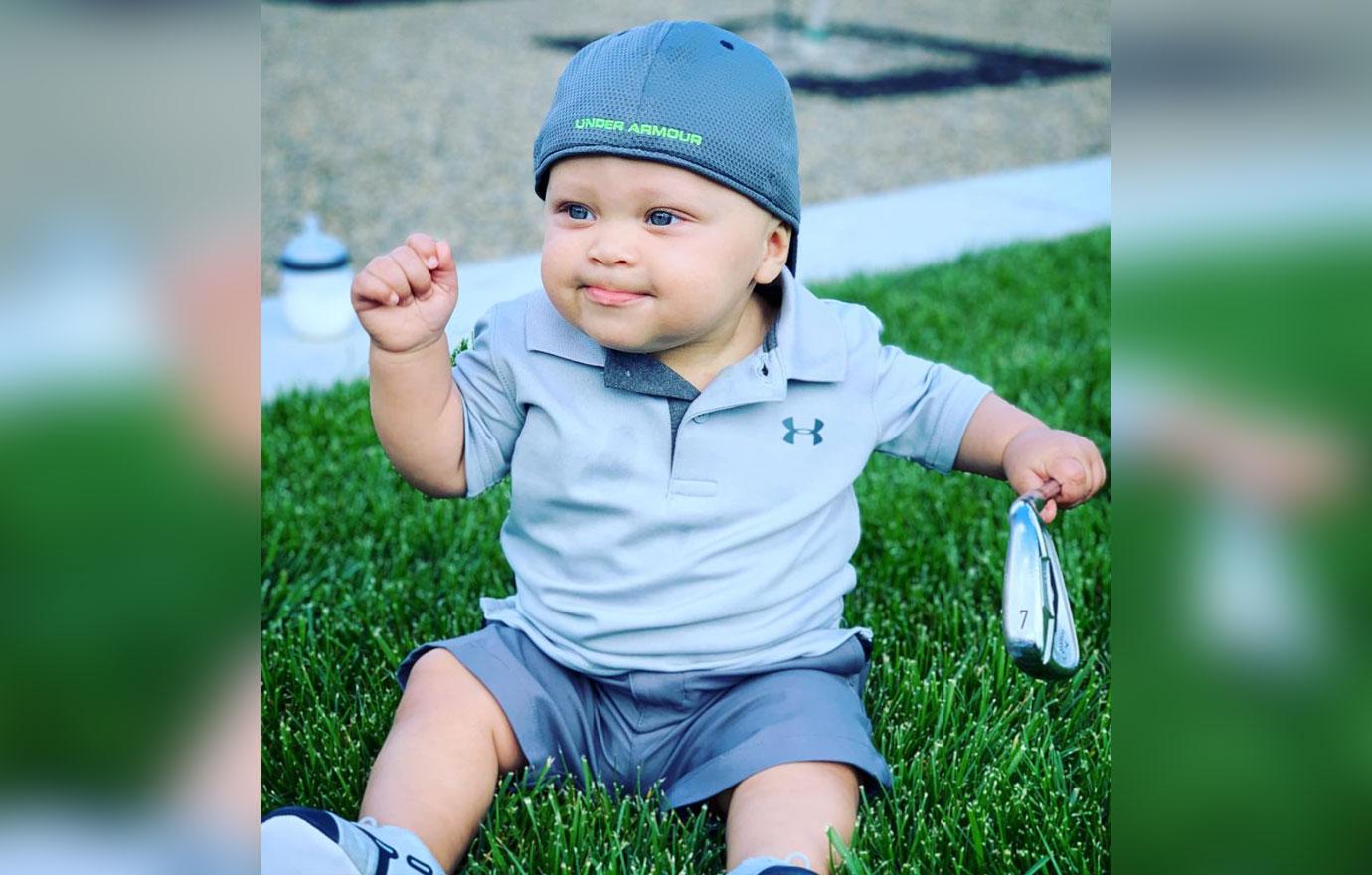 That's when other followers expressed their surprise at her child's weight and suggested she needed to do something about it.
"@ayeshacurry if that kid is 30lbs he's got some serious health issues going on," one user wrote. "Wow 30 lbs?!?!? He's bigger than my 19-month-old nephew," another added.
Article continues below advertisement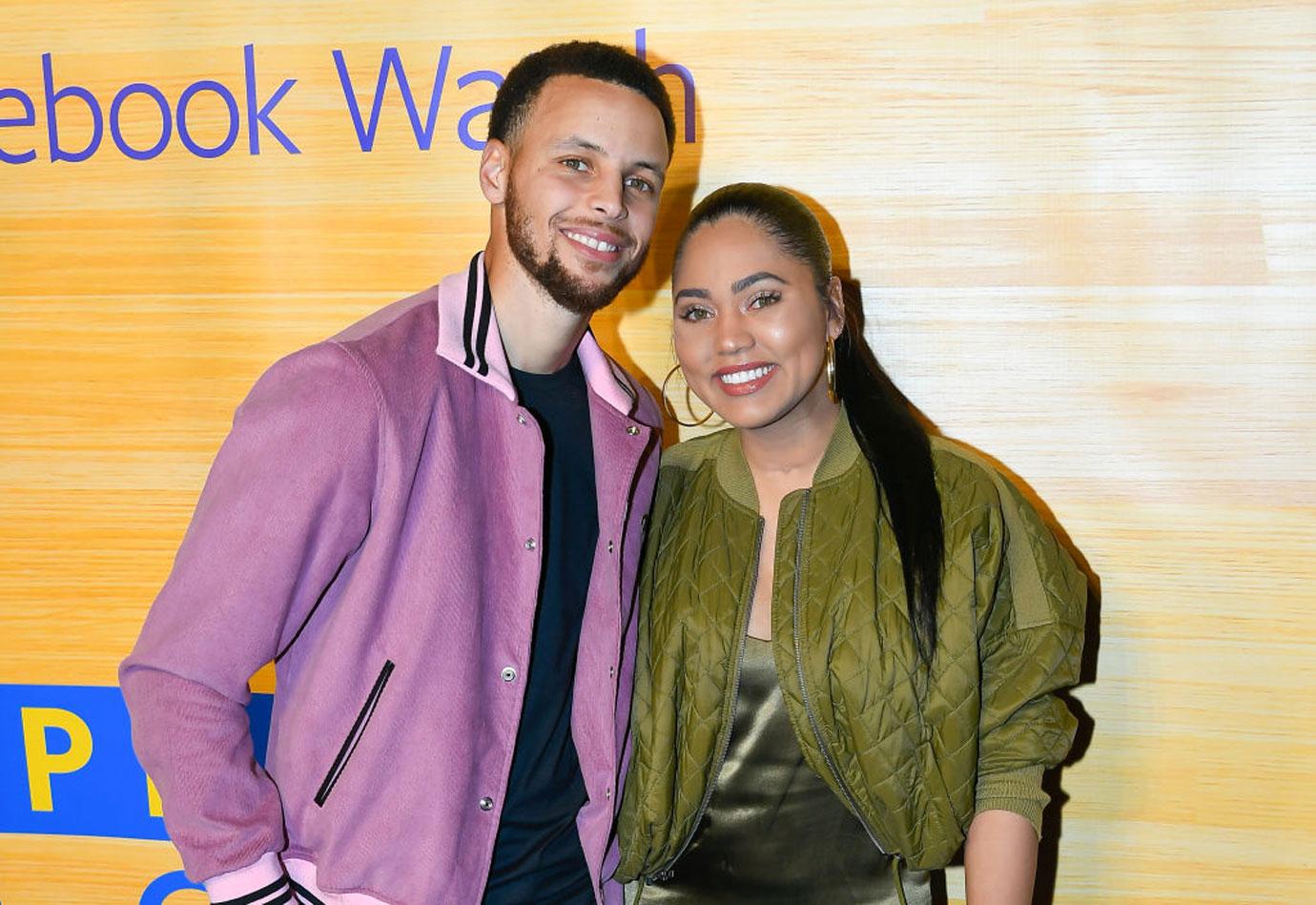 What really made the cookbook author mad though was when someone recommended she limit Canon's food intake. "Maybe portion control his food a bit," the user said in the comment that has since been deleted.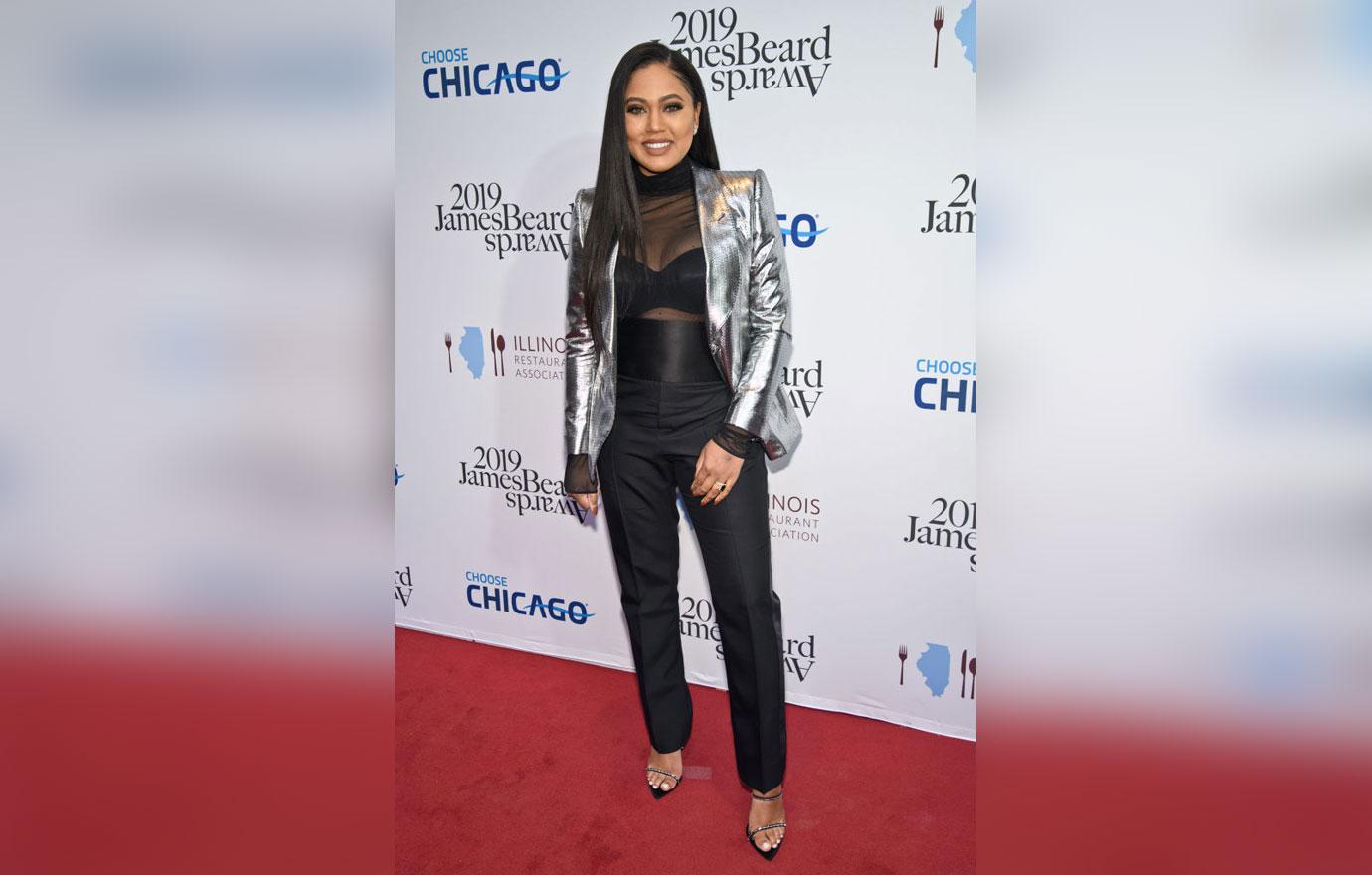 She fired back, "Excuse you? No. Just no." The mother of three's fans were quick to come to her defense, but she decided to remove the photo from her post.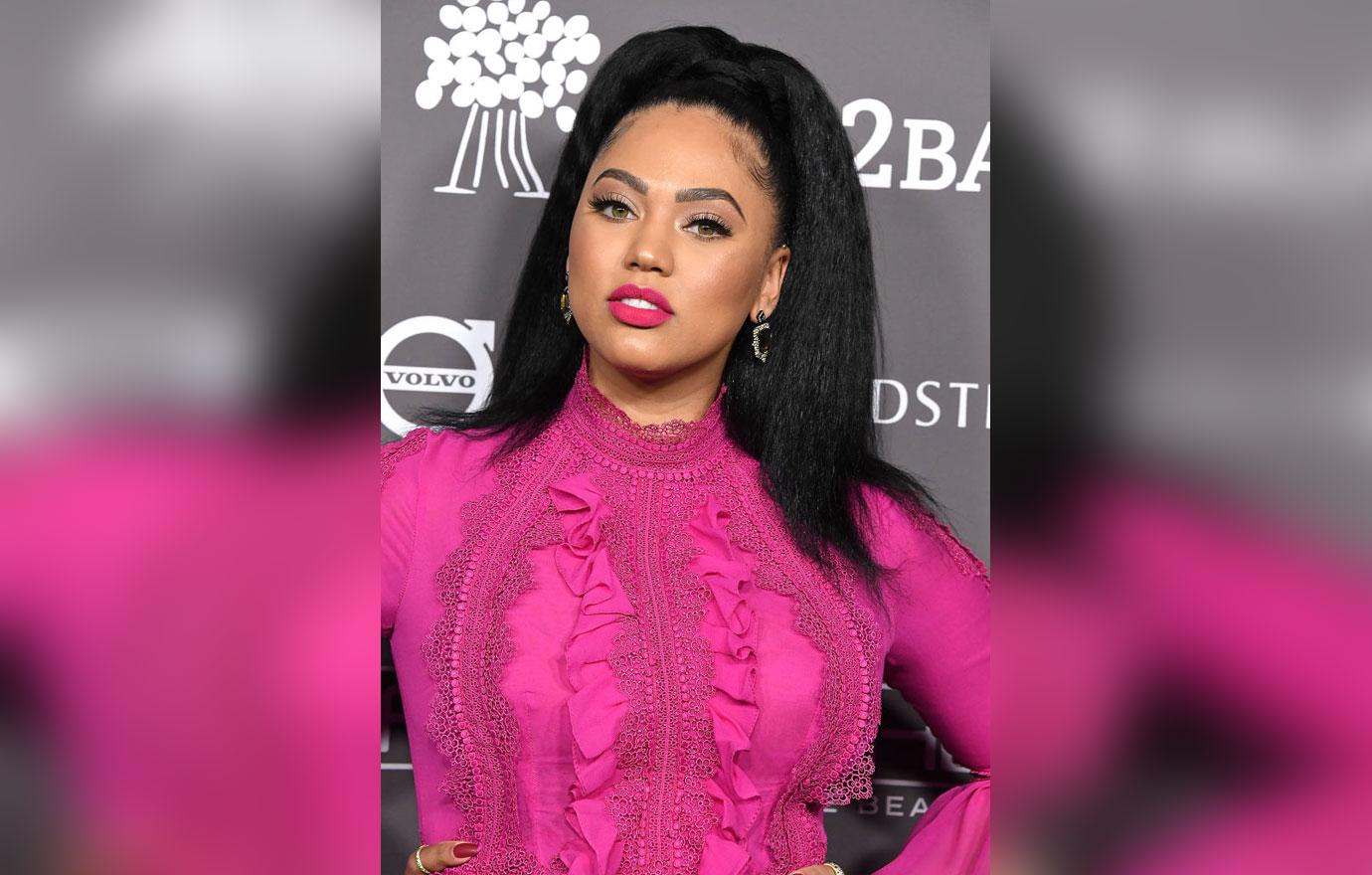 What do you think of Ayesha's son getting body shamed? Sound off in the comments below!