PHOTOS
Hot Mama! Ayesha Curry Posts Super Sexy Pic From Inside The Golden State Locker Room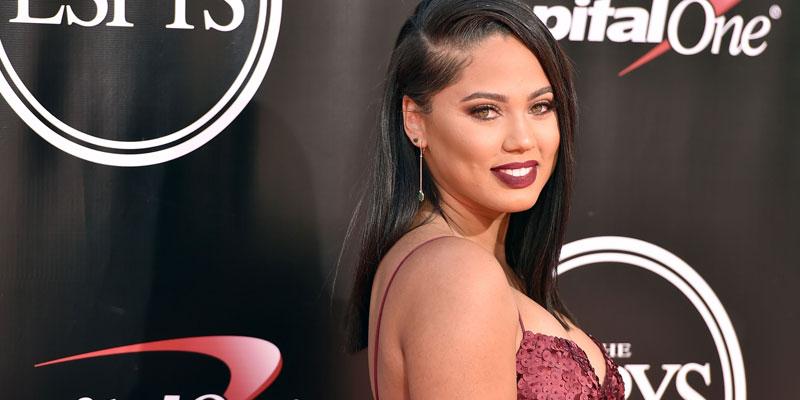 Ayesha Curry showed some major leg inside the Golden State Warriors locker room on October 10. The cookbook author stopped by husband Steph Curry's locker at Oakland Arena to check out his digs, and try out his iconic mouthguard.
Article continues below advertisement
In the sexy picture, Ayesha, 30, sat in a leather chair. She rocked a lime green zebra striped maxi dress with a major slit up the leg. A mouthguard dangled from their lips as she clenched down on the other end of it. "Put me in coach," she captioned the social media update.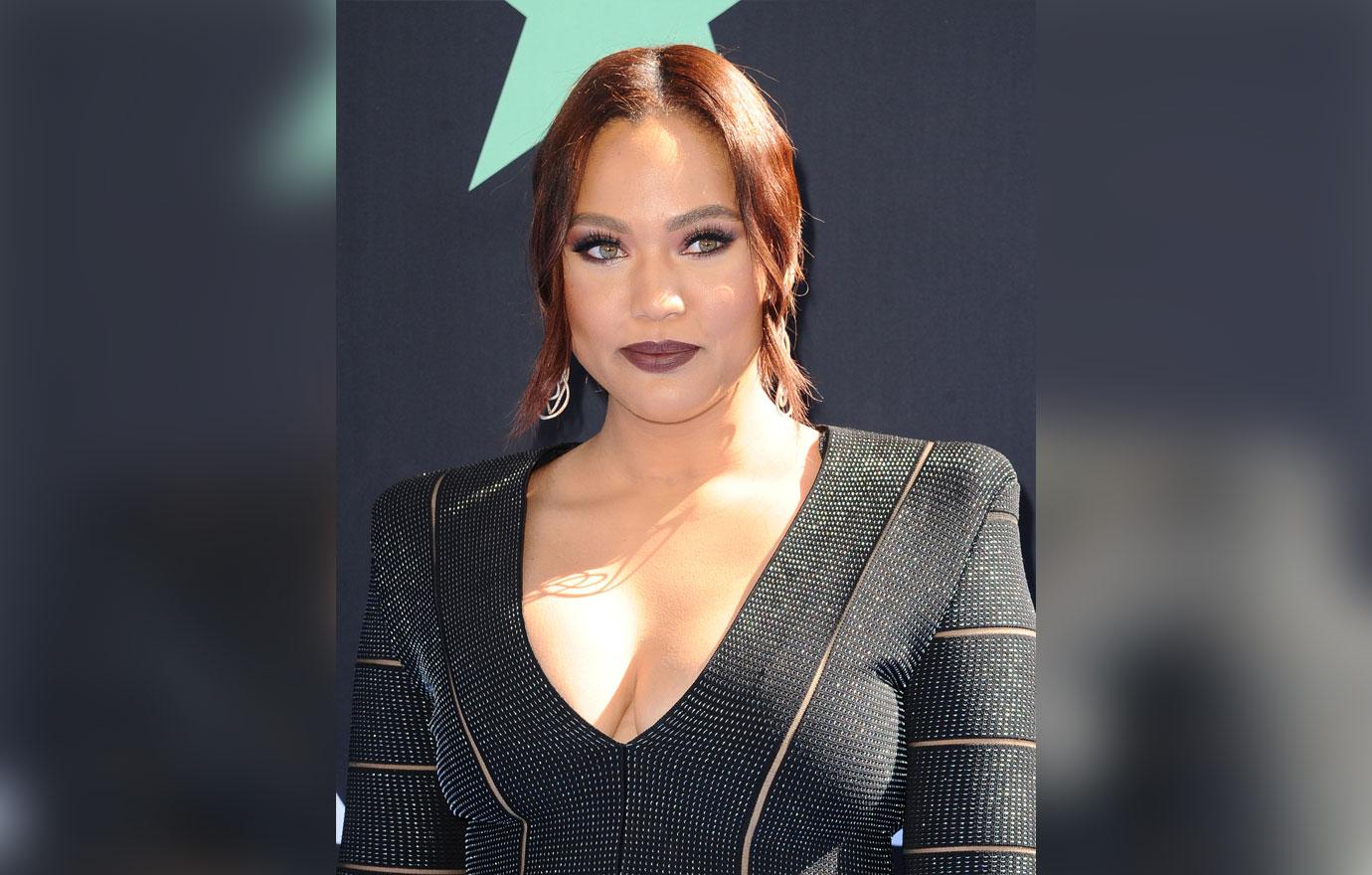 Fans loved the chic look the restaurateur put together for her visit. "Cute outfit," one fan wrote. "Love your look!" another chimed in. Others responded to her caption. "First round draft pick" someone wrote, with a fire emoji. "Put her right in the game coach!" another urged.
Article continues below advertisement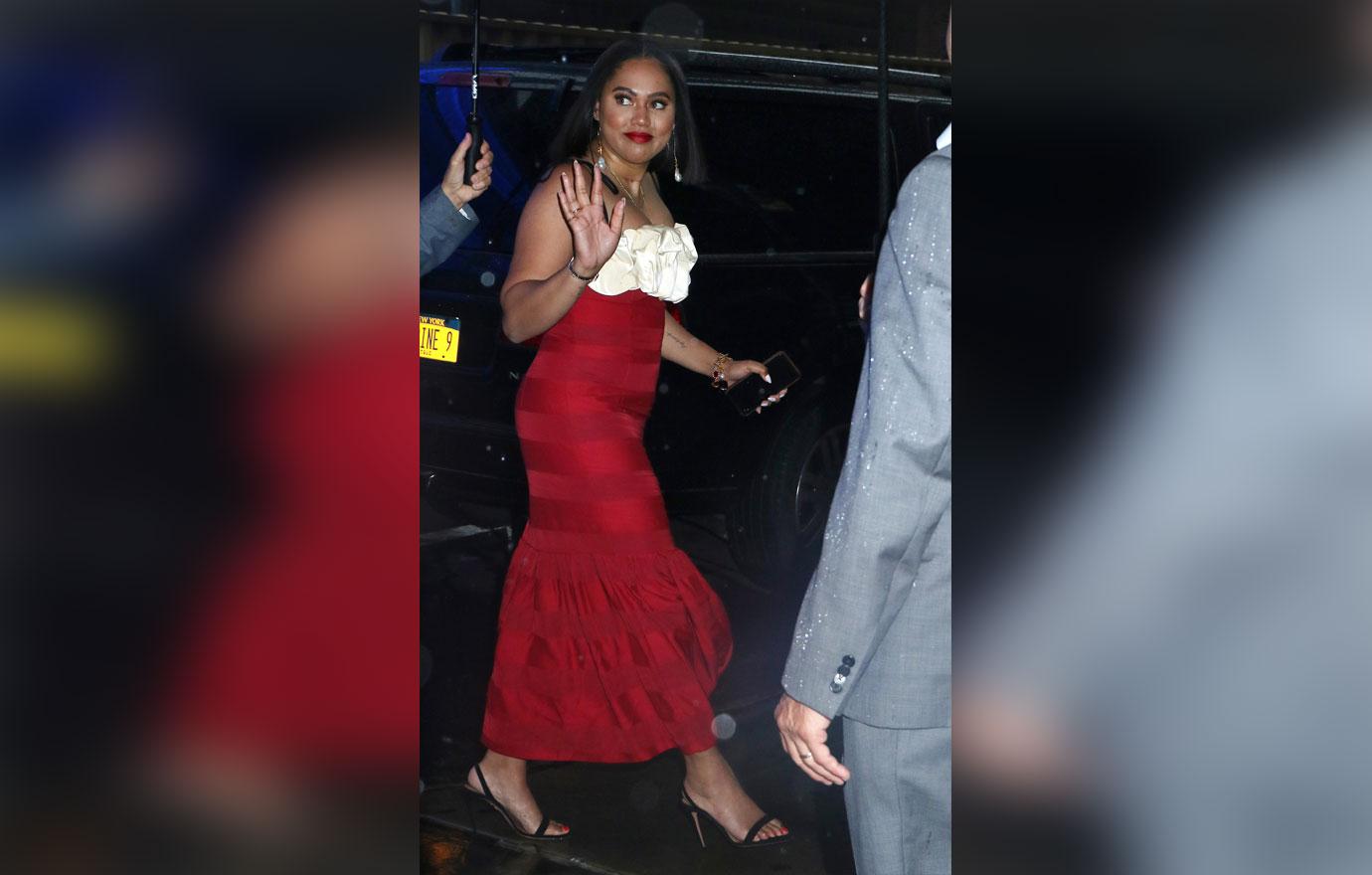 However, fans were especially quick to notice that Ayesha was biting on her husband's mouthguard. "Omg the mouthpiece, I love it!" a fan wrote. "How do you still look cute with that thing in your mouth!!" another chimed in. "Got that Steph face lol," a fan commented, referring to her husband, 31. "That's how he chews on his mouth piece!" another follower wrote with the laughing emoji.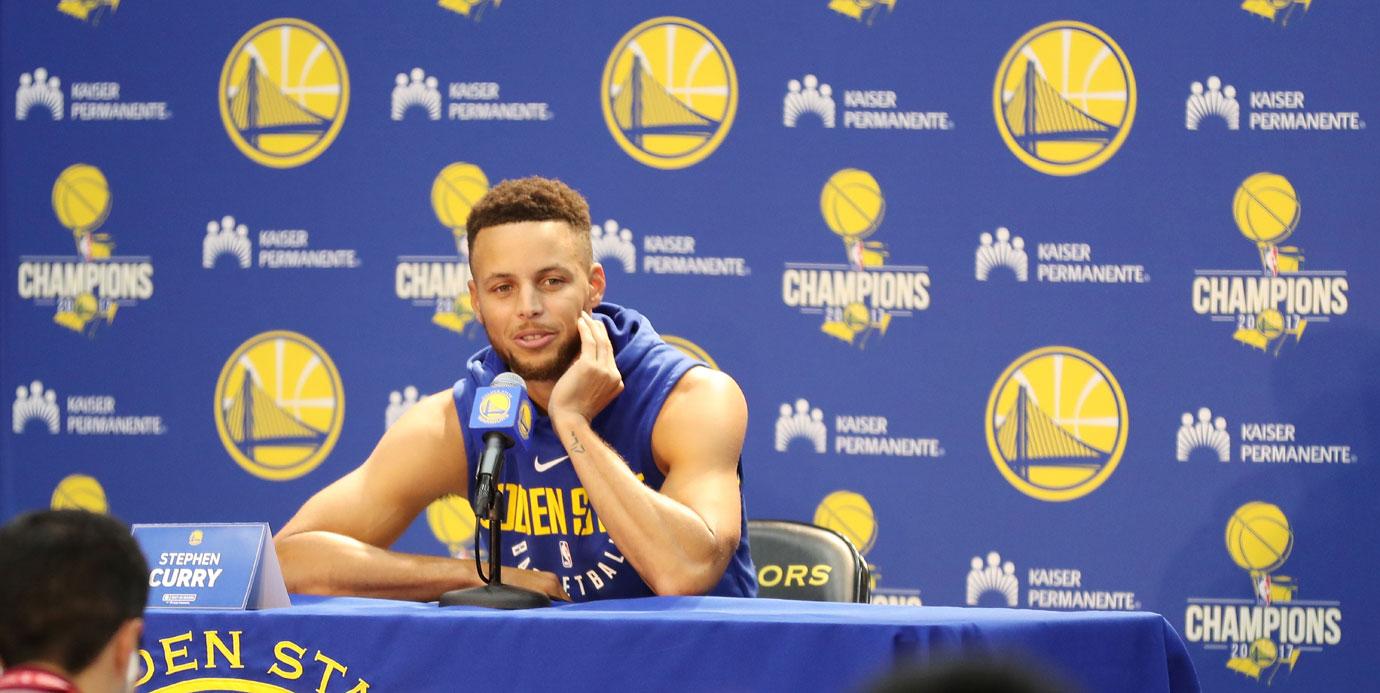 The Golden State Warriors star is known for his mouthguard mastication, and it is reportedly crucial to his game. The Wall Street Journal reported, "Over the past two regular seasons, he Steph made 92 percent of his free throws when chewing on the mouthguard, compared to 89 percent when he kept the mouthguard in place. He also increased the amount of time he chewed on his mouthpiece to 85 percent of his 2015-16 free throw tries – up 21 percent from 2014-15."
Article continues below advertisement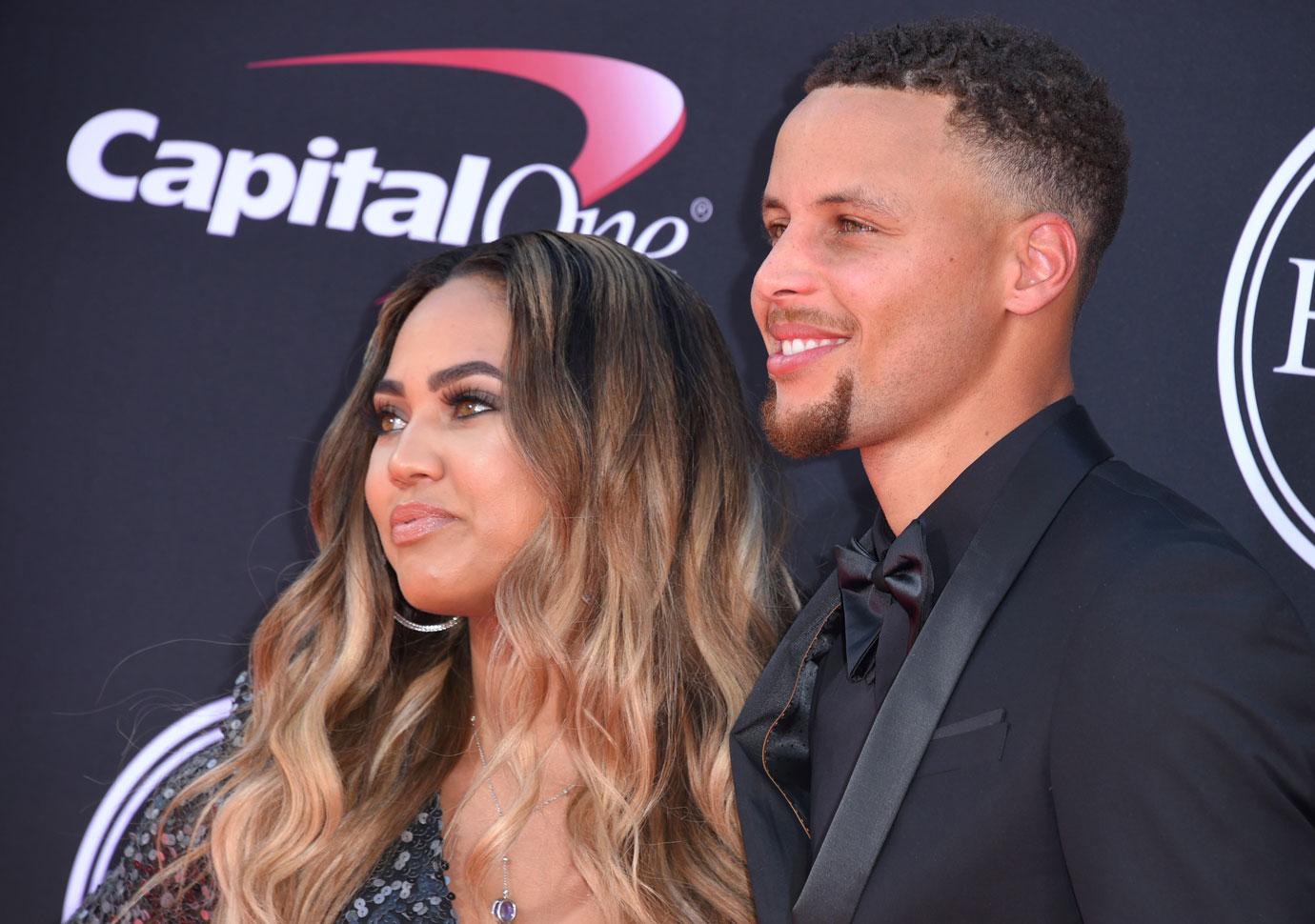 In 2016, ESPN reported that Steph uses a dozen mouthguards per season, and swaps them out every six to ten games. One of them even sold for over $3,000 at an auction.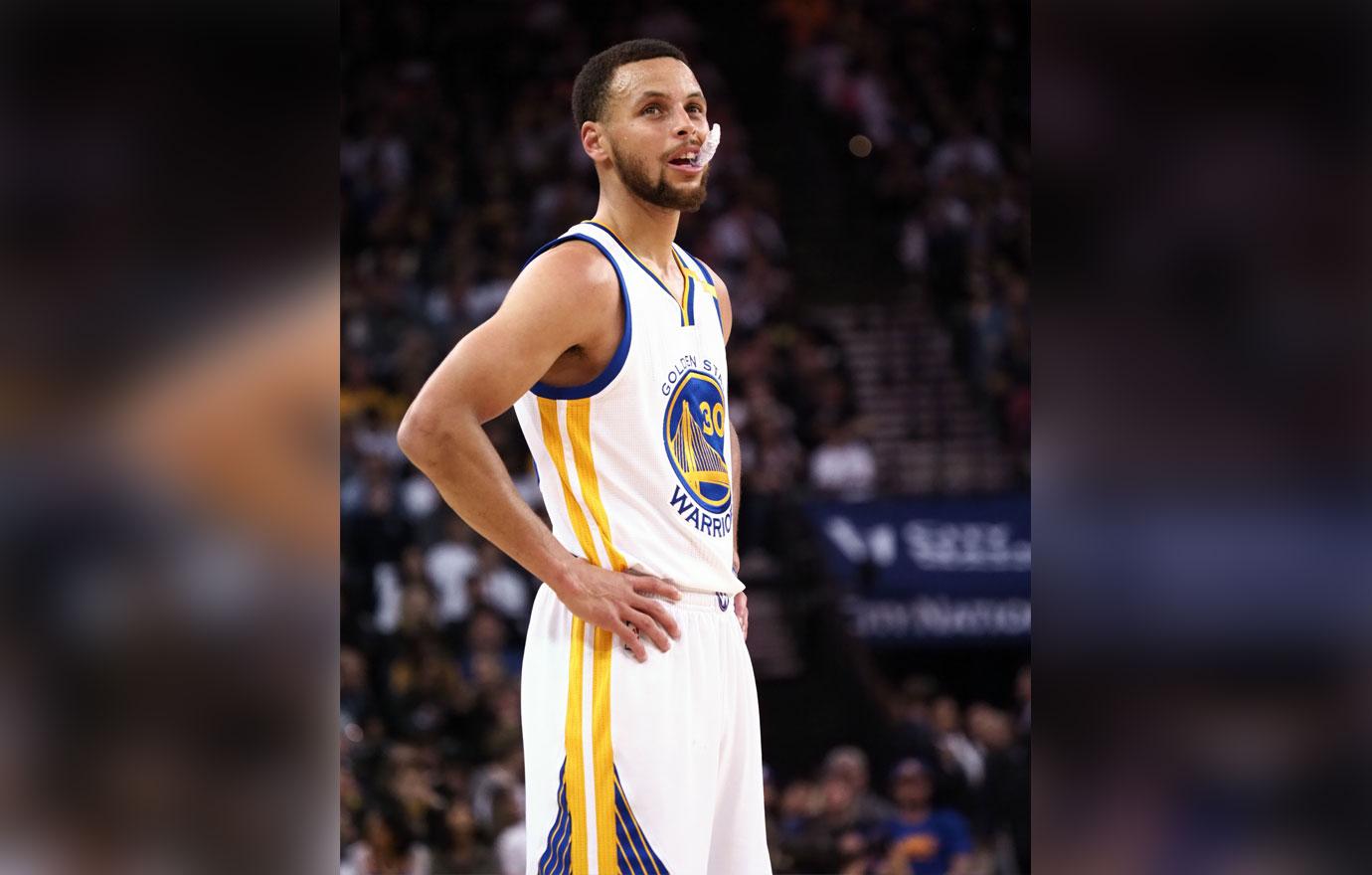 Ayesha's visit and her gnawing on Steph's mouthpiece may provide the Golden State Warriors with some good luck for their upcoming season!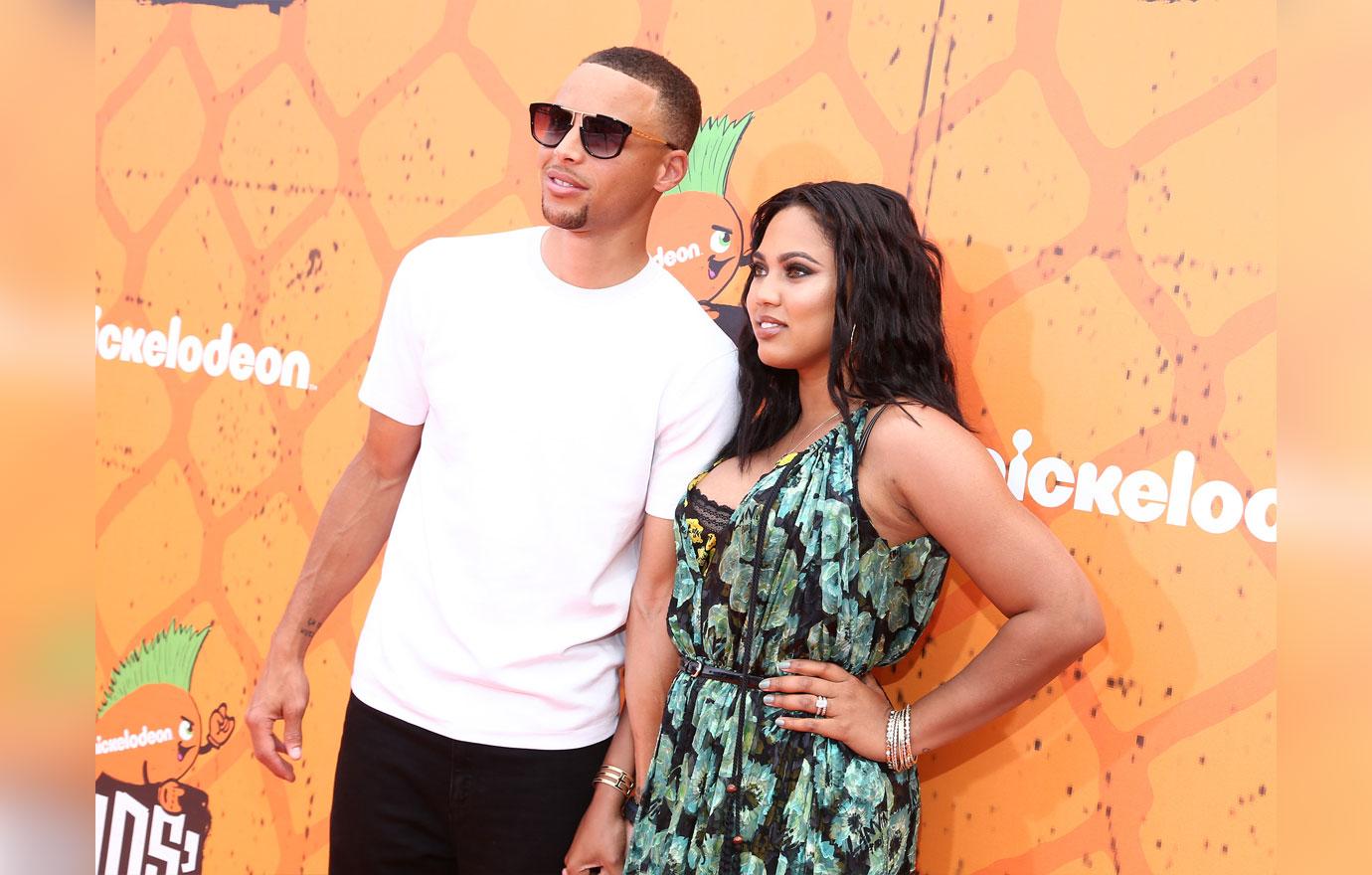 What do you think of Ayesha trying out Steph's mouthguard? Sound off in the comments below!