PHOTOS
Watch: Ayesha Curry's Son Canon Has A Message For The Haters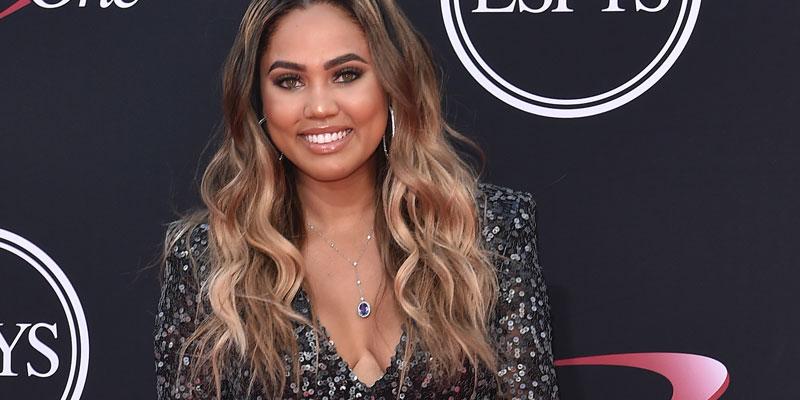 Ayesha Curry is teaching her kids how to stand up to online bullies. On August 22, the mother-of-three, 30, shared a hilarious video on Instagram where her son Canon gives a well-crafted message for all the haters.
Article continues below advertisement
"I asked Canon what you say to all the haters," Ayesha captioned the short but sweet clip. "He get it from his daddy. I love my boyssss!!!!"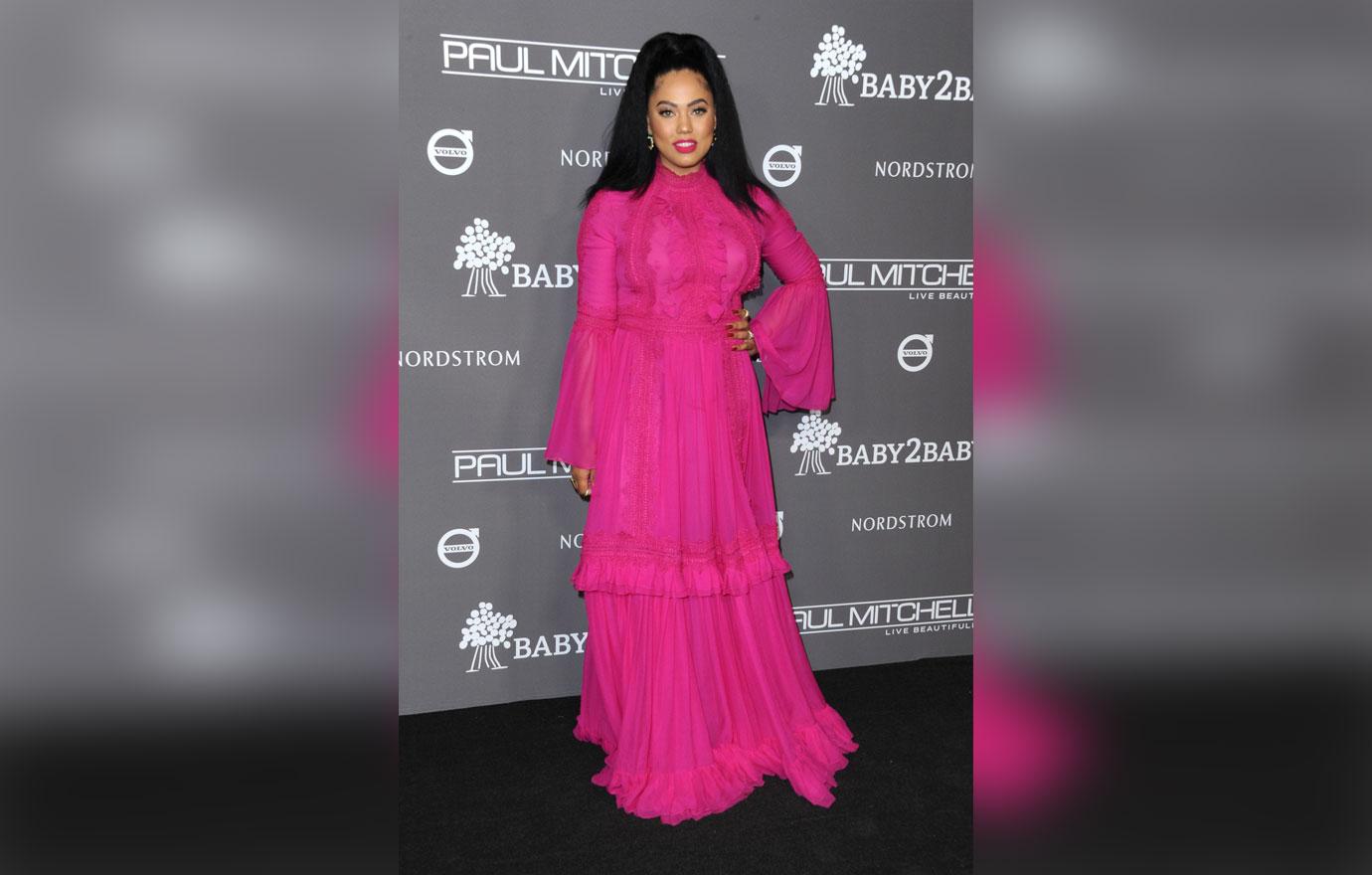 In the video, Canon, 13 months, dragged out the word "bye" and flashed a toothy smile for the camera.
Article continues below advertisement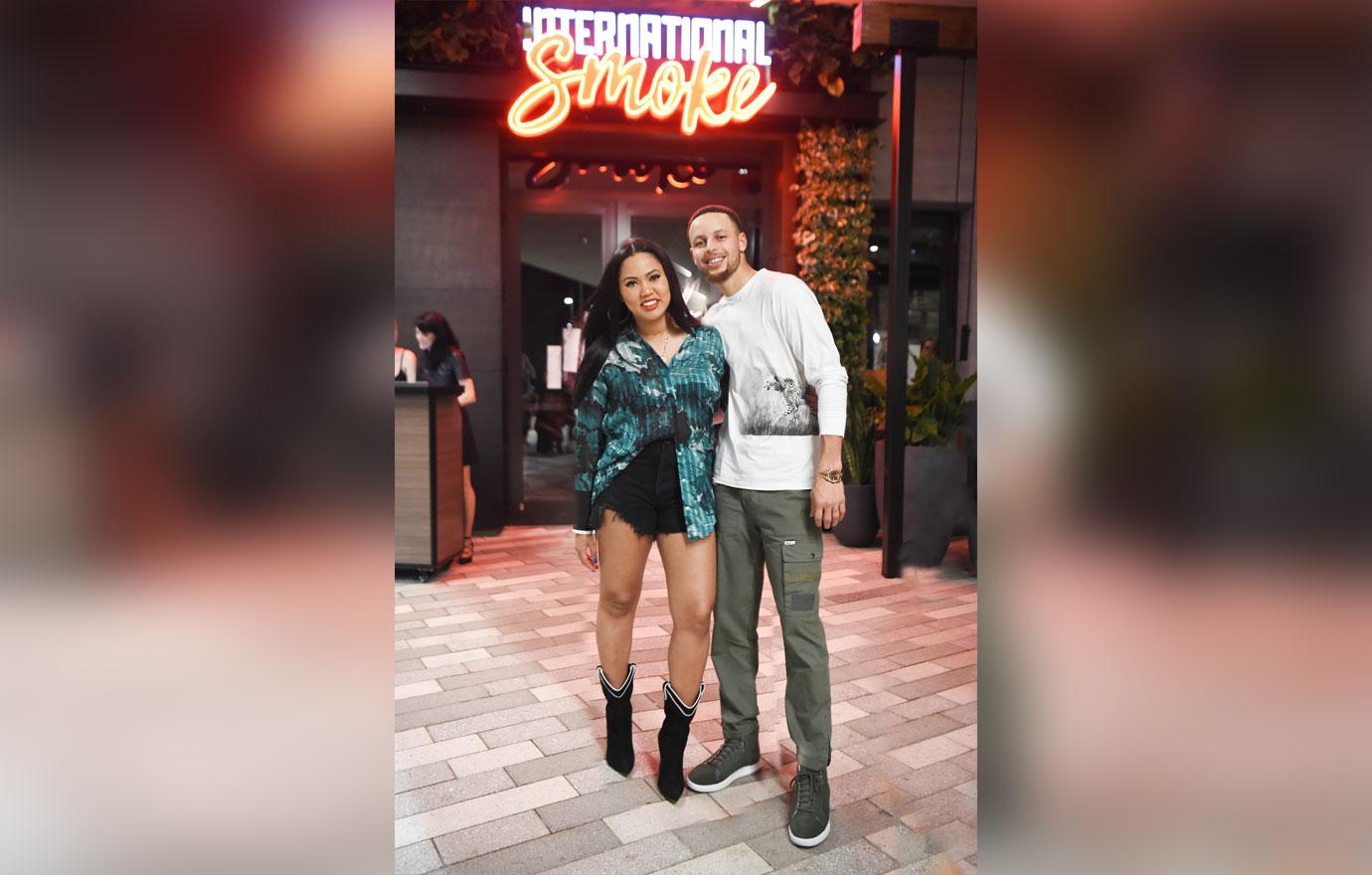 Amused fans chimed in on the restaurateur's antics. "Makes me laugh every time!" one follower wrote. Others commented with the laughing emoji.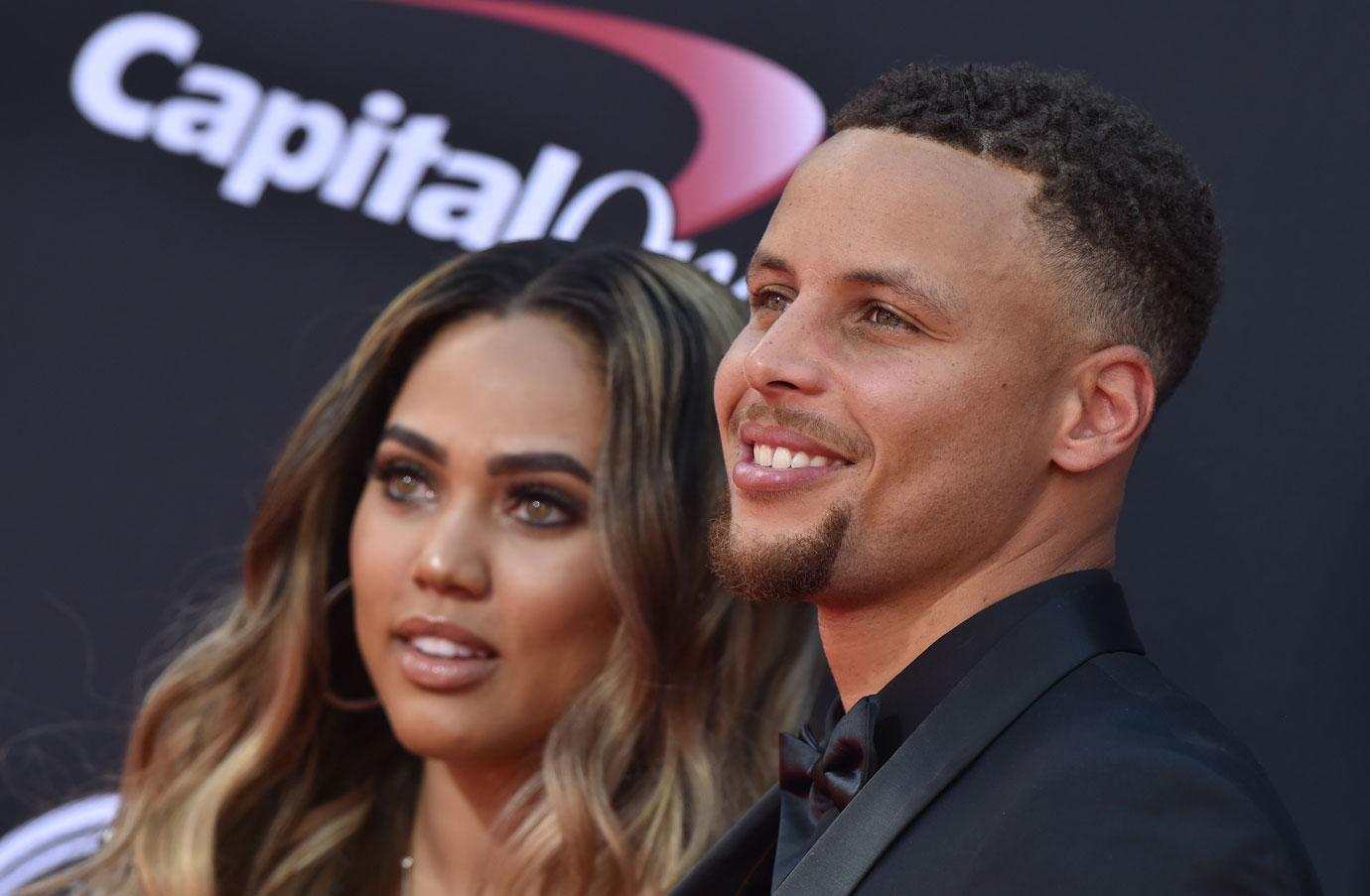 Others gushed over the youngest member of the Curry clan. "Please post more videos of him! Can't get enough!" someone commented. "Cutest baby ever!" another chimed in.
Article continues below advertisement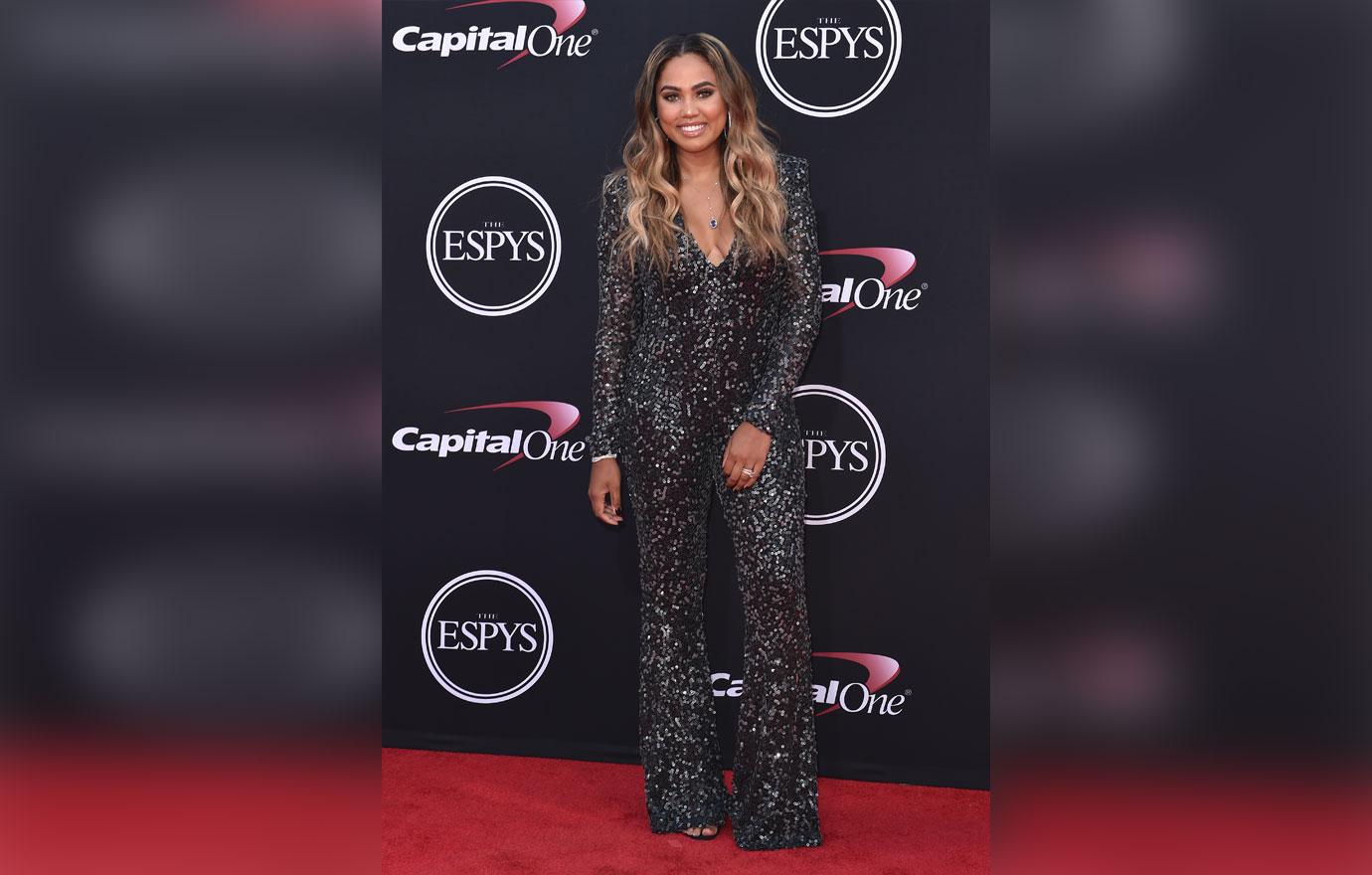 Fans also noted his likeness to his father, NBA star Steph Curry. "He looks just like Steph," someone wrote. The Golden State Warriors point guard, 31, also took a moment to respond to his wife's clip. "Tell em young wolf! Ok byeeeeee," he wrote.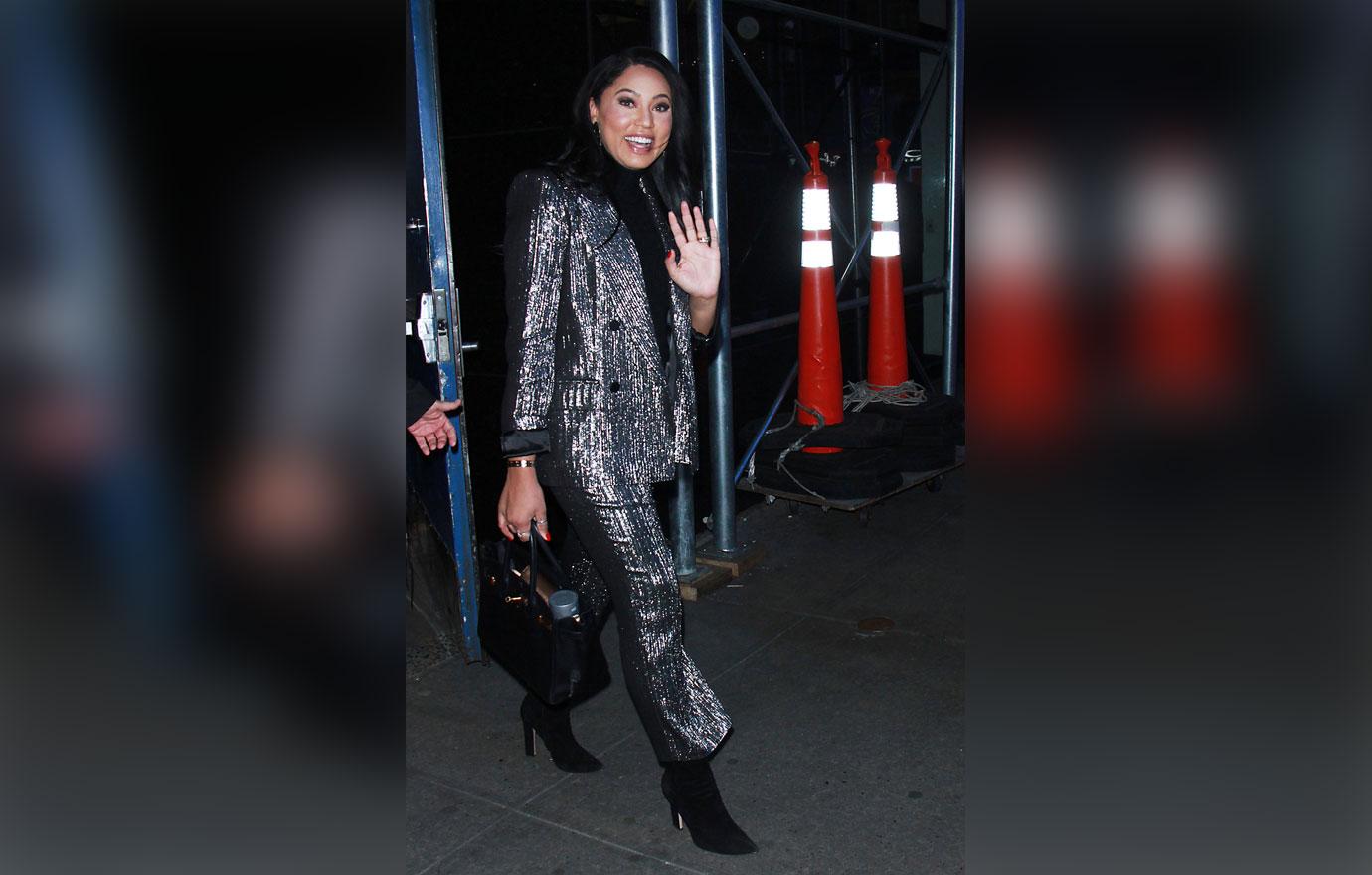 Canon is the youngest of Ayesha and Steph's kids. He turned one on July 2. The power couple is also parents to daughters Riley, 6 and Ryan, 3.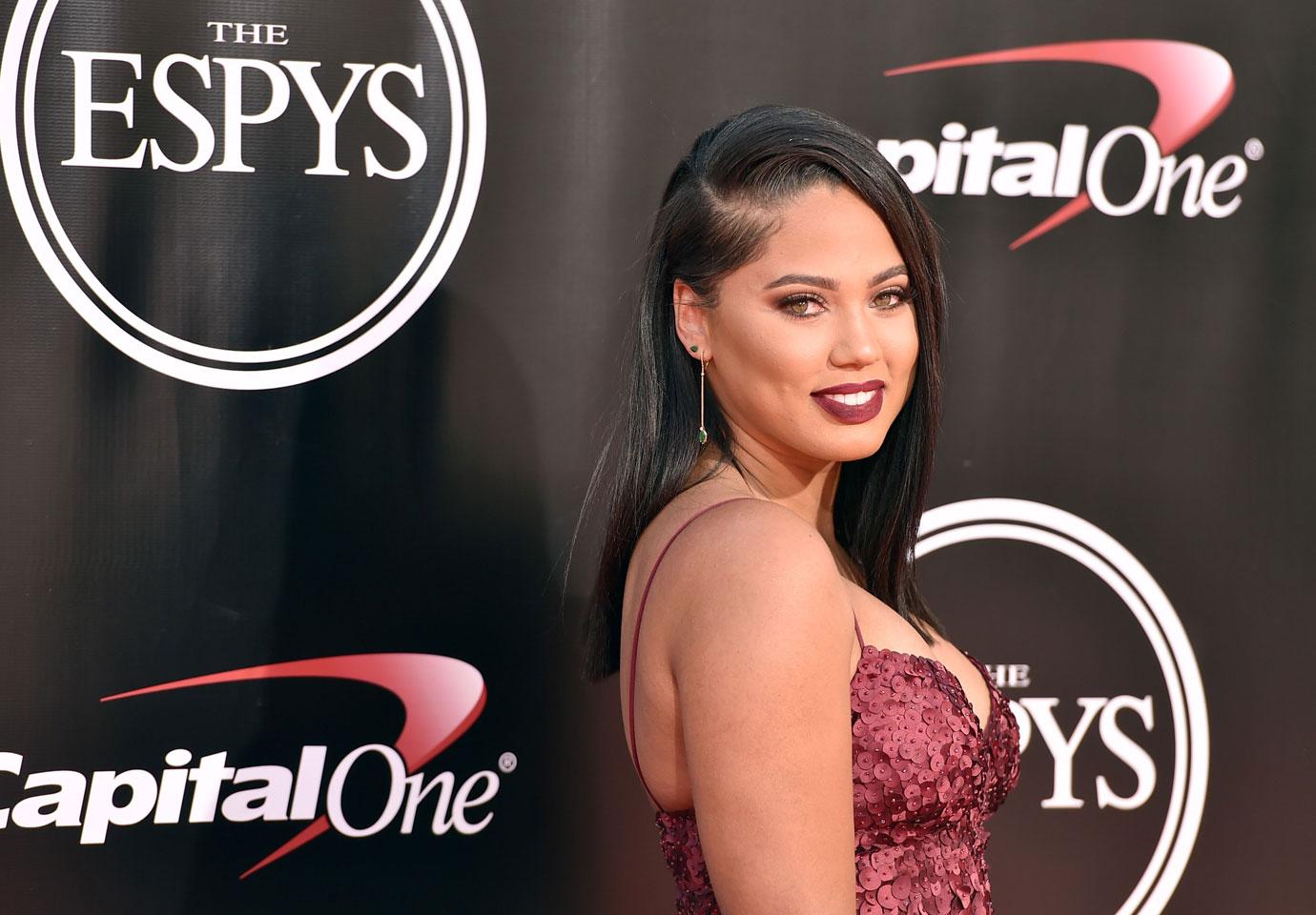 What do you think of Canon's message to all the haters? Sound off in the comments below!