PHOTOS
Inked Up: Ayesha & Steph Curry Get New Matching Tattoos — See The Photos!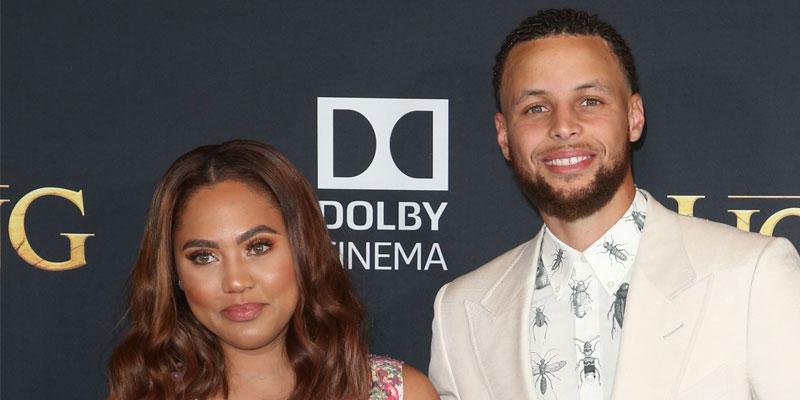 Ayesha and Steph Curry have made their love for each other permanent, once again! On Monday, December 9, the 30-year-old shared a photo of her latest matching tattoo with her husband, which they dedicated to their three kids – Riley, Ryan and Canon.
Article continues below advertisement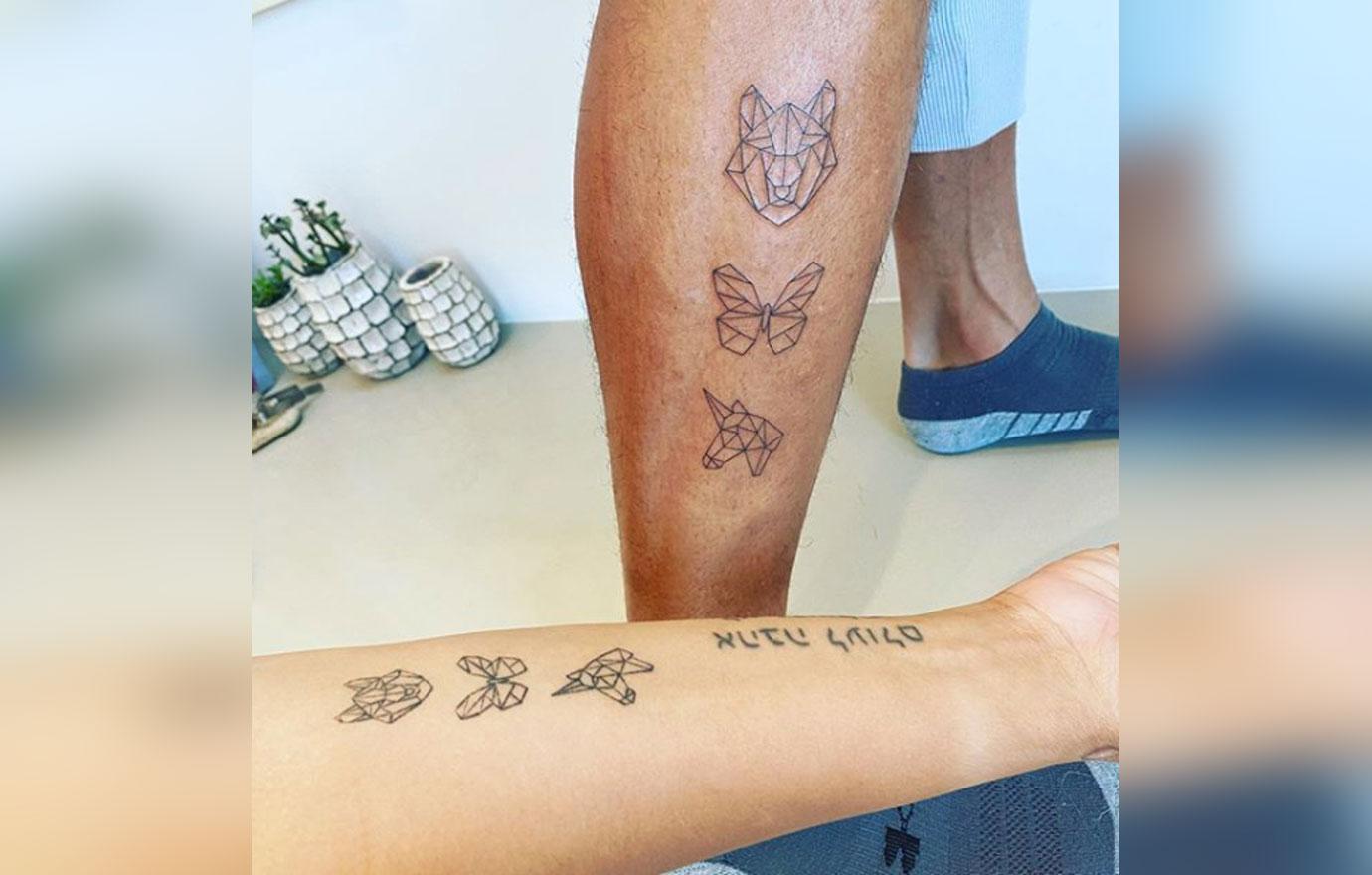 The couple tattooed a unicorn, a wolf and a butterfly. Ayesha placed her tattoo on her arm, whereas Steph, 31, opted for his leg. "He luhhhhh matching my swag (***these are our babies signs we have for them). Each has a deeper meaning and representation to us. Canon will always be our young wolf. Ryan our butterfly (this one makes me cry with joy just thinking about it) and Riley our horse (free spirited , which we turned into a unicorn because she's our magical first born)," she wrote as her Instagram caption.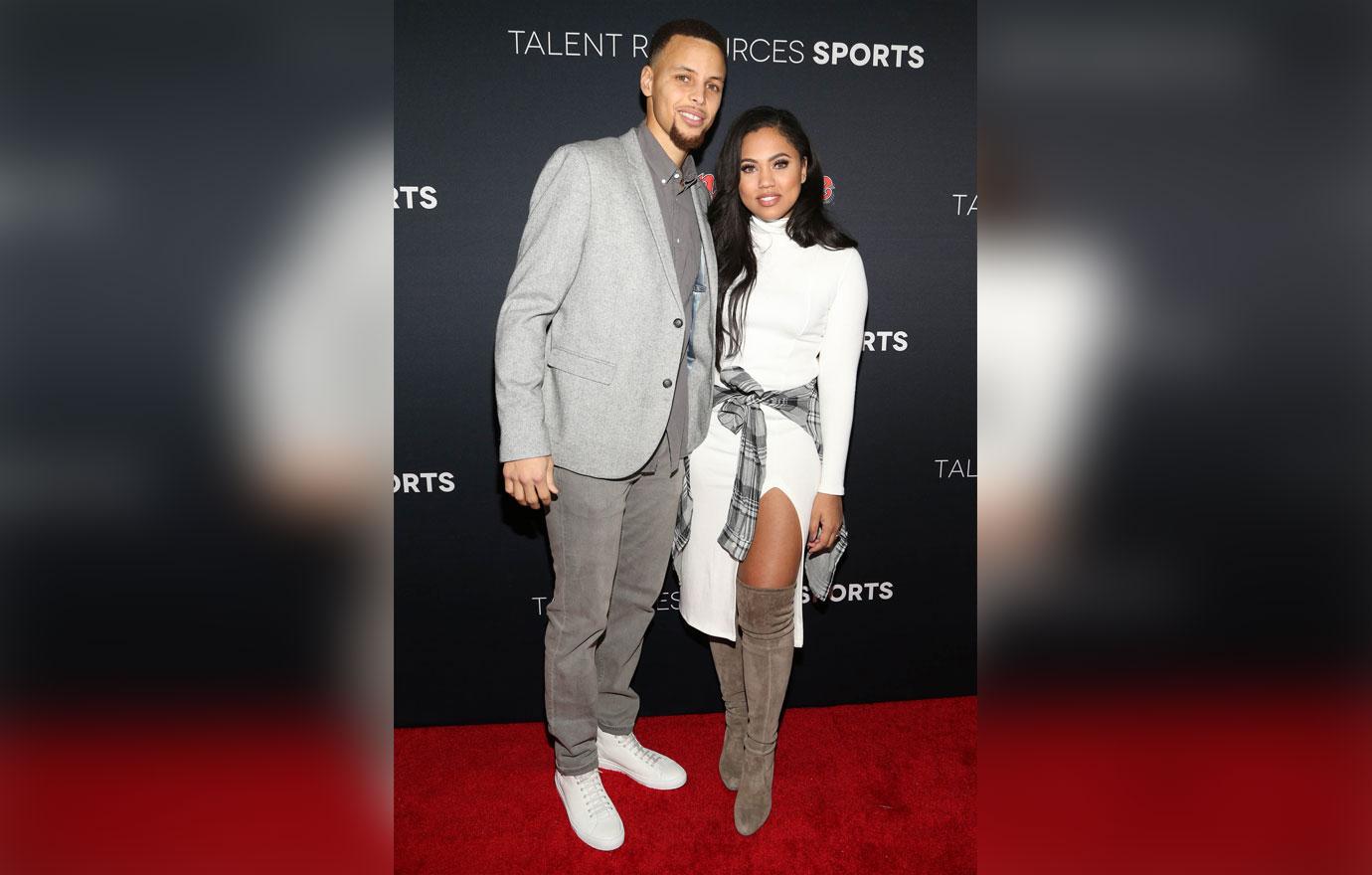 Shortly after, fans praised the couple for their latest ink. "I really love these," one fan commented. Another added, "Beautiful!" A third noted, "That's super cute *saves idea.*"
Article continues below advertisement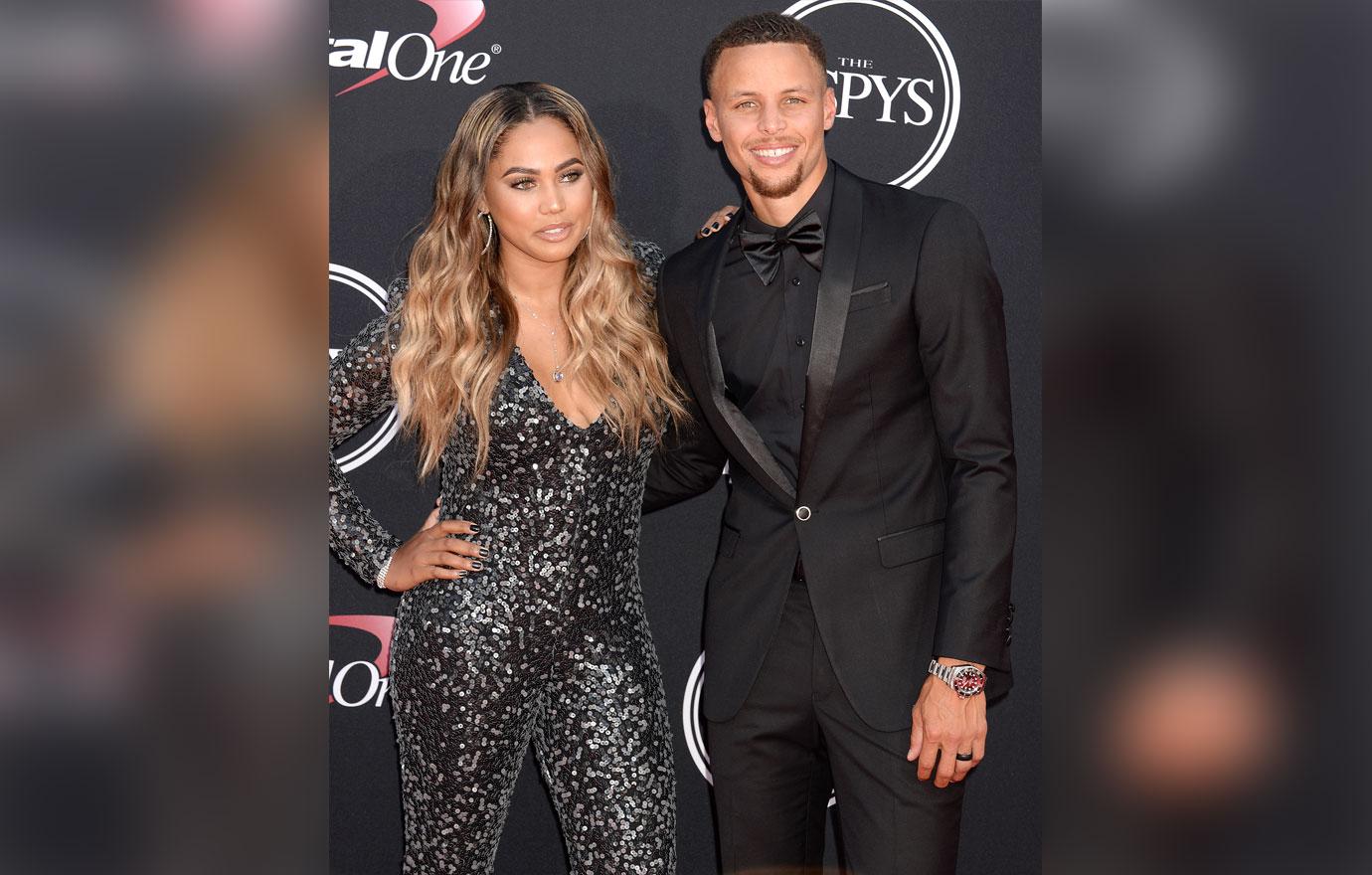 This isn't the first time that Ayesha and Steph have gotten matching tattoos. During a conversation with Parents magazine in 2016, the Golden State Warriors star explained the significance behind their greater than and less than symbol tattoos. "We have matching tattoos," he began. "This signifies the past is behind us and the future is in front of us, so we stay in the middle, in the moment. I smack my tattoo and she does the same."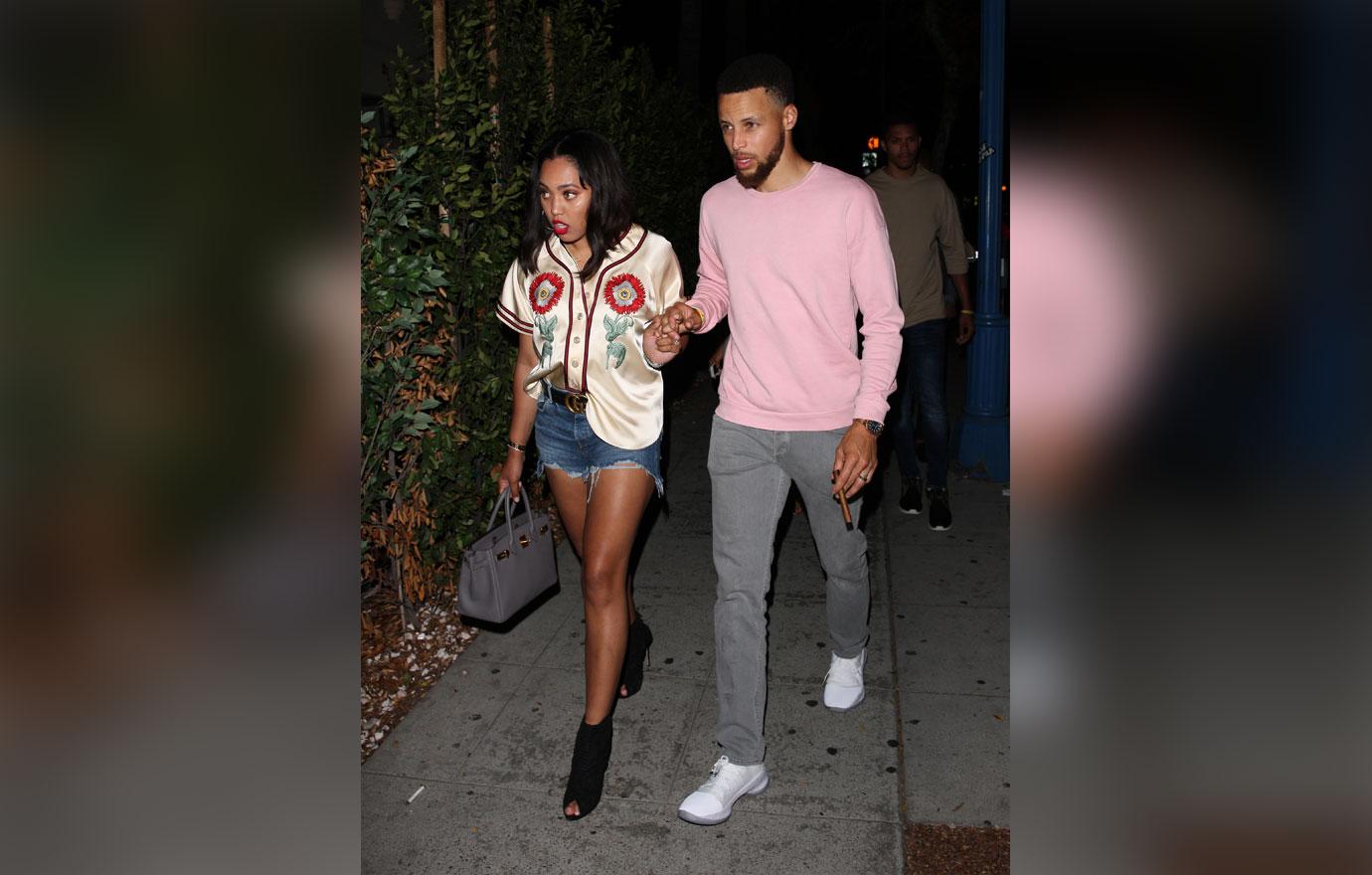 The couple also tattooed "love never fail to be," which is written in Hebrew. In addition, Steph tattooed the letter "A" on his ring finger, which symbolizes his eternal love for his wife.
Article continues below advertisement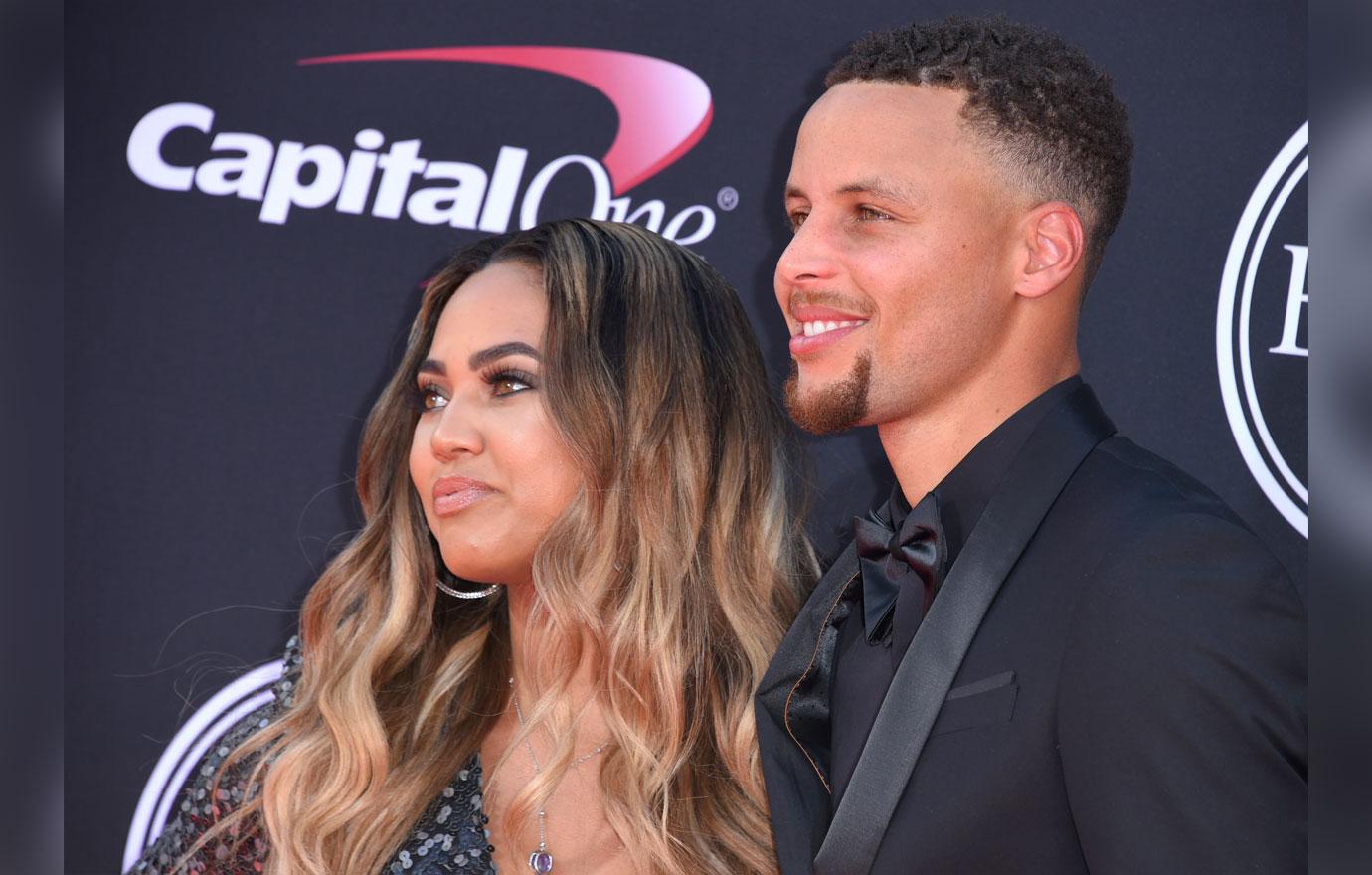 Since tying the knot in July 2011, the couple has found a balance between work, parenting and making time for their relationship. Back in May 2019, Ayesha revealed how she is able to balance it all.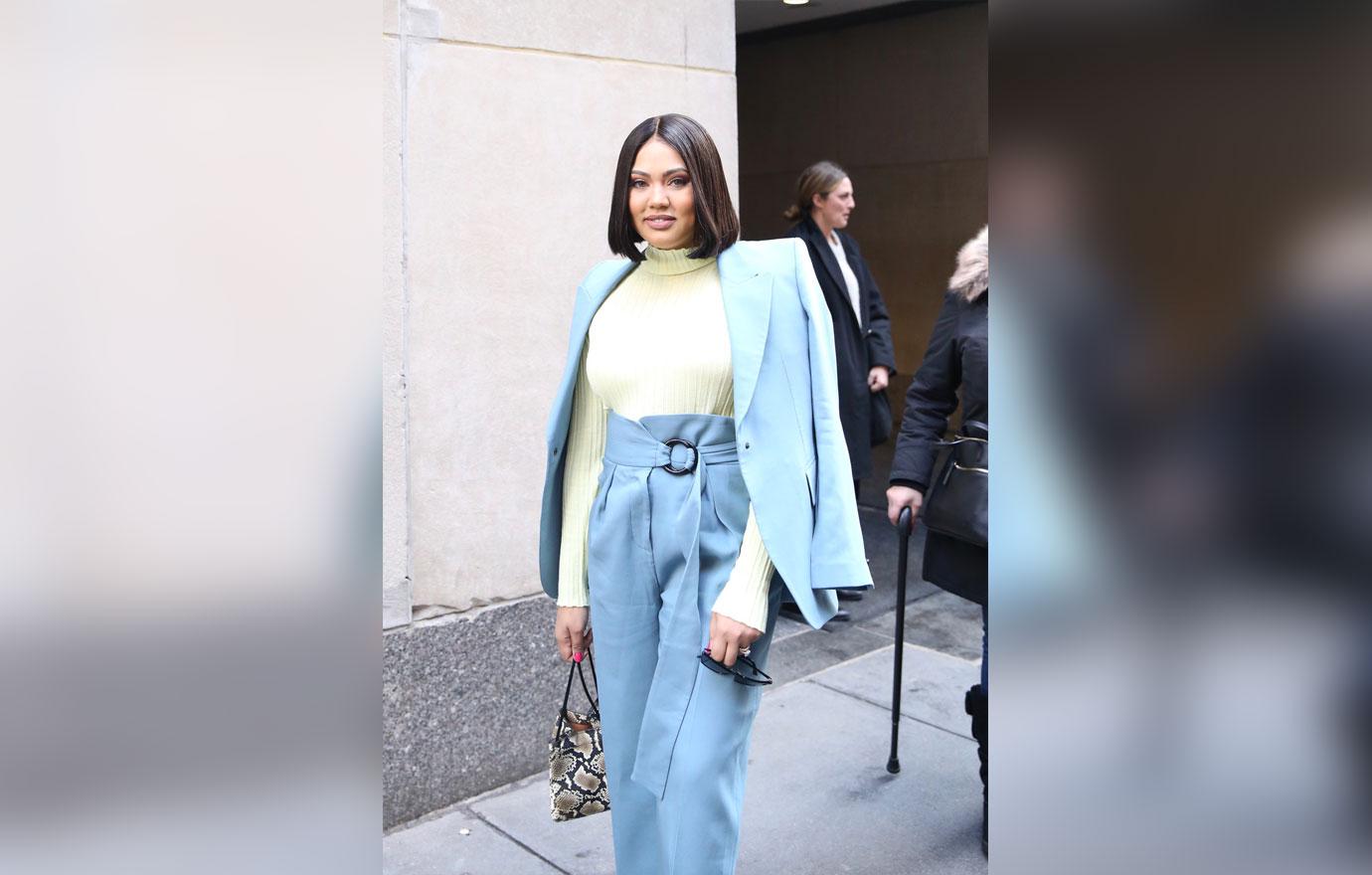 "I always say that I truly don't believe that balance exists. I like to say there are peaks and valley," she told Refinery29. "There are moments where you feel like you just want to quit. I have three kids, and my son is just 10 months old, so sometimes I'm like, 'I just don't want to do this today.' But then you press forward, and you realize it's a moment and then something great happens in business and you just want to keep trucking along. It's acknowledging these moments — letting the bad moments pass and realizing the bigger picture."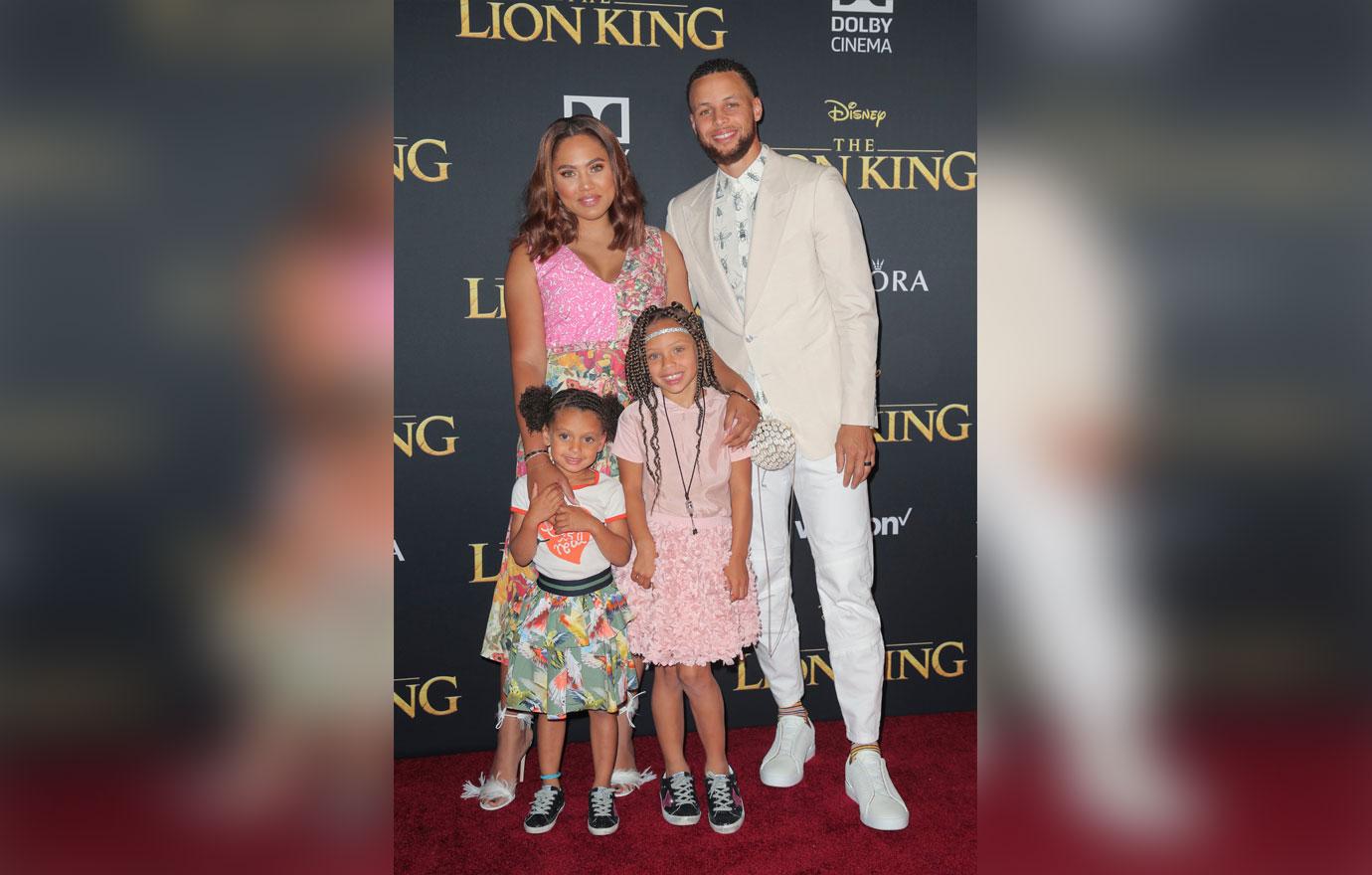 What do you think about Ayesha and Steph's new tattoos? Share your thoughts in the comments below!