PHOTOS
Ayesha & Stephen Curry Attend 'The Lion King' World Premiere With Their Adorable Daughters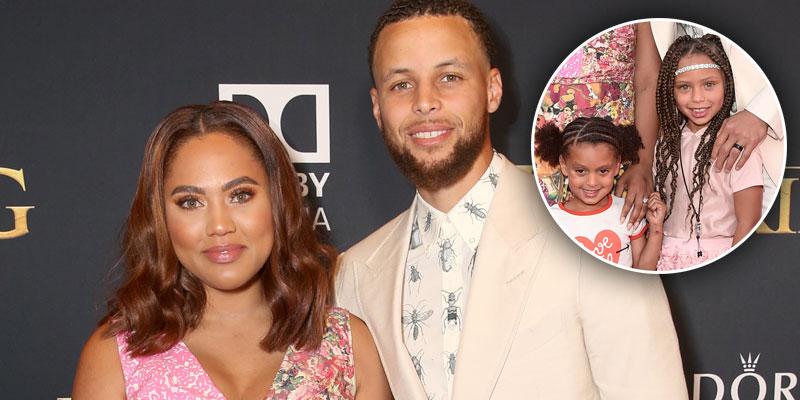 Article continues below advertisement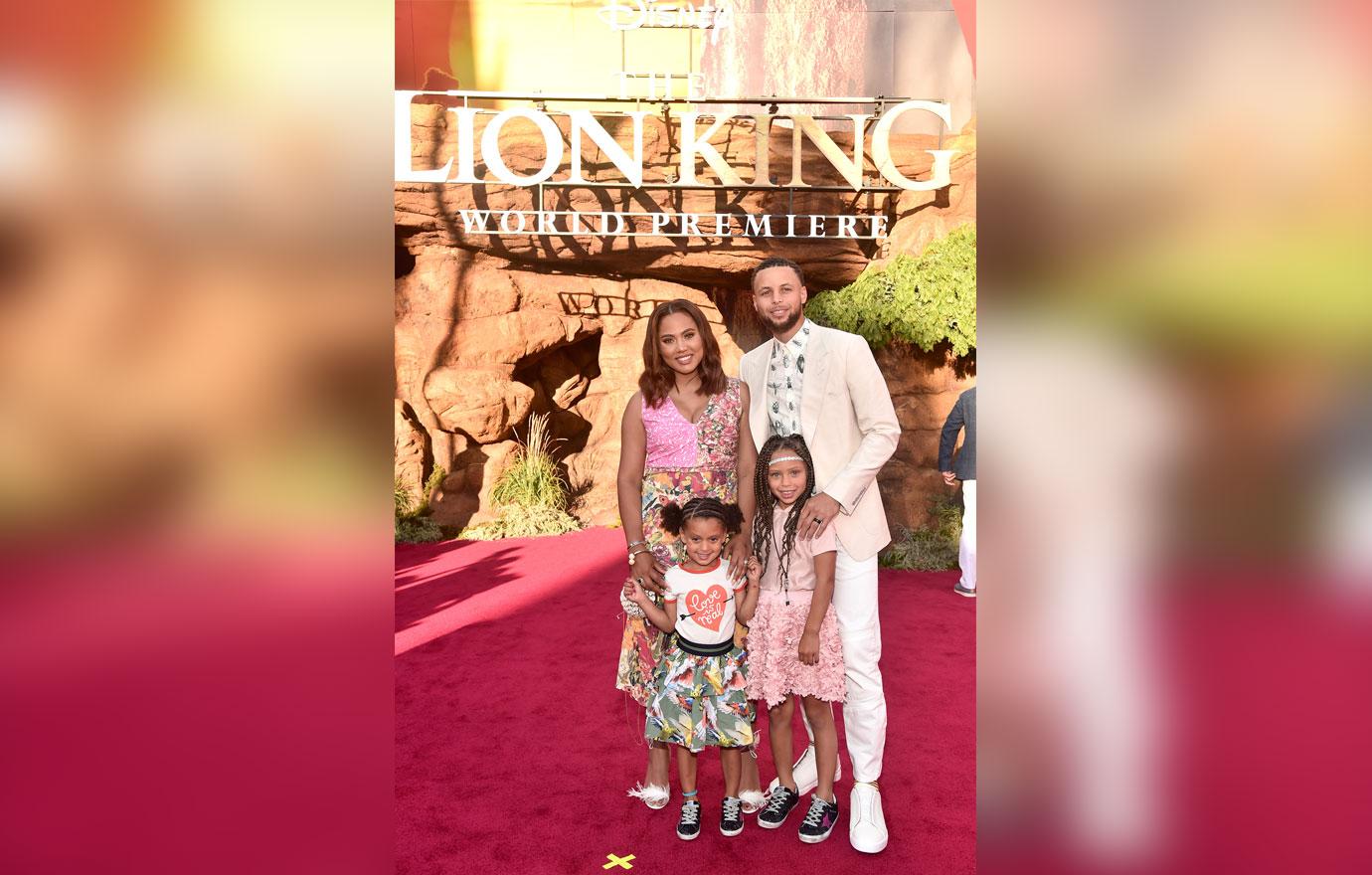 Ayesha, 30, wore a mixed print dress and white feather shoes. Steph, 31, wore a cream blazer over a button-down shirt that had an insect print, white pants and white sneakers.
Article continues below advertisement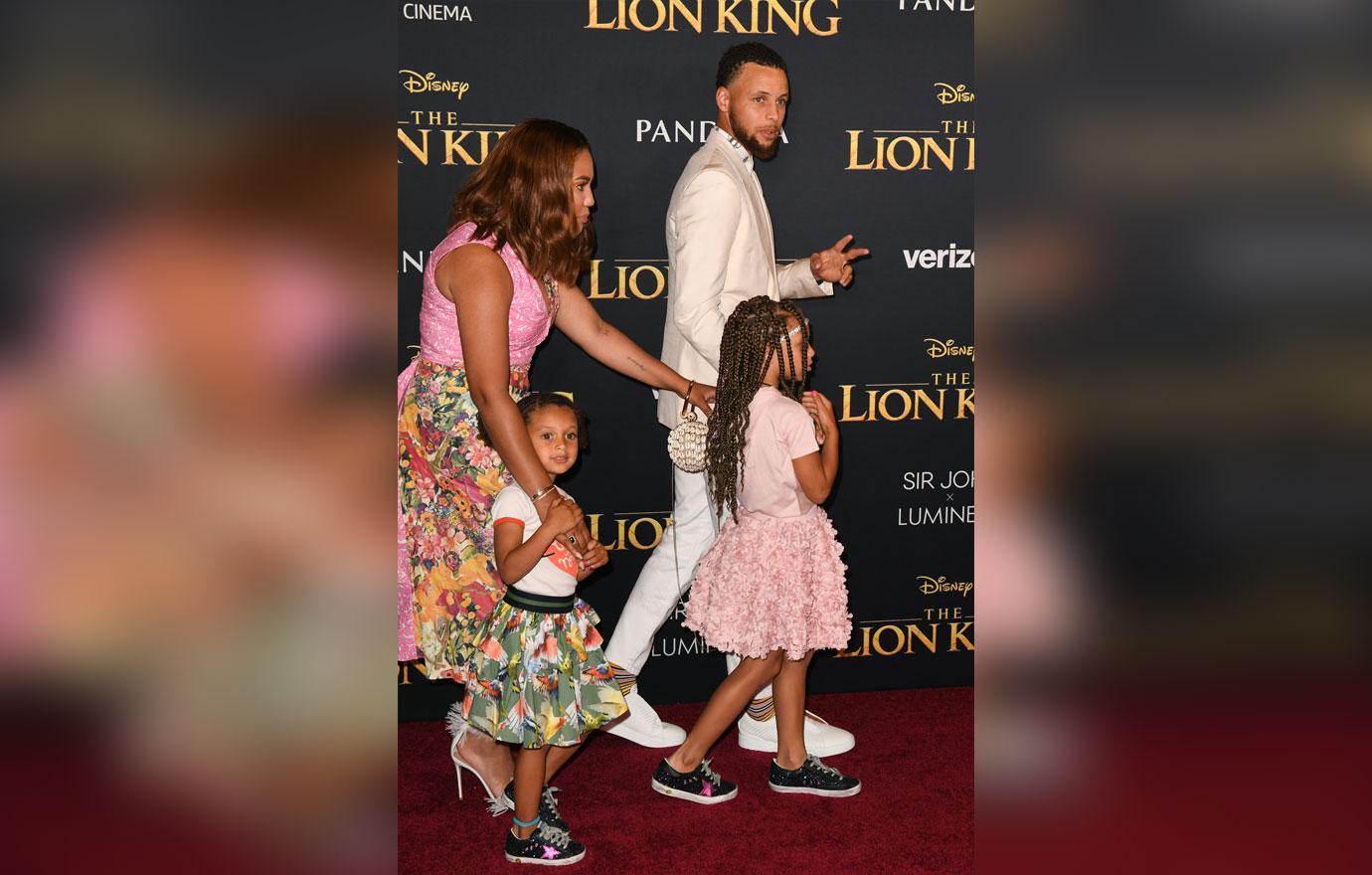 Riley, 6, was attached to her dad's hip for photos. She sported a pink t-shirt and a matching skirt.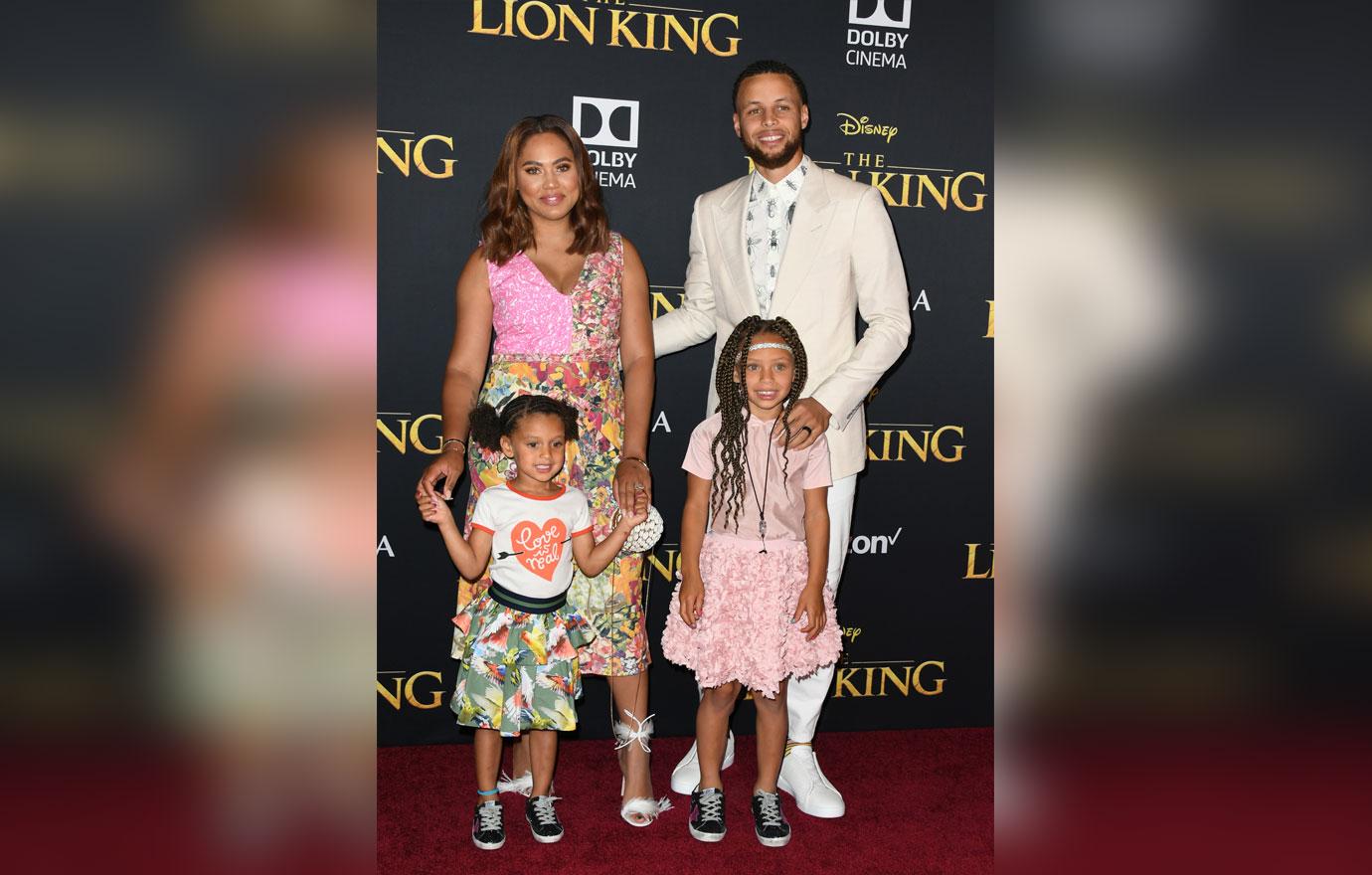 Ryan held onto her mom's hands on the red carpet. She wore a white t-shirt that said "love is real" and a skirt with a bird pattern. Both girls had the same sneakers on.
Article continues below advertisement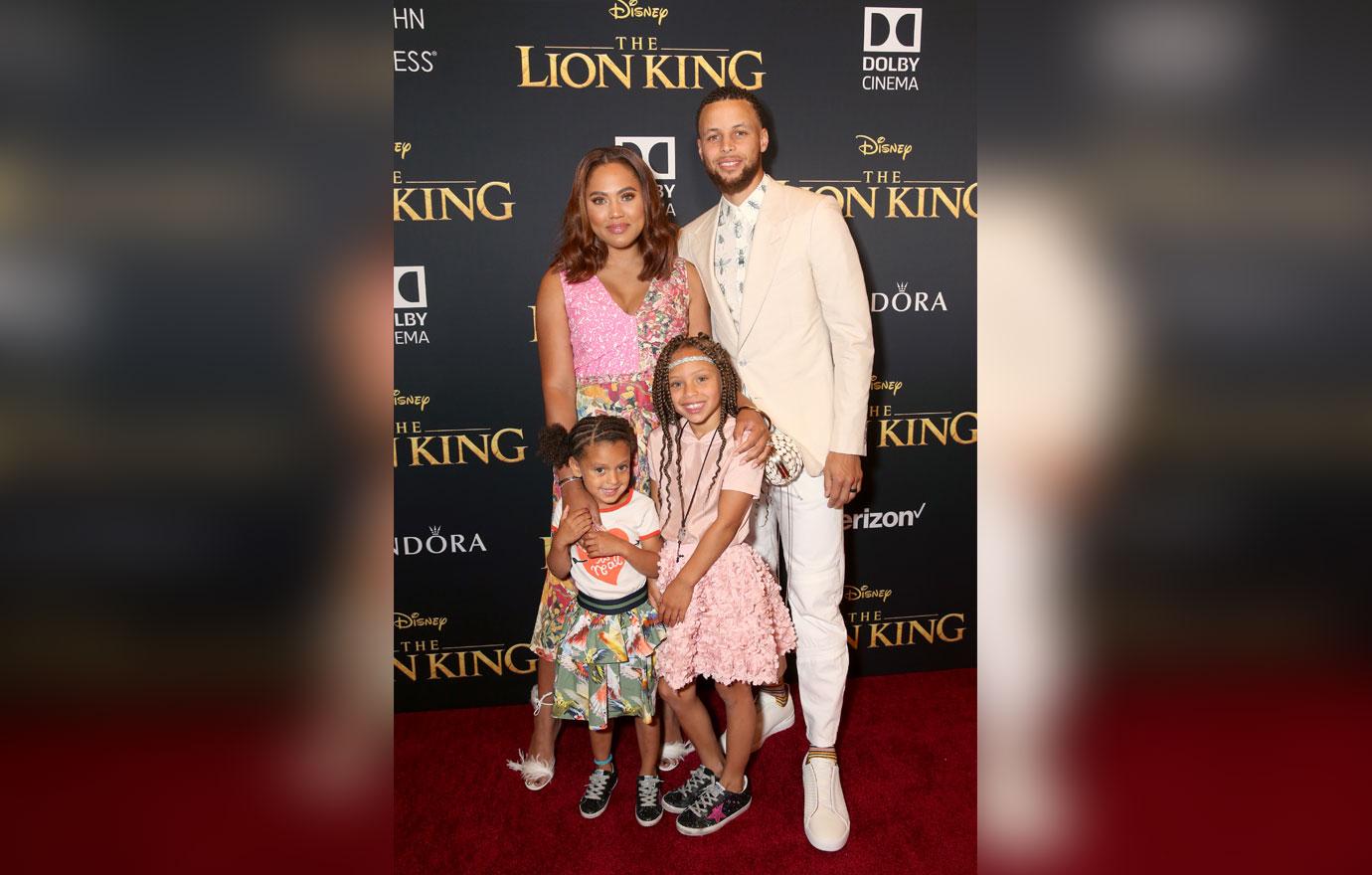 The event was extra special for Ayesha and Steph's youngest daughter, who was kicking off her birthday celebrations. Ryan turned 4 years old on July 10.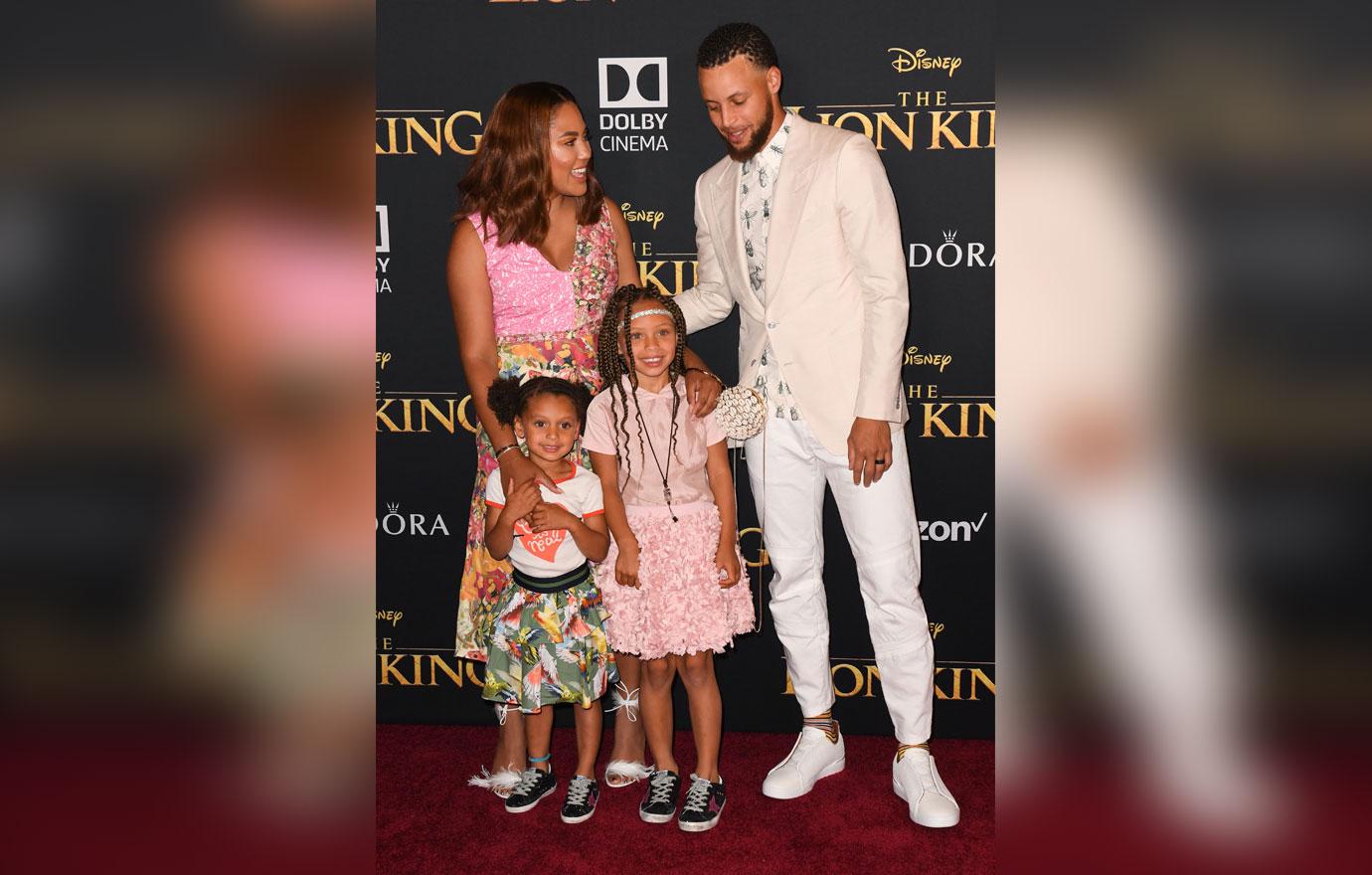 The girls had their parents' full attention at The Lion King event since their 1-year-old brother, Cannon, stayed home.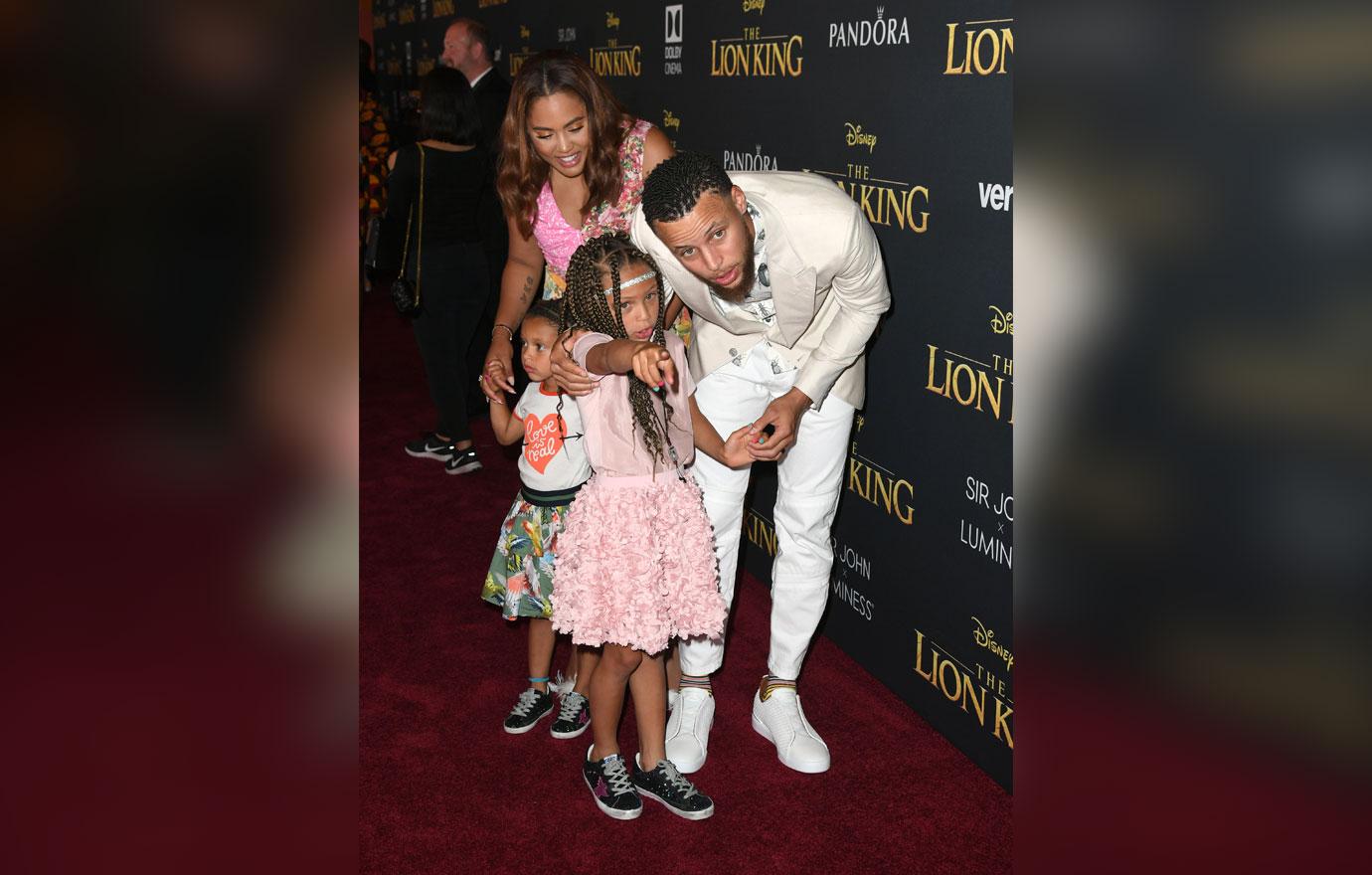 What do you think about Ayesha and Steph's family night out? Let us know in the comments below!