PHOTOS
'AYTO' Fans Slam Morgan Fletcher On Twitter For Having Sex With Zak Jones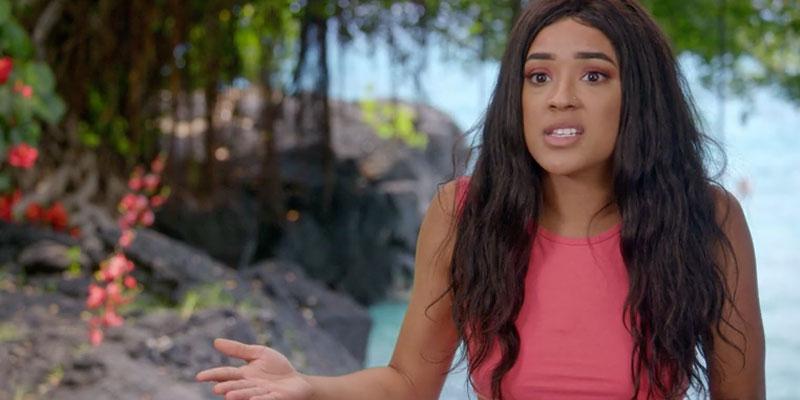 Are You The One? Season 7 has been wrapped up in Zak Jones' playboy moves since the beginning. On last night's episode, Morgan Fletcher slept with Zak even after he said he didn't respect her and fans have had enough.
Article continues below advertisement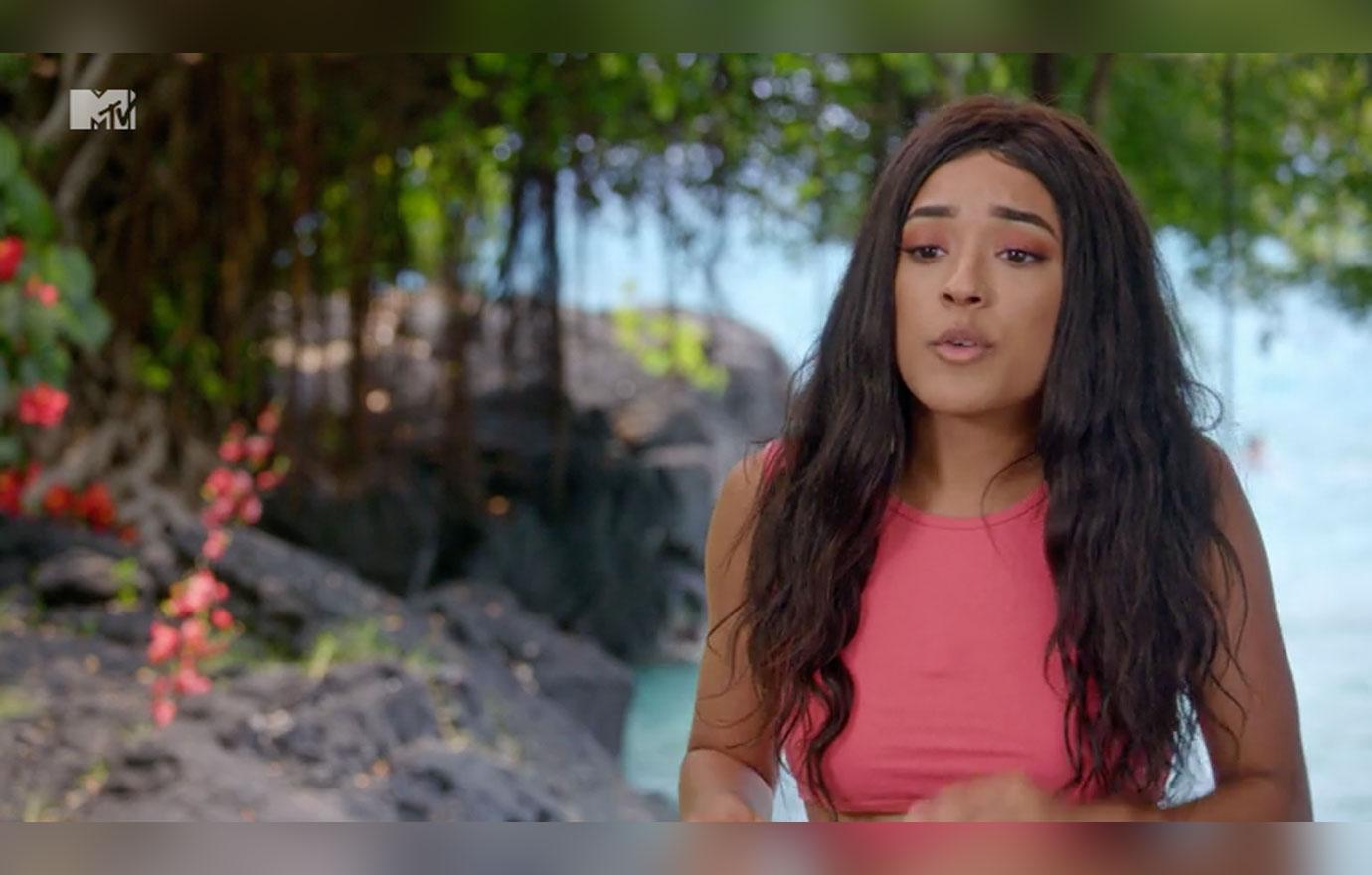 Morgan confided in her castmate Jasmine Rodriguez that she wanted to have sex with Zak and said, "I need it - like all the time."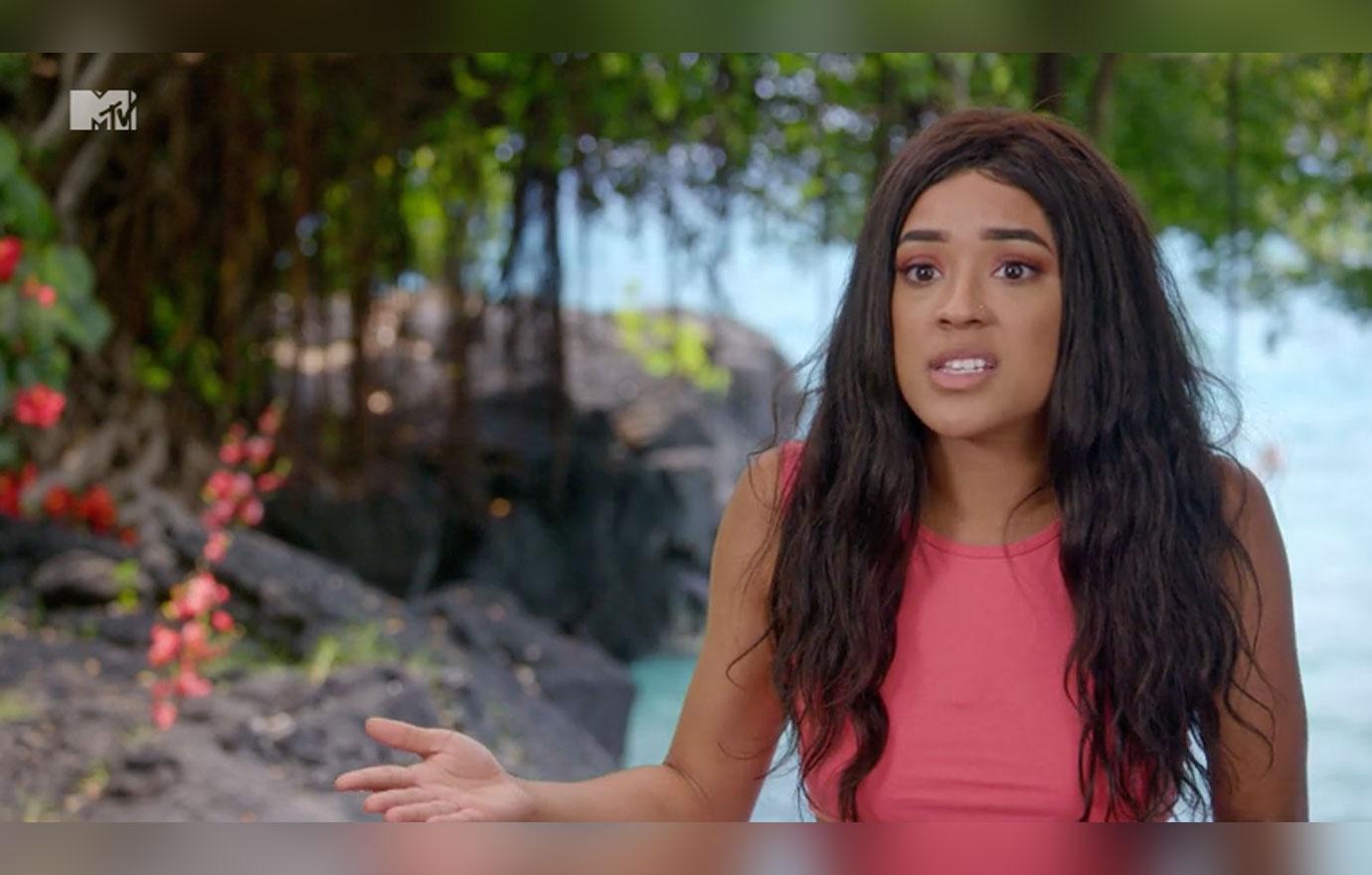 She tried to play it off like a meaningless hookup but Jasmine wasn't having it, "He obviously doesn't respect you and you're choosing him over all the other boys in the house. You're going to f**k this up for everyone!"
Article continues below advertisement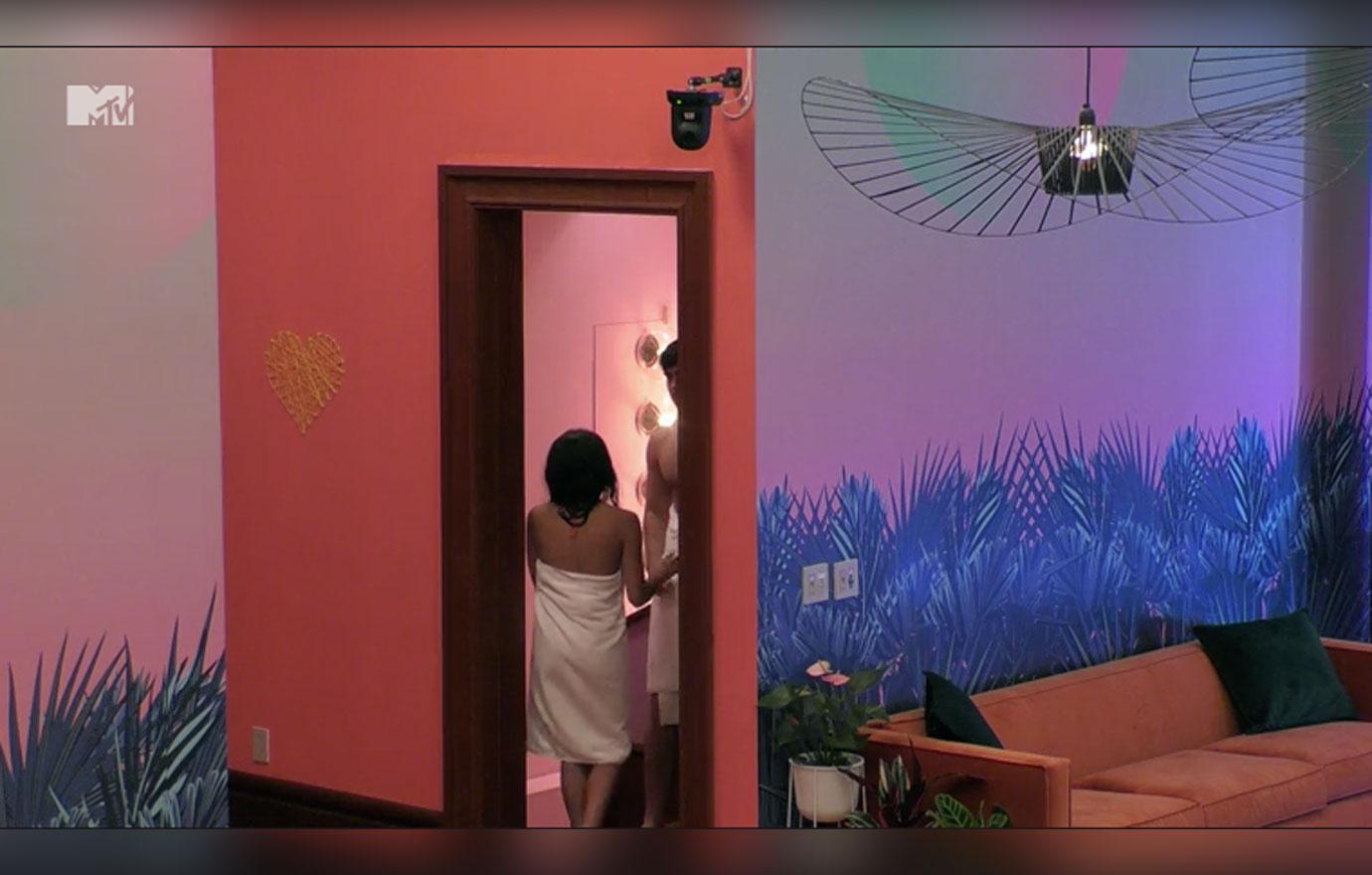 Fans of the dating show are equally pissed. One Twitter user said, "Morgan just makes bad decisions.. bad wigs, bad attitude, bad logic, bad morals, lmao girl .." Another Twitter user commented on her self-esteem and said, "I don't get how Morgan whines about not getting respect and she does this girrrrl ."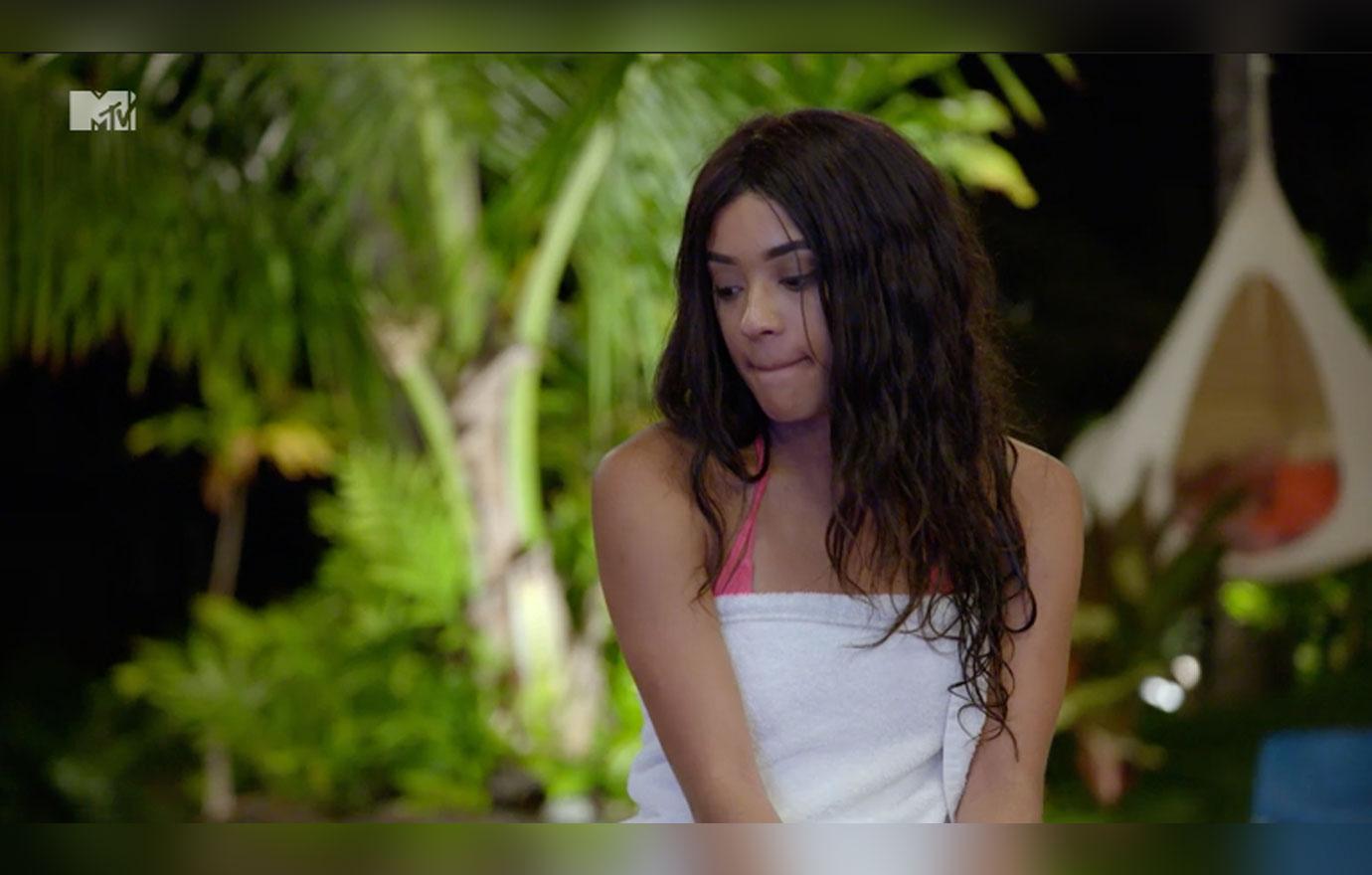 AYTO watchers continued to make fun of her hair, "Morgan i hope when u get home ur parents give an ass whooping and they burn that wig."
Article continues below advertisement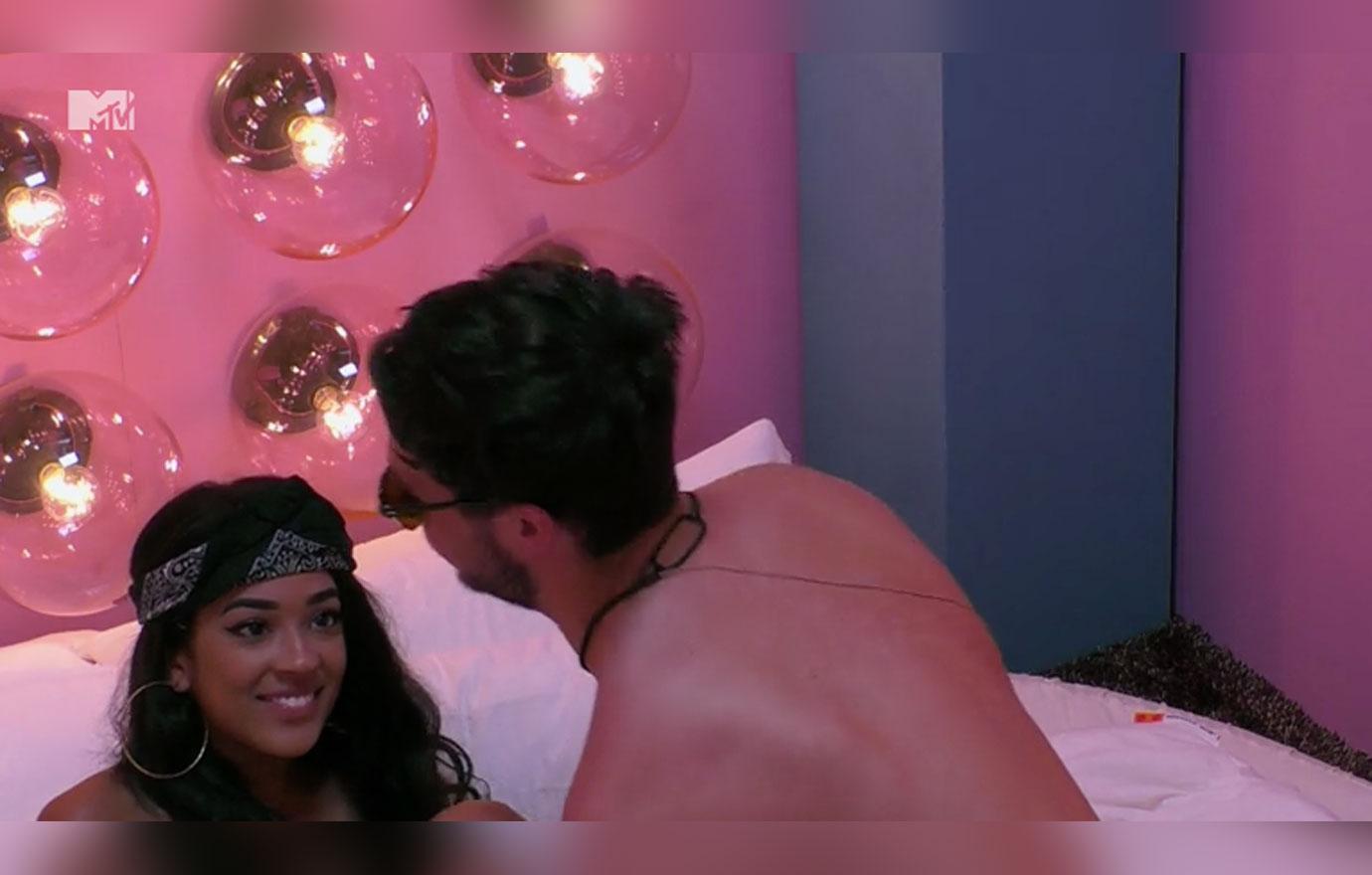 The castmates were pissed about the hookup and yelled at Morgan but one fan came to her defense and said, "y'all not about to sit here and yell at morgan and not yell at zac #ayto with those double standards."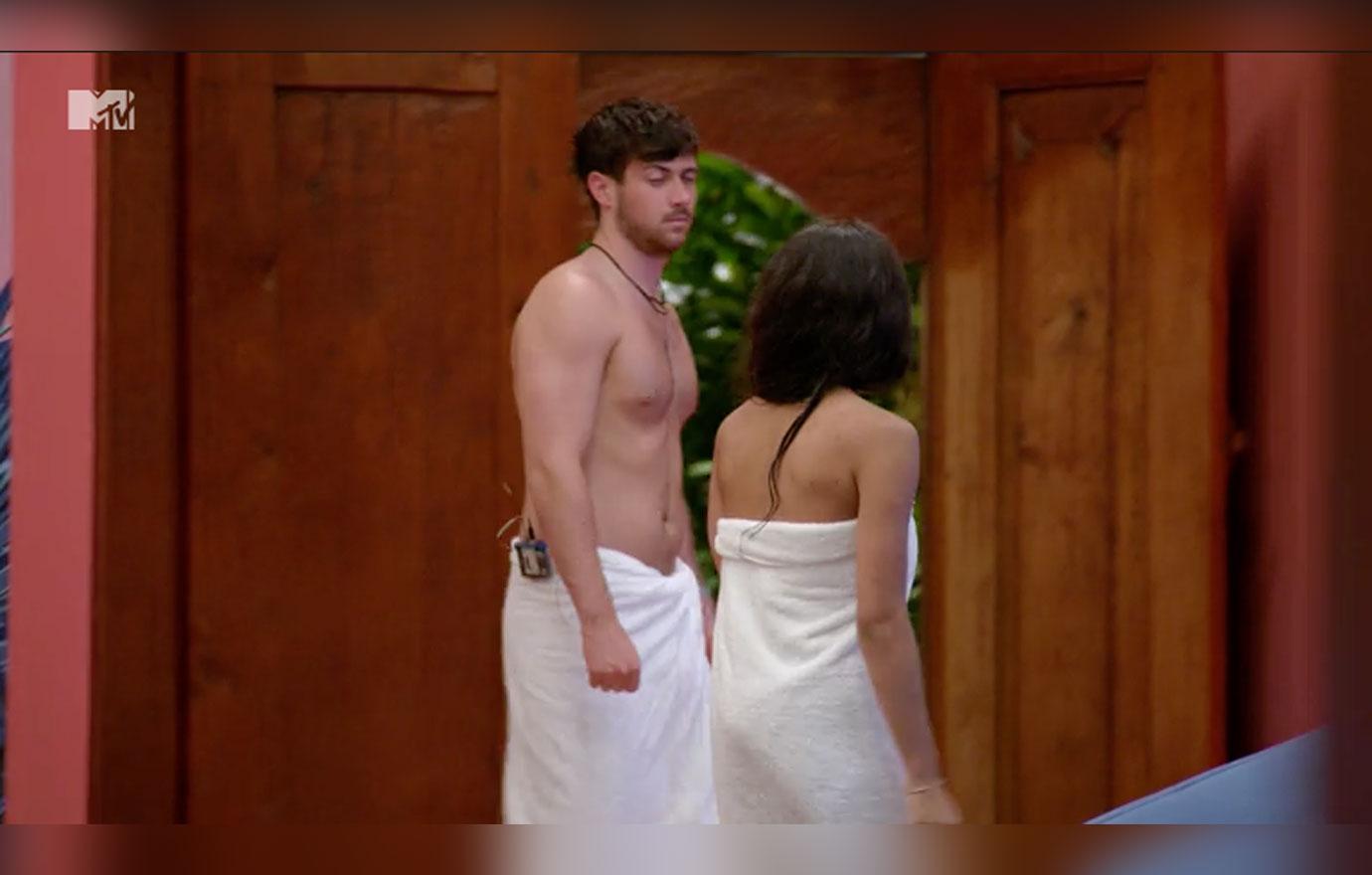 What do you think about Morgan's decision to have sex with Zak? Sound off in the comments!