PHOTOS
Babs, Lincoln And More 'Supporting' Stars We're Excited To See on Teen Mom 2 Season 5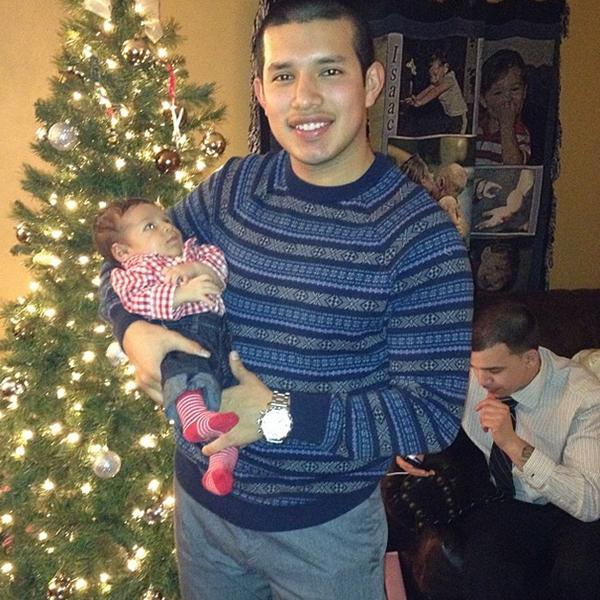 Time is traveling way, way too slow. Teen Mom 2 needs to be on right this second, mainly because we're excited to see these supporting stars, both recurring and brand new, up-front and center on season 5. Scroll through to see why we're looking forward to having baby Lincoln Marroquin, Taylor Halbur, Barbara Evans (duh) and more on the small screen come January 21st.
Article continues below advertisement
Nathan Griffith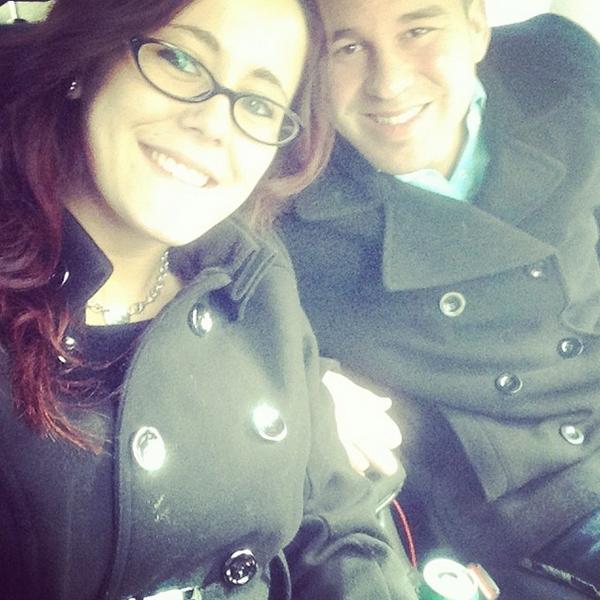 We've seen the guy (and his abs) all over Instagram since June and now, we finally get to see what Nathan Griffith is like in real life with his GF Jenelle. And by real life we mean TV, obviously.
Randy Houska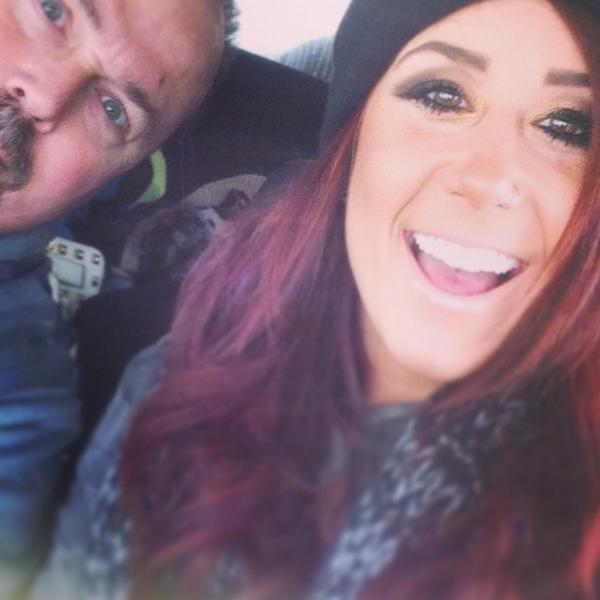 Somehow Randy Houska always knows the perfect things to say when his daughter, Chelsea, needs some advice, and we can't wait to hear more of Papa Randilicious' words of wisdom in season 5. Mostly because we need help, too.
Article continues below advertisement
Miranda Patterson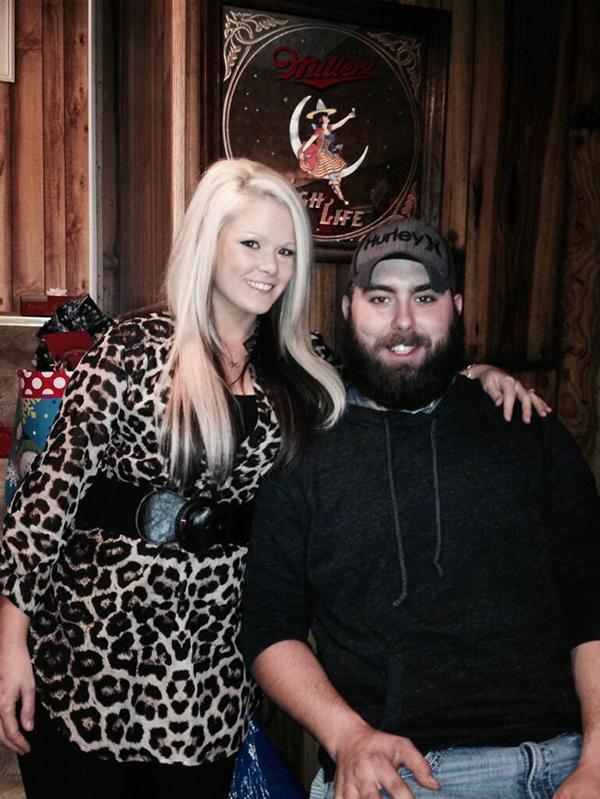 We've never seen Corey Simms with a girlfriend other than Leah on the show, so it'll be extra special to see him interact with his new wife, Miranda Patterson. The couple gets hitched in the first episode of season 5 so it can only go up from there.
Article continues below advertisement
Lincoln Marshall Marroquin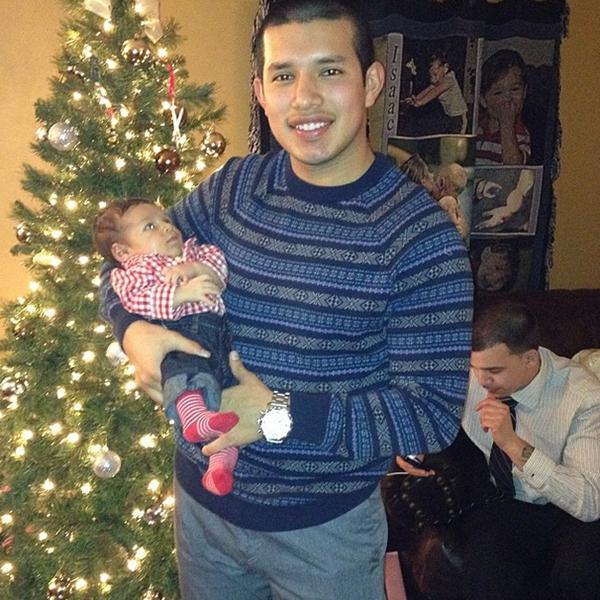 We won't meet Kailyn Lowry's second son, Lincoln Marshall Marroquin, until later on in the season, but we're excited to meet the little guy on-screen both via sonogram pics and after he's born. Oh, and we're pumped to see new daddy Javi again, too.
Article continues below advertisement
Megan Nelson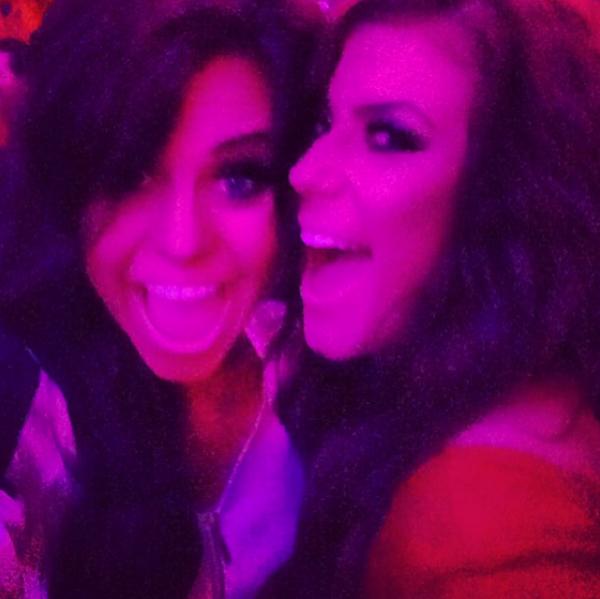 On-again-off-again best friends Chelsea and Megan Nelson are back on again, and we missed Megan when she was MIA last season. We're psyched to see her this time around, mainly because nowadays she and Chels look identical and it's creepy in a cool BFF kinda way.
Article continues below advertisement
Adalynn Faith Calvert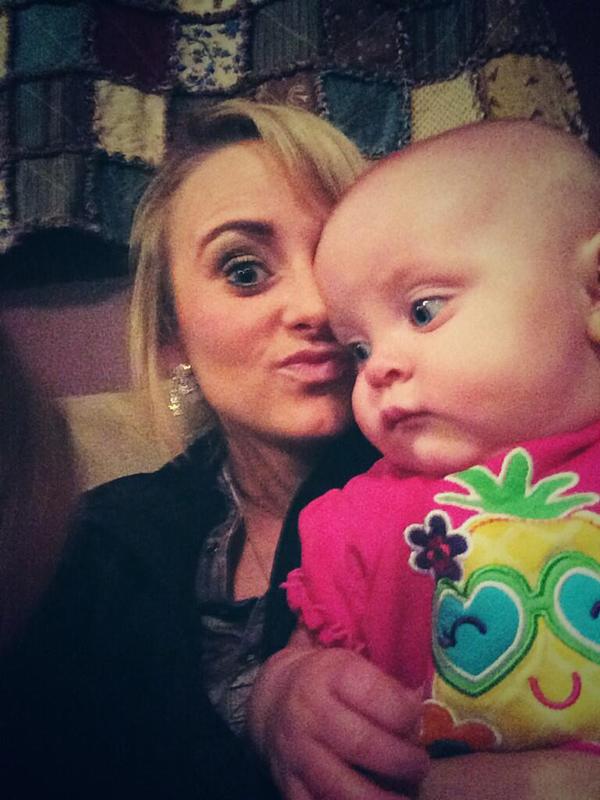 Leah and Jeremy Calvert's daughter, Adalynn, was born almost a year ago at this point, but we'll get to meet the little girl for the first time this season. Who's excited to see Ali and Aleeah handle a little sis? That would be us.
Article continues below advertisement
Taylor Halbur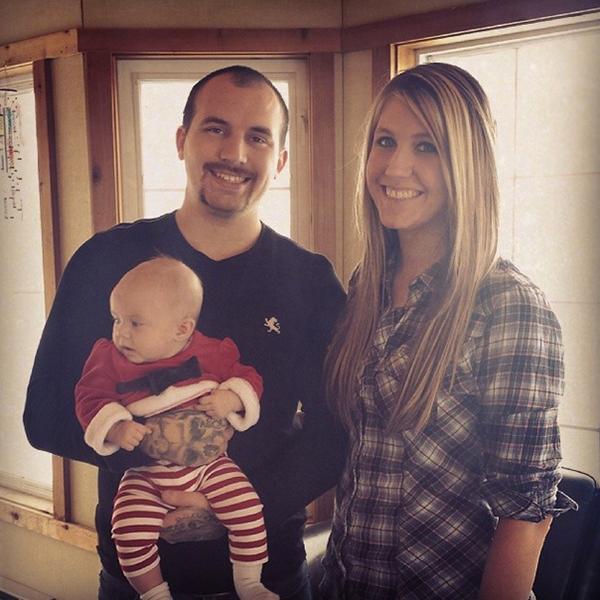 Adam Lind clearly wasn't the nicest boyfriend to Chelsea, and that's not fair. But Taylor Halbur, the mother of his new daughter, Paislee, who appears this season for the first time, might be this guy's chance to redeem himself on national television! Maybe?
Article continues below advertisement
Barbara Evans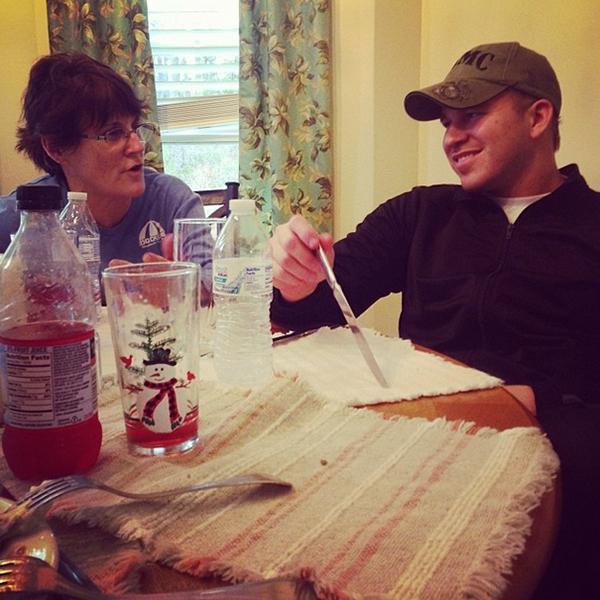 It goes without saying that the best part of Teen Mom 2, all seasons, is Jenelle's mom, Barbara. And this time there's no Kieffah, but we will get to see Babs interact with Nathan! Cannot wait to hear that accent again.