PHOTOS
Watch: Aella The Baby Giraffe Is Just Born At Disney World!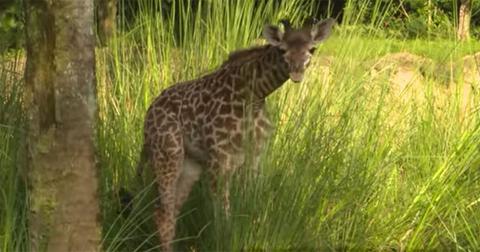 Aug. 29 2018, Published 4:28 p.m. ET
View all comments
Visitors of Disney's Animal Kingdom will have a precious new sight to see with the debut of baby Aellla, who was born just two months ago at the park in Buena Vista, Florida. Read on to get your first look!
Article continues below advertisement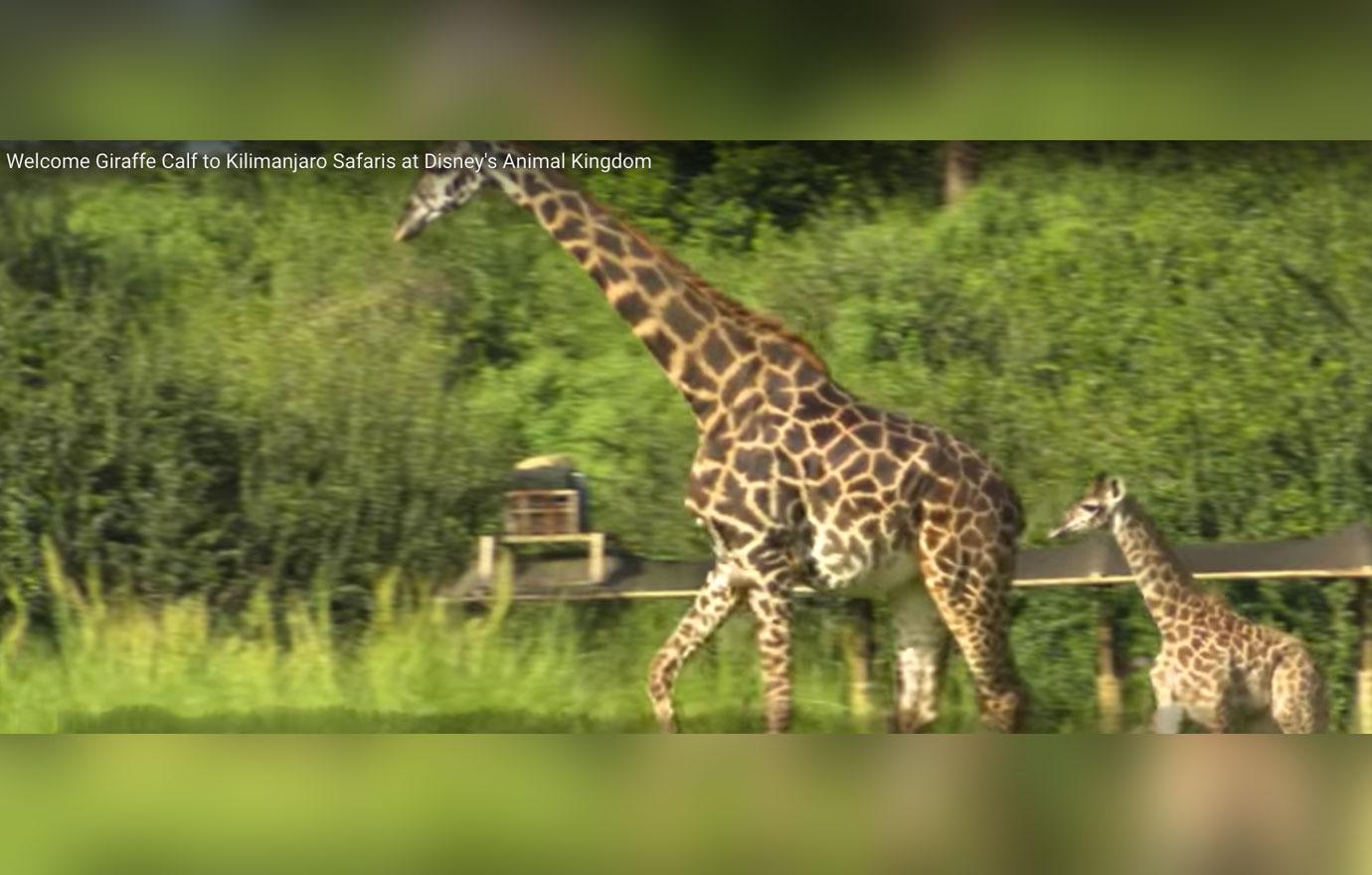 Until now, Aella had been bonding with her mom and dad—Lily and George—before she dazzled visitors in the park's Kilimanjaro Safaris
Though she's technically just an infant, Aella stands tall at 5 feet (and counting!)
Article continues below advertisement
As described in the park's new video, she has already proved to be "bold, curious, and independent" as she's seen prancing in the park's gorgeous greenery.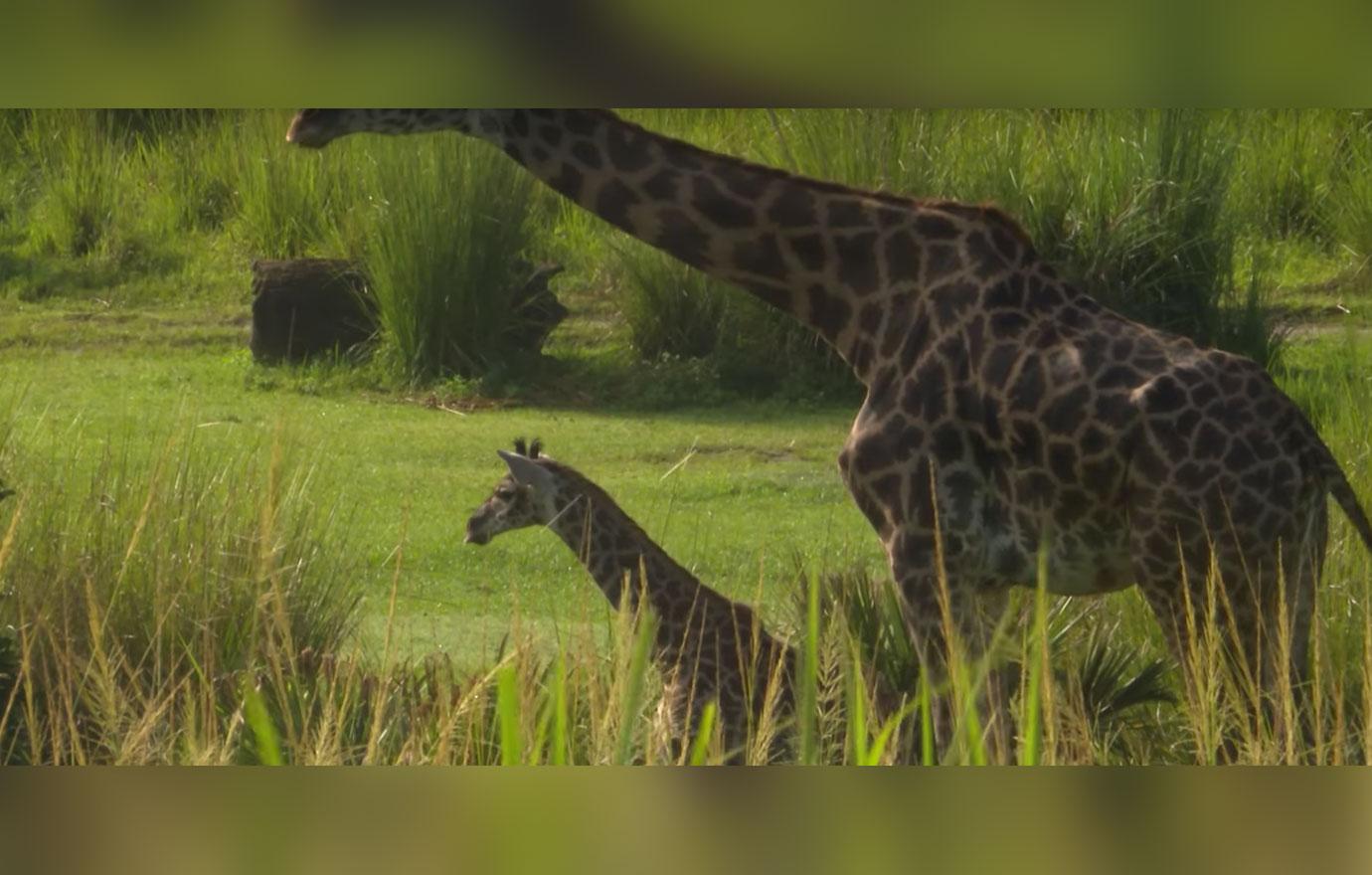 Aella, who's one of only 32,000 giraffes left on the planet, was named after an Amazon warrior.
Article continues below advertisement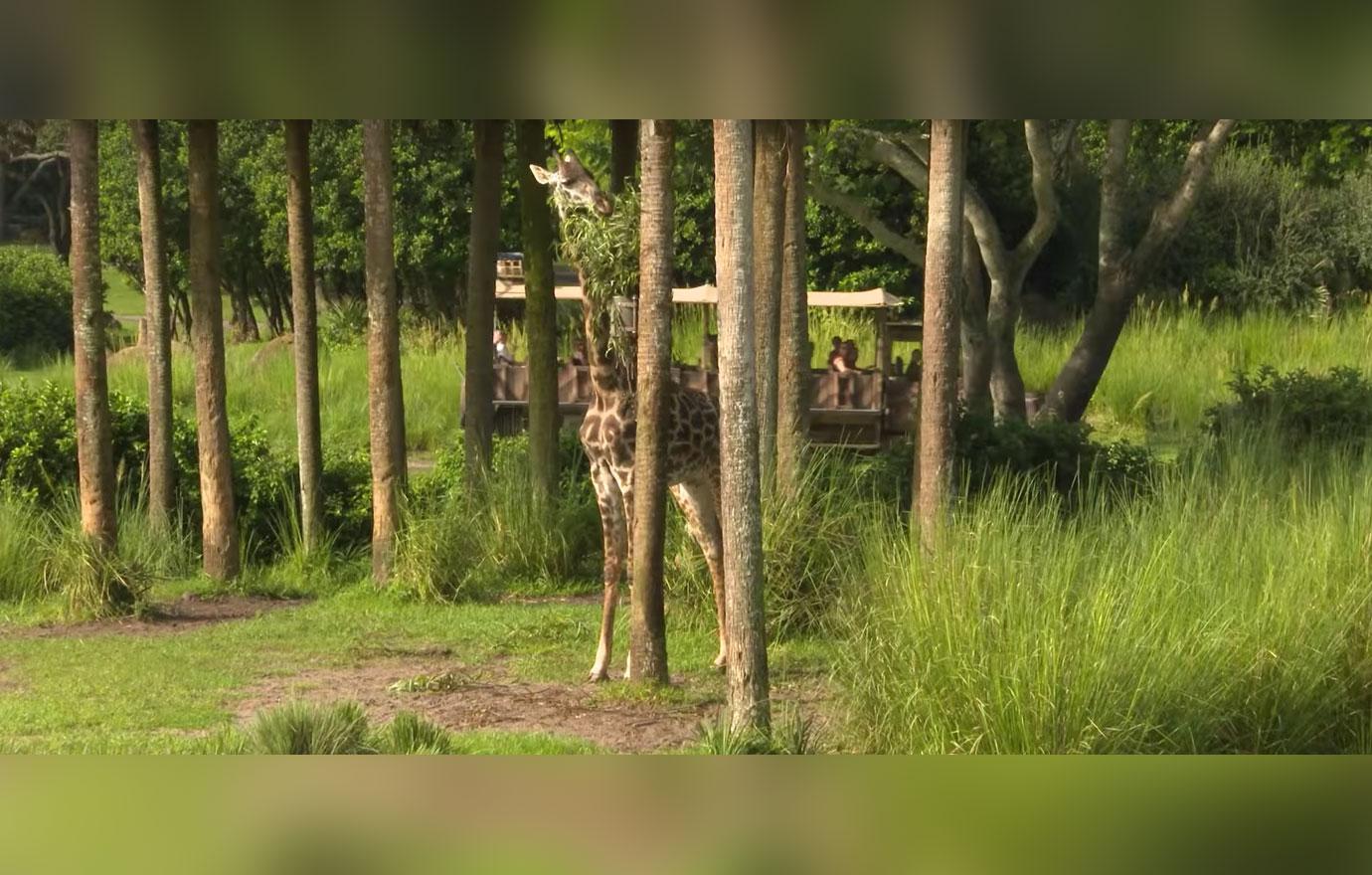 She'll spend the next year nursing. Once she is fully-grown, she'll eat 75 pounds of food a day using her 18-inch tongue.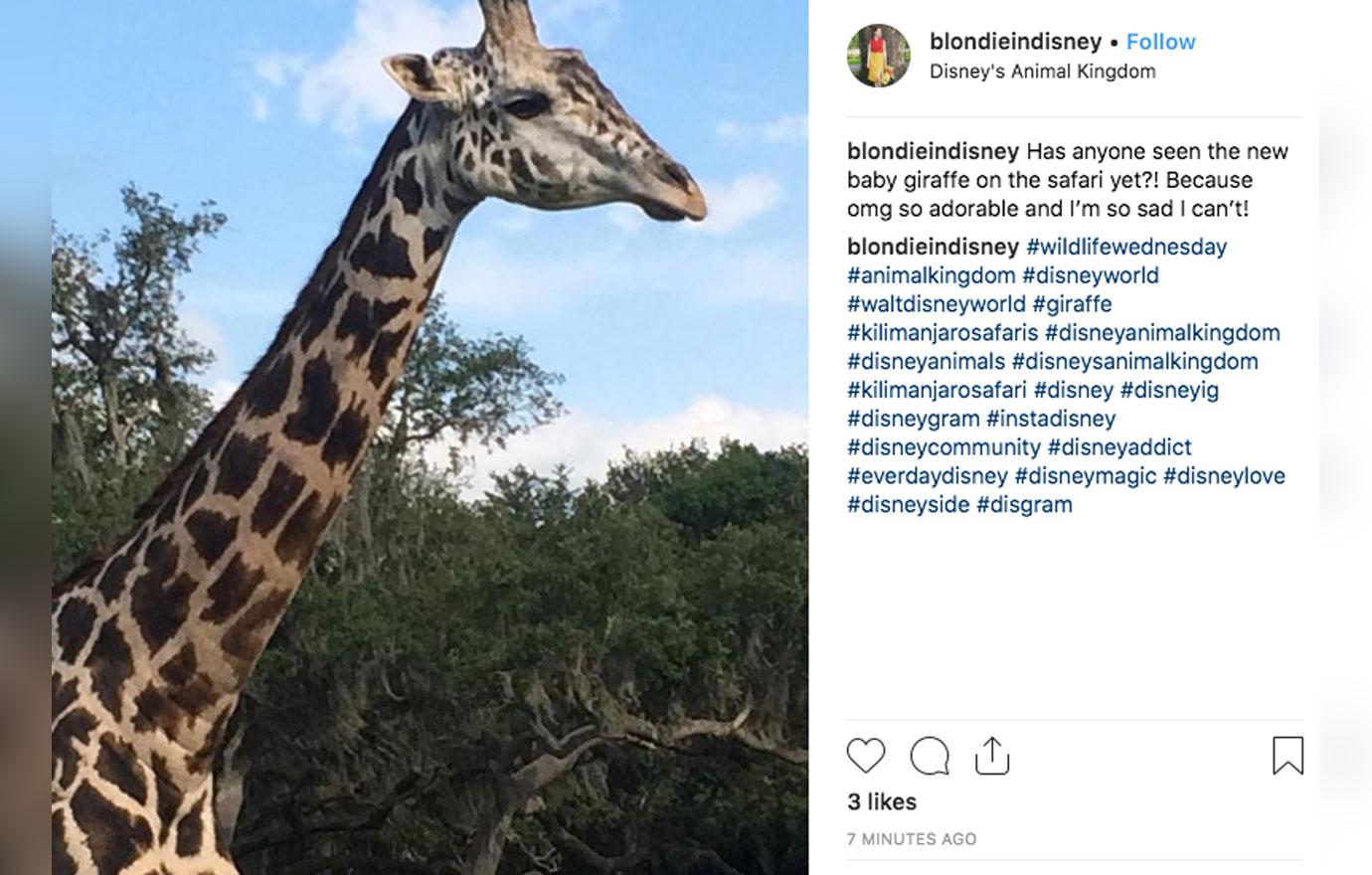 What do you think about baby Aella? Sound off in the comment section!