PHOTOS
Baby Drama! See The Paternity Scandals That ROCKED Hollywood In 10 Clicks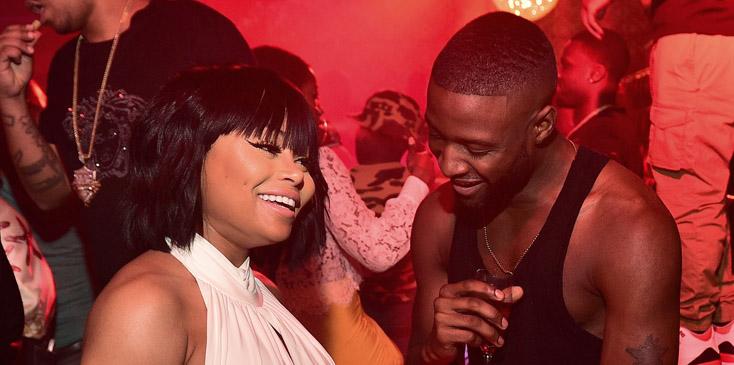 EXCLUSIVE: Blac Chyna gets flirty with male model Pilot Jones in Atlanta back in March 6, 2016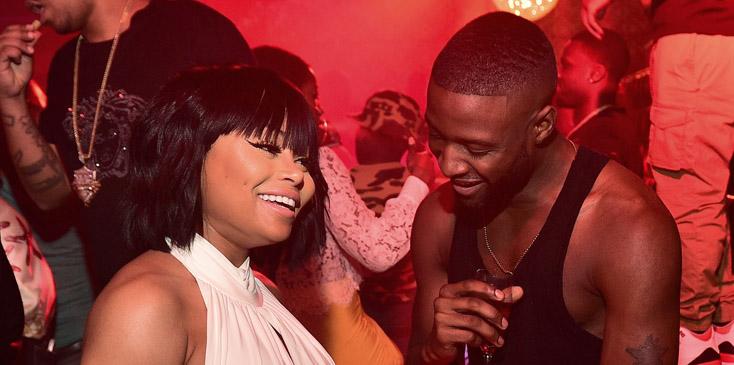 Will relationships ever be drama free? While Blac Chyna is due to give birth in just a couple of weeks, she is dealing with stress after a male model accused her of getting a bit too close while she was with Rob Kardashian. And that is not the only celebrity paternity scandal to raise eyebrows!
Article continues below advertisement
spl1367008_002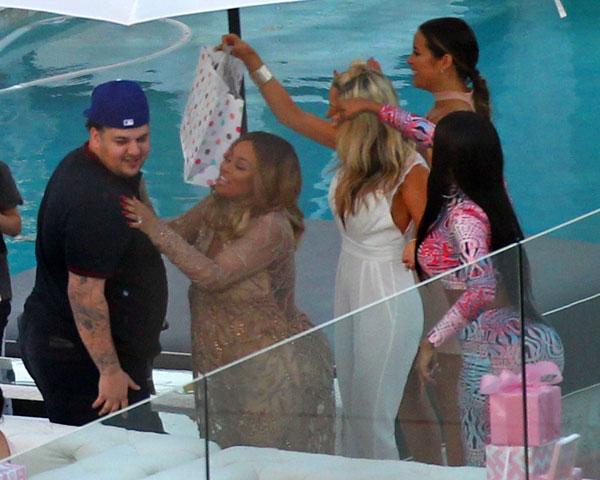 Model Pilot Jones told RadarOnline that he was close to Chyna and insiders told Radar that he has asked for a paternity test – one not done on camera!
spl1383506_001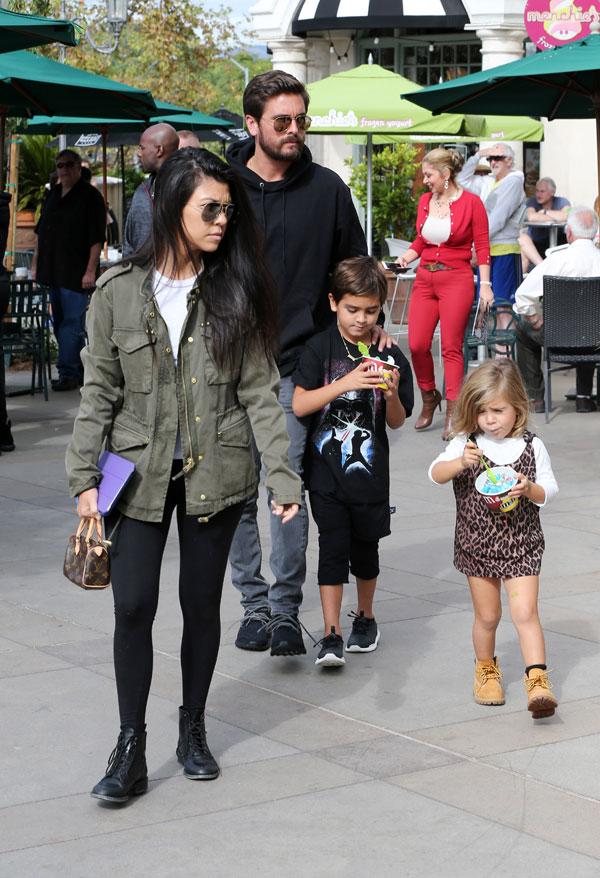 Kourtney Kardashian is usually seen as the "good" sister, but was accused of the ultimate mischief back in 2015 over son Mason. Male model Michael Girgenti claimed he was the father of her oldest son and even demanded a paternity test! In the end, the test proved Scott Disick is Mason's father.
Article continues below advertisement
spl1376636_012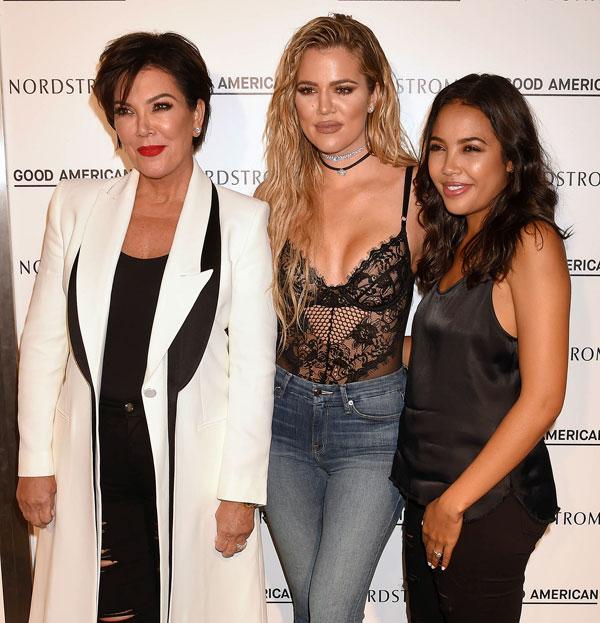 It's been rumored for years that Khloe was not Robert Kardashian's daughter, due to her paler skin and height difference compared to Kim and Kourt. Though Khloe never publicly took a paternity test, there were episodes of her family's reality show in which she expressed concern over whether or not O.J. Simpson was her biological father.
Article continues below advertisement
spl1372925_001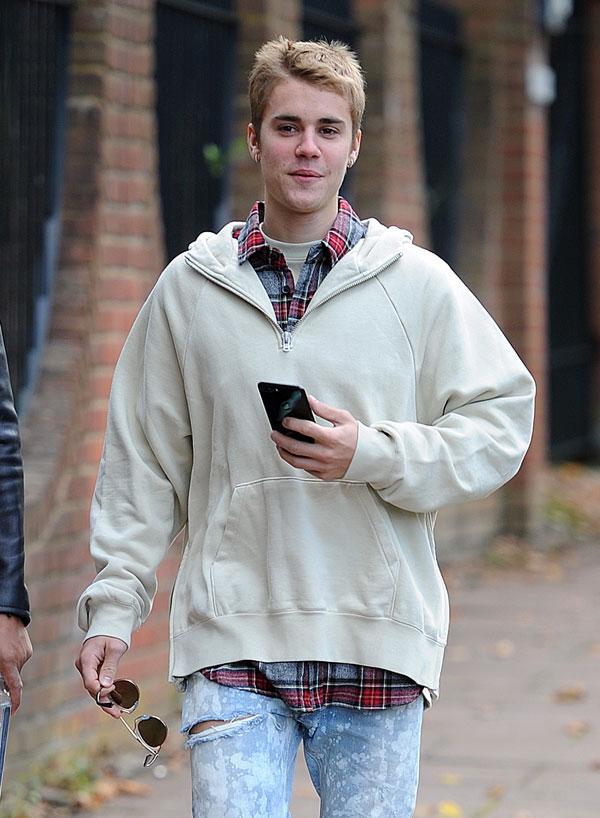 Justin Bieber just can't get past any controversy! He was hit with not one, but two paternity claims just several years ago. Back in 2010, Mariah Yeater, a fan, tried to sue the singer after claiming they slept together backstage but the case was later dropped. Then in 2013, it was reported that an unnamed 25-year-old woman became pregnant with Justin's child after meeting him at a TGI Friday's in Miami and having a one-night stand.
Article continues below advertisement
spl1369878_001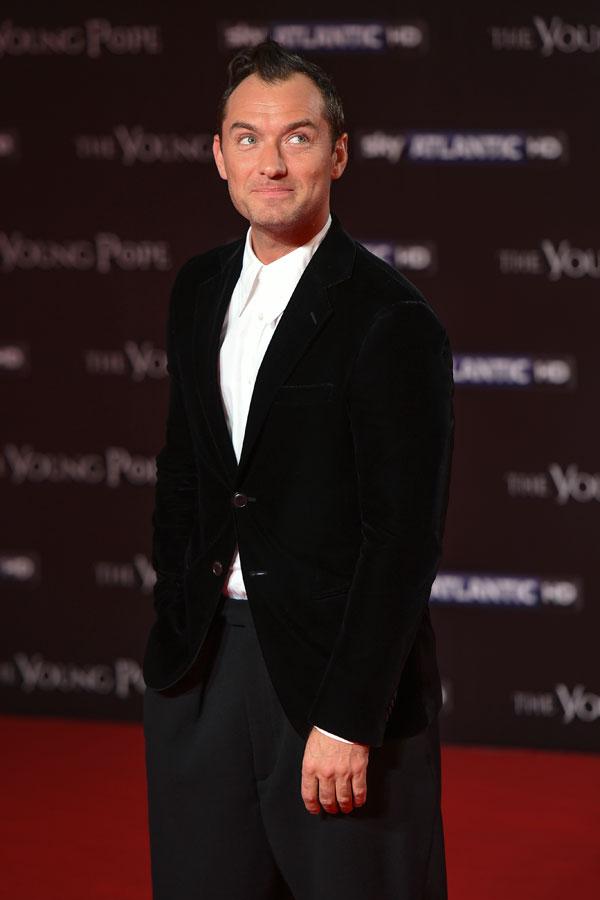 Jude Law had a casual fling with model Samantha Burke and then requested a paternity test when she became pregnant. Turns out the baby was his!
Article continues below advertisement
spl1351391_001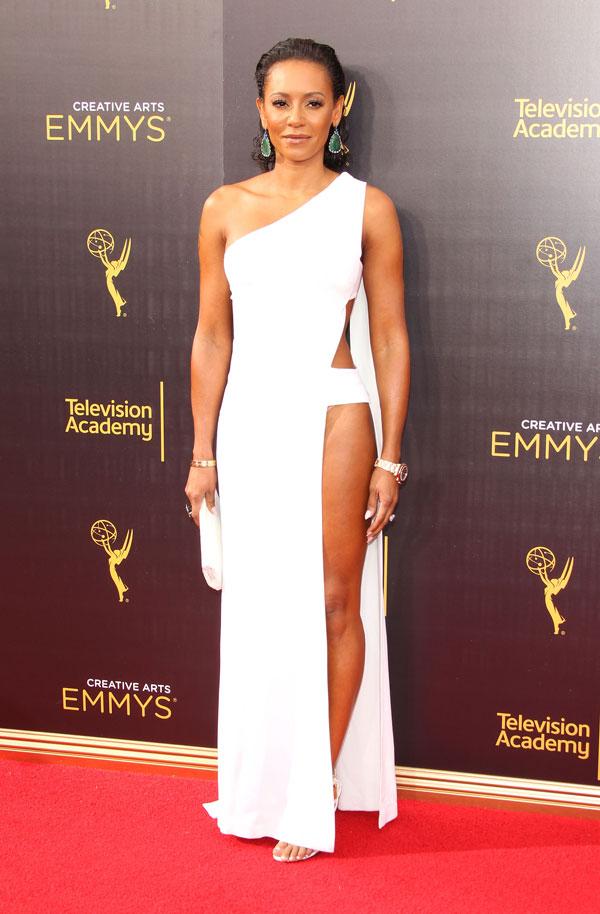 Baby drama! Mel B had to deal with a lot of stress when she told Eddie Murphy he was the father of her unborn child. He initially denied he was the dad and said at the time, "I don't know whose child that is until it comes out and has a blood test." He later proved to be the father.
Article continues below advertisement
spl1156185_006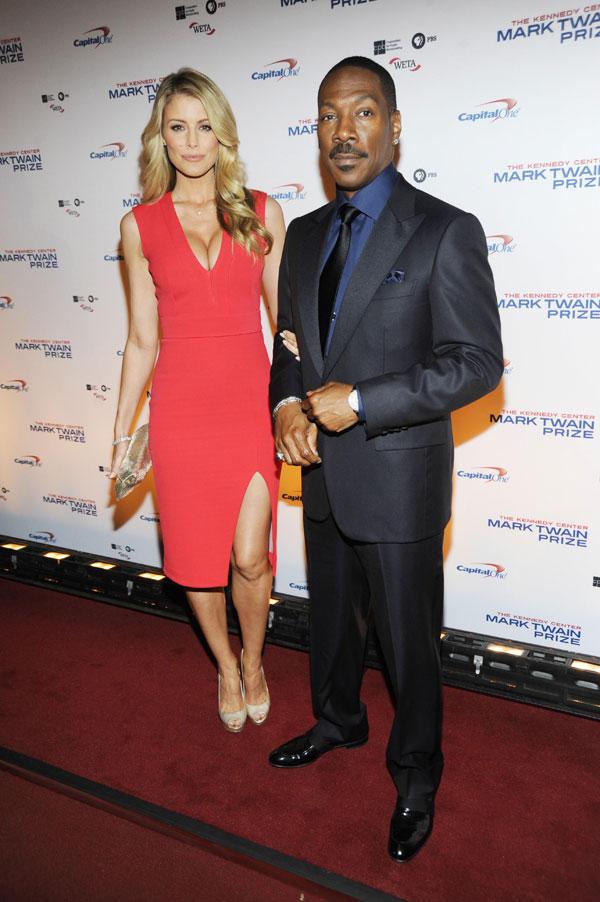 The two have since worked out their relationship as co-parents. "We go over there as a family, we have dinners together, everything is fine … now. He's a great guy," she told The Guardian Weekend in 2014.
Article continues below advertisement
spl1344877_005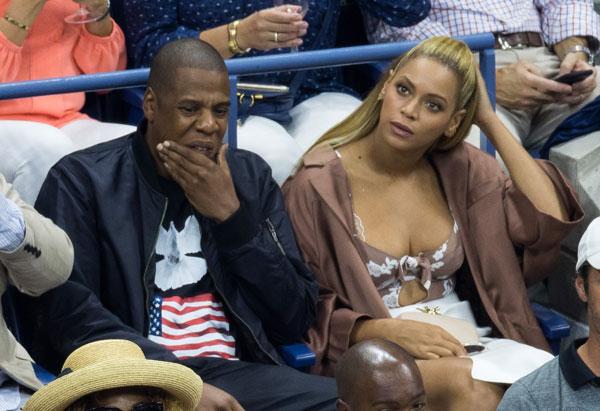 Not Jay Z! The rapper has been named as the father of Rymir Satterthwaite. According to RadarOnline, Jay Z has been dodging having to take a paternity test brought on by Rymir, guardian Lillie Collie and the now-22-year-old's mother Wanda, who is said to have dated the rapper over two decades ago.
Article continues below advertisement
spl1125318_008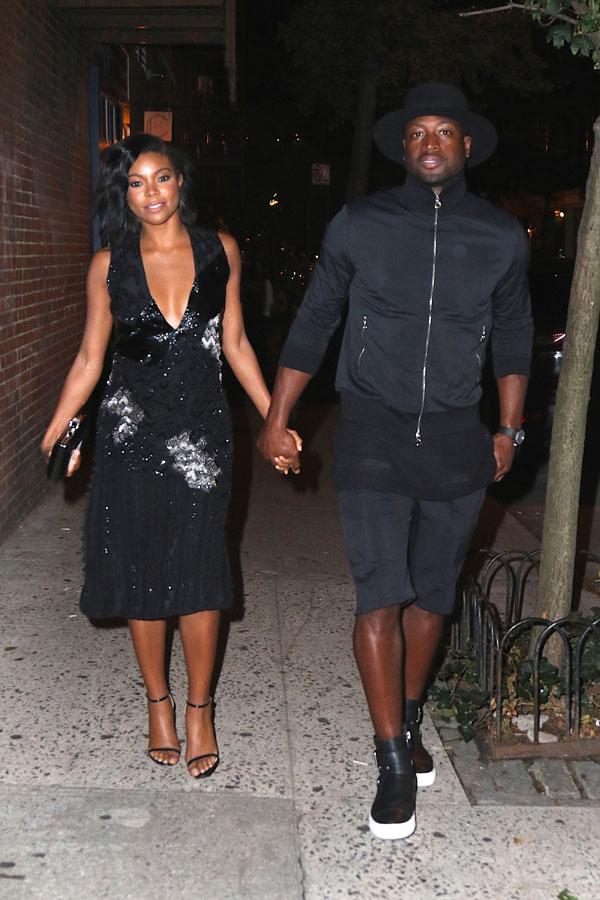 While Dwayne Wade may never have publicly denied he was the father, this story is scandalous nonetheless! During a break from Gabrielle Union, the NBA baller father another child! Still, Gabrielle accepted his proposal of marriage and they've looked happy ever since.
Article continues below advertisement
spl369133_002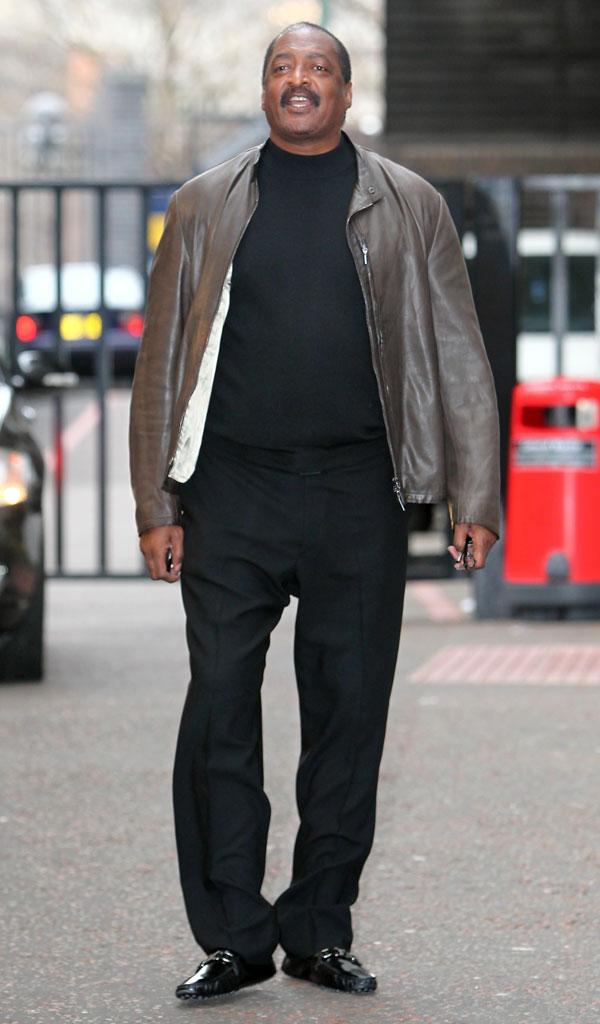 Matthew Knowles was accused of fathering a girl in 2010 by a lingerie model. Taqoya Brancomb told Inside Edition, at the time that she was as shocked as everyone else. "He'd had a vasectomy. Or at least that was what I was told," she said.