PHOTOS
OK! Exclusive! Baby War: Why Beyonce Is Jealous Of Saint West!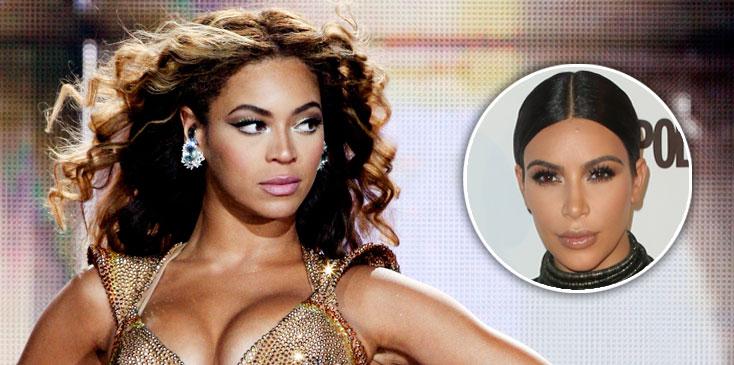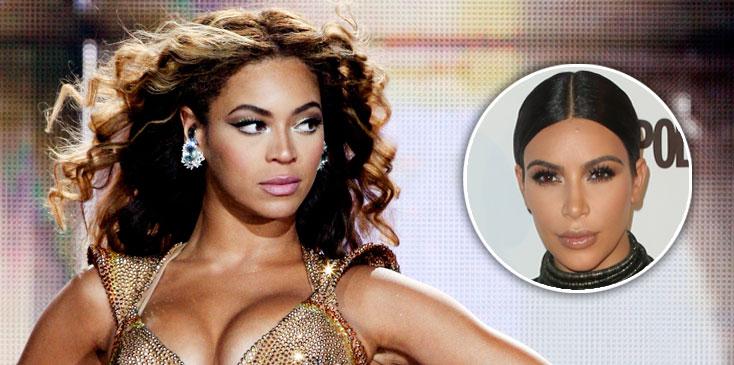 Beyonce and Jay-Z are desperate for another child, but things haven't gone as planned for the famous couple.
Article continues below advertisement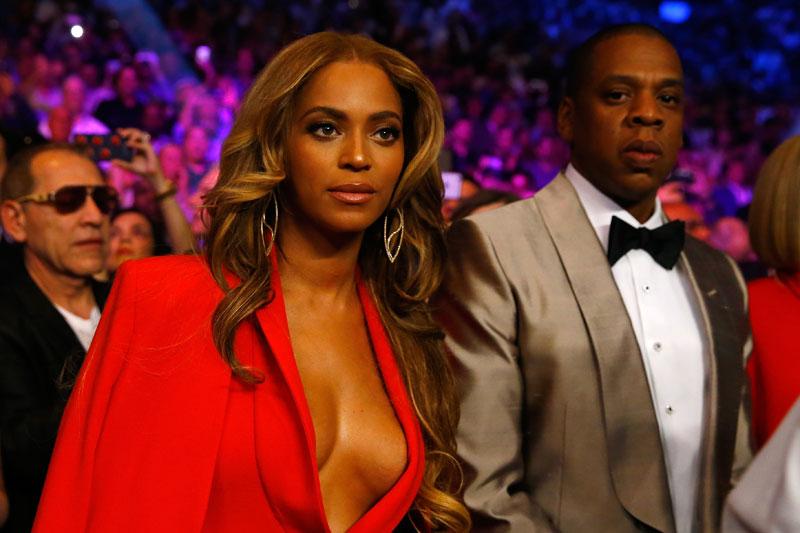 "She and Jay are absolutely devastated it's not happened," a source told Okmagazine.com exclusively. "They're doing everything right so there's no reason why not."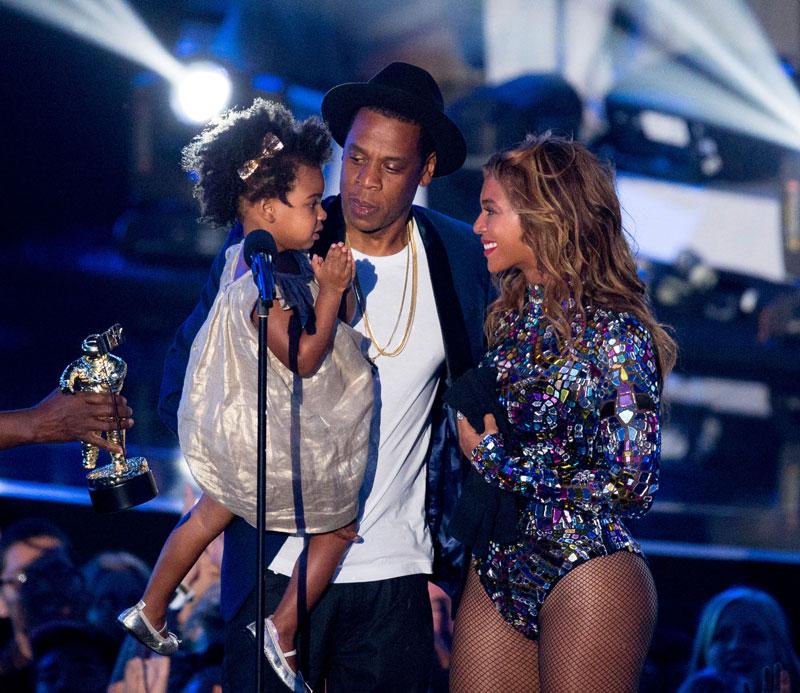 As efforts to conceive naturally have failed, the couple is focusing their attention elsewhere. "Jay-Z's creeped out by the idea of a surrogate but they may not have a choice. IVF has failed, adoption's not right because they want a true sibling for Blue Ivy, so the only thing left is a surrogate," the source explained.
Article continues below advertisement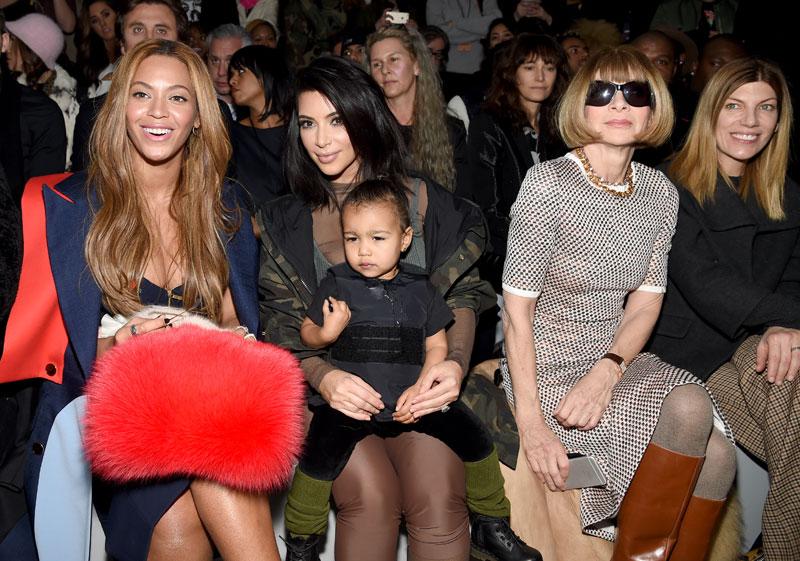 The insider also noted that Beyonce is intensely jealous of Saint West and his mom Kim Kardashian, who's been able to have two children naturally, despite very difficult pregnancies. Beyonce's inability to have a second child may further hurt her already-strained relationship with Kim.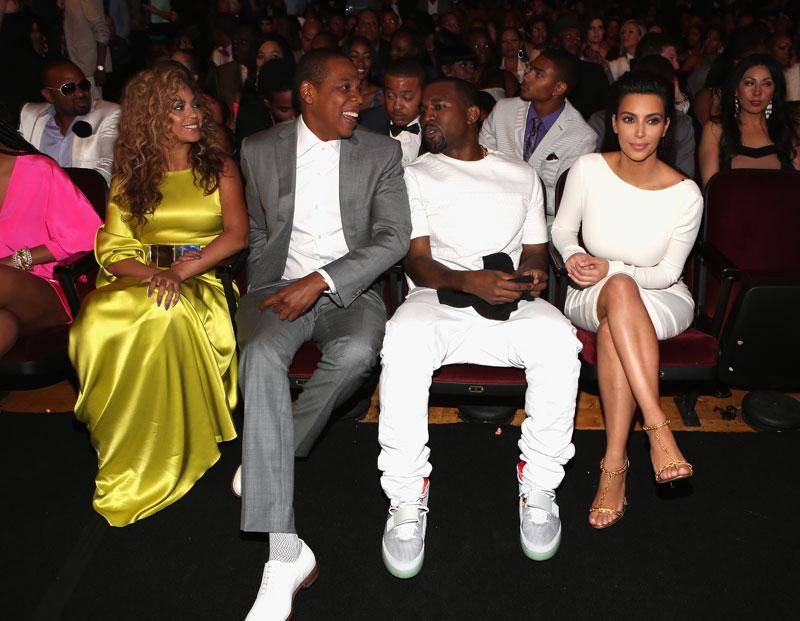 As Okmagazine.com previously reported, Kanye West claimed in one of his on-stage rants pre-mental breakdown that Beyonce's daughter had never been allowed to play with his daughter North. And Kim allowed Rachel Roy, who's been accused of having an affair with Jay-Z, to take over her website for a day.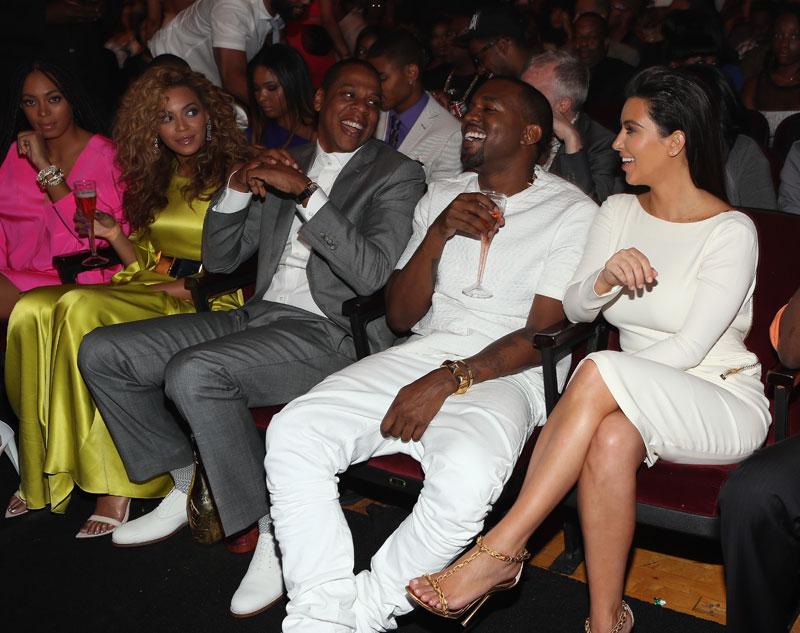 Do you think Beyonce's struggle to have a second child will be the breaking point of her friendship with Kim? Let us know in the comments!