PHOTOS
Cuteness Overload! See Baby Wyatt Isabelle Kutcher's Most Adorable Moments In 10 Clicks!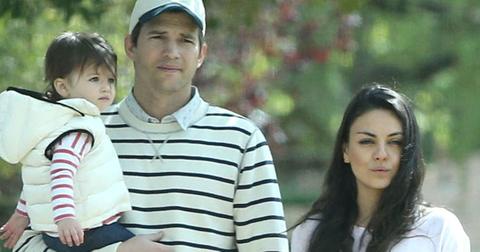 Jun. 15 2016, Published 6:13 p.m. ET
View all comments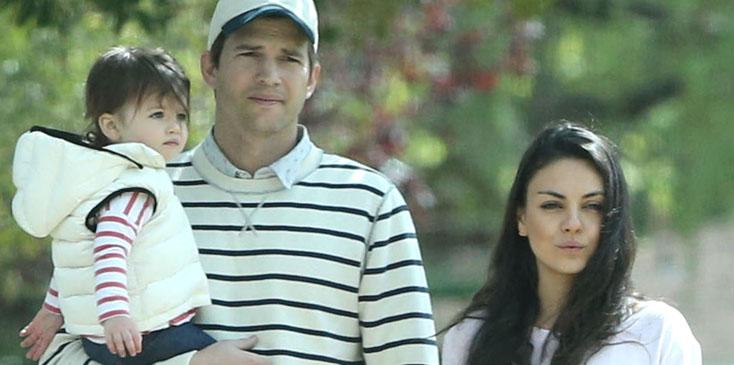 Can Wyatt Isabelle Kutcher be any more precious? It is rare these days to see Ashton Kutcher and Mila Kunis out without their little girl, and it's easy to see why. Take a look at her cutest pictures!
Article continues below advertisement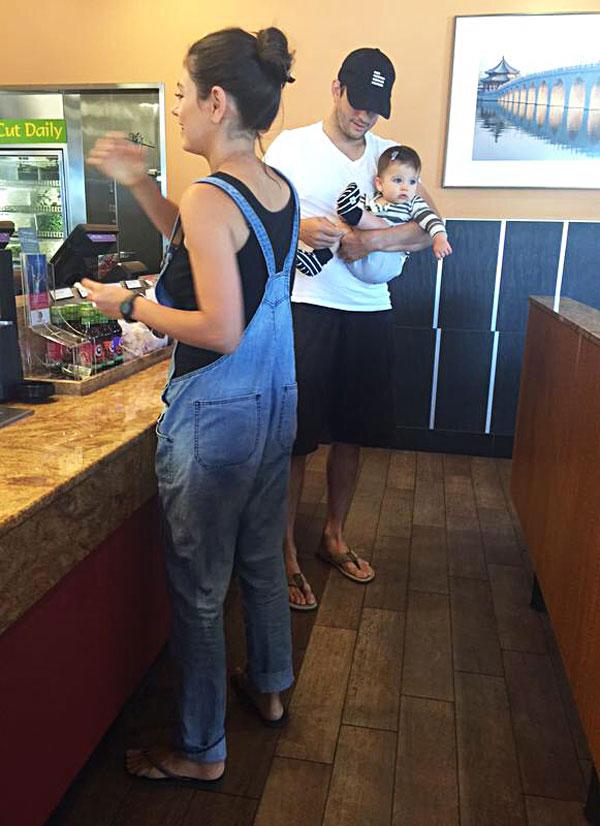 Cradle session! Ashton carried their adorable daughter as Mila made a quick food stop.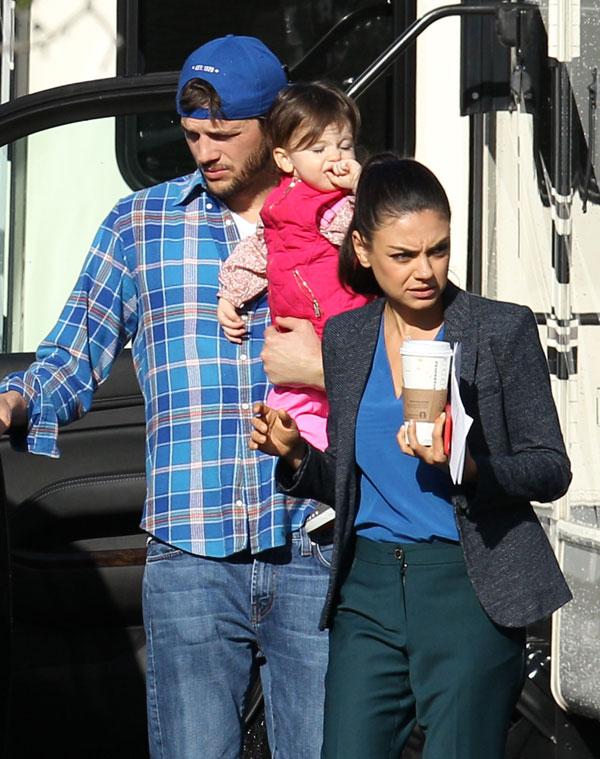 Visiting mom on set! Mila got a special visit from her family while she filmed her latest movie Bad Moms in New Orleans, although she is anything but!
Article continues below advertisement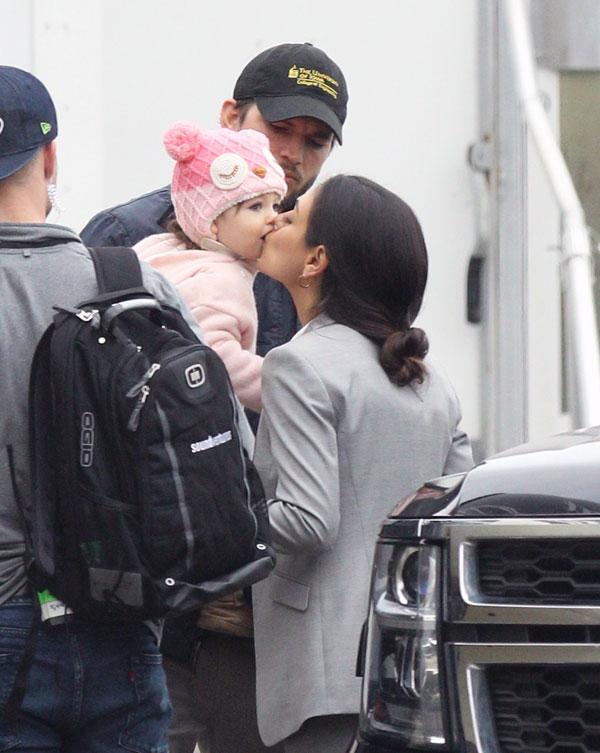 Pretty in pink! Mila showered Wyatt with kisses alongside her proud dad.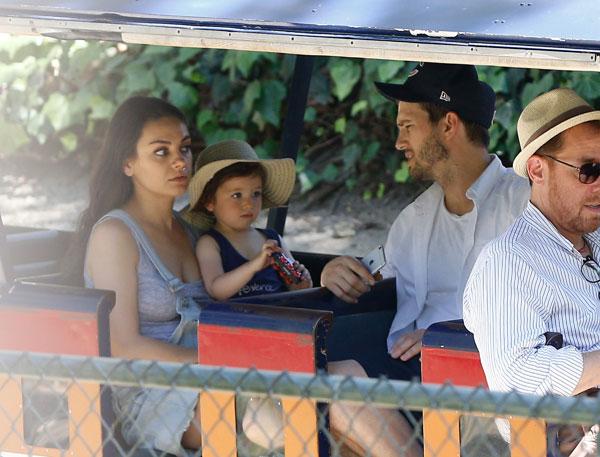 Always protect the face! Mila and Ashton took Wyatt out for a fun day out and made sure to keep her face protected with a cute straw hat.
Article continues below advertisement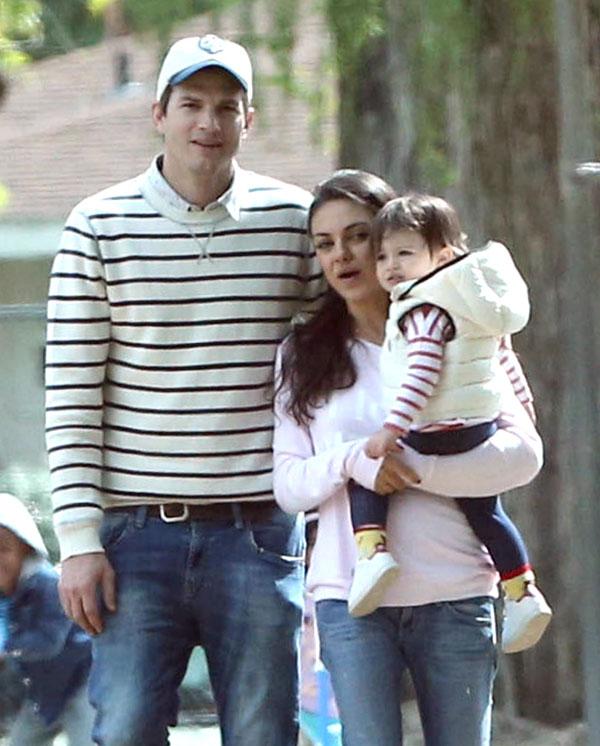 And Mila is making sure to spend as much fight with Wyatt as possible. While most celebrities rely on nannies, Mila keeps Wyatt all to herself!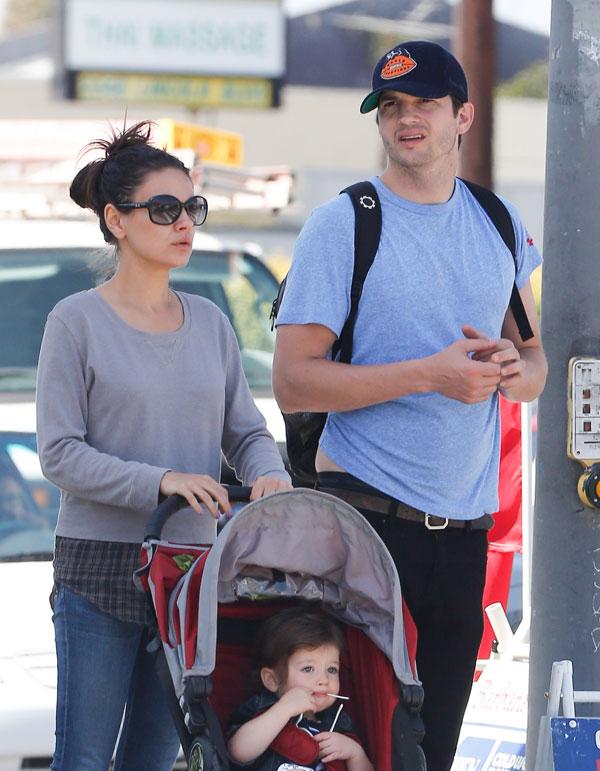 "I am able to be a stay-at-home mom with my kid, and I do find that nowadays people can't do that," she said on The Late Late Show. "I was able to take time off and actually raise my child, which I consider a blessing."
Article continues below advertisement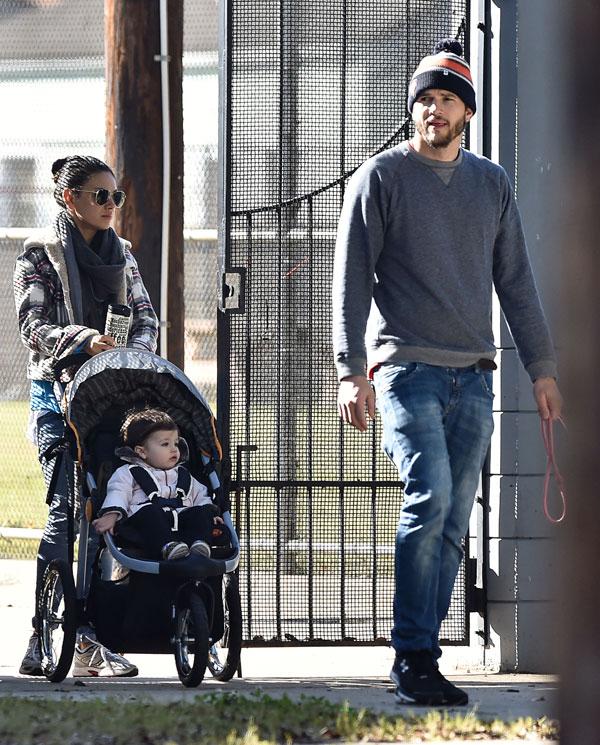 Earlier this year, Mila bragged about the 18-month-old, and she sounds like quite the handful!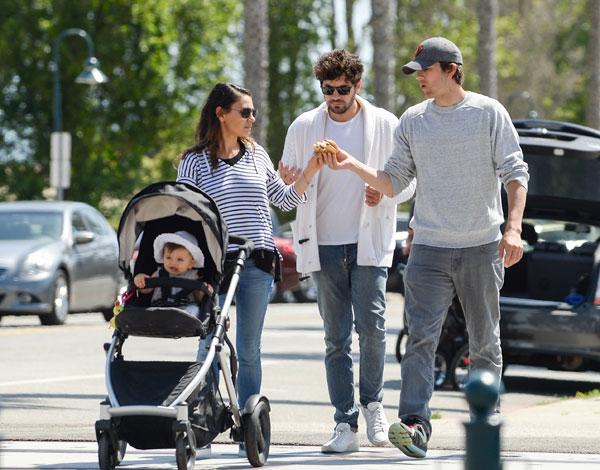 "She's crazy," Mila, 32, said jokingly while at CinemaCon. "Kids are crazy. I don't really understand how they're are all alive."
Article continues below advertisement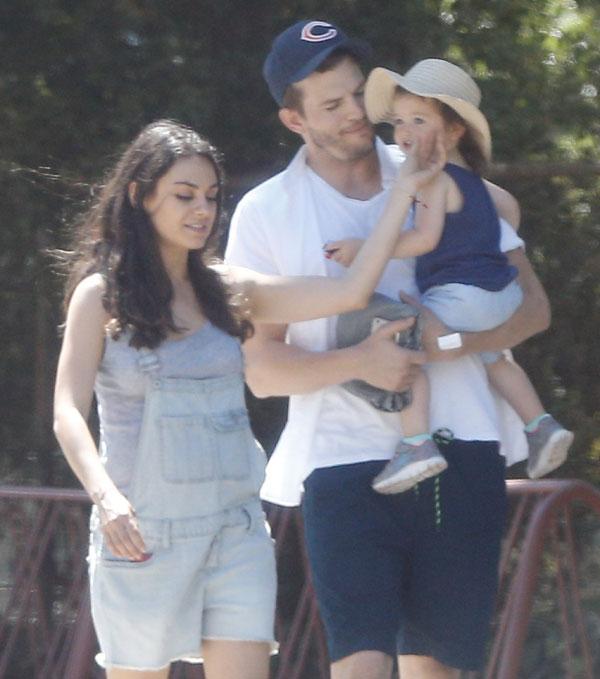 "Prior to human acknowledgement of 'Hey, let me keep my child safe,' if Wyatt was here, she would just walk off the ledge," Mila continued. "She has no concept of depth, which to me...I just don't get it."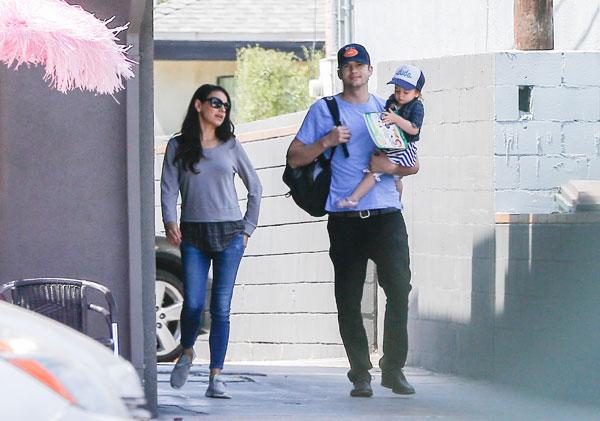 Daddy's little girl! Which family photo is your favorite? Let us know in the comments section.