PHOTOS
'Bachelor' Alum Amanda Stanton Reveals A Hacker Sent Around Her Topless Photos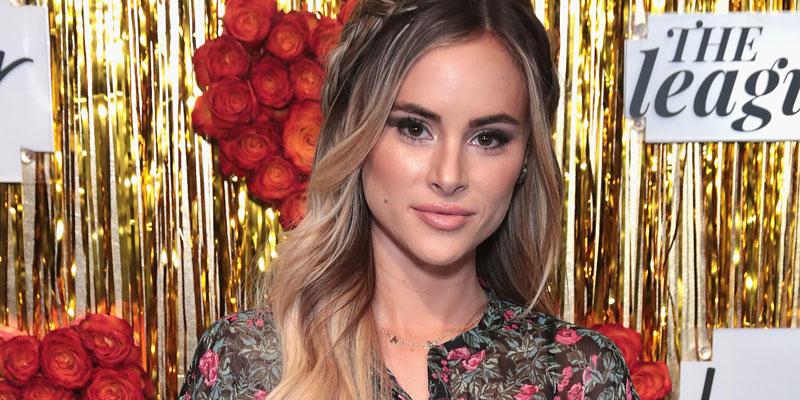 Bachelor alum Amanda Stanton posted a series of videos to Instagram after a hacker shared several photos of her nude body with her followers. Amanda tearfully explained the situation has left her "violated" and asked for fan support.
Article continues below advertisement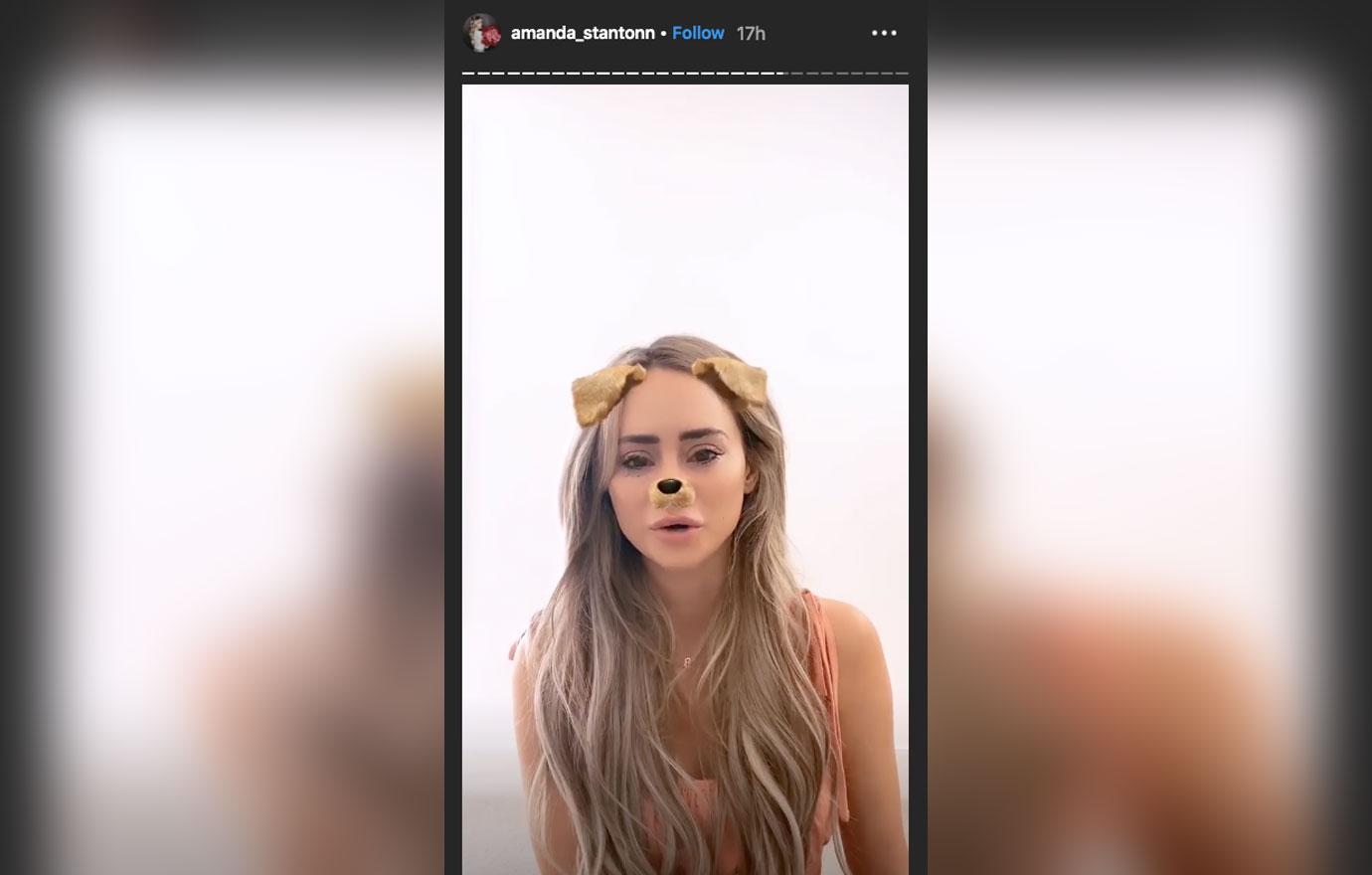 Amanda, 28, took to her Instagram story on April 2 and said, "About three weeks ago, when we first moved into our new place, I woke up randomly in the middle of the night and looked at my email."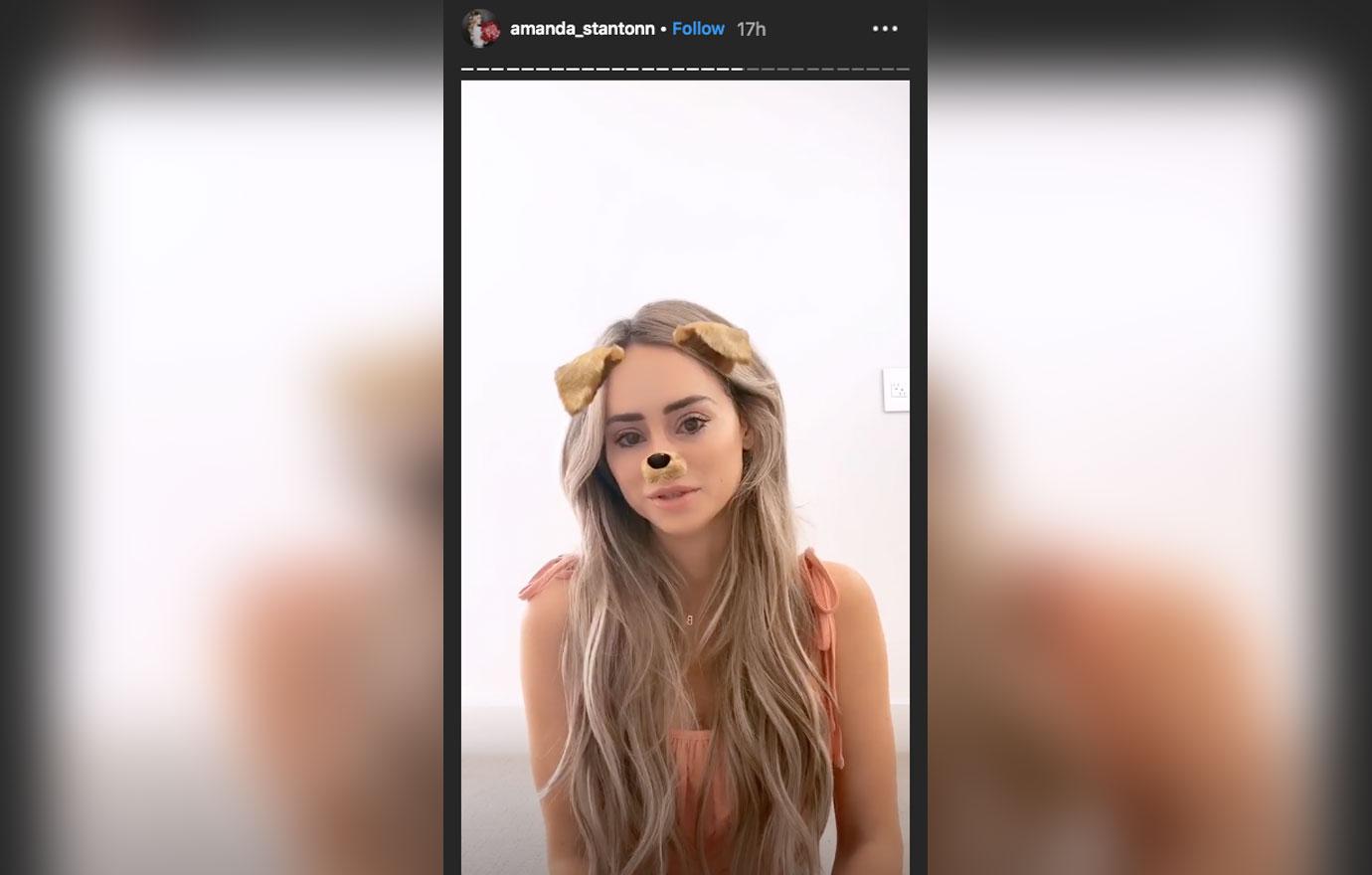 She continued, "I had about four emails from a random person who I didn't know who had said that he hacked into my doctor's database from when I had my breast augmentation."
Article continues below advertisement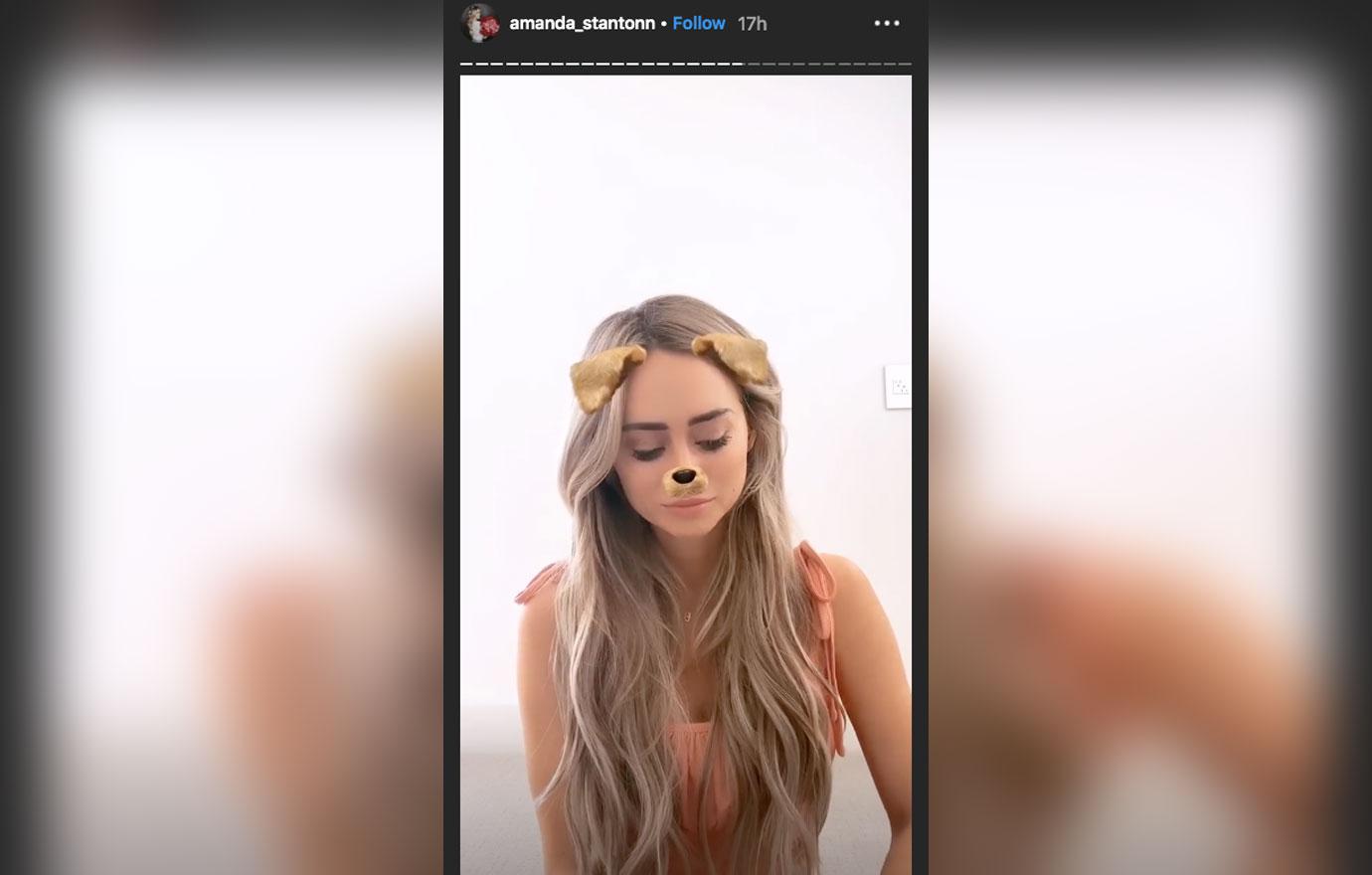 The Bachelor alum explained, "He had some nude photos of me in the doctor's office, which is just stupid because they're medical photos. But he was basically asking for a lot of money and threatening to send the photos to everybody who I follow." Amanda revealed the hacker had already documented every person she followed on Instagram should she try and unfollow them.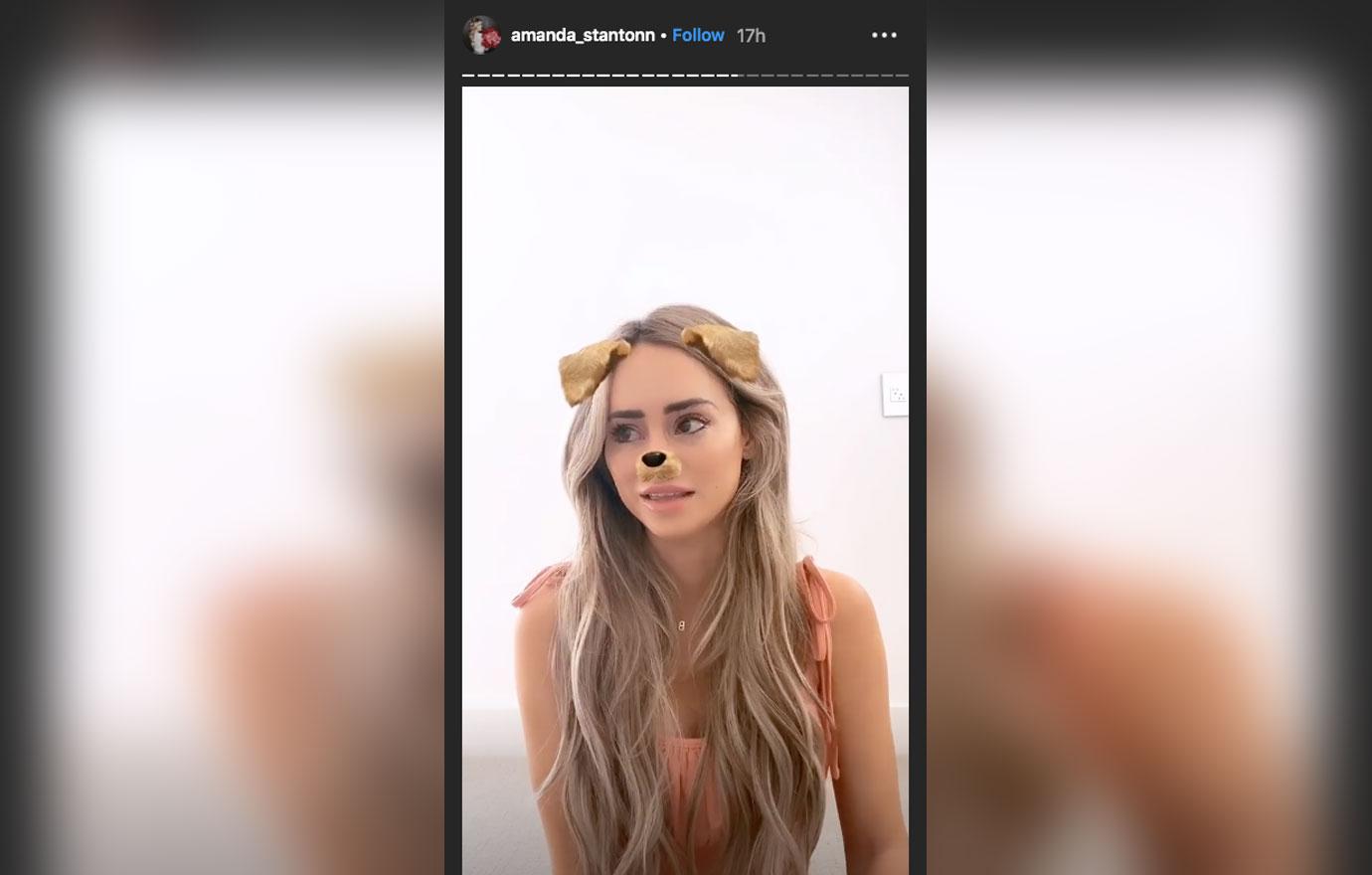 The mom-of-two said photos had already been sent out to colleagues, Bachelor producers, and her friends' boyfriends. Luckily, they all reported it back to her. "I'm sorry I haven't responded to everybody, it's just been hard explaining this story so many times," she said.
Article continues below advertisement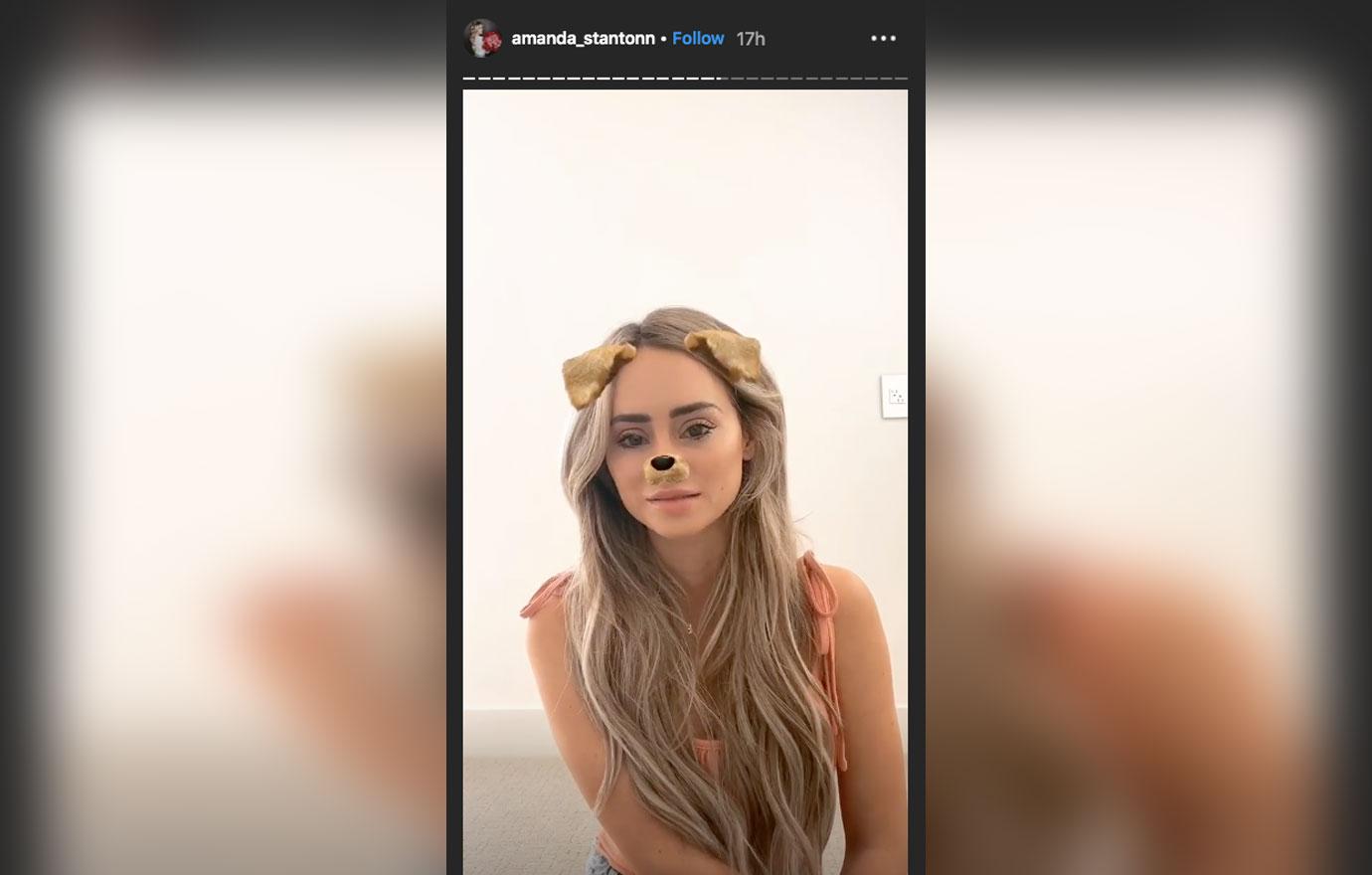 Amanda sobbed, "I just don't want to give someone like that power over me. I'm hoping that just by addressing it he'll stop." She continued, "I'm so frustrated, I feel very violated. I've also been harassed every single day. I don't know what other information this person has. It's been exhausting."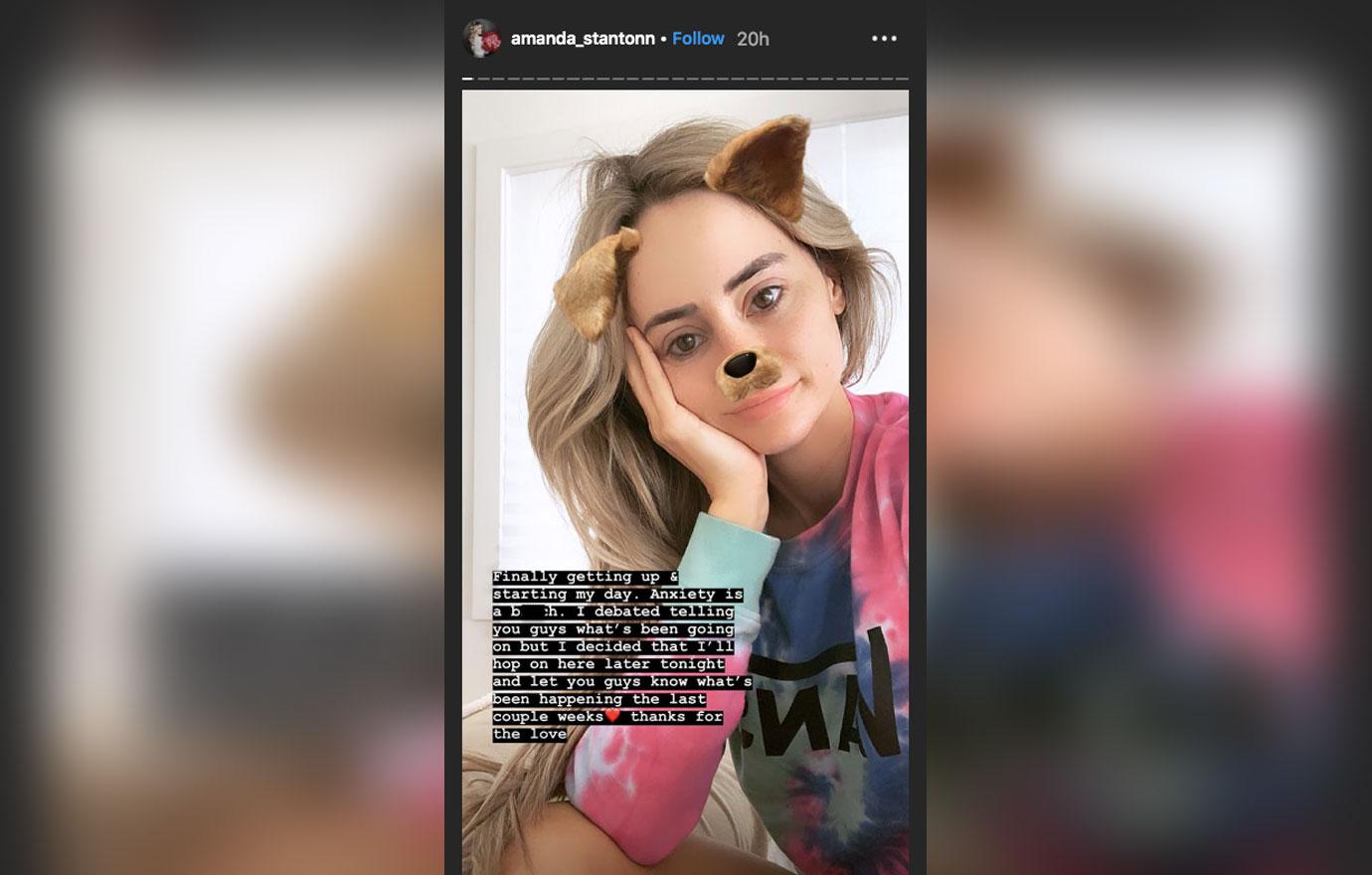 The 28-year-old later revealed police were contacted to help settle things. She eventually joked, "I just hope you guys are respectful of the situation. The photos that he has of me are just of my pre-op, not post-op so if you do see them you'll see why I got the surgery in the first place."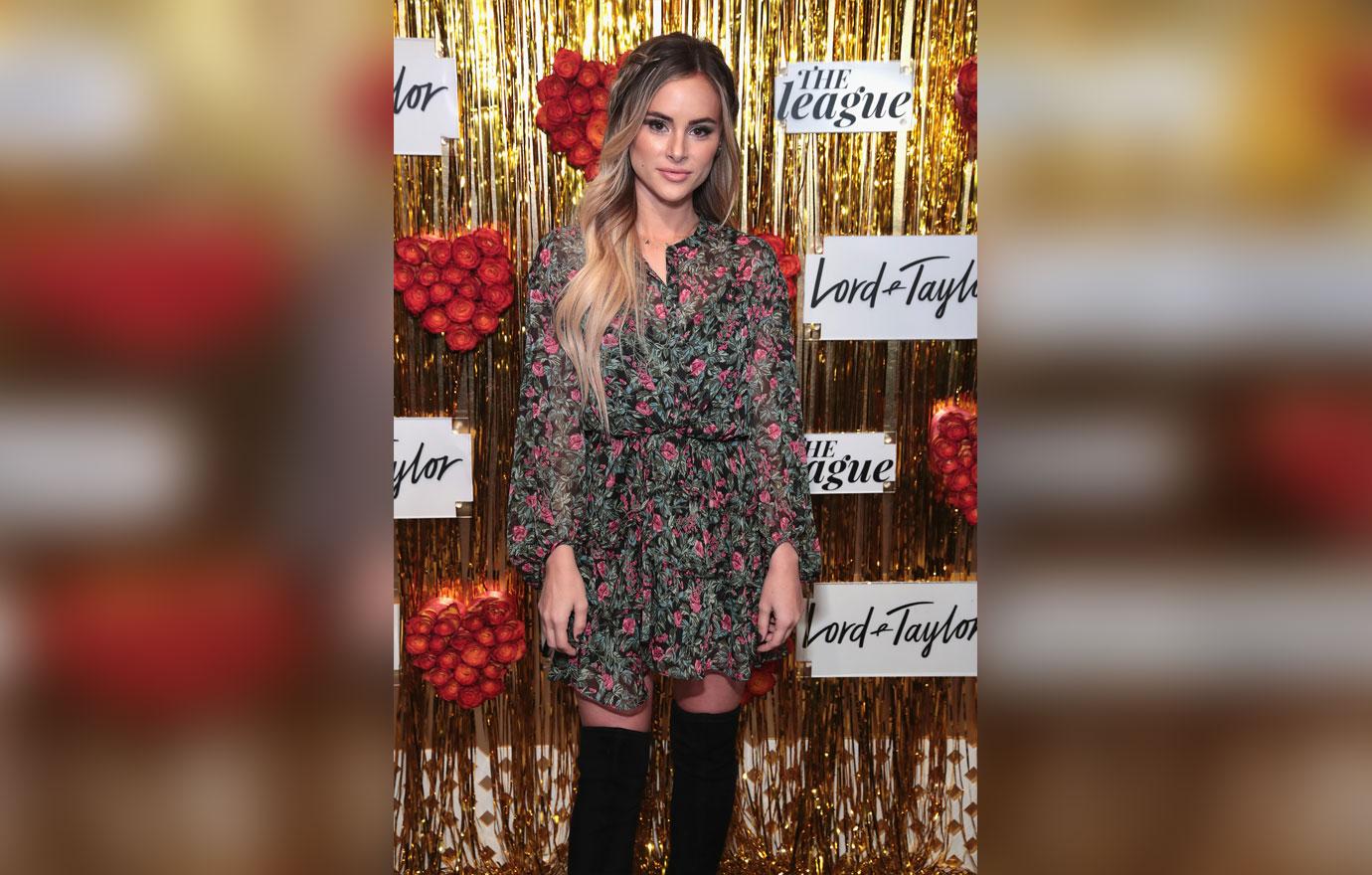 What do you think about Amanda's latest update on Instagram? Sound off in the comments below!