PHOTOS
'Bachelor' Alum Bekah Martinez Debuts Her New Boyfriend!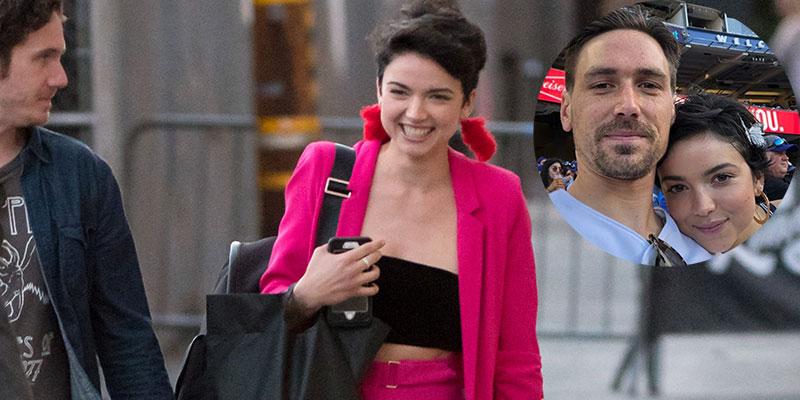 Bachelor alum Bekah Martinez won't be appearing on the upcoming season of Bachelor in Paradise, and for good reason, as she just debuted her new boyfriend!
Article continues below advertisement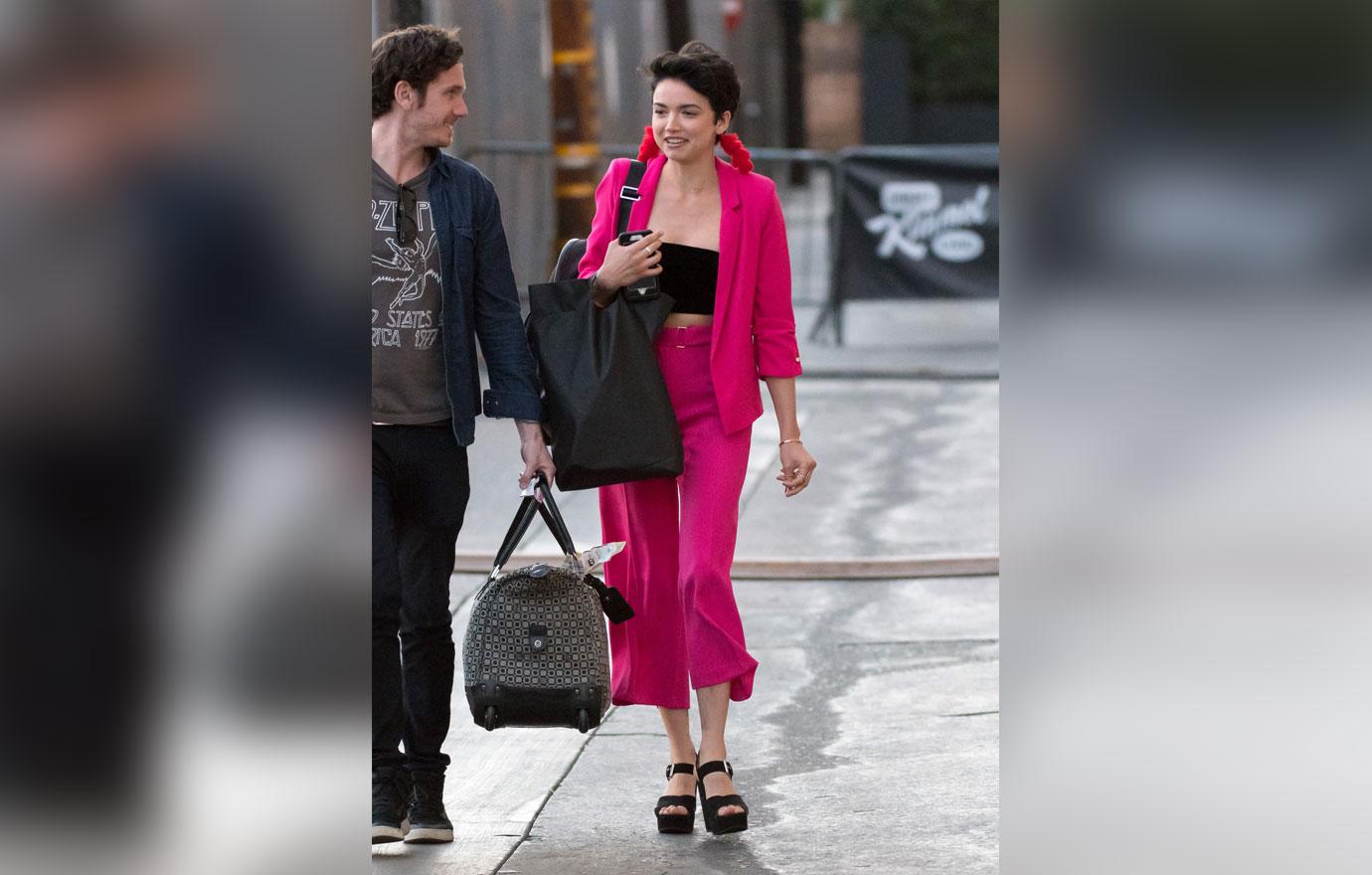 The cute couple became "Instagram Official" on Monday.
The handsome beau in question is named Grayston Leonard. His Instagram profile says that he's the founder of an ambiguous company called Long Beach Rising (their website is under construction). They met at a local rock climbing gym and originally hung out as friends before things got more serious.
Article continues below advertisement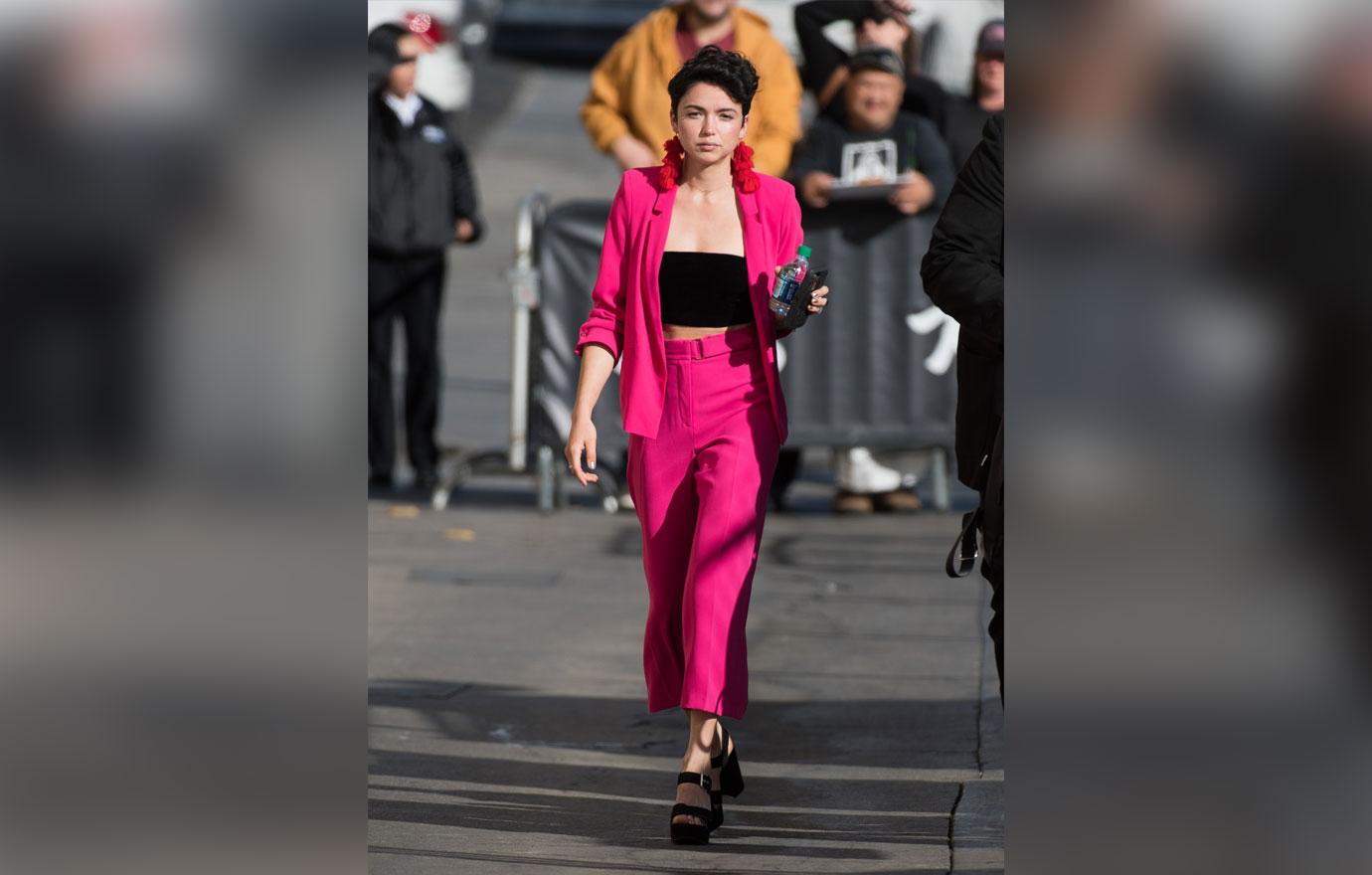 She shared some professional shots of them on her Instagram Monday, which she tagged with "my own private paradise," and "thank you @pipyopi for your love."
Bekah spoke about her new relationship with PureWow, saying "At first we decided to take our relationship slow because I didn't know if I was going to go on Paradise or not and I wasn't really sure what I wanted. I wasn't sure if I wanted to miss out on that opportunity. But as it got closer to filming I just started realizing that it wasn't worth it for me to put myself in that environment where I could possibly jeopardize what I had with Grayston."
Article continues below advertisement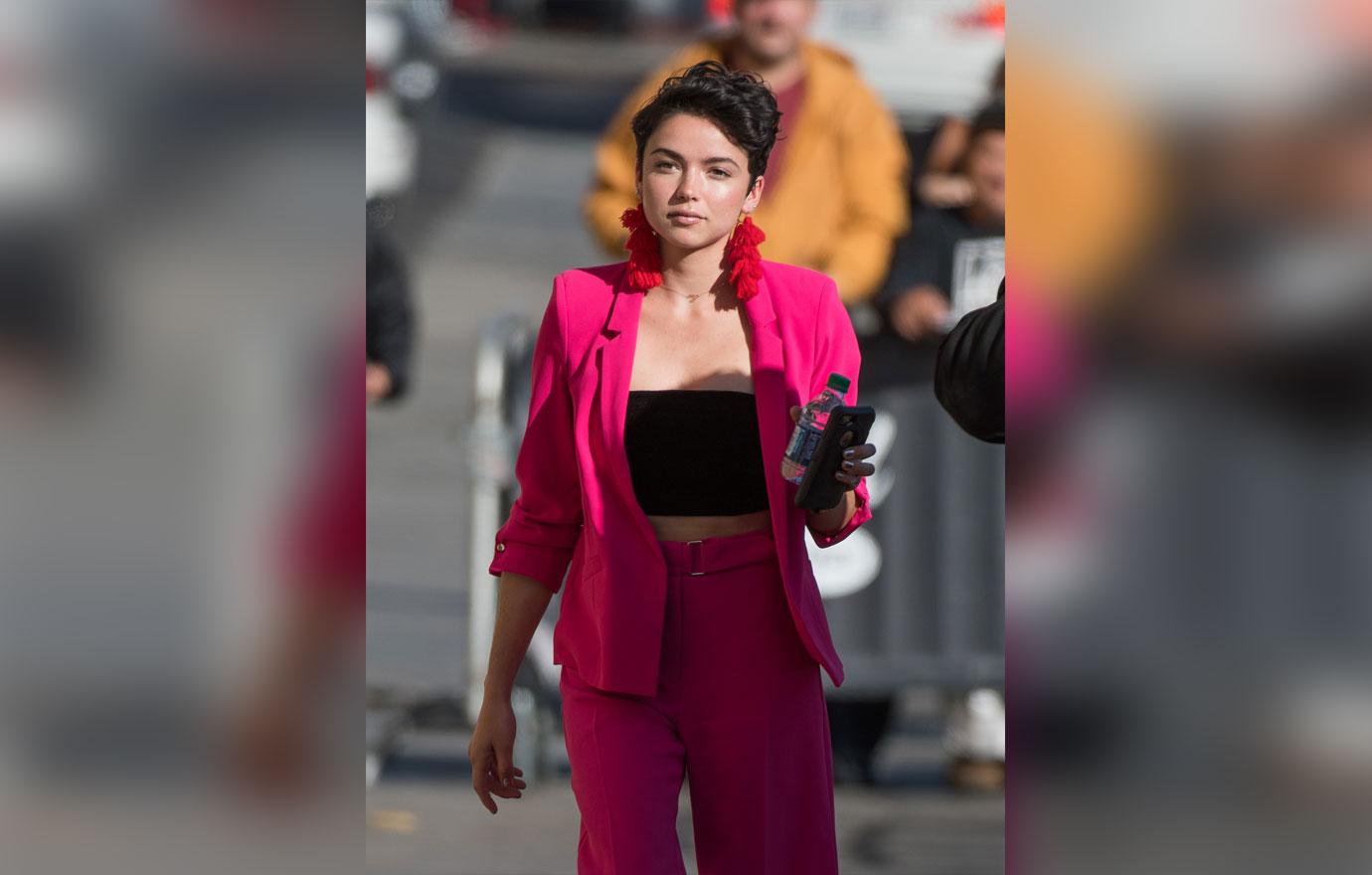 "I just decided that the guy that I was with back home was the person that I wanted to be with right now," she continued. "It was kinda this realization that if I have something right in front of me that's good, why am I going to go out of my way to look for something else?"
The new season of Bachelor in Paradise won't be the same without Bekah according to some of her fans. "NOOO well looks like theres no point in watching paradise if your not in it. SO happy for you," one wrote.
What are your thoughts on Bekah finding love? Sound off in the comments!