PHOTOS
'Bachelor' Alum Caila Quinn Gets Engaged To Boyfriend Nick Burrello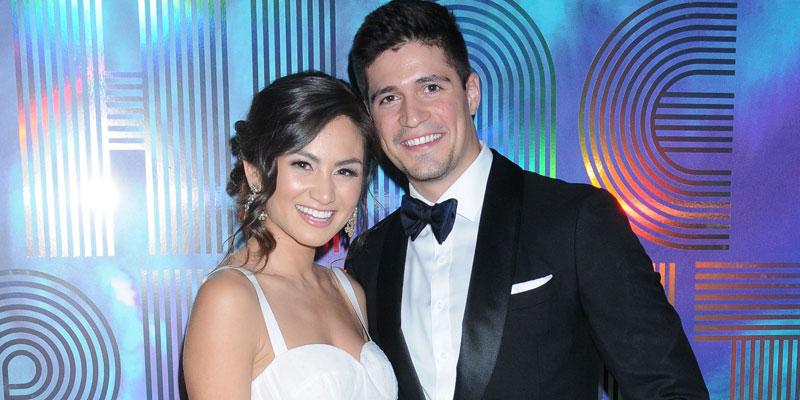 Caila Quinn is getting married! On Saturday, January 4, The Bachelor alum, 29, announced that she got engaged to her boyfriend Nick Burrello during a visit to her grandparents in Sarasota, Florida, according to Us Weekly. The couple has been dating for two years.
Article continues below advertisement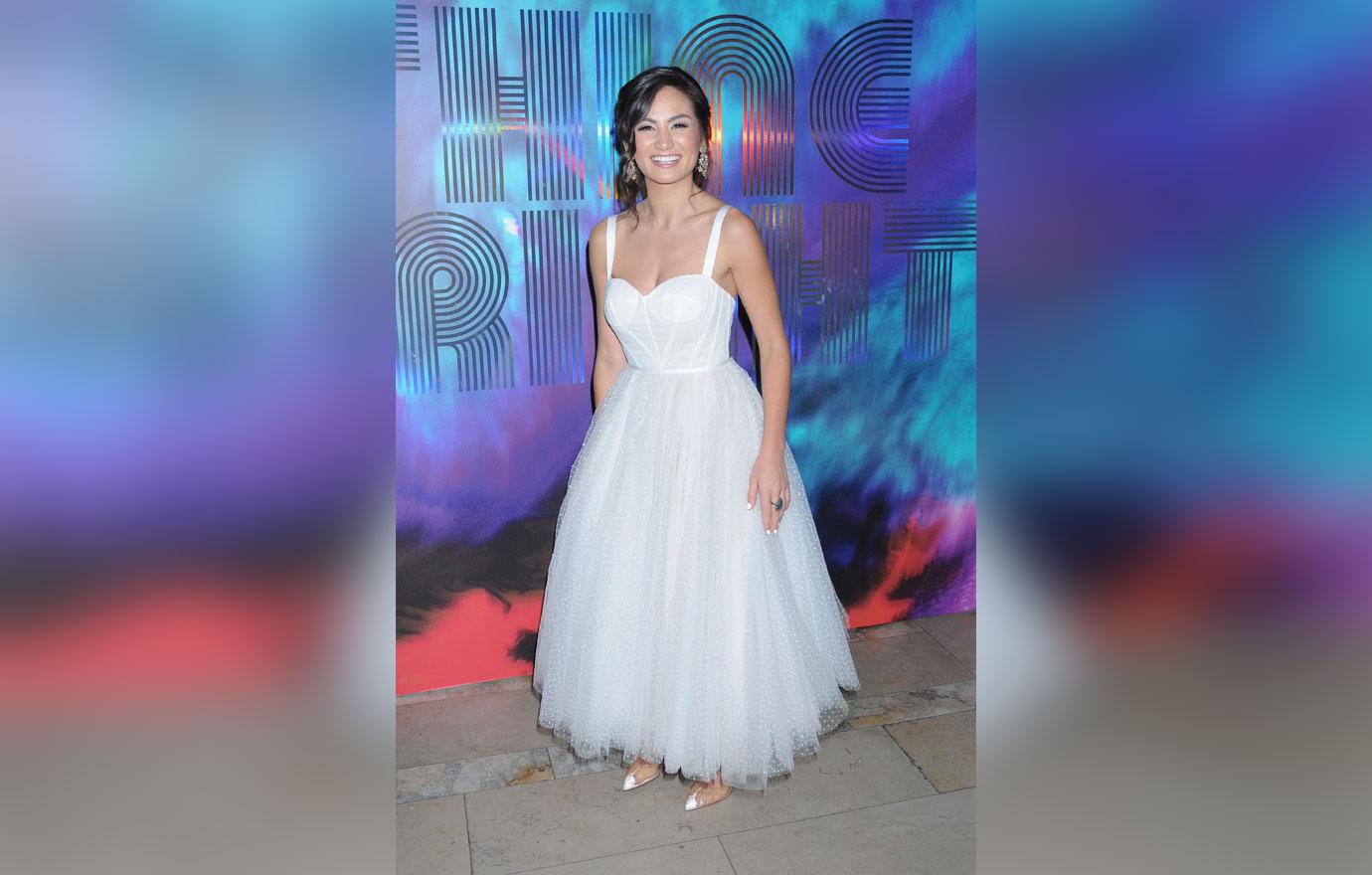 Caila told Us, "He was like, 'We're going to go on a little detour and we're going to spend the weekend with both of our parents'." "He rented an Airbnb for all of us to stay in, the six of us. So, form visiting my grandparents, we drove a couple of hours to another little town and he said that he wanted to do dinner, just the two of us."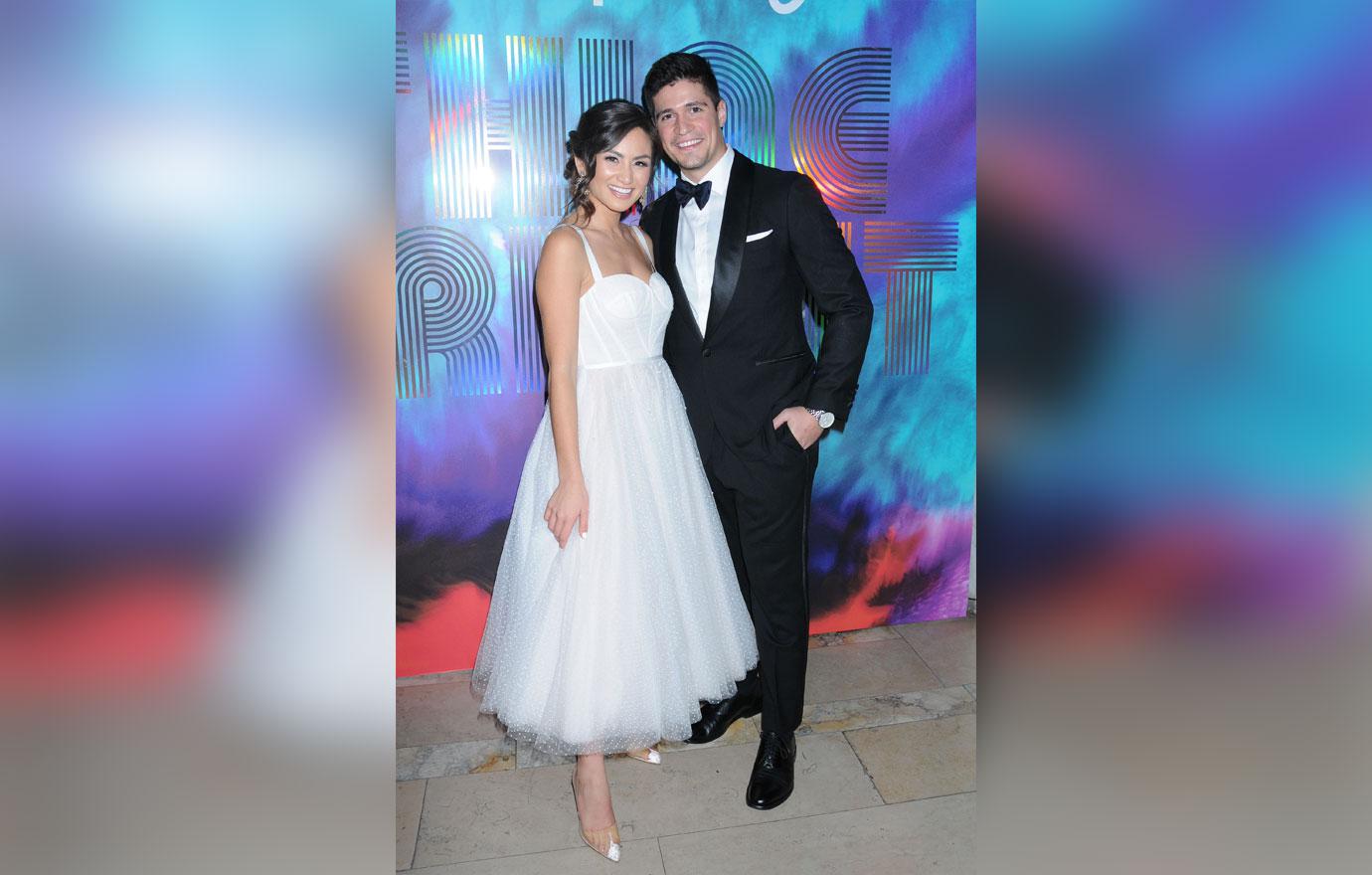 The reality star continued, telling the media outlet that Nick, 27, had planned a "very romantic, elaborate evening," which included a stay at a suite at the Ritz Carlton decked with roses and candles. Caila also noted that Nick had dinner waiting at the restaurant of the hotel where he popped the big question.
Article continues below advertisement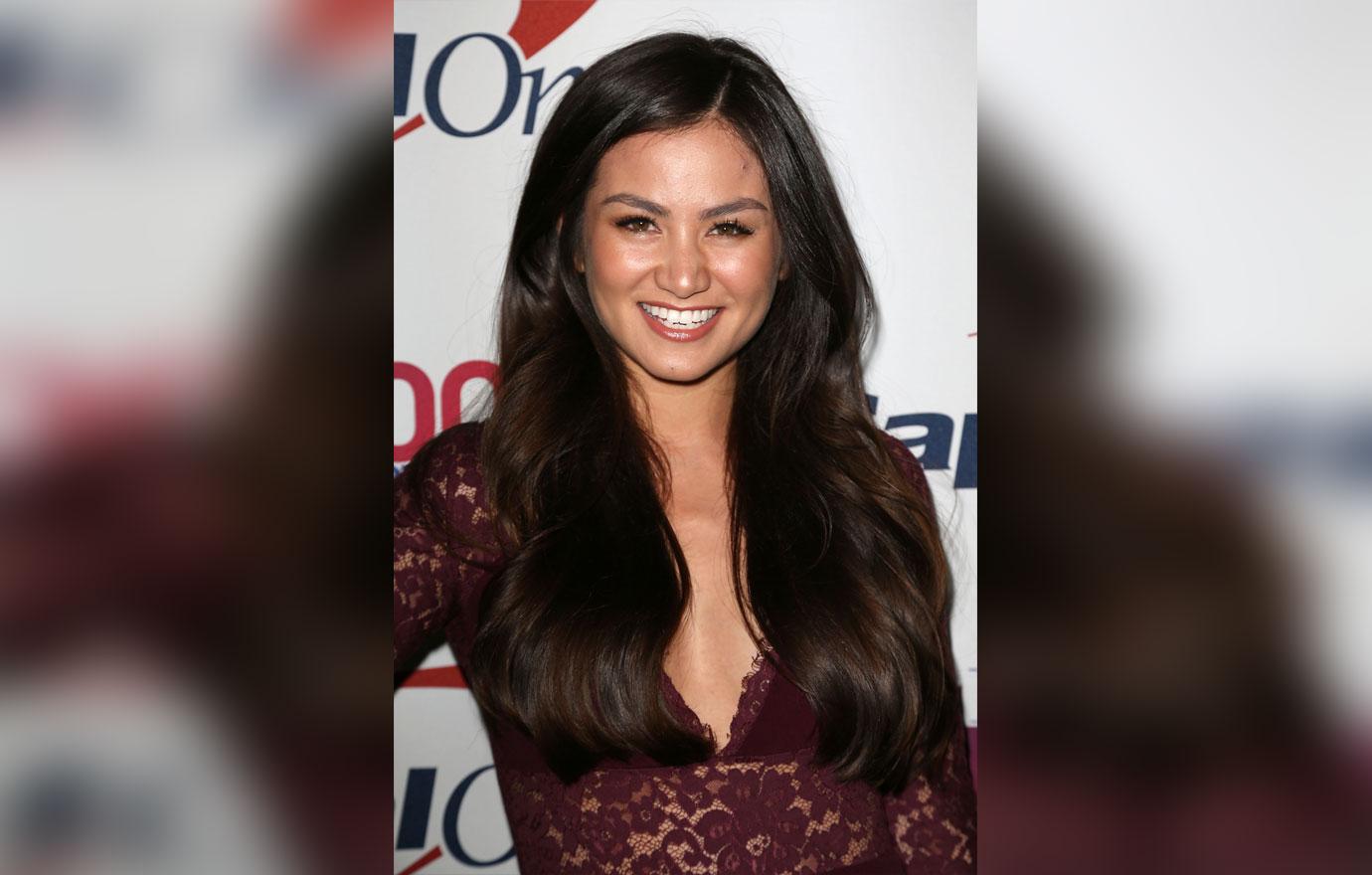 Caila recalled the magical night saying, "As we start walking up the table at sunset, by the beach, there was an acoustic guitar playing this beautiful romantic song, "The Way You Look Tonight" and I start tearing up."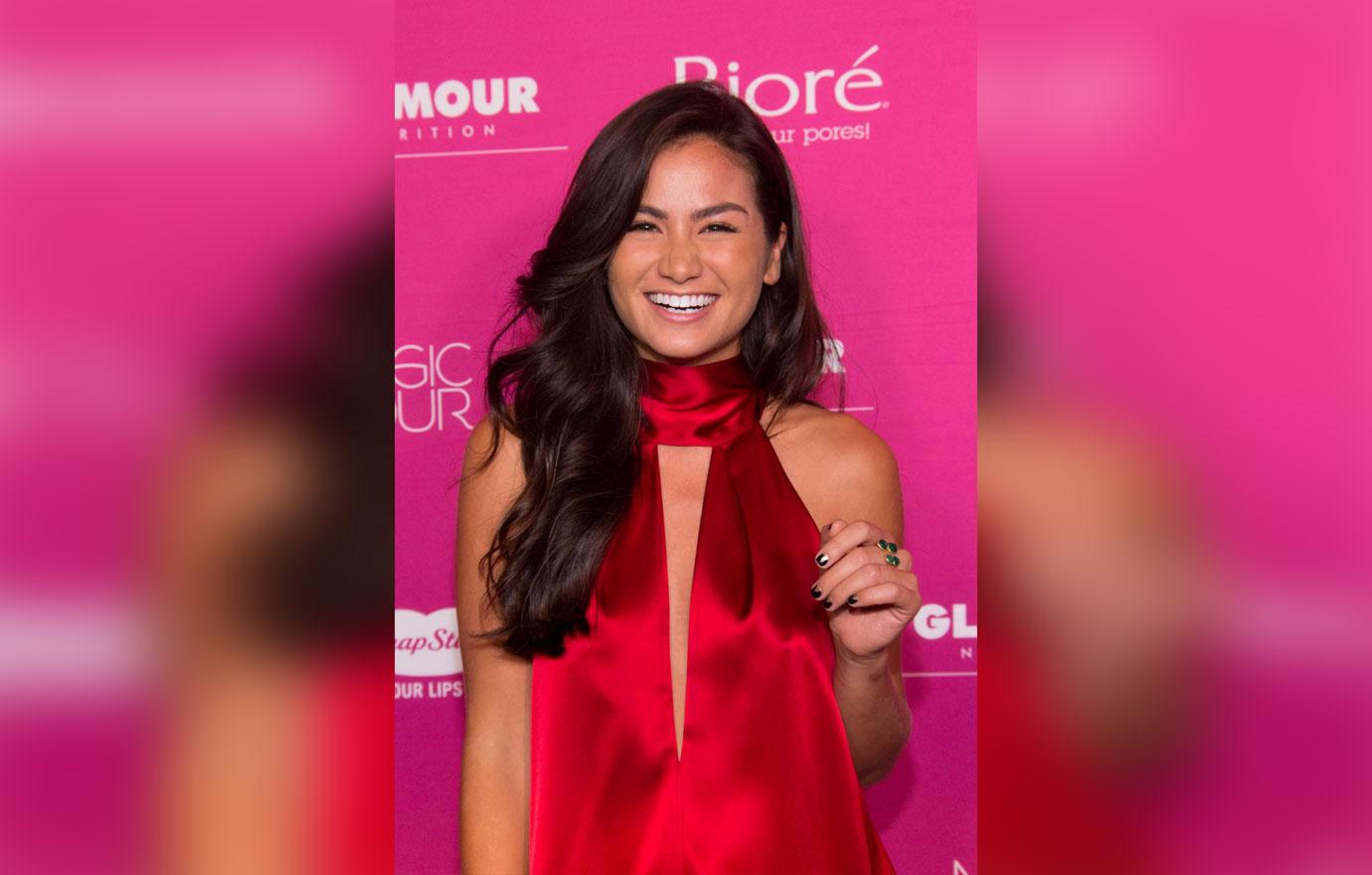 The Bachelor alum went on, "And it was just a special evening where we had dinner by the ocean and we kind of talked about our relationship, our lives together. It was just the two of us. Then, at the end of the dinner, he asked me to slow dance and I said, 'OK.' So we started slow dancing and I'm swaying in his arms and then he gets on one knee and he asks me." Shortly after Caila said yes, she was surprised by her and Nick's parents.
Article continues below advertisement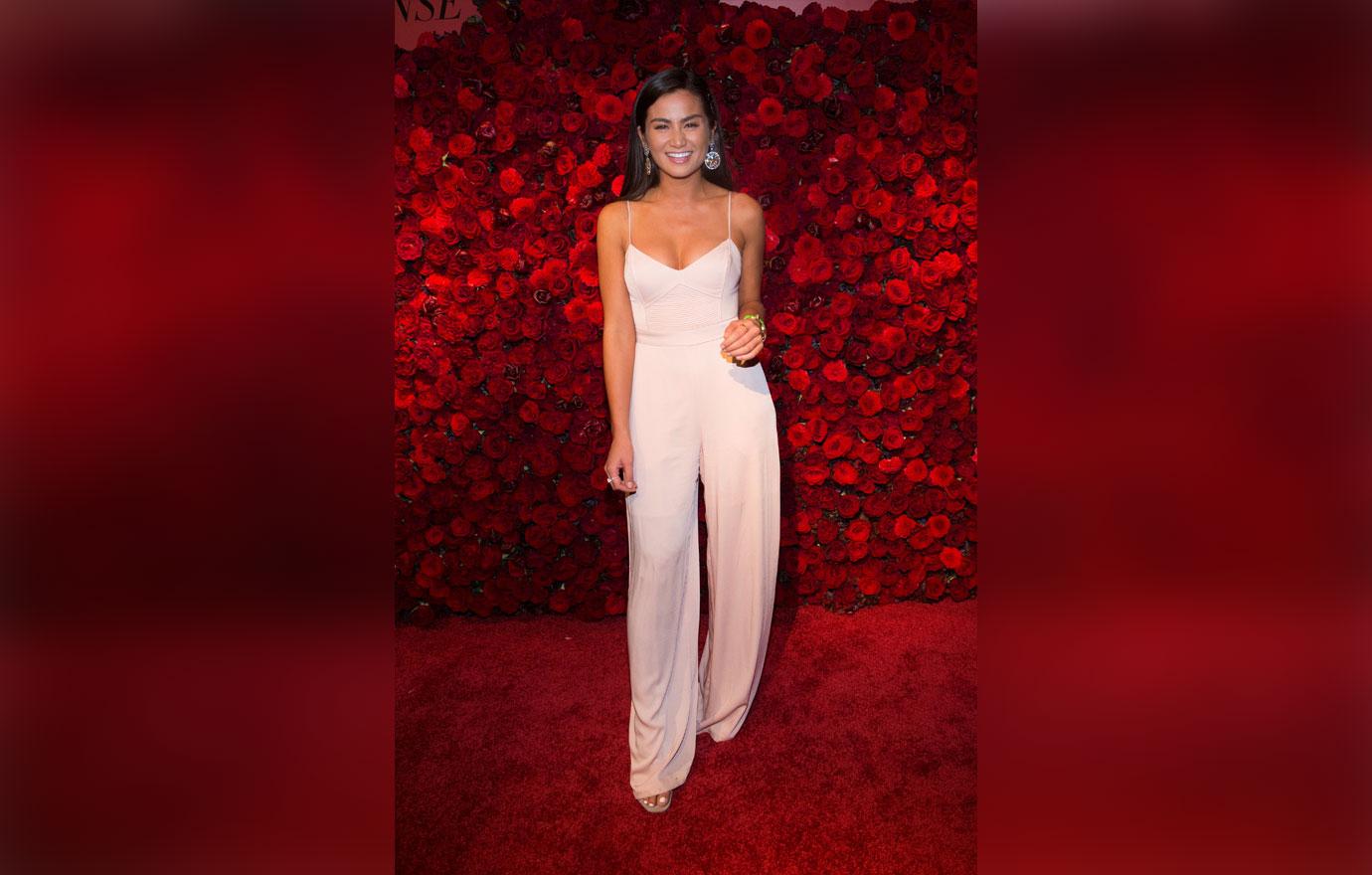 Caila also confirmed the news on her Instagram page on Saturday, January 4. "Can't wait to spend the rest of my life with my best friend #MrsBtoBe," the reality star wrote.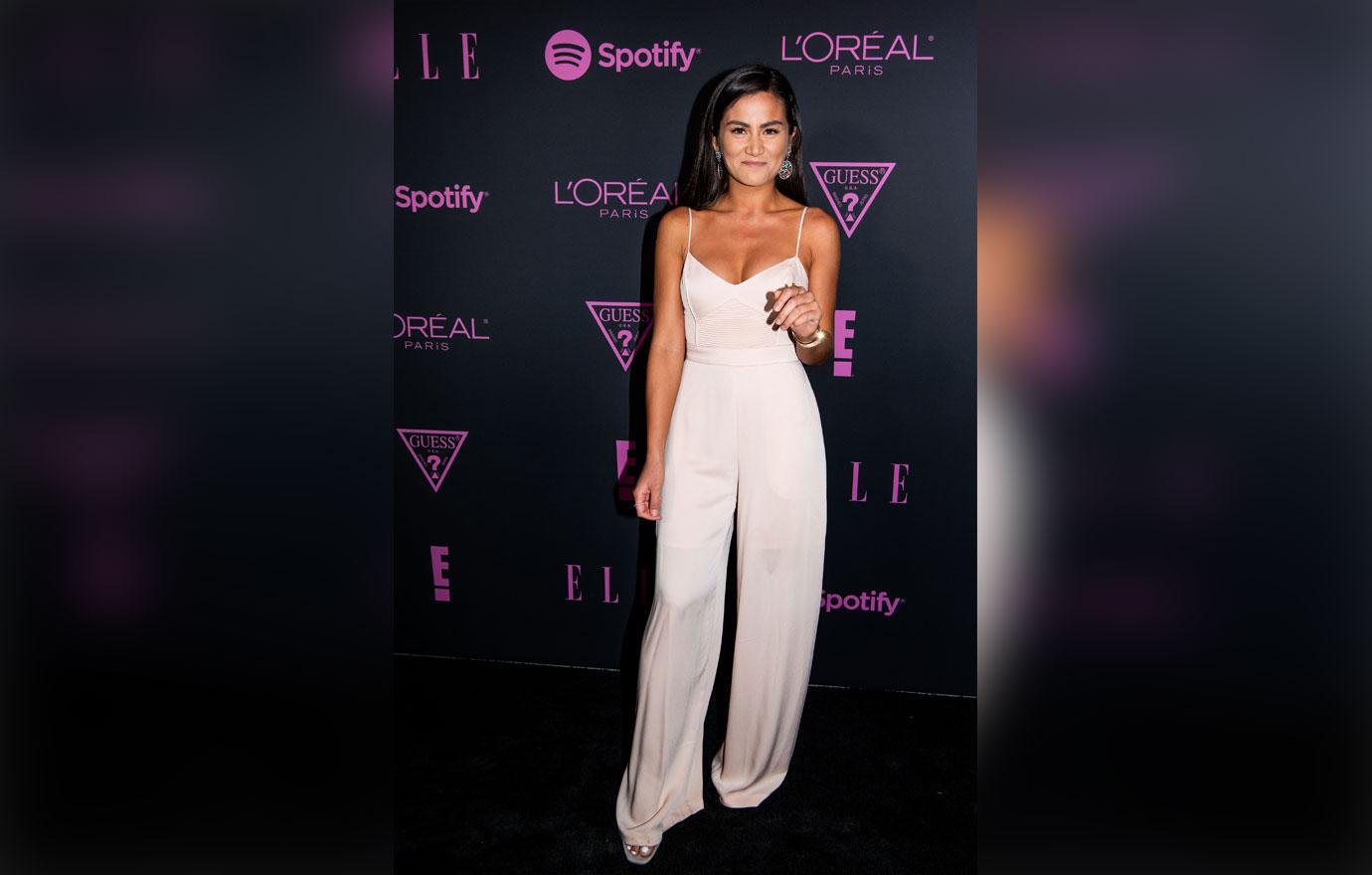 Nick shared the news on Instagram as well. "My best friend, my adventure partner, my rock, my future wife," Nick captioned a photo of the two shortly after they got engaged."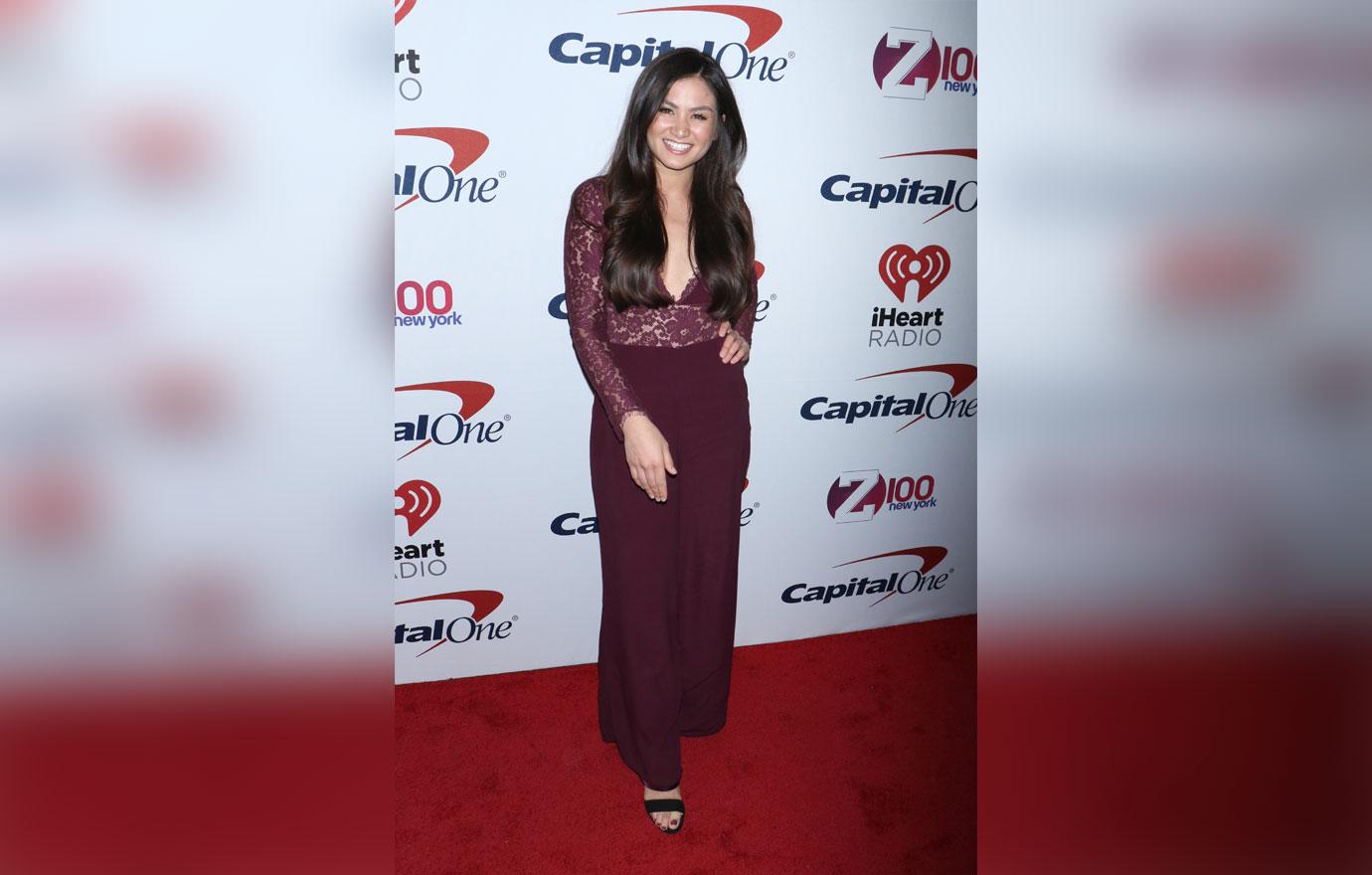 The couple plans to have the wedding sometime in 2020 and told Us that they're considering Sarasota as a possible location for the wedding.
What do you think of Caila's engagement? Sound off in the comments