PHOTOS
Former 'Bachelor' Ben Higgins Says He Hopes Lauren Bushnell's Engagement 'Separates' Them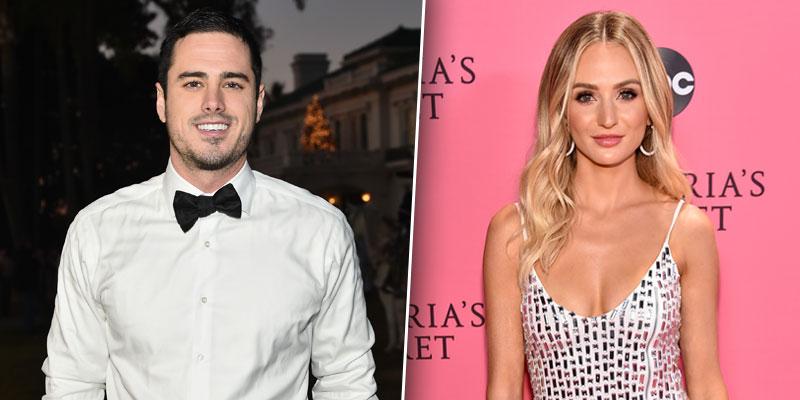 Less than 24 hours after Lauren Bushnell announced her engagement to country star Chris Lane on Tuesday, June 18, her ex-fiancé Ben Higgins reacted to the big news — saying that he hopes it "separates" them once and for all.
Article continues below advertisement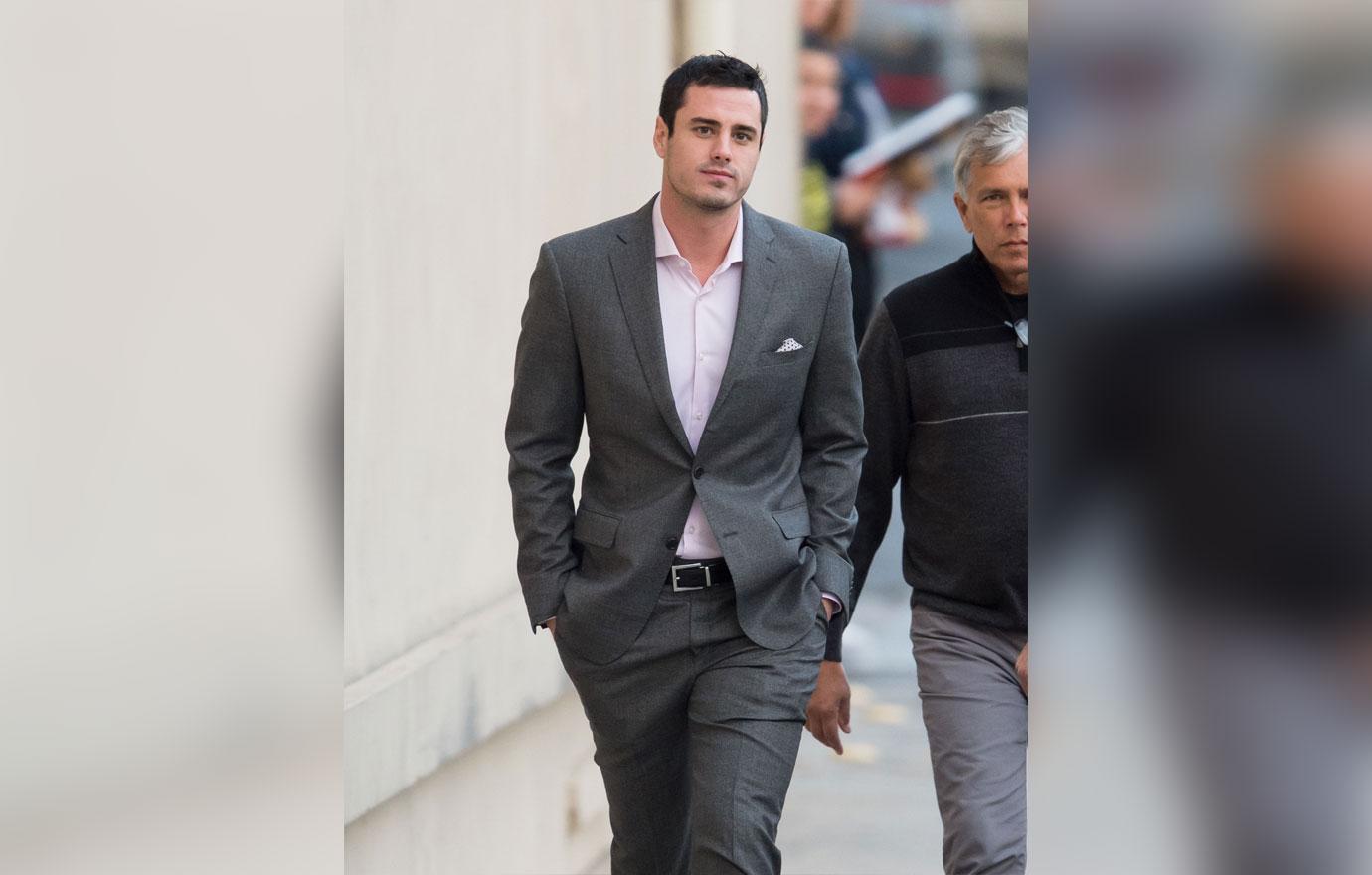 Article continues below advertisement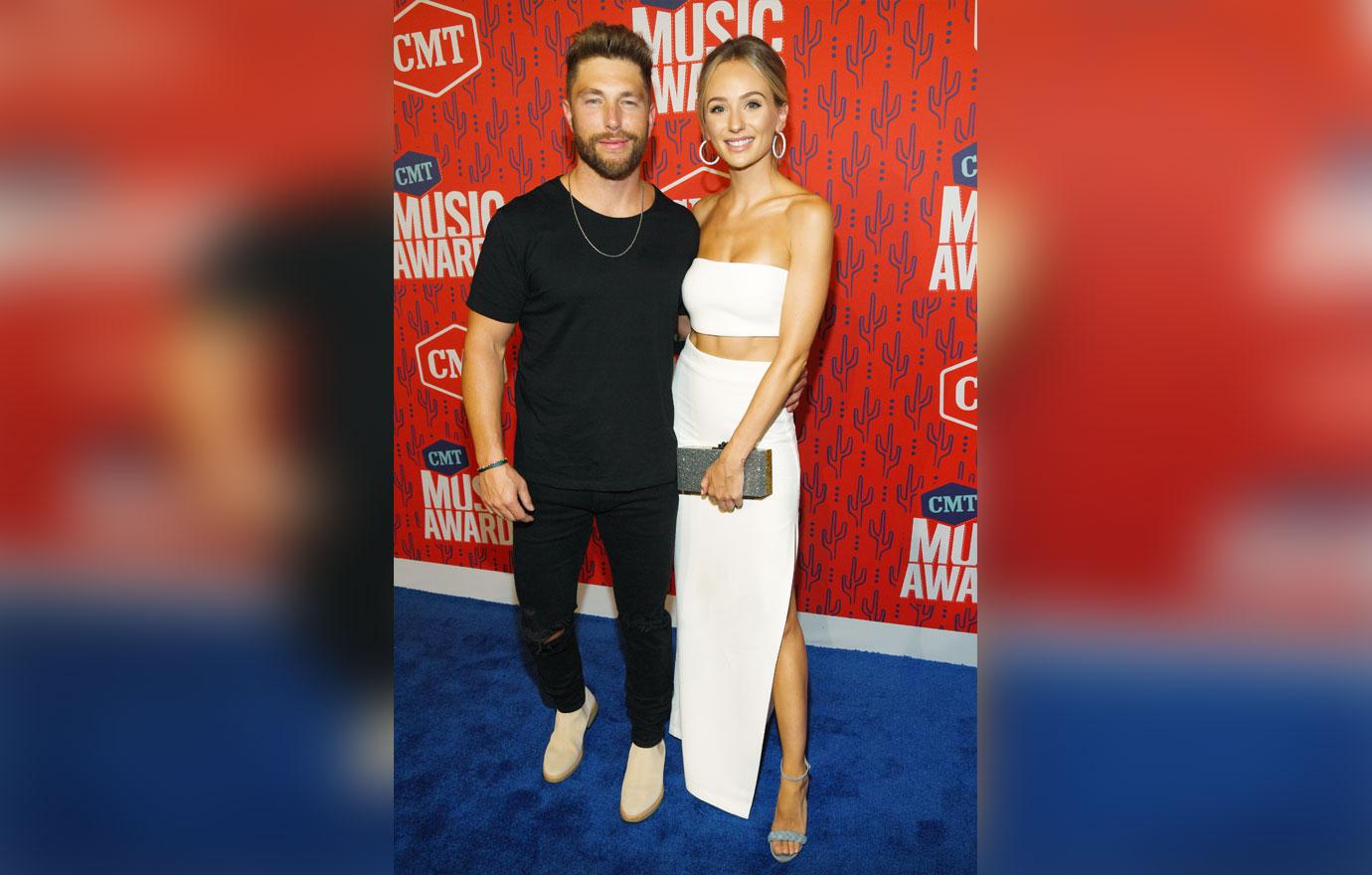 The ABC personality mentioned how "thrilled" he is for Lauren and Chris, 34, but is hoping that the exciting news will finally "close a chapter" between the former Bachelor Nation couple and officially unlink them.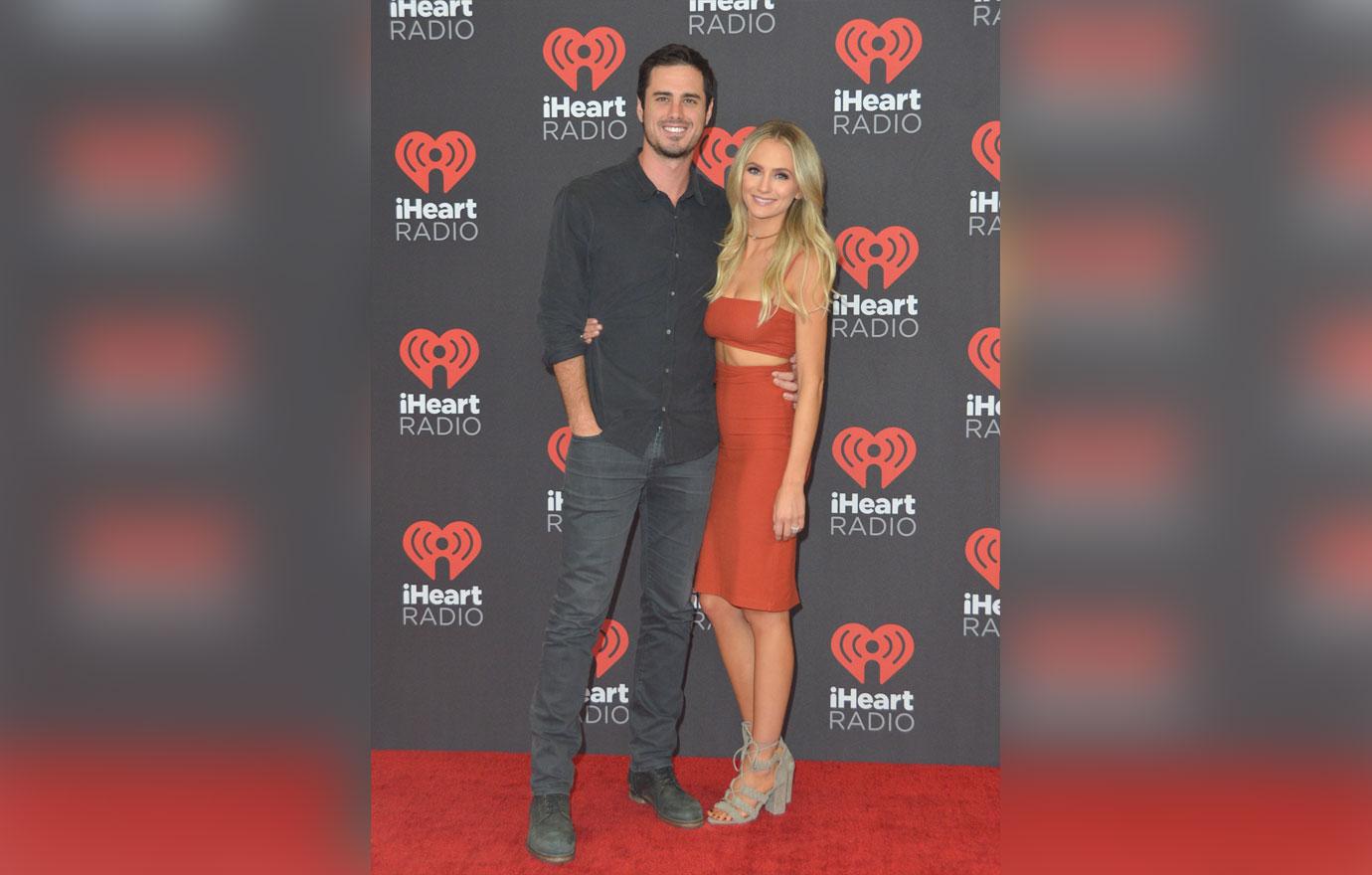 "My life will always be tied at some level to Lauren and Lauren's to mine, that's just part of it when you're engaged for a period of time or when you have a serious relationship at any point in your life," Ben explained. "You have a piece of them with you."
Article continues below advertisement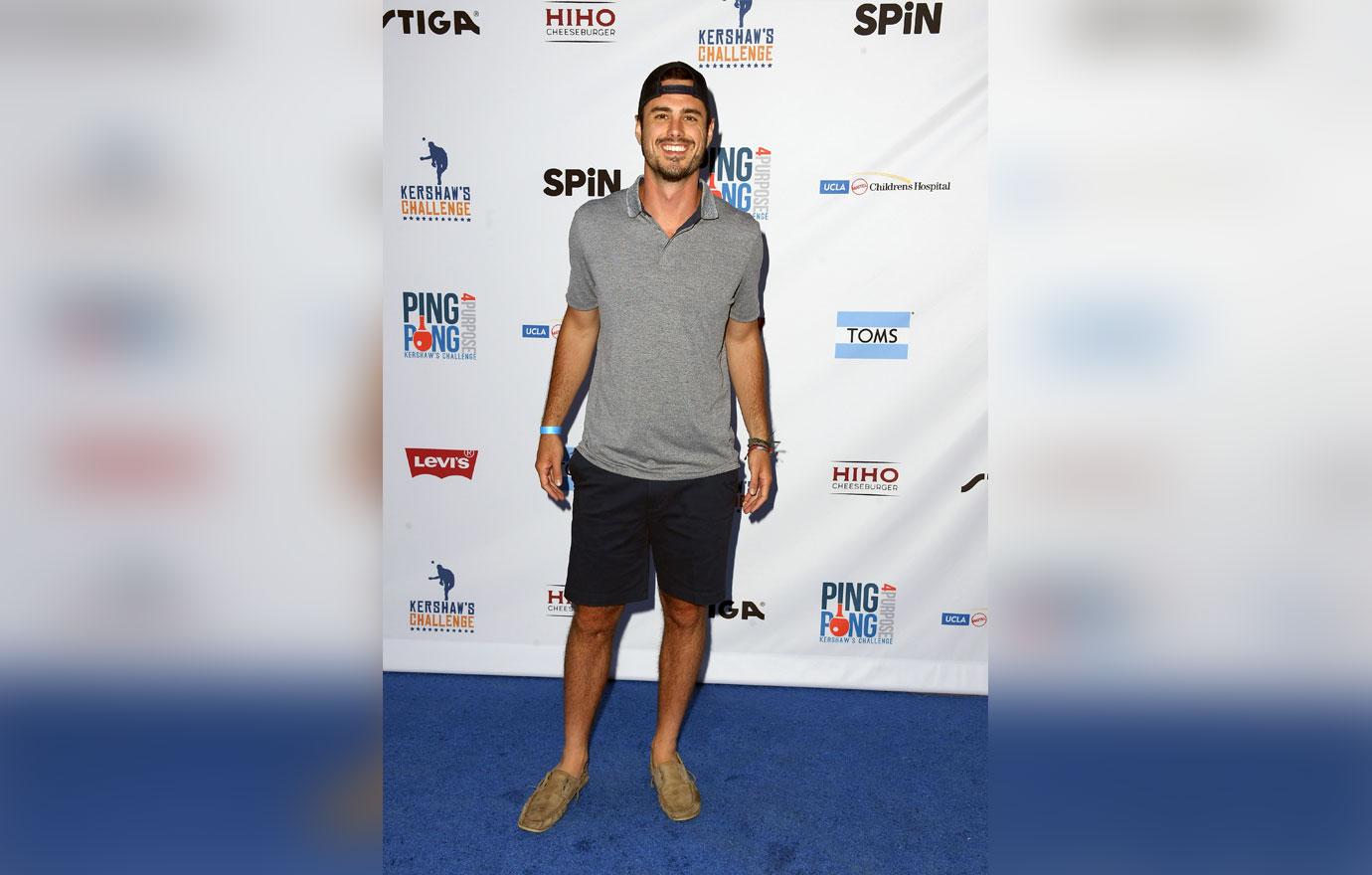 "Ultimately, we left that relationship — both of us — I think, saying, 'I hope life brings you a ton of joy; I don't want you upset and alone forever. I hope you find a partner as soon as possible. I hope everything that you want in this world that is healthy and good is given to you,'" he said. "And that's exactly how I feel."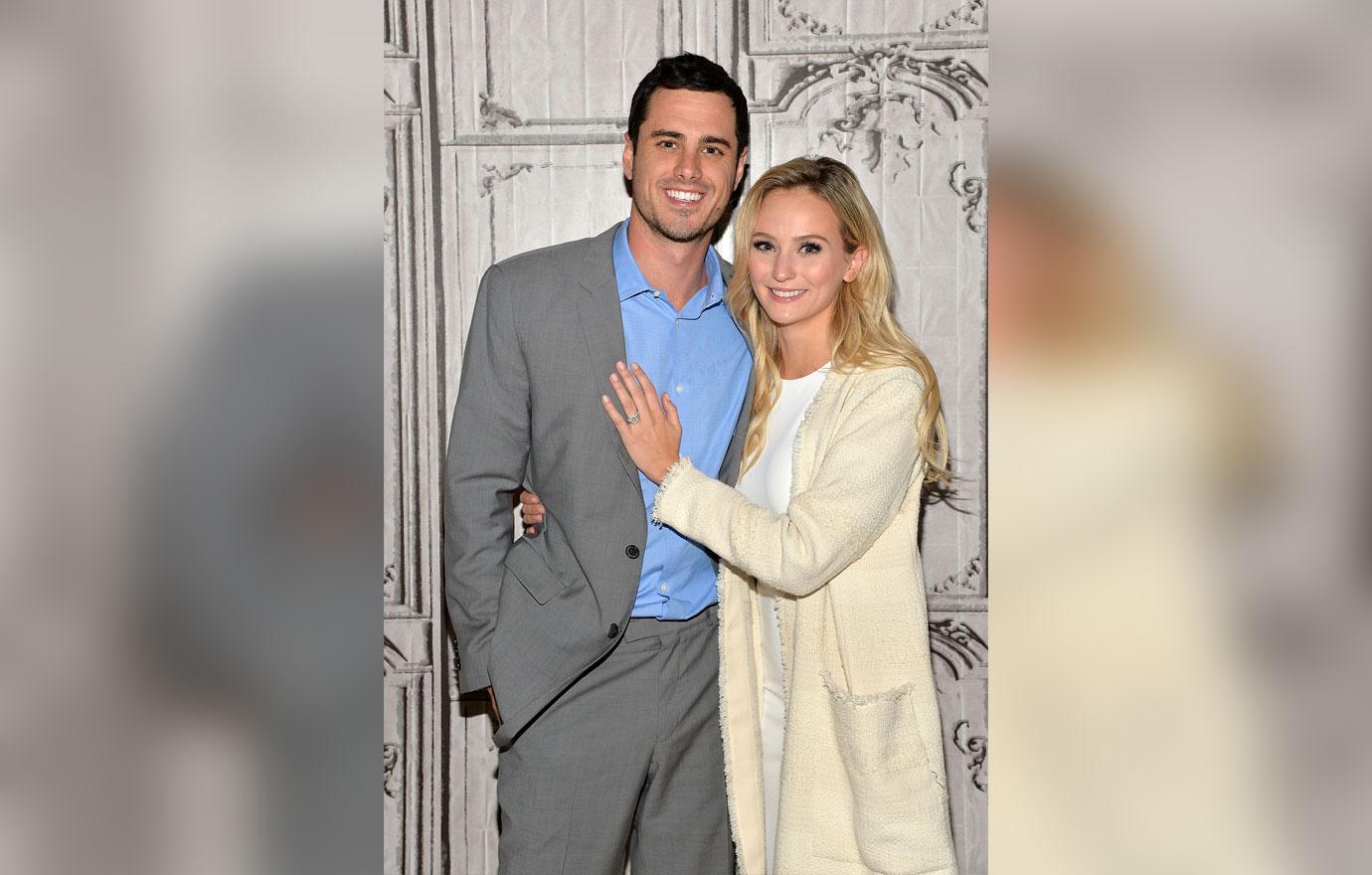 While the 30-year-old wished his ex nothing but the best, he did admit, "My hope for Lauren and myself, is that my life isn't as closely tied to Lauren anymore. I hope that this separates us."
Article continues below advertisement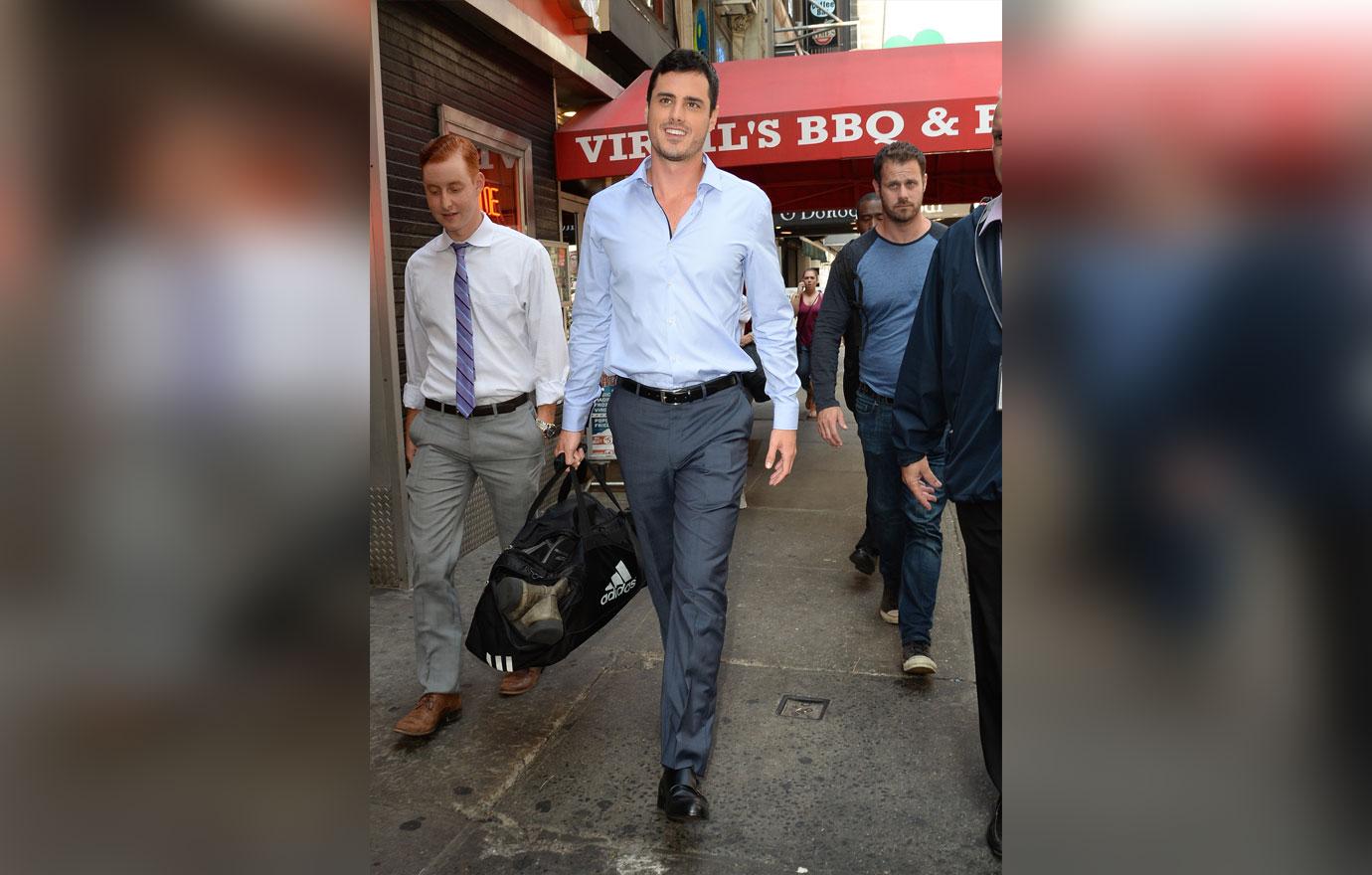 "I think that it's great…Lauren has found an amazing man to spend her life with and we're going to move on and it's good for all," Ben continued. "I hope this is a chapter being closed completely because I don't know Lauren anymore and my life isn't tied to her."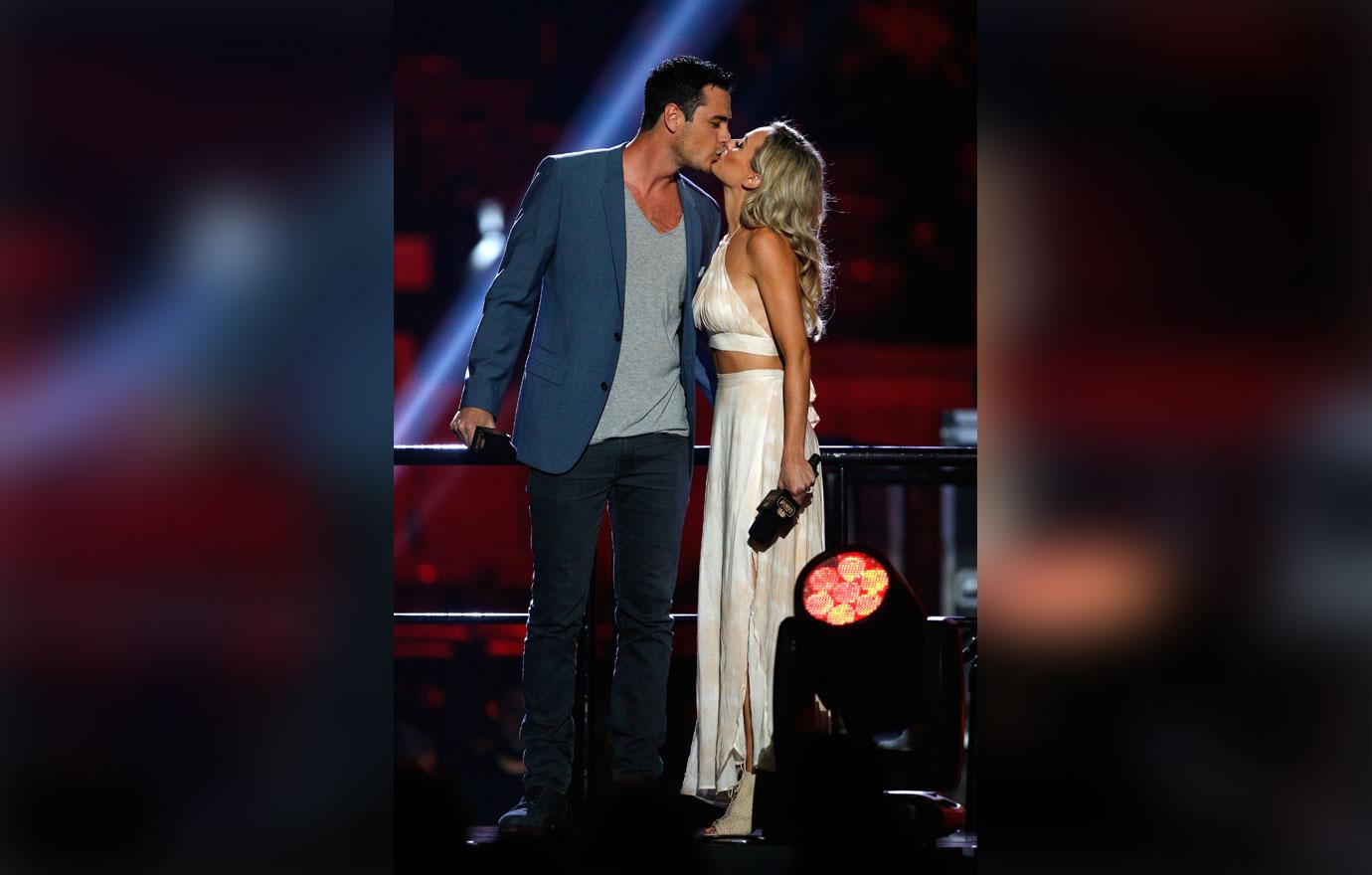 As fans know, Ben and Lauren found love during his season of The Bachelor in 2016. They were engaged by March 2016 but ended up calling it quits by May 2017.
Article continues below advertisement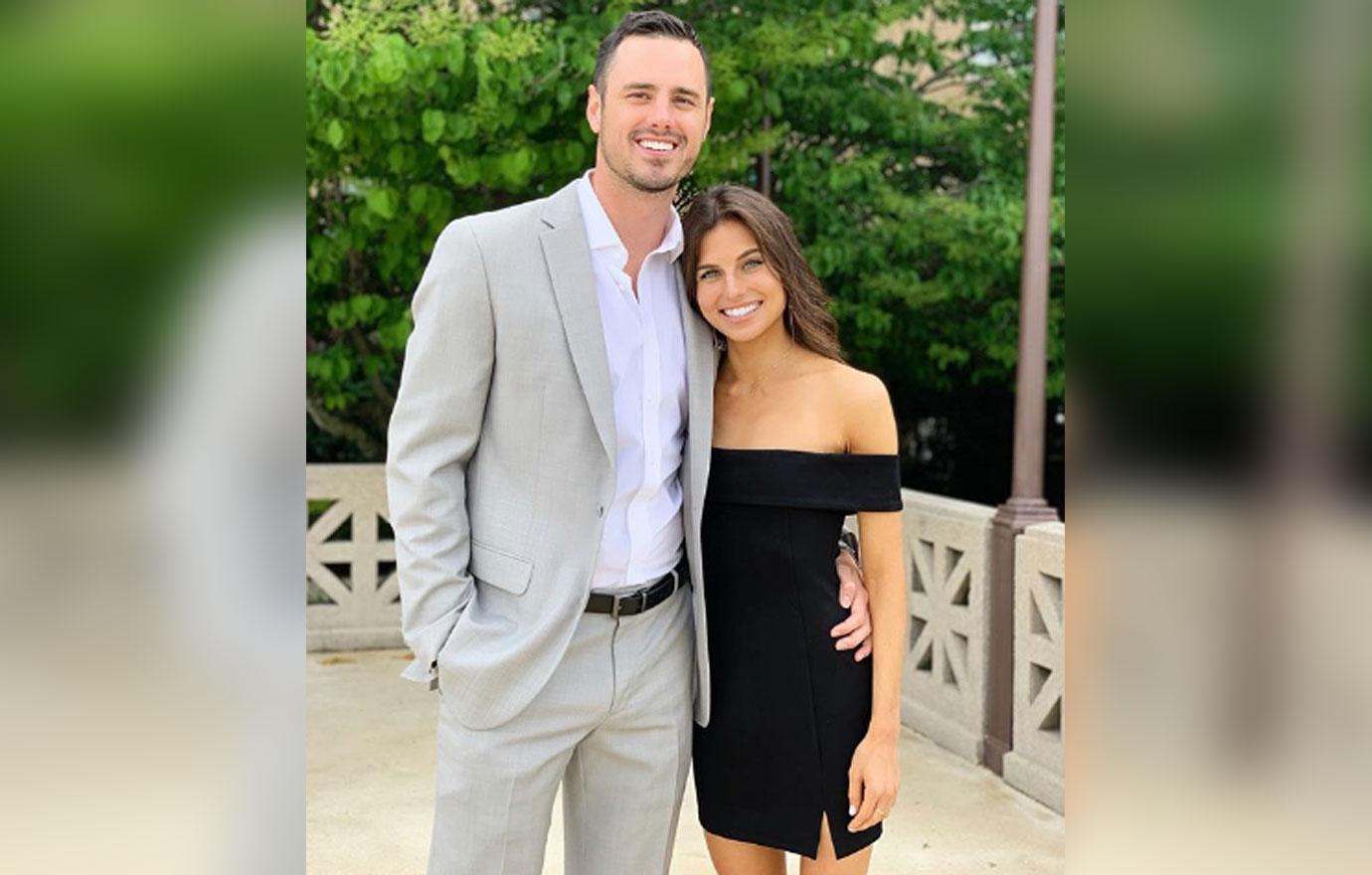 A year later, Lauren started dating the "Take Back Home Girl" singer in November 2018 and news broke of Ben's new girlfriend, Jessica Clarke, around the same time.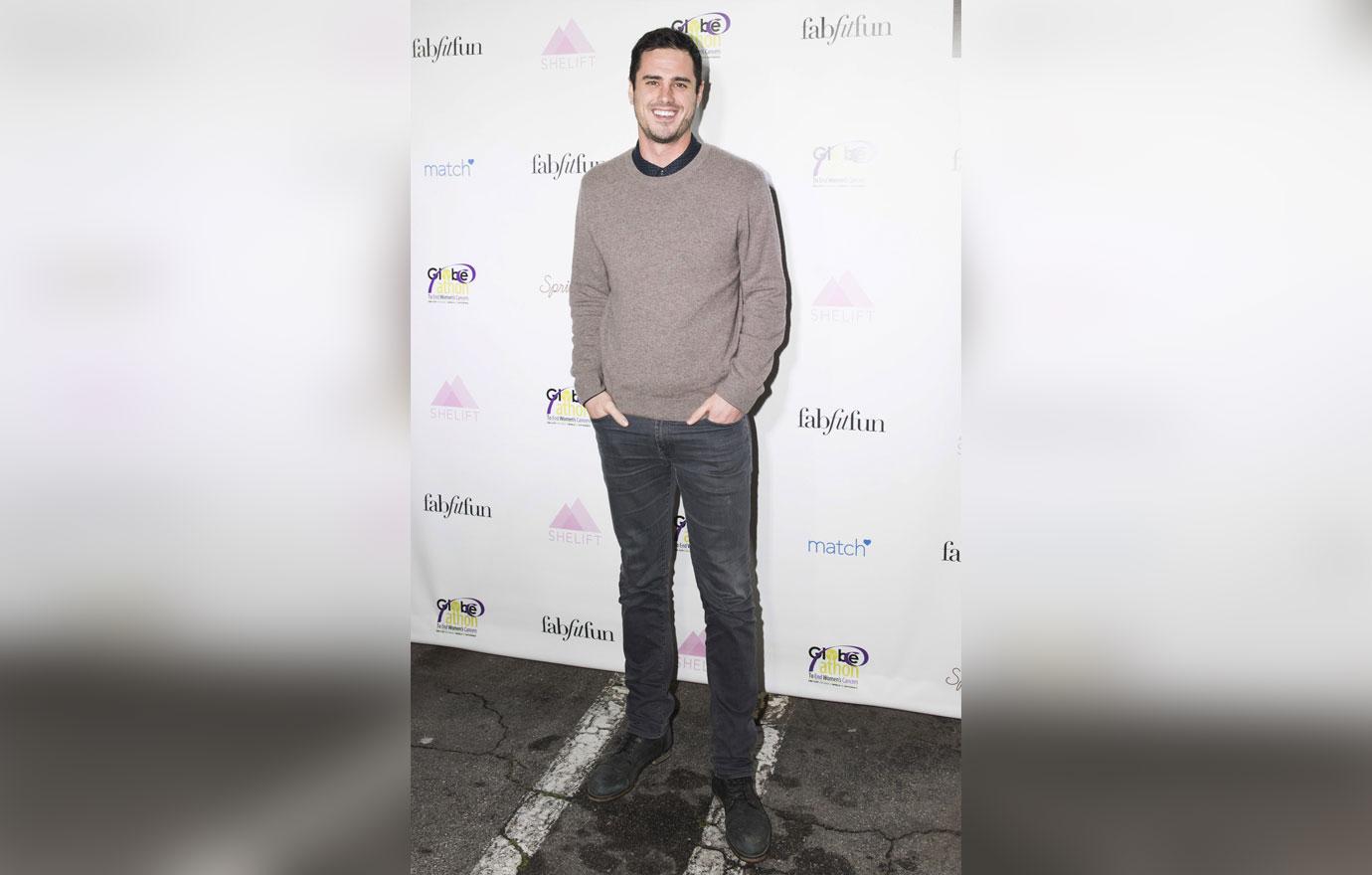 What do you think of Ben's reaction to Lauren and Chris' engagement? Let us know in the comments below!