PHOTOS
Former 'Bachelor' & 'Bachelor In Paradise' Star Jubilee Sharpe Arrested For DUI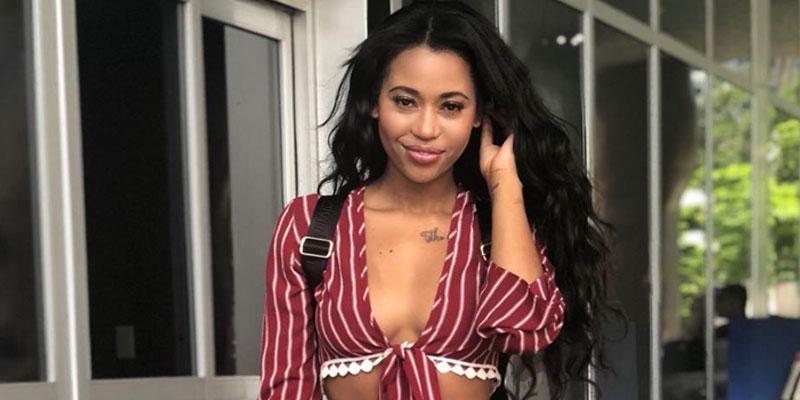 Article continues below advertisement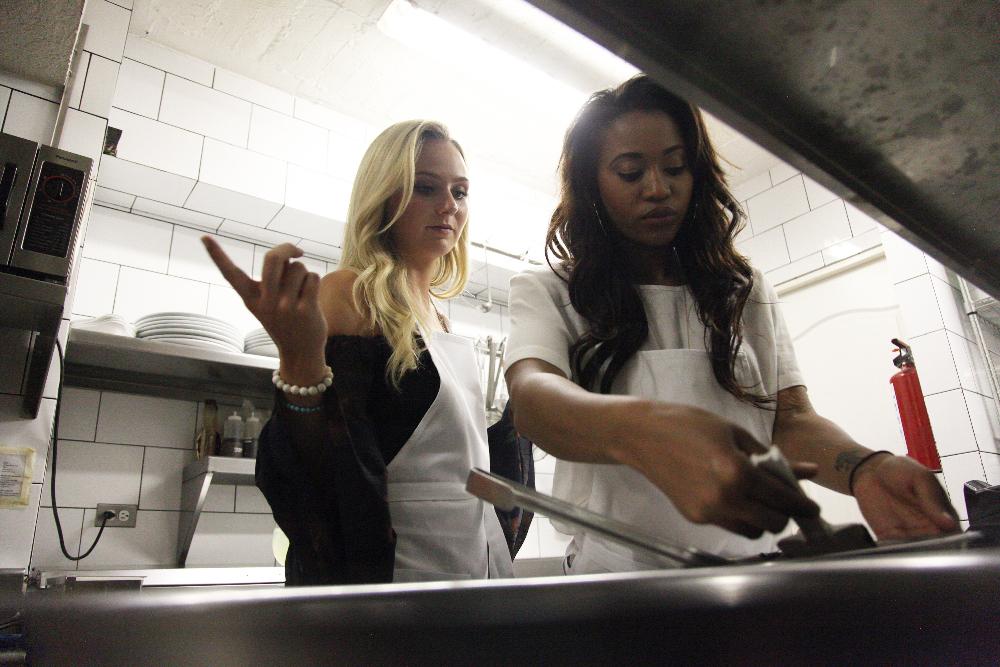 According to reports, the former reality star, 29, was taken into custody but refused to submit to a breath, blood or urine test. She was booked at 6:33 a.m. and later released on her own recognizance at 11:59 a.m.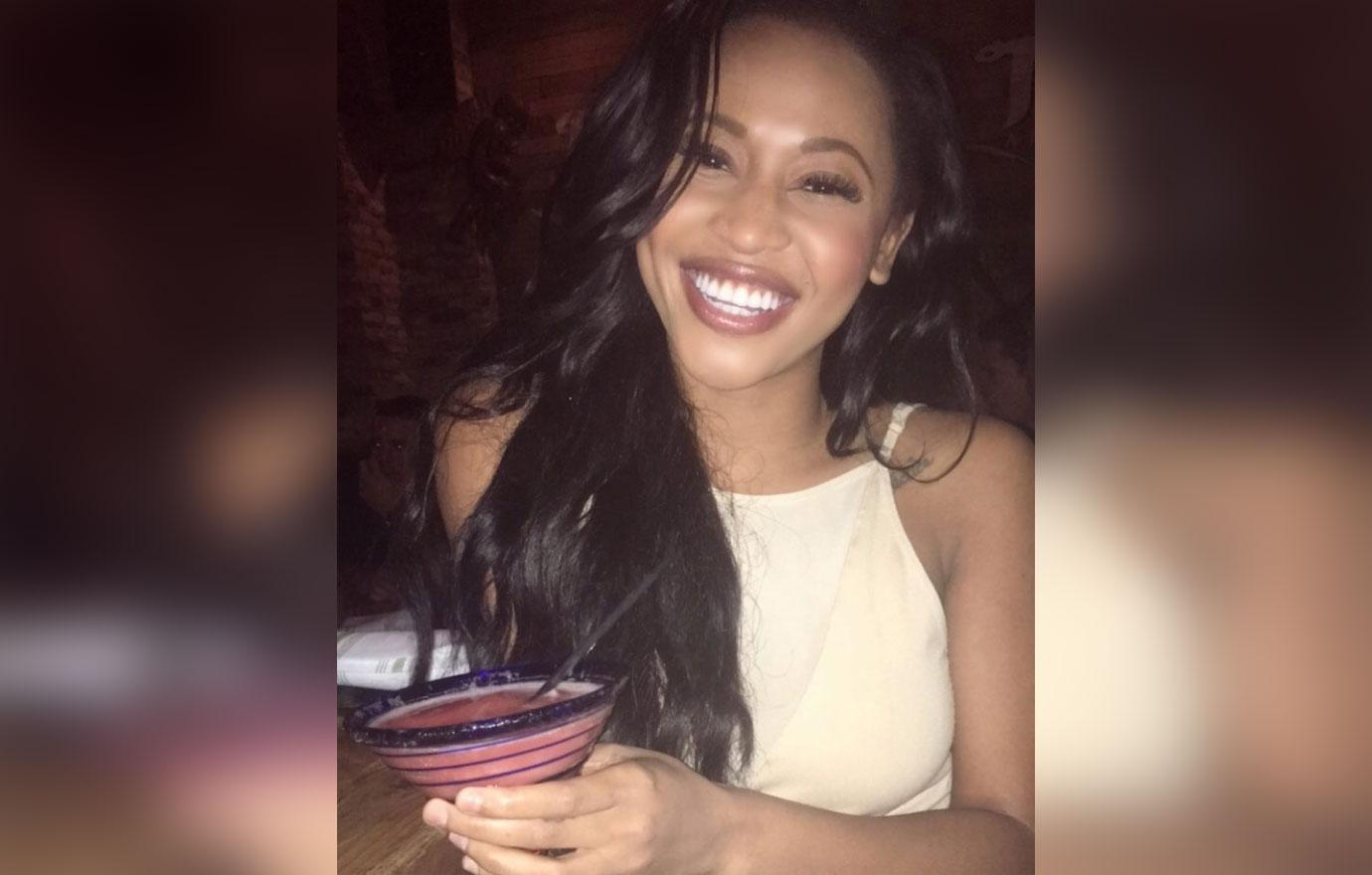 Shortly after leaving, the former U.S. Army veteran posted a soundless video on her Instagram Stories of her friend Julian Davis driving her around. Julian was seen looking over at the reality star and shaking his head. "But did you die though??" Jubilee captioned the clip.
Article continues below advertisement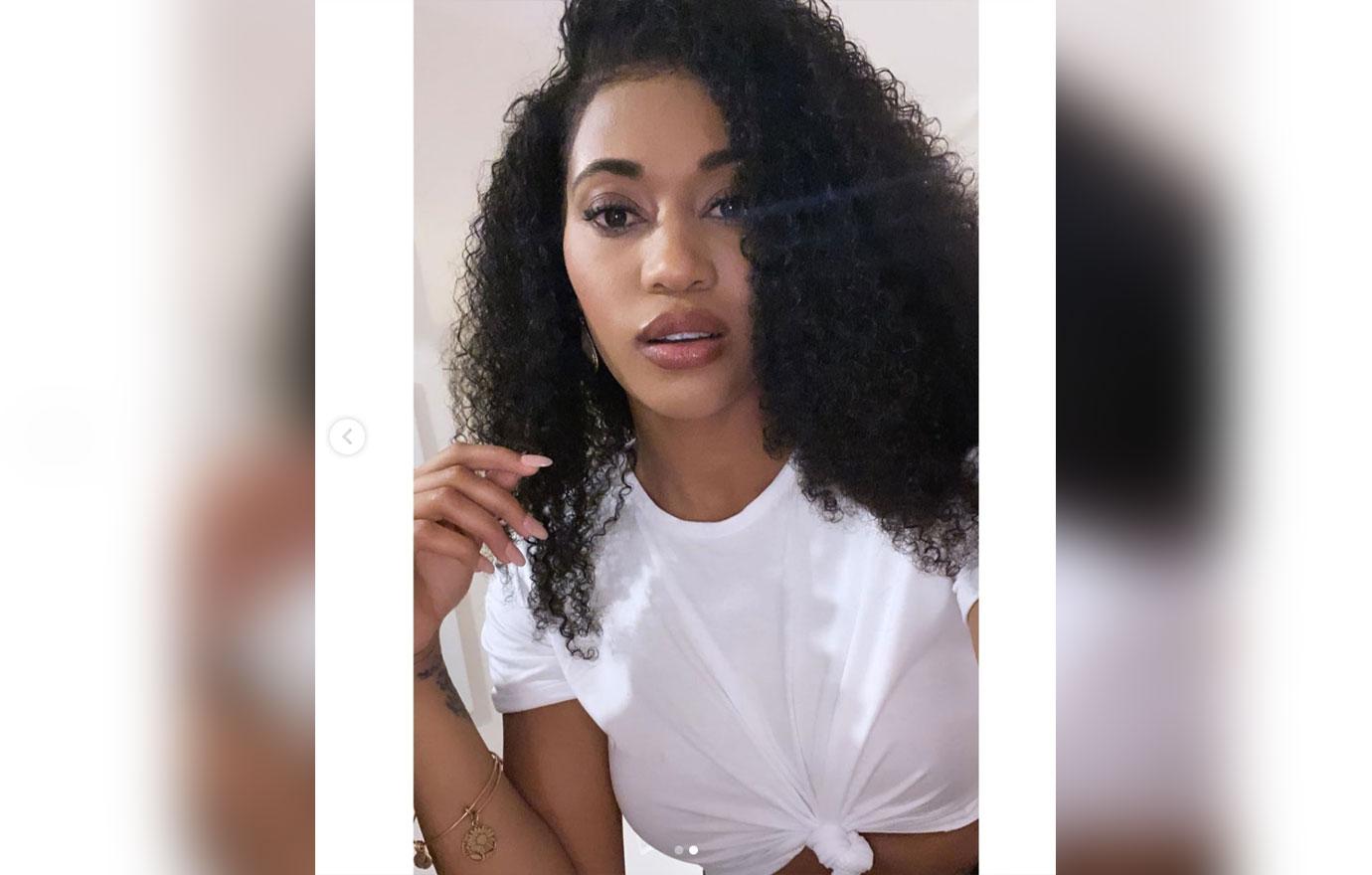 Jubilee appeared on Ben Higgins' season of the reality series in 2016. During her stint on the show she spoke candidly to Ben, 31, about her tough childhood and her adoption. The revelation earned her rose during one of the first one-on-one dates of season 20. The reality star however finished in 11th place on the show.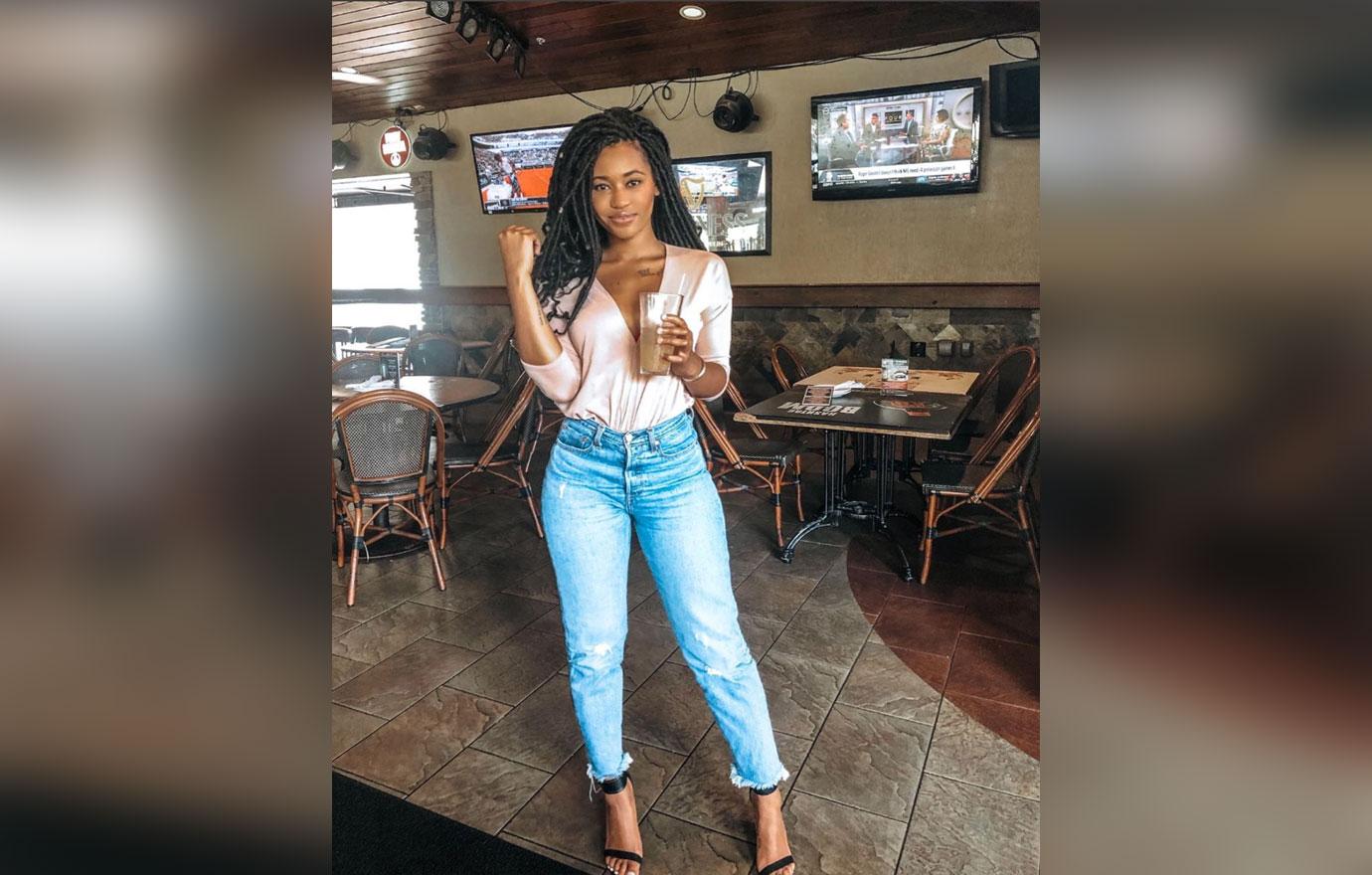 During an interview with People, the Fort Lauderdale native revealed the full details of her backstory. "I told Ben the story of my family, but I left out the biggest," Jubilee began. "My three brothers and my parents died, but I don't know the details. I was 6, but I don't remember my parents. My 4-year-old little sister and I went to live with my grandmother, but she had leprosy and was dying and too sick to take care of us. So she put me and my little sister in an orphanage."
Article continues below advertisement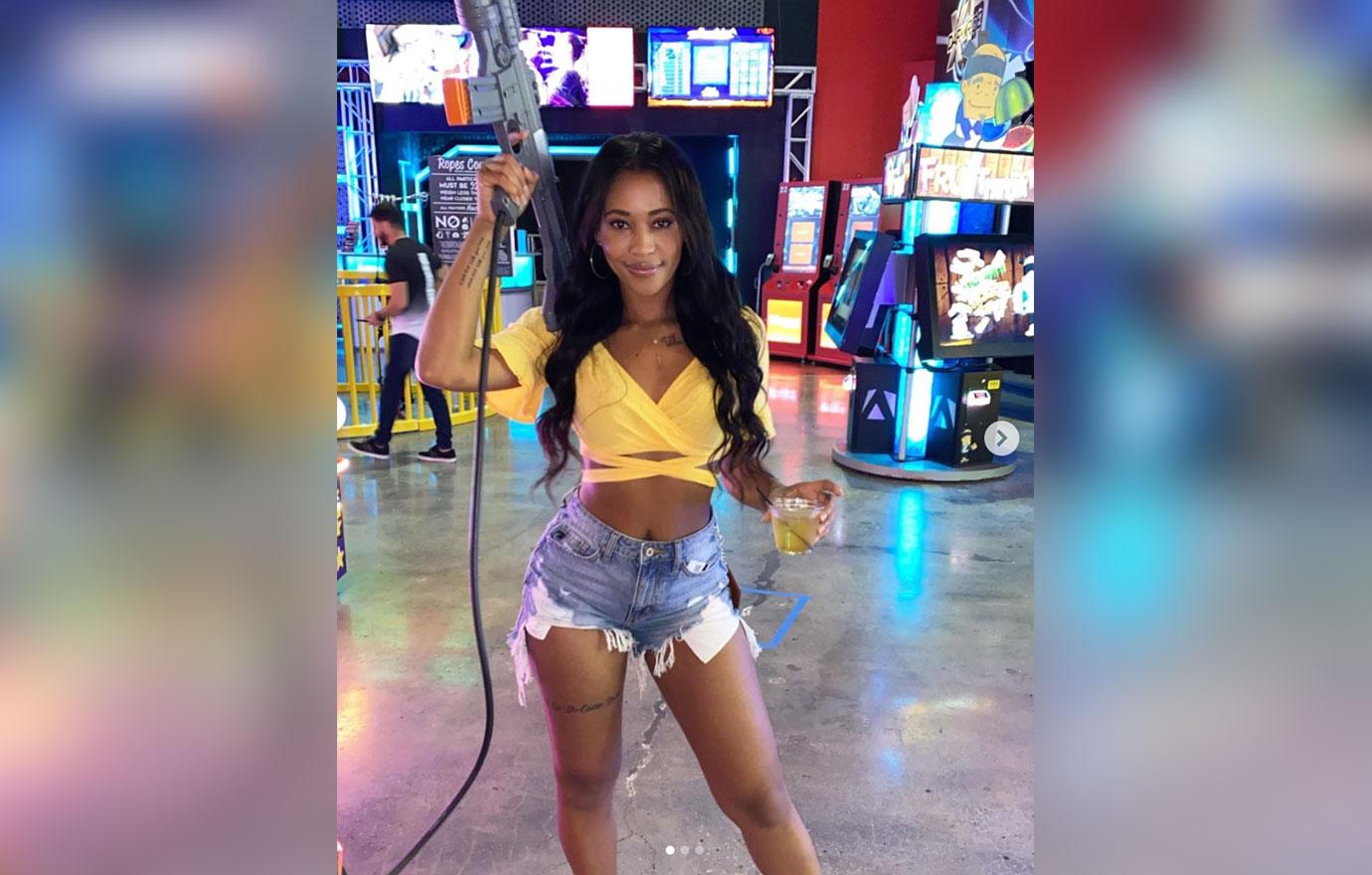 She continued, "My dad came to Haiti to do relief work and he showed up to the orphanage and wanted to adopt me. He tried to adopt my sister, but after they went through the medical process, they found out she had an incurable disease and wasn't able to be adopted."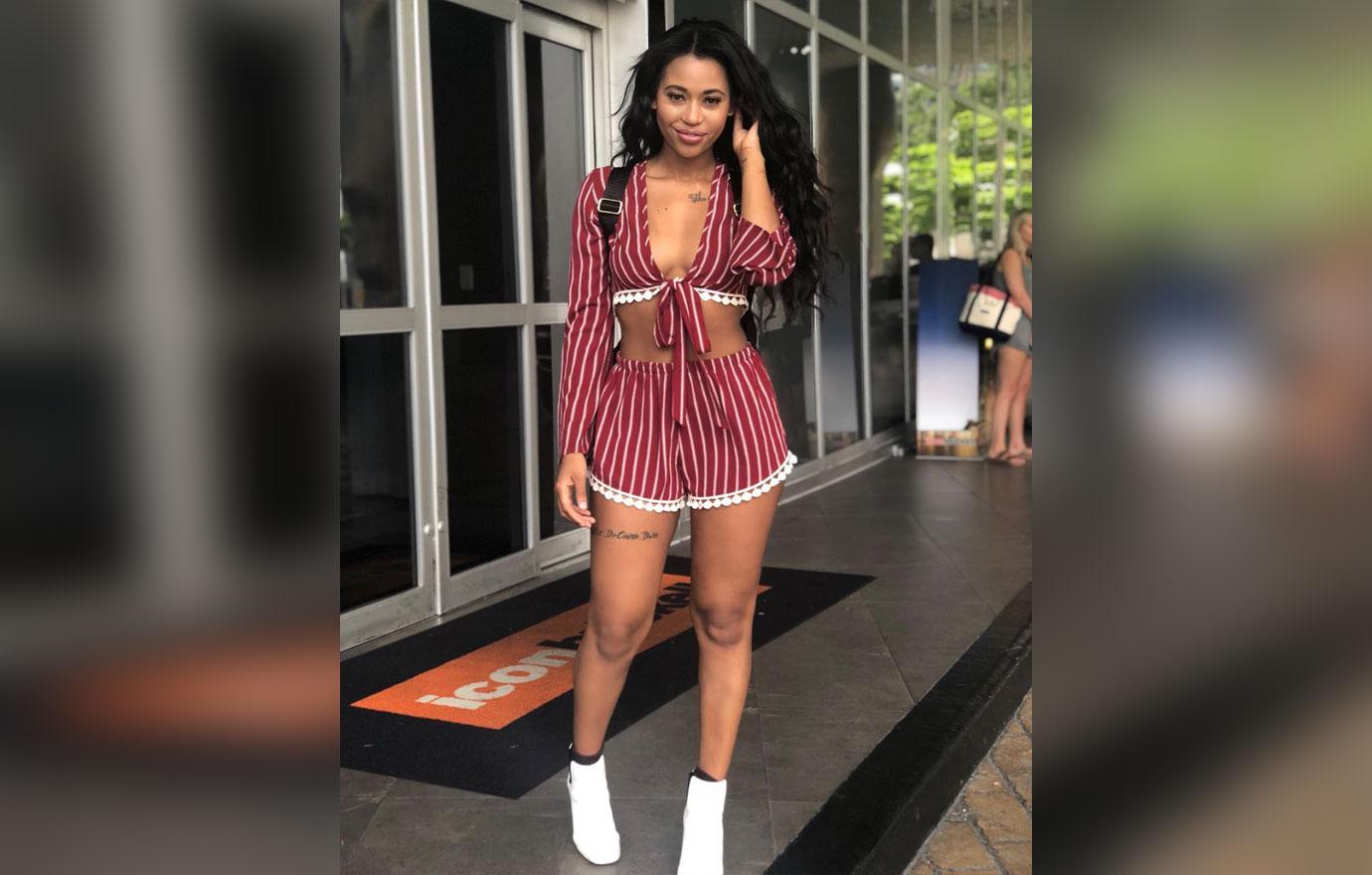 The reality star also revealed that before appearing on the dating series, she attempted to find her younger sister but was unsuccessful. "The person who did my adoption told me she was probably dead." She added, "That's where my guilt had come from."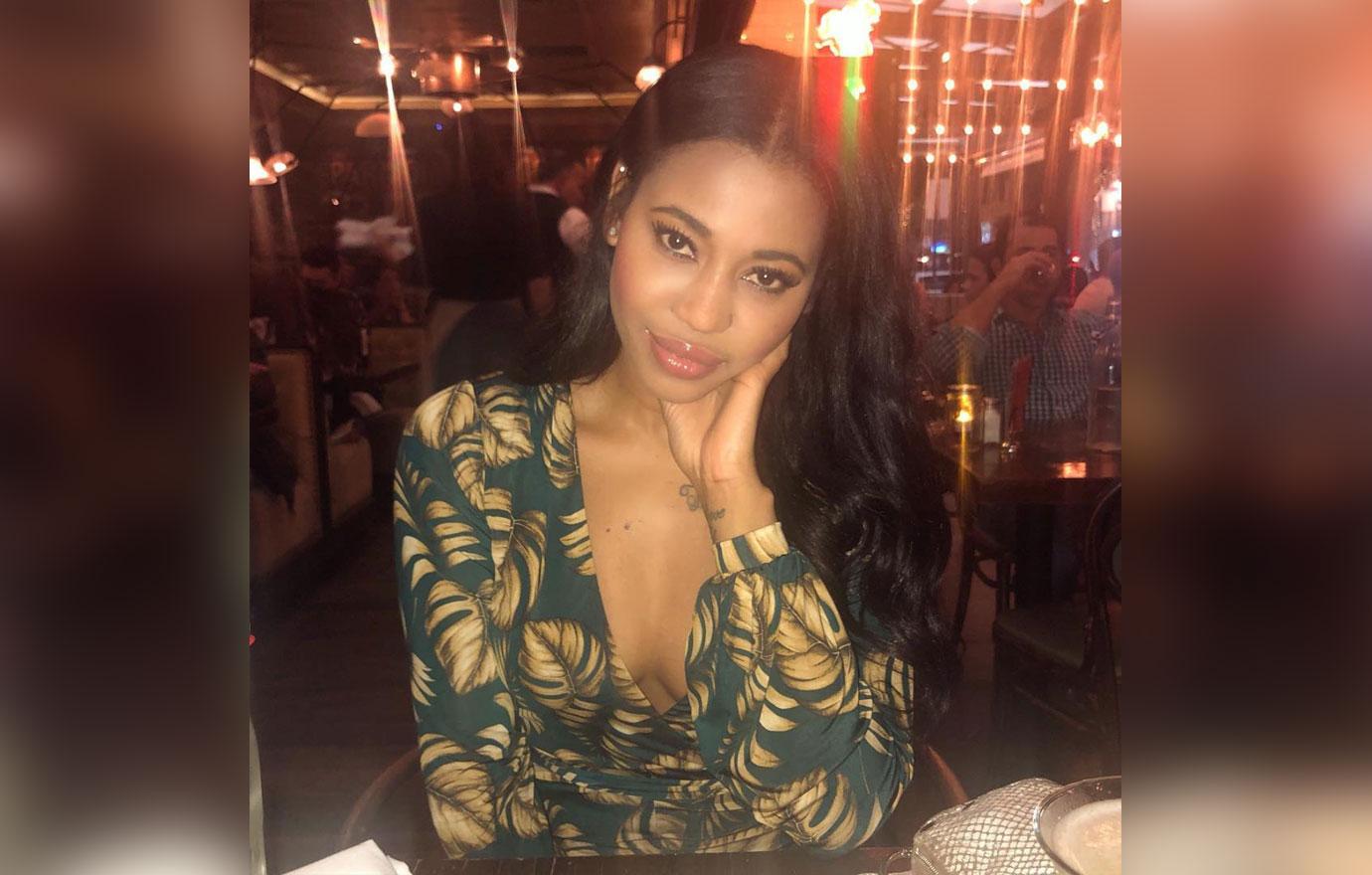 Jubilee also competed on two seasons of Bachelor in Paradise. She first appeared on season 3 of the show and was sent home after the first week. The reality star later returned for season 5 but quit during the third week.