PHOTOS
'Bachelor' Contestant Caelynn Miller-Keyes Reveals She Was Sexually Assaulted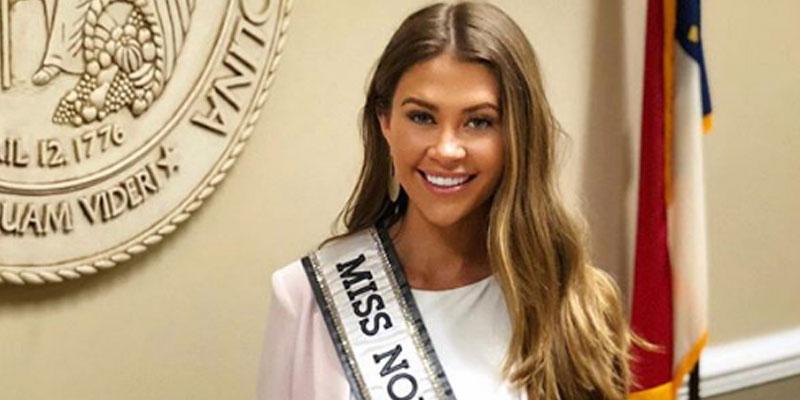 Bachelor star and contestant Caelynn Miller-Keyes is opening up about a very painful incident that happened to her when she was in college. She reveals in the Monday, January 28, episode of the ABC reality dating show that she was raped during her sophomore year at Virginia Commonwealth University.
Article continues below advertisement
The young hopeful will share her emotional story with Bachelor star Colton Underwood during a date in Singapore.
"It's definitely the most difficult thing in the world. It's affected every single person in my life," the 23-year-old sobs in the teaser for the episode.
Article continues below advertisement
The Miss North Carolina USA pageant queen spoke once before about her past during a press conference at the High Point Chamber of Commerce last April. She said she was assaulted at a fraternity house by an acquaintance.
"My whole world was flipped upside down. My heart stopped at that moment because at that point I still, again, didn't know the extent as to what had happened to me," she confessed.
Article continues below advertisement
After the incident, Caelynn went to the hospital to get tested. But unfortunately her tests could not give accurate results as too much time had passed since the assault. She later realized that she was raped by two different men at the frat house.
The Bachelor airs Monday evenings at 8 p.m. ET on ABC.
If you or someone you know encountered sexual assault, please call the National Sexual Assault Hotline at 1-800-656-4673 for 24/7 help.