PHOTOS
'Bachelor In Paradise' Couple Carly Waddell & Evan Bass Are Expecting Baby Number 2!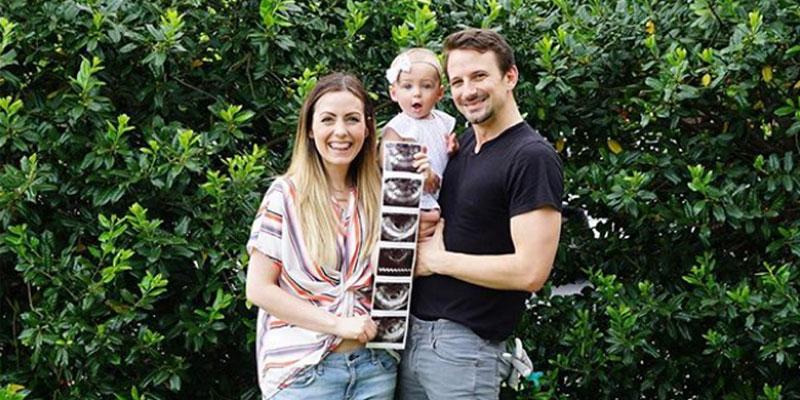 Article continues below advertisement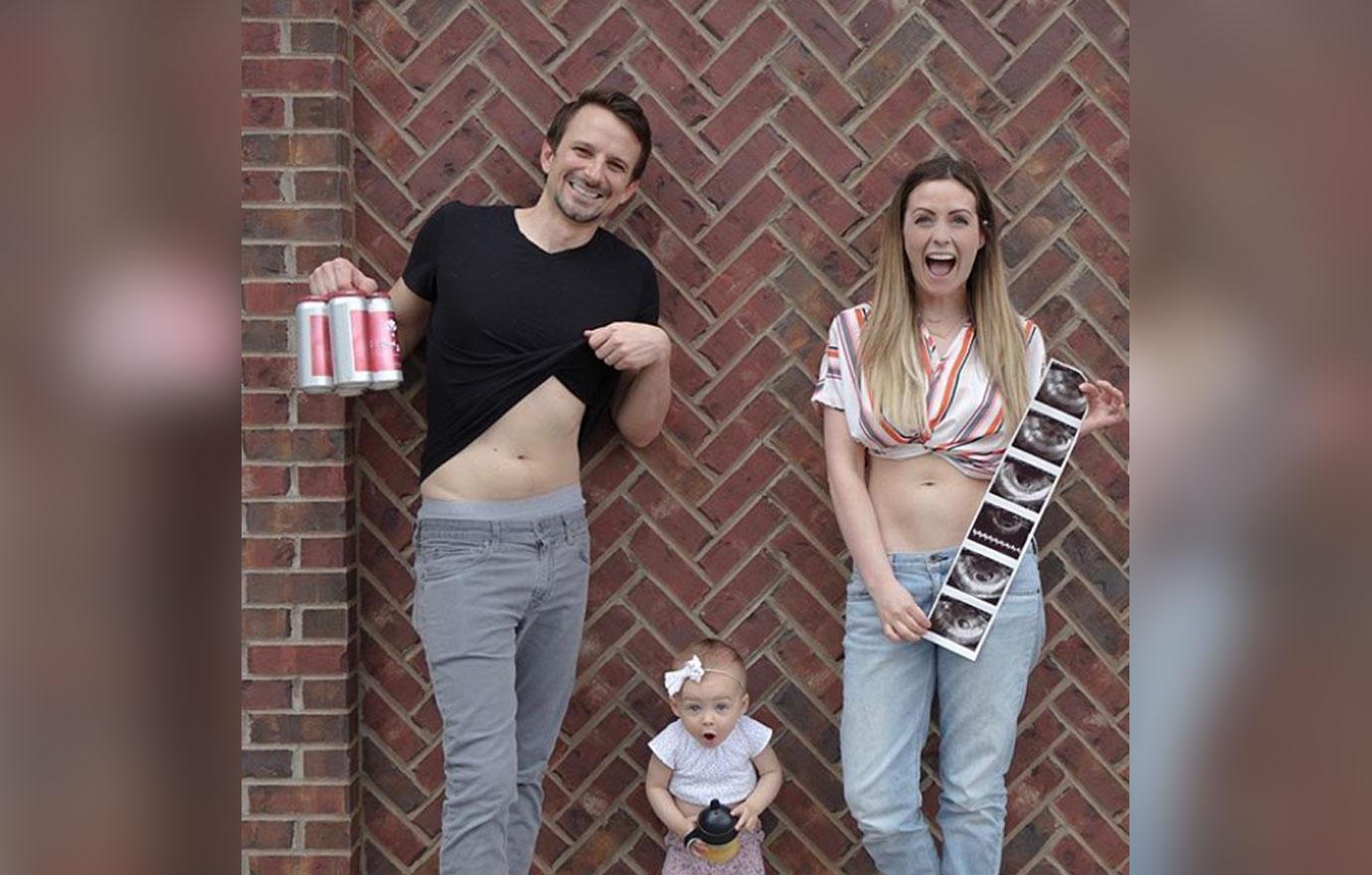 Carly, 33, posted a hilarious picture on May 9 with her, Evan, 36, and Bella showing off their stomachs captioned, "Beer Belly, Bella Belly, BABY BELLY!!!"
Article continues below advertisement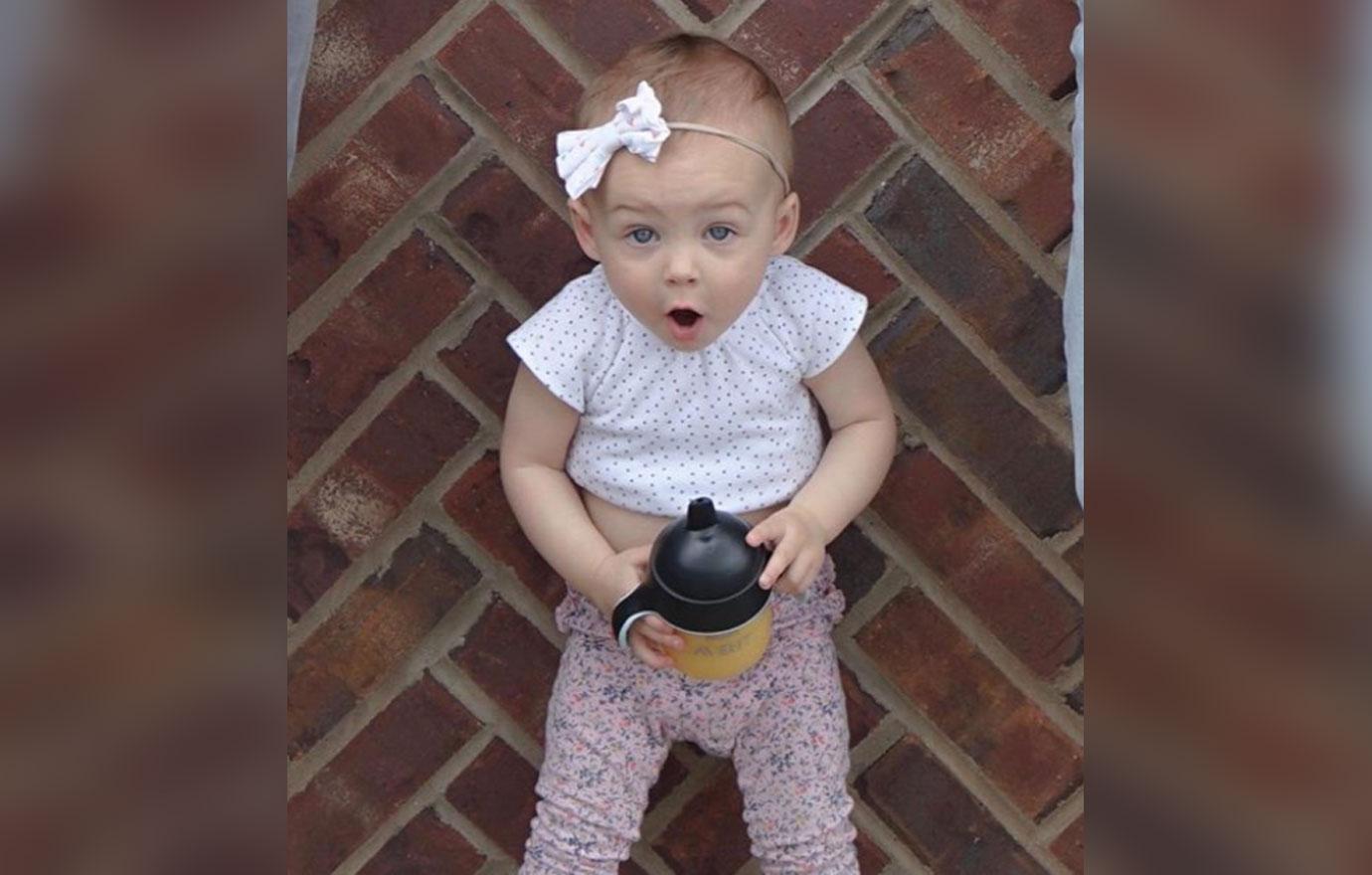 She continued, "We so SO EXCITED to FINALLY announce Bella's little brother or sister will be here in November!!!" The soon-to-be mom-of-two shared a zoomed in photo of her daughter in shock at the announcement.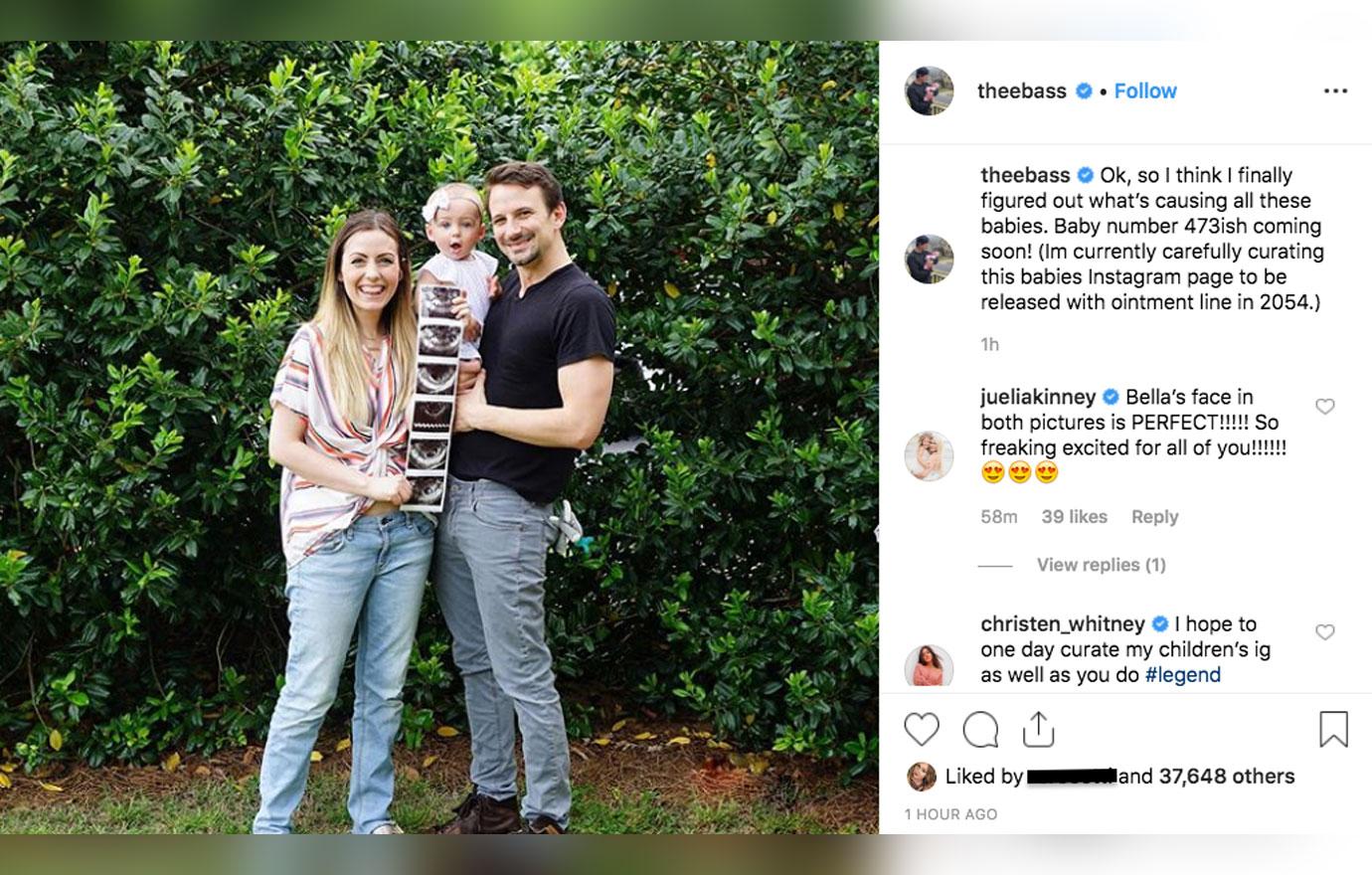 Evan shared another sweet photo of Carly holding the ultrasound photos. The dad, who already has three sons from a previous relationship joked, "Ok, so I think I finally figured out what's causing all these babies. Baby number 473ish coming soon!"
Article continues below advertisement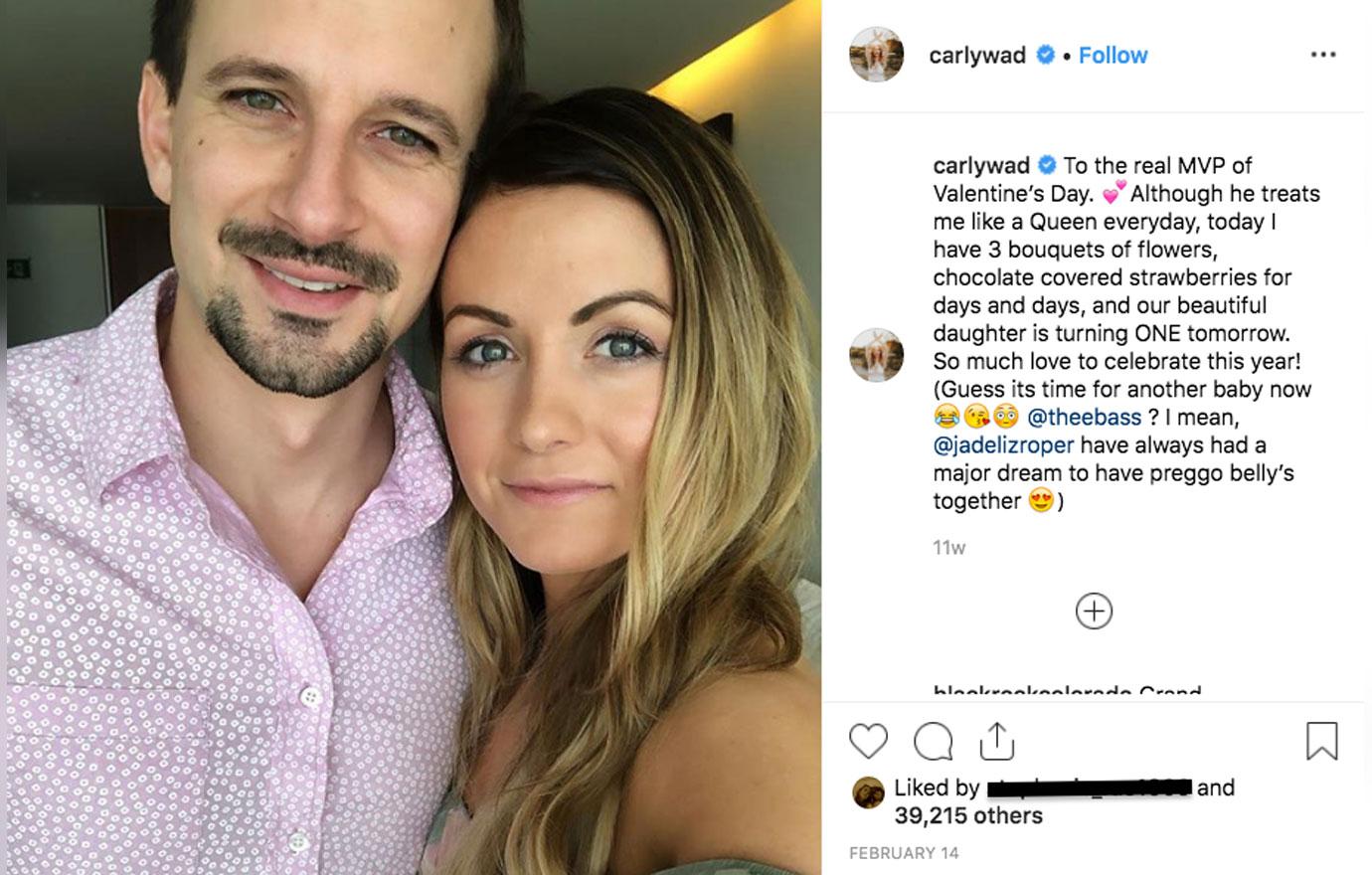 The BIP alum hinted on Valentine's Day that she was ready for baby number two. She captioned a photo with her husband, "Our beautiful daughter is turning ONE tomorrow. So much love to celebrate this year! (Guess it's time for another baby now ??? @theebass ?)"
She added, "I mean, @jadelizroper has always had a major dream to have preggo bellies together ?." Carly revealed on the Mommies Tell All podcast episode on May 9 with Jade Roper that she called her bestie right after she called her mom to announce the news. The Bachelor alums were pregnant at the same time for their first babies, although Carly wasn't showing a full bump at the same time as Jade, 32.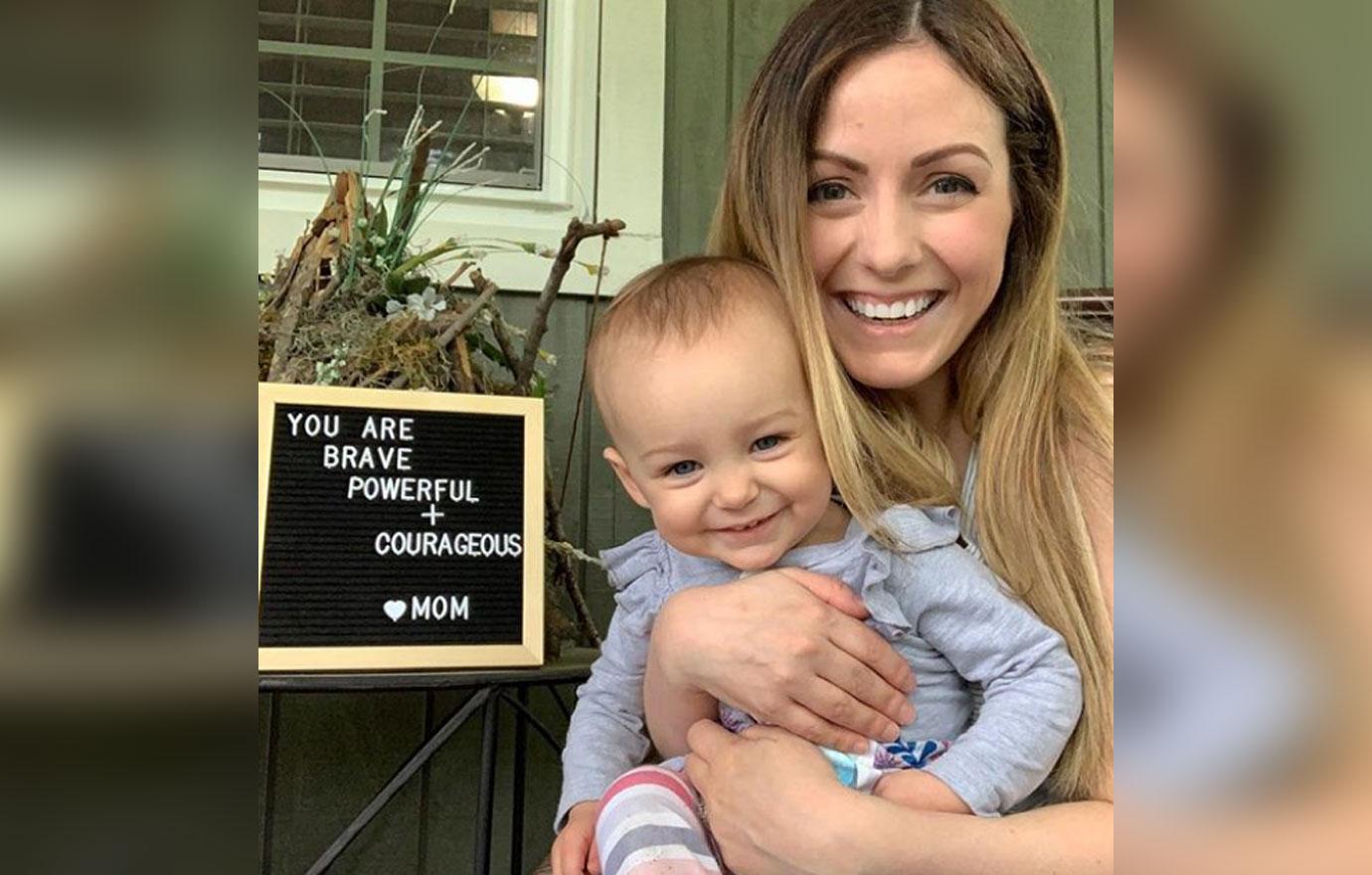 Have any well wishes for Carly and Evan? Drop them in the comments below!