PHOTOS
Round 2! 'Bachelor' Winner Cassie Randolph Takes Colton Underwood On Another Hometown Date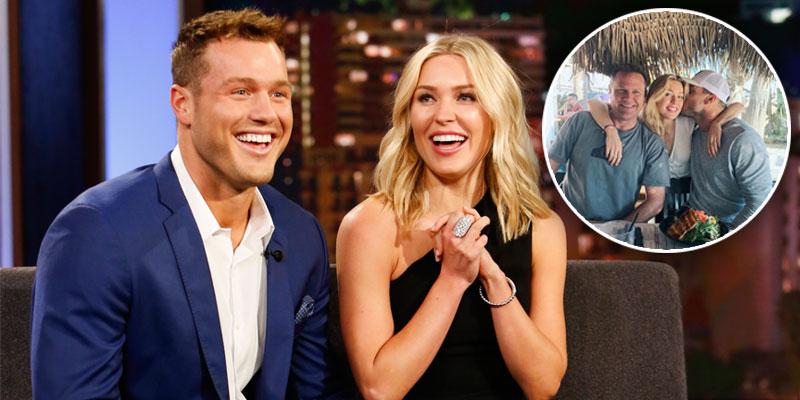 Weeks after the world saw Bachelor Colton Underwood's hometown date with winner Cassie Randolph, the couple decided to give it another go months after filming. They spent the weekend together in Cassie's hometown Huntington Beach, California, and hung out with her family. Scroll through for all the details.
Article continues below advertisement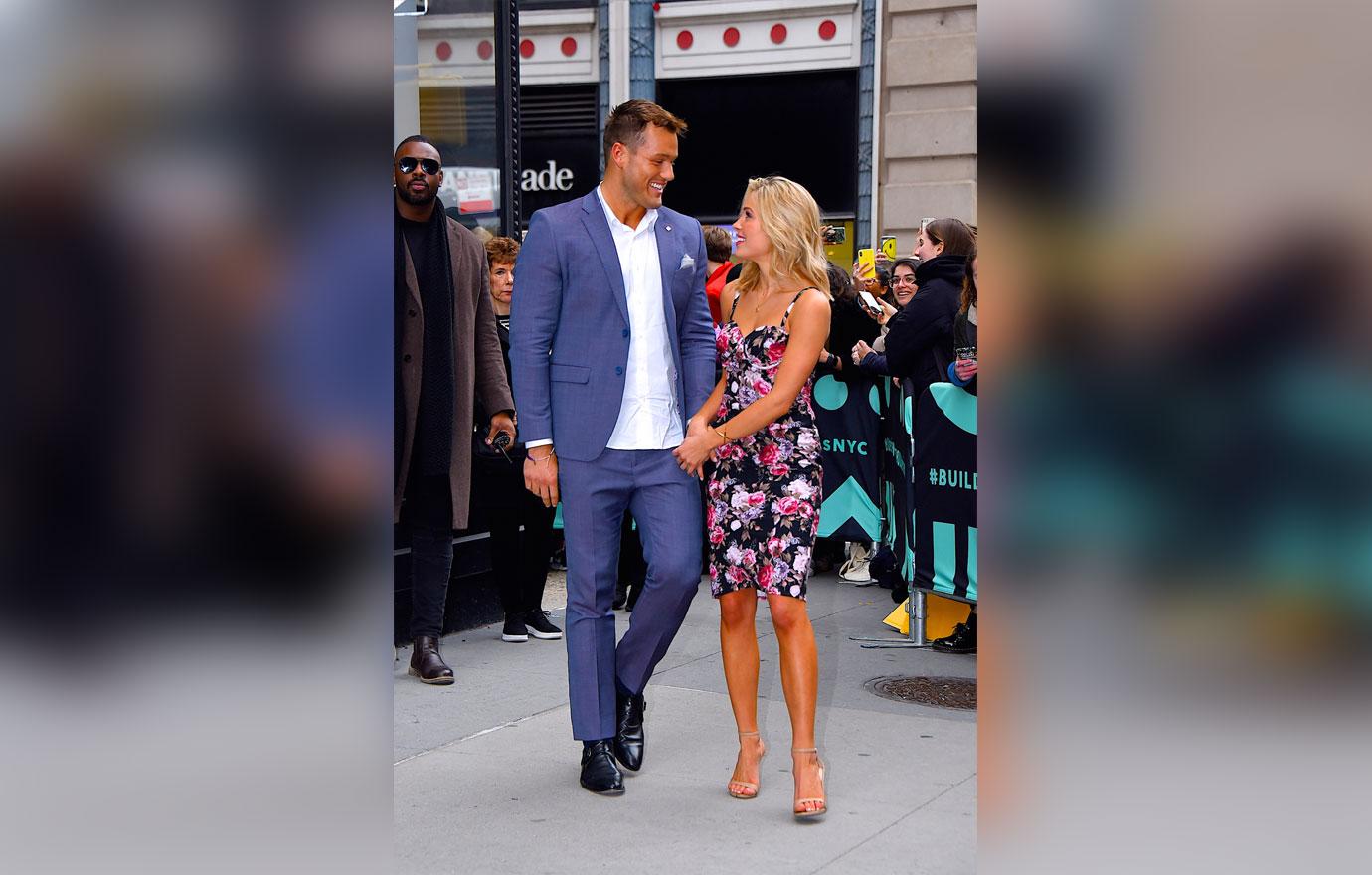 The pair has been candid about just about everything but Colton's virginity status. The reality TV stars have shared plenty of details of their life together in interviews and on their social media platforms.
One things for sure, Cassie, 24, and Colton, 27, have absolutely no issues showing off their love on social media. It's been less than a week since the ABC franchise's After The Final Rose segment aired and we have more than enough PDA filled Instagrams to go around.
Article continues below advertisement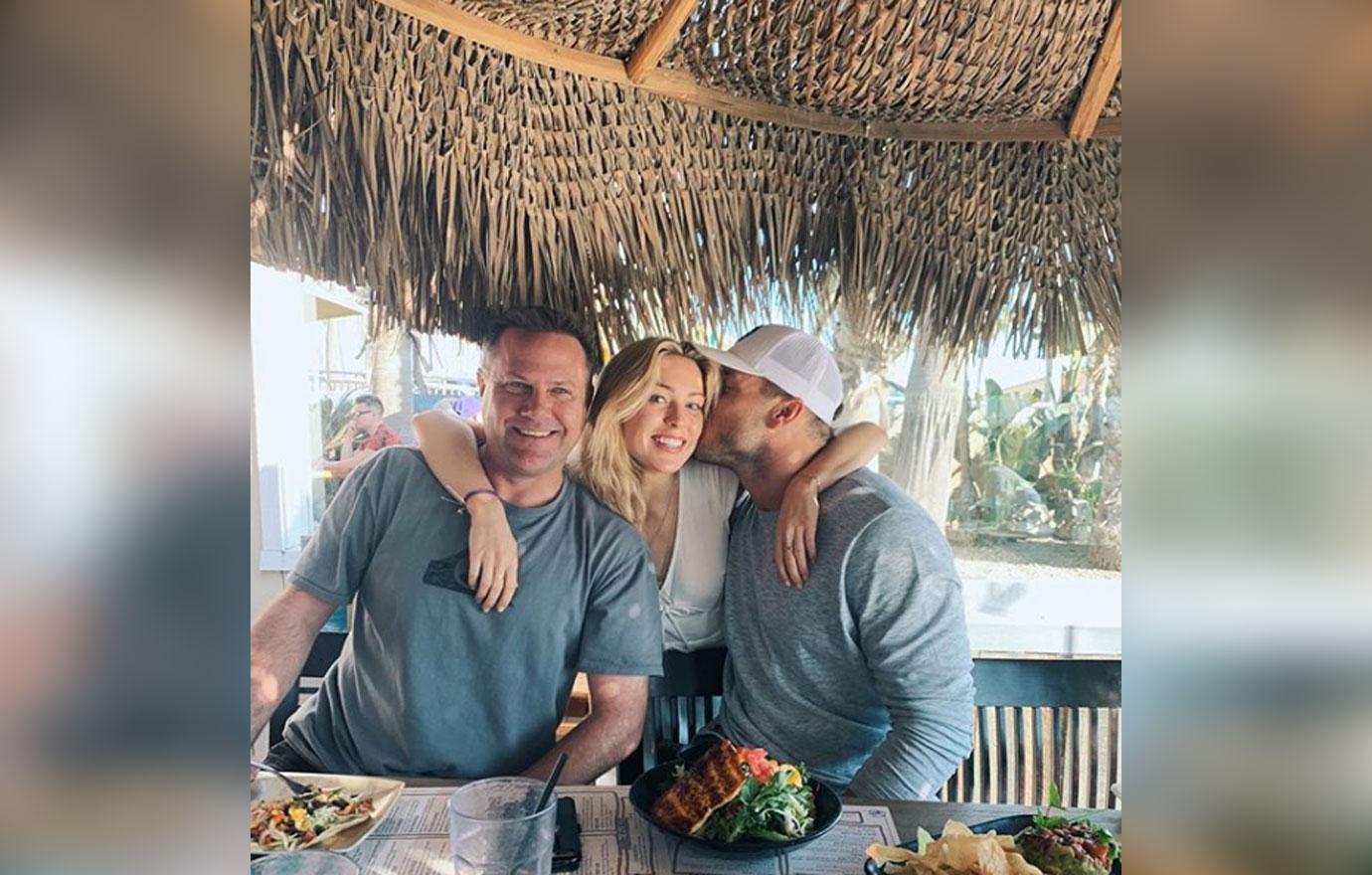 Most recently, the former professional football player, who moved to the Los Angeles area earlier this month, spent the weekend with Cassie's family, including her father, Matt Randolph. The group had lunch and then spent the afternoon on the beach.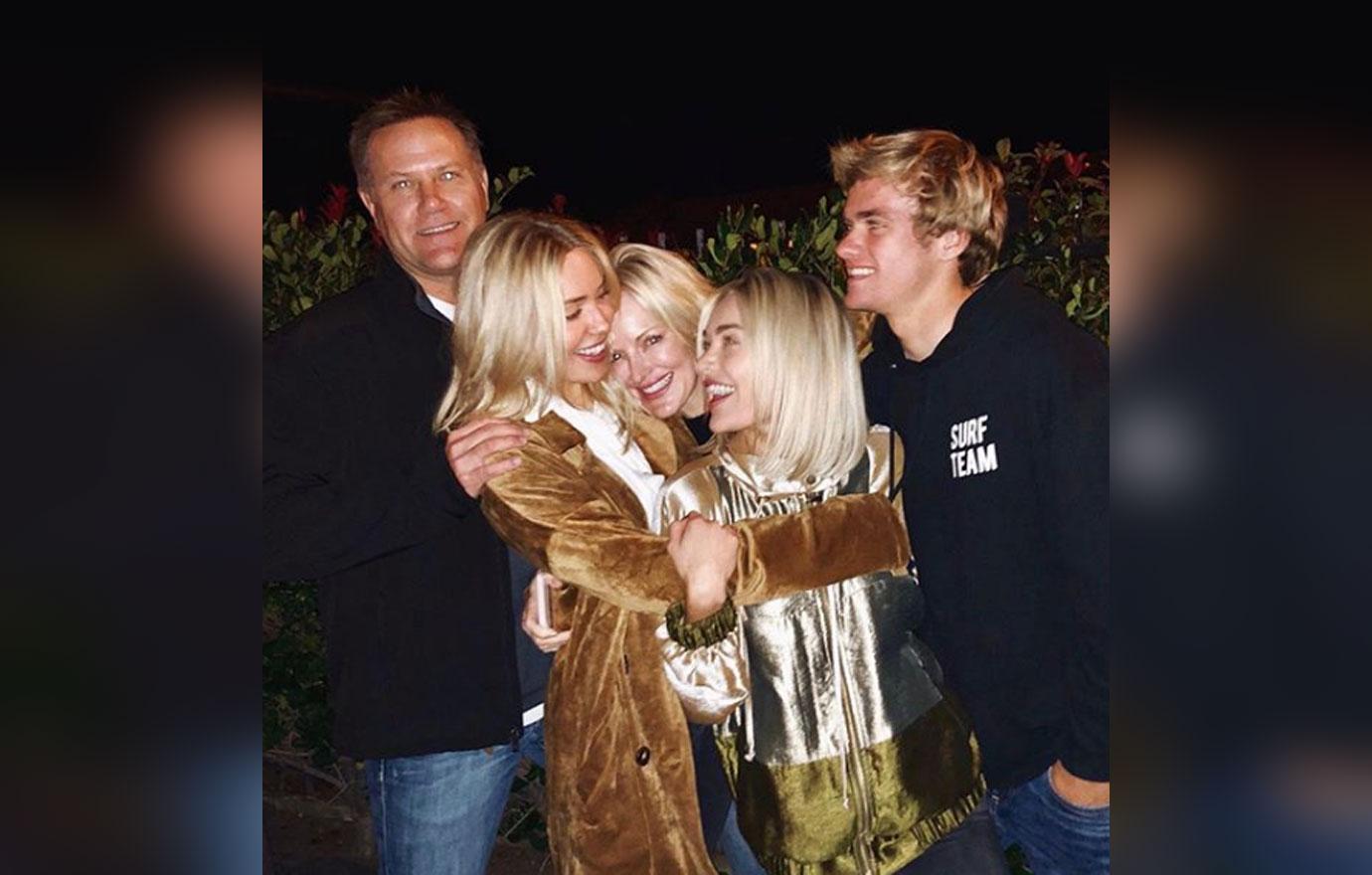 As Bachelor fans know, it was the California native's father who initially steered Cassie away from Colton when he talked to her in Portugal on the March 4 episode. "When I saw Cassie at our house last week, I can't say that I was convinced that she was in love. So I want to make sure that she's seeing with both eyes open," Matt said at the time.
Article continues below advertisement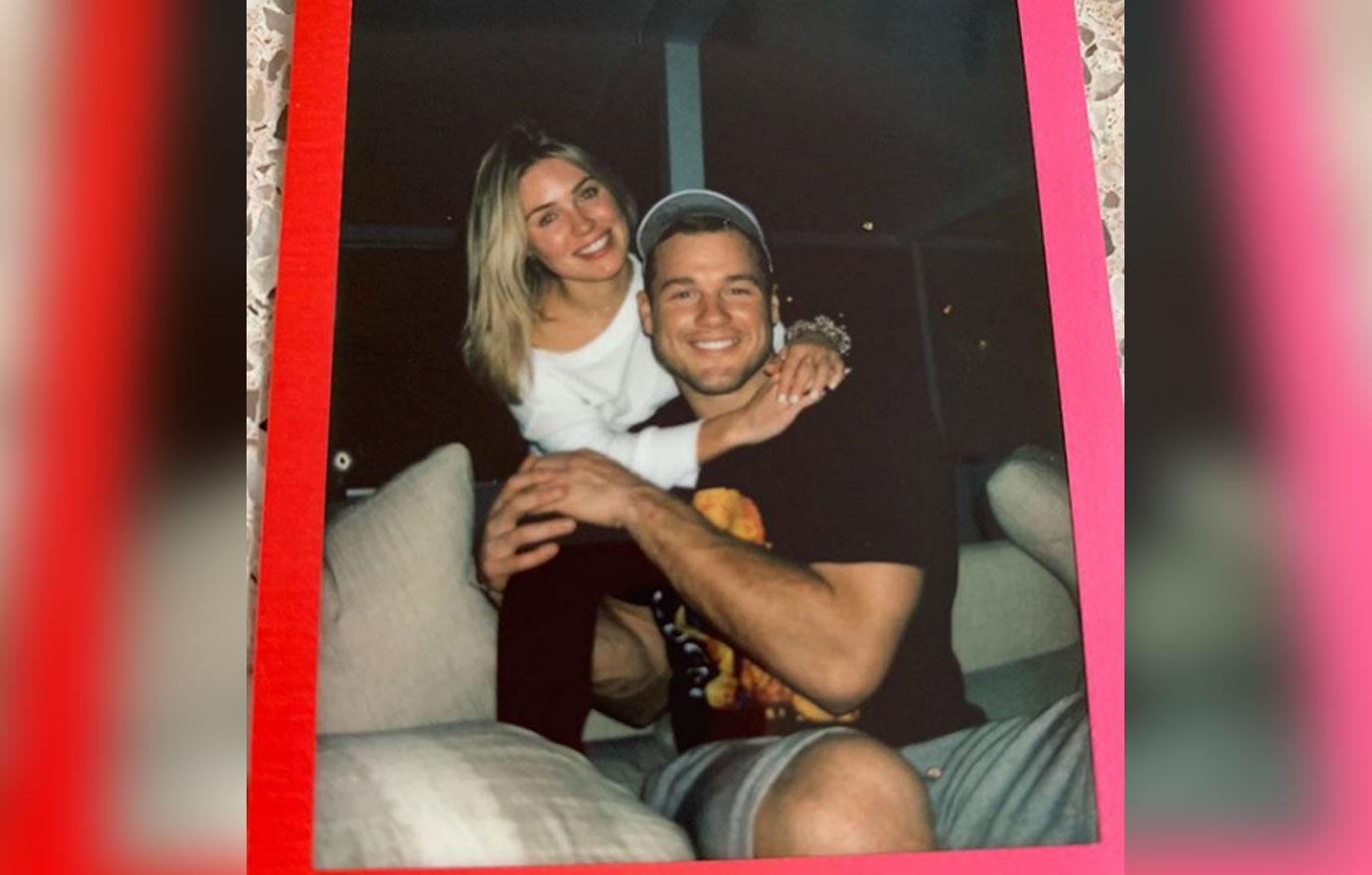 These days, all seems to be well when it comes to Colton and his dynamics with the blonde's family. "He loves Colton," Cassie said of her father on Jimmy Kimmel Live on March 12.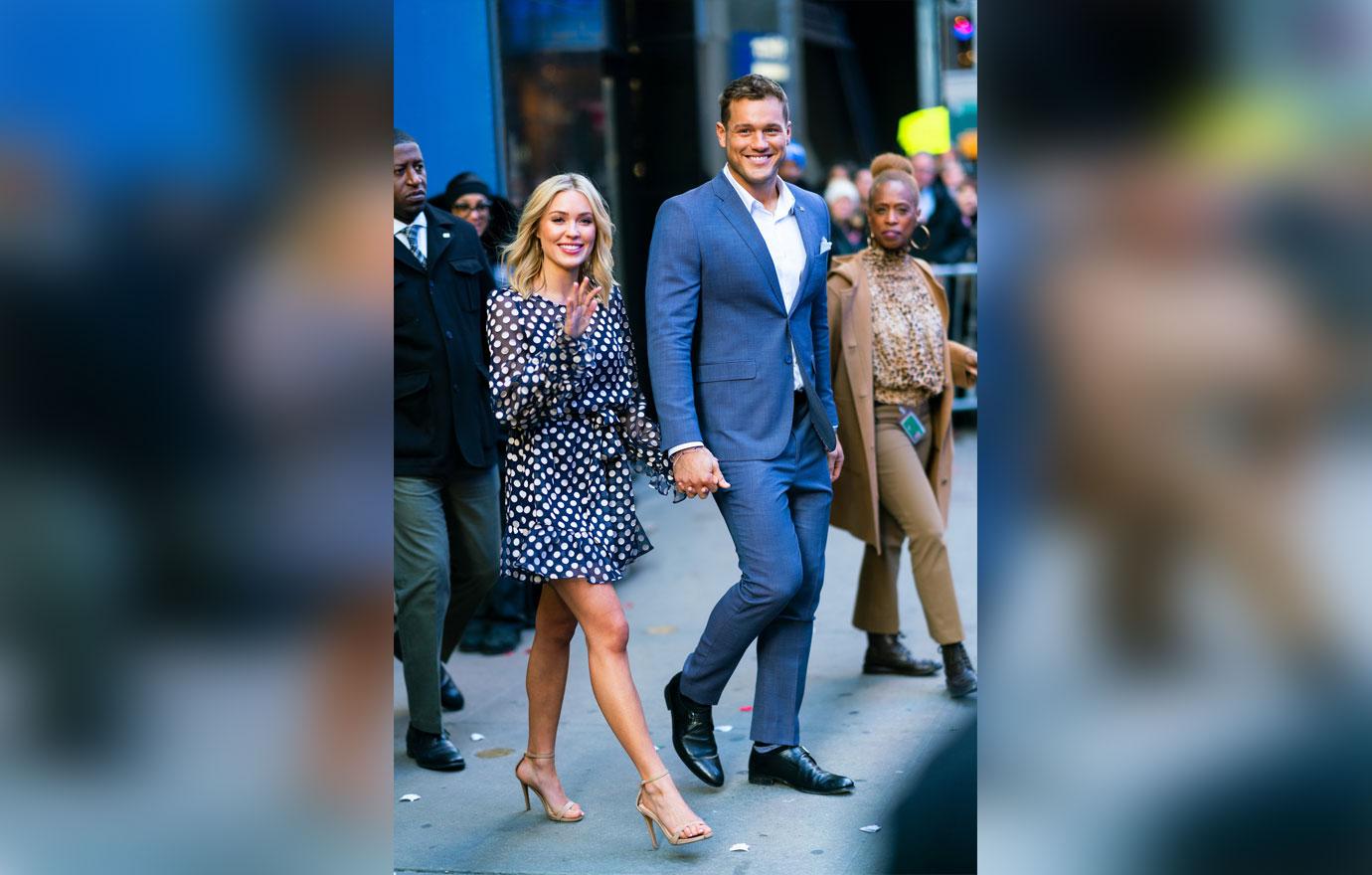 What do you think of Colton spending time with Cassie's family? Let us know in the comments below.