PHOTOS
'Bachelor' Chris Soules Denied Appeal In Fatal Car Crash Case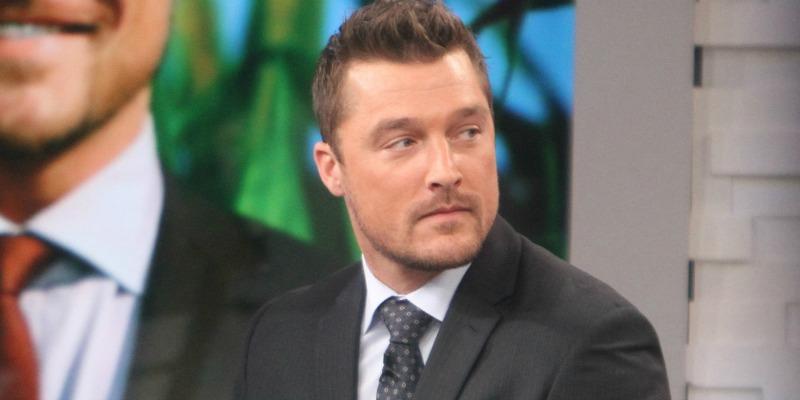 Former Bachelor Chris Soules has been denied an appeal in his case stemming from a fatal car crash in April of last year. The Iowa Supreme Court dismissed a motion that the felony charges against him be dropped. Click through for more details from Chris' case.
Article continues below advertisement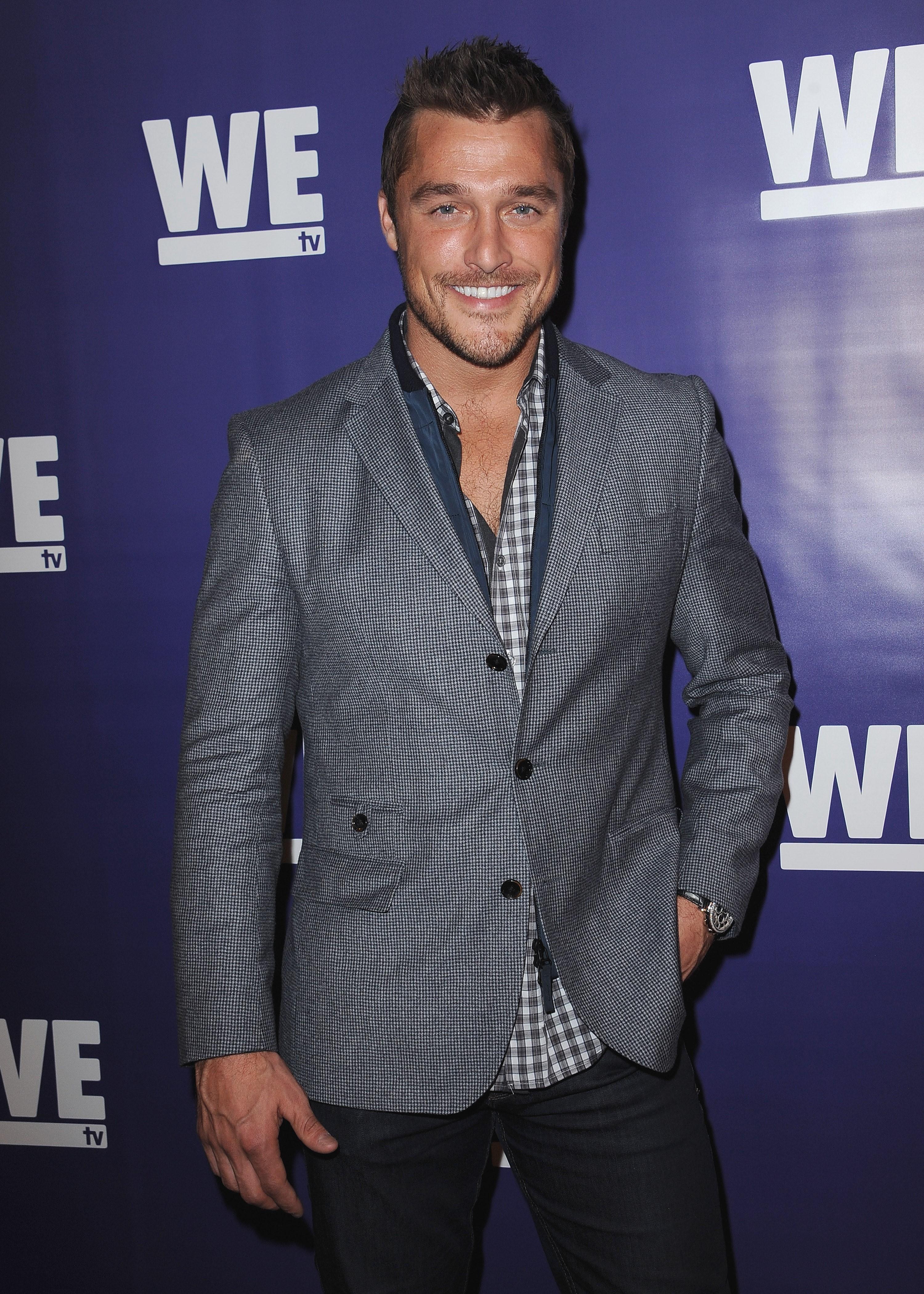 In April 2017, Chris was charged with leaving the scene of a car crash that resulted in the death of 66-year-old Kenneth E. Mosher. Chris allegedly crashed his truck into Kenneth's tractor.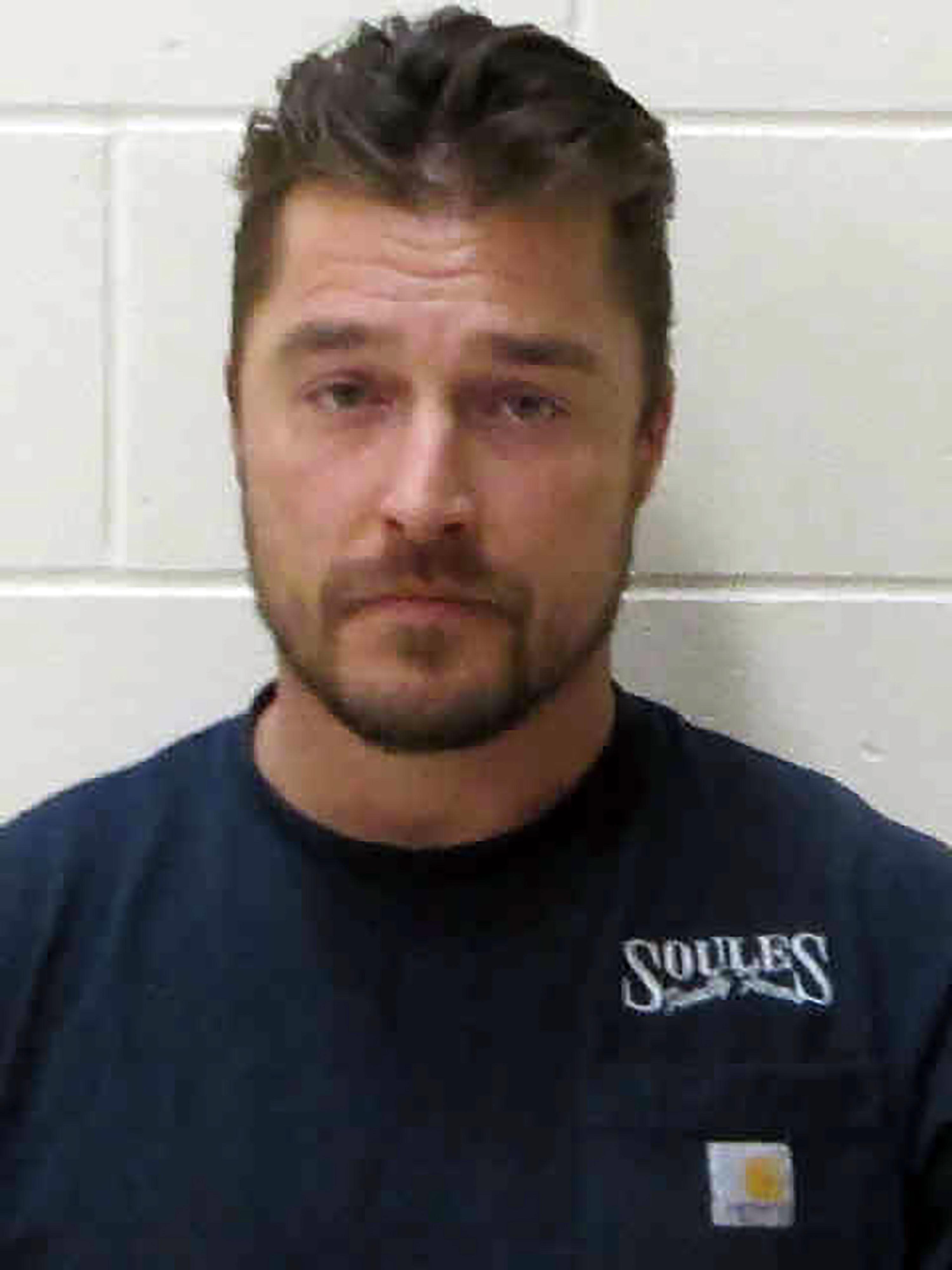 After calling 911, Chris returned to his home, where he was arrested on April 25, 2017. Chris refused to leave his home at the time, forcing officers to obtain a search warrant.
Article continues below advertisement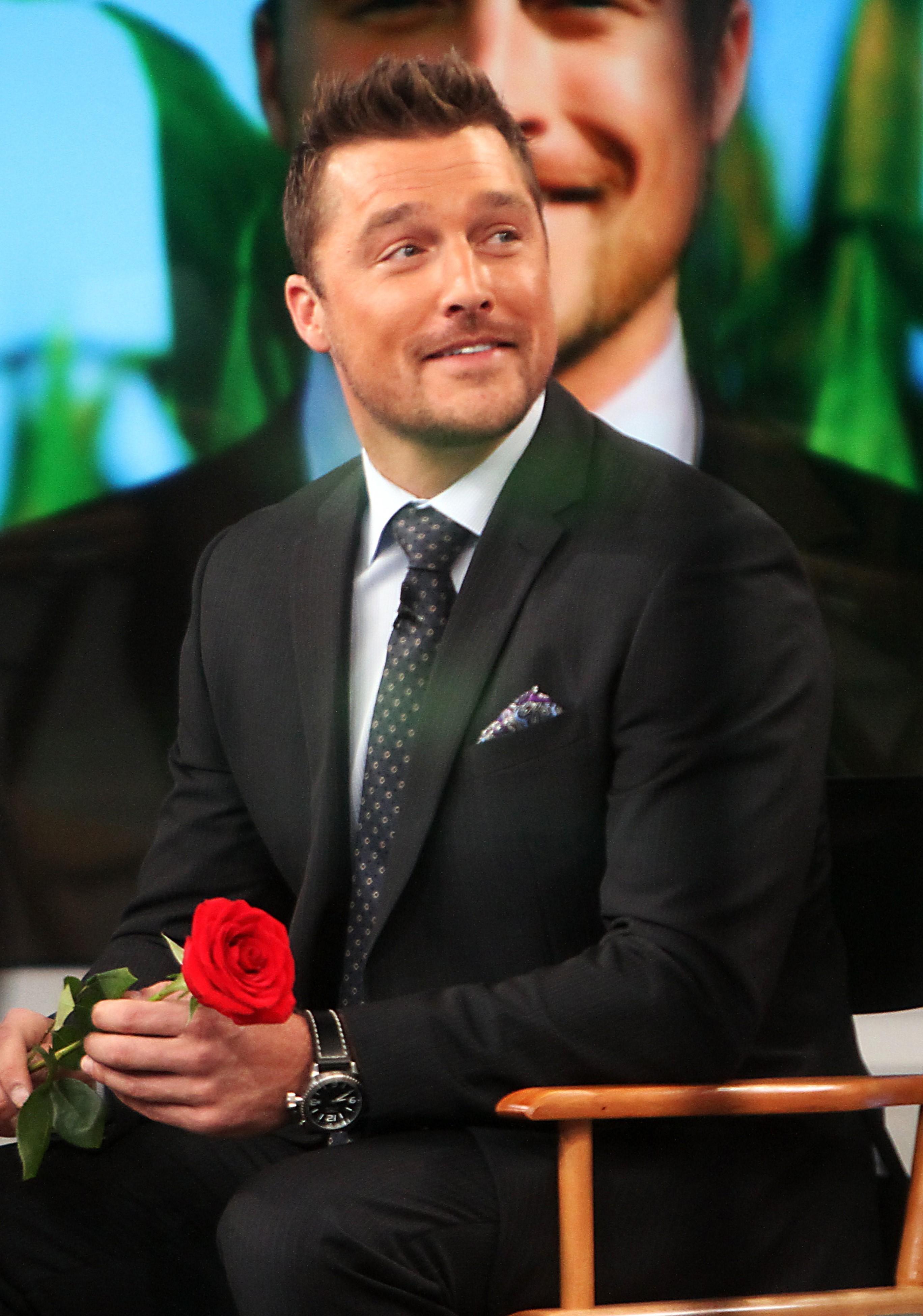 According to RadarOnline.com, Iowa State Police alleged that Chris fled the scene, but the former ABC star's lawyers argued otherwise. "Because Mr. Soules indisputably stopped his vehicle, returned to the injured driver, contacted law enforcement, provided aid to the injured driver, arranged for medical treatment for the injured driver, remained until emergency personnel responded to the injured party, and provided identification data, the State's charge must be dismissed," their motion read.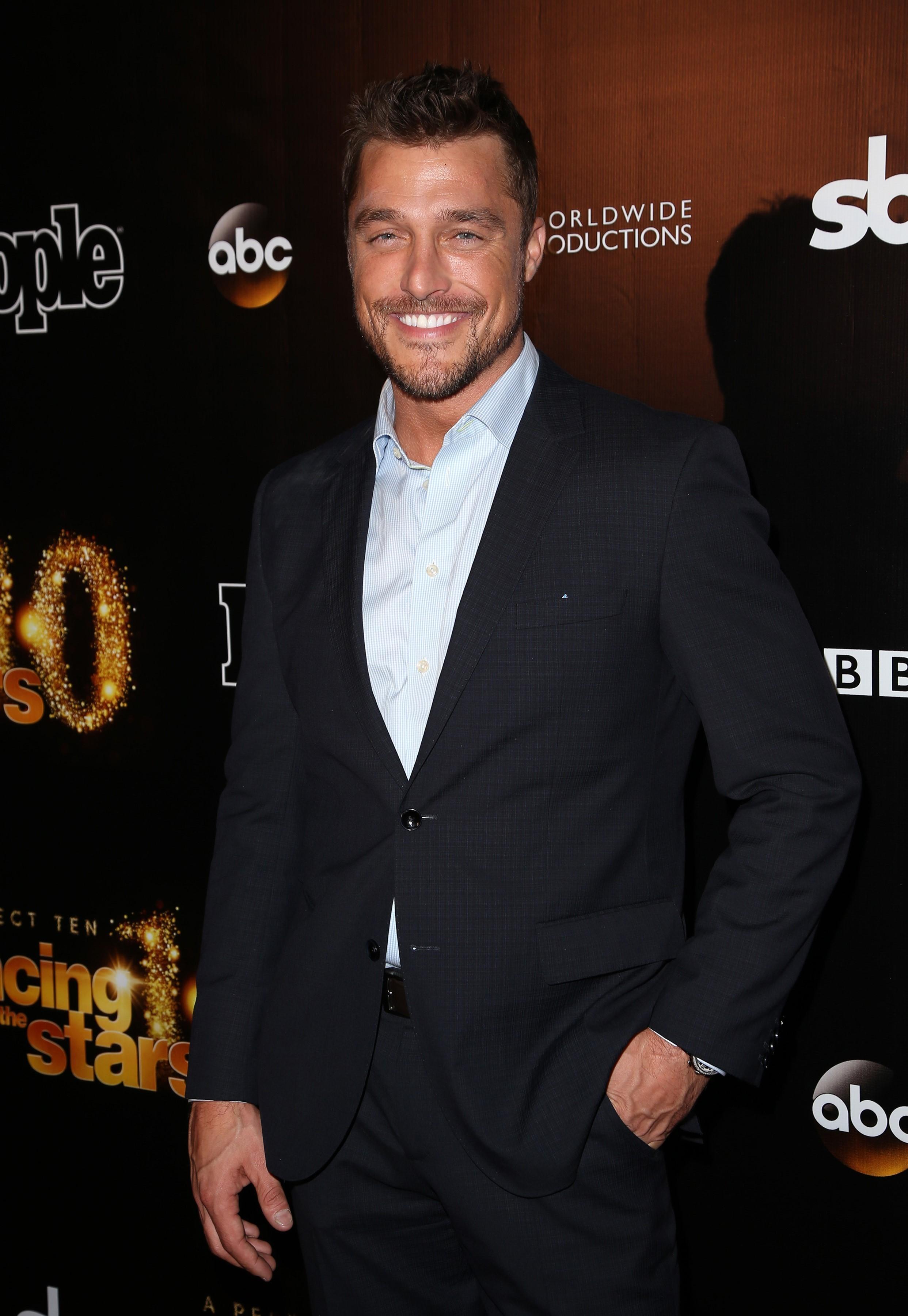 Chris' initial motion was denied in January. The Iowa Supreme Court rejected his appeal on Friday, saying in a statement, "Upon consideration, the application for interlocutory appeal and request for stay are denied."
Article continues below advertisement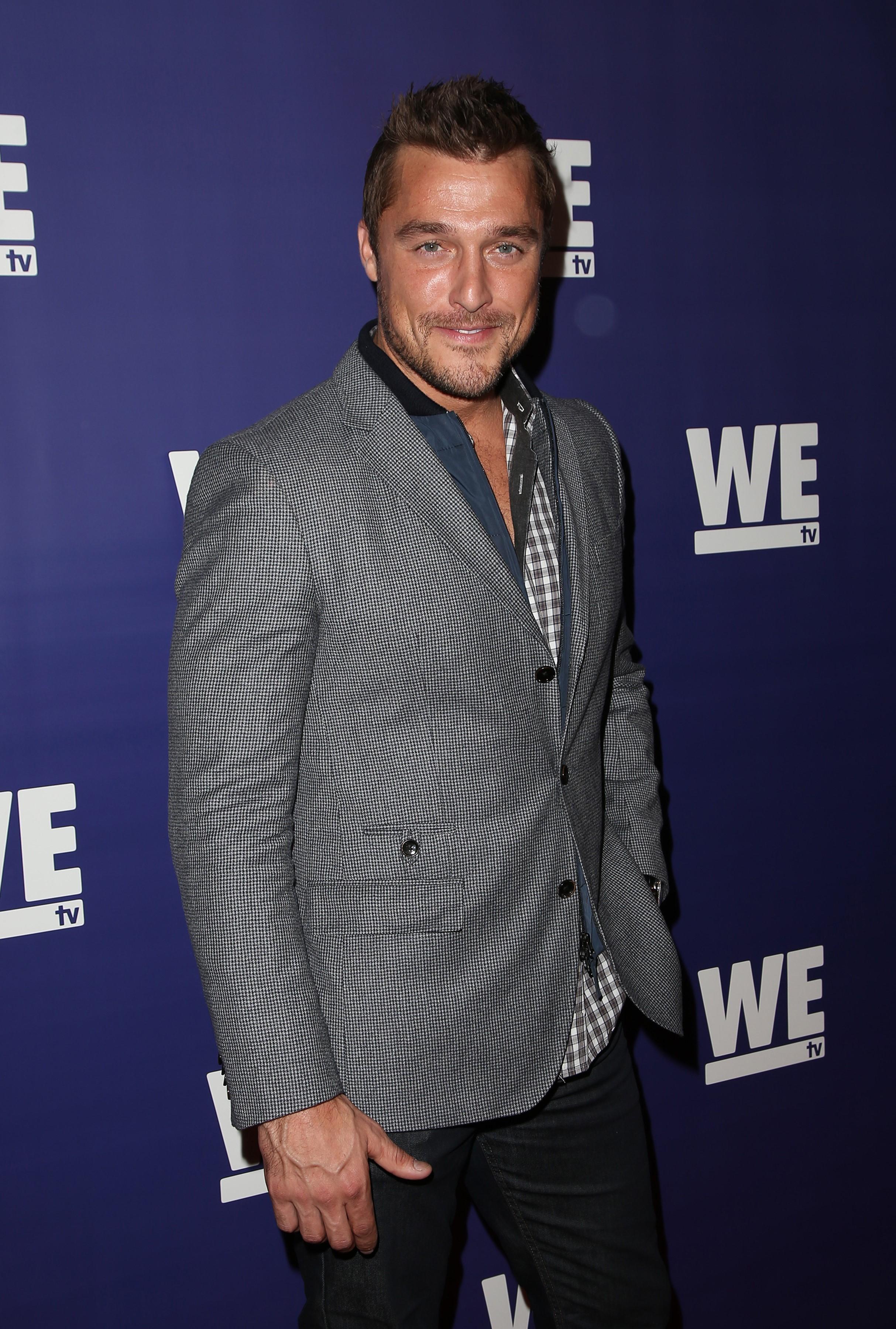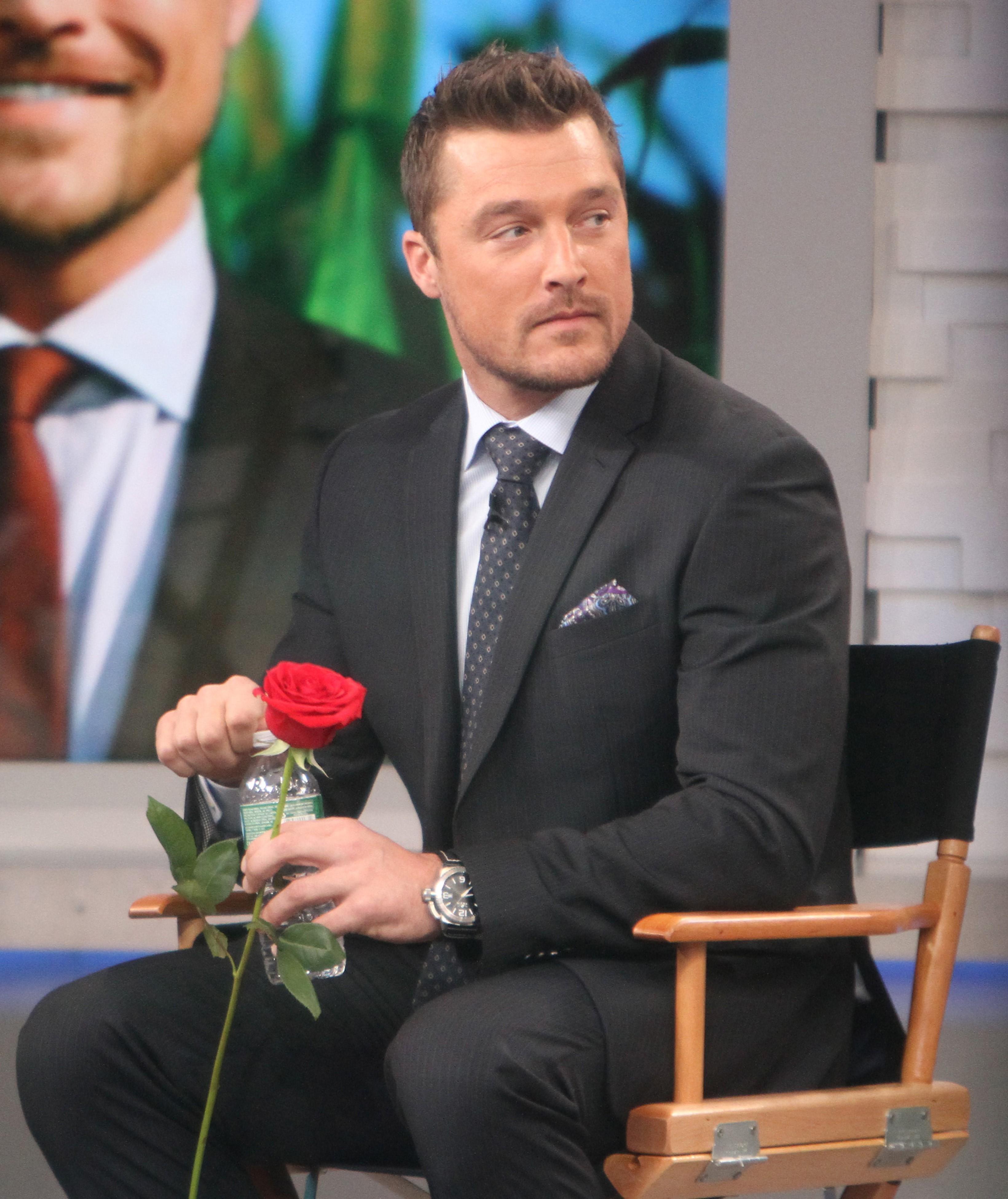 What do you think of Chris' appeal? Sound off in the comments below.